In this episode of Indigenous Voices of the Columbia River, Patrica Whitefoot (Yakama), Roberta Kirk (Wasco and Dine) and Chuck Sams (Confederated Tribes of the Umatilla Indian Reservation) discuss the importance of the river and interconnectedness.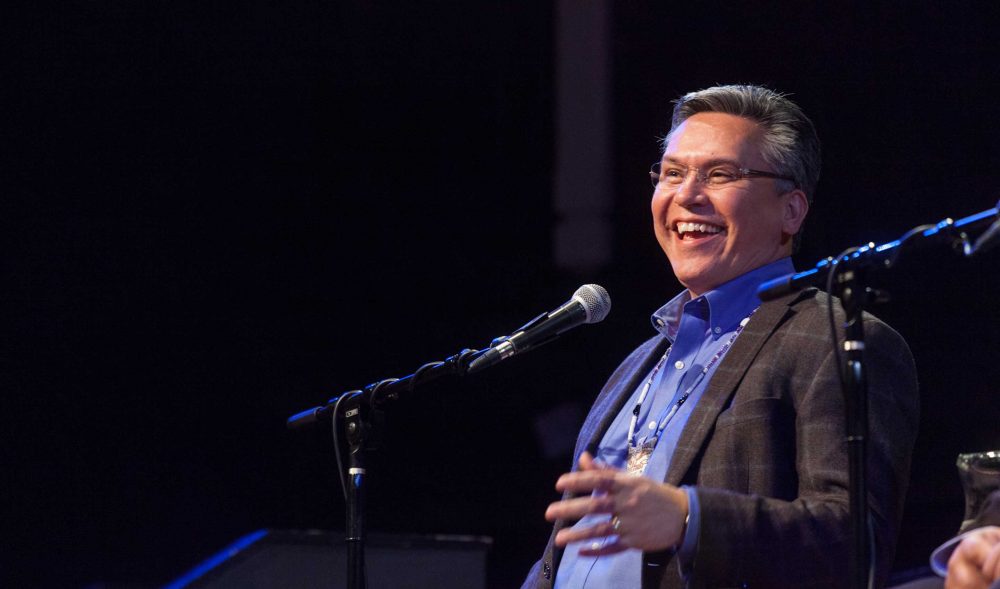 Paul Lumley, the Executive Director of NAYA PDX, talks about how treaties are a source of power for tribes, the importance of tribes being in charge of their own science, and the resilence and passion tribes have to maintain their traditions.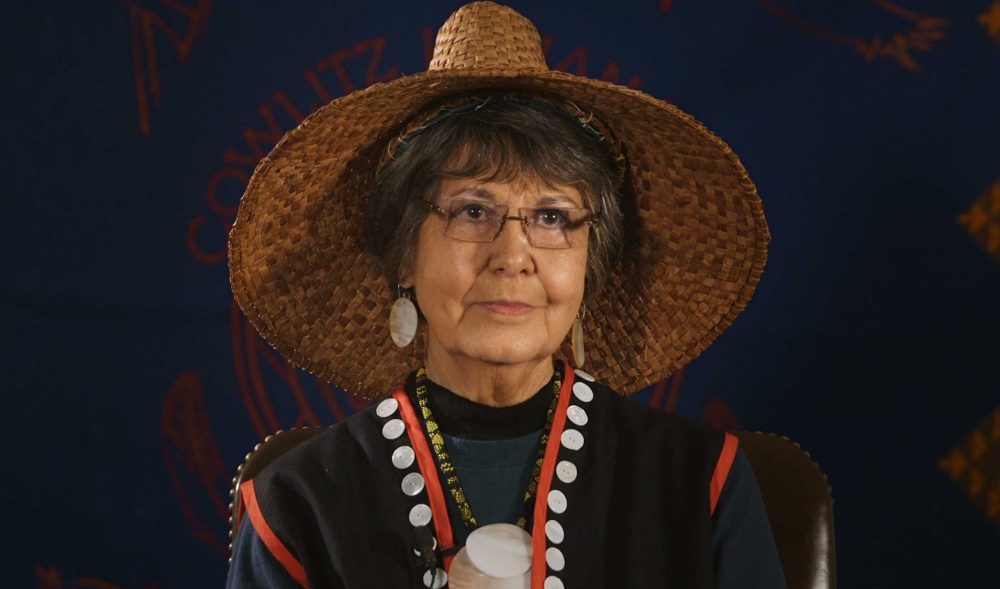 Tanna Engdahl, the spiritual leader of the Cowlitz Indian Tribe, talks about Cowlitz federal recognition, the experience of non-treaty tribes, the impact of the disease on the Cowlitz and the spiritual power of sacred sites and ancestors.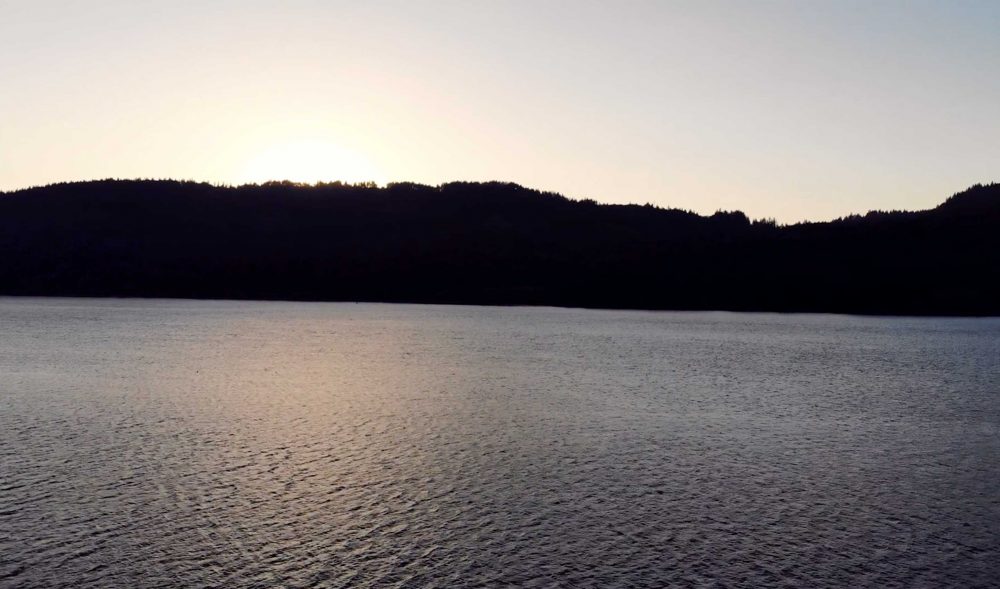 Confluence is honored to work with eight sovereign tribes from the Columbia River Basin. Each has a vast and rich history and enrolled members continue to maintain cultural, economic and environmental connections to their homelands. Here are some basic facts about each of these tribes with tribal resources to learn more.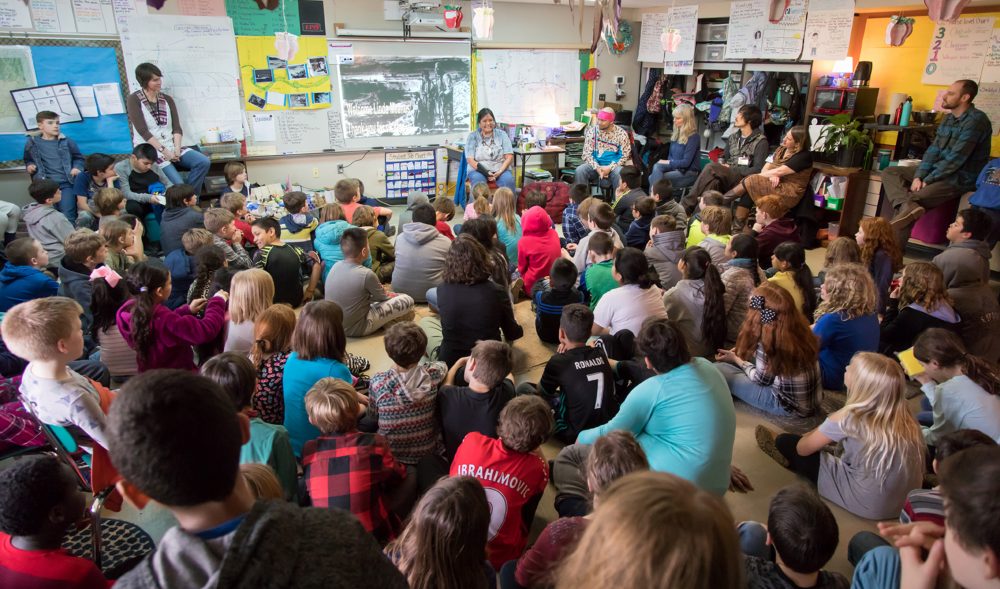 Read here on how to weclome a Native educator in your classroom for a residency or field trip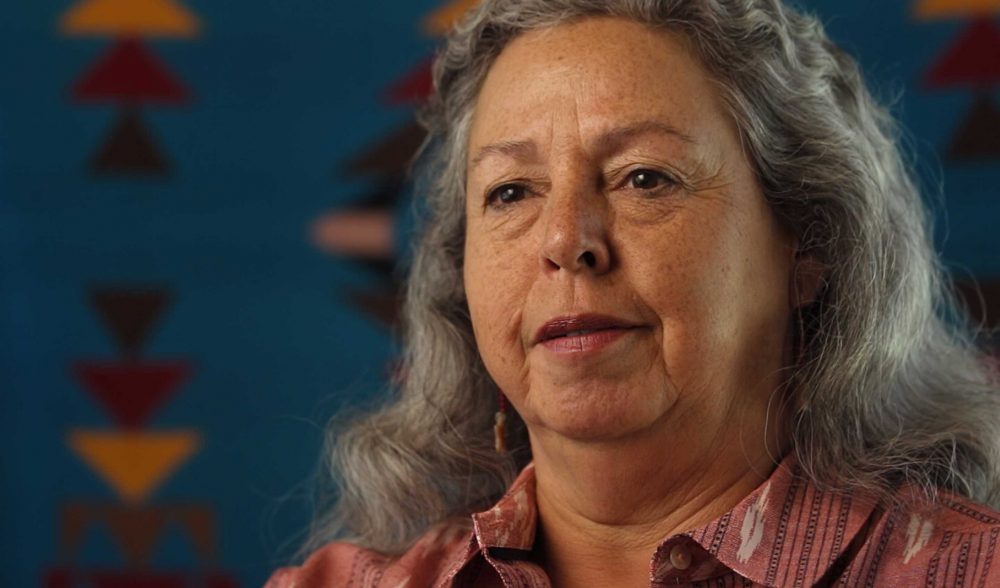 Bobbie Conner (Cayuse, Nez Perce, Umatilla) talks about Native fortitude.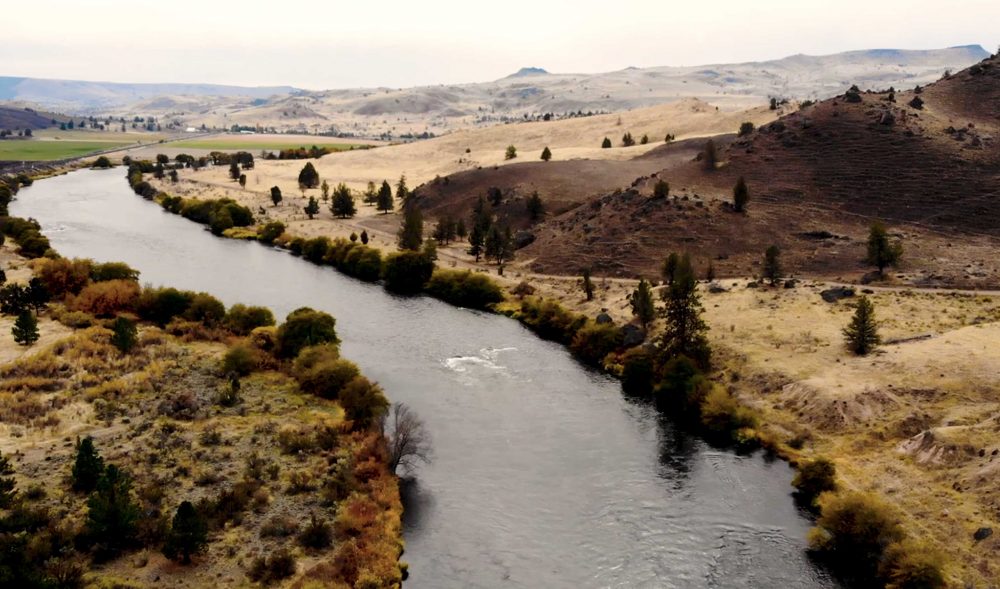 The theme of this video is treaties. Seven Native individuals talk about treaty protections, property rights, culture, and first rights. By Tule Films with support from the National Endowment for the Arts.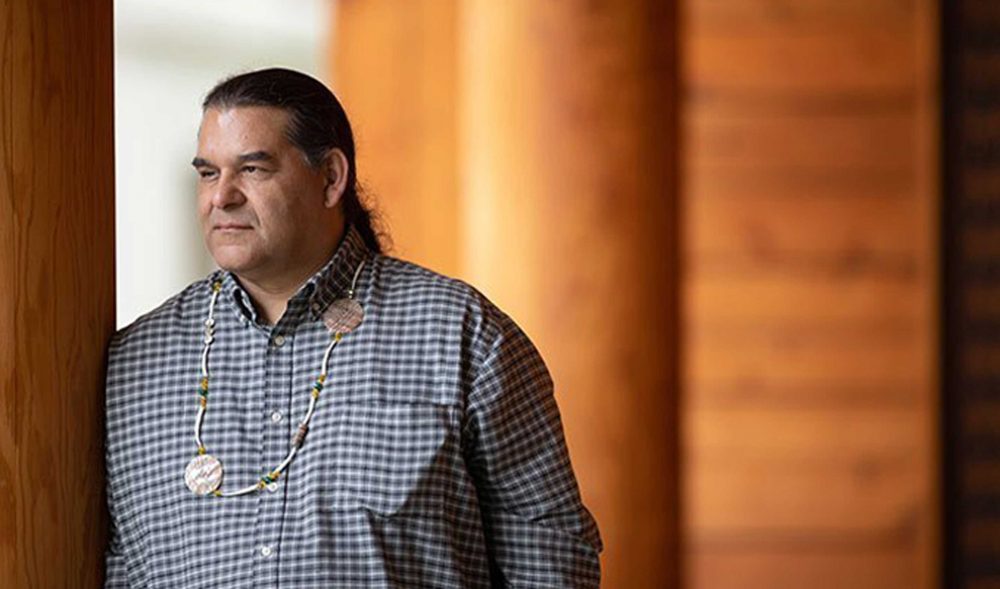 In this episode, anthropologist and Grand Ronde historian David Lewis, discusses the loss of land, tribe-settler interactions, the historical context of Grand Ronde's treaty negotiation, and protecting rights that weren't guaranteed in treaties.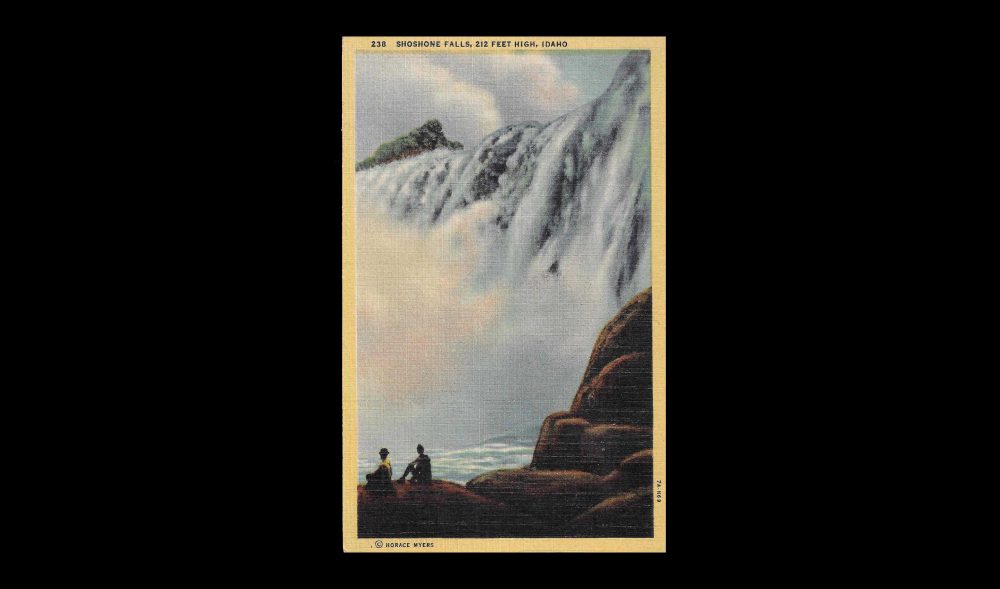 This vintage postcard of Shoshone Falls was found in an antique store. The art was done by Horace C. Myers, an Idaho photographer.