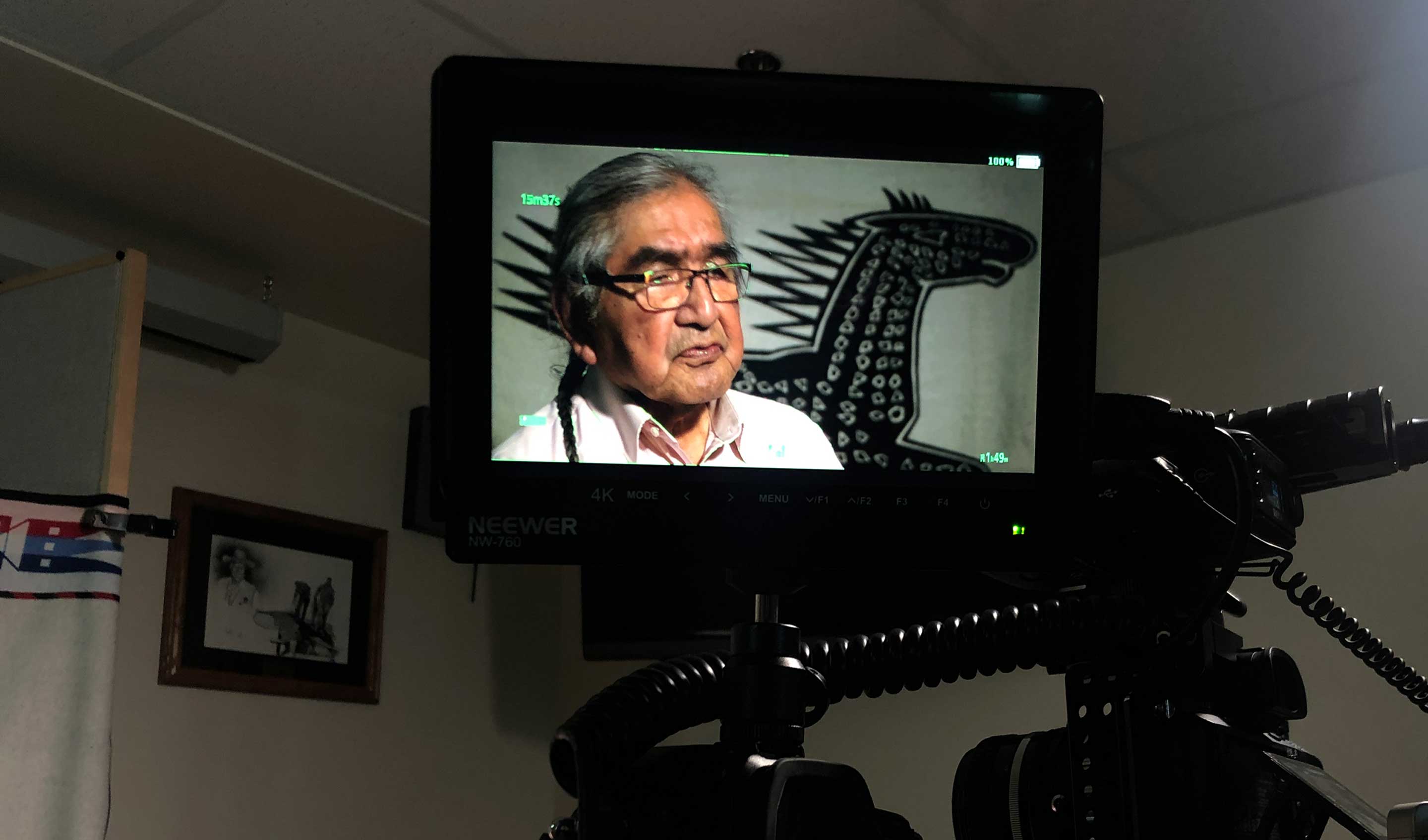 Since 2011, the Confluence Story Gathering project has conducted interviews with more than forty Indigenous Elders and leaders from the Columbia River system. Learn more about the history of this project and what protocol to follow when using these videos.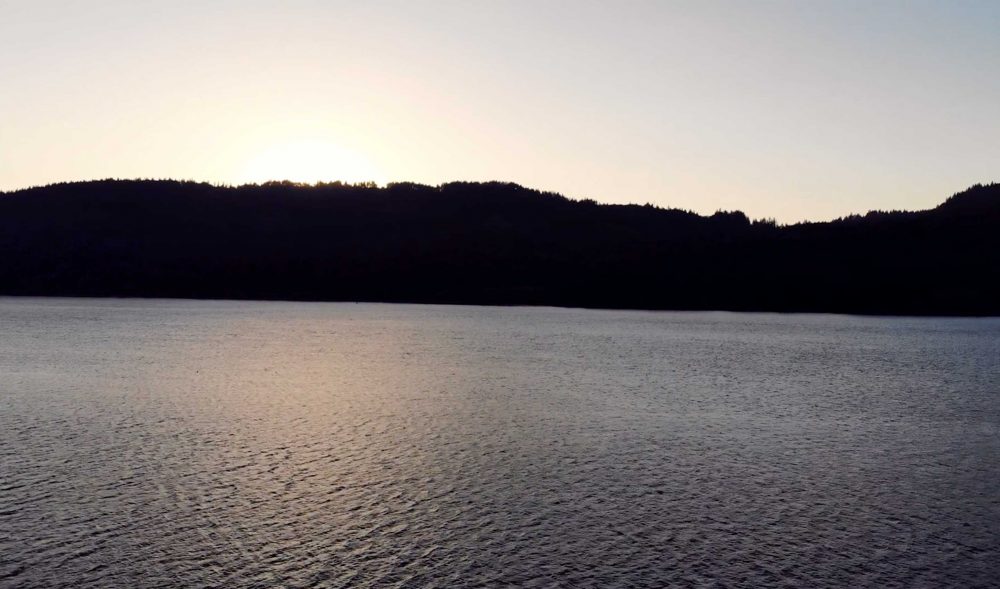 Confluence is honored to work with eight sovereign tribes from the Columbia River Basin. Each has a vast and rich history and enrolled members continue to maintain cultural, economic and environmental connections to their homelands. Here are some basic facts about each of these tribes with tribal resources to learn more.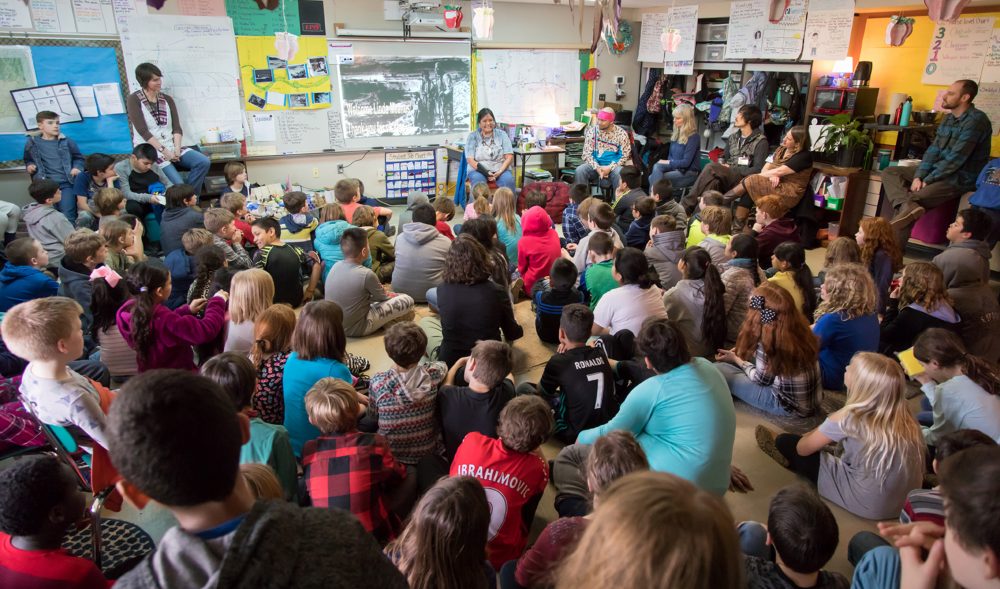 Read here on how to weclome a Native educator in your classroom for a residency or field trip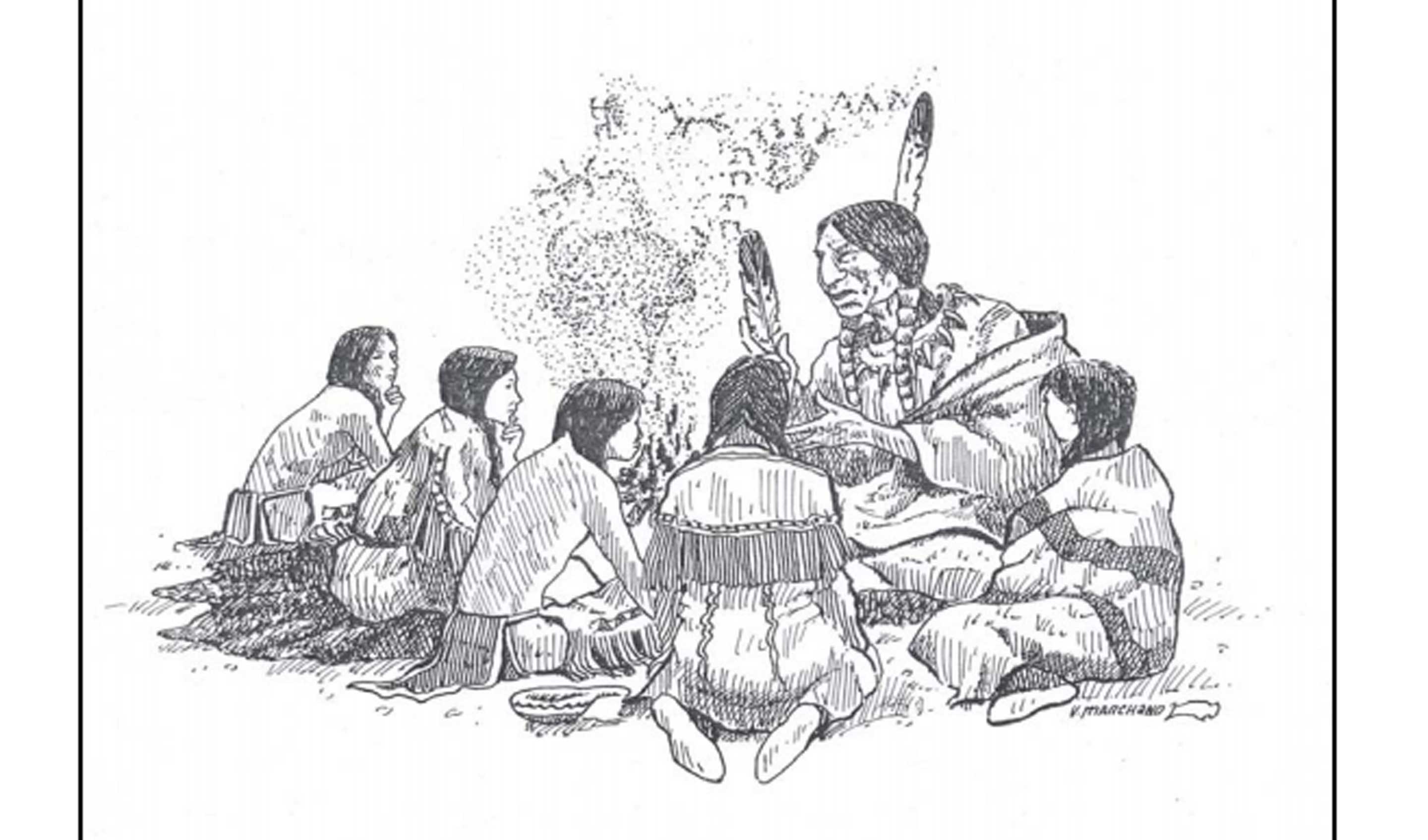 The Book of Legends is from the Confederated Tribes of the Colville Reservation, which Confluence has permission to share on our Library.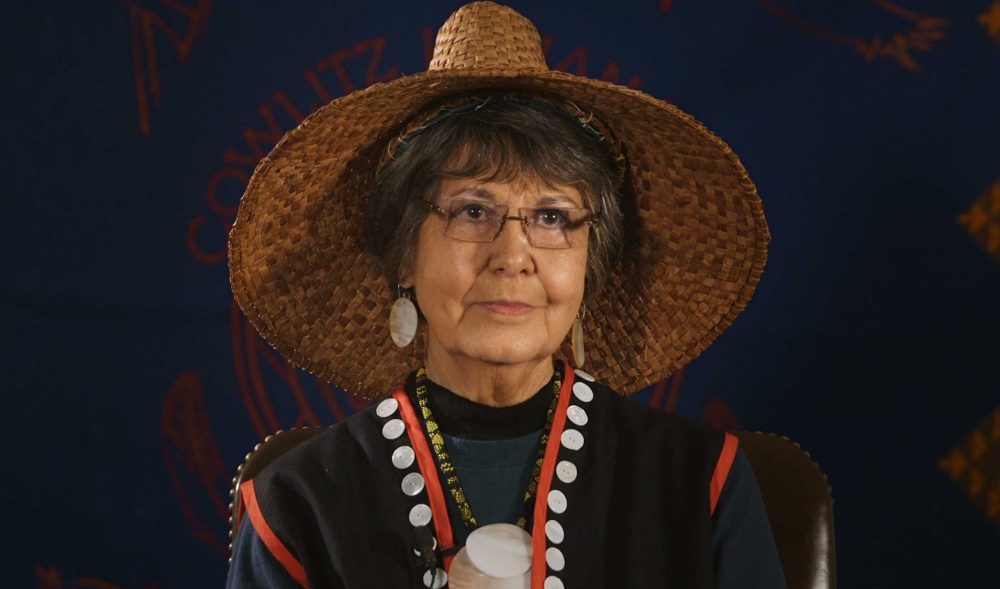 Tanna Engdahl talks about the loss due to disease and because of land grabs, and how the Cowlitz formed a core stronghold in response.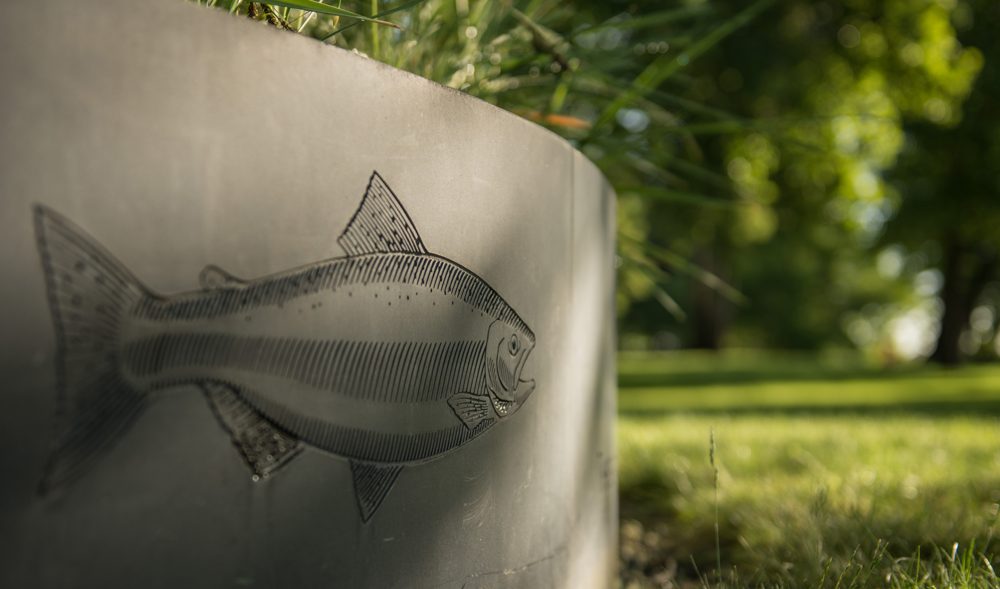 This collection centers around salmon as a First Food and the sacred and cultural associations.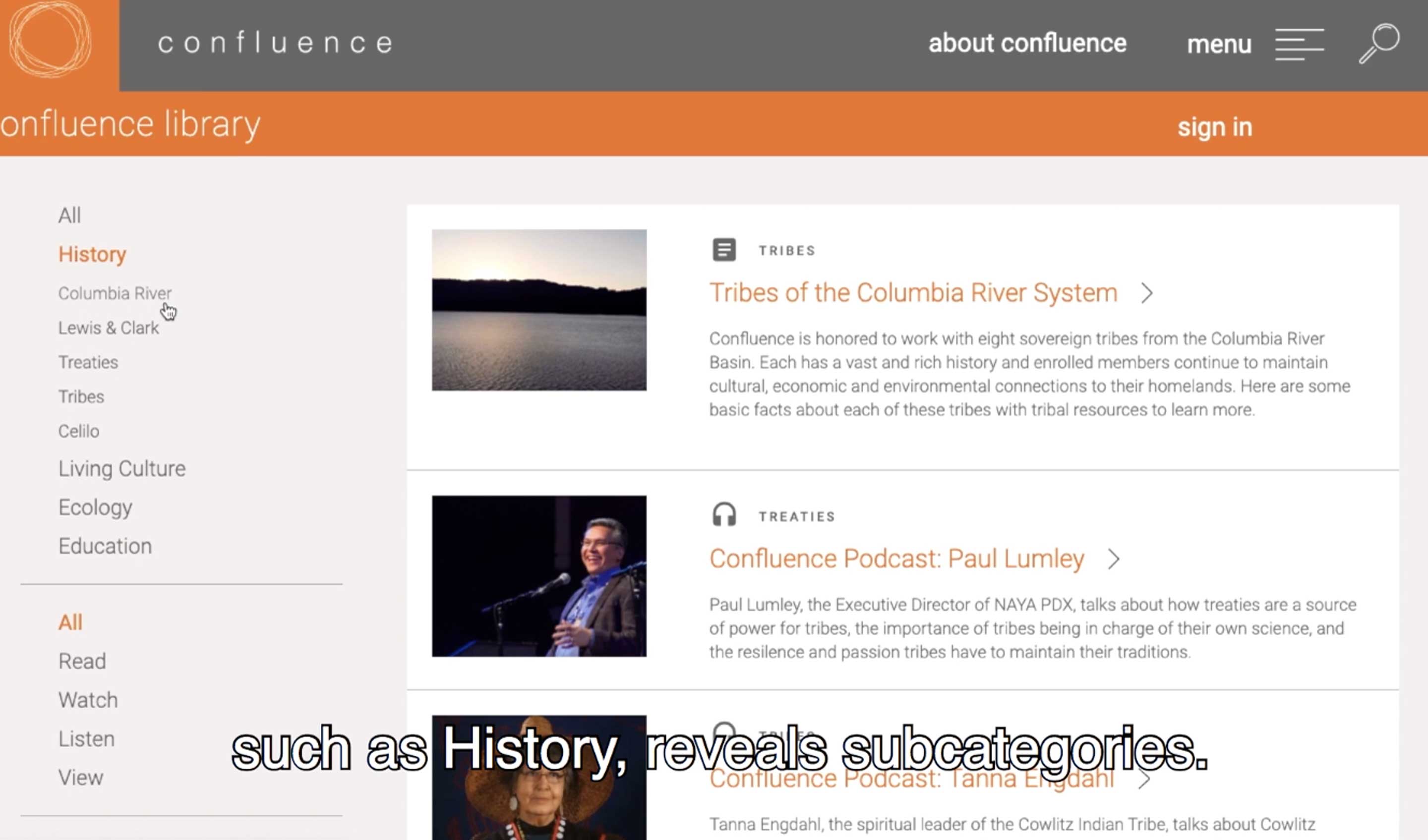 This video goes over how to navigate Confluence Library and how you can save items for your personal library.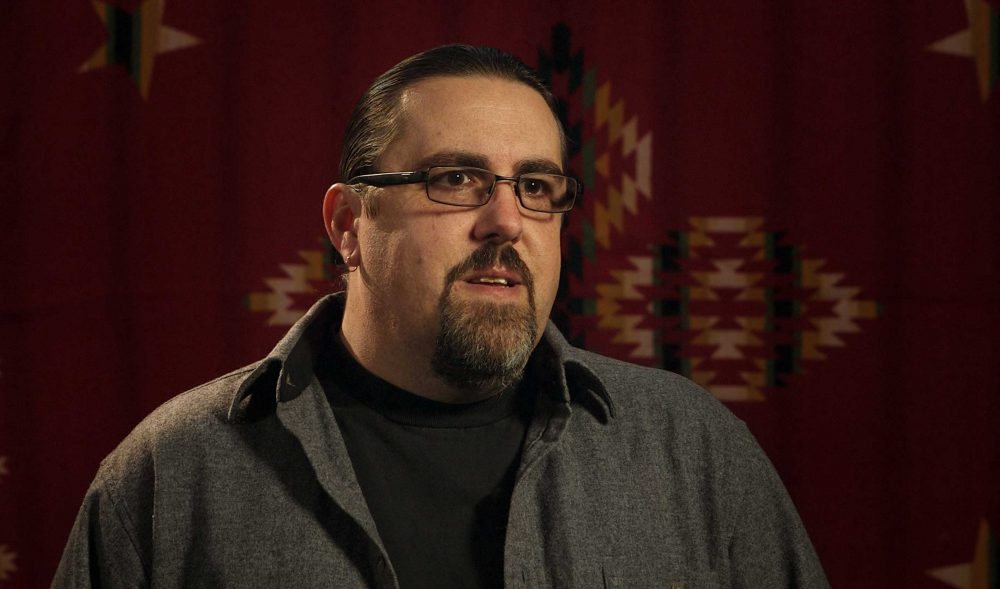 Tony Johnson describes the experience of the Chinook receiving recognition in 2001 and having it revoked only eighteen months later.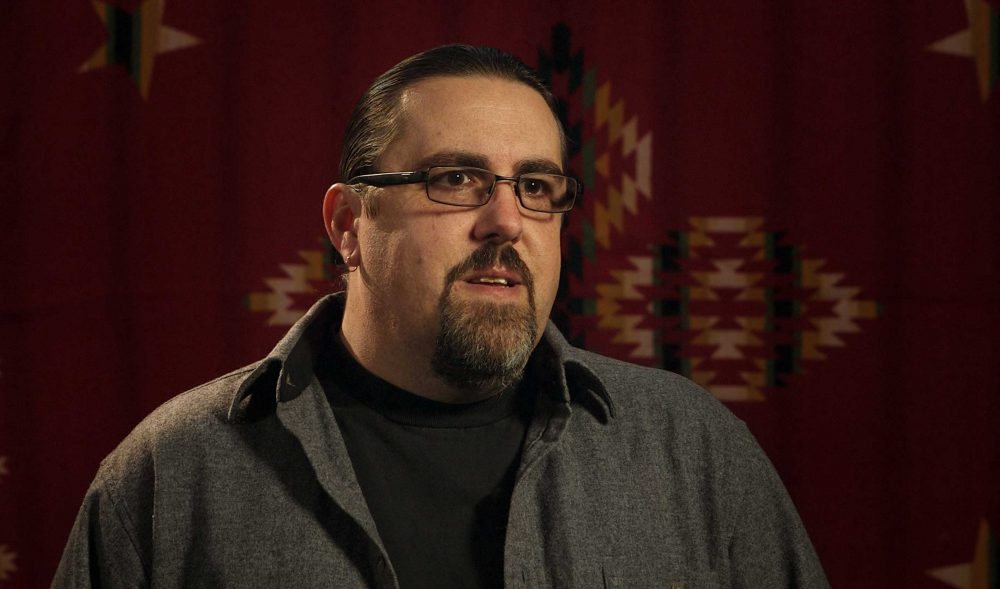 Tony Johnson describes the difference between the Native and non-Native version of Chinook Wawa and the different languages Chinook Wawa is made up of.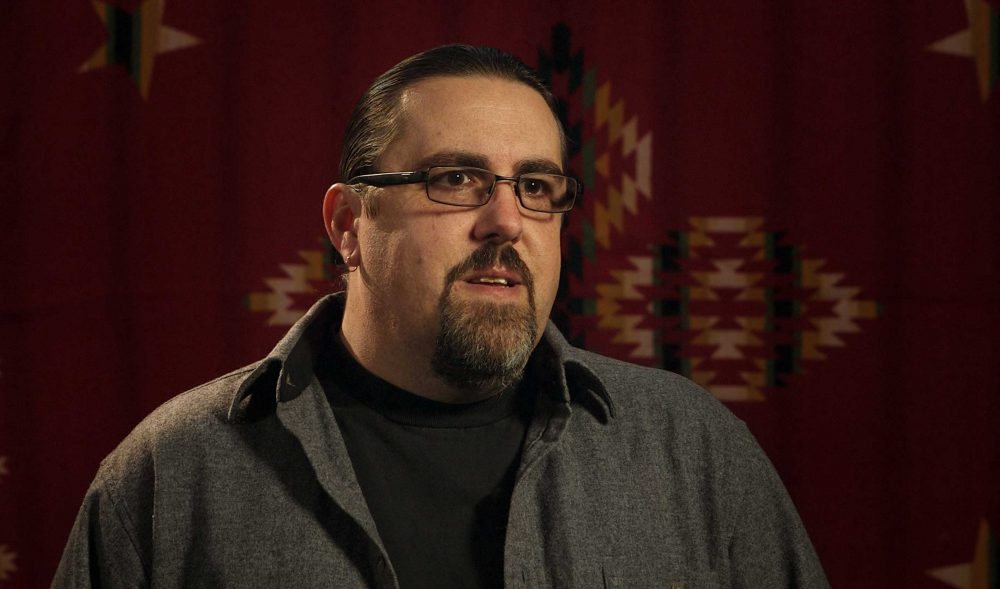 Tony Johnson explains how the Chinook would not leave their homeland and how their treaty was never ratified.