This year the Confluence Legacy Maker Virtual Gathering honored our elder Antone Minthorn and his decades of work to elevate Indigenous voices in public policy, education and the landscape itself.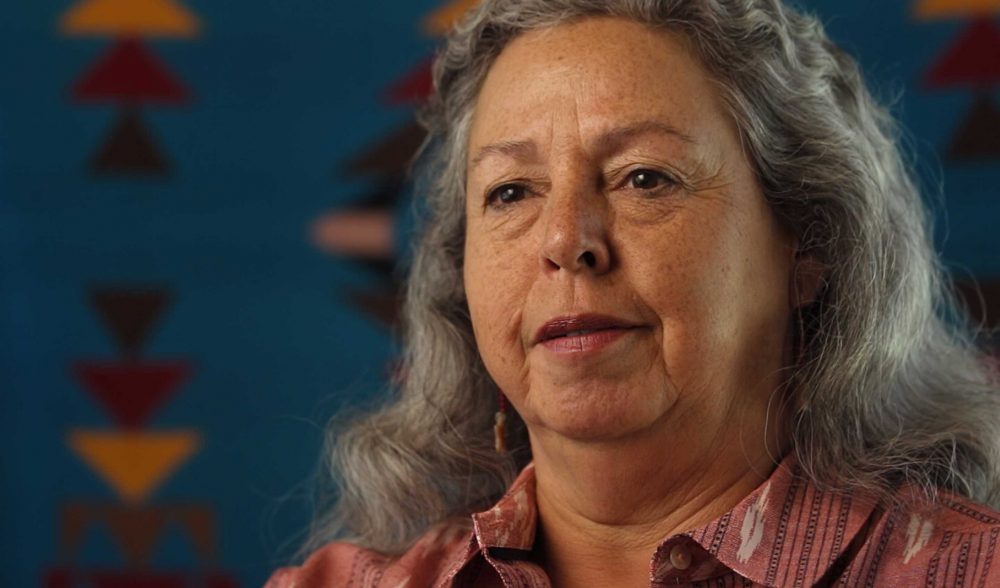 Roberta Conner tells how her grandfather was reintroduced to his homeland and the importance of "stories about the land and how the land takes care of us."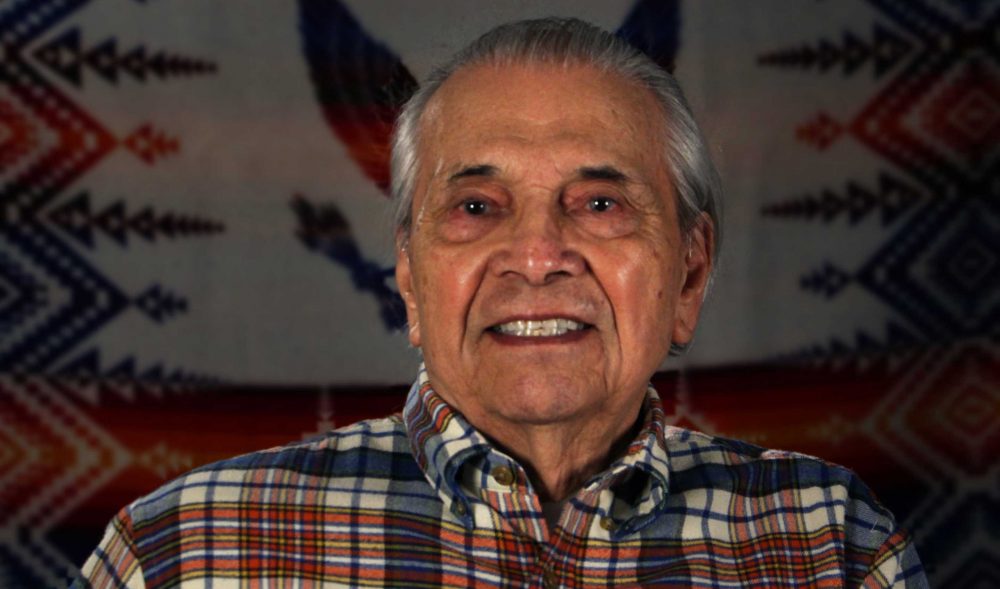 In this excerpt, Bryson Liberty talks about seeing Celilo with his grandparents and aunt, as well as the trade at Celilo.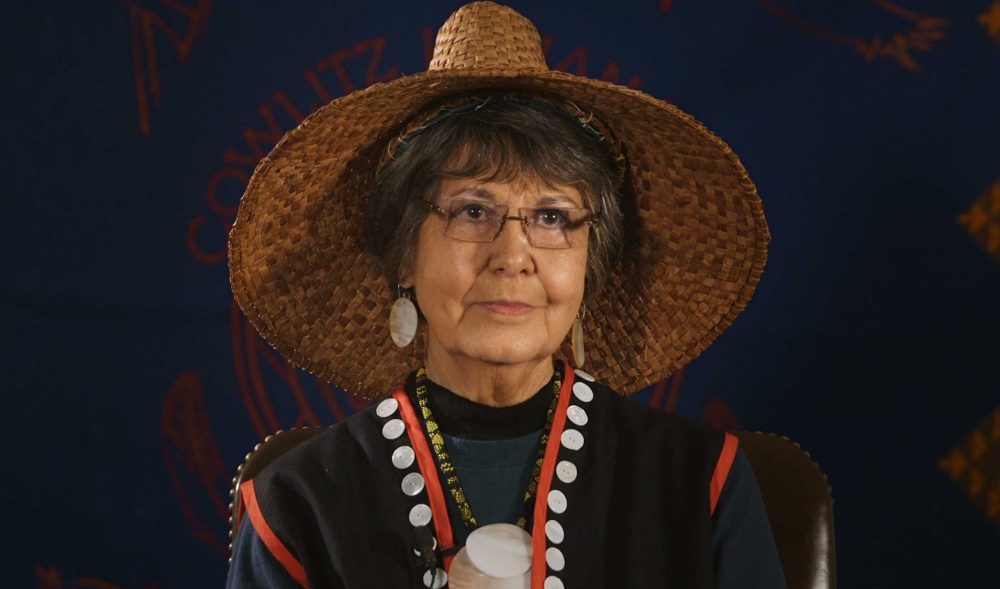 Tanna Engdahl discusses the knowledge behind Cowlitz trading and crafting.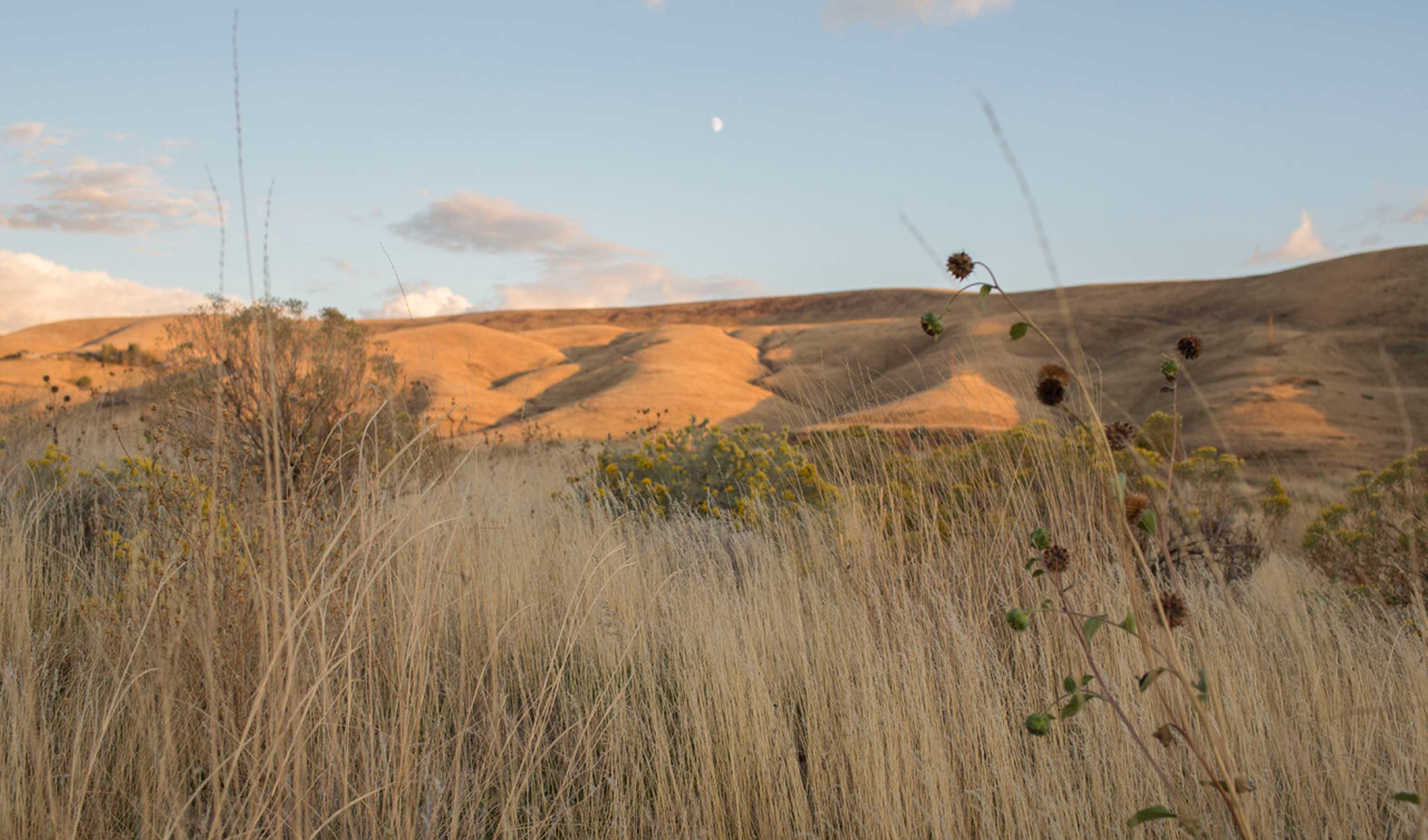 This is the recording of our May 6th event, Confluence Conversations: Voices of Family in Land and Sky with Emily Washines and Josiah Pinkham, who discussed finding resilience, comfort, and strength in times of challenge.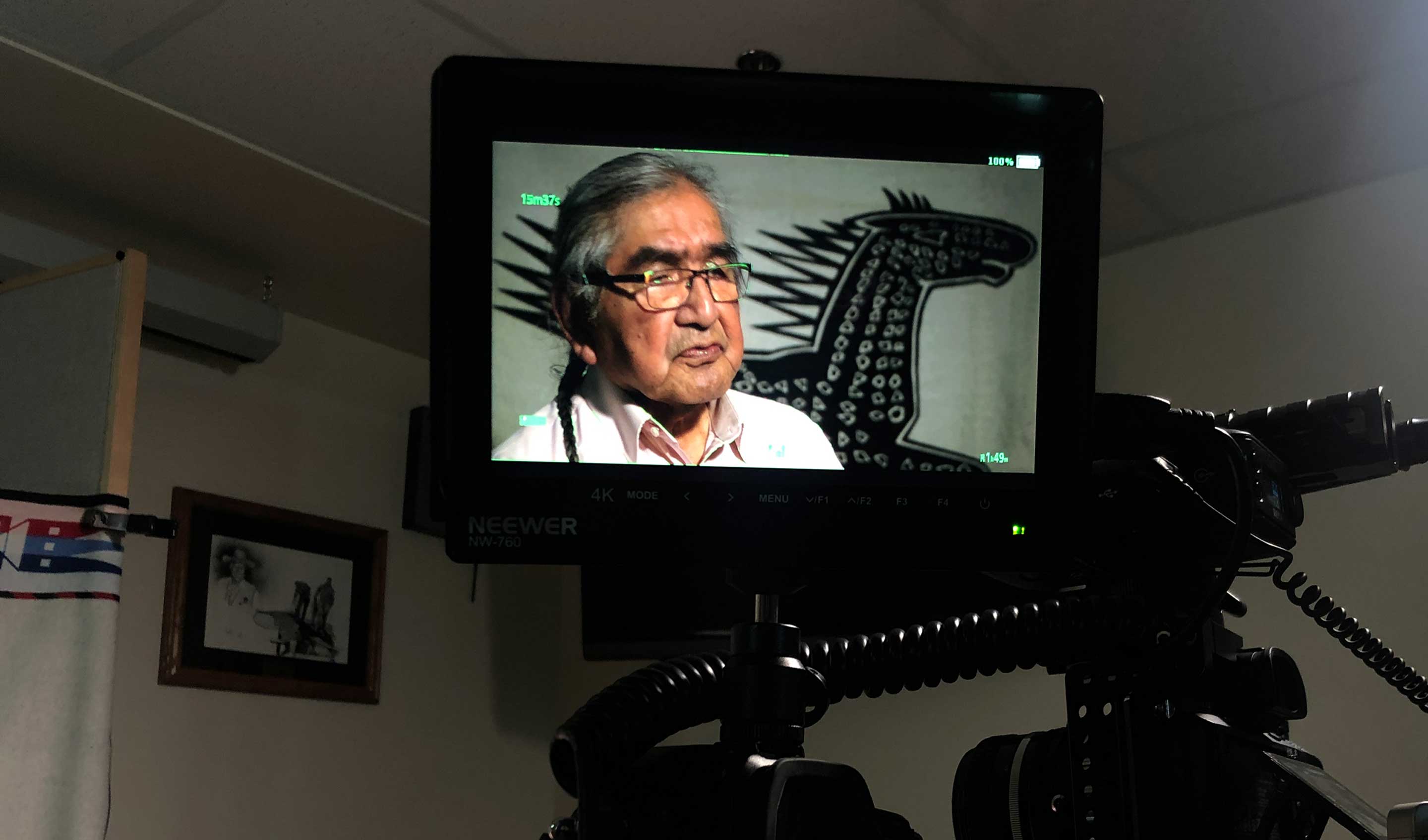 Since 2011, the Confluence Story Gathering project has conducted interviews with more than forty Indigenous Elders and leaders from the Columbia River system. Learn more about the history of this project and what protocol to follow when using these videos.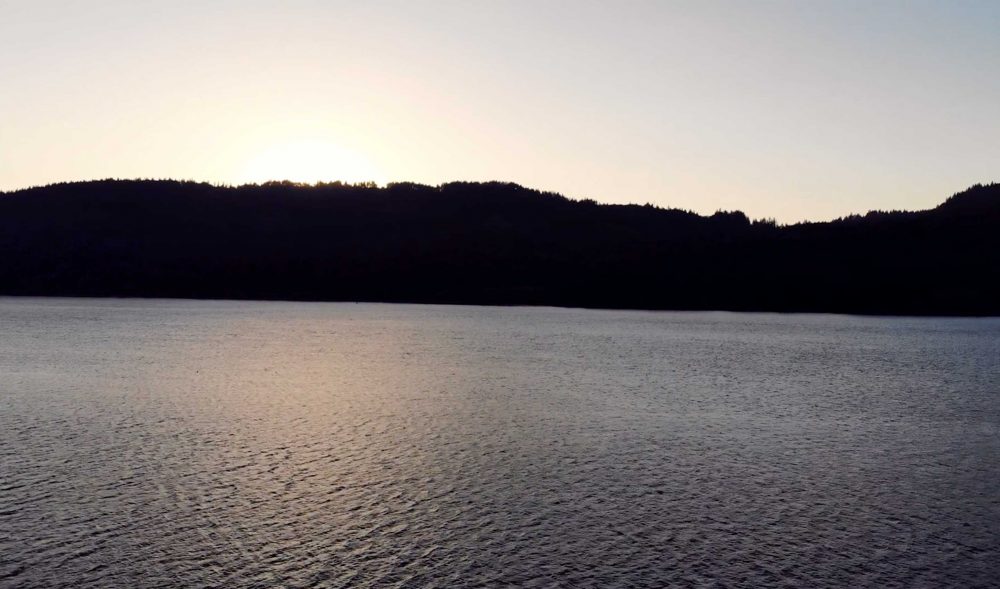 Confluence is honored to work with eight sovereign tribes from the Columbia River Basin. Each has a vast and rich history and enrolled members continue to maintain cultural, economic and environmental connections to their homelands. Here are some basic facts about each of these tribes with tribal resources to learn more.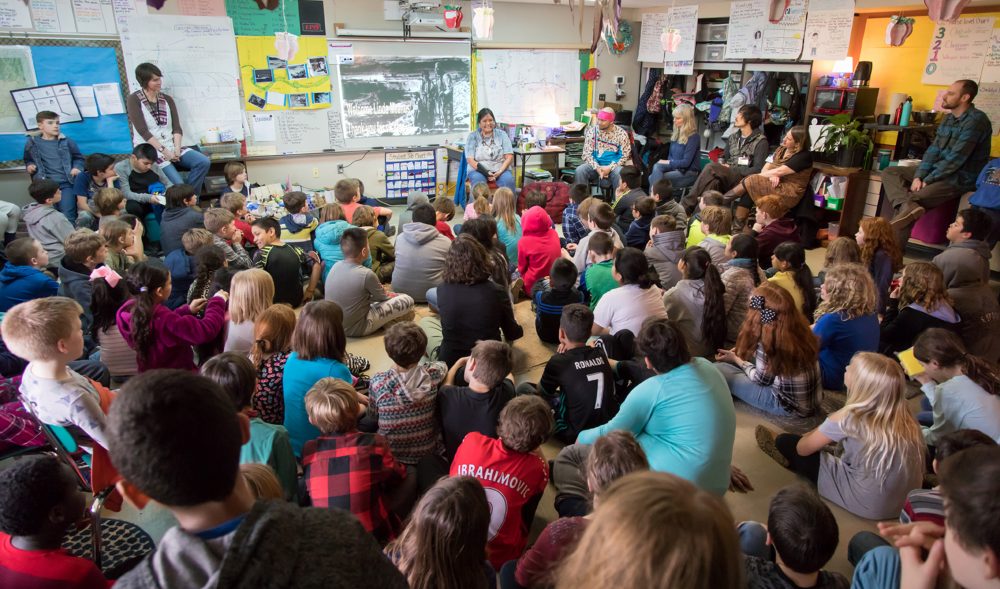 Read here on how to weclome a Native educator in your classroom for a residency or field trip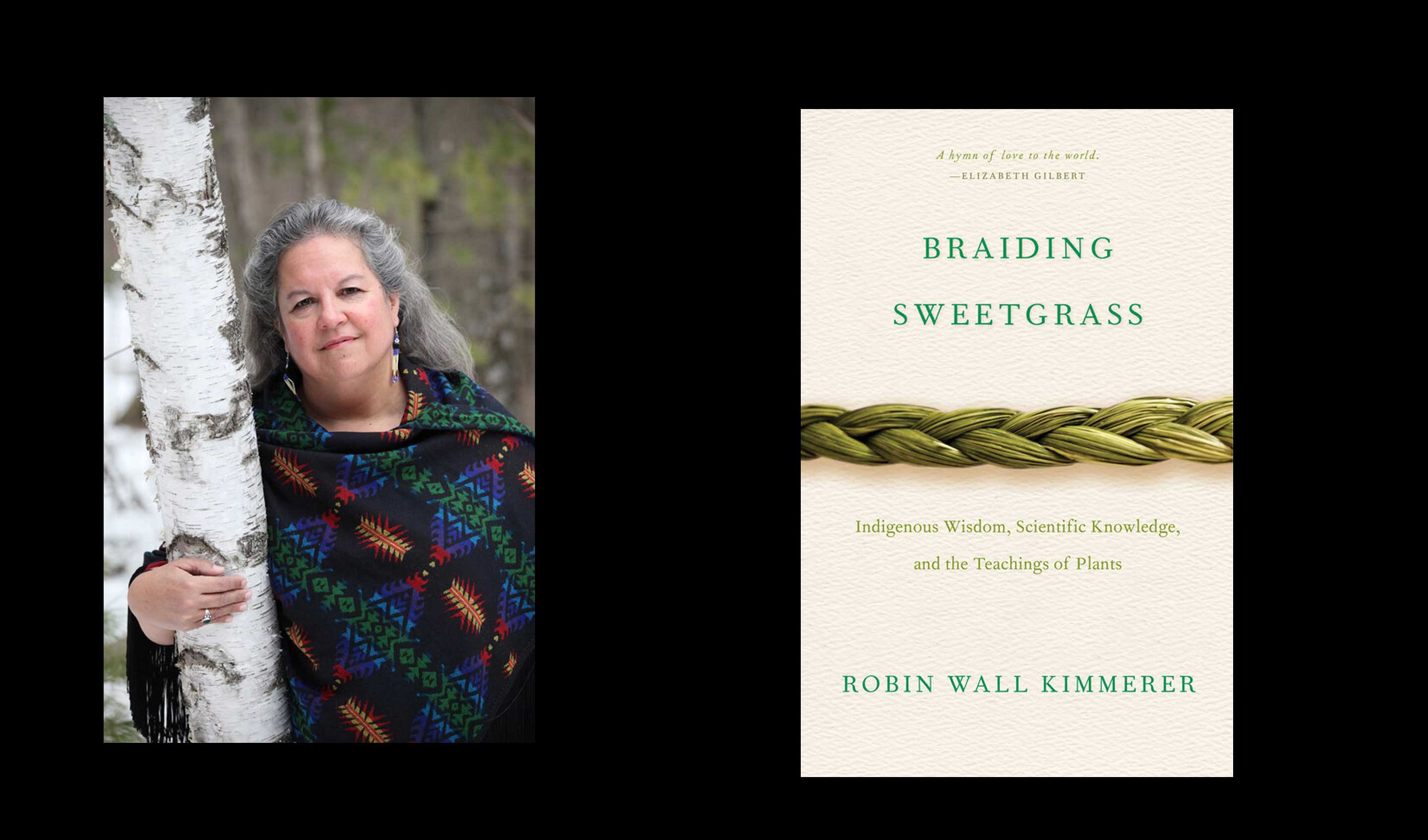 On November 17th, we held a talk with nationally recognized author Robin Wall Kimmerer, of Braiding Sweetgrass fame, on how themes from it can offer lessons on moving towards a more just and sustainable future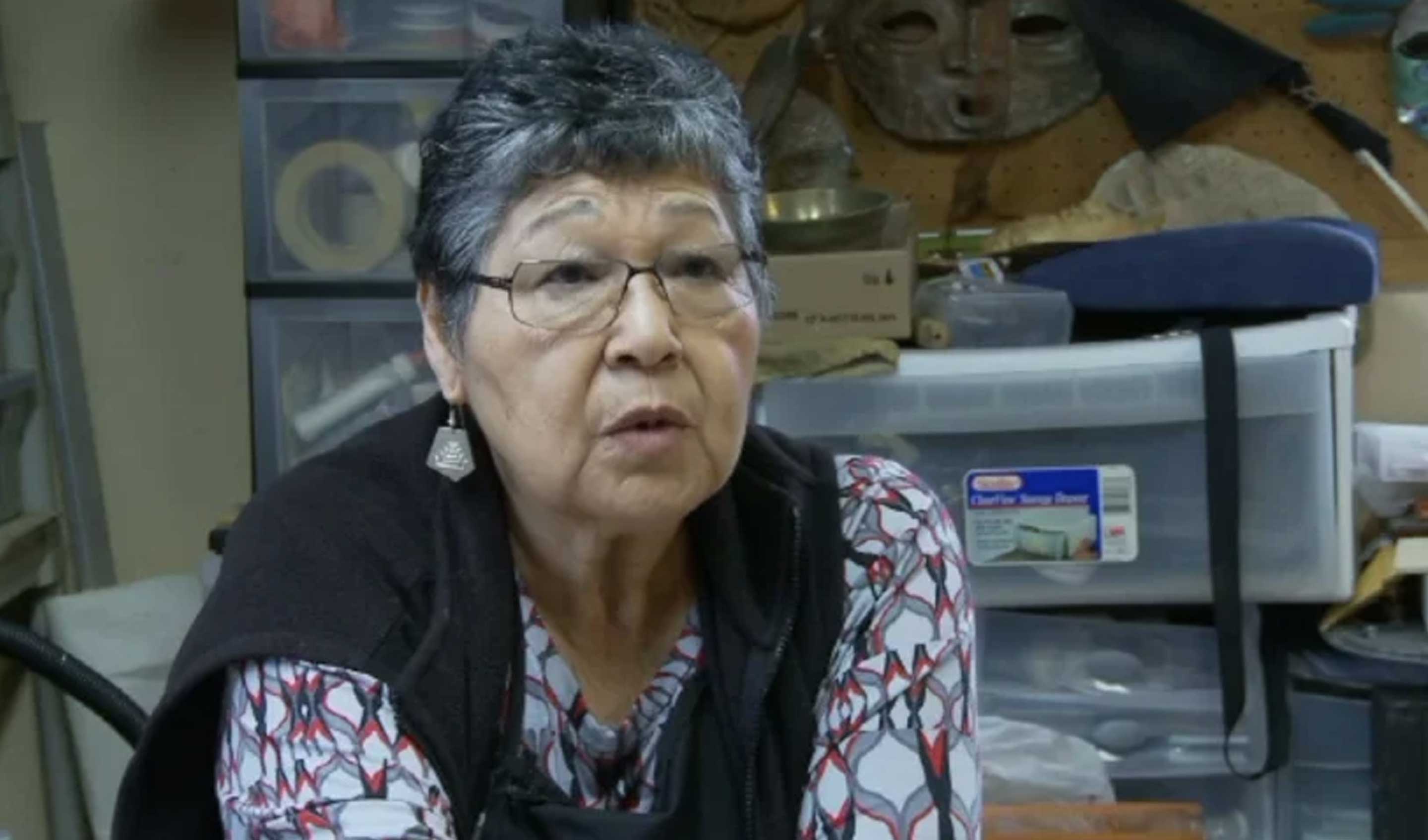 In this excerpt, Lillian Pitt [Warm Springs/Wasco/Yakama] talks about her experience first seeing She Who Watches and the power of ancestry.