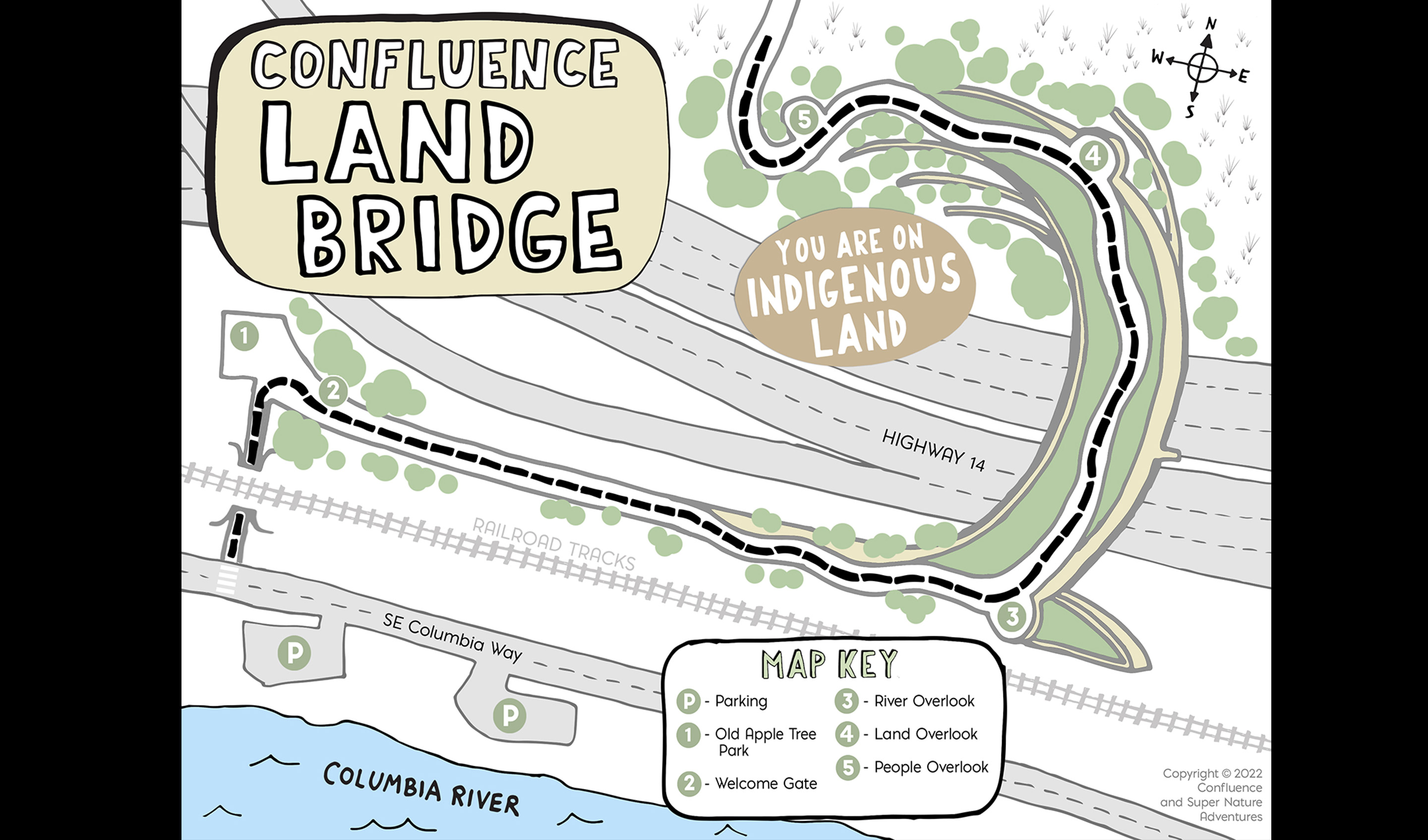 This field guide was created as part of Confluence's education programs connecting students with the history, culture, and ecology at the Confluence Land Bridge in Vancouver, WA. It is designed to guide you though what you see, hear, and feel there, and prompt thinking about changes in the landscape.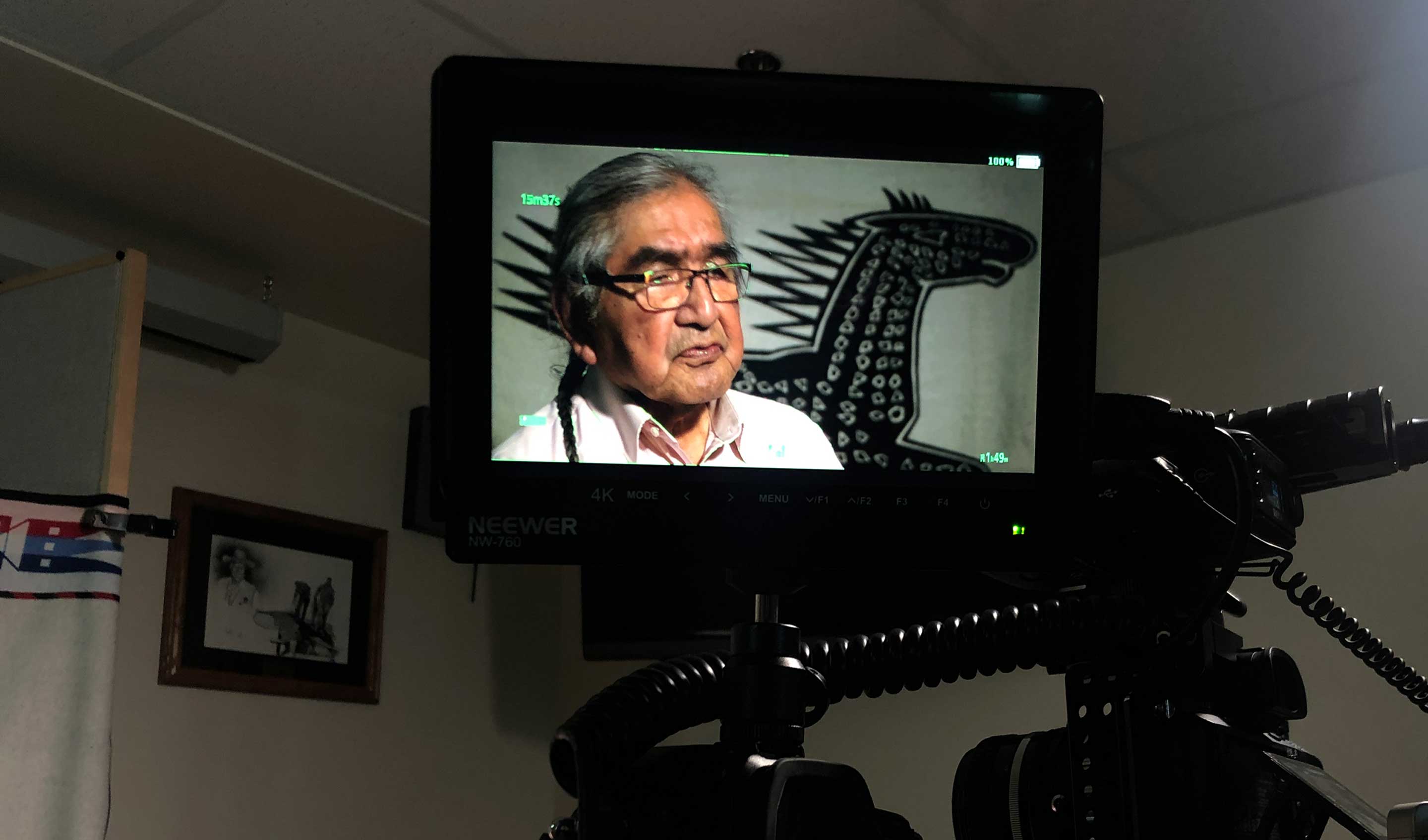 Since 2011, the Confluence Story Gathering project has conducted interviews with more than forty Indigenous Elders and leaders from the Columbia River system. Learn more about the history of this project and what protocol to follow when using these videos.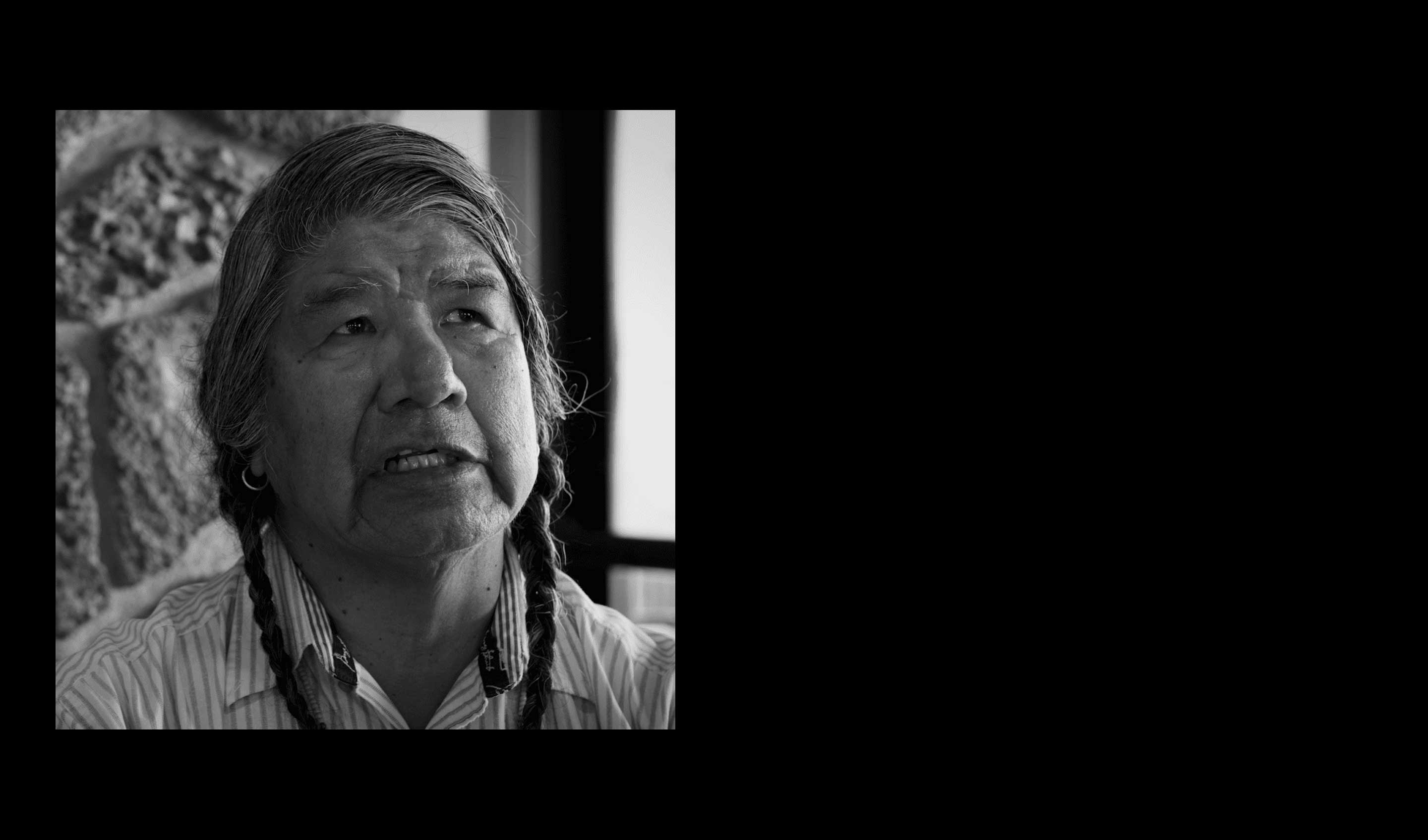 Wilson Wewa, Spiritual Leader of the Northern Paiute and Warm Springs Council Member, joined Confluence on November 17th for the second event in a virtual series of Native Traditional Storytelling.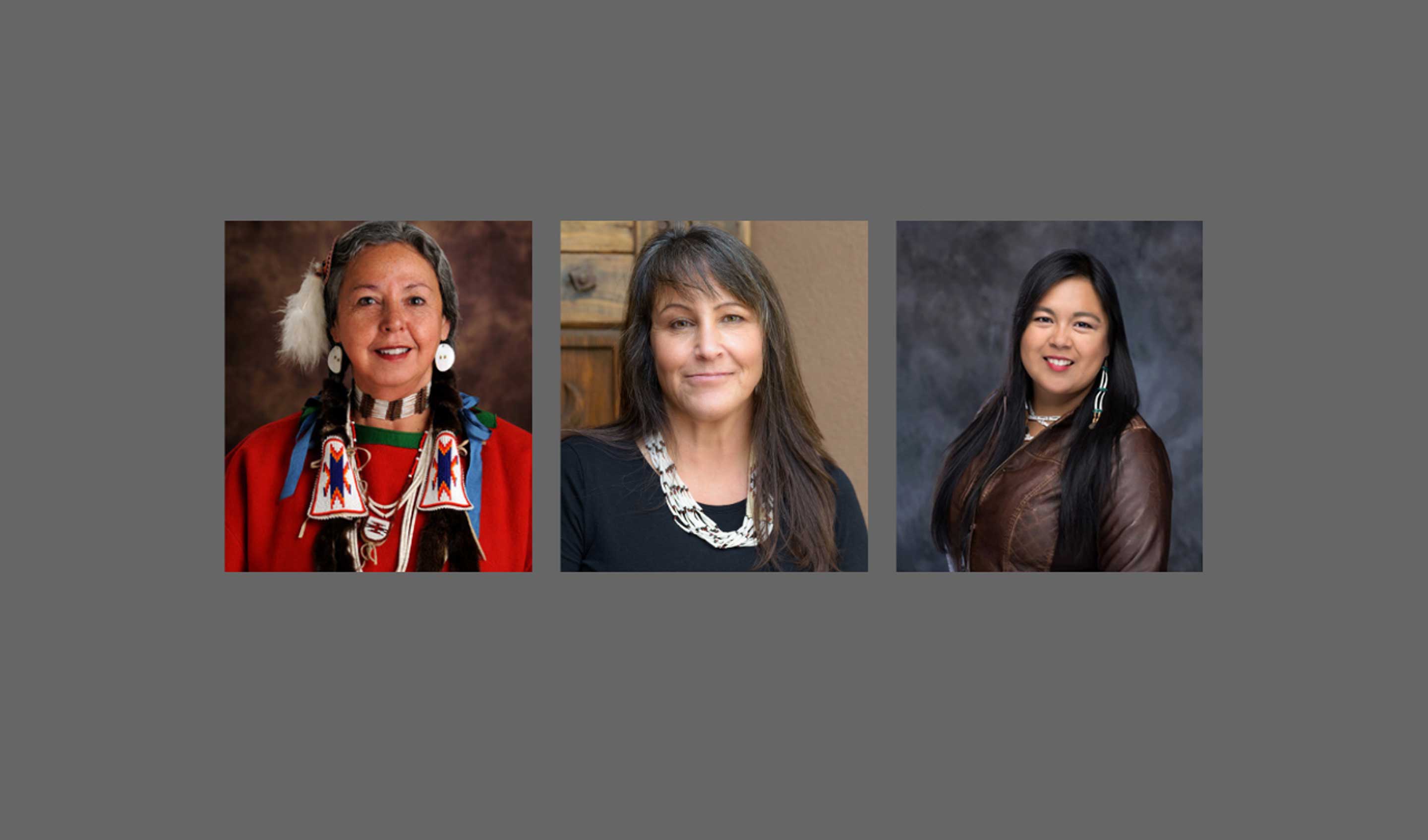 Today on the Confluence Story Gathering Podcast we explore the concept of monuments with the help of three Indigenous women who live in the Pacific Northwest.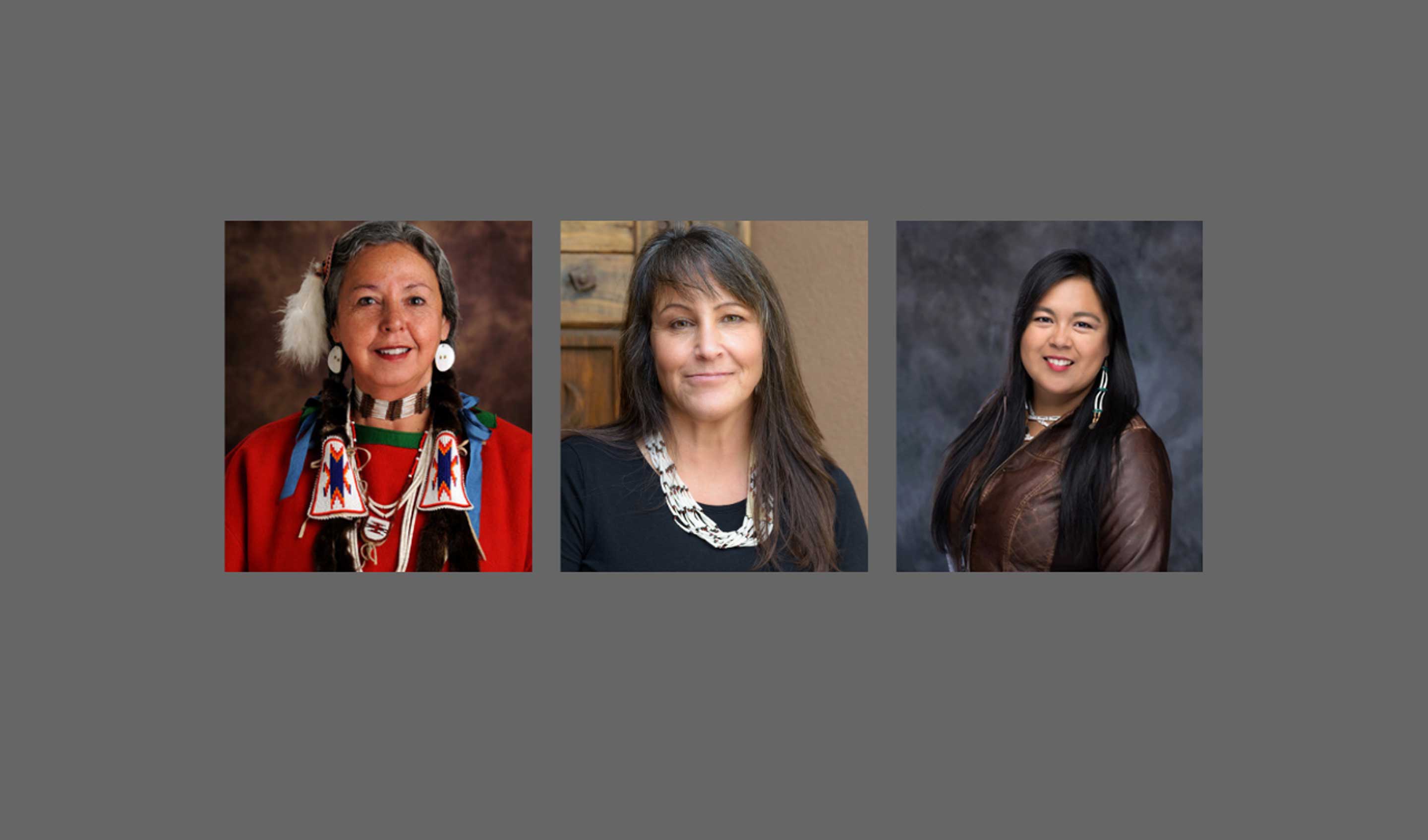 On this episode of the Confluence Story Gathering Podcast we dive into the current cultural discussion on monuments and who tells the stories behind monuments, to ask how do we memorialize our history today?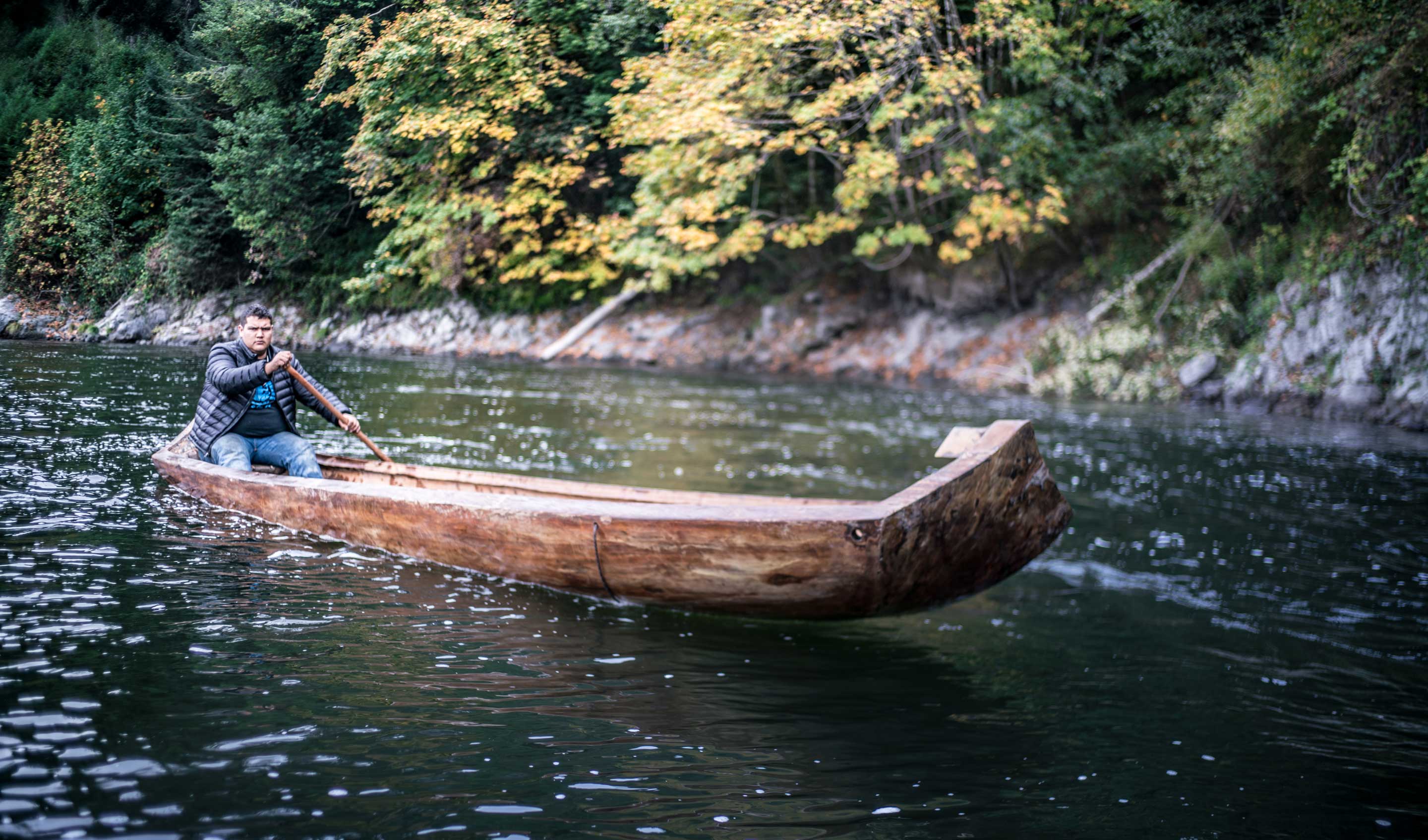 In this episode, speakers discuss a recent documentary on Native American food sovereignty called "Gather." Our conversation includes two of the people featured in the film: Nephi Craig, a chef from the White Mountain Apache Nation in Arizona and Samuel Gensaw, the co-founder of Ancestral Guard.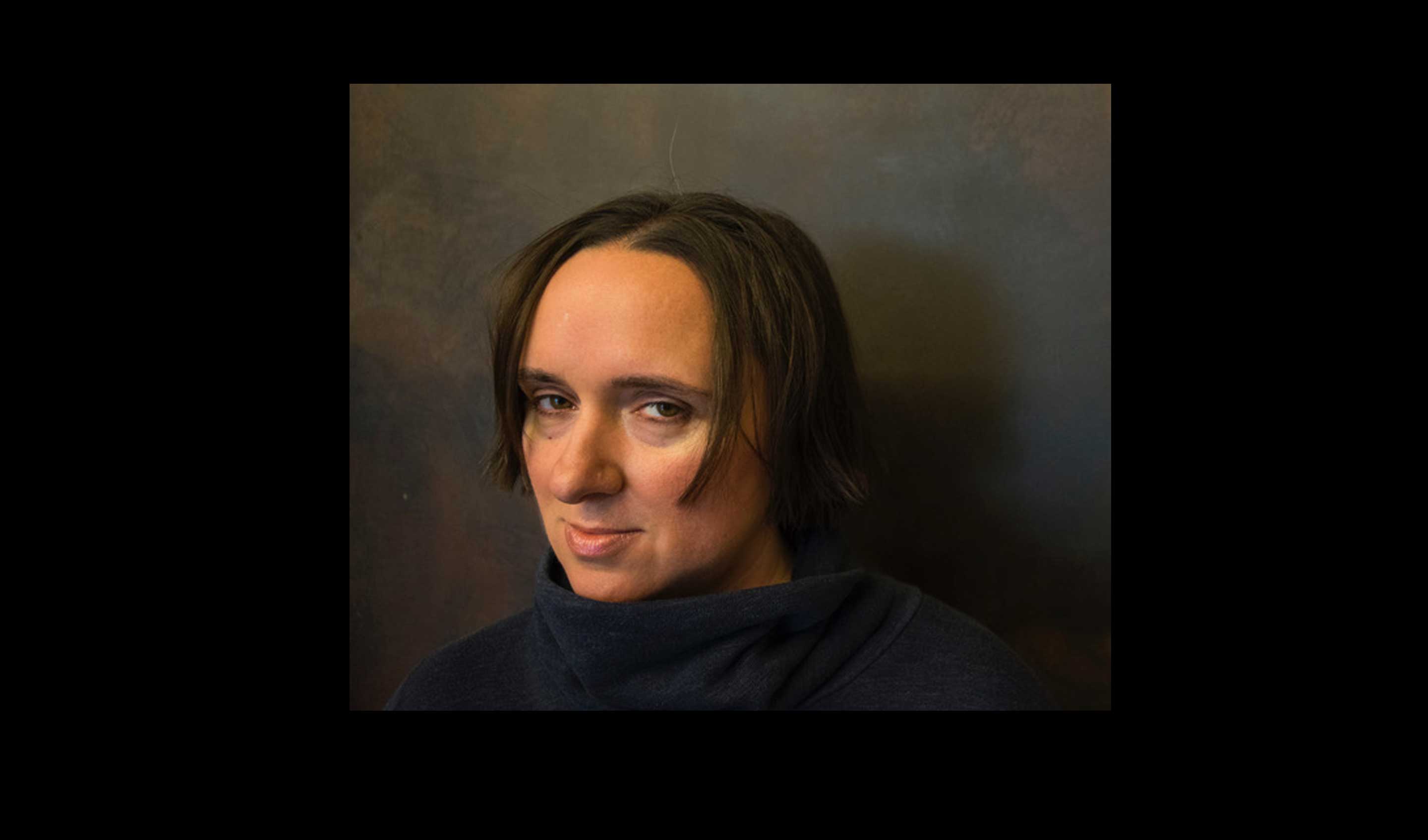 As America re-examines its relationship with history, many of us are taking a new look at the people who have been held up as heroes of our past. Monuments are being replaced, including the statue of Marcus Whitman that is in the US Capitol, soon to be replaced by a statue of fishing rights activist Billy Frank Jr. Writer Sarah Vowell dives into this on the 2nd episode of Season 2 of Confluence Podcast,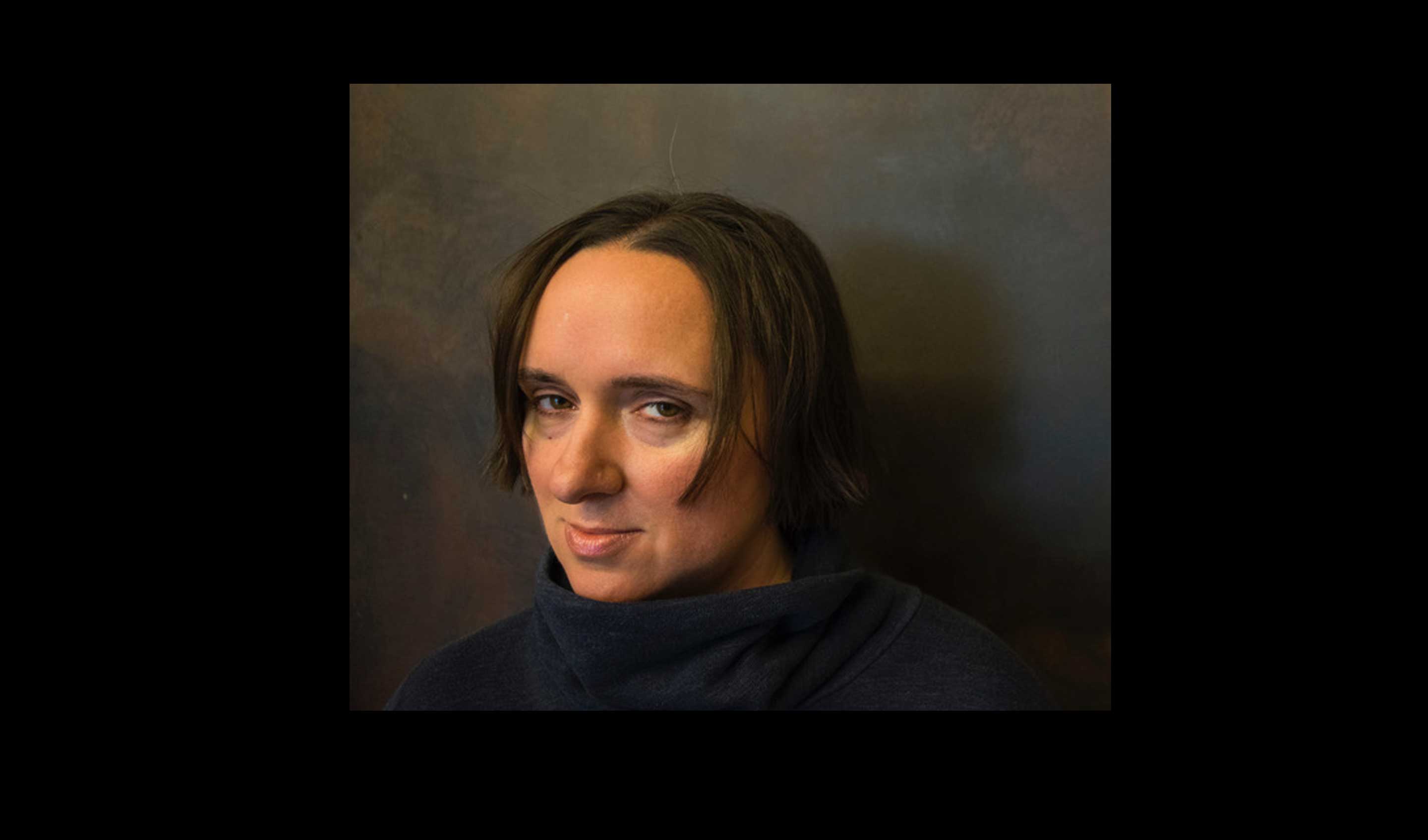 America's relationship with history is changing and, with it, our views of public monuments. In this launch episode of Season 2 of the Confluence Podcast, writer Sarah Vowell talks about how we express our stories and values in public places, and how to find joy in the darkness.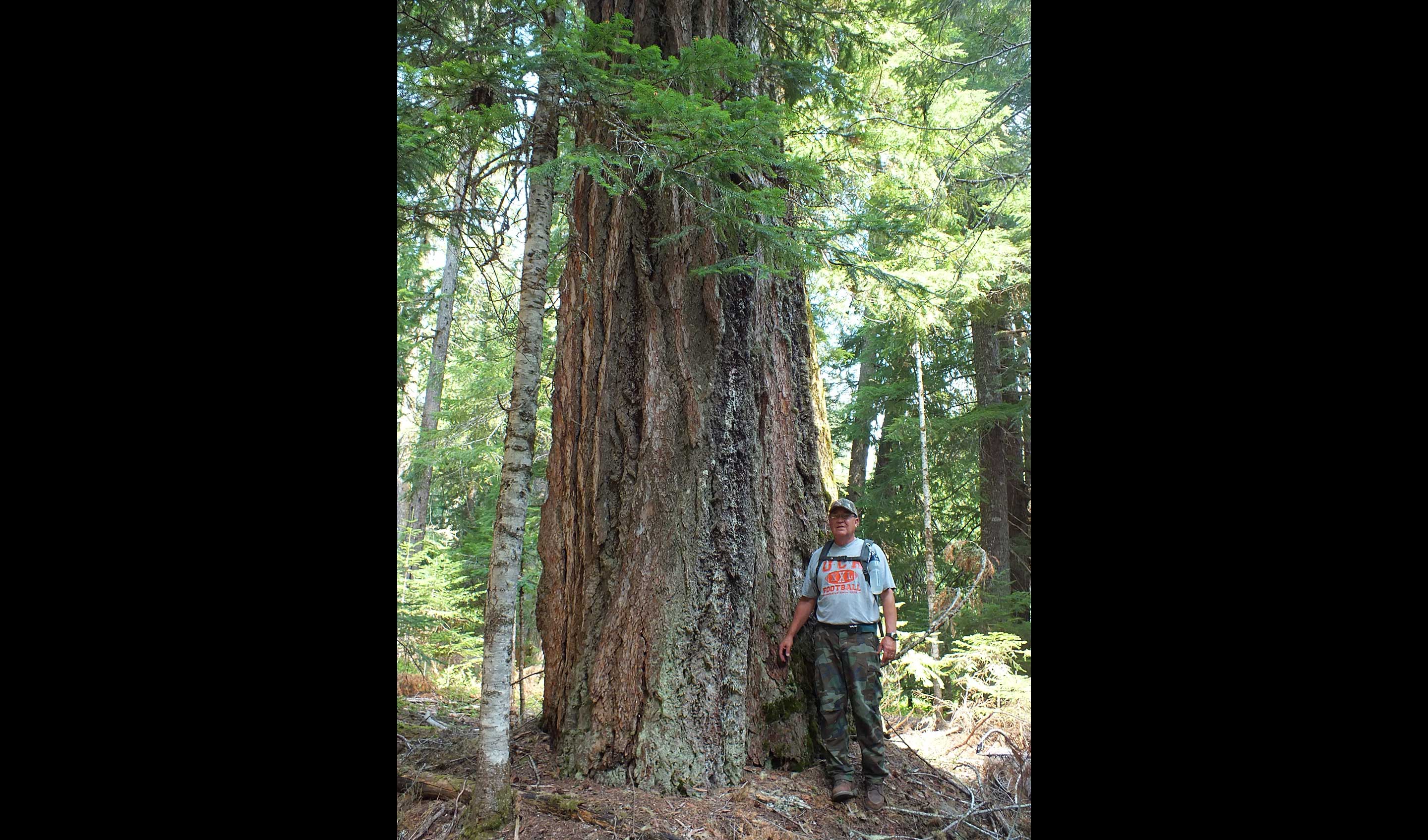 In this article, Keri E. Iyall Smith (Cowlitz) details how, by taking cues from Indigenous Peoples who see the natural world as relatives, equal to humans, entitled to protections and thoughtful (minimal) use, it is possible to shift away from attitudes that expanded in the colonial era, which see land as a thing to be conquered and with resources to be extracted.
This year the Confluence Legacy Maker Virtual Gathering honored our elder Antone Minthorn and his decades of work to elevate Indigenous voices in public policy, education and the landscape itself.