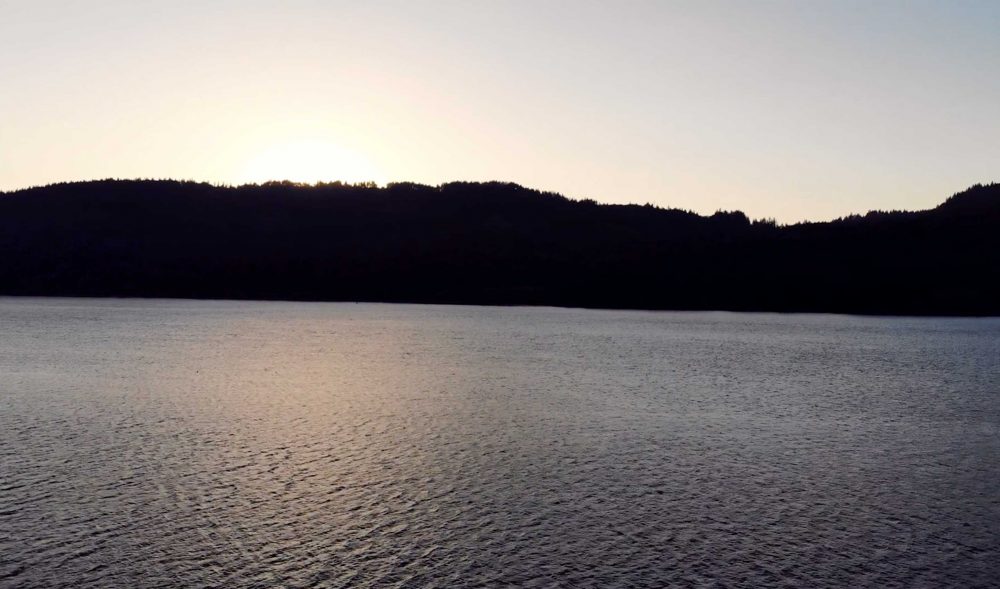 Confluence is honored to work with eight sovereign tribes from the Columbia River Basin. Each has a vast and rich history and enrolled members continue to maintain cultural, economic and environmental connections to their homelands. Here are some basic facts about each of these tribes with tribal resources to learn more.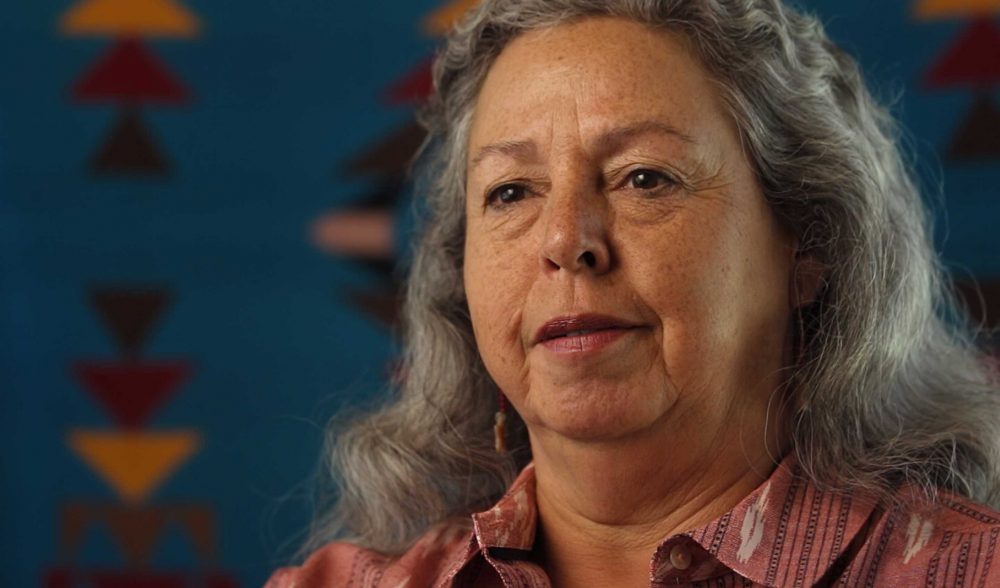 Bobbie Conner (Cayuse, Nez Perce, Umatilla) talks about Native fortitude.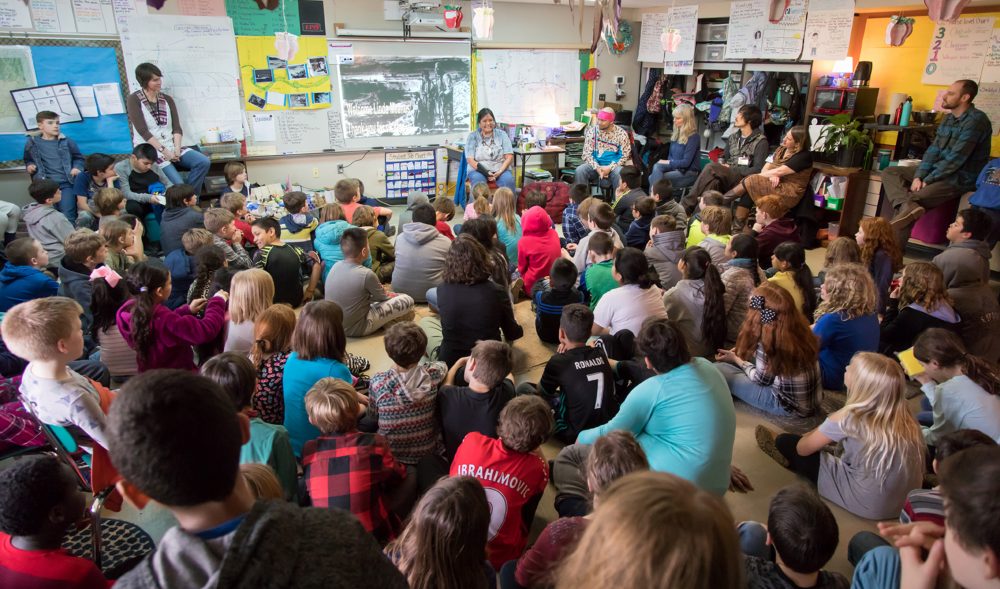 Read here on how to weclome a Native educator in your classroom for a residency or field trip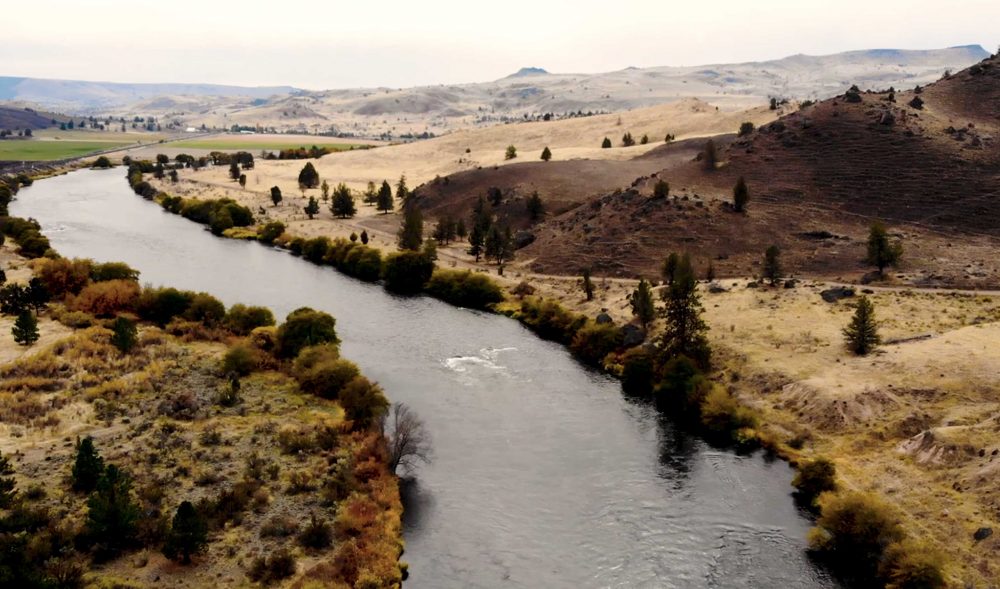 The theme of this video is treaties. Seven Native individuals talk about treaty protections, property rights, culture, and first rights. By Tule Films with support from the National Endowment for the Arts.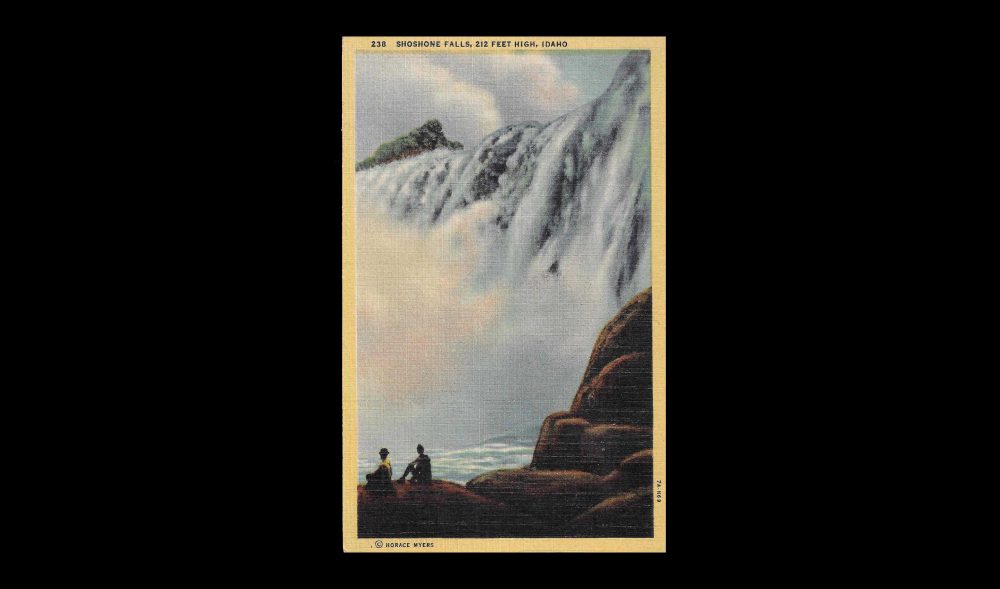 This vintage postcard of Shoshone Falls was found in an antique store. The art was done by Horace C. Myers, an Idaho photographer.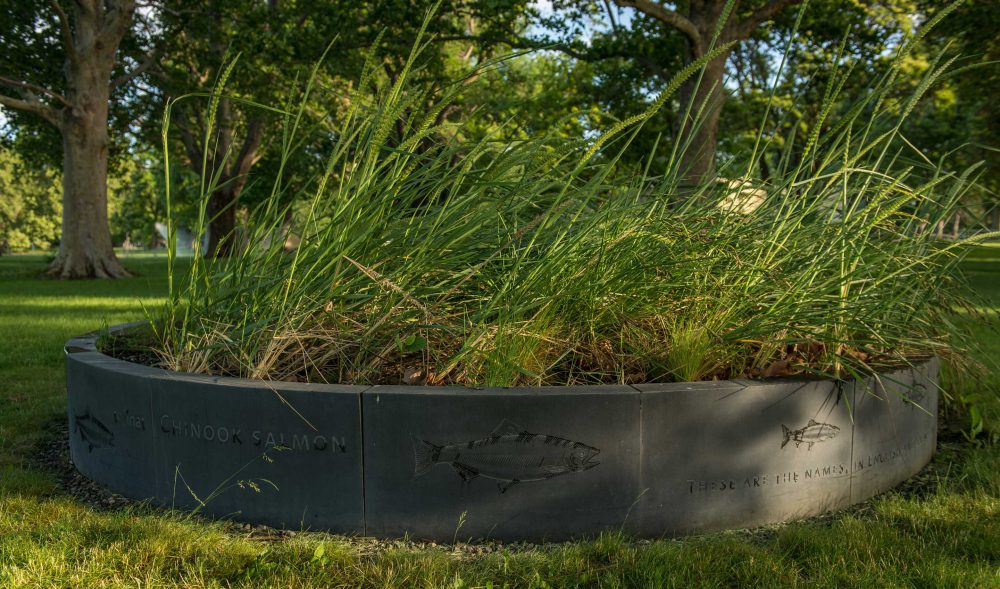 Are you looking to visit all or some of the Confluence River Sites? This printable one-page map is a guide to doing just that.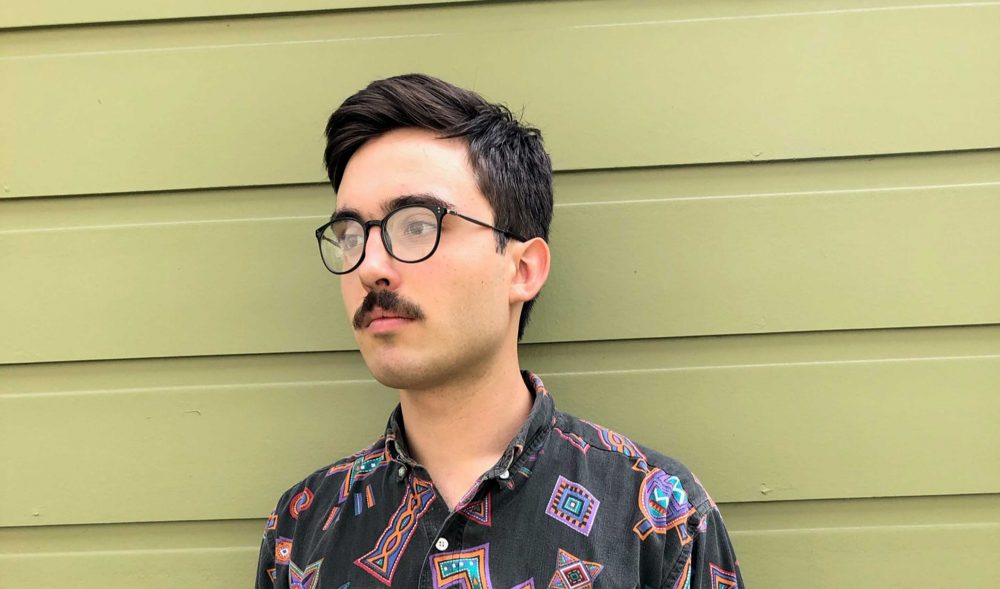 Tule Films founder Woodrow Hunt talks about his work with Confluence, termination and resilience, and how his own family history relates to the work he does.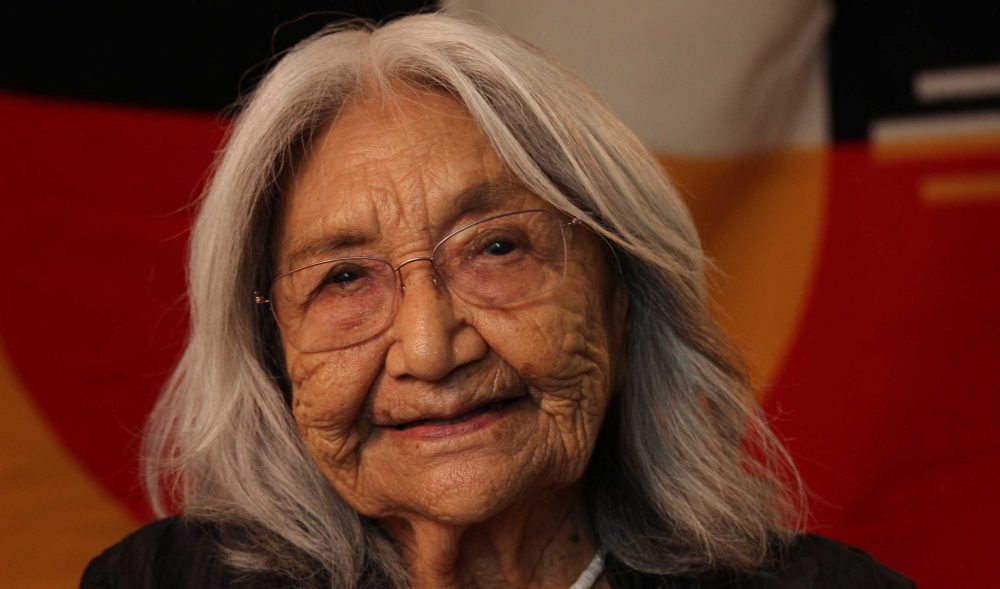 In this excerpt, Dr. Virginia Beavert talks about the importance of speaking her Native language.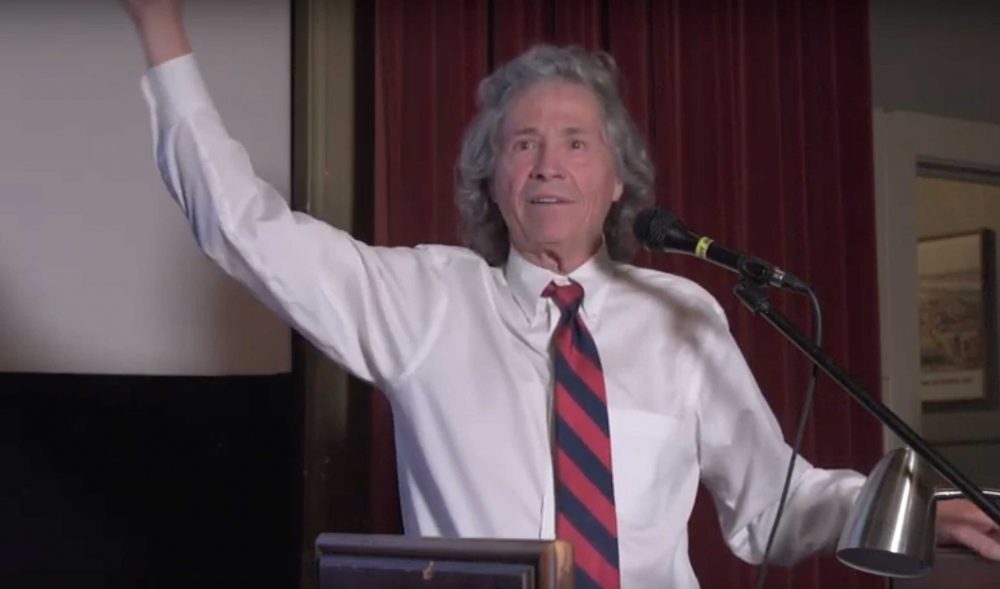 This talk argues that the Doctrine of Discovery morphed into "American Manifest Destiny" and was used, and is still being used today, to justify the United States' acquisition of the lands and assets of the Indian Nations and peoples.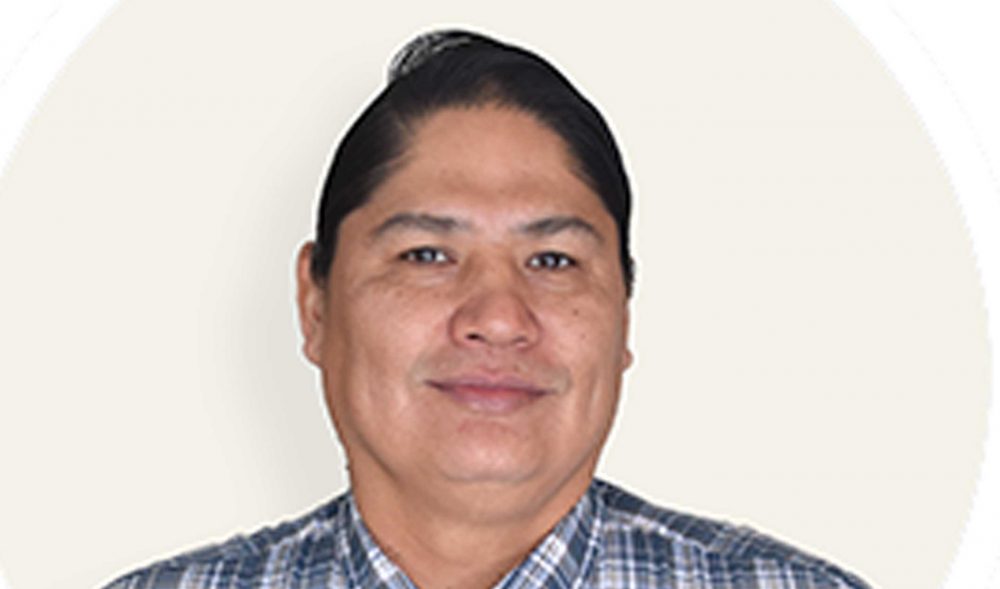 In this episode, James Holt (Nez Perce) talks about lifeways, intergenerational trauma, and Nez Perce endurance.