This film centers on Pacific Northwest Tribal canoe culture, created by Woodrow Hunt (Tule Films) in collaboration with Confluence.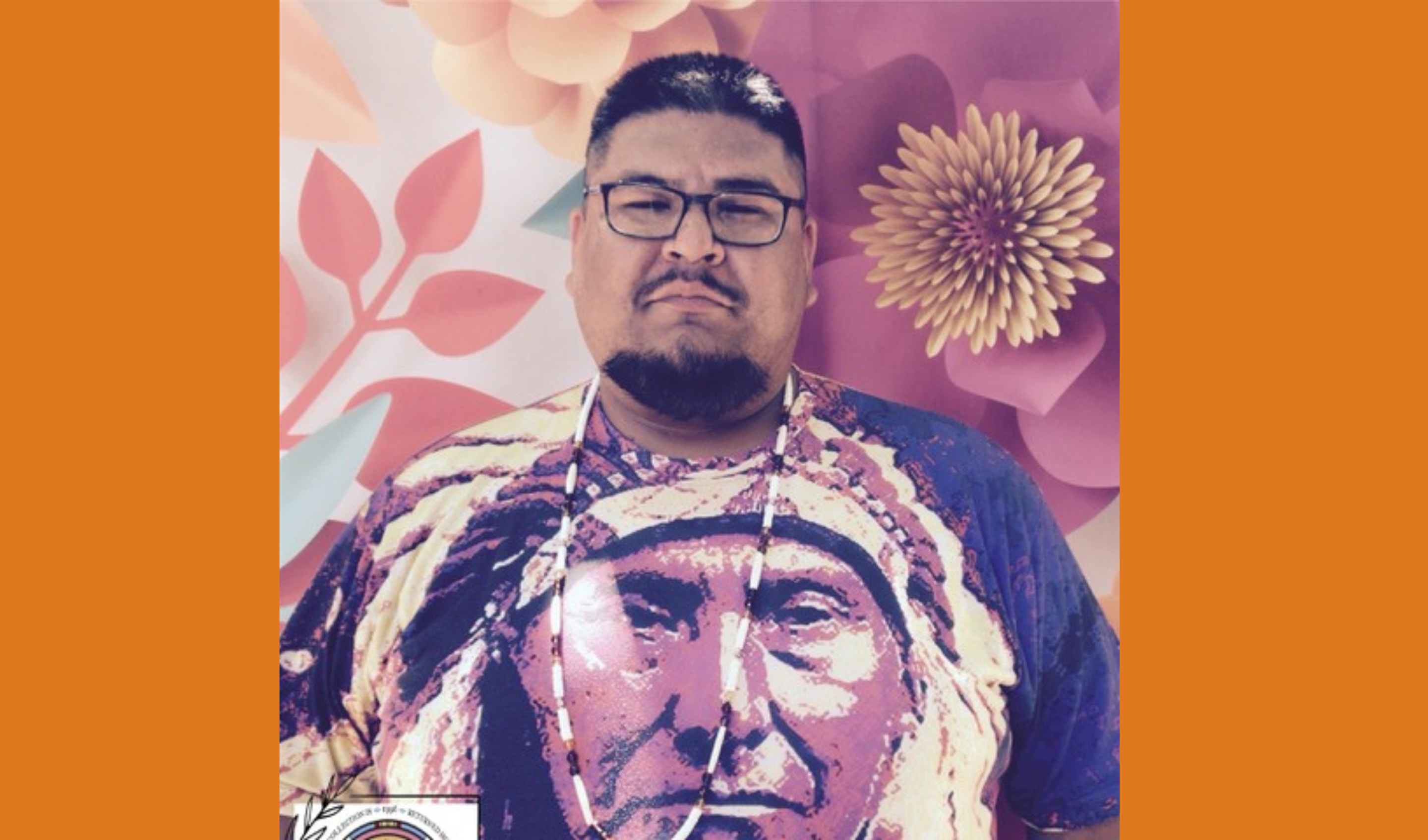 Listen to traditional Nez Perce Storytelling from Harry Slickpoo Jr., followed by conversation exploring purpose, art, history, and science embedded in traditional stories and their ability to hold and perpetuate culture.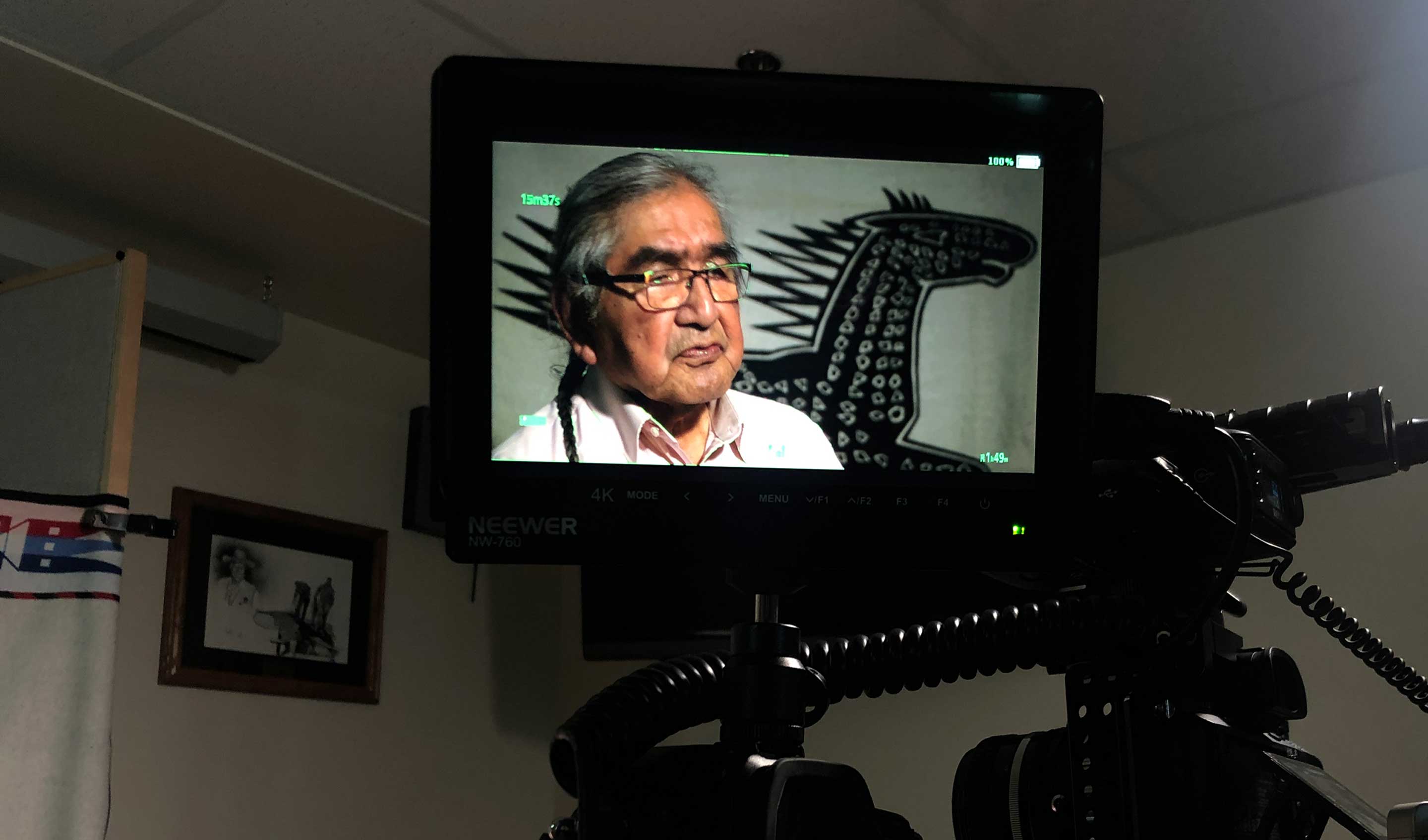 Since 2011, the Confluence Story Gathering project has conducted interviews with more than forty Indigenous Elders and leaders from the Columbia River system. Learn more about the history of this project and what protocol to follow when using these videos.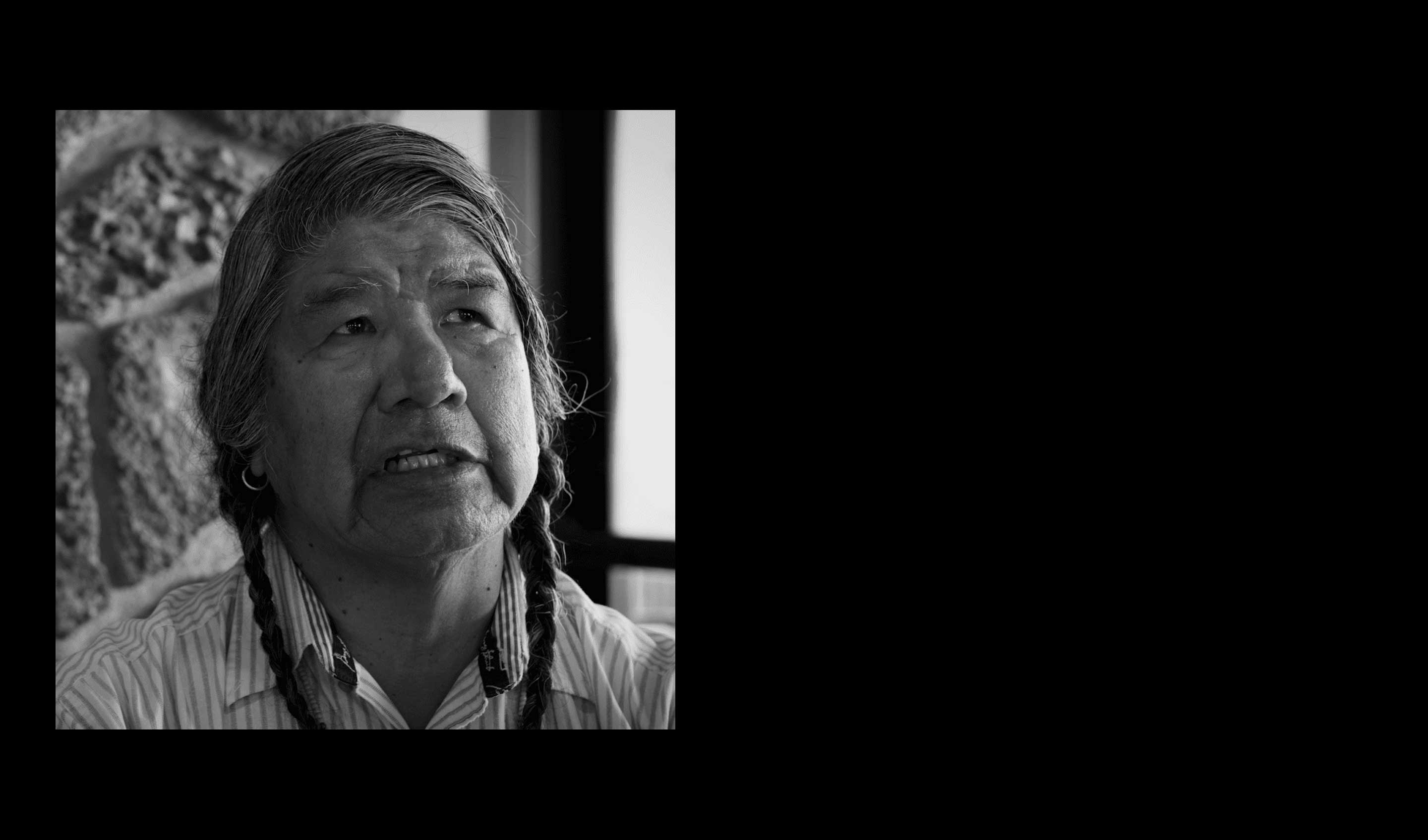 Wilson Wewa, Spiritual Leader of the Northern Paiute and Warm Springs Council Member, joined Confluence on November 17th for the second event in a virtual series of Native Traditional Storytelling.
This year the Confluence Legacy Maker Virtual Gathering honored our elder Antone Minthorn and his decades of work to elevate Indigenous voices in public policy, education and the landscape itself.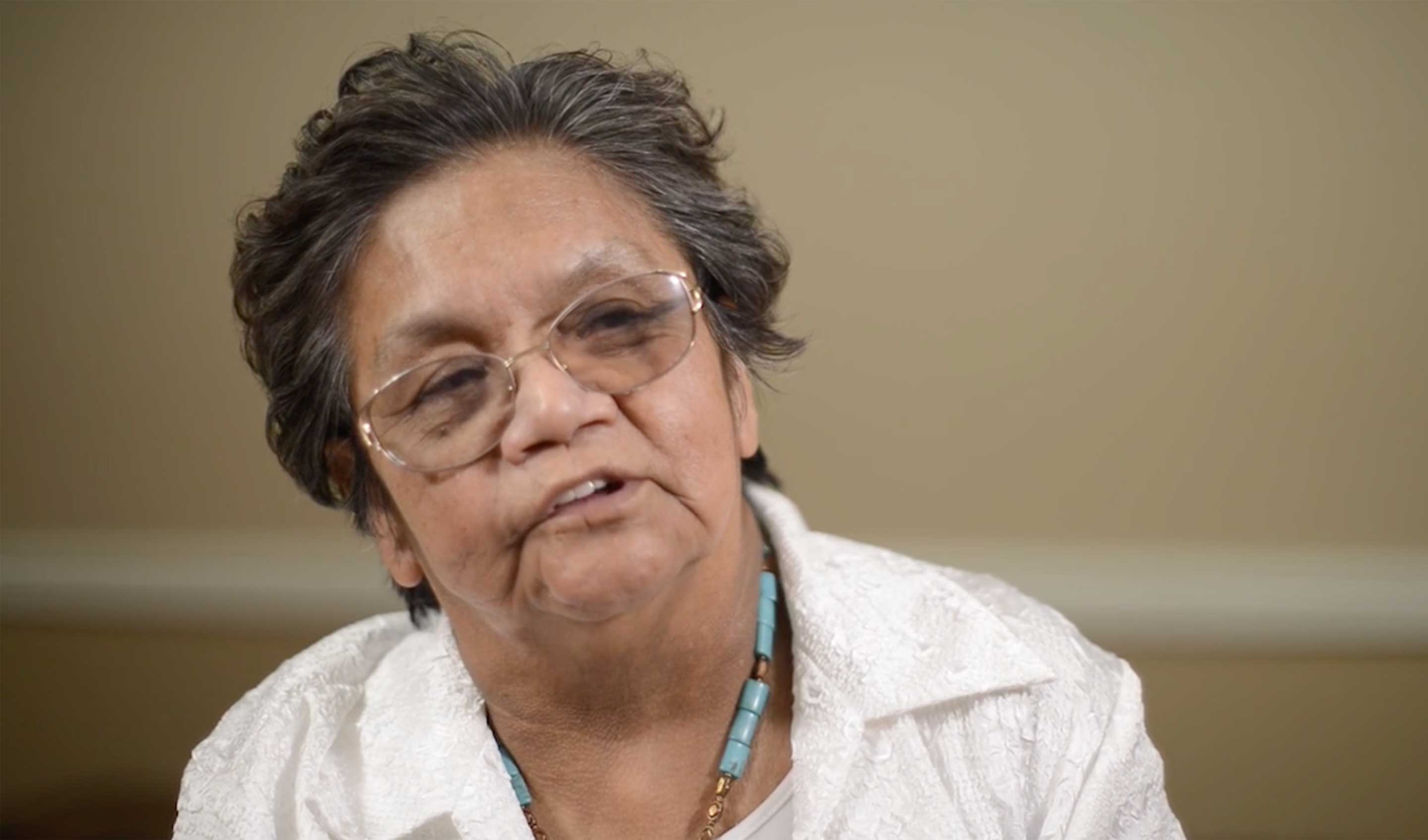 In this excerpt, Laura Switzler relates her experience at boardings school.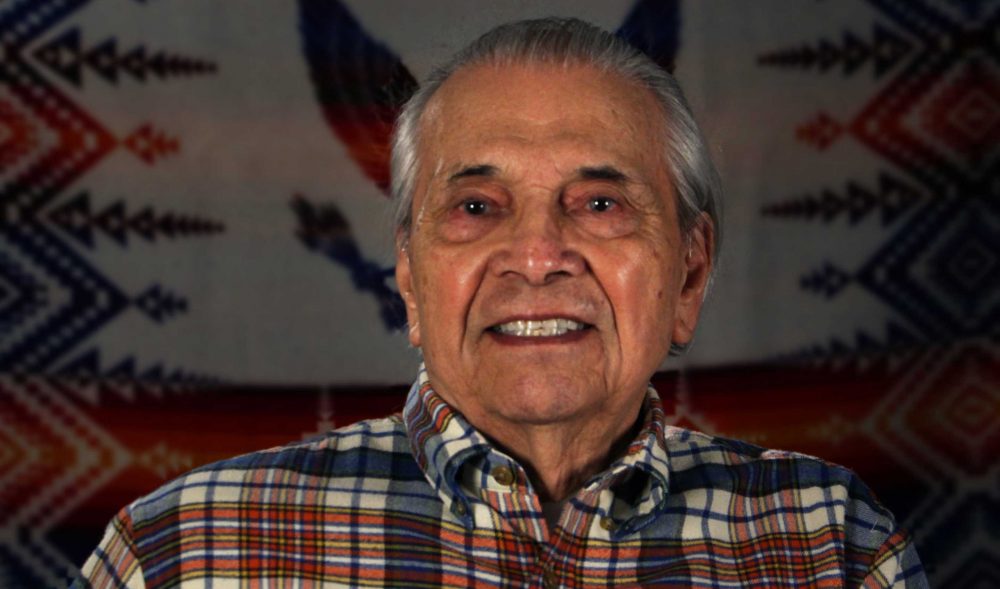 In this excerpt, Bryson Liberty talks about seeing Celilo with his grandparents and aunt, as well as the trade at Celilo.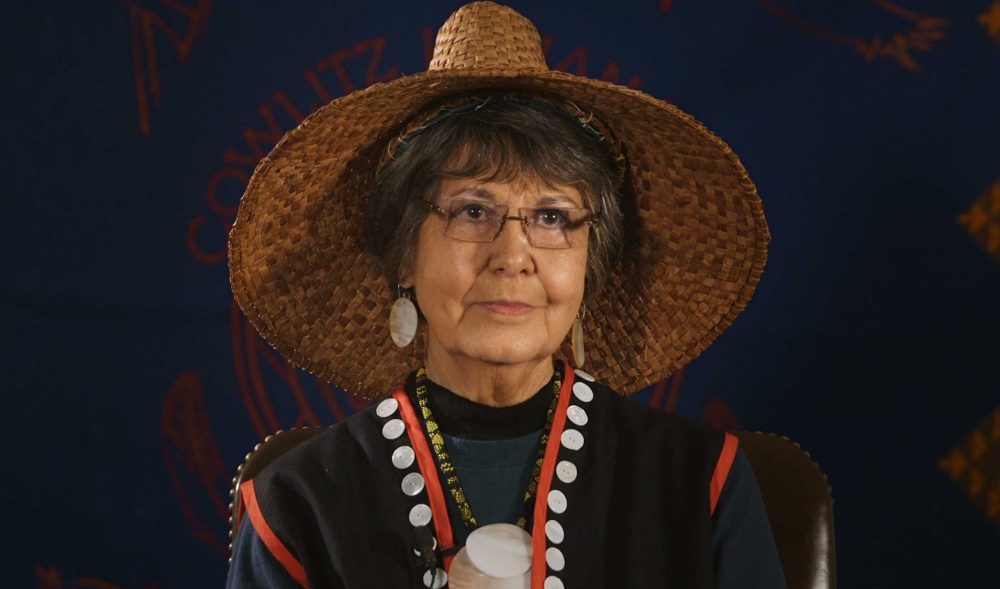 Tanna Engdahl discusses the knowledge behind Cowlitz trading and crafting.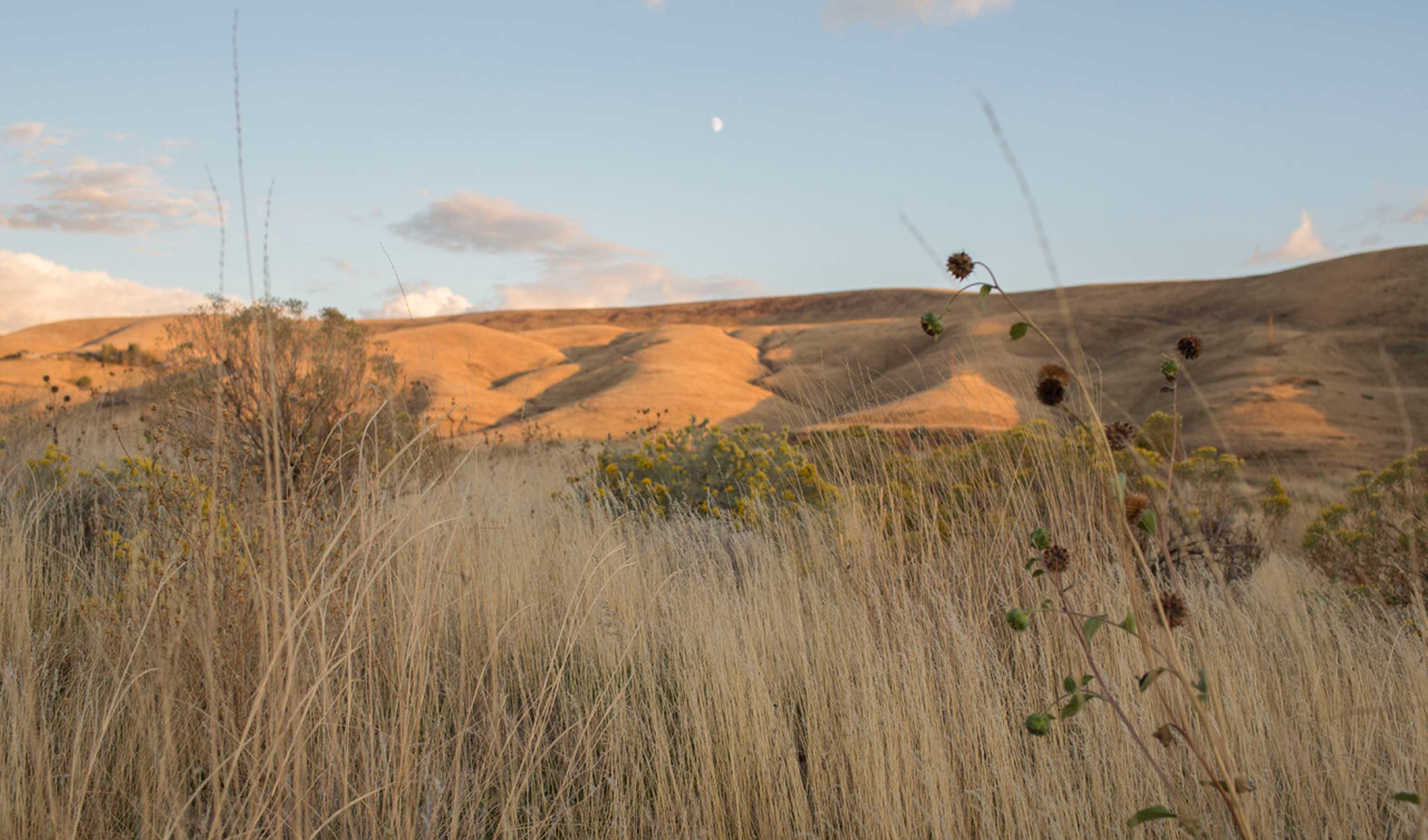 This is the recording of our May 6th event, Confluence Conversations: Voices of Family in Land and Sky with Emily Washines and Josiah Pinkham, who discussed finding resilience, comfort, and strength in times of challenge.
At our 2023 Legacy Maker Gathering we honoured board member Patsy Whitefoot. Thank you to all who share tributes to her in this video.