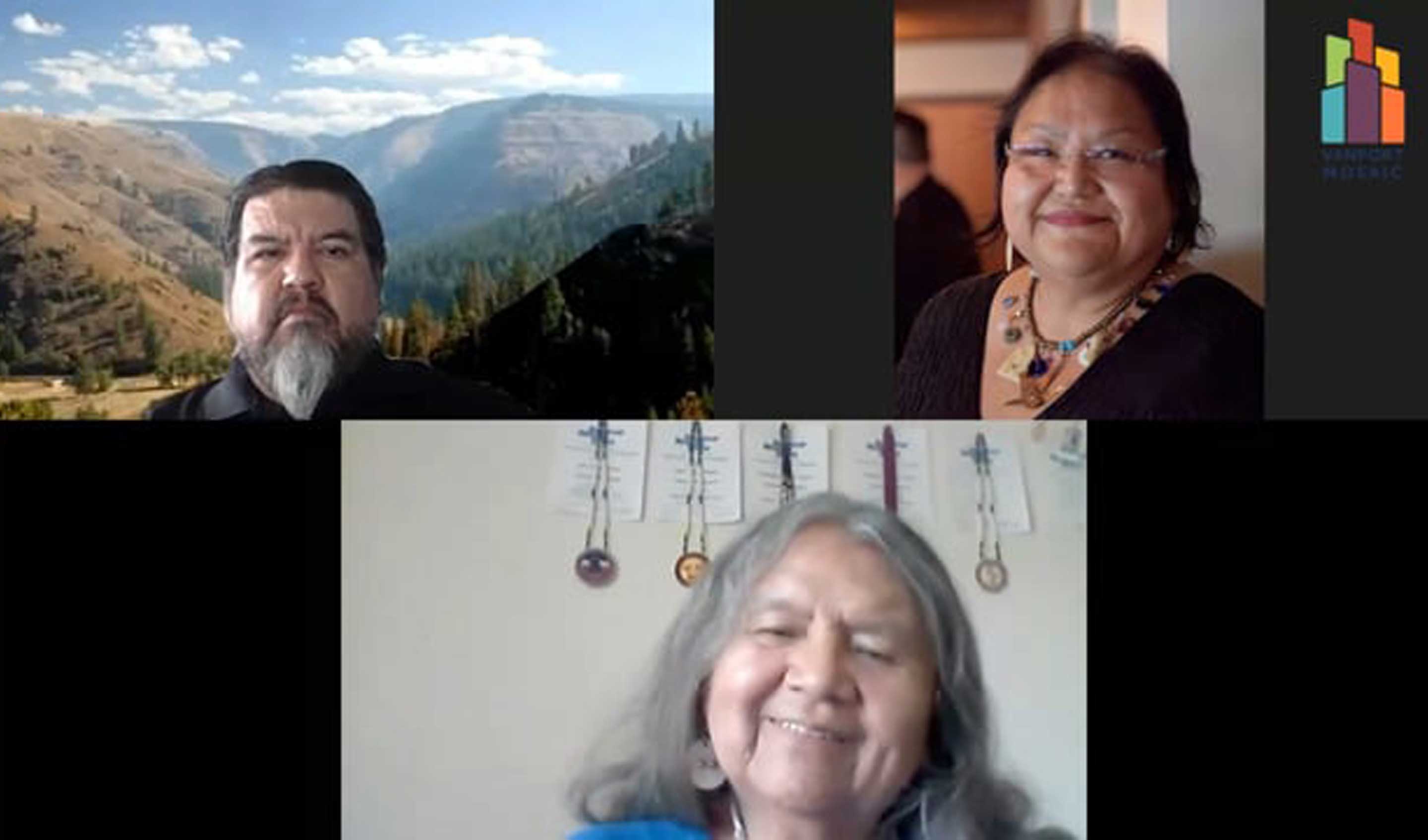 On May 20th, Patricia Whitefoot (Yakama Nation), Elizabeth Woody (Warm Springs), and Chuck Sams (Umatilla) joined together for a thoughtful exploration of this theme in light of our country's colonial legacy and Indigenous people's enduring spirit and cultural resilience.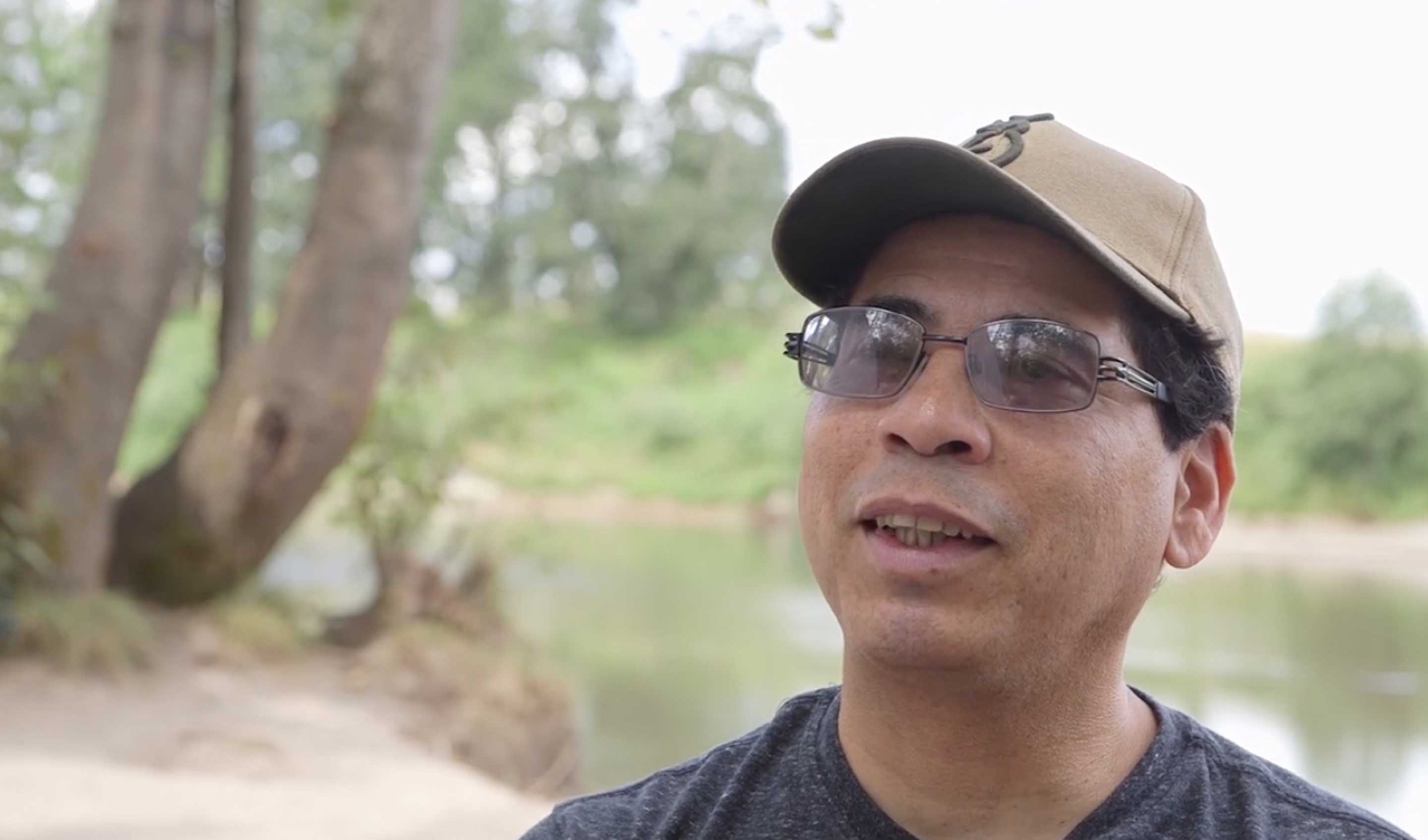 Greg Archuleta talks about the return of plants and seeds and how tribes adapt plant uses.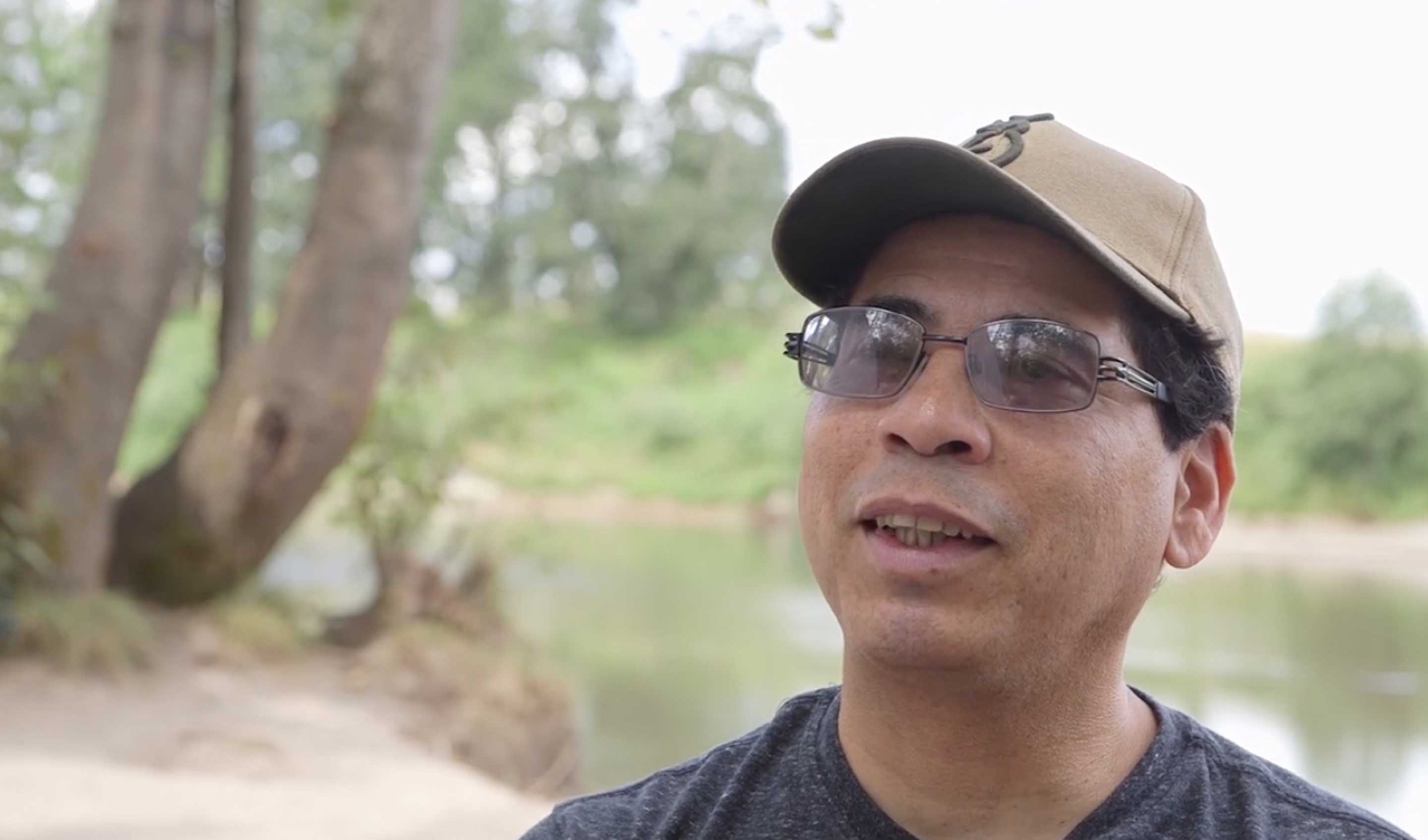 Greg Archuleta talks about both the history of tribal canoe culture and the current importance of it.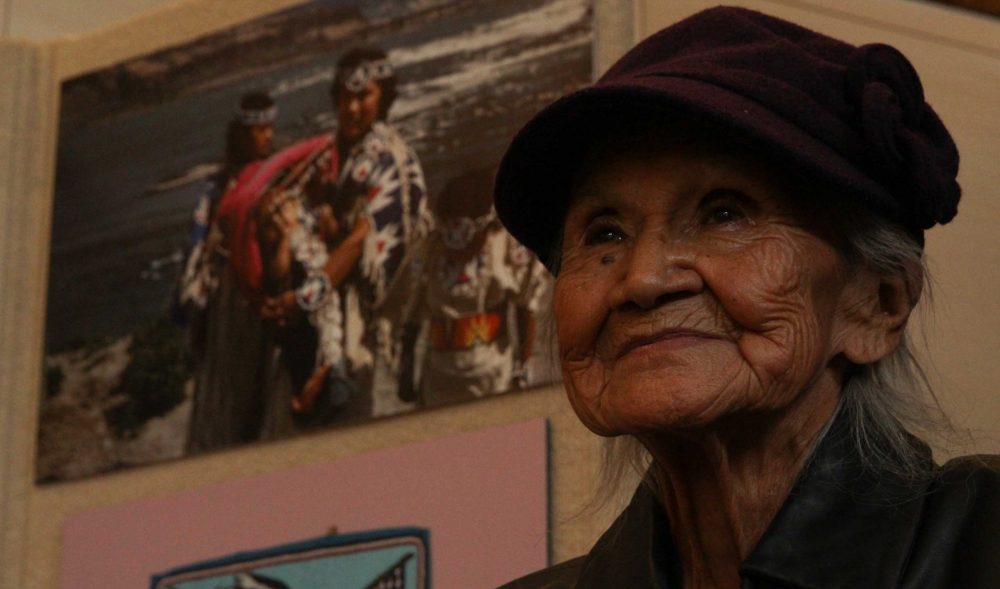 Aurelia Stacona talks about her Native name and naming ceremonies for babies.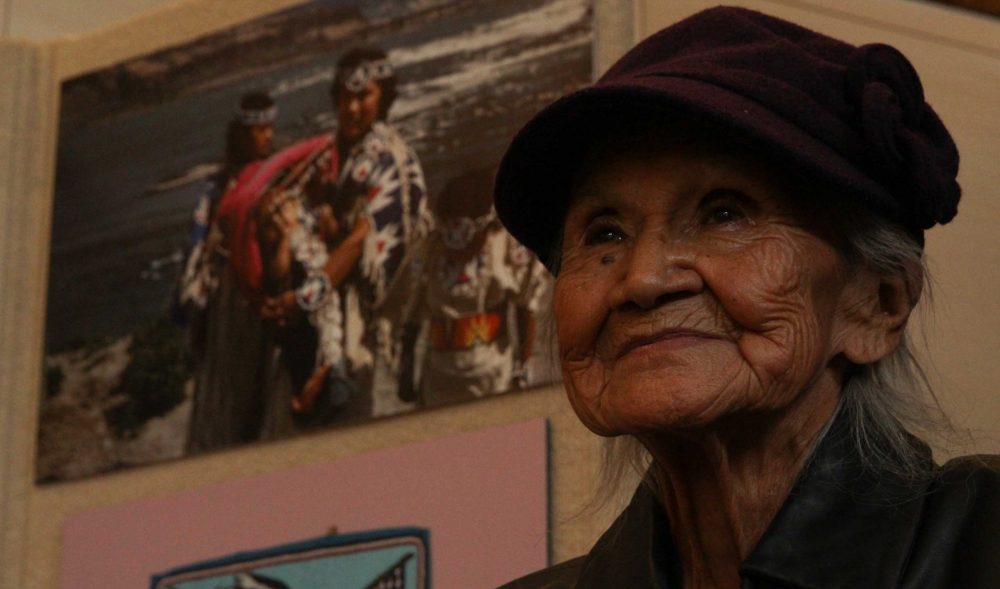 Aurelia Stacona discusses her journey in beadwork.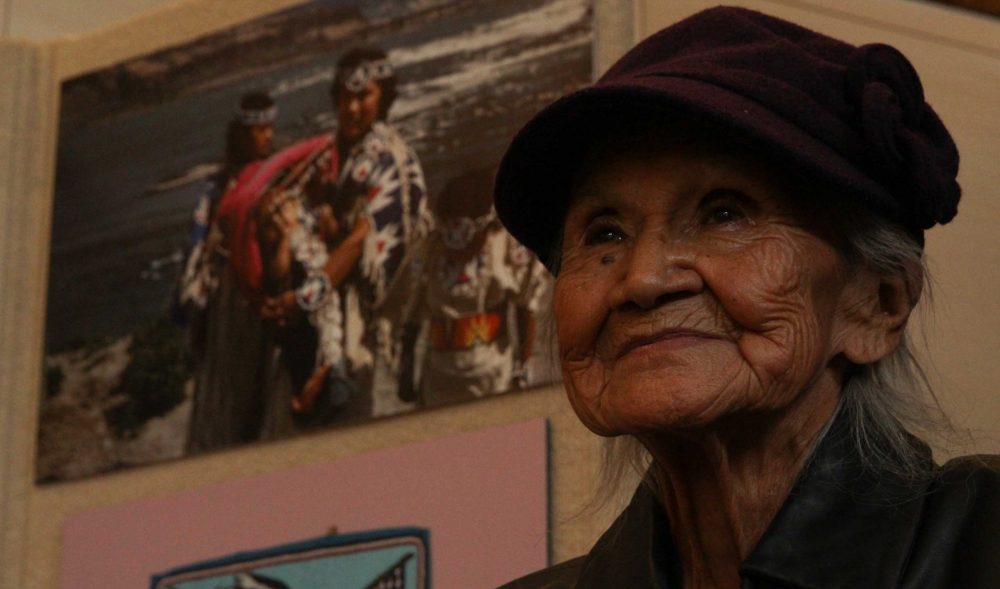 Aurelia Stacona talks about her work in the church and in founding a 12 step program.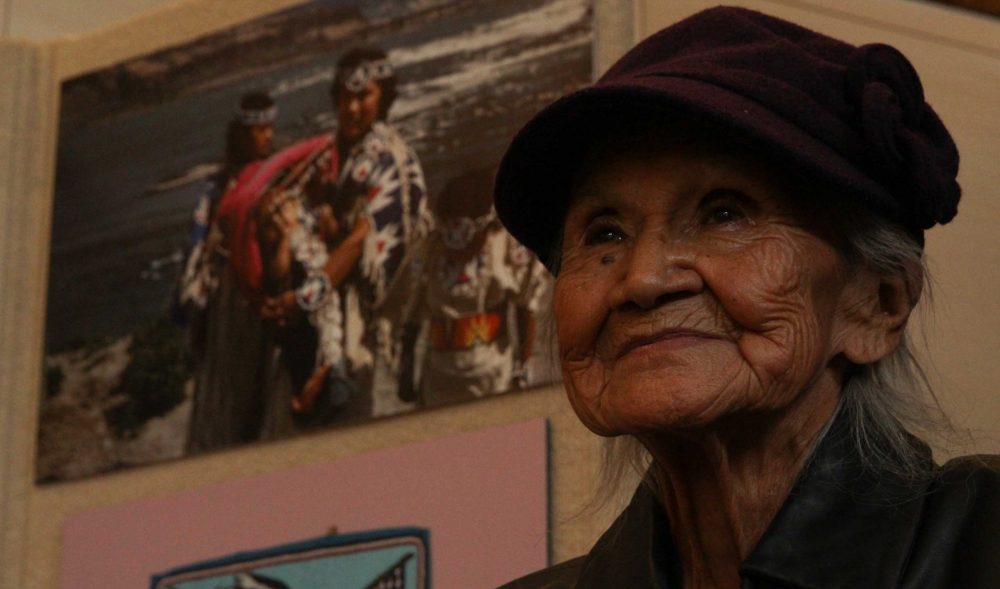 Aurelia Stacona talks about her love of beadwork and passing it on to her grandchildren.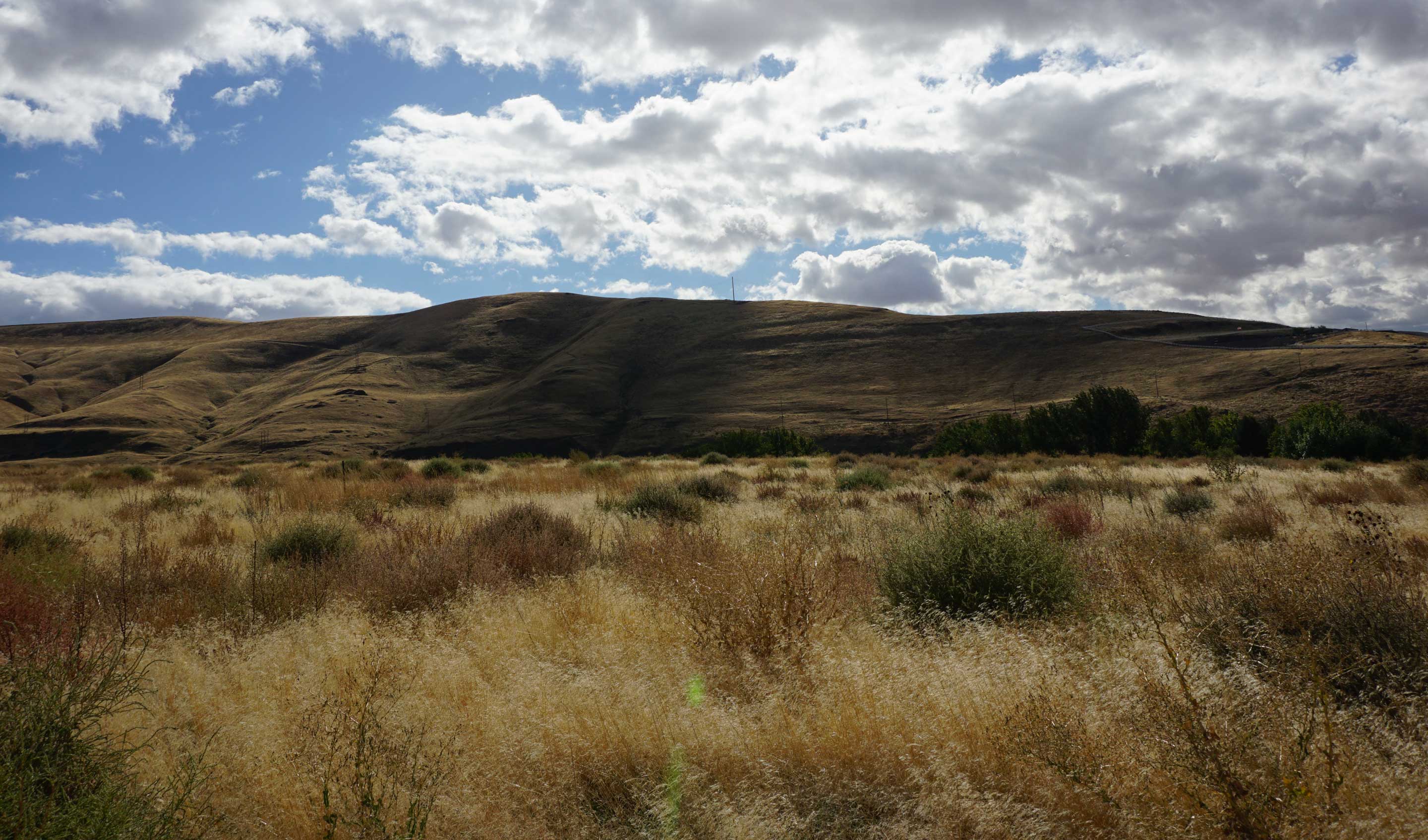 This story collection is based on a conversation between two family members, Emily Washines and Josiah Pinkham,who discussed finding resilience, comfort, and strength in times of challenge during a Confluence Conversation. This collection focuses on family, including the animal people as family, and the landscape.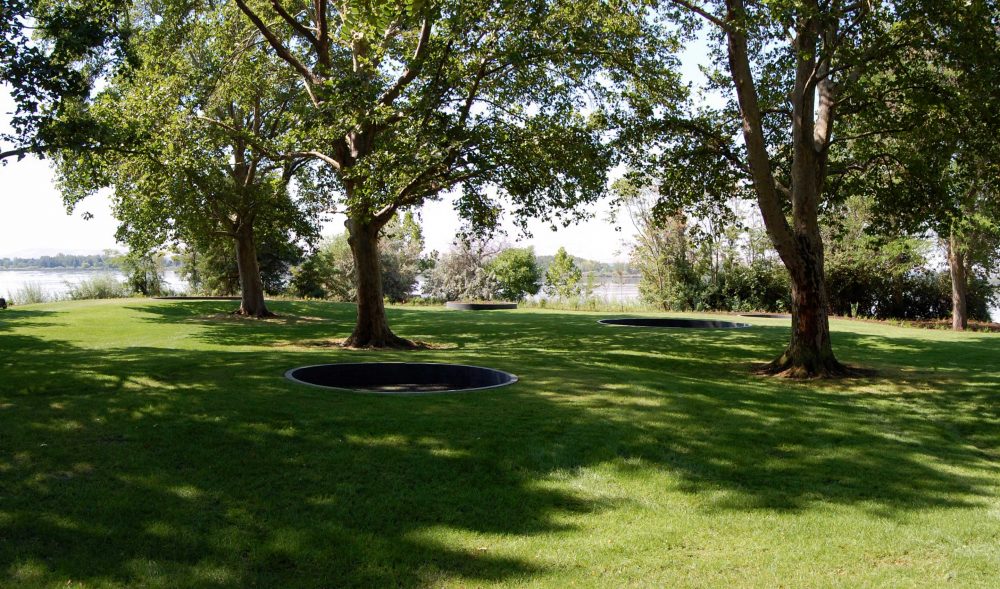 In the this Confluence Story Collection, we explore how stories have always defined our relationship with the Earth and with each other. Indigenous oral histories have been dismissively called "myths." Yet there are universal truths in these real stories backed up by today's science.