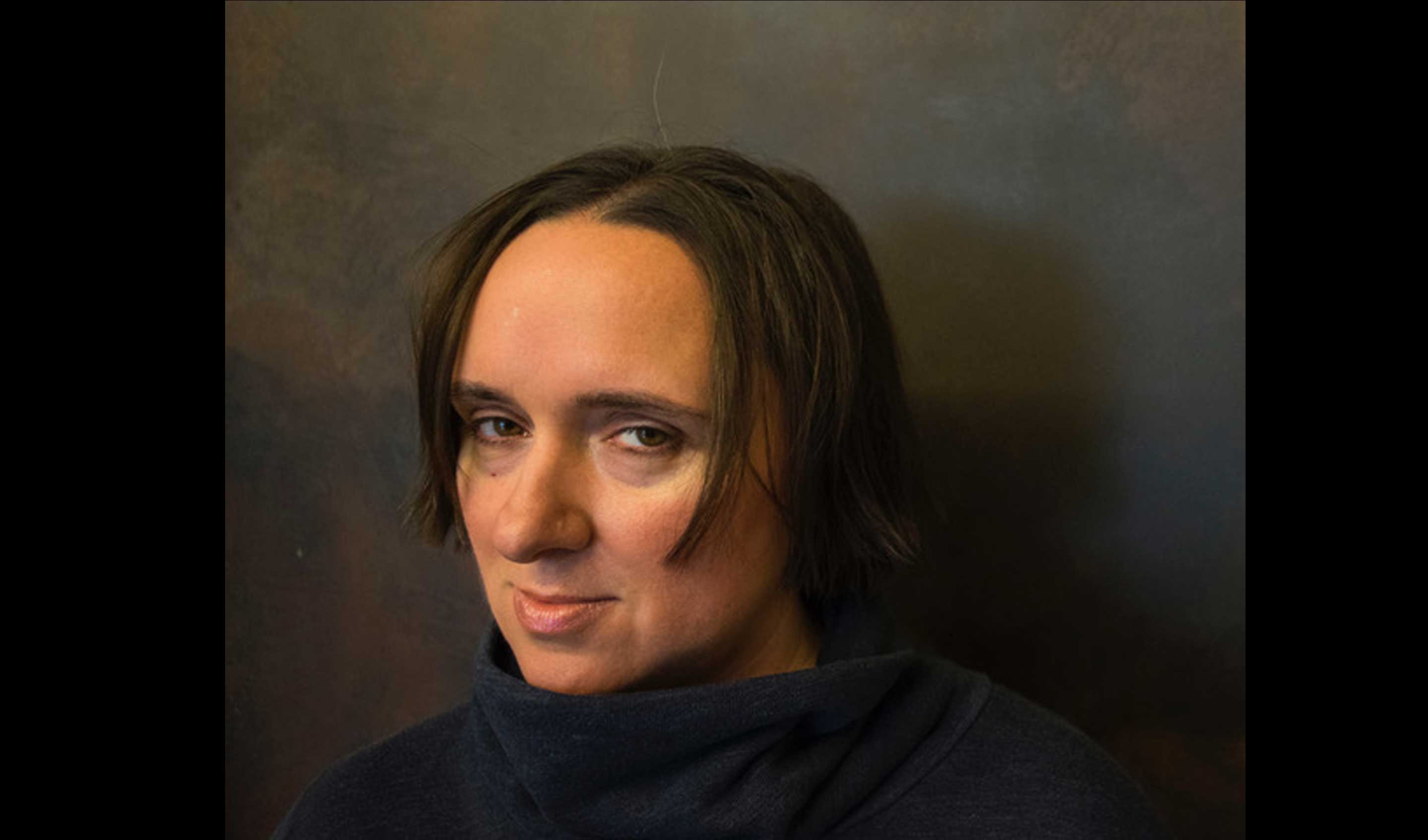 As Sarah Vowell relates in this excerpt, humans deserve a bit of joy and you can find that in the story of jazz.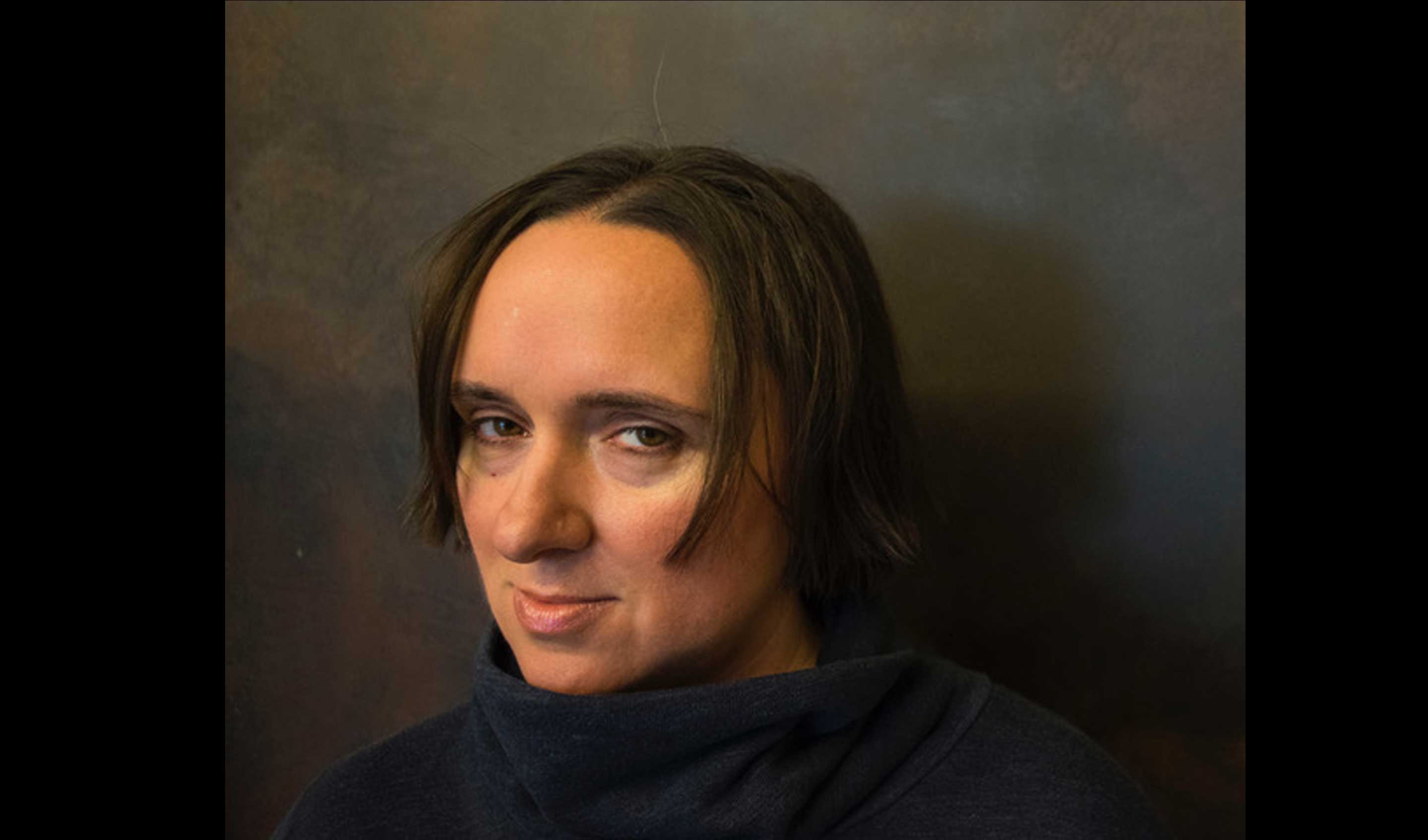 Sarah Vowell describes how measles, vaccines, and land grant universities are intertwined.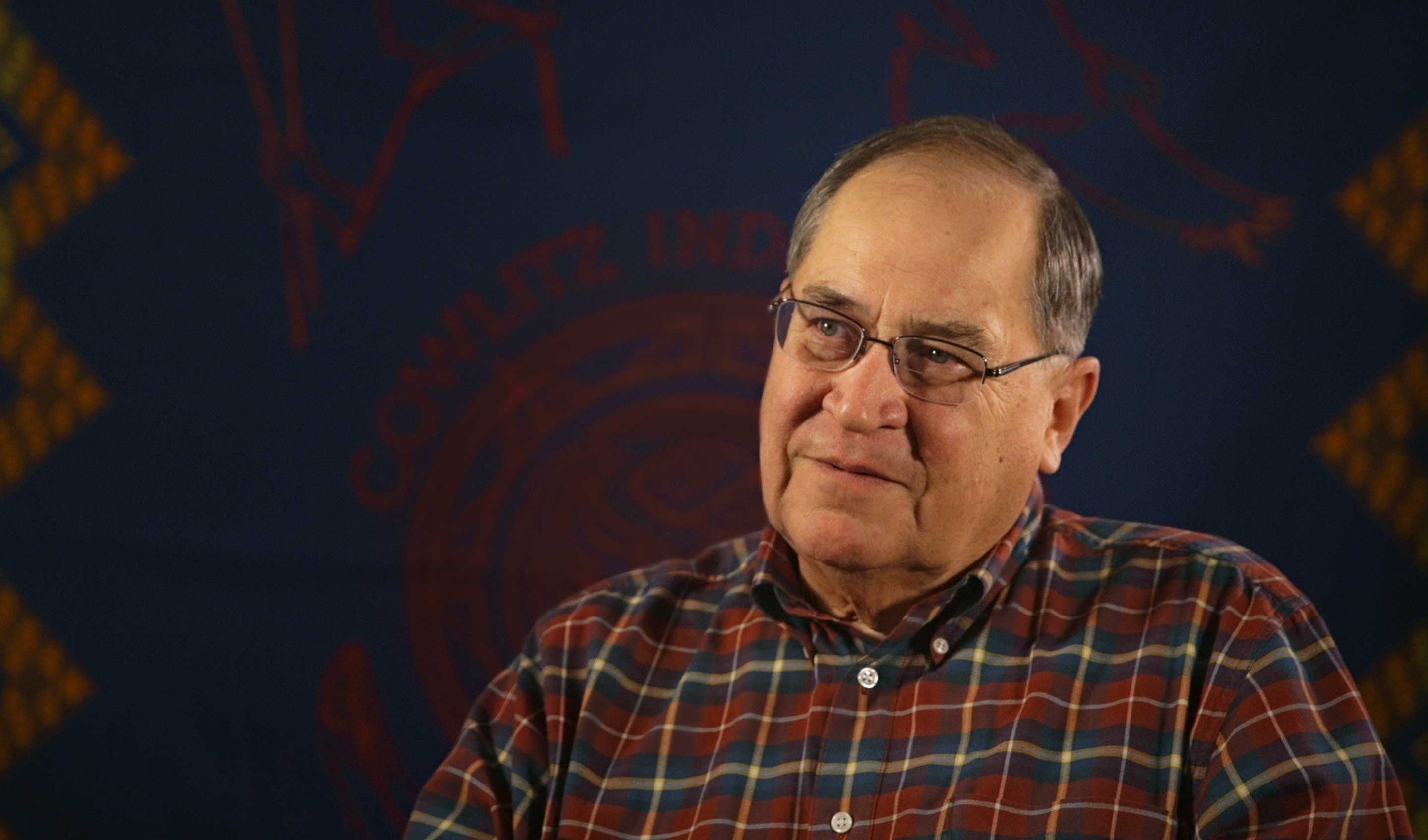 Mike Iyall talks about how tribal sovereignty is covered by the Constitution and the legalities surrounding sovereignty and governments at the federal, city, and county levels.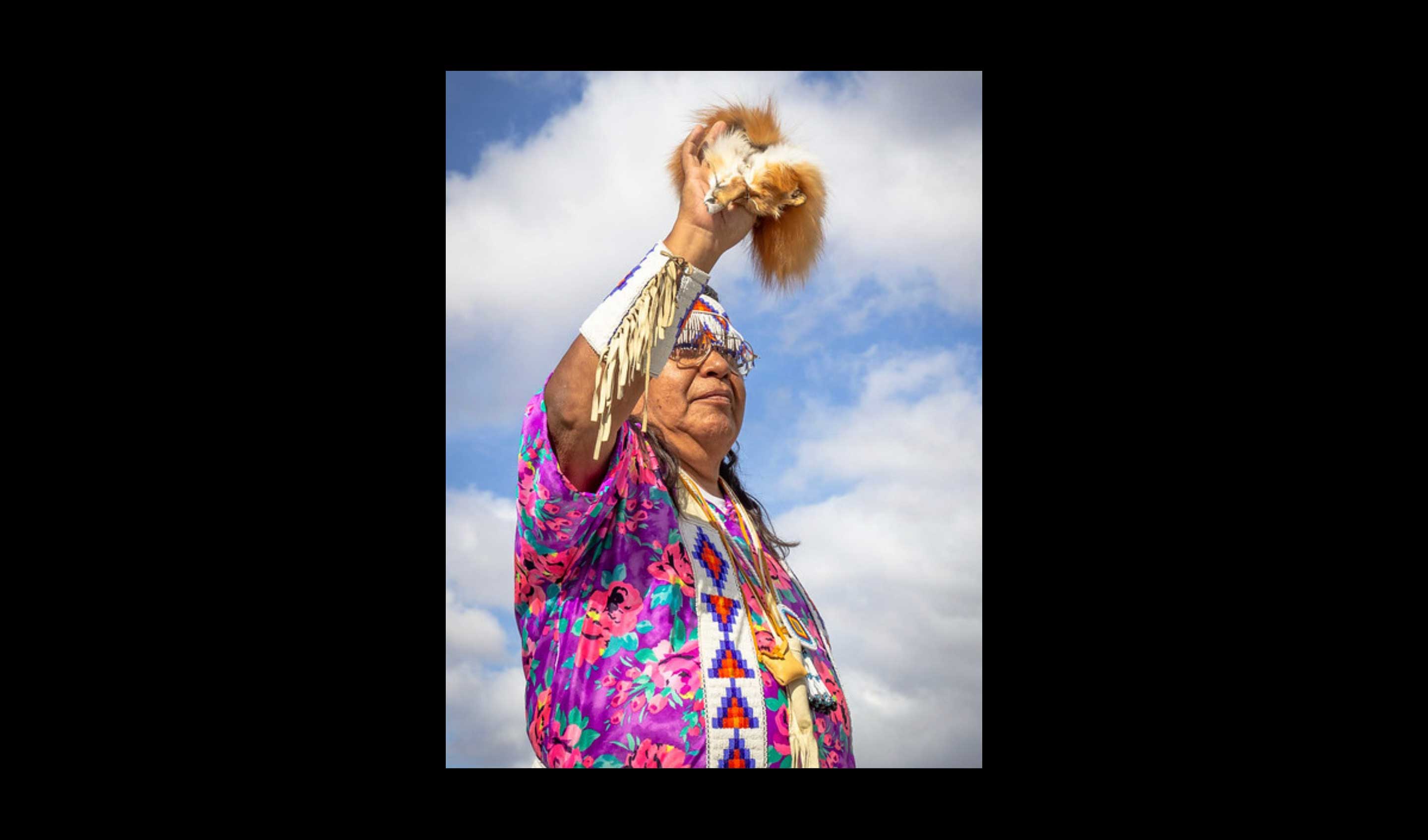 Pete Wilson, Nimiipuu, talks about his involvement in the Redheart Memorial and his role in the pipe ceremony.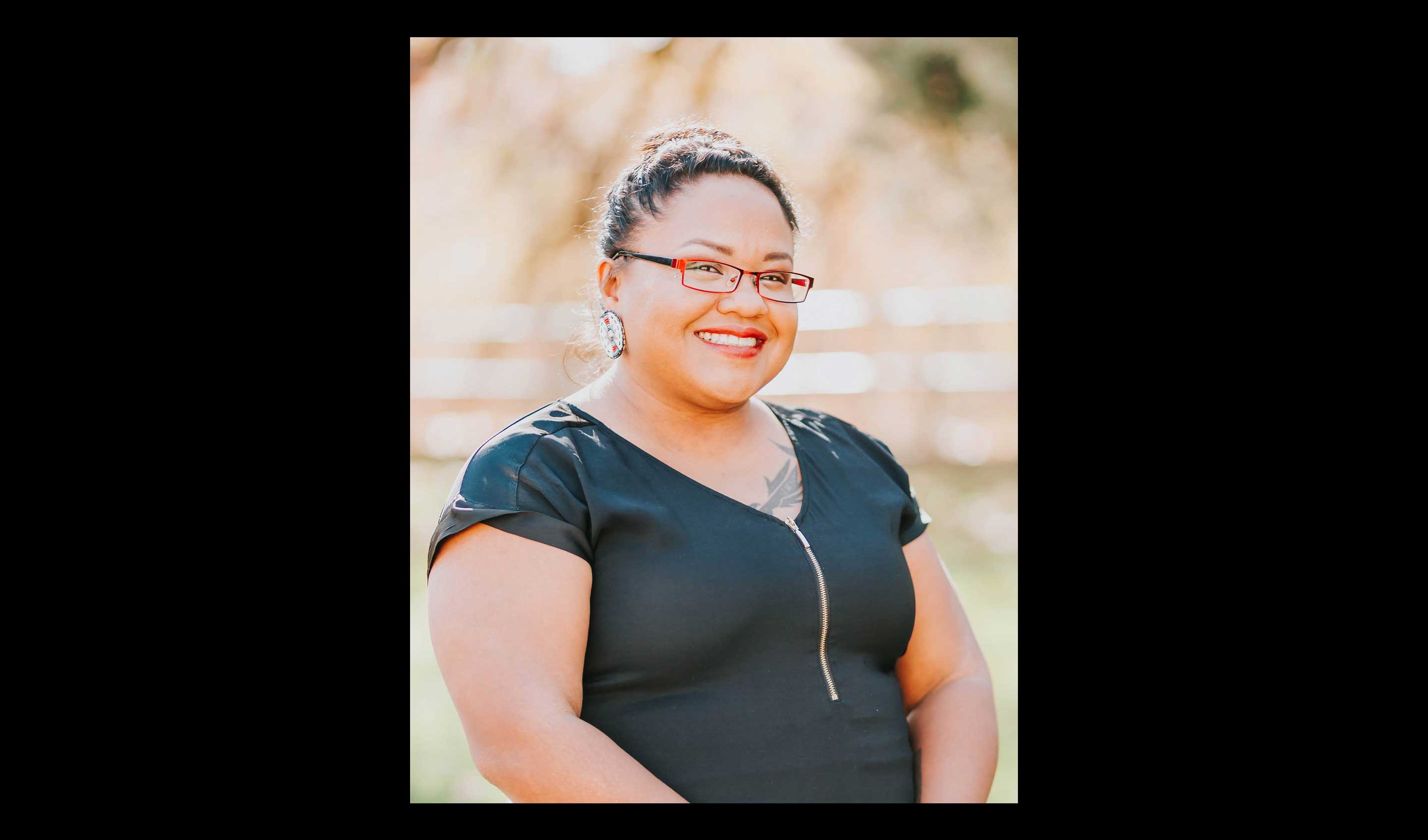 Tai Simpson, a direct descendant of Chief Redheart, talks about the Redheart Ceremony.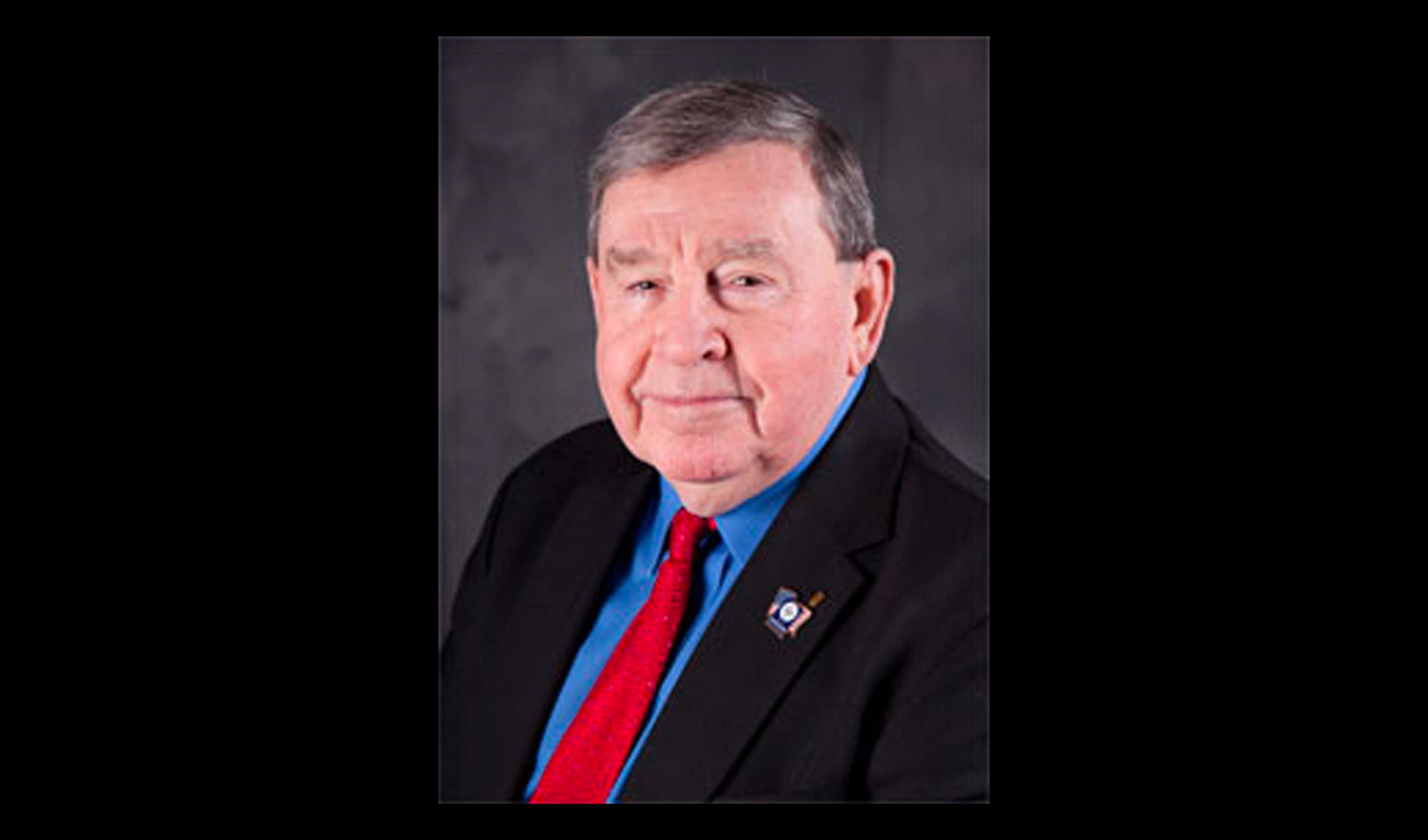 Former Vancouver Mayor Royce Pollard speaks about his role in the Redheart Memorial.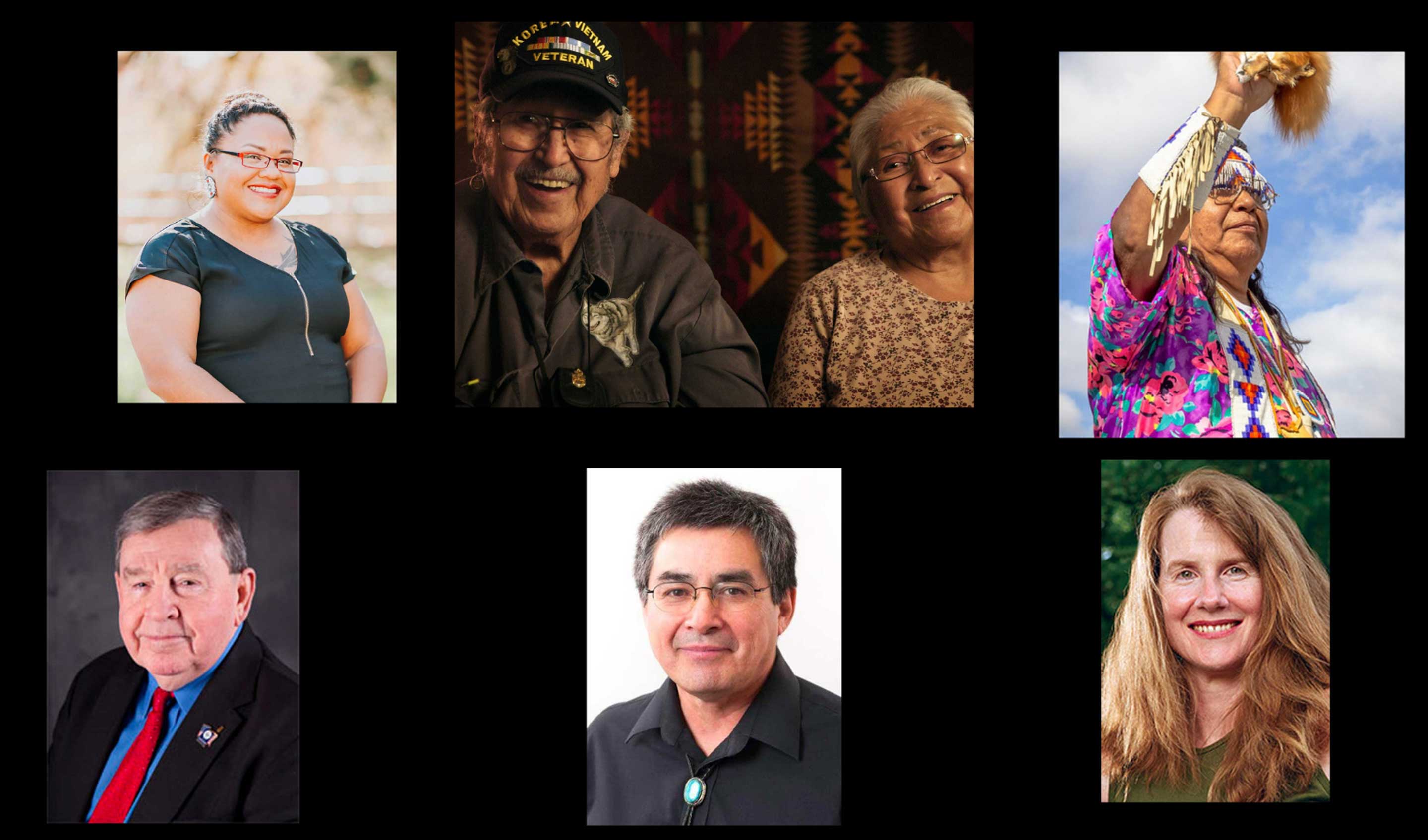 This is a collection of oral history interviews centering around the Redheart Ceremony, which occurs every year on the grounds of Fort Vancouver, to honor the Nez Perce Redheart Band who were imprisoned there during the Nez Perce Wars.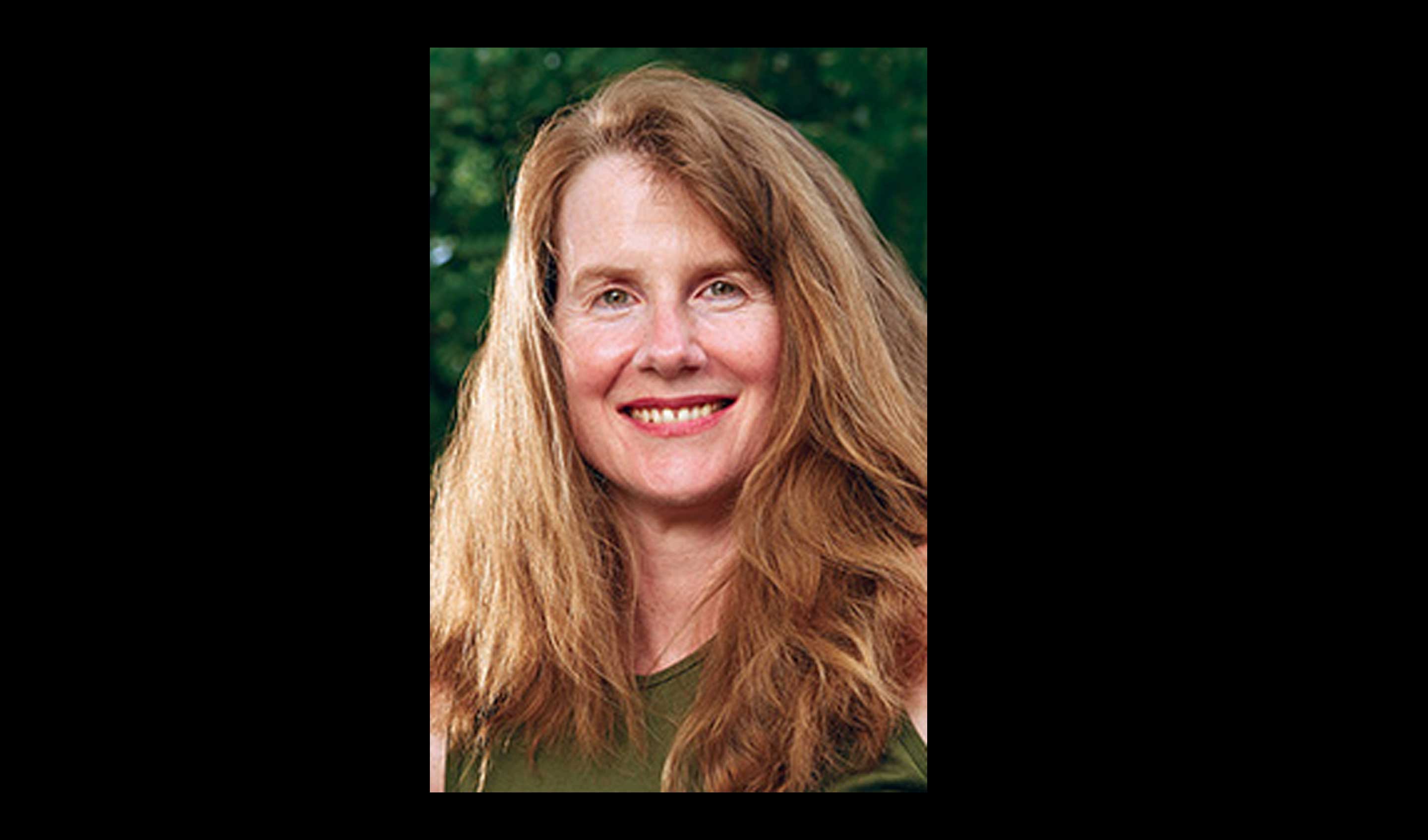 Mary Wood, the great-granddaughter of C.E.S Woods speaks about her family's involvement in the Nez Perce Wars and her personal involvement in the current Redheart Memorial.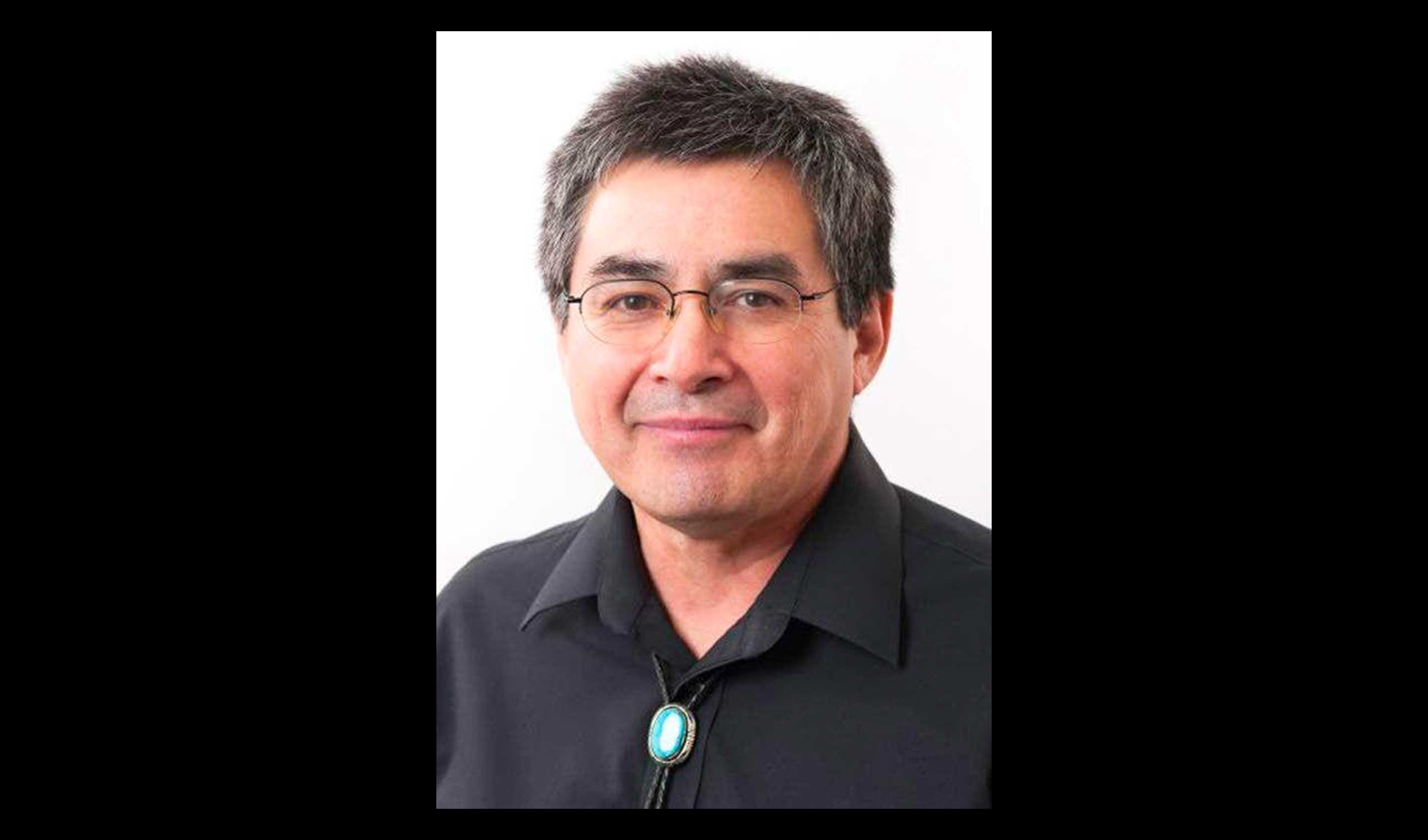 Jaime Pinkham, Nez Perce tribal member and principal deputy assistant secretary of the Army for civil works, talks about the importance of the Redheart Memorial.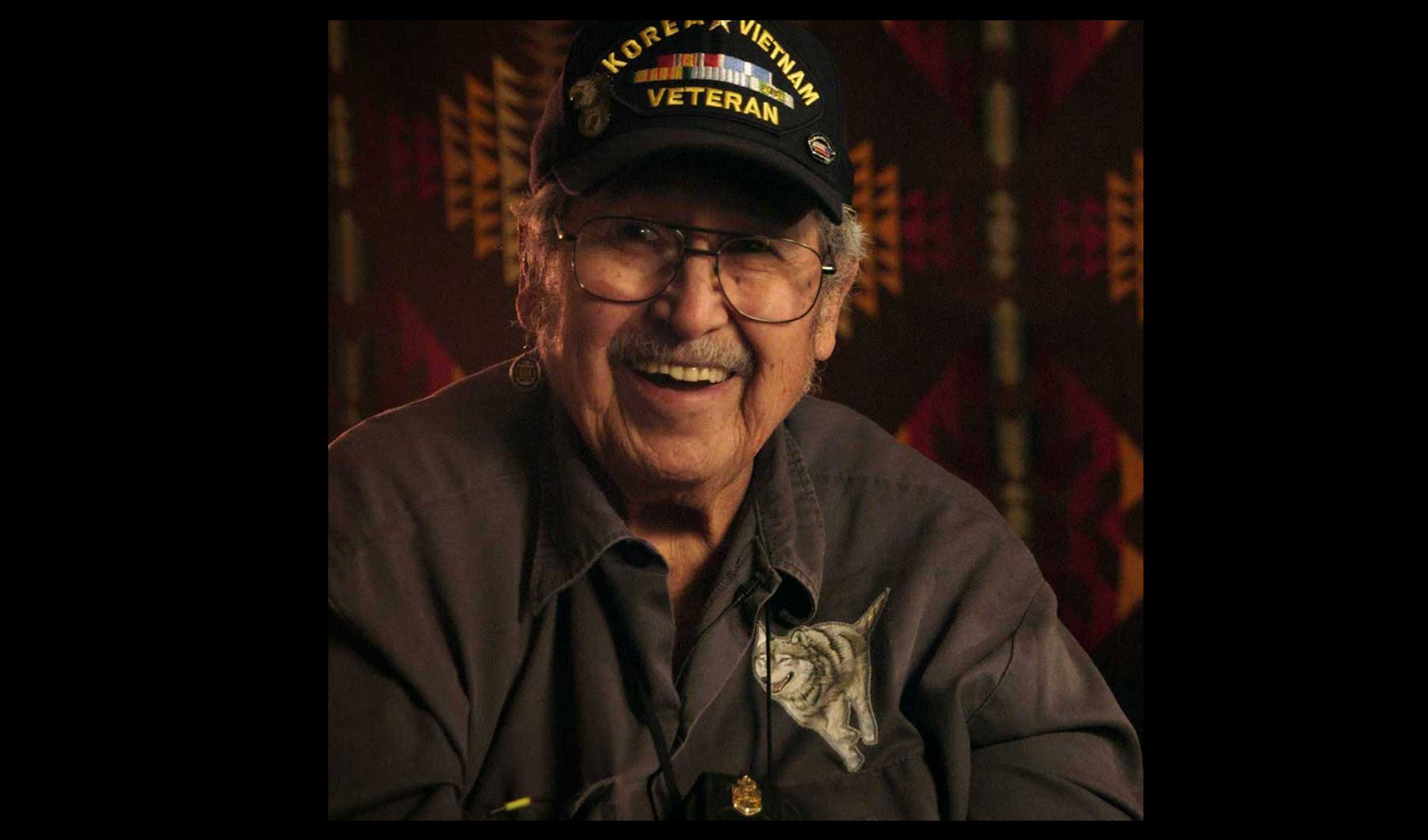 In this interview, Wilfred Scott talks about the Redheart Band's unjust imprisonment and how the ceremony came to be.