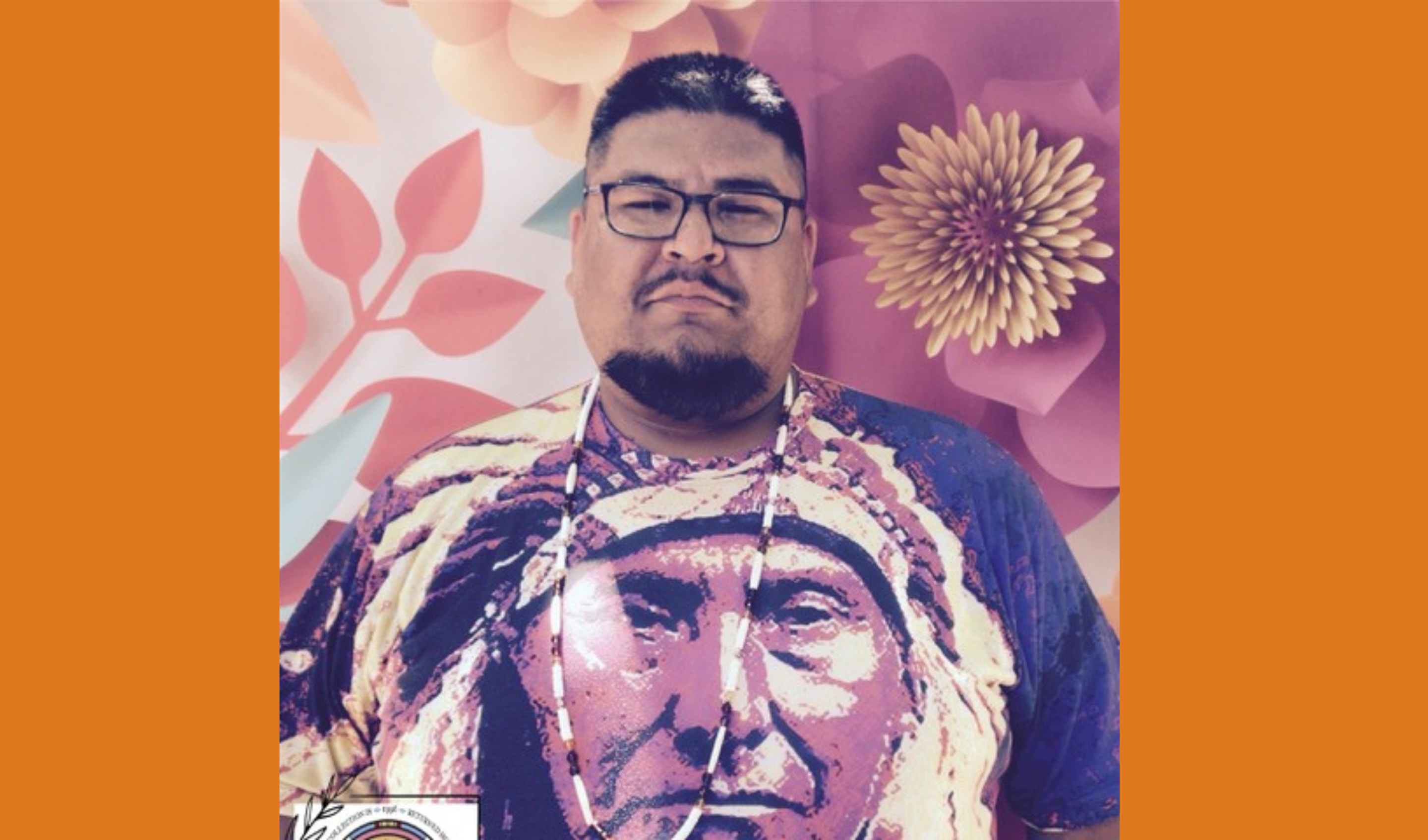 On today's episode, you're going to hear something most people never get a chance to hear—extended excerpts of stories in a traditional Native language of the Northwest, specifically the Nimiipuu, or Nez Perce people. We'll listen to Harry Slickpoo Jr. who is a traditional storyteller and member of the Nez Perce Tribe.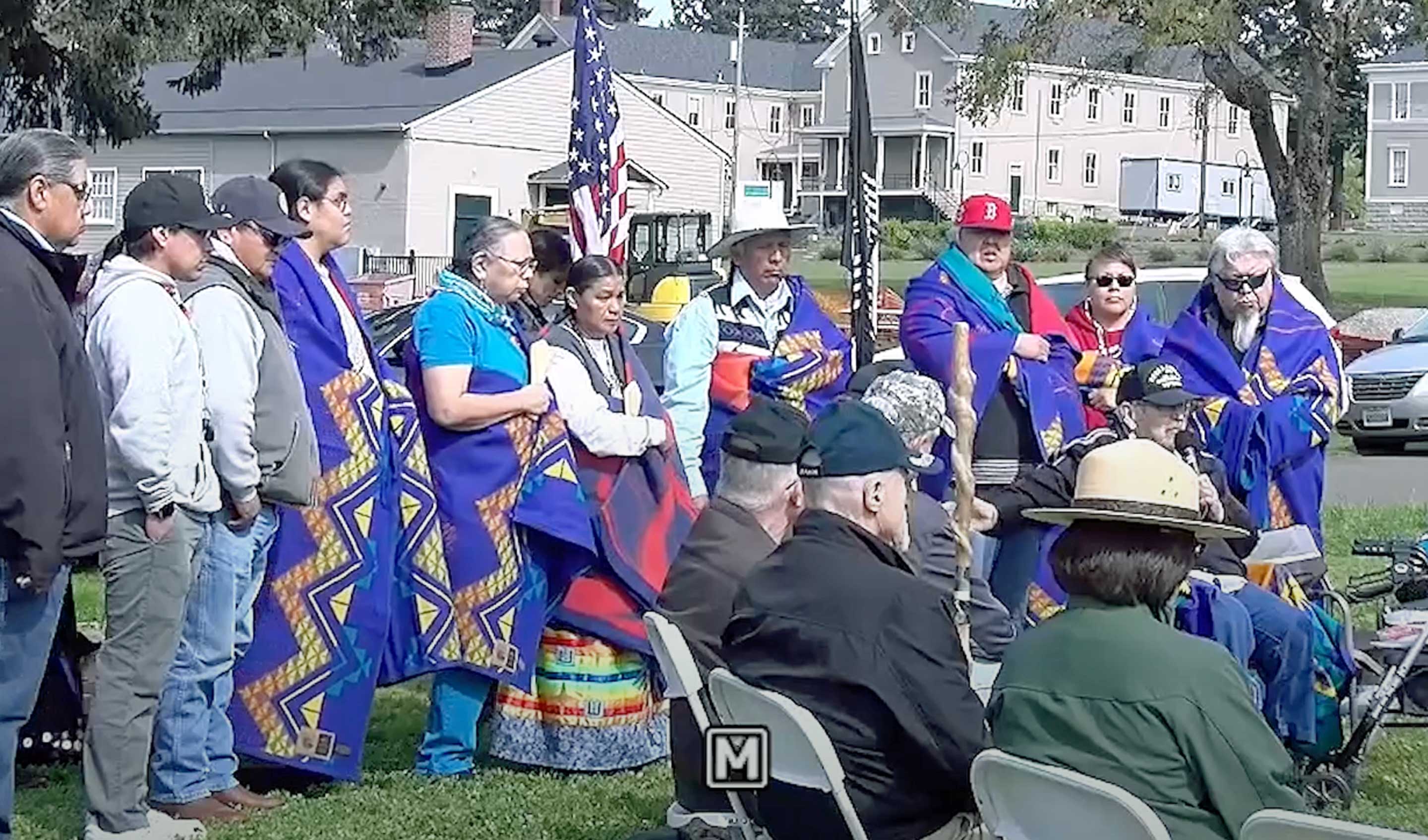 Confluence was honored to be part of the annual Redheart Ceremony on April 23rd, which occurs every year in April in Vancouver, WA. You can watch the event recording here.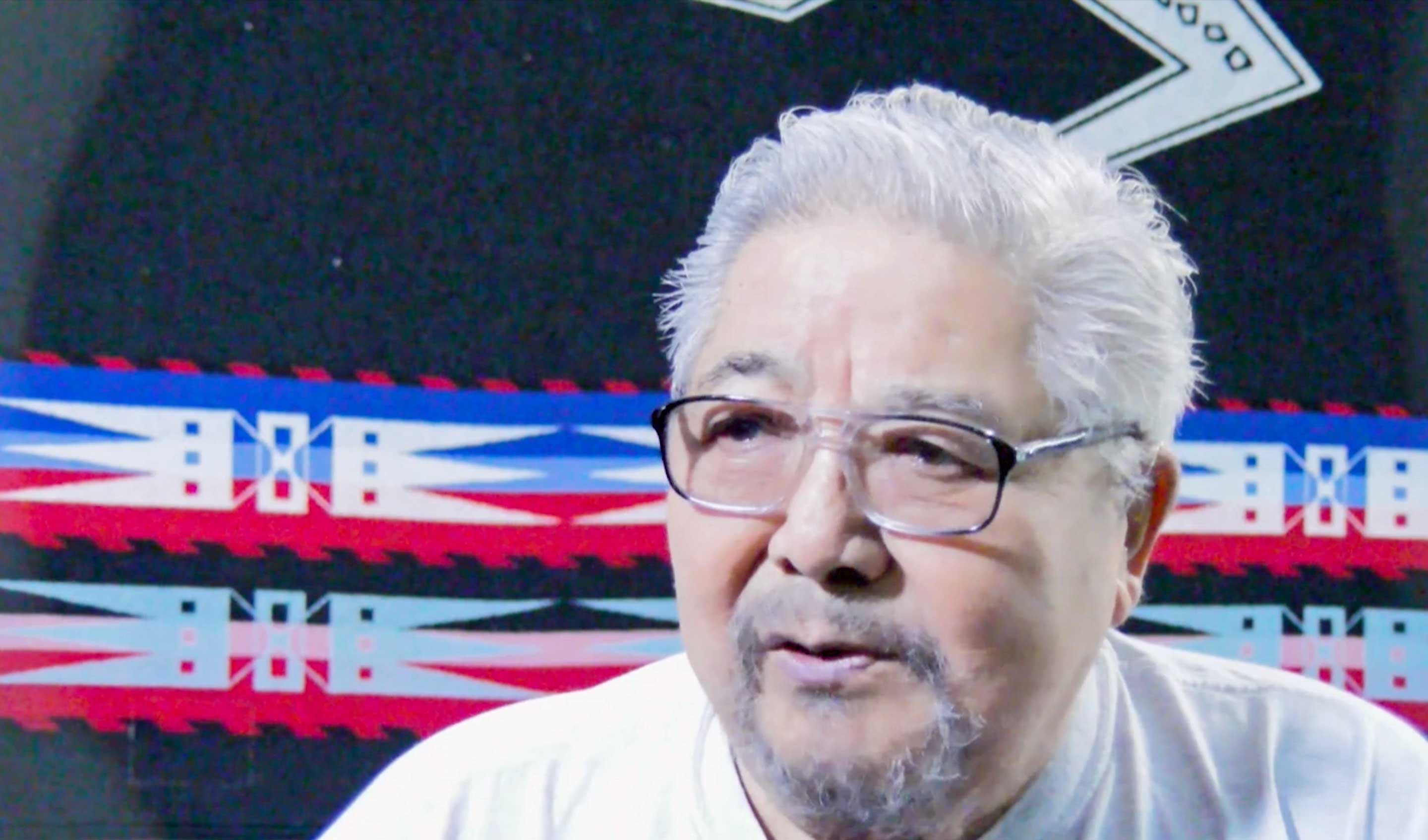 Max Corpuz, a Yakama fisherman, talks about the important of fishing, heritage, and Celilo.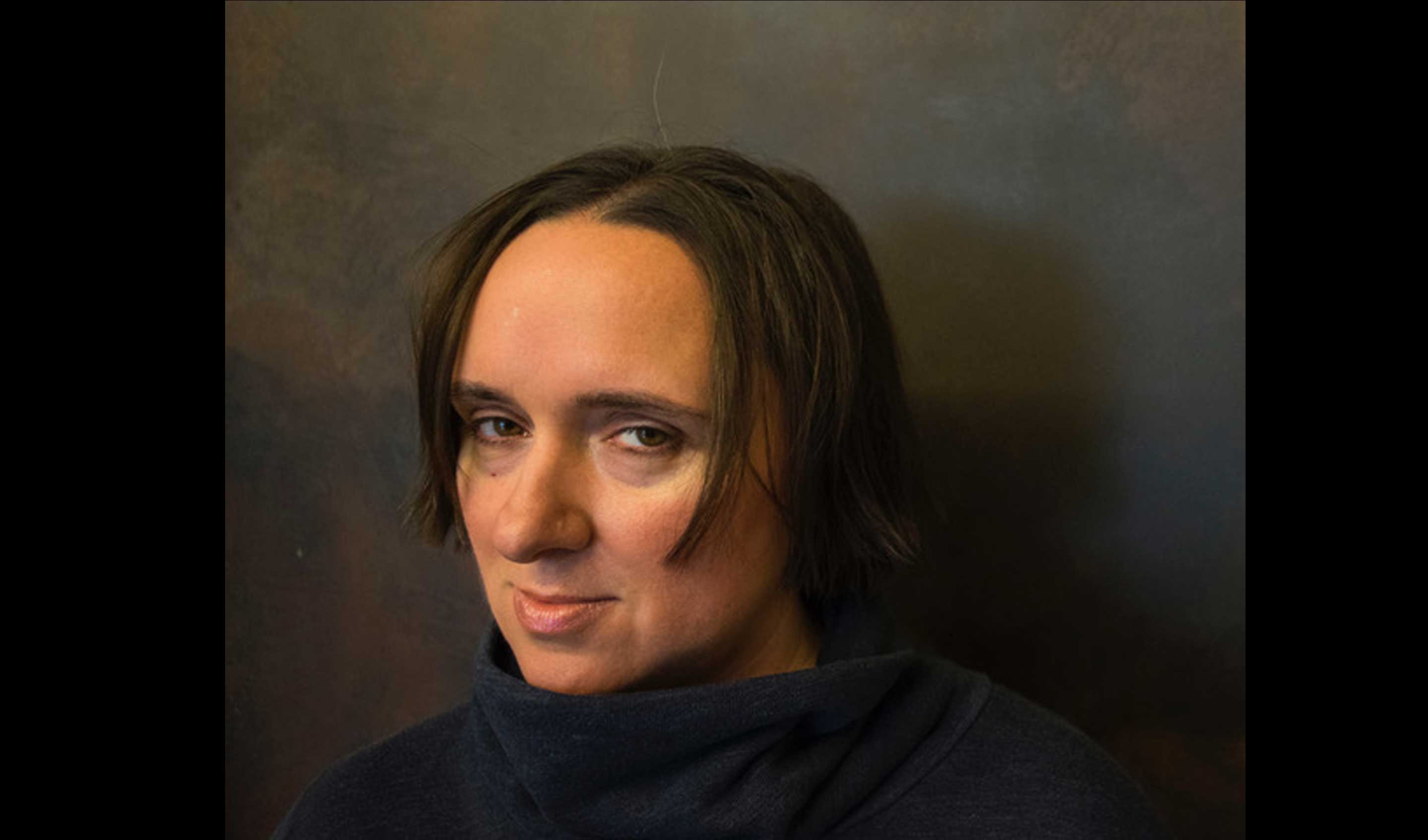 As Sarah Vowell relates in this excerpt, humans deserve a bit of joy and you can find that in the story of jazz.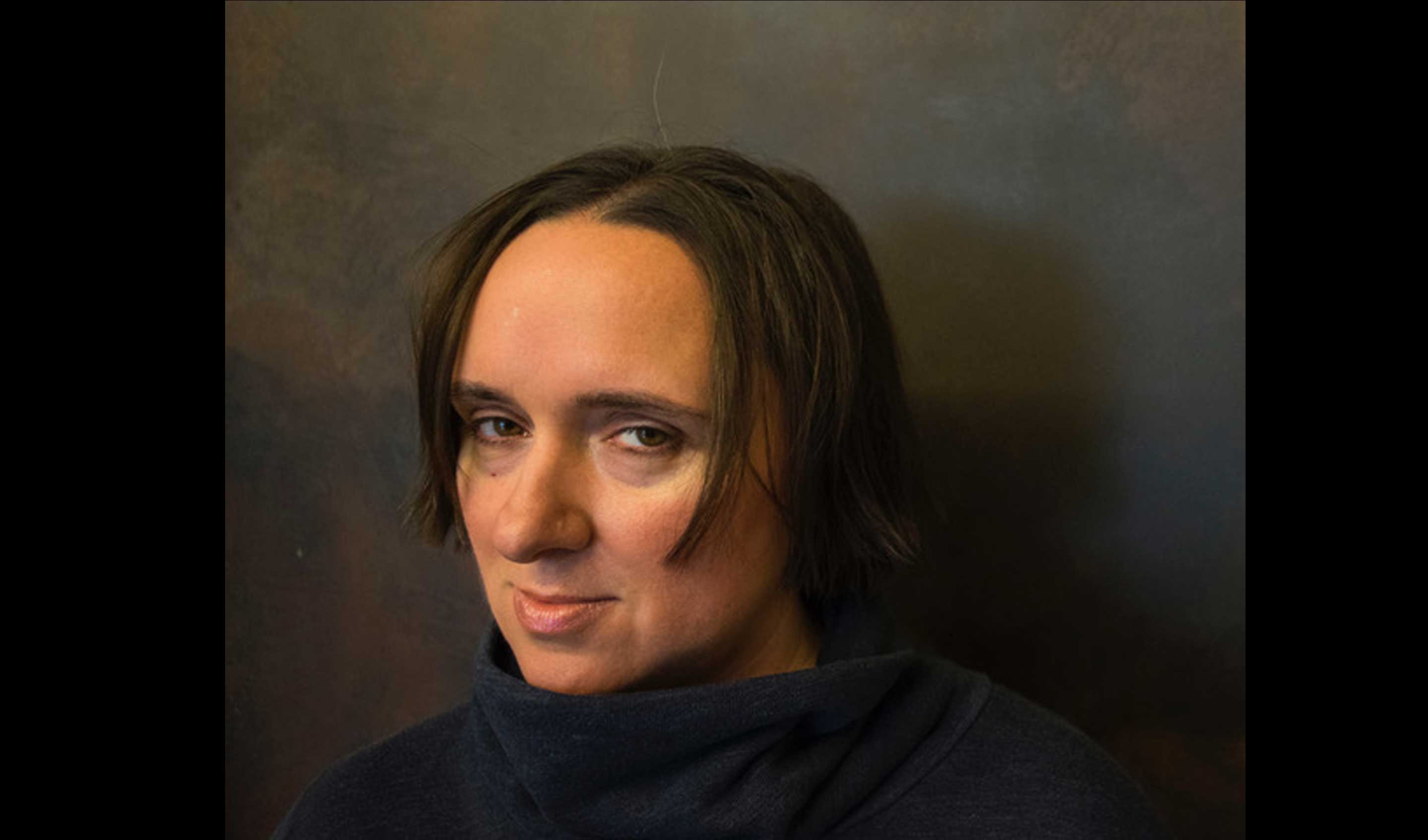 Sarah Vowell describes how measles, vaccines, and land grant universities are intertwined.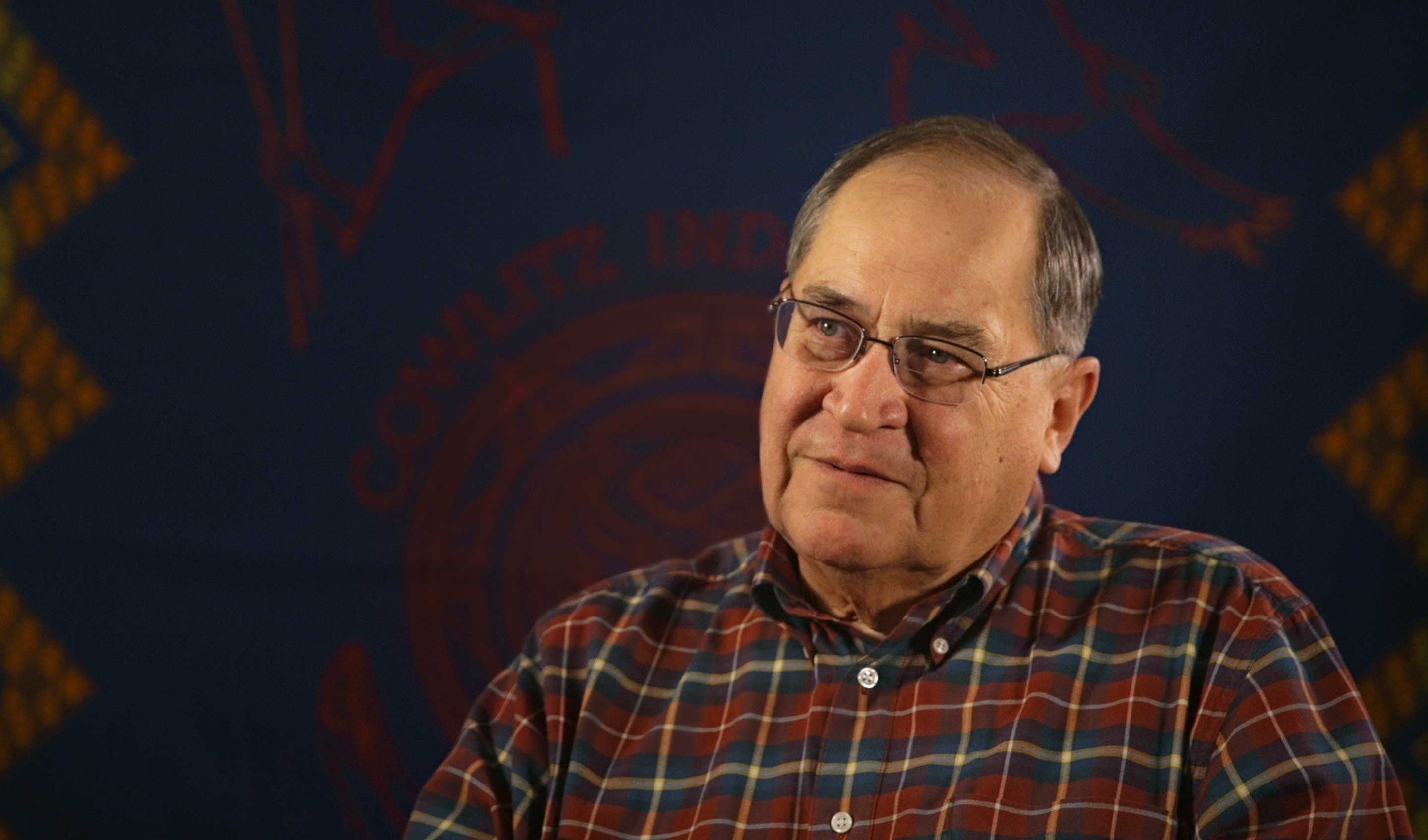 Mike Iyall talks about how tribal sovereignty is covered by the Constitution and the legalities surrounding sovereignty and governments at the federal, city, and county levels.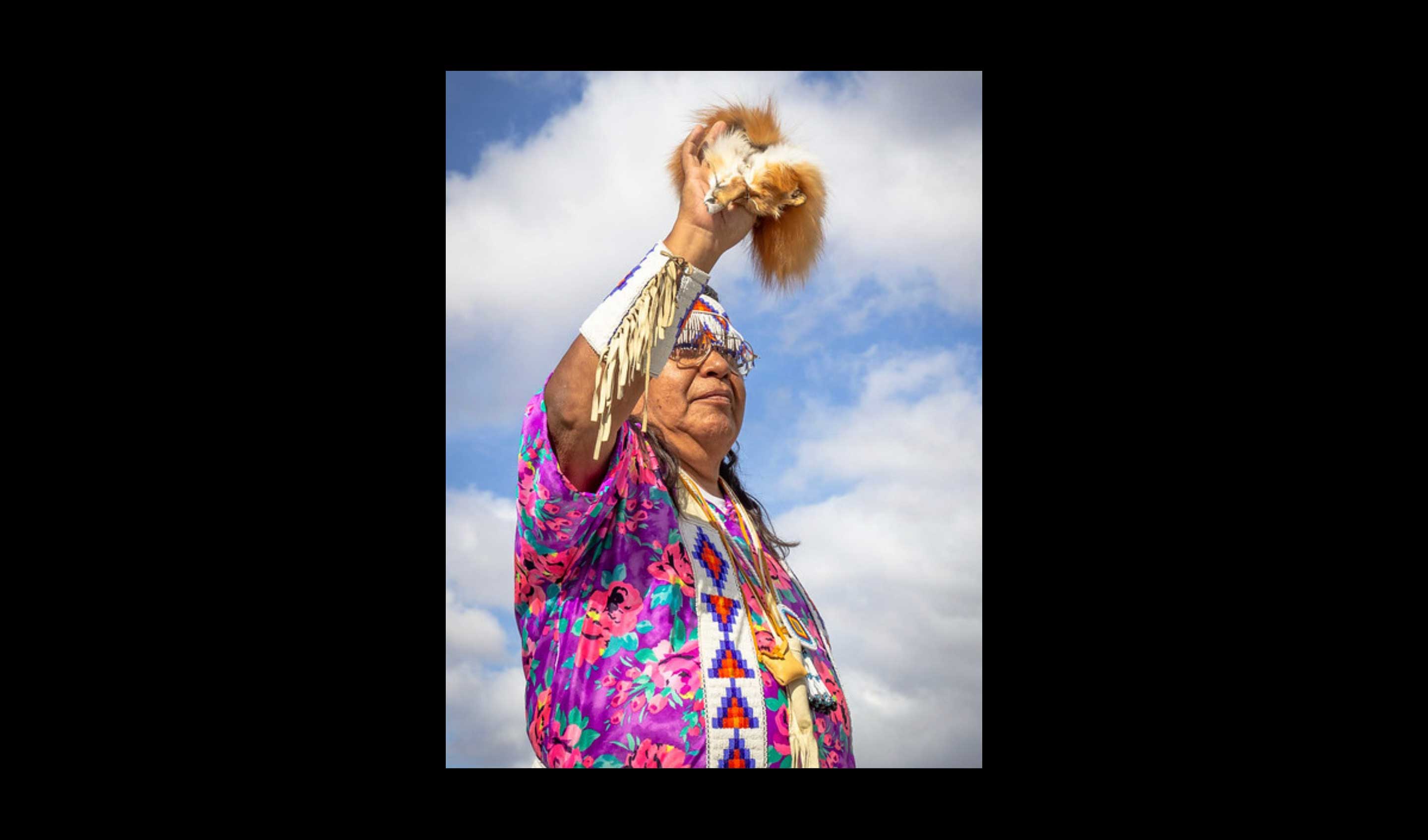 Pete Wilson, Nimiipuu, talks about his involvement in the Redheart Memorial and his role in the pipe ceremony.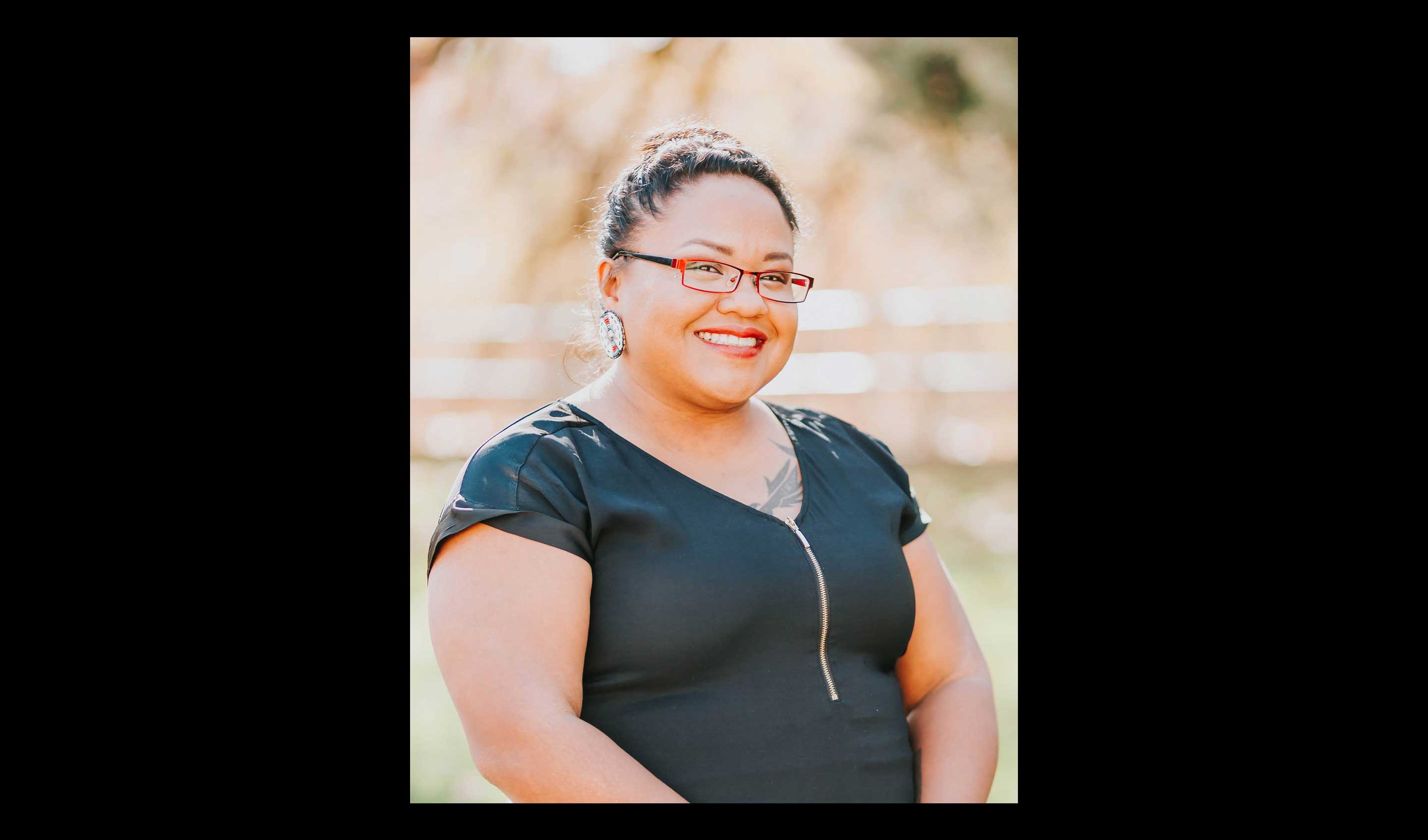 Tai Simpson, a direct descendant of Chief Redheart, talks about the Redheart Ceremony.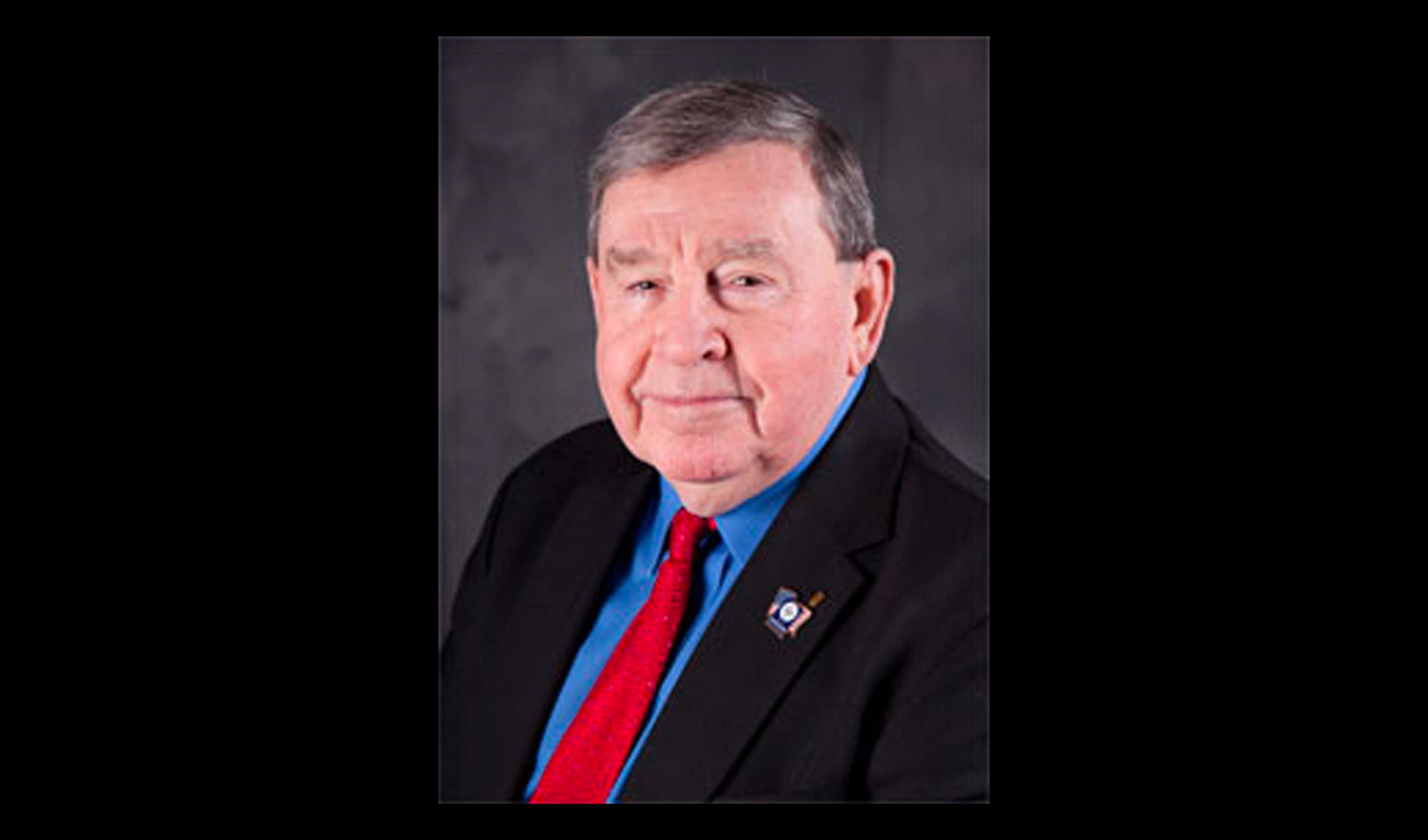 Former Vancouver Mayor Royce Pollard speaks about his role in the Redheart Memorial.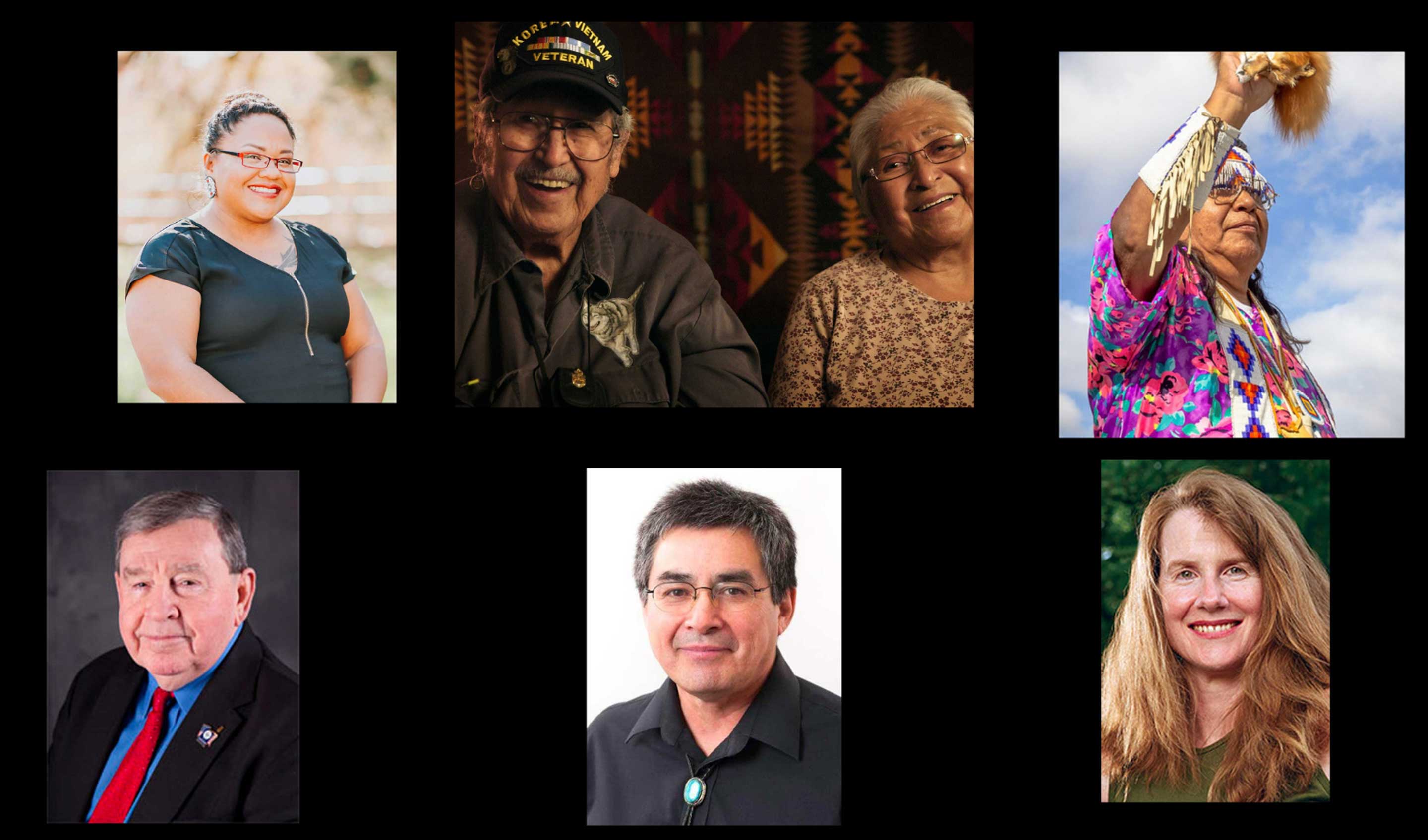 This is a collection of oral history interviews centering around the Redheart Ceremony, which occurs every year on the grounds of Fort Vancouver, to honor the Nez Perce Redheart Band who were imprisoned there during the Nez Perce Wars.