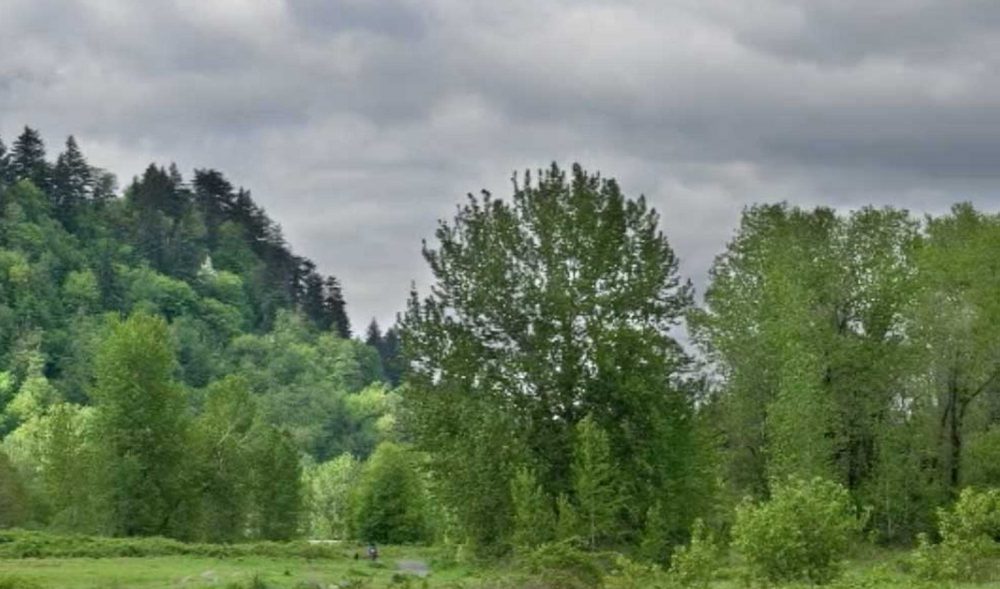 George Kral talks about the process of restoration on the Sandy River Delta, and what farmers have to offer for this process. Fully subtitled. 2:16.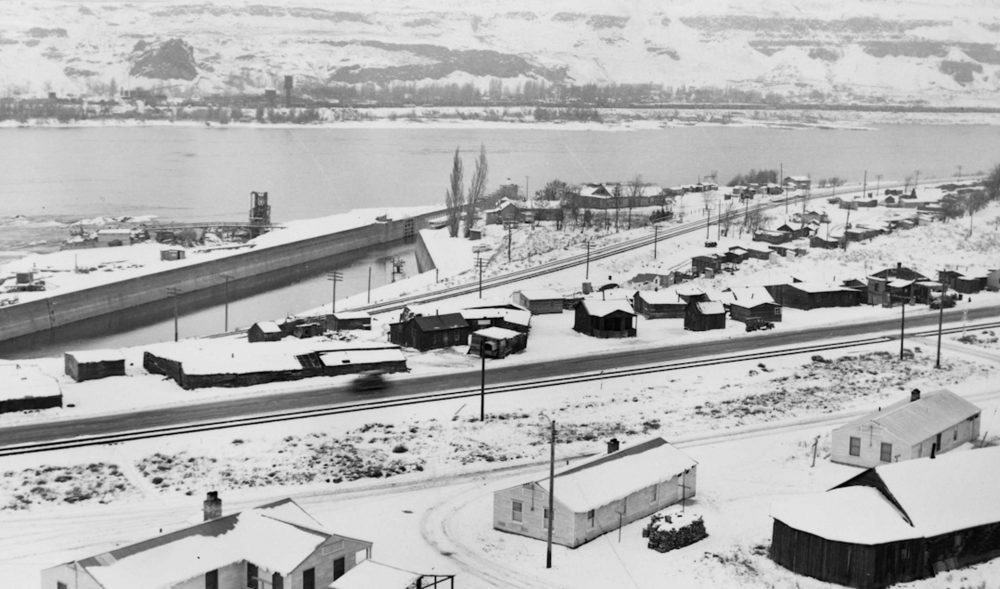 This gallery features images of bridges and roads near Celilo Village.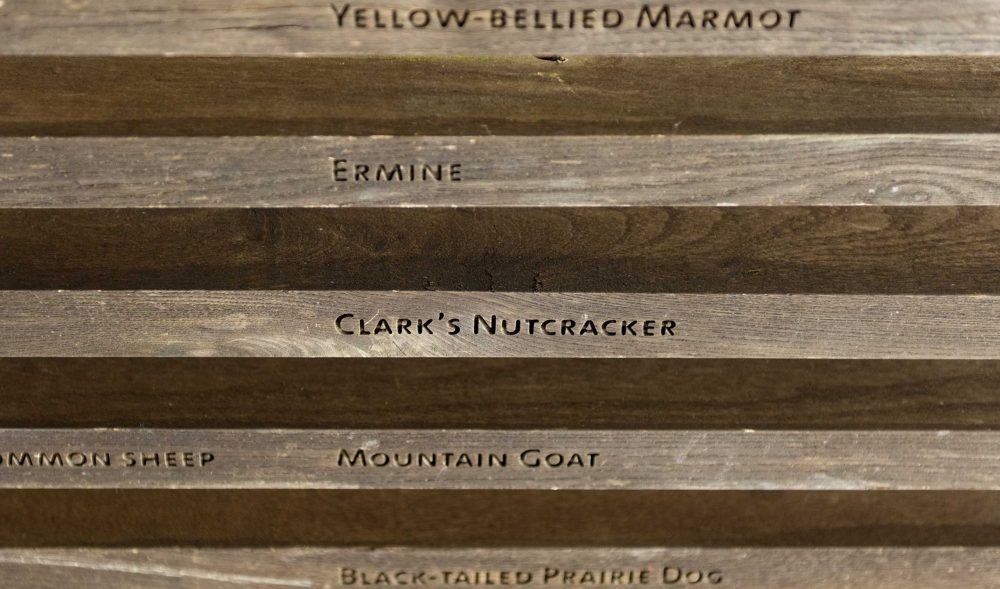 After a turbulent industrial past, the Sandy River Delta required significant restoration in the late 2000s to make it a safe recreational area and a thriving natural habitat, full of native plants, birds, and animals.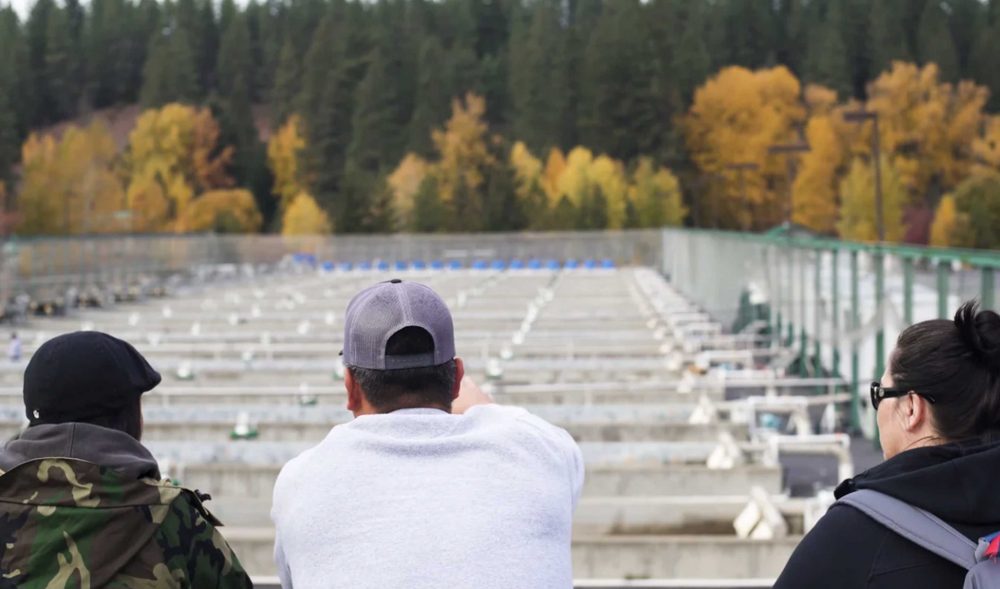 Charles Strom (Yakama) discusses the Cle Elum Supplementation Research Facility and talks about the importance of carrying on the legacy of the Yakama Nation via caring for the fish. Video by Woodrow Hunt of Tule Films.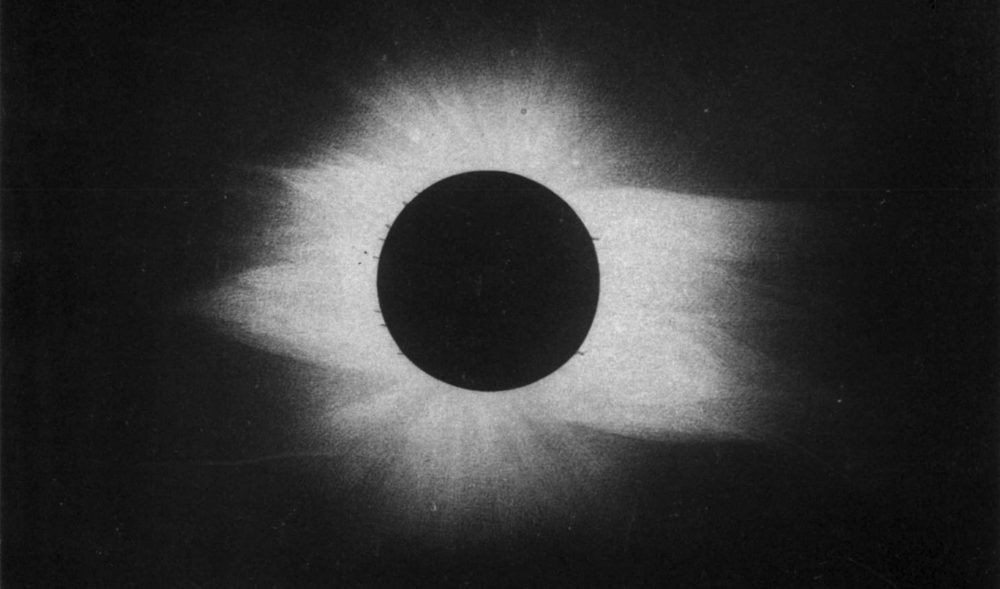 Although the eclipse of 1834 was not visible in the Northwest, an 1860 total solar eclipse started off Cape Disappointment. Research for a subsequent total solar eclipse in 1869 fueled U.S. interests in Alaska.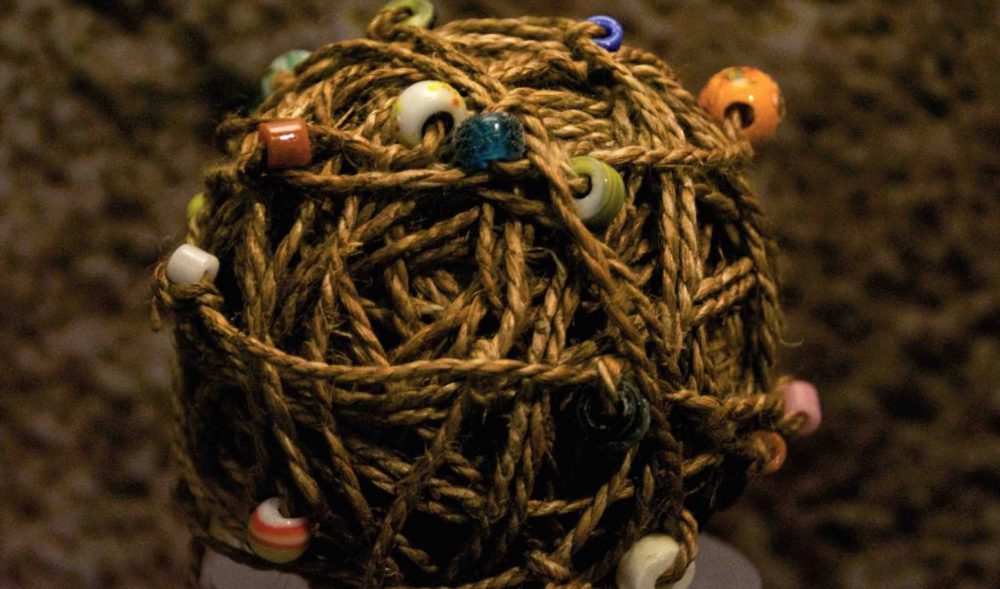 Yakama time balls were woven twine that detailed major events of a woman's life- sometimes including eclipses. Several major eclipses were visible in the Northwest from 1503-1806 including one eclipse obscured by clouds.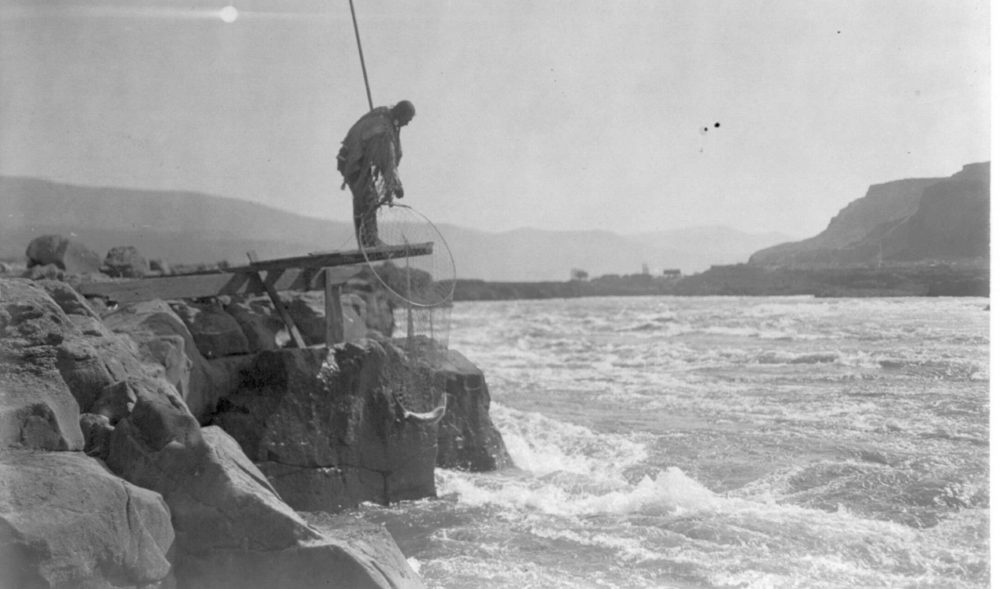 Native methods for catching fish along the Columbia River used spears, baskets, and weirs. White newcomers saw these as inefficient and began using mechanical processes such as fish wheels to increase canneries' catches.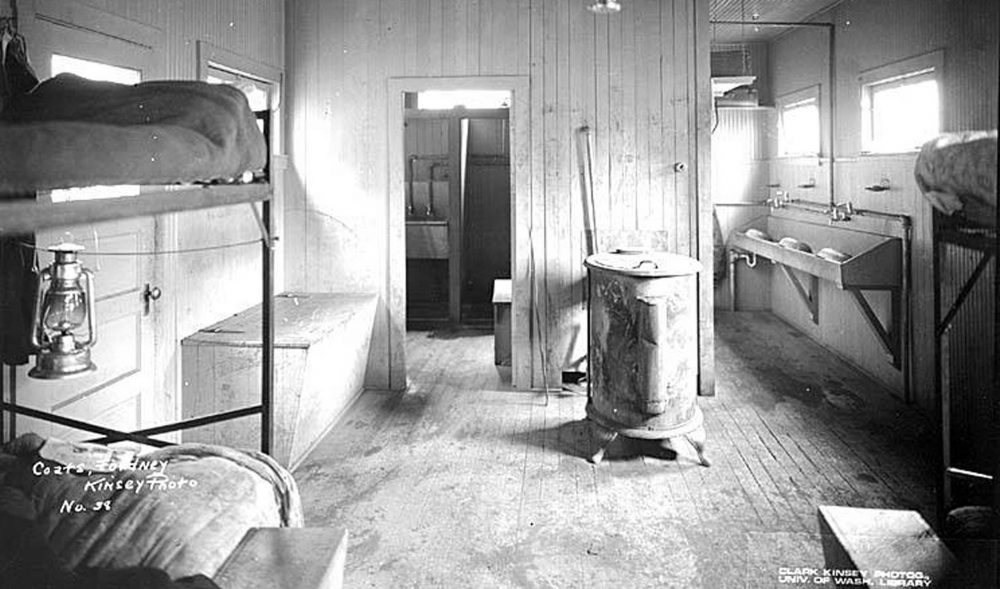 As the Northwest was increasingly colonized, resource extraction and utilization became the region's economic backbone. Hydroelectric power, lumber mills, and agriculture thrived while damaging Native ways of life.
In this Confluence Podcast, Carol Craig relates her experiences during the historic 1999 Makah whale hunt, of working with the Yakama Fish Commission, and the peoples' grief over the loss of Celilo.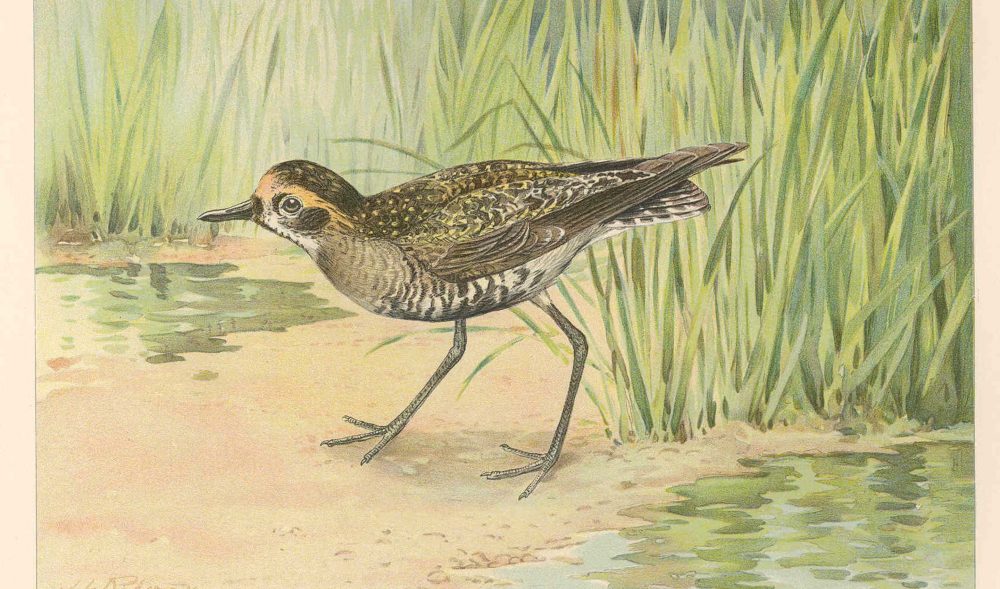 Cape Disappointment, at the mouth of the Columbia River on the Pacific Ocean, hides a bay full of plants, animals, and birds, as well as visitors. Here, Waikiki Beach is the only safely swimmable coast in Washington.