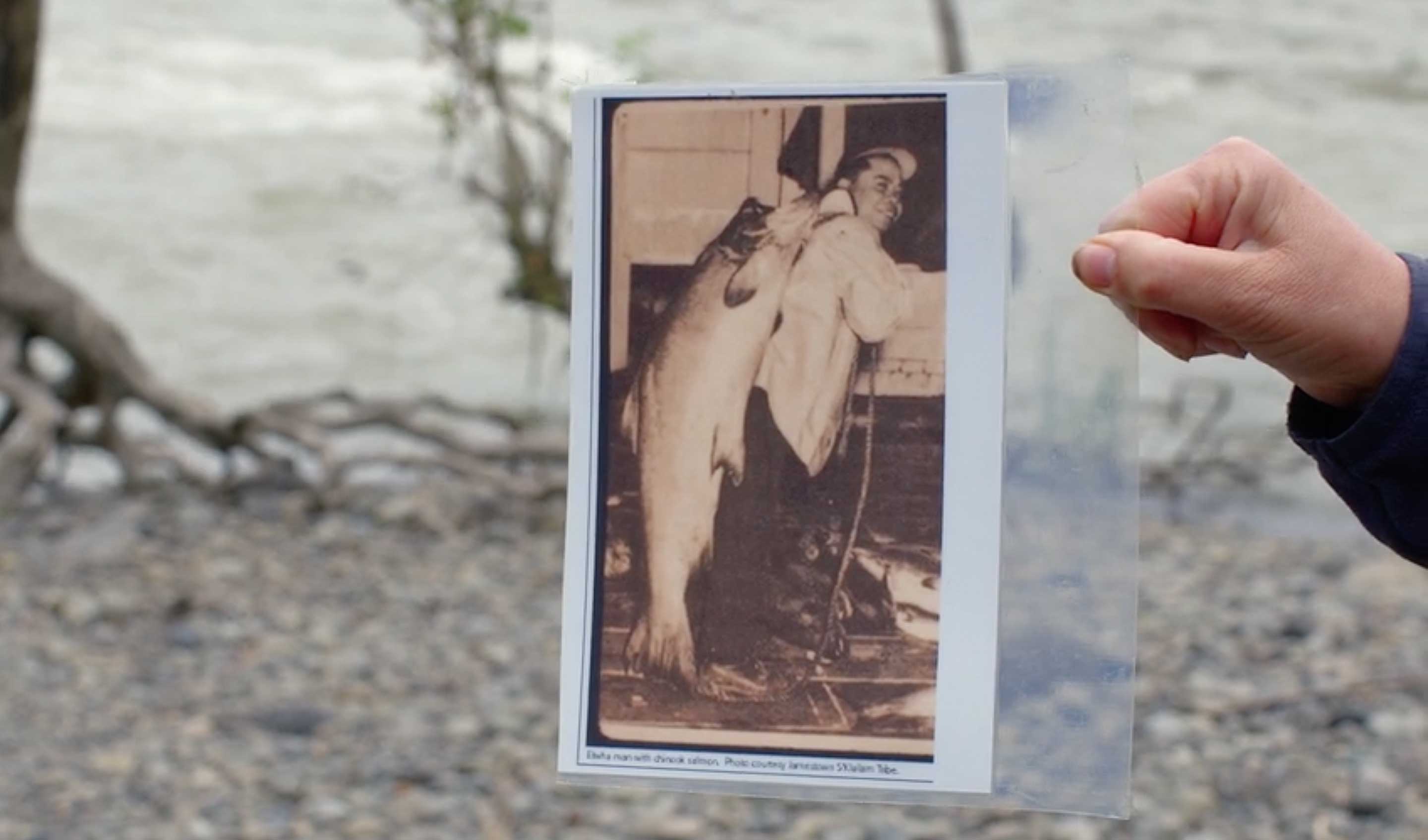 On April 1st, 2021 Confluence premiered the film "Salmon's Agreement" followed by a Q&A with the filmmaker, Woodrow Hunt and Bobbie Conner of the Confederated Tribes of the Umatilla Indian Reservation.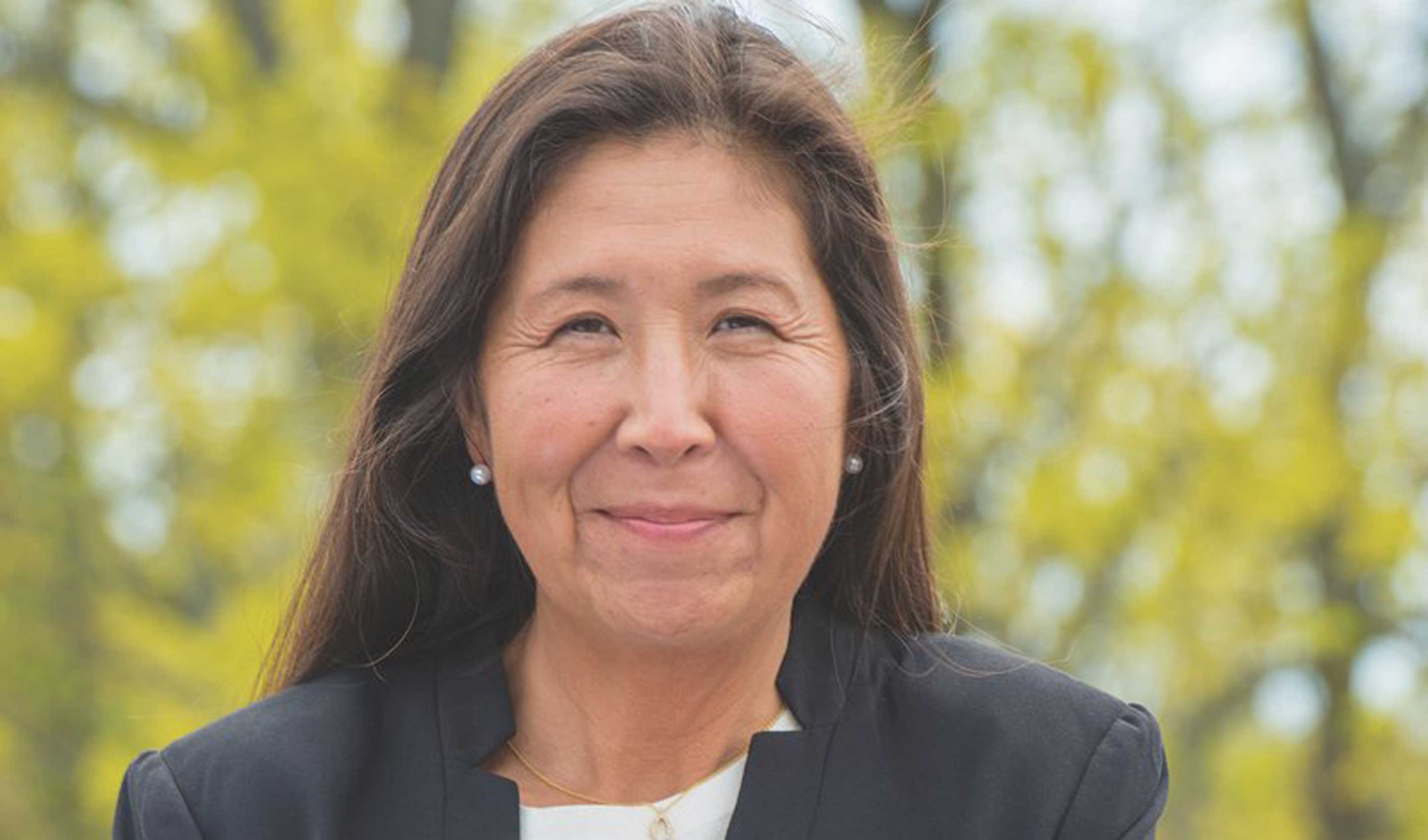 In this clip, Washington State Representative Debra Lekanoff explains how contemporary tribal leaders today are guided by ancestors.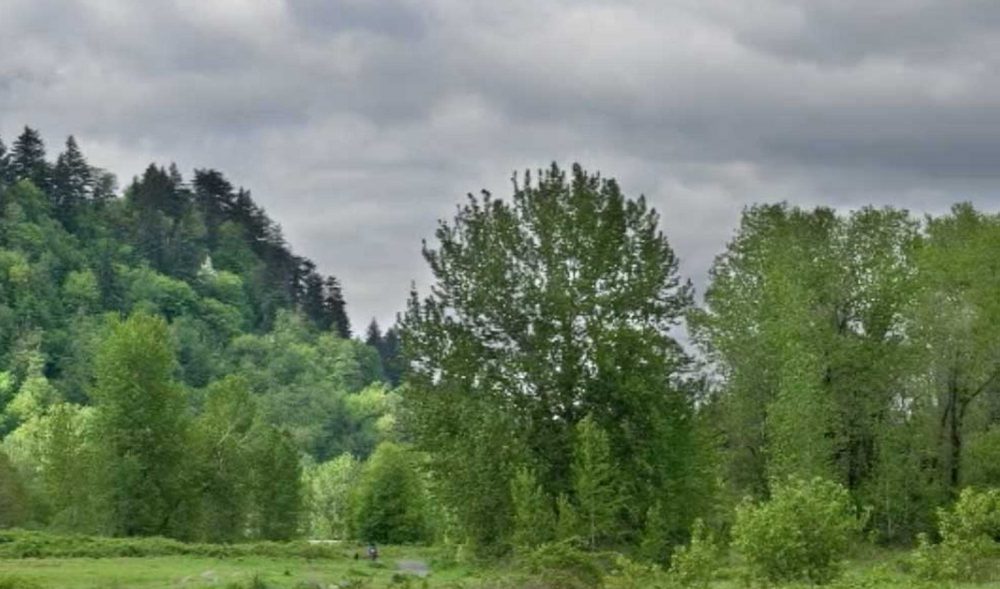 George Kral talks about the process of restoration on the Sandy River Delta, and what farmers have to offer for this process. Fully subtitled. 2:16.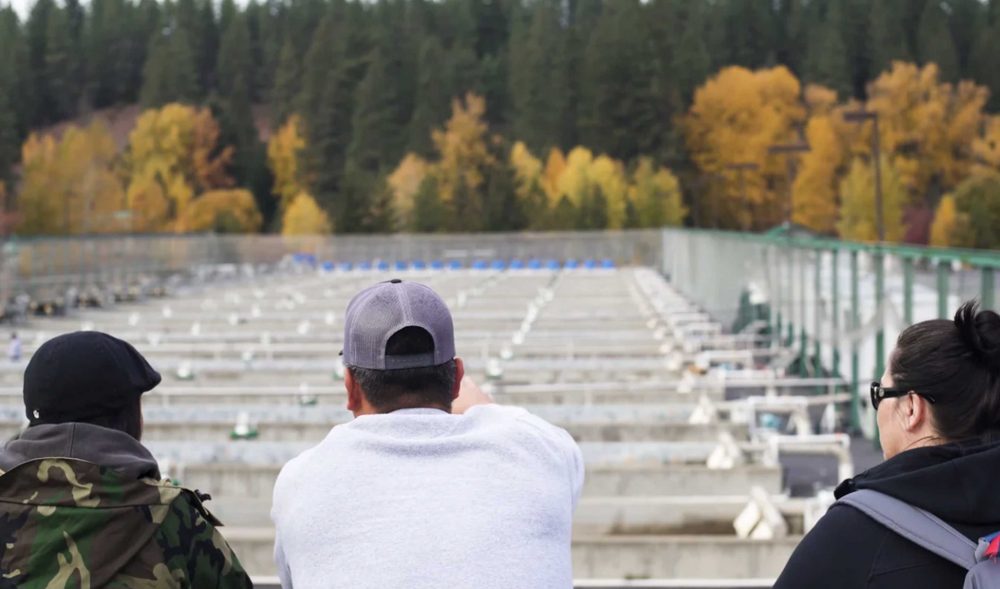 Charles Strom (Yakama) discusses the Cle Elum Supplementation Research Facility and talks about the importance of carrying on the legacy of the Yakama Nation via caring for the fish. Video by Woodrow Hunt of Tule Films.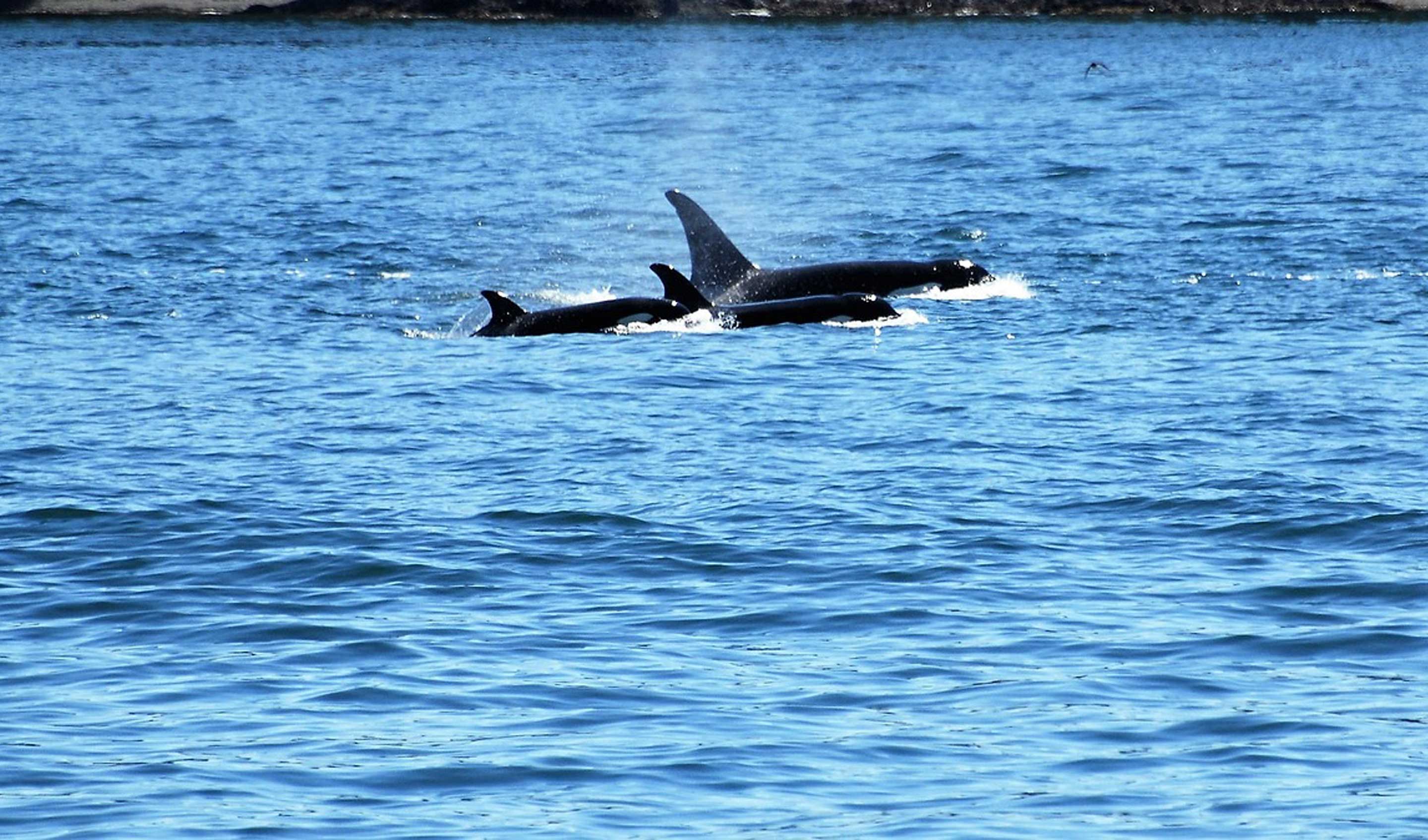 On October 17th, Confluence held a talk with Washington State Representative Debra Lekanoff (Tlingit), Klickitat Tribal Elder Wilbur Slockish, and James Holt, (Nez Perce) the Executive Director of the Buffalo Field Campaign on orcas, salmon, and the Columbia River.