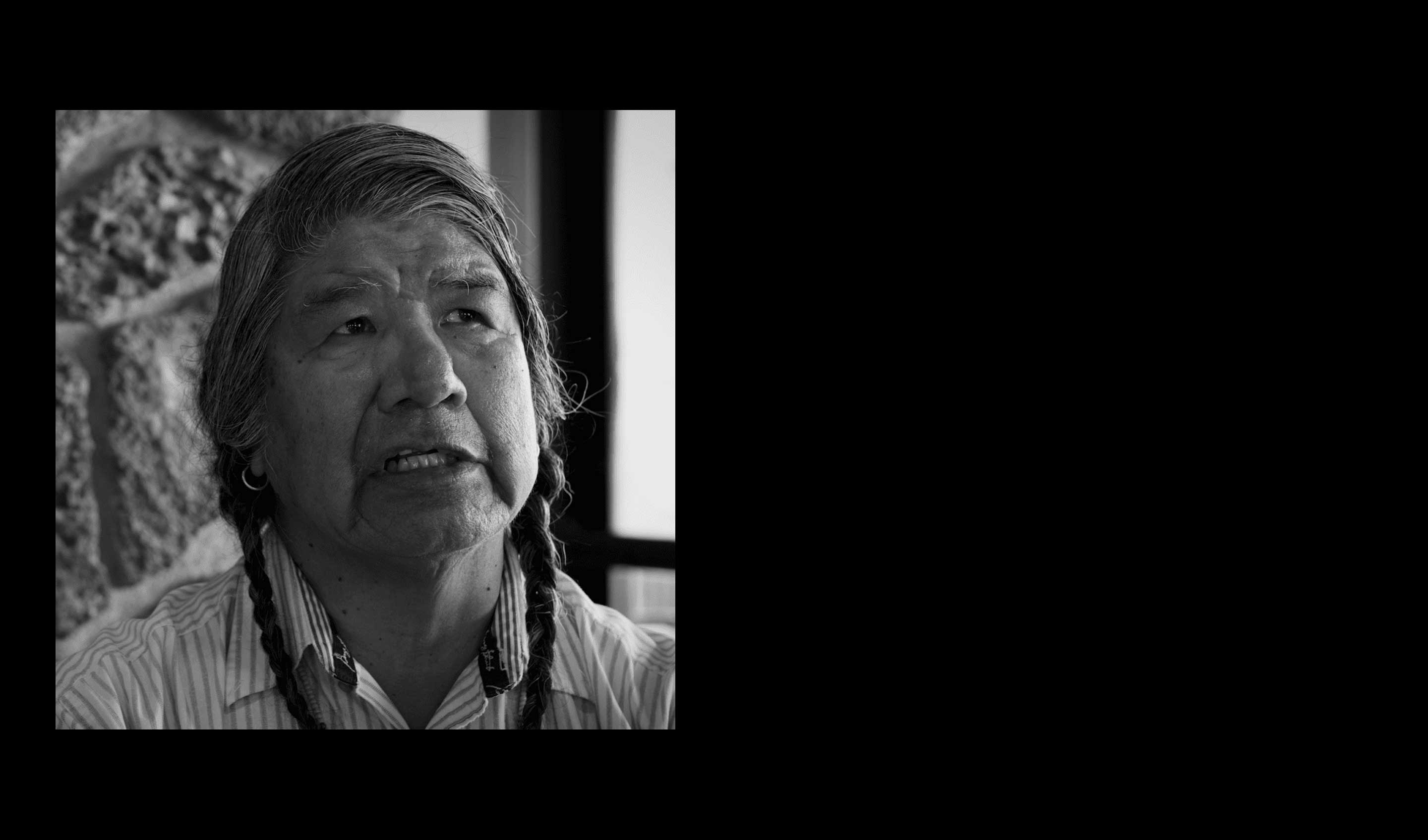 Wilson Wewa, Spiritual Leader of the Northern Paiute and Warm Springs Council Member, joined Confluence on November 17th for the second event in a virtual series of Native Traditional Storytelling.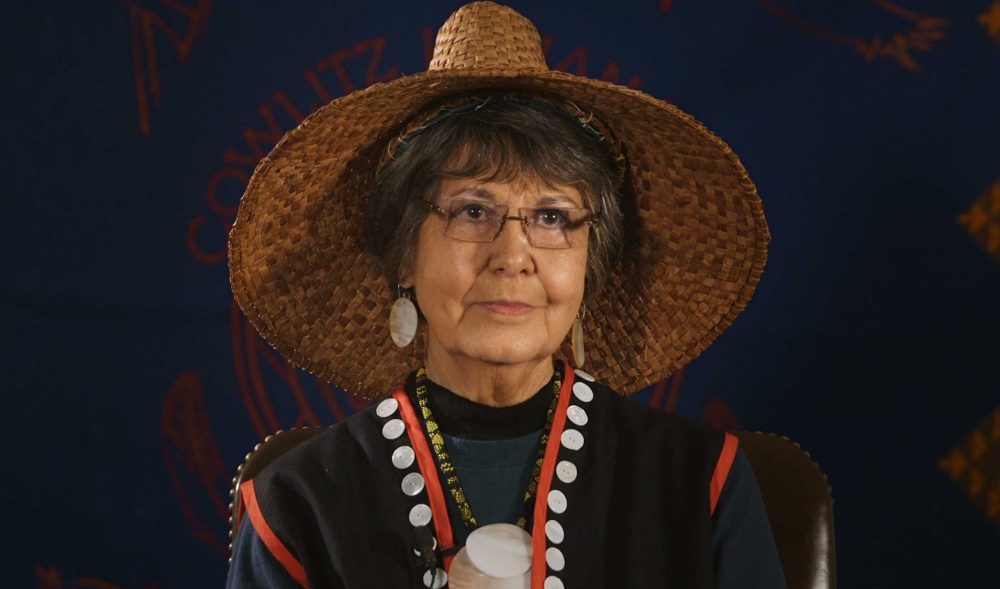 Tanna Engdahl discusses the knowledge behind Cowlitz trading and crafting.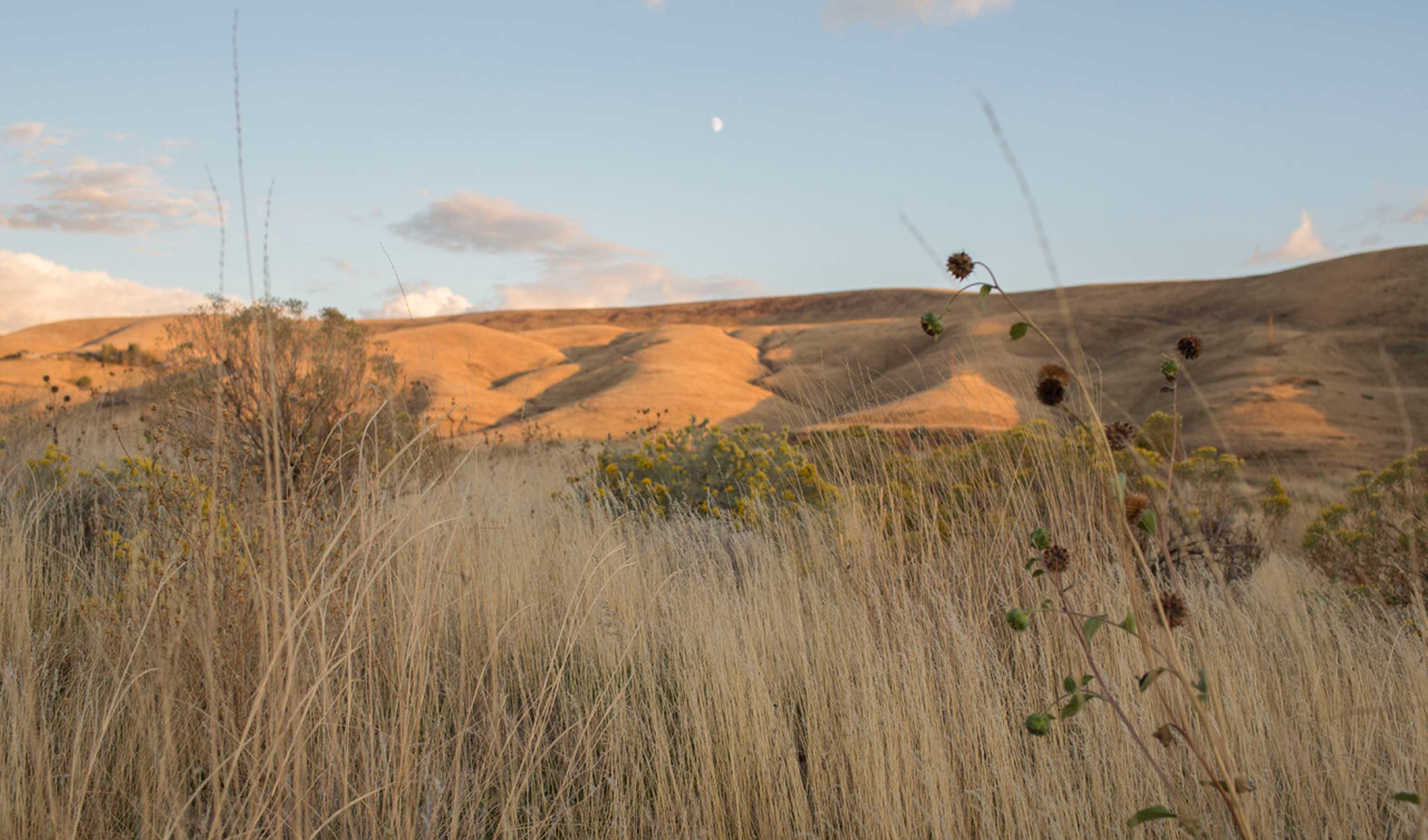 This is the recording of our May 6th event, Confluence Conversations: Voices of Family in Land and Sky with Emily Washines and Josiah Pinkham, who discussed finding resilience, comfort, and strength in times of challenge.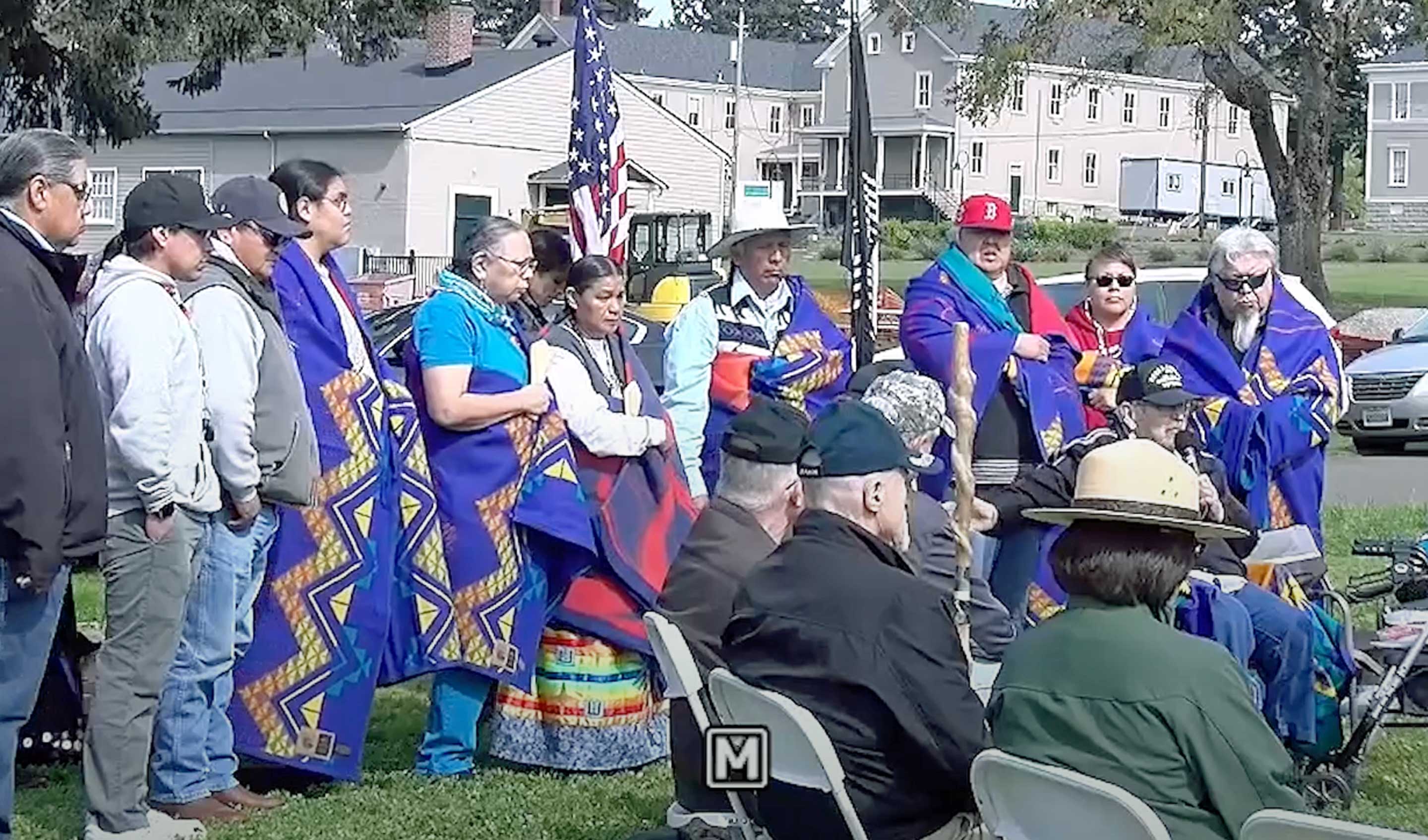 Confluence was honored to be part of the annual Redheart Ceremony on April 23rd, which occurs every year in April in Vancouver, WA. You can watch the event recording here.
Full video of the 2021 Redheart 2021 ceremony. The Redheart Band was imprisoned by the US military, during the "Nez Perce Wars", in 1877 — a little boy died in captivity and 1998, an annual memorial began to honor him and the Redheart Band.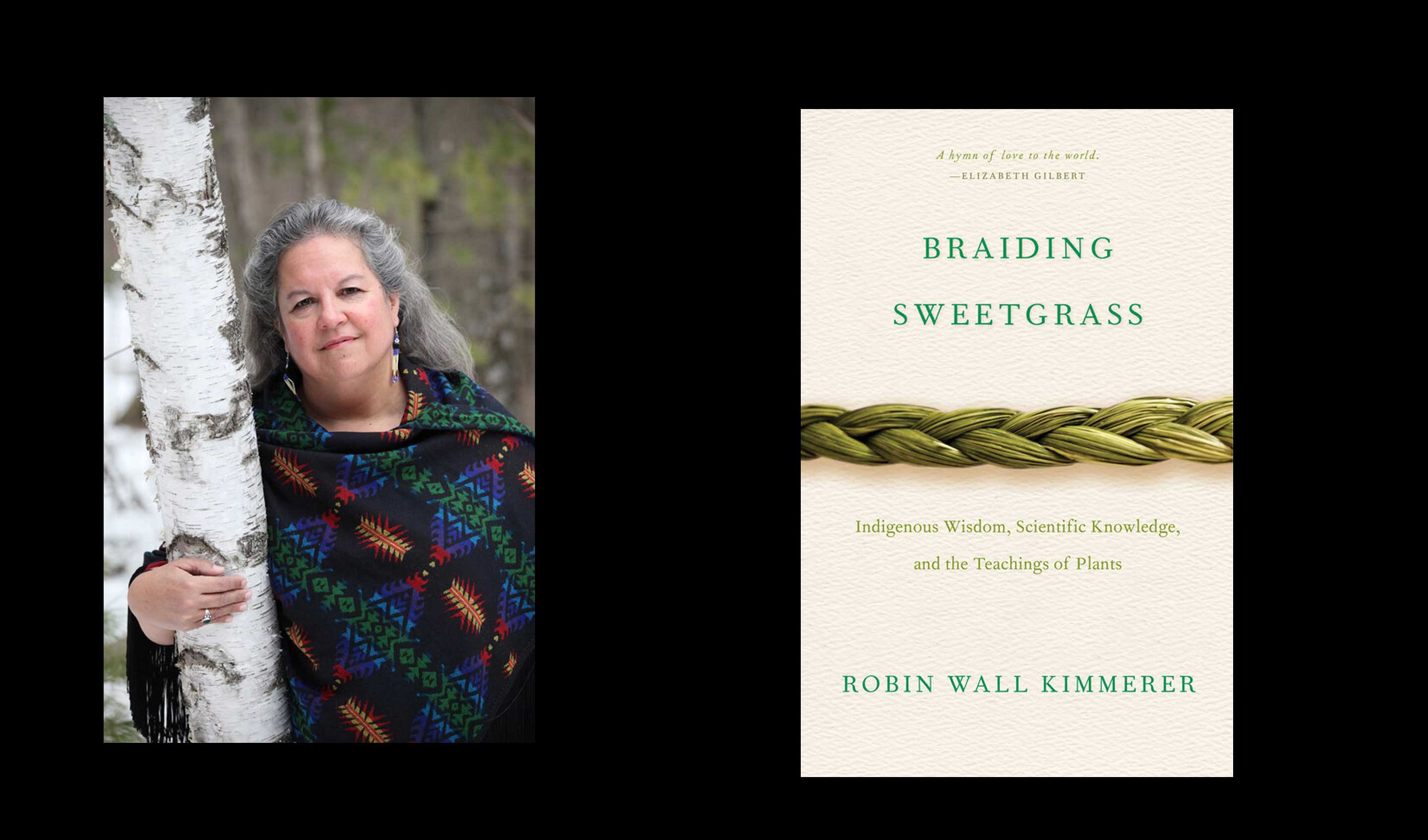 On November 17th, we held a talk with nationally recognized author Robin Wall Kimmerer, of Braiding Sweetgrass fame, on how themes from it can offer lessons on moving towards a more just and sustainable future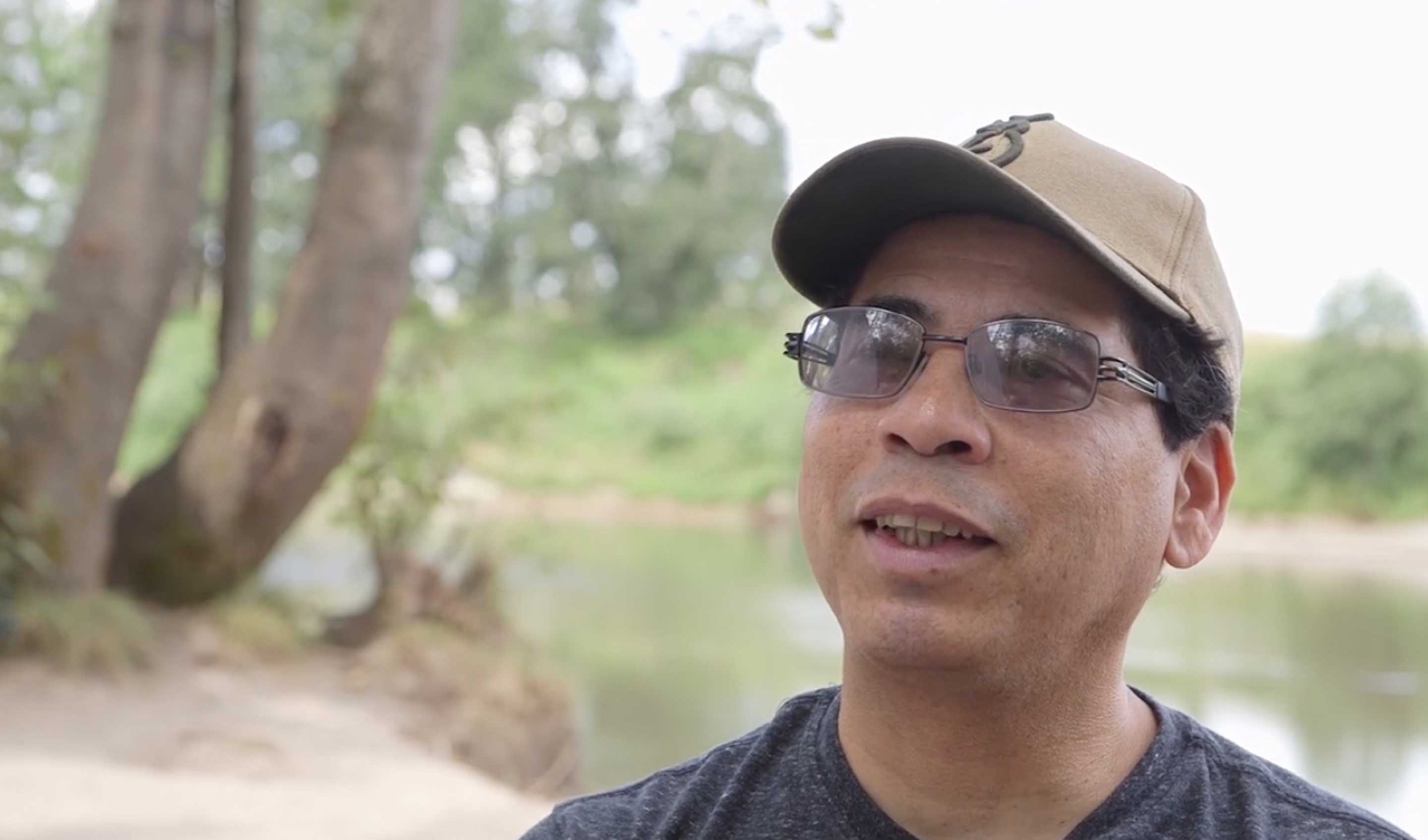 Greg Archuleta talks about the removal of the Sandy River Dam and the return of wapato and salmon.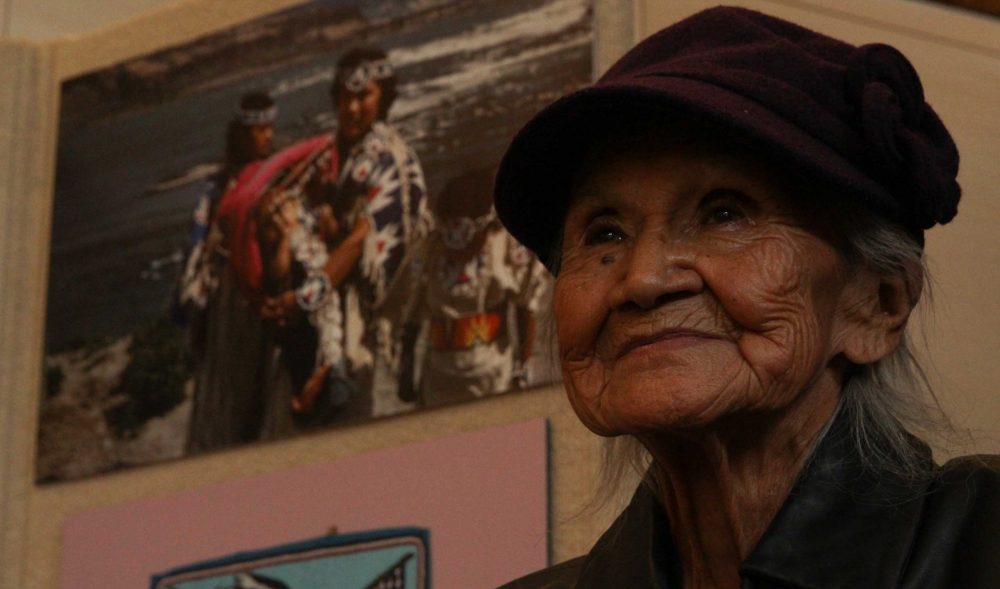 Aurelia Stacona talks about her love of beadwork and passing it on to her grandchildren.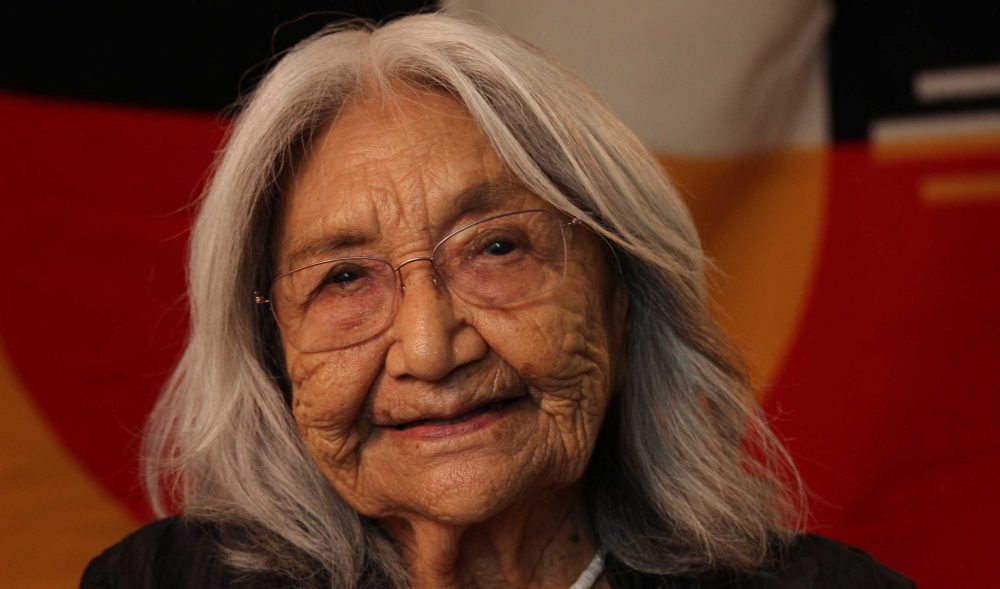 In this excerpt, Dr. Virginia Beavert talks about the importance of speaking her Native language.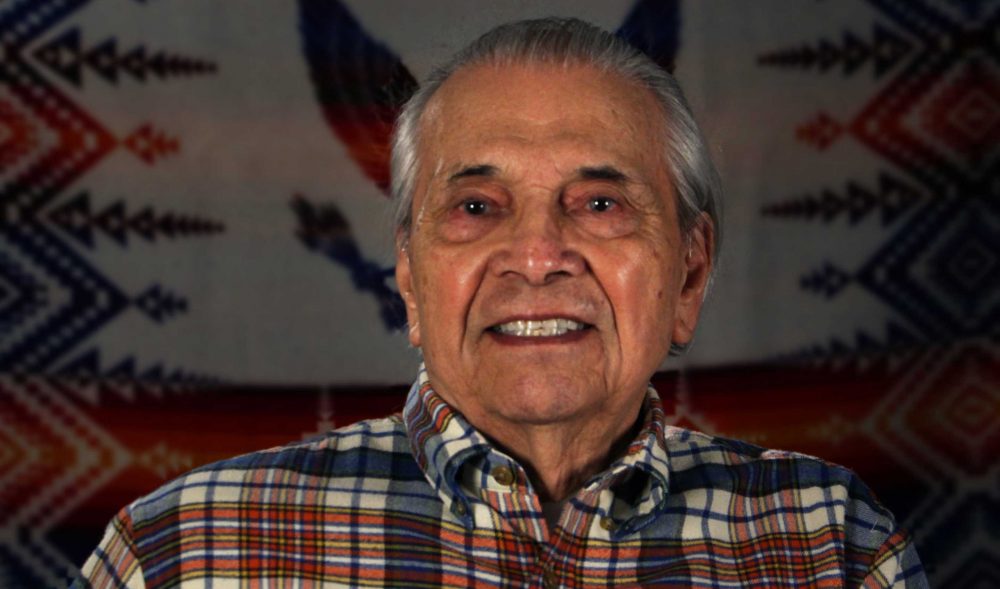 Bryson Liberty (Cayuse, Umatilla, Walla Walla) talks about an unexpected encounter with settlers along a traditional seasonal trail. 1:58.