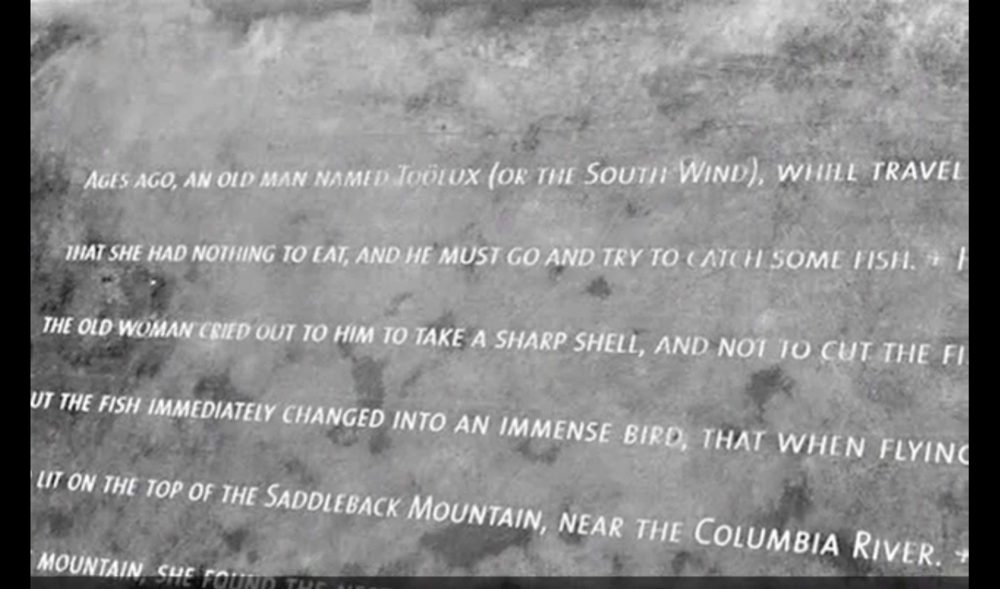 Ray Gardner tells the story of Qoots-hoi and Toölux, and how the first salmon caught turned into a thunderbird whose eggs formed humanity. He also talks about salmon catching ceremony. Fully subtitled.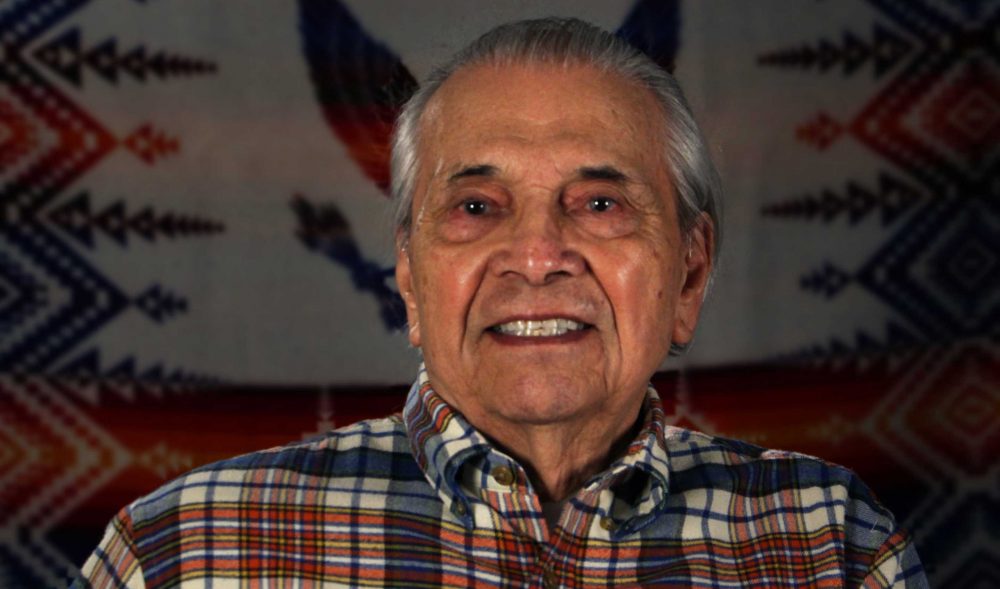 Bryson Liberty (Cayuse, Umatilla, Walla Walla) talks about an unexpected encounter with settlers along a traditional seasonal trail. 1:58.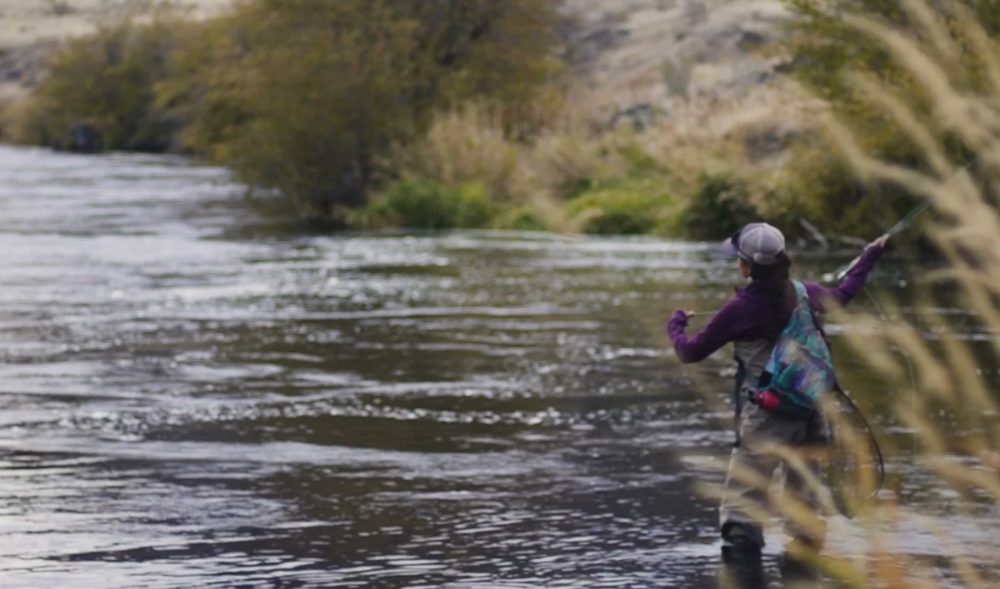 Alysia and Elke LittleLeaf (Confederated Tribes of Warm Springs) talk about their business as fly fishing guides and the importance of fish and water to their rights and ways of life. Video by Woodrow Hunt of Tule Films.