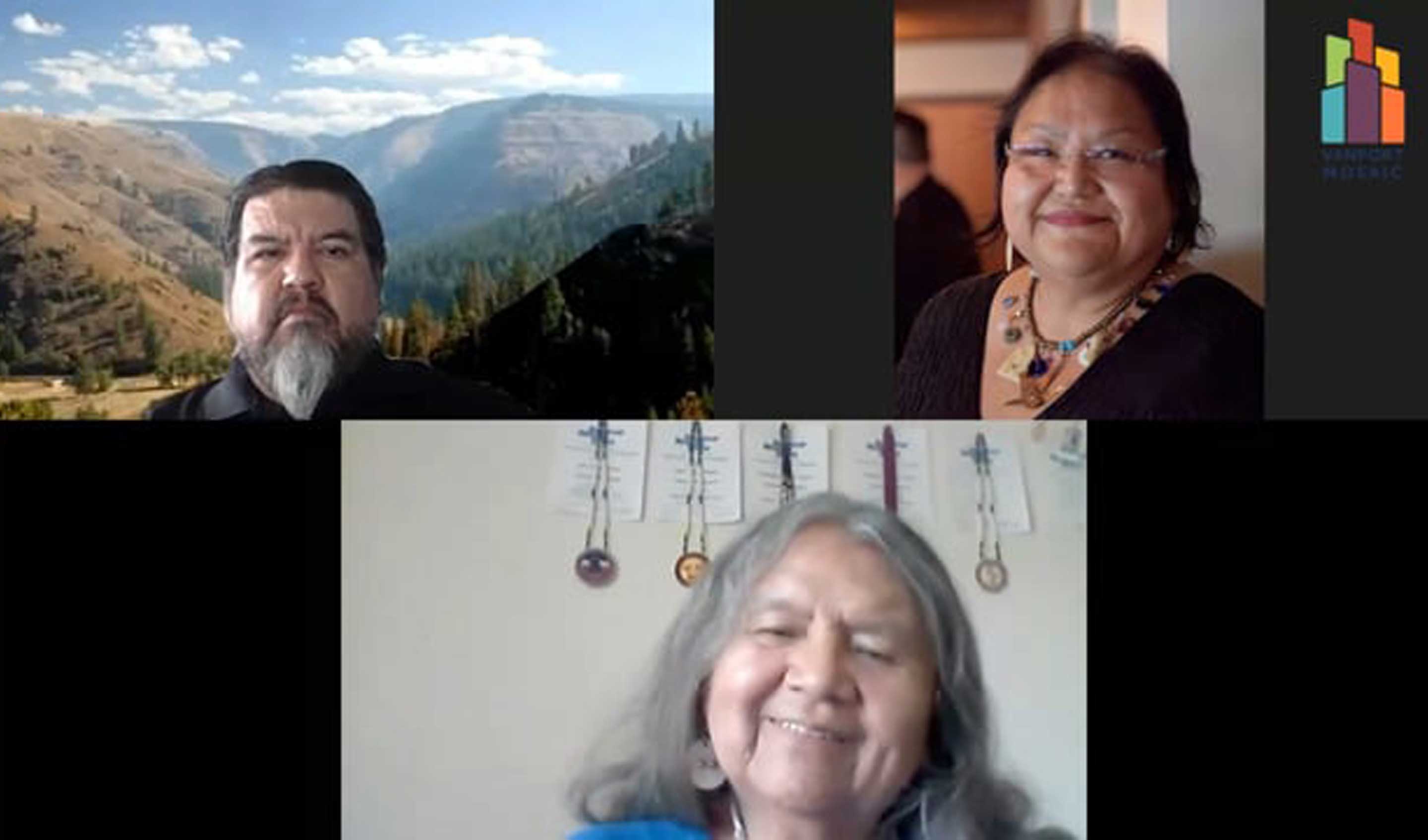 On May 20th, Patricia Whitefoot (Yakama Nation), Elizabeth Woody (Warm Springs), and Chuck Sams (Umatilla) joined together for a thoughtful exploration of this theme in light of our country's colonial legacy and Indigenous people's enduring spirit and cultural resilience.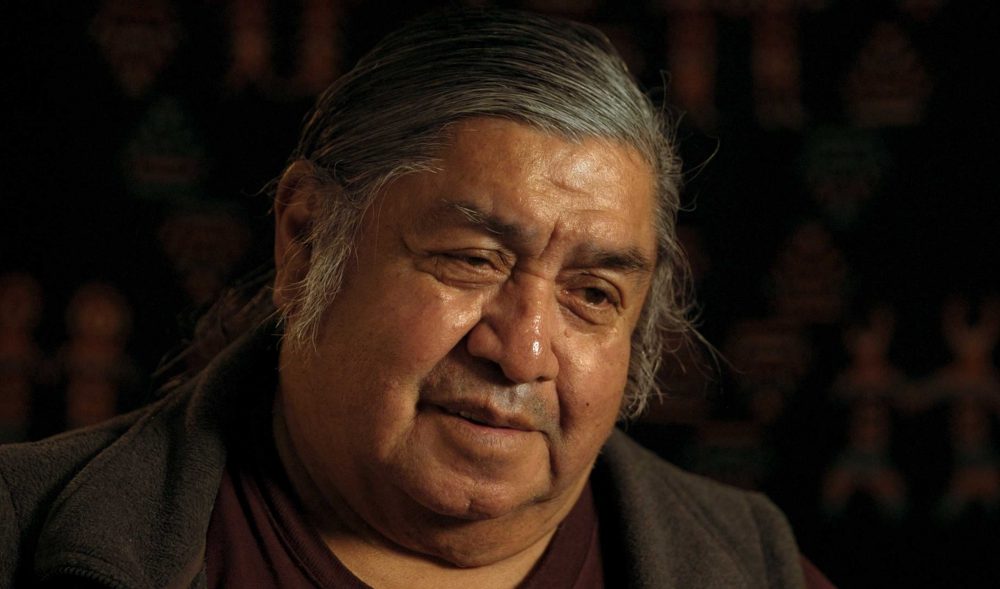 Wilbur Slockish (Klickitat, Yakama) talks about the removal of rights and forcible relocation to reservations such as Fort Simcoe.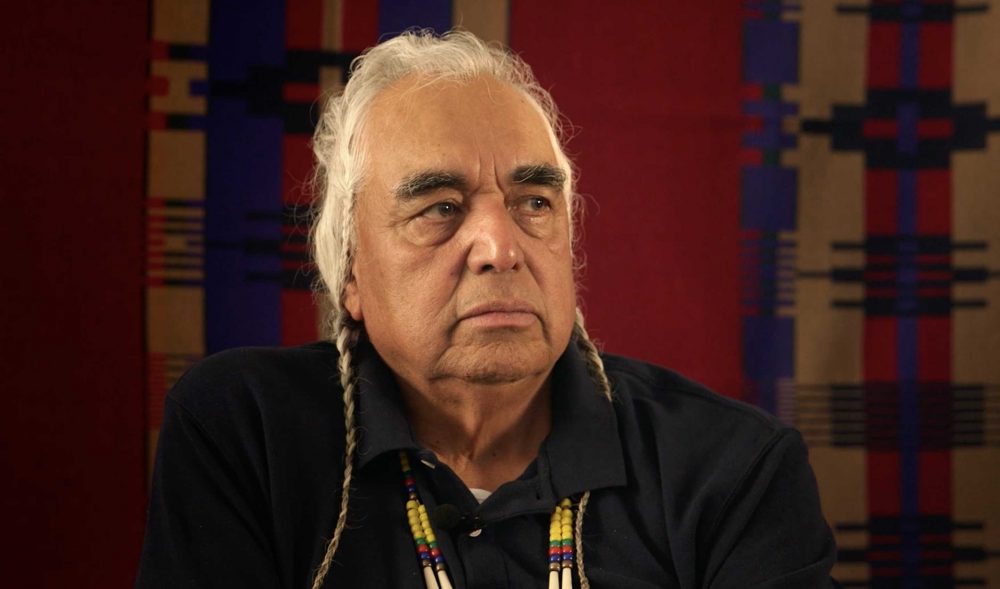 Bill Yallup Jr (Yakama) talks about teaching self-care and insight.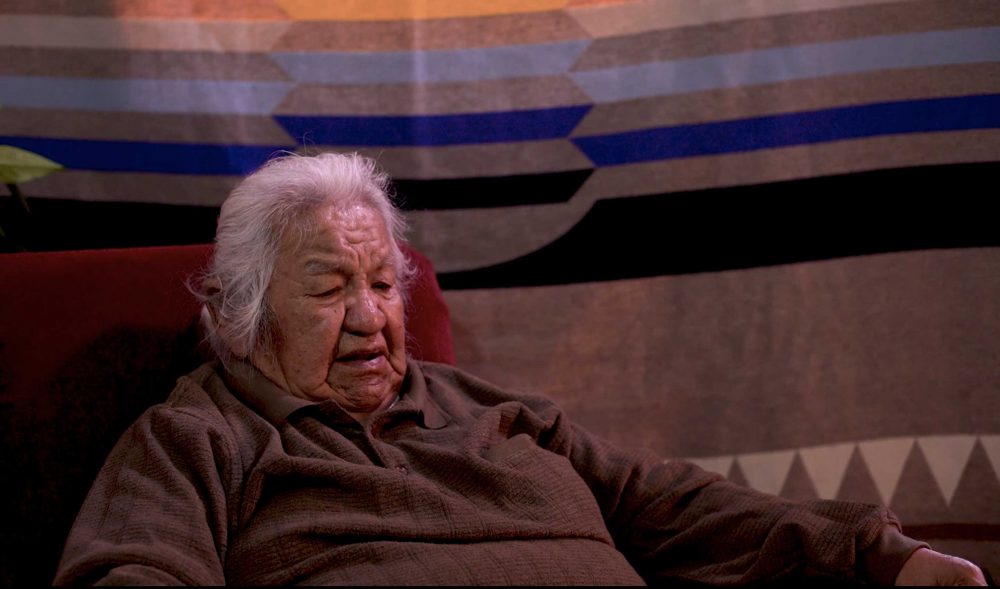 In this excerpt from an interview with Chief Delvis Heath, he discusses tribal jurisdiction of the Columbia.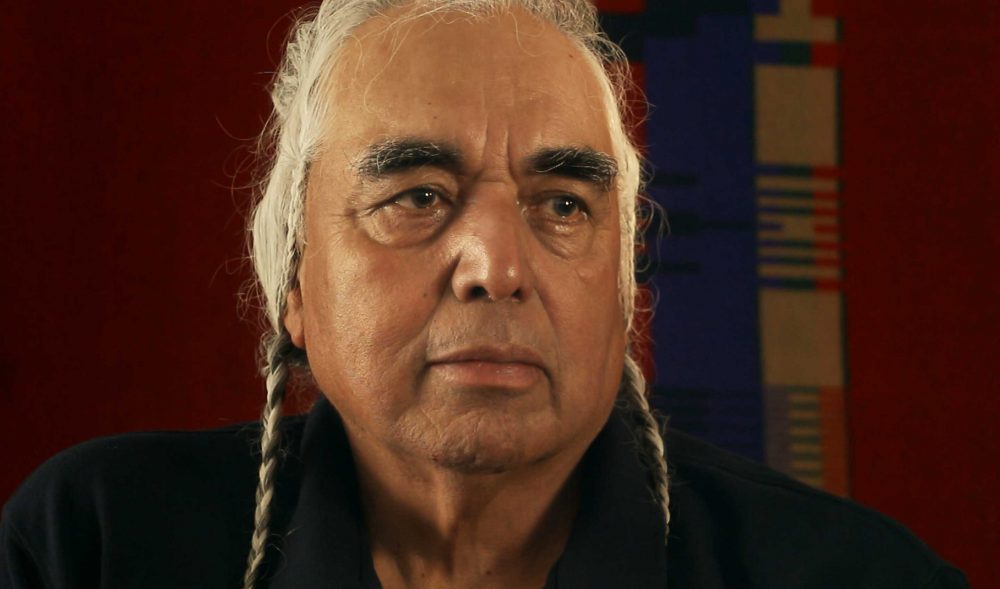 Bill Yallup Jr (Yakama) talks about Kamiakin's attempts to join tribes into one to face the incoming white settlers and keep their lands.