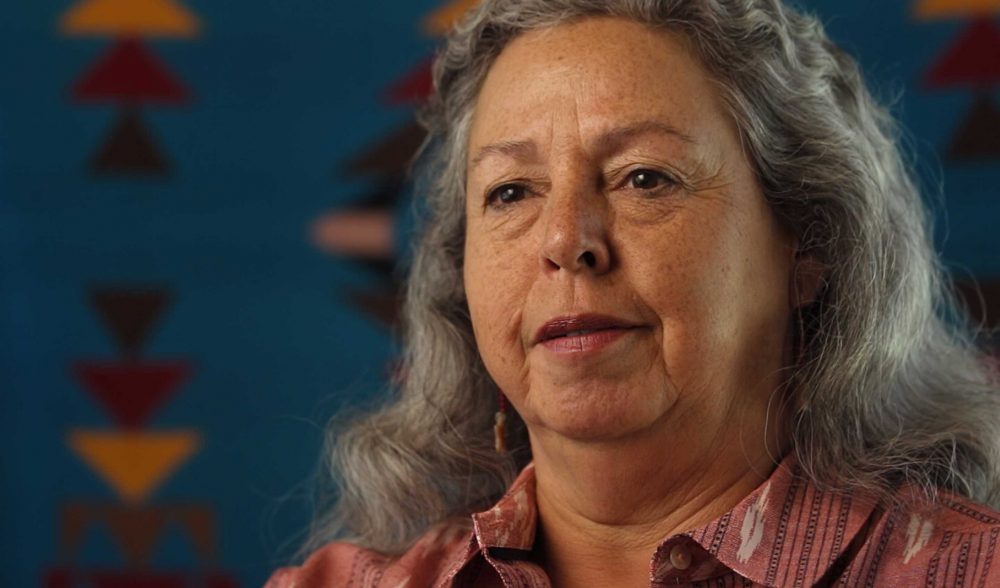 Bobbie Conner (Cayuse, Nez Perce, Umatilla) talks about Native fortitude.
Mike Iyall (Cowlitz) talks about continent-wide trade between tribes.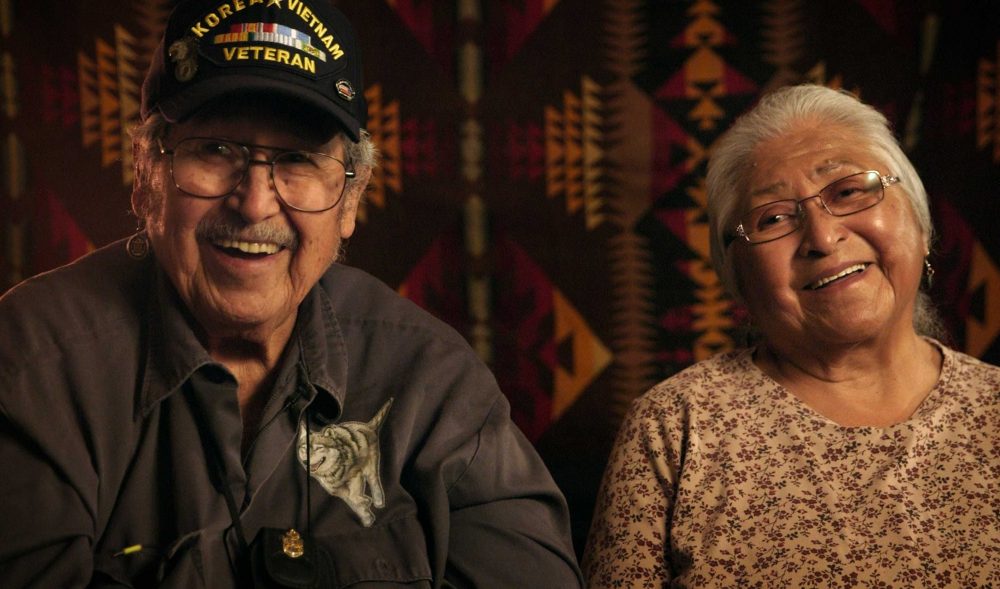 Wilfred and Bessie Scott (Nez Perce) talk about the song I Am Special- iin wees hete'ew- that was created to help children's self-esteem.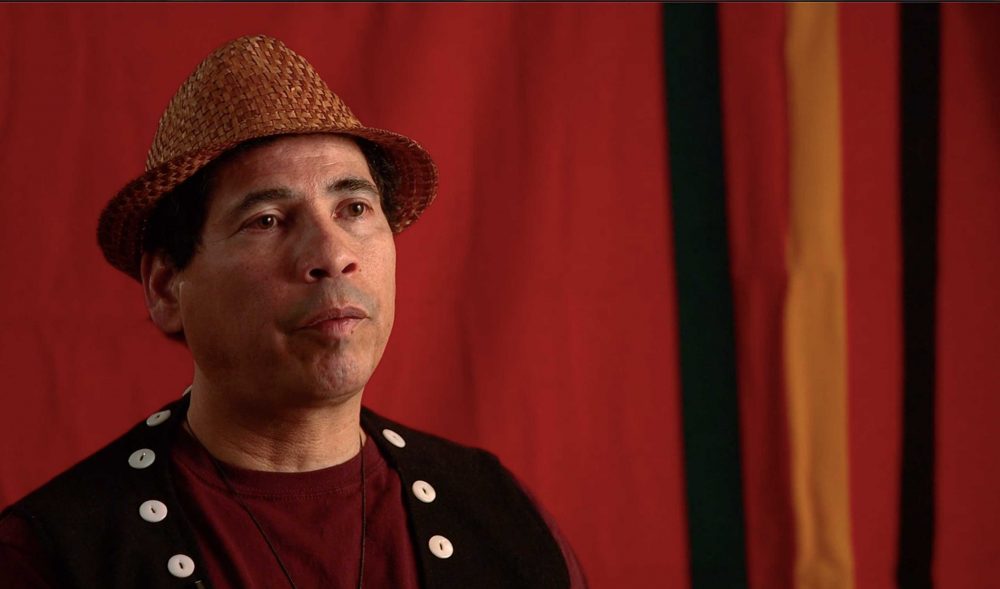 Greg Archuleta (Confederated Tribes of the Grand Ronde) talks about honoring one's ancestors through traditional techniques and practices.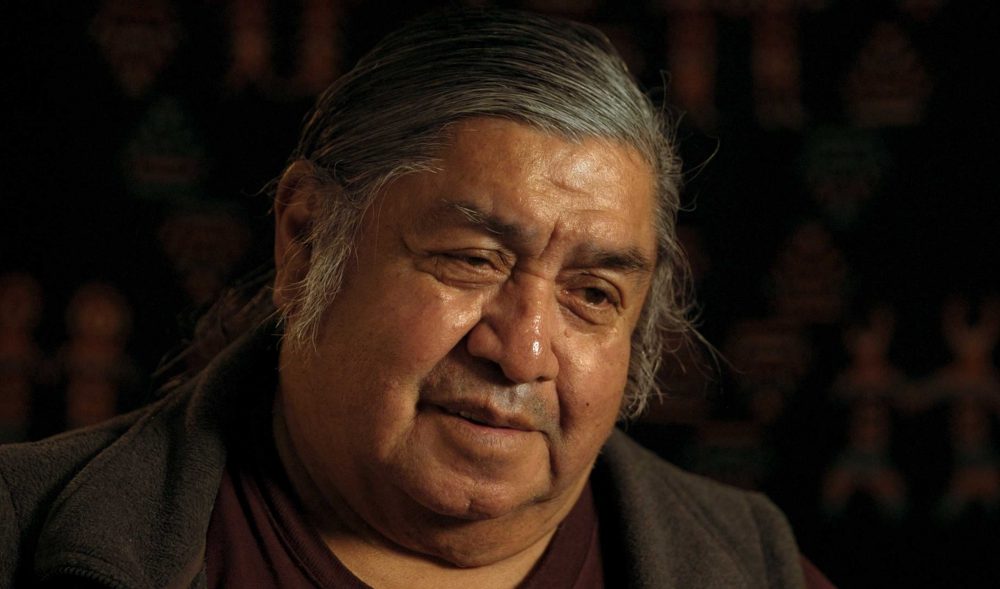 Wilbur Slockish (Yakama, Klickitat) talks about finding Shoshone Falls, ID and listening to the falls crash.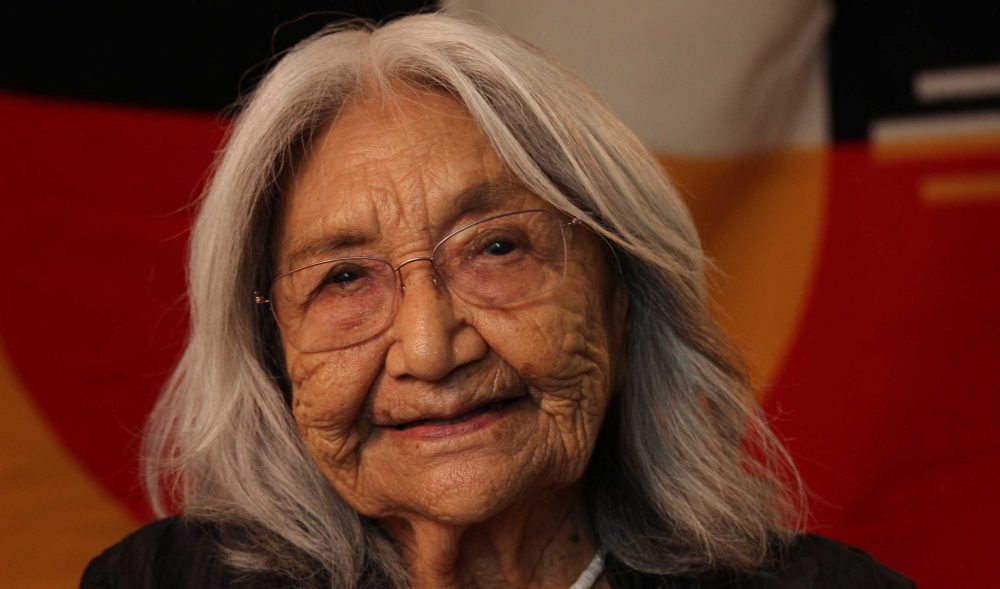 Virginia Beavert (Yakama) speaks to Confluence in Ichishkíin Sɨ́nwit about education. English transcription included.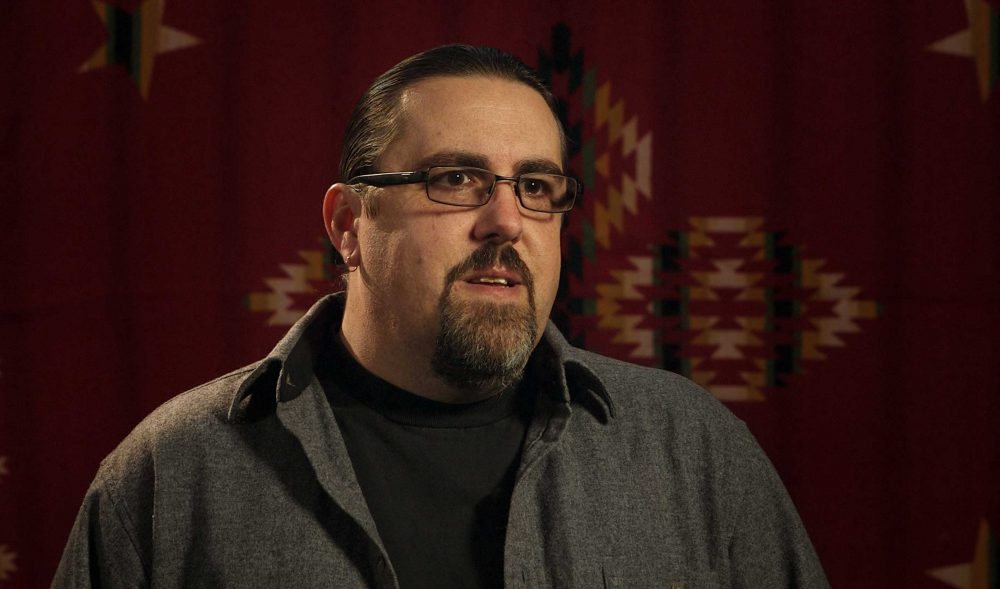 Tony Johnson (Chinook) talks about culture and what makes Chinook culture. 1:11.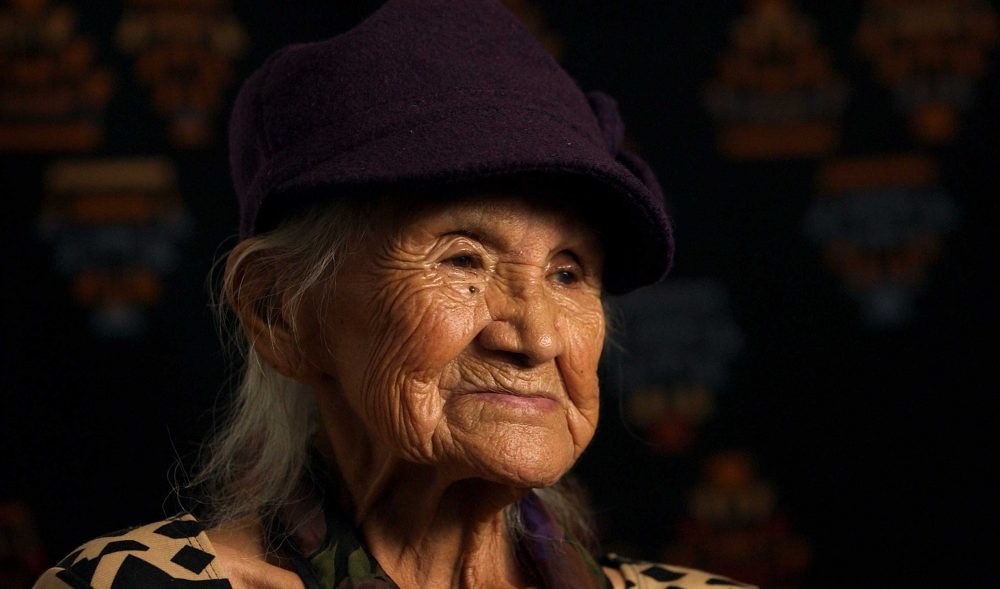 Aurelia Stacona (Confederated Tribes of Warm Springs) talks about falling into the Celilo Falls as a child.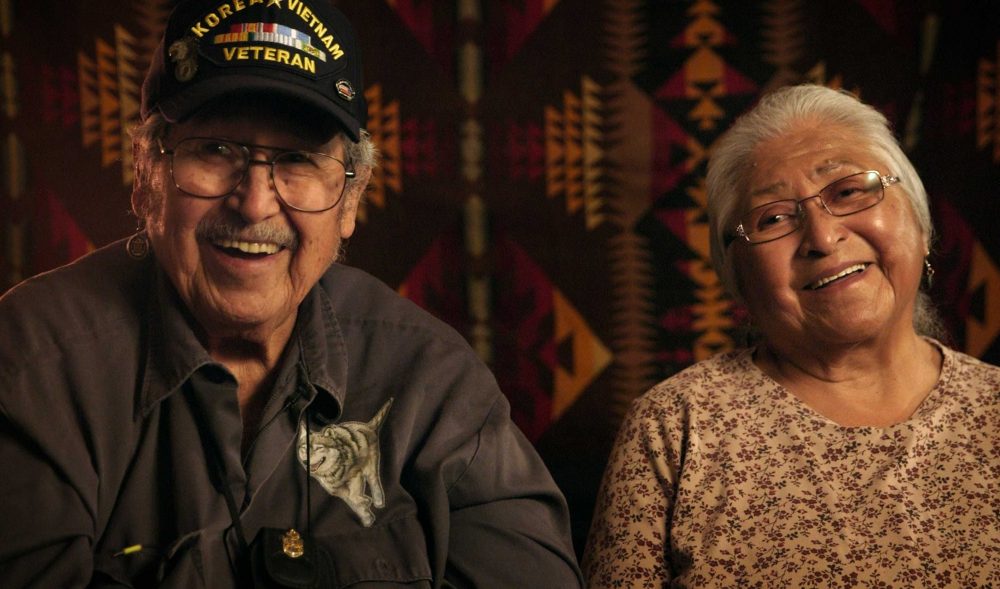 Wilfred and Bessie Scott (Nez Perce) talk about military action against the Nez Perce that killed several children, including Bessie's then-five-year-old great-aunt.