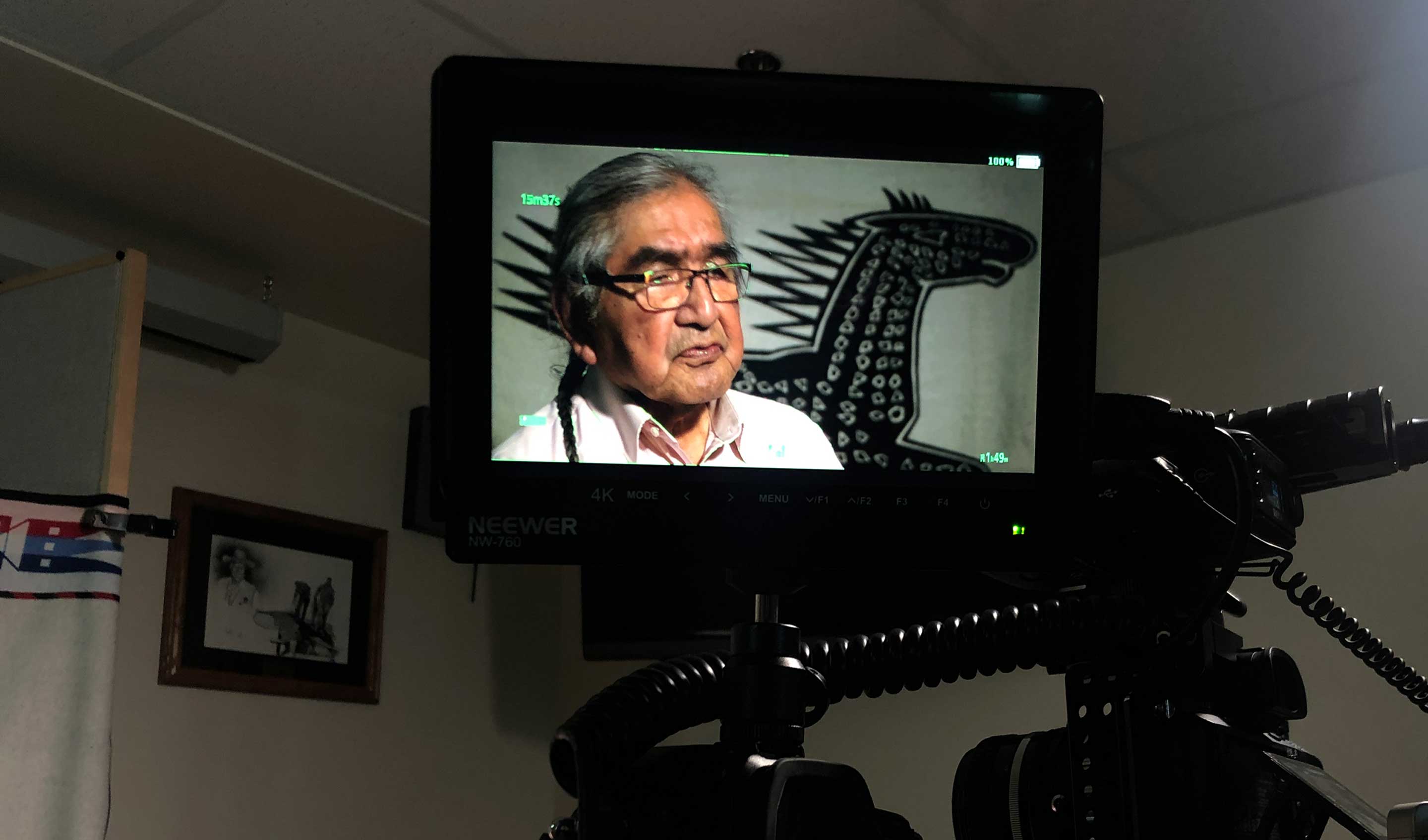 Since 2011, the Confluence Story Gathering project has conducted interviews with more than forty Indigenous Elders and leaders from the Columbia River system. Learn more about the history of this project and what protocol to follow when using these videos.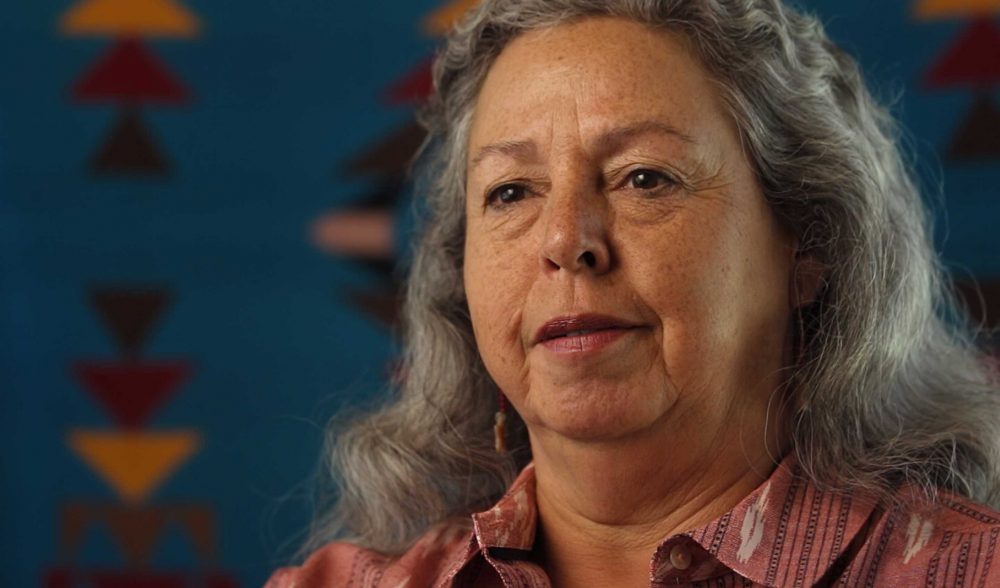 Roberta Conner tells how her grandfather was reintroduced to his homeland and the importance of "stories about the land and how the land takes care of us."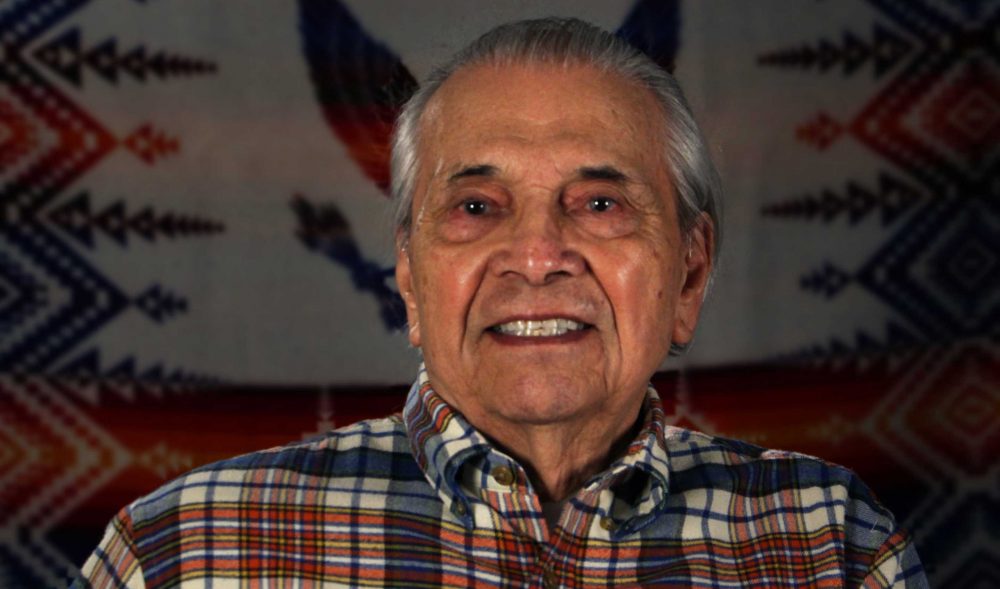 In this excerpt, Bryson Liberty talks about seeing Celilo with his grandparents and aunt, as well as the trade at Celilo.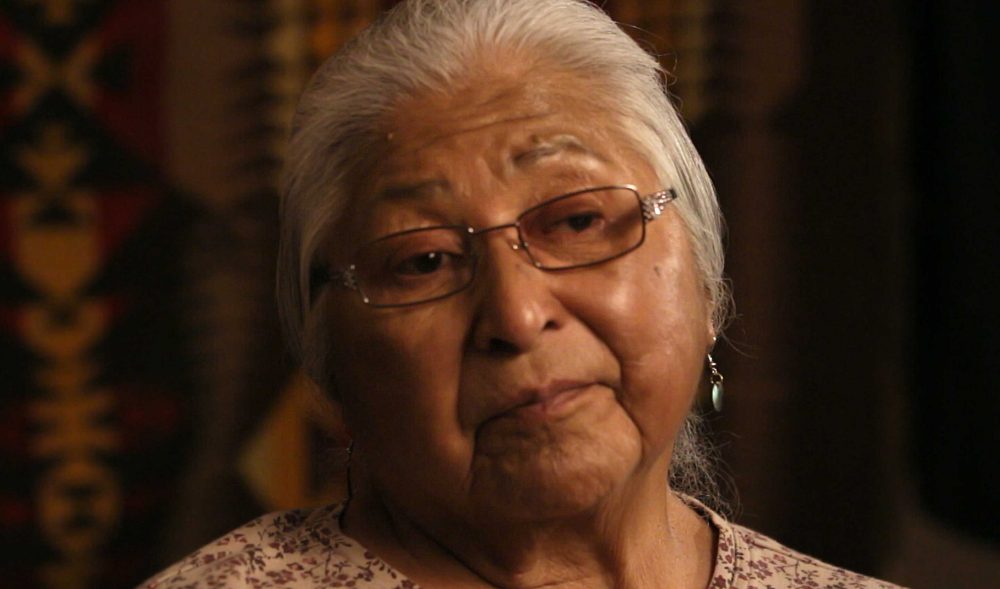 In this excerpt, Bessie Green Scott talks about her childhood, respect for the river, and language.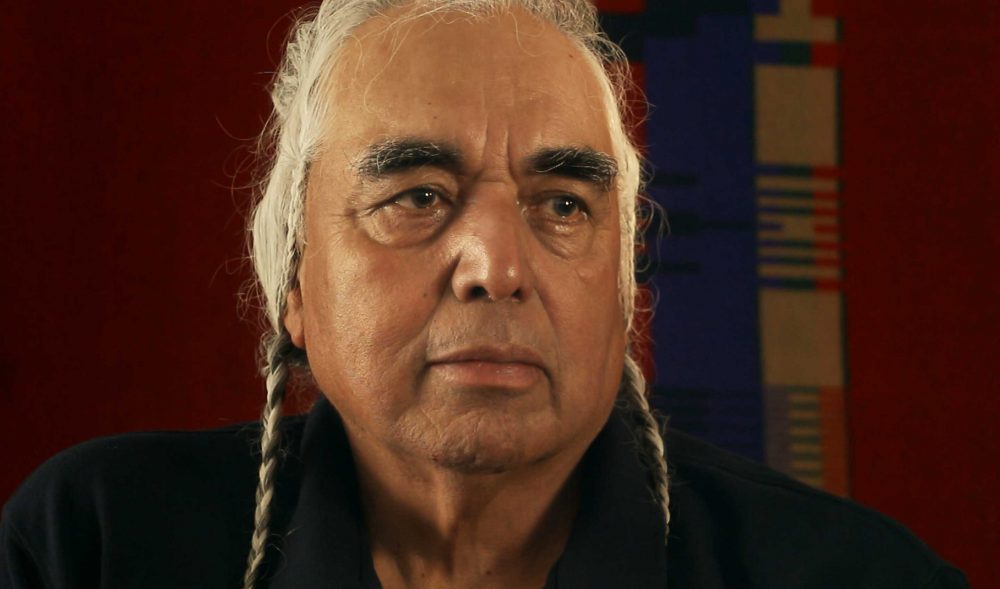 In this excerpt, Bill Yallup Jr. talks about the power of the river and the respect given to it.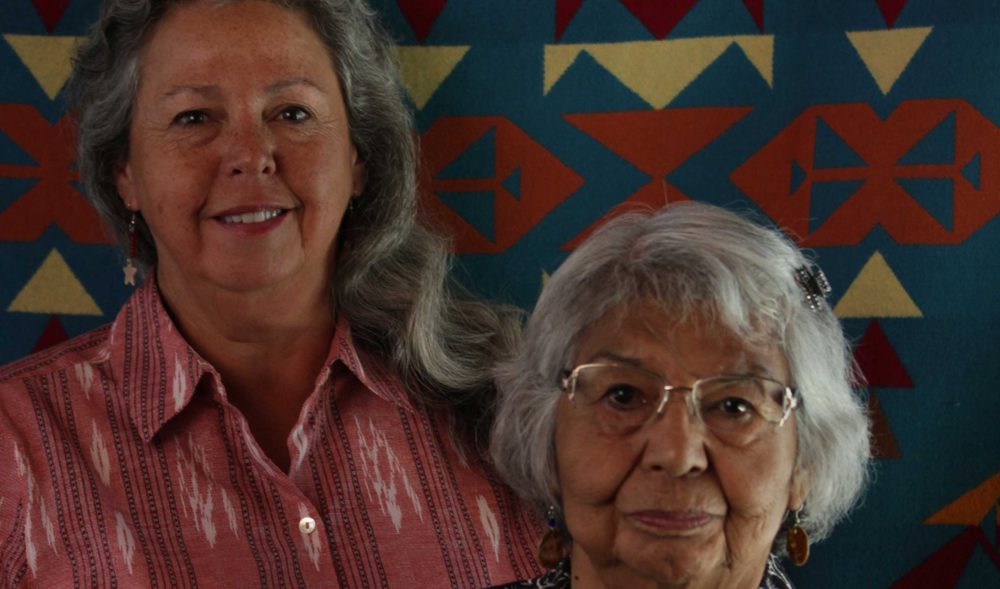 Roberta Conner recounts stories told to her by her relative Nettie Showaway. This excerpt goes over Nette's experience at Celilo, in the Dalles, at boarding school, and Nettie's birth in Simnasho.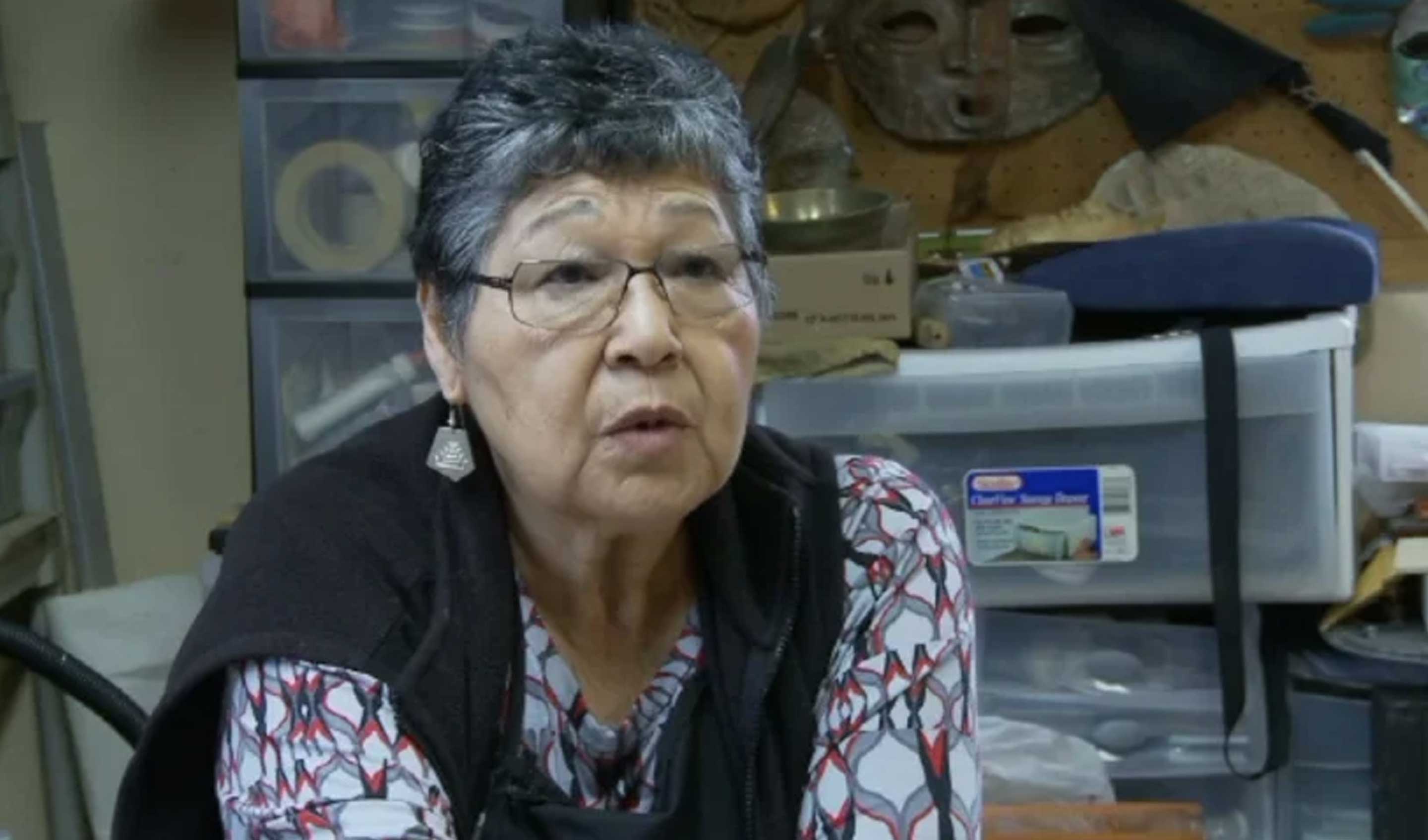 In this excerpt, Lillian Pitt [Warm Springs/Wasco/Yakama] talks about her experience first seeing She Who Watches and the power of ancestry.
In this excerpt, Antone Minthorn (Umatilla) talks about the Whitman mission, the coming of settlers, and the Cayuse War, as well as treaty negotiations with Issac Stevens.
In this excerpt, Antone Minthorn talks about the beginning of Confluence and it's role in teaching the next seven generations.
In this excerpt, Antone Minthorn (Umatilla) discusses the inherent rights Indigenous people have to their lands and the impact of treaties.