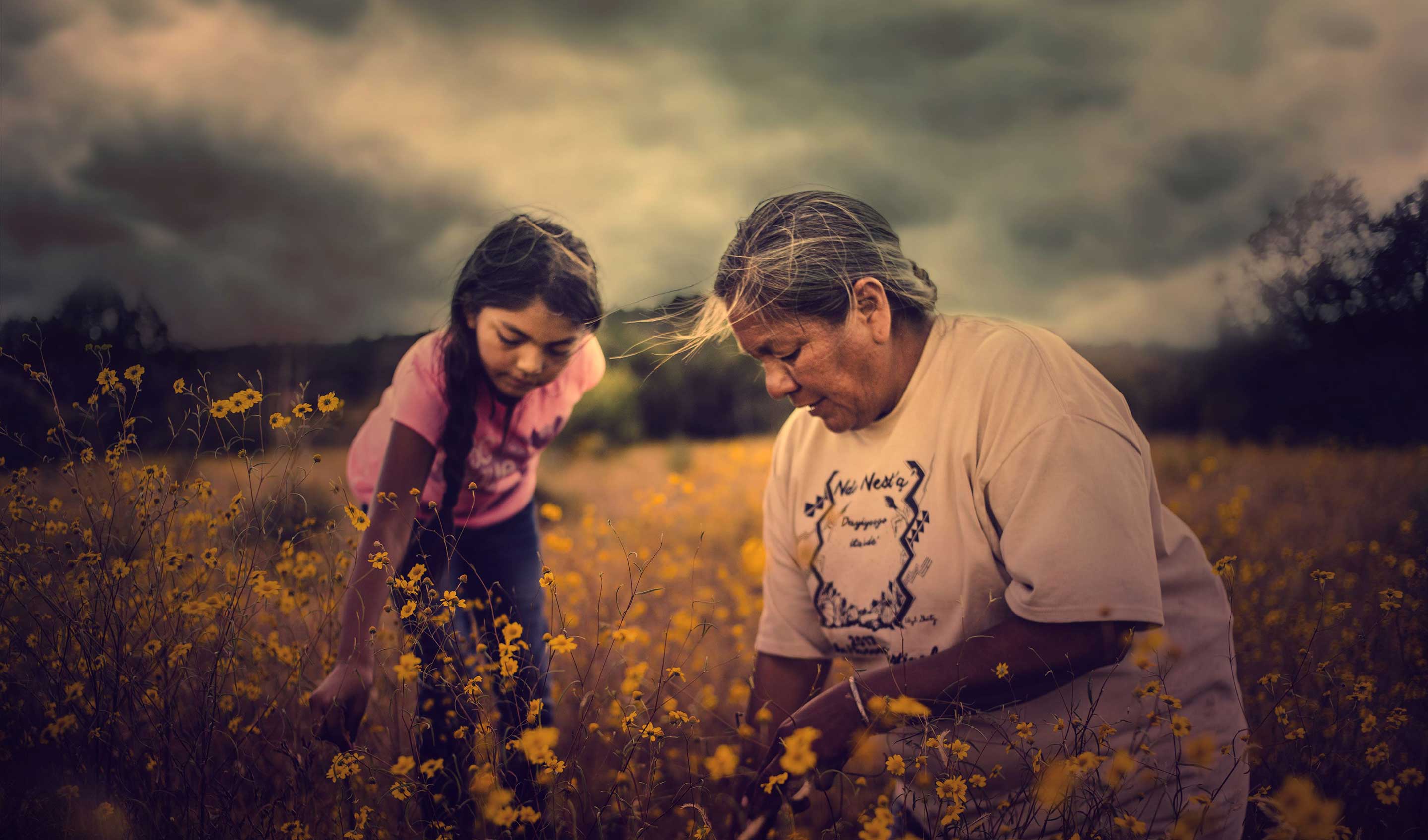 Confluence held an online discussion on May 18th of the film Gather with cast members, moderated by Marylee Jones, a Yakama Culture Keeper. Gather is an intimate portrait of the growing movement amongst Native Americans to reclaim their spiritual, political, and cultural identities through food sovereignty, while battling the trauma of centuries of genocide.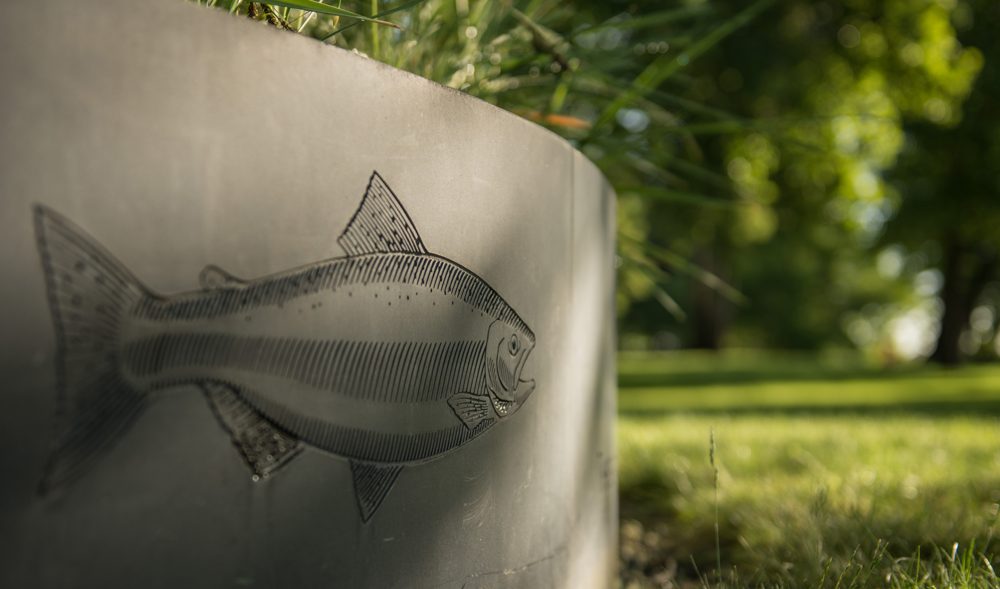 This collection centers around salmon as a First Food and the sacred and cultural associations.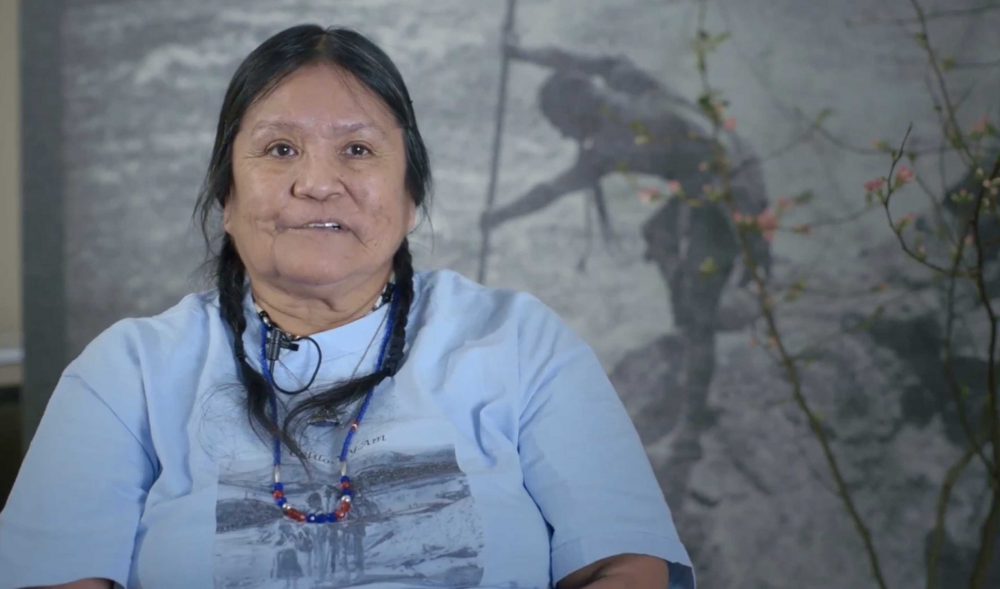 Linda Meanus (Confederated Tribes of Warm Springs) talks about gathering roots, wild plants, berries and the importance of carrying on those traditions.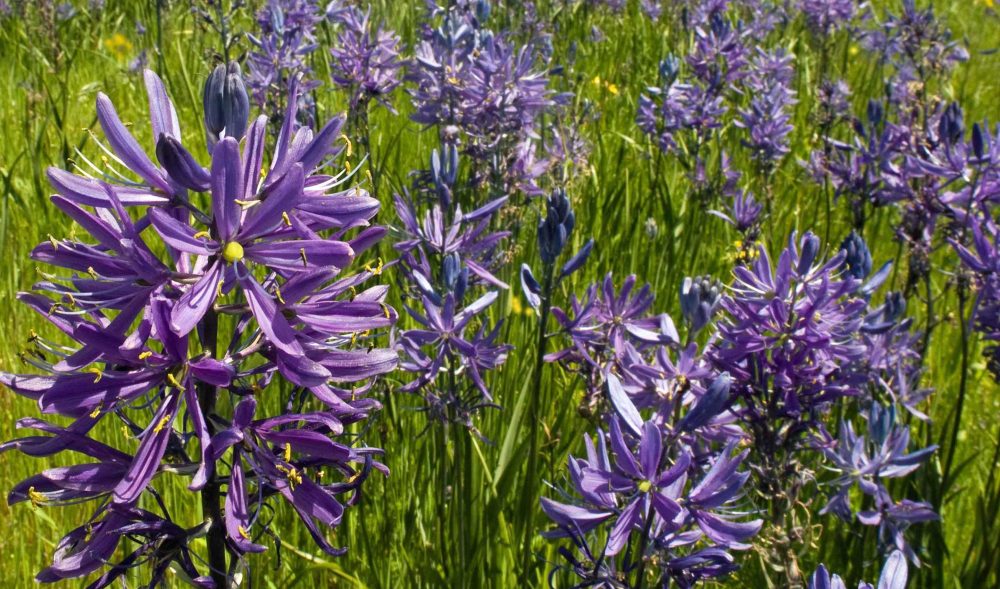 A prairie plant dug up by women and children, the Camas bulb was an important part of Columbia basin diets. Grazing animals on camas lands by settlers led to skirmishes between the Army and the Bannock tribes.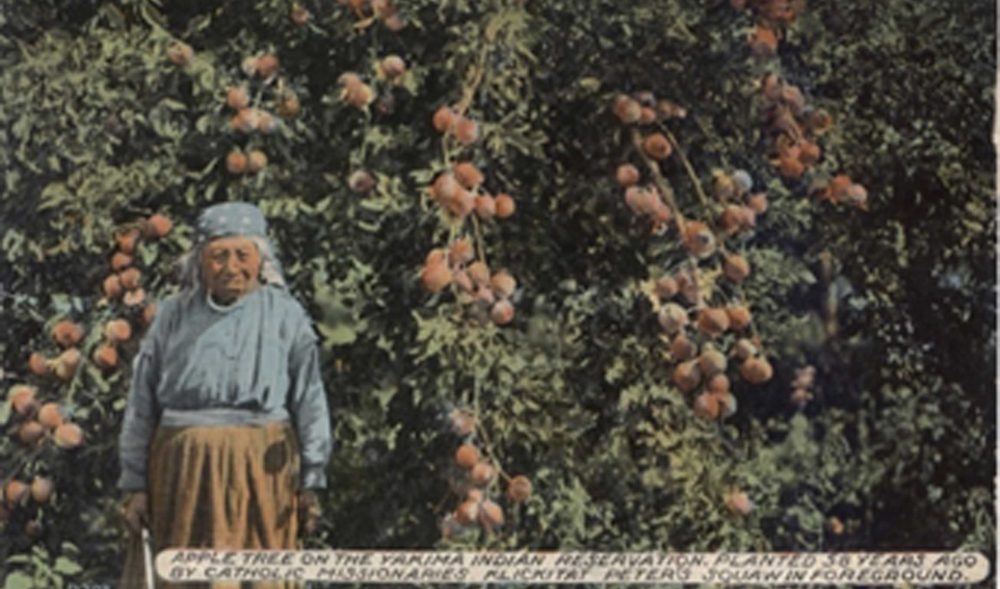 The cultivation of apples and other orchard fruit at Fort Vancouver was highly successful, expanding to a third site at Fort Simcoe. The Nez Perce and Yakama quickly took to the crop, finding it productive and valuable.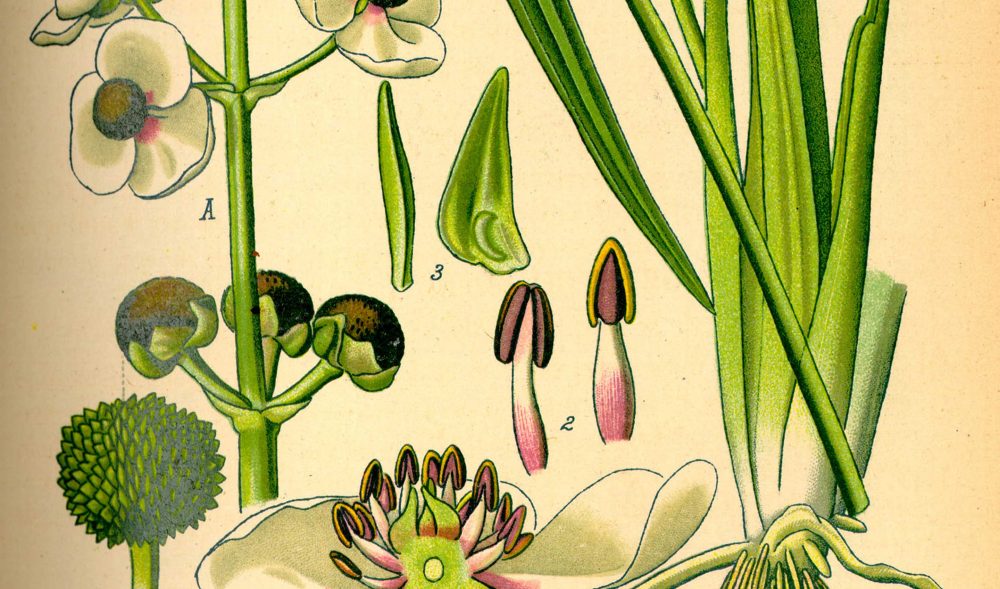 Wapato are a wetland tuber which were a part of Native diet. Though consumption of wapato ceased after land cultivation by white farmers, wapato are being reintroduced to the Yakama diet. Notes on cooking and edibility.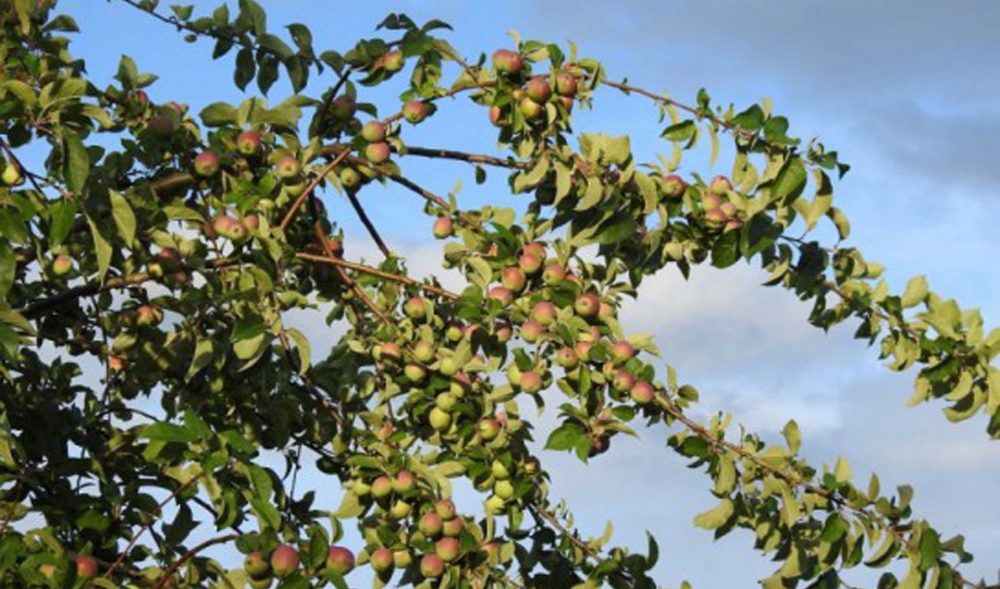 The introduction of apple trees and other orchard fruits to the Northwest was very popular with both Native and white populations. Often overlooked, Native women played a major role in cultivating the first orchards.