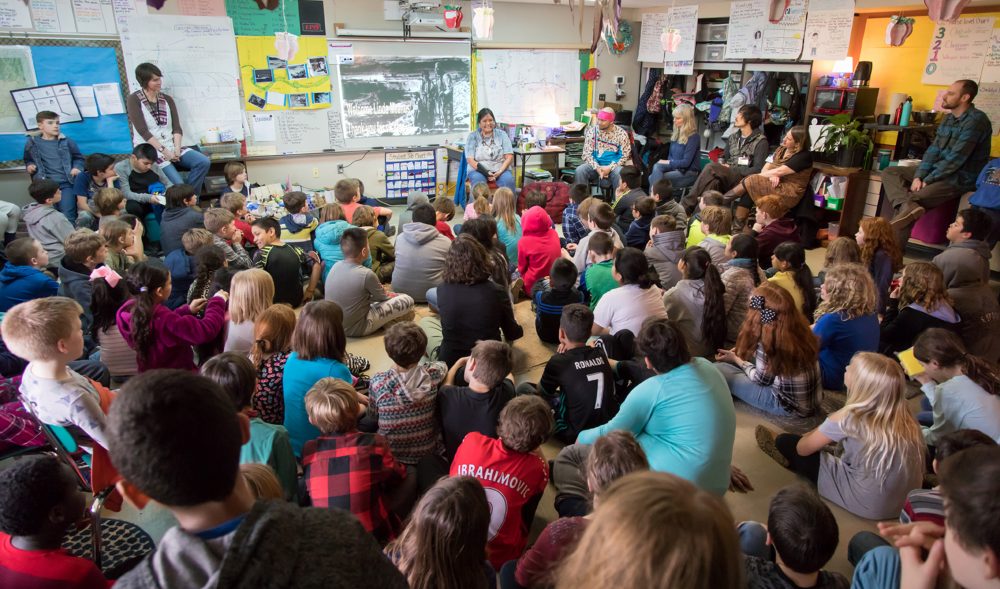 Read here on how to weclome a Native educator in your classroom for a residency or field trip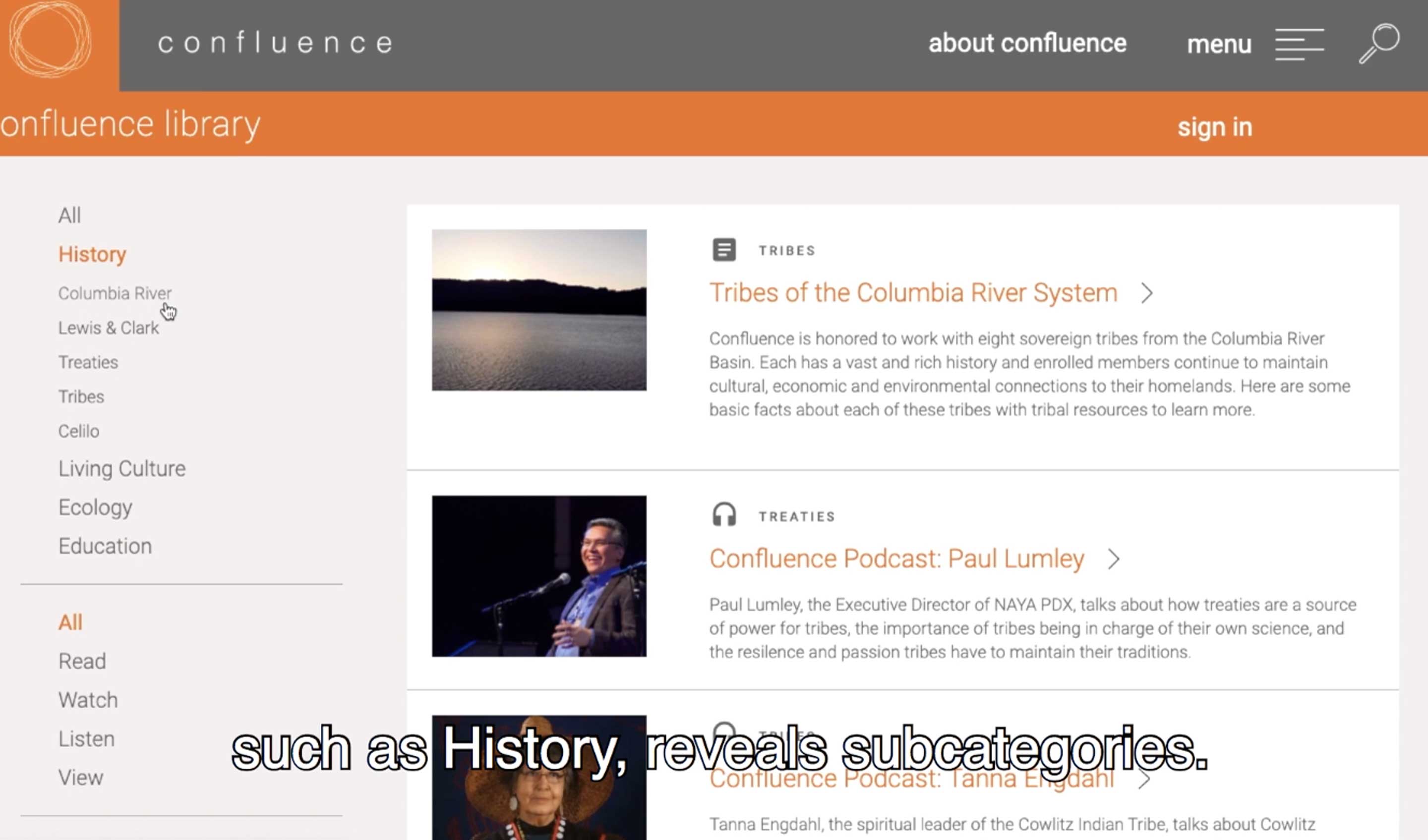 This video goes over how to navigate Confluence Library and how you can save items for your personal library.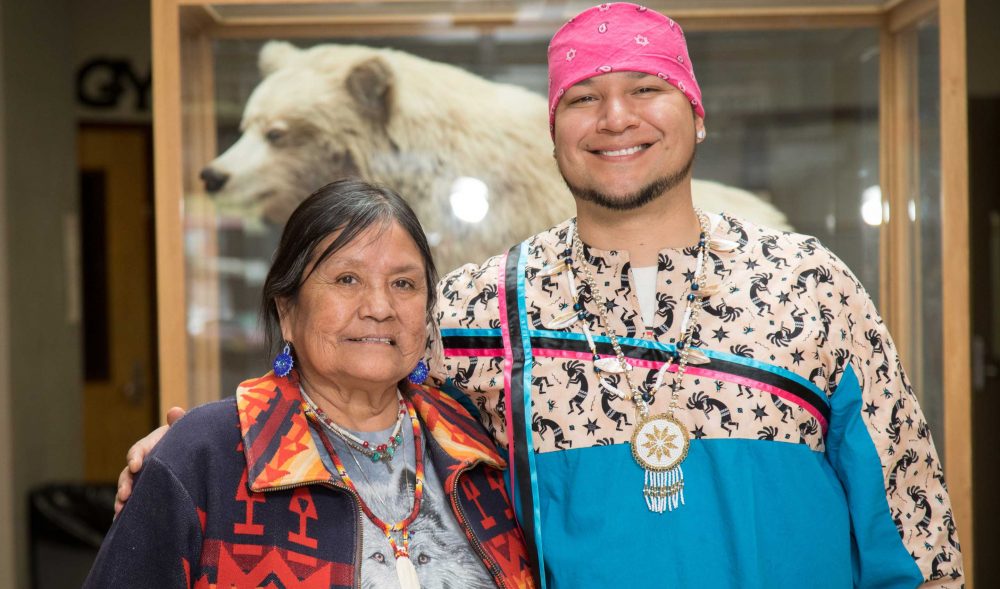 Confluence in the Classroom put together a four pager on key concepts and understandings to do with CIC Native Educators, Oregon State tribal history requirements, and Washington State tribal history requirements. Read and download it here.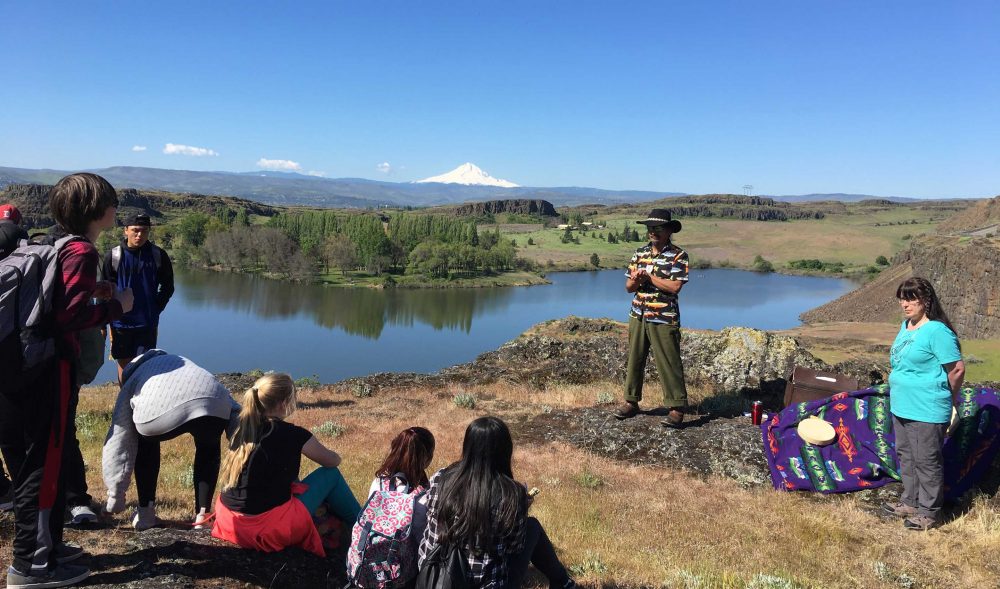 To understand more about Confluence in the Classroom, read this educational review by Suzy Watts here.