This year the Confluence Legacy Maker Virtual Gathering honored our elder Antone Minthorn and his decades of work to elevate Indigenous voices in public policy, education and the landscape itself.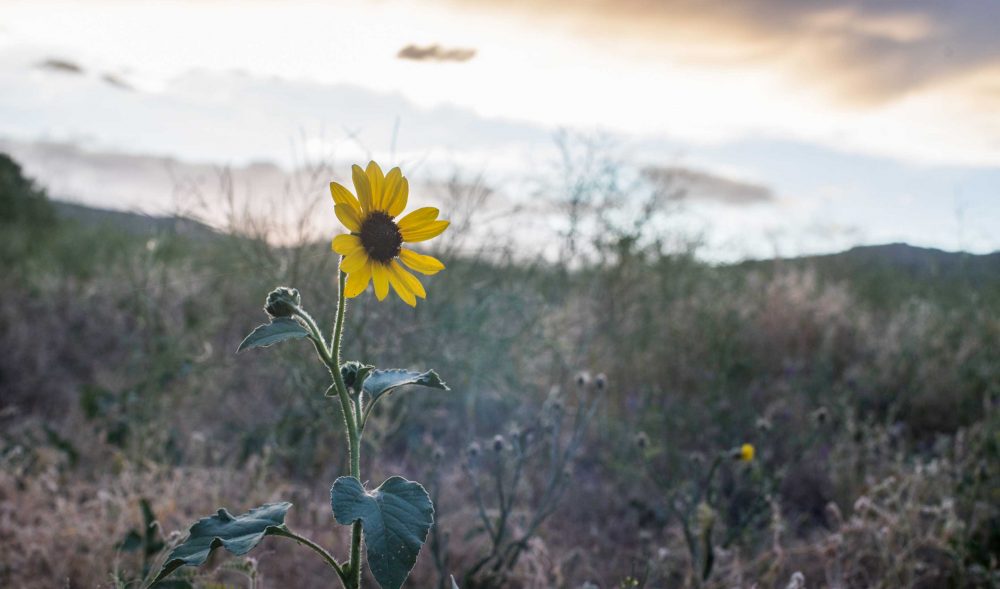 This Story Collection explores ways of looking at our economy in terms of our environment, our history and our connections to each other.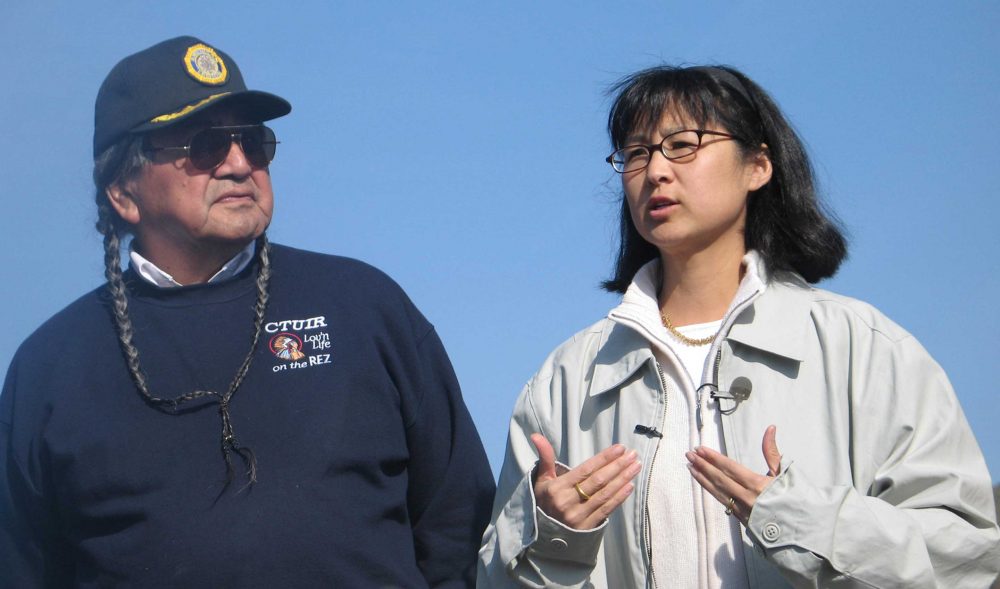 Antone Minthorn (Cayuse, Nez Perce, Umatilla) talks about life on the Umatilla Reservation, the struggle for sovereignty, and Maya Lin. Fully subtitled. 2:32.