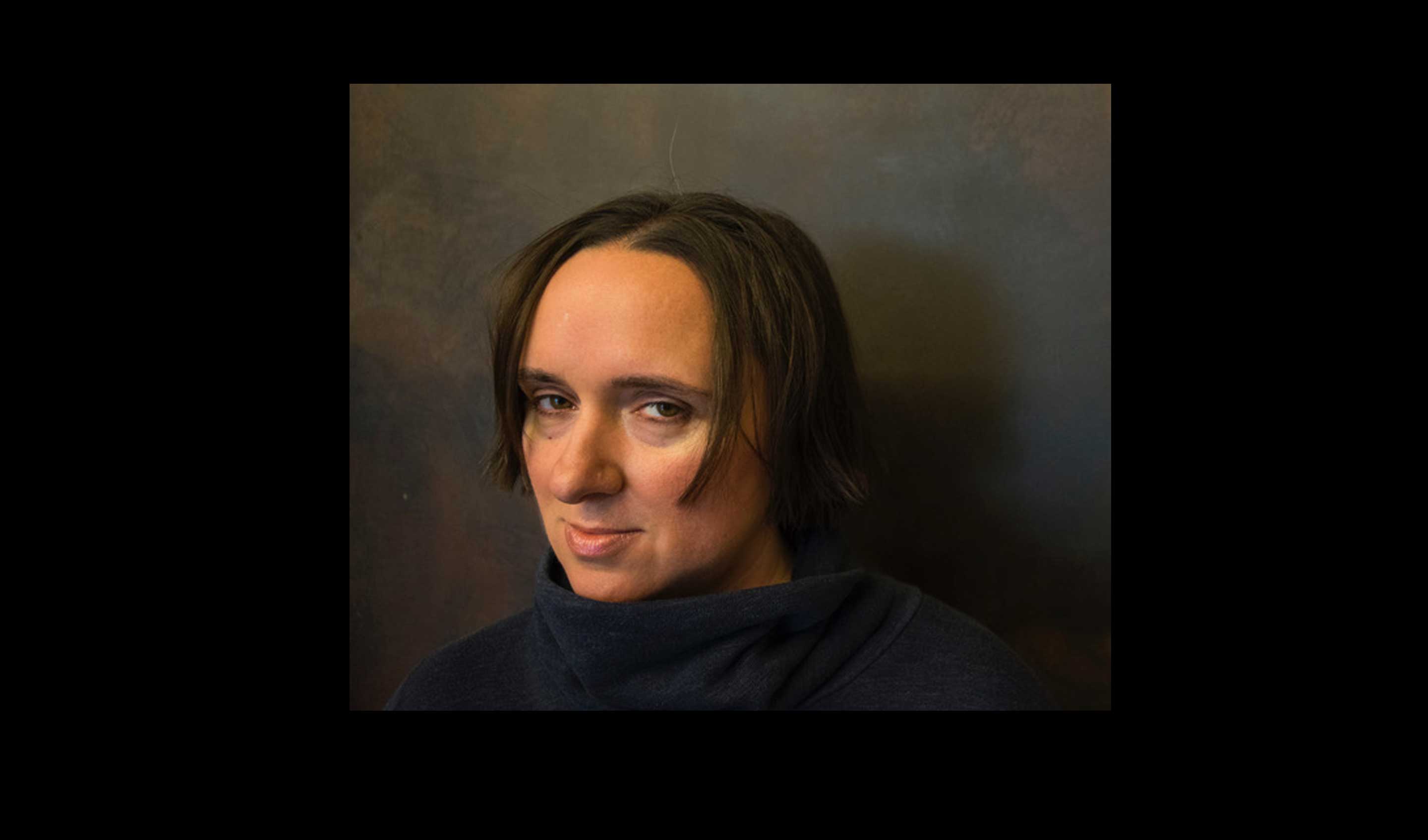 As America re-examines its relationship with history, many of us are taking a new look at the people who have been held up as heroes of our past. Monuments are being replaced, including the statue of Marcus Whitman that is in the US Capitol, soon to be replaced by a statue of fishing rights activist Billy Frank Jr. Writer Sarah Vowell dives into this on the 2nd episode of Season 2 of Confluence Podcast,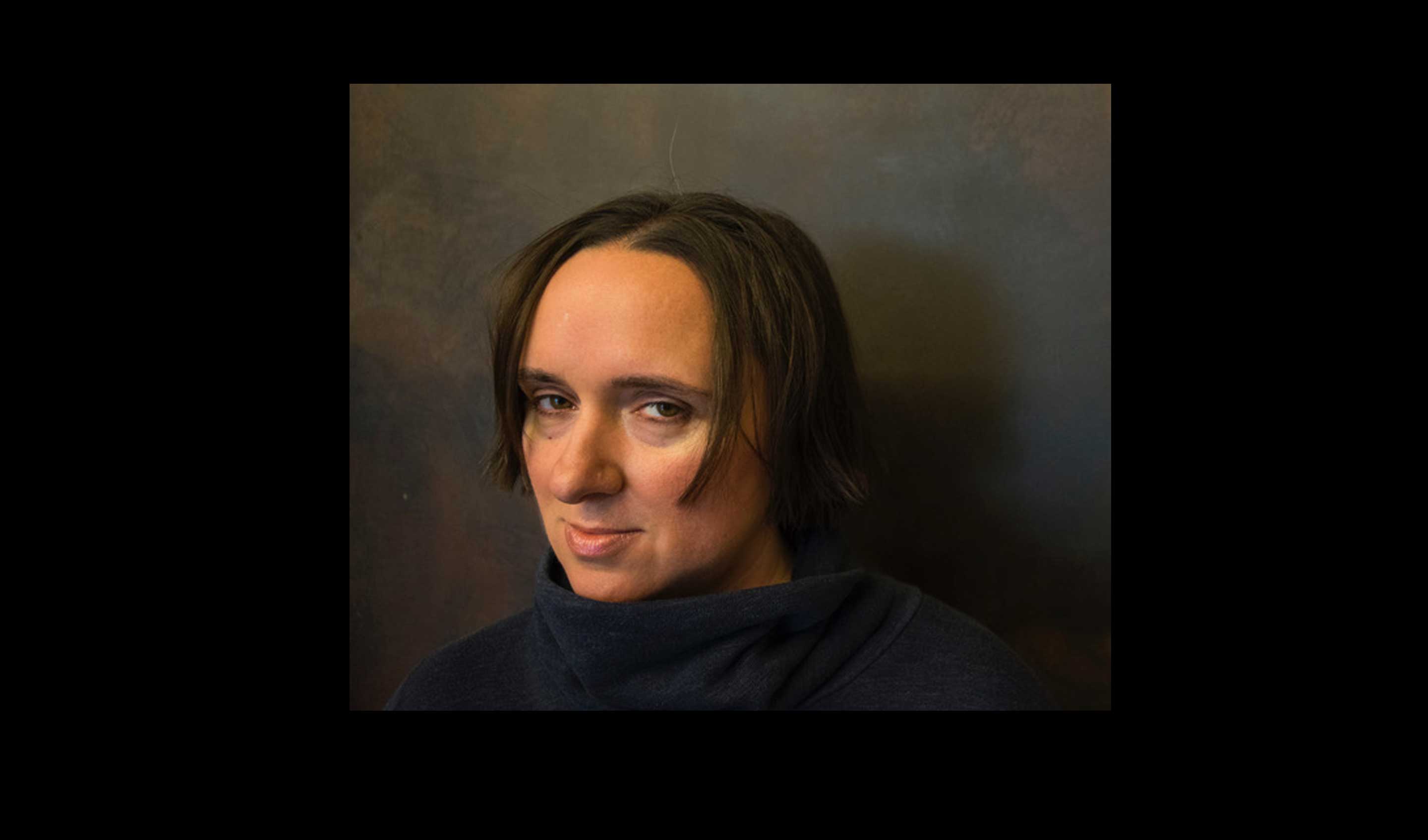 America's relationship with history is changing and, with it, our views of public monuments. In this launch episode of Season 2 of the Confluence Podcast, writer Sarah Vowell talks about how we express our stories and values in public places, and how to find joy in the darkness.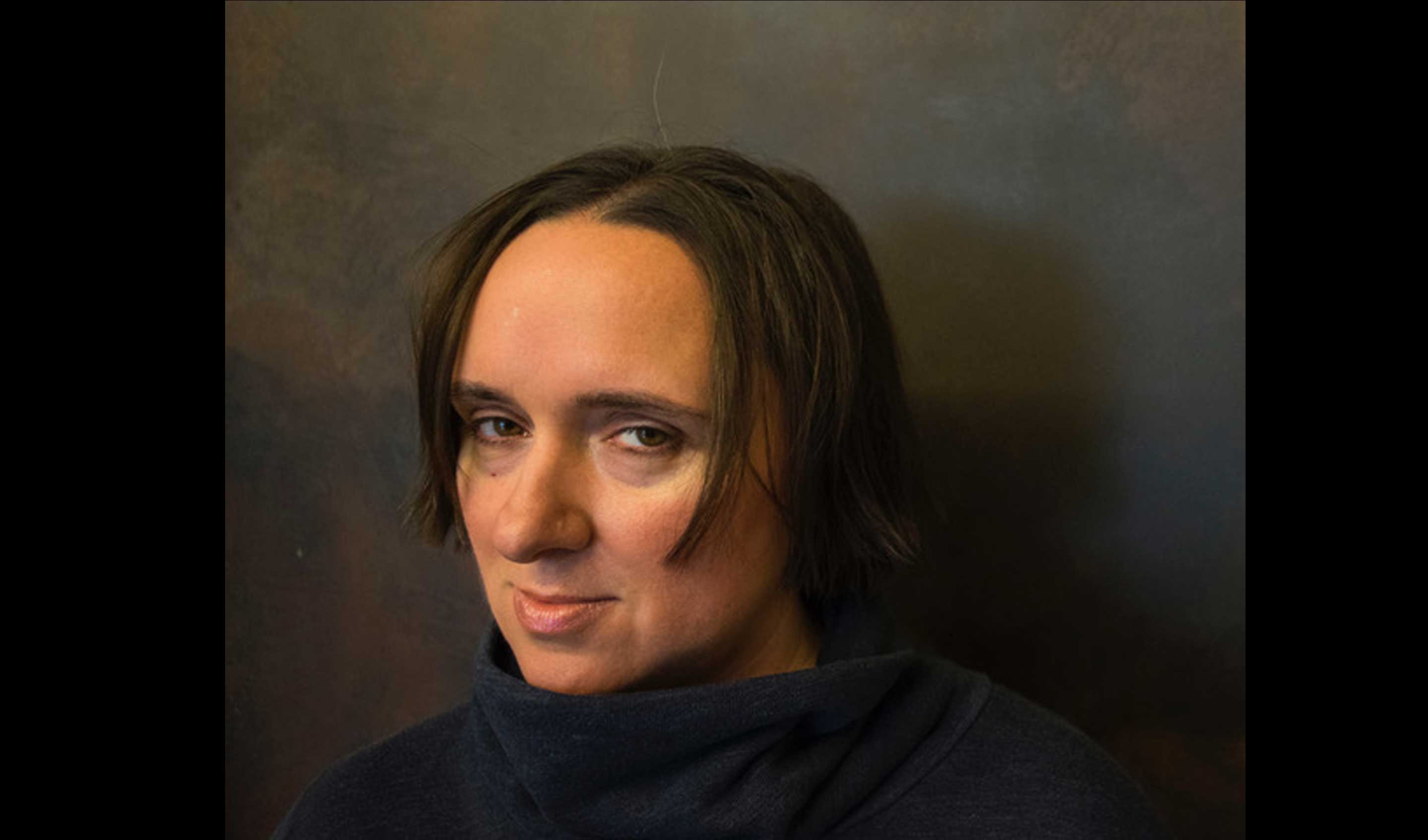 Sarah Vowell talks about storytelling within nonfiction and history.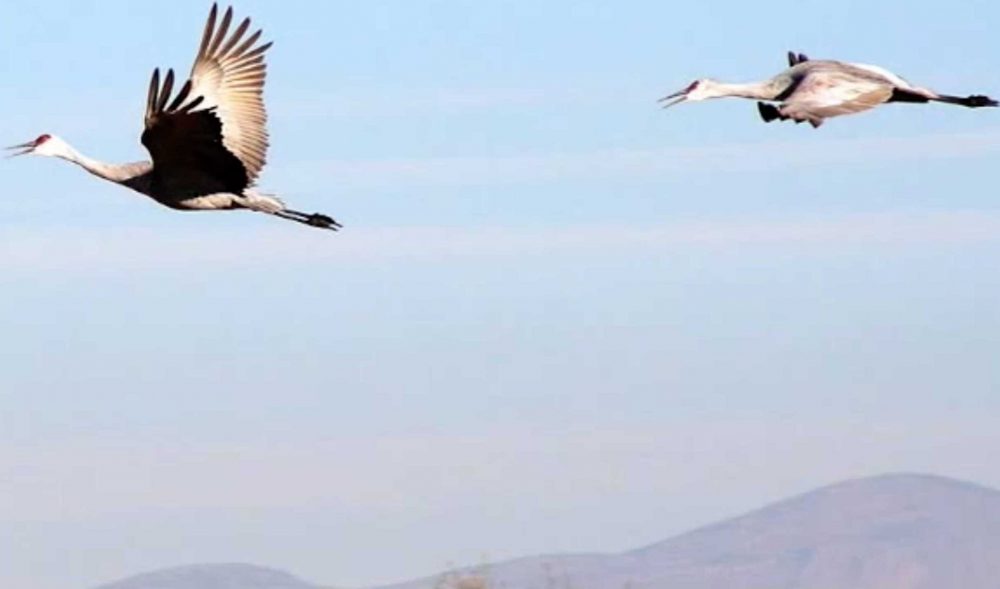 Jane Jacobsen talks about how Confluence was created as a response to the Lewis and Clark Bicentennial, and the decision by tribes to invite Maya Lin to design the artwork, as well as the importance of respect for places.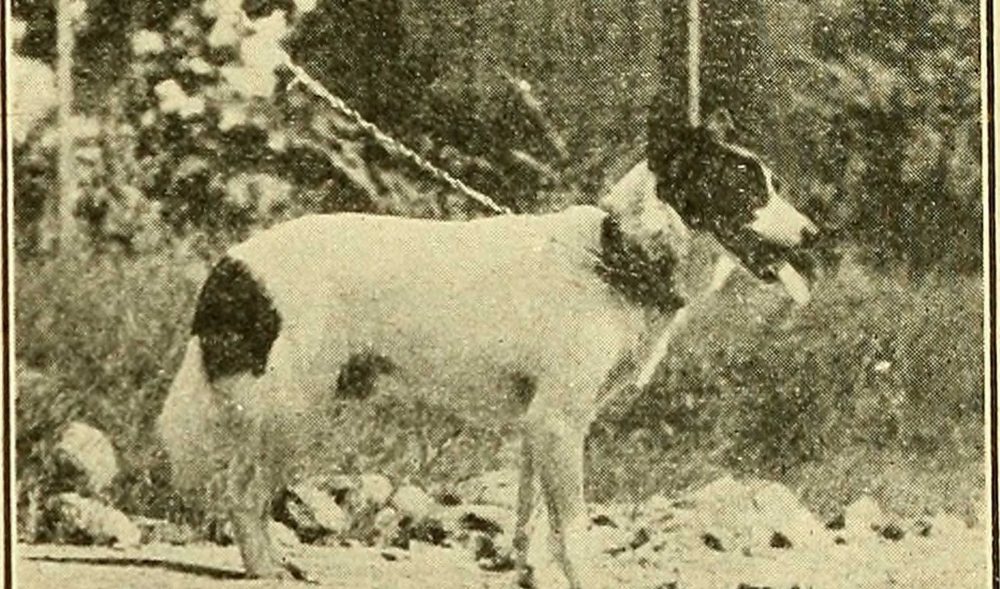 Dogs were important animals to many tribes in the Columbia Basin, for many purposes including hunting, protection, fur, and food. Many early explorers also brought dogs, such as Clark's Seaman and Douglas's Billy.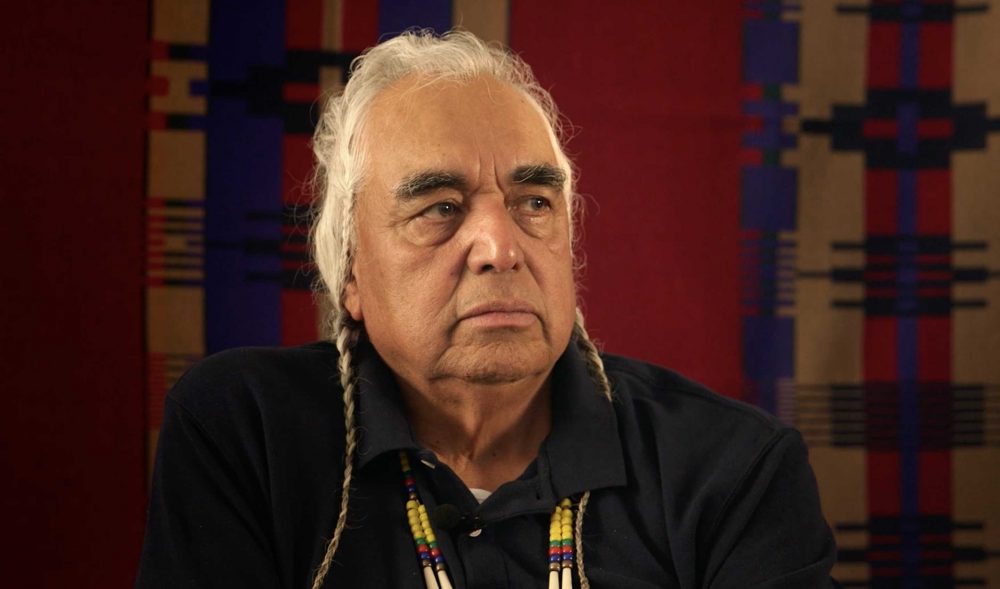 Bill Yallup Jr (Yakama) talks about trade and sale, and the concept of owning land.