Each year, Nimiipuu (Nez Perce) people gather in a grassy field at the Fort Vancouver National Historic Site to honor their ancestors who were incarcerated here in 1877-78. The men, women, and children — led by Chief Redheart at the time — were treated harshly. Conditions were so bad that a young boy died. More than 120 years later, the Redheart Memorial began in 1998 and has happened every year until 2020, when it was cancelled because of the coronavirus pandemic. This year, Nimiipuu members of the Redheart families gathered once again, this time in a private, socially-distant ceremony that included only Tribal members and representatives from the City of Vancouver and the National Park Service.
In lieu of a public event, Confluence has partnered with organizers of the ceremony on this Redheart Memorial Oral History Project to record this year's event and gather oral history interviews from participants, with support from the National Nez Perce Historic Trail. A recording of the event will air on CVTV and be available at the Confluence Digital Library, where we will also keep the oral history recordings. We have collected the first set of those interviews into a special episode of the Confluence Story Gathering Podcast.
Audio
Podcast: The Redheart Ceremony Oral History
A 29 minute podcast that weaves together voices of those involved the ceremony.
Transcripts for the interviews are coming soon, as well as the full interviews with Tai Simpson and Pete Wilson.
Jaime Pinkham, Nez Perce tribal member and Principal Deputy Assistant Secretary of the Army for Civil Works, talks about the importance of the Redheart Memorial.
Former Vancouver Mayor Royce Pollard speaks about his role in the Redheart Memorial.
In this interview, Wilfred Scott talks about the Redheart Band's unjust imprisonment and how the ceremony came to be.
Pete Wilson, Nimiipuu, talks about his involvement in the Redheart Memorial and his role in the pipe ceremony.
Mary Wood, the great-granddaughter of C.E.S Wood speaks about her family's involvement in the Nez Perce Wars and her personal involvement in the current Redheart Memorial.
Tai Simpson, a direct descendant of Chief Redheart, talks about the Redheart Ceremony and decolonization.
Videos:
Wilfred and Bessie Greene Scott (Nez Perce) talk about their experiences in the Redheart Band at ceremonies
Interviews were conducted by Courtney Yilk, Confluence Program Manager, and Colin Fogarty, Confluence Executive Director. Videography by Woodrow Hunt of Tule Films. The collection is curated by Lily Hart, Confluence Digital Manager (lily@confluenceproject).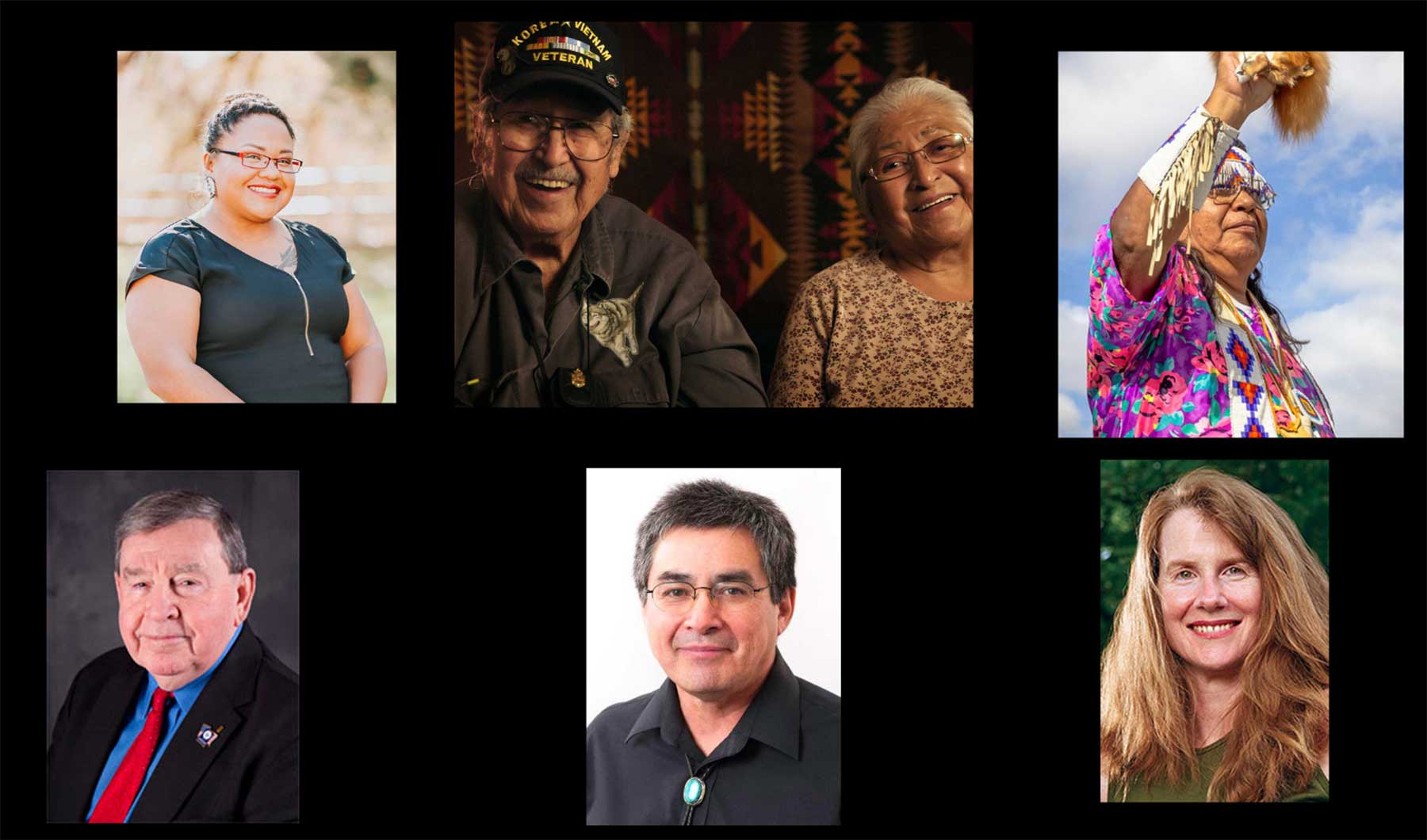 Interviewes: Tai Simpson, Wilfred and Bessie Scott, Pete Wilson, Royce Pollard, Jamie Pinkham, and Mary Wood.
The Redheart Memorial Ceremony