tag: Redheart Oral History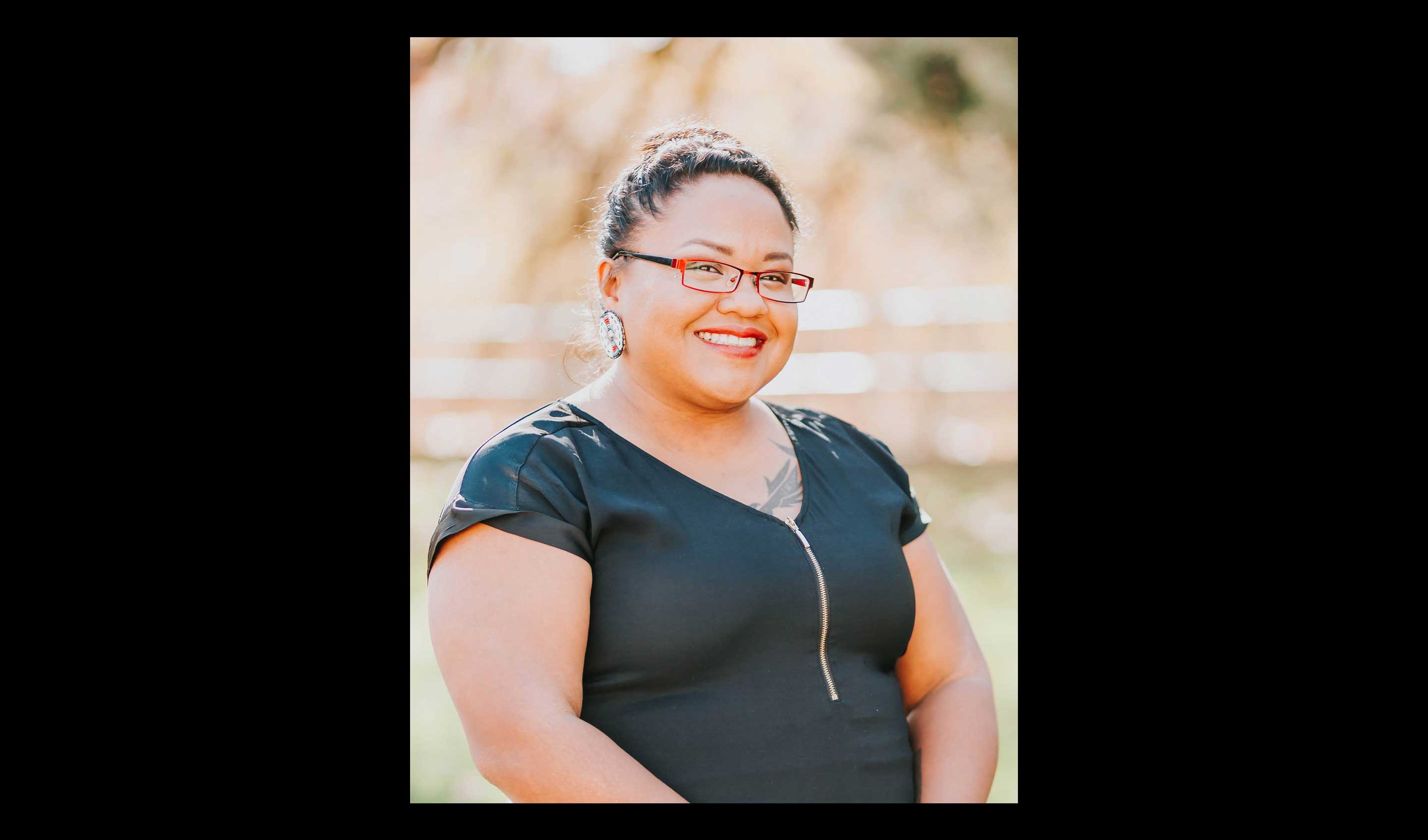 Tai Simpson, a direct descendant of Chief Redheart, talks about the Redheart Ceremony.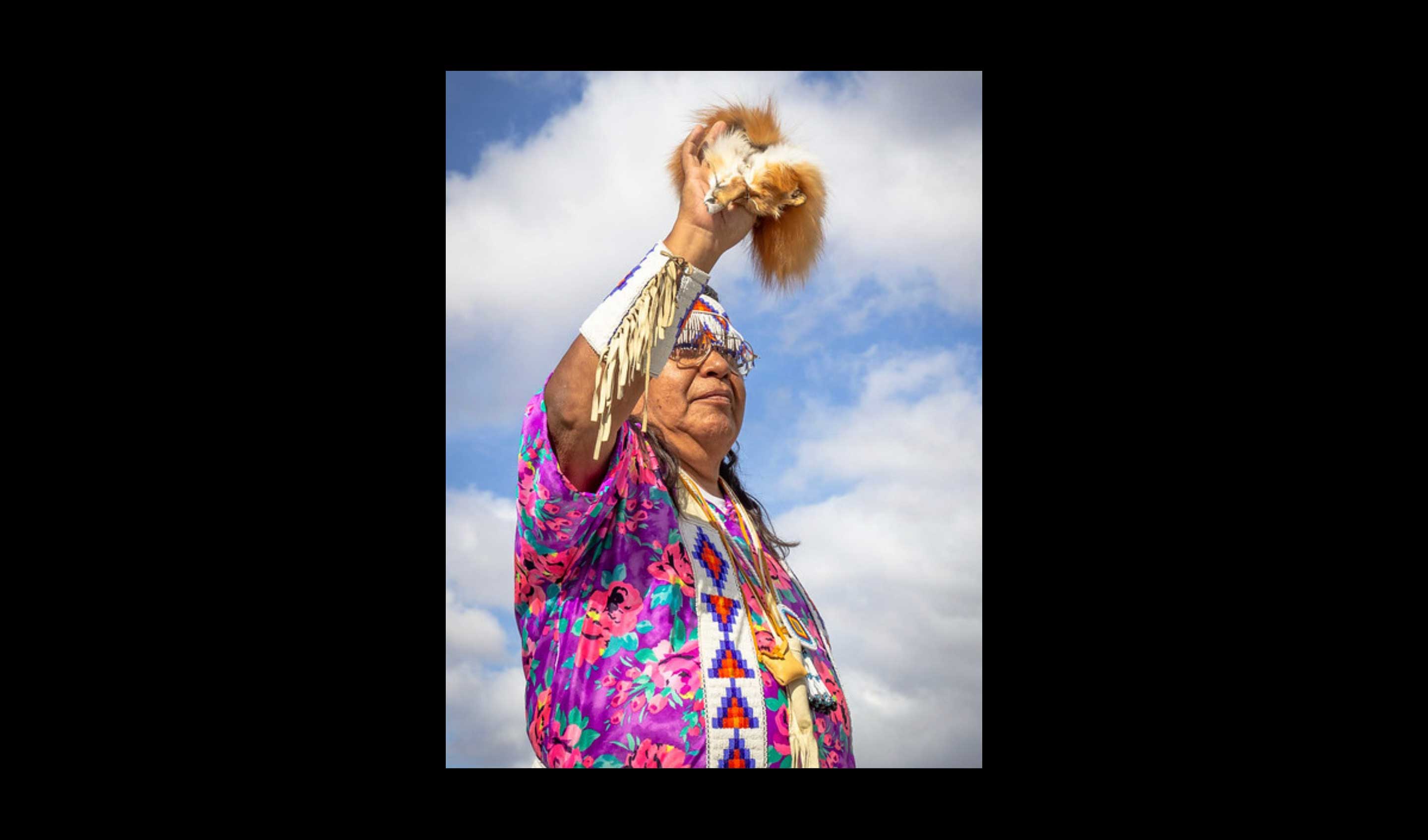 Pete Wilson, Nimiipuu, talks about his involvement in the Redheart Memorial and his role in the pipe ceremony.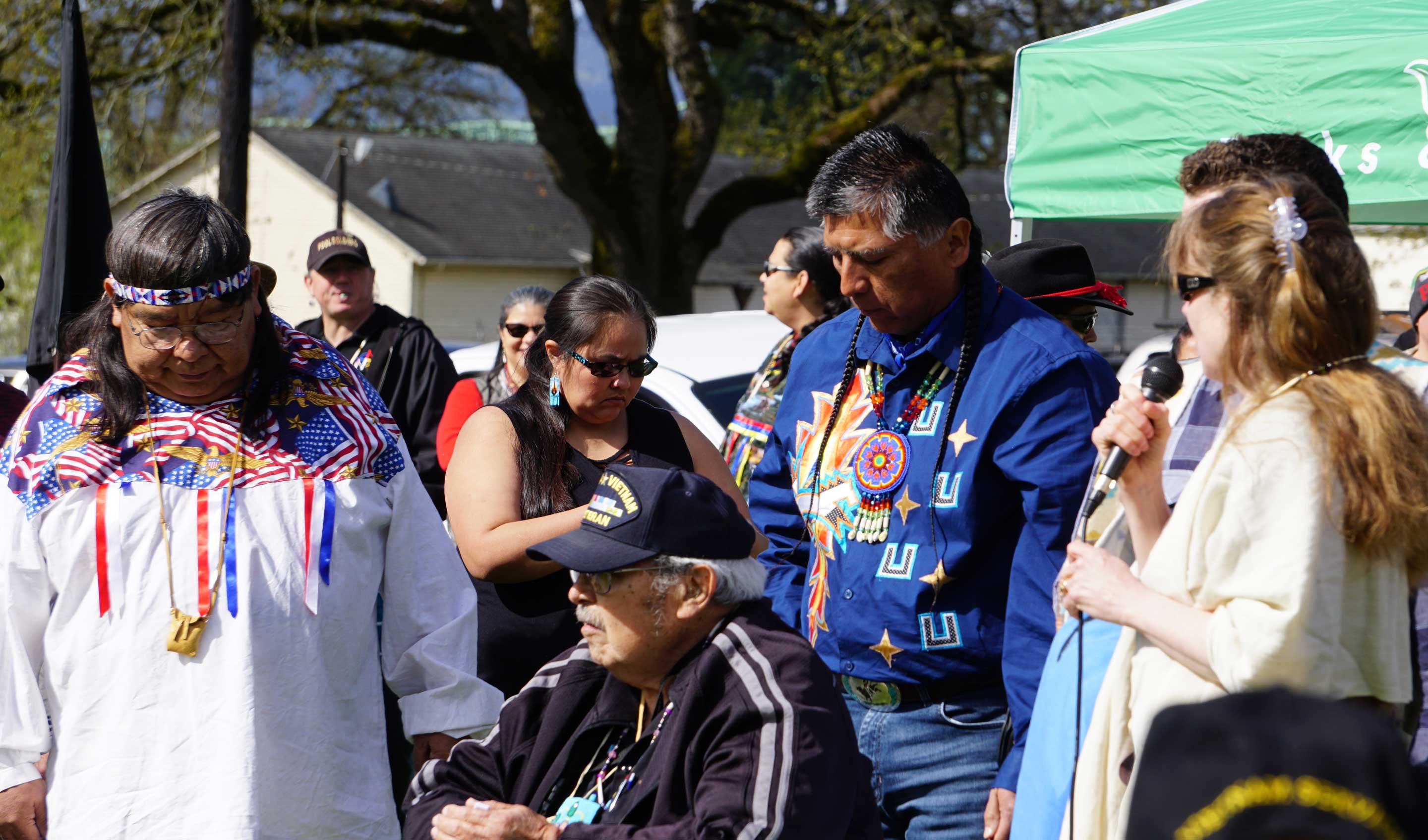 This podcast is on the Redheart Band and the memorial that is held every year in Vancouver, WA to honor them. The Redheart Band was imprisoned by the US military, during the "Nez Perce Wars", in 1877 — a little boy died in captivity and 1998, an annual memorial that began to honor him and the Redheart Band.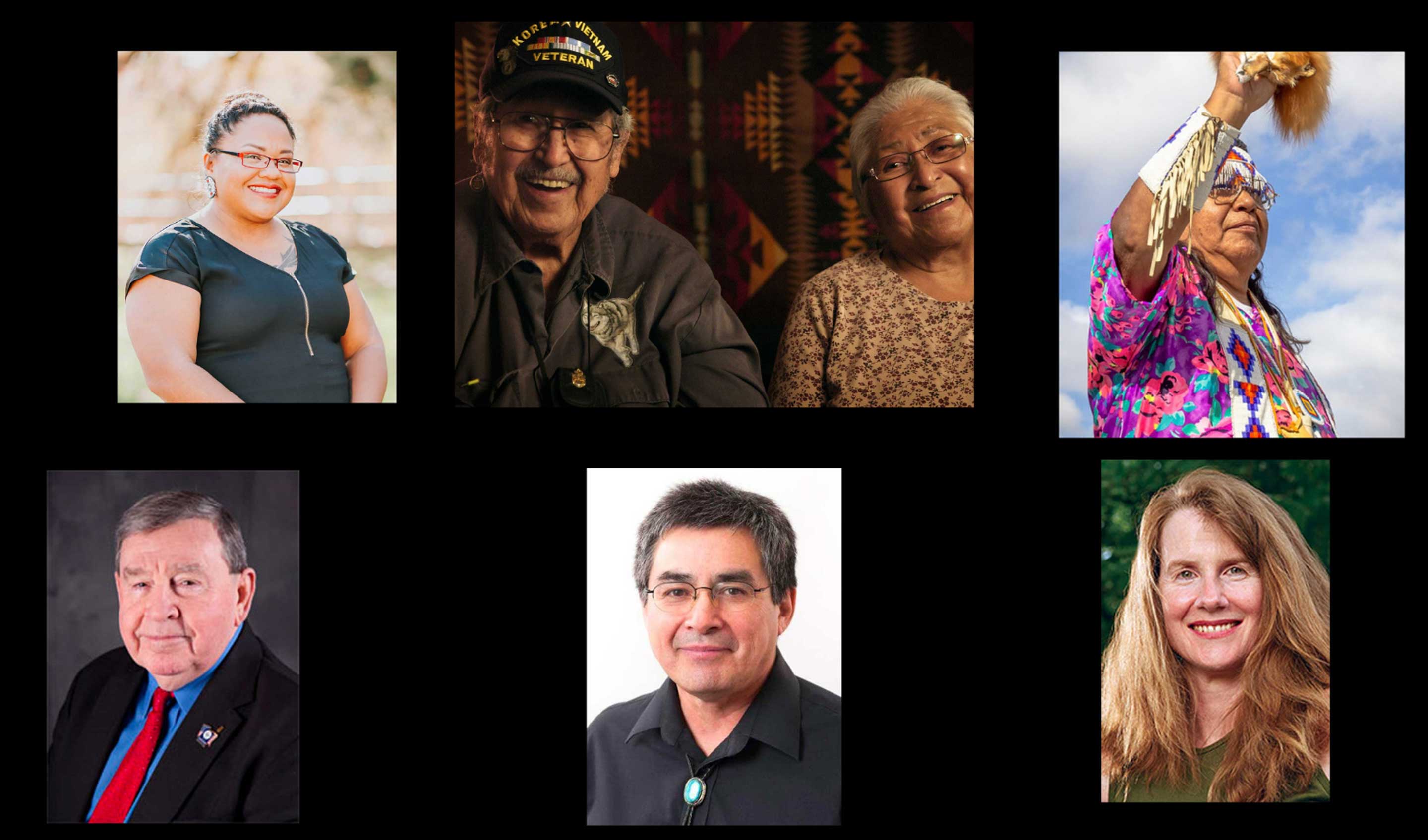 This is a collection of oral history interviews centering around the Redheart Ceremony, which occurs every year on the grounds of Fort Vancouver, to honor the Nez Perce Redheart Band who were imprisoned there during the Nez Perce Wars.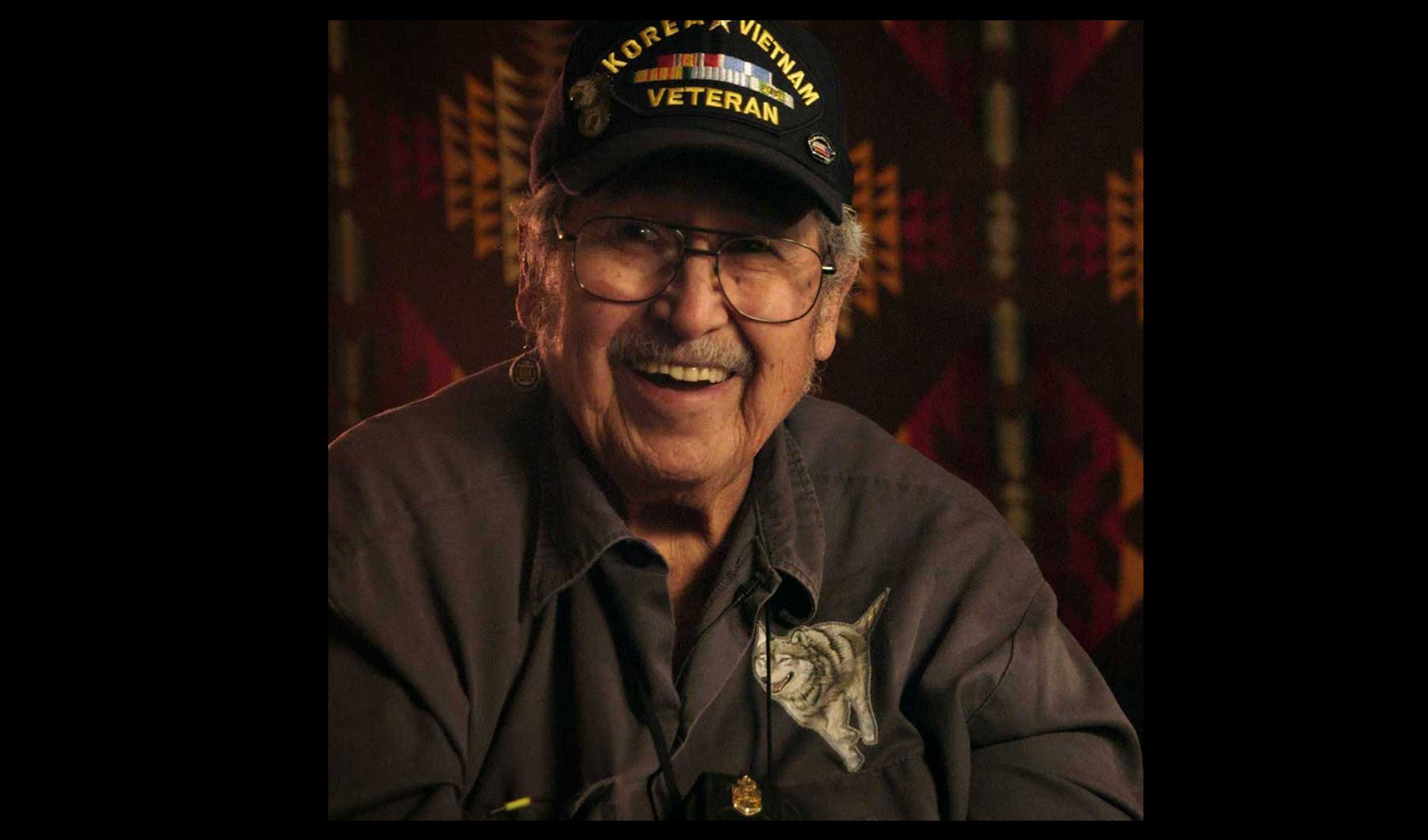 In this interview, Wilfred Scott talks about the Redheart Band's unjust imprisonment and how the ceremony came to be.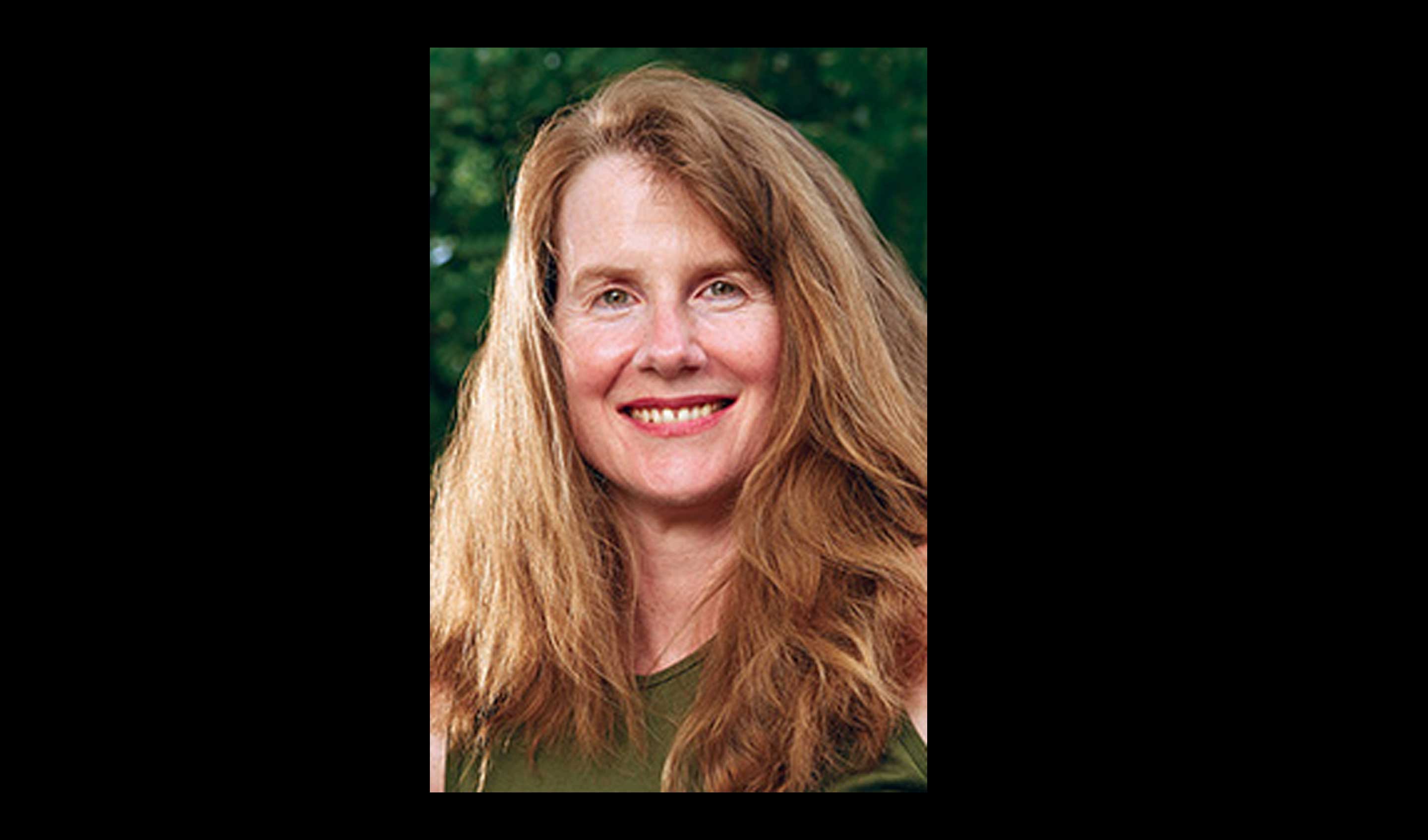 Mary Wood, the great-granddaughter of C.E.S Woods speaks about her family's involvement in the Nez Perce Wars and her personal involvement in the current Redheart Memorial.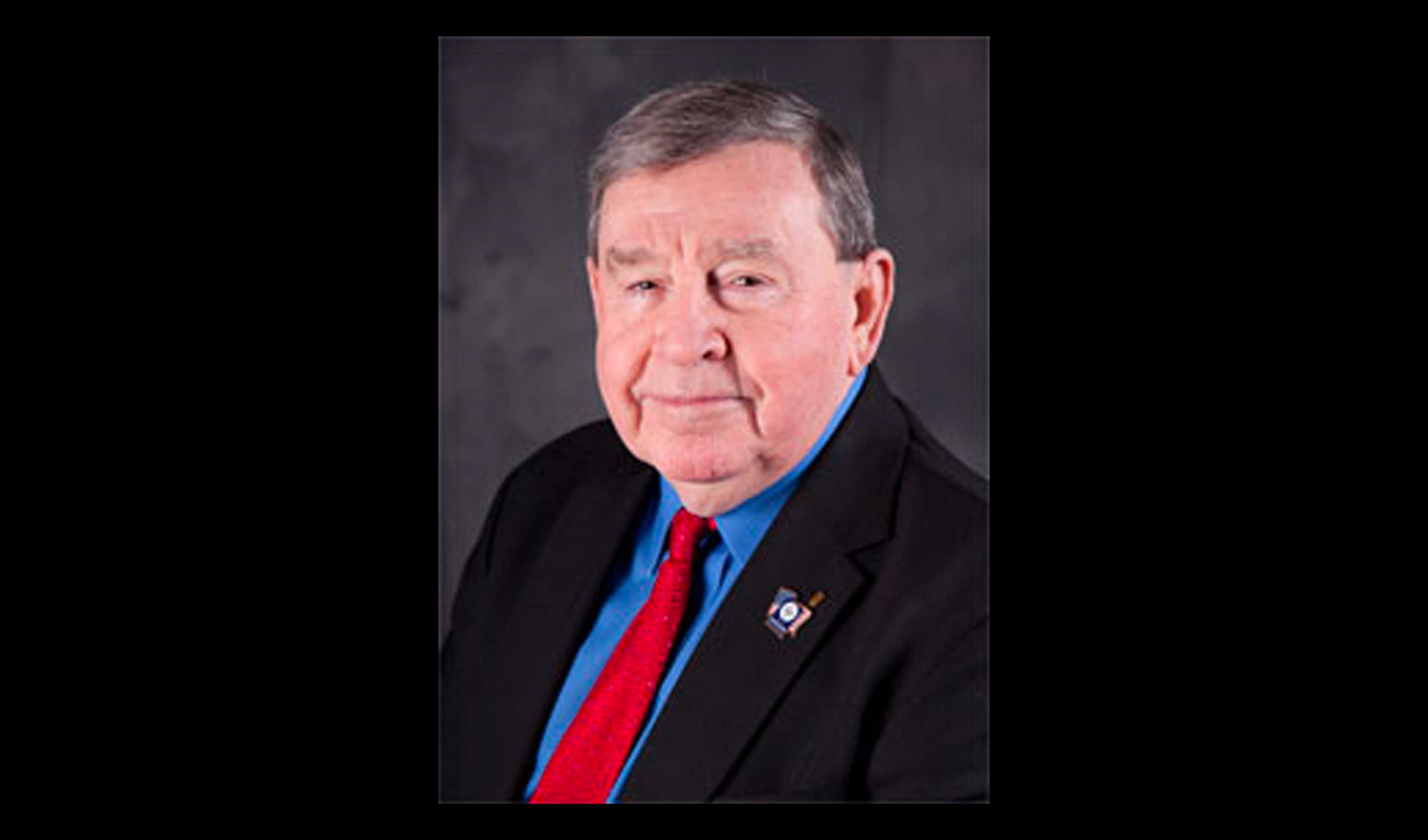 Former Vancouver Mayor Royce Pollard speaks about his role in the Redheart Memorial.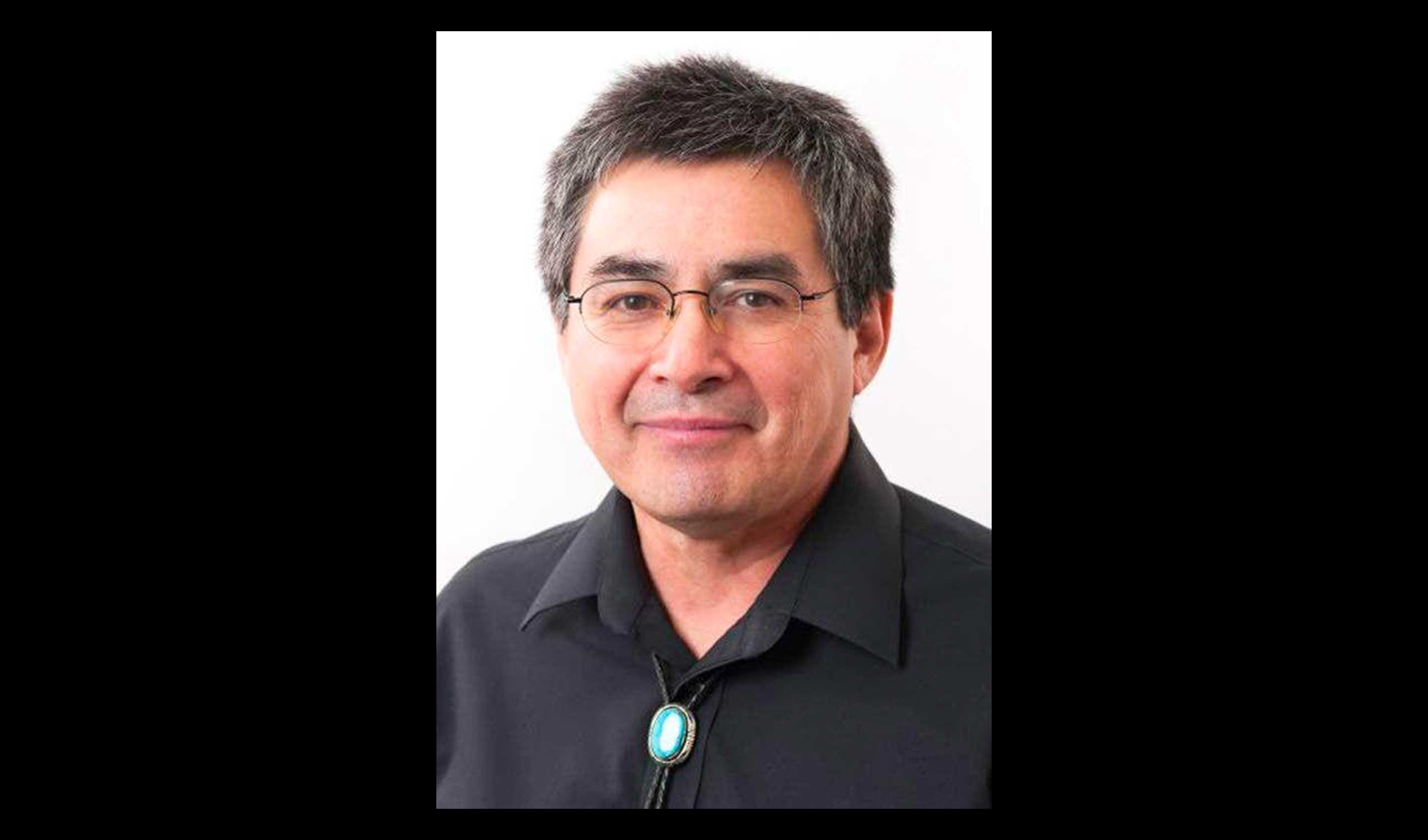 Jaime Pinkham, Nez Perce tribal member and principal deputy assistant secretary of the Army for civil works, talks about the importance of the Redheart Memorial.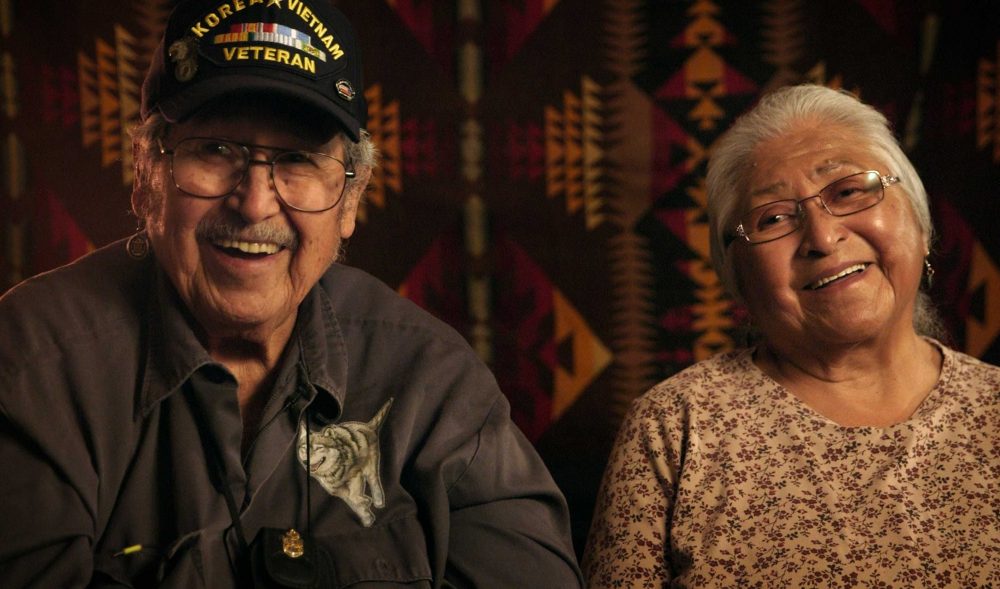 Wilfred and Bessie Greene Scott (Nez Perce) talk about their experiences in the Redheart Band at ceremonies.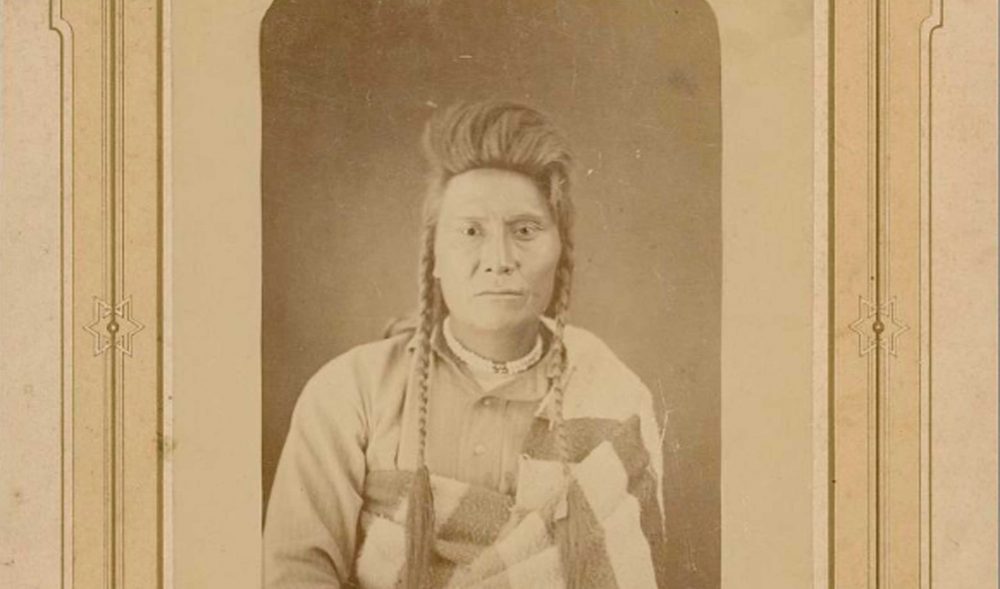 This article contains excerpts from an essay published by Lieutenant C.E.S. Wood, an army officer who watched the Nez Perce and had a personal relationship with Chief Joseph in 1877, on the "Indian Question."