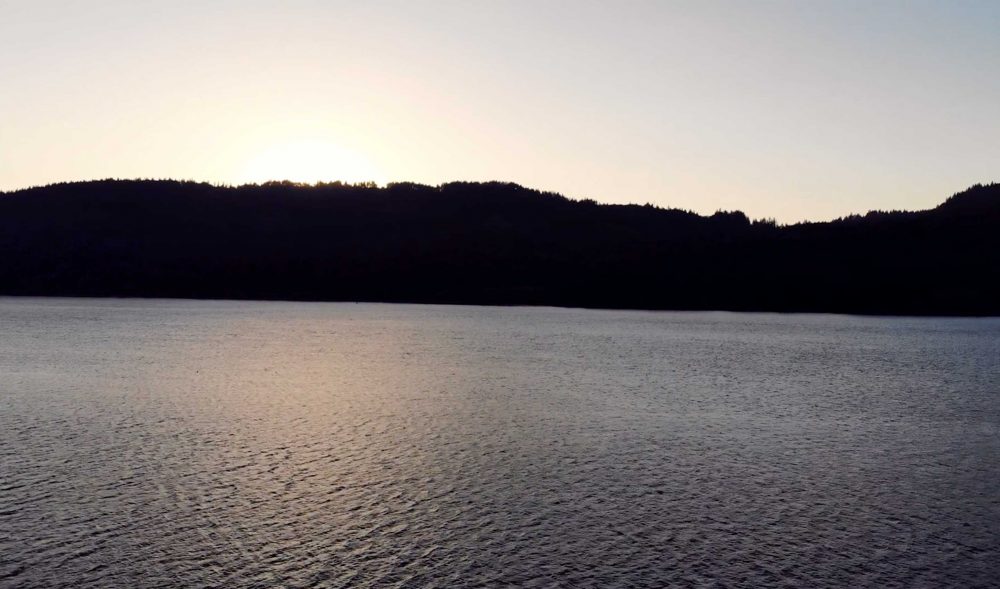 Confluence is honored to work with eight sovereign tribes from the Columbia River Basin. Each has a vast and rich history and enrolled members continue to maintain cultural, economic and environmental connections to their homelands. Here are some basic facts about each of these tribes with tribal resources to learn more.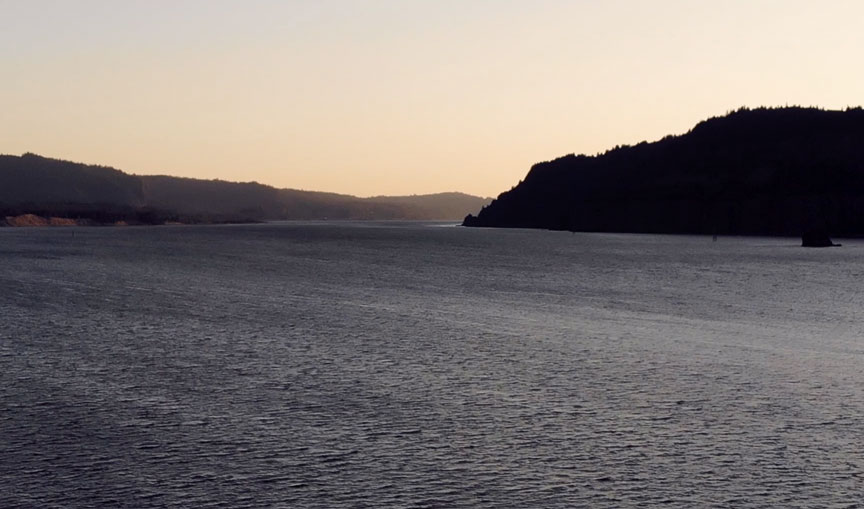 This Story Collection is based on a conversation between Native Storyteller Ed Edmo and Professor Lani Roberts, where they discussed their parallel childhoods growing up in The Dalles and the discrimination that Ed faced there.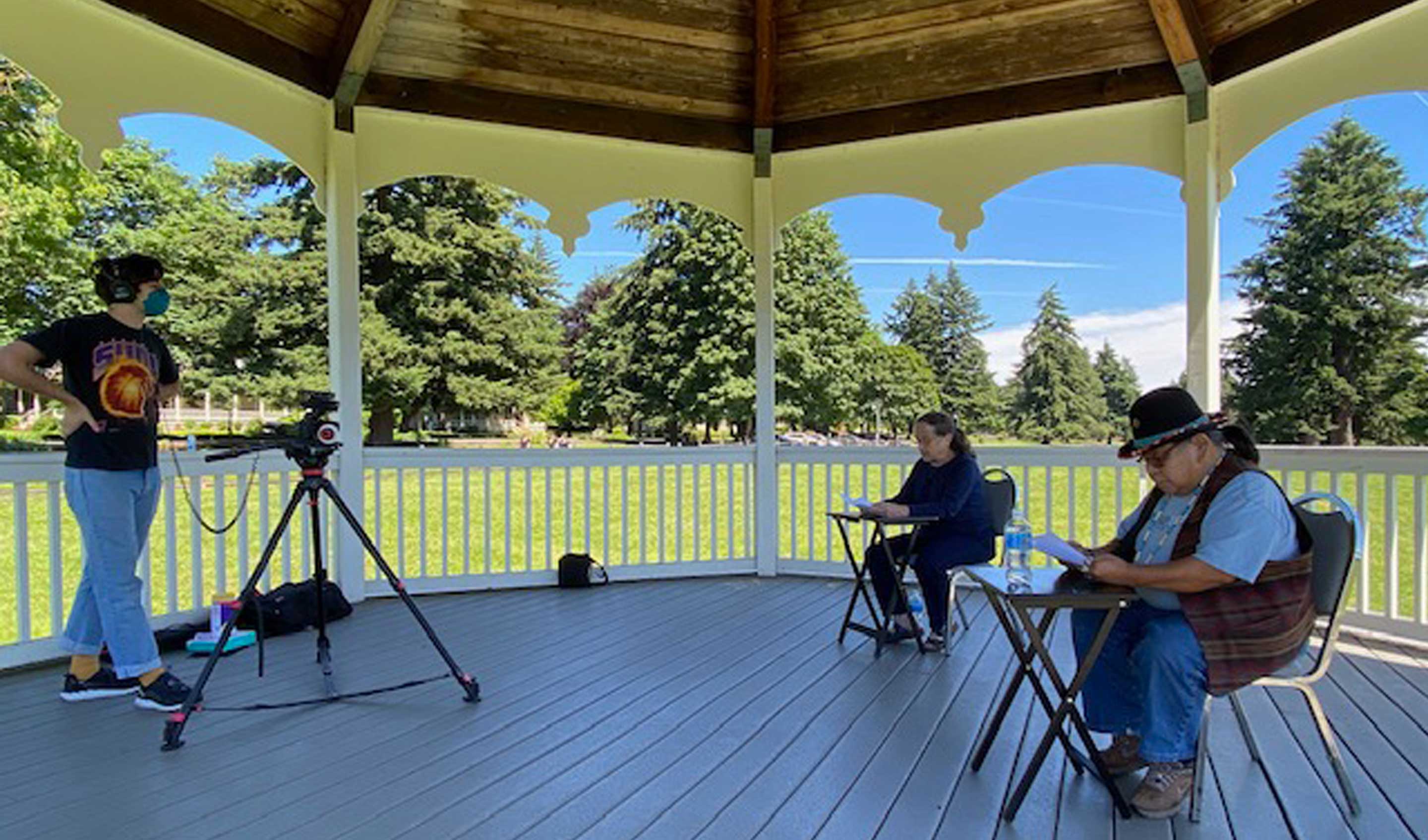 Native American Elder, Storyteller, and Educator Ed Edmo, and former professor Lani Roberts speak about growing up in The Dalles during the 1950s. Although they grew up in the same area and are the same age, their lives were lived in parallel fashion because of the differences in their ethnic heritage.  Their juxtaposed stories give a full picture of rural Oregon and the parallel lives they led along the N'chi-Wana River.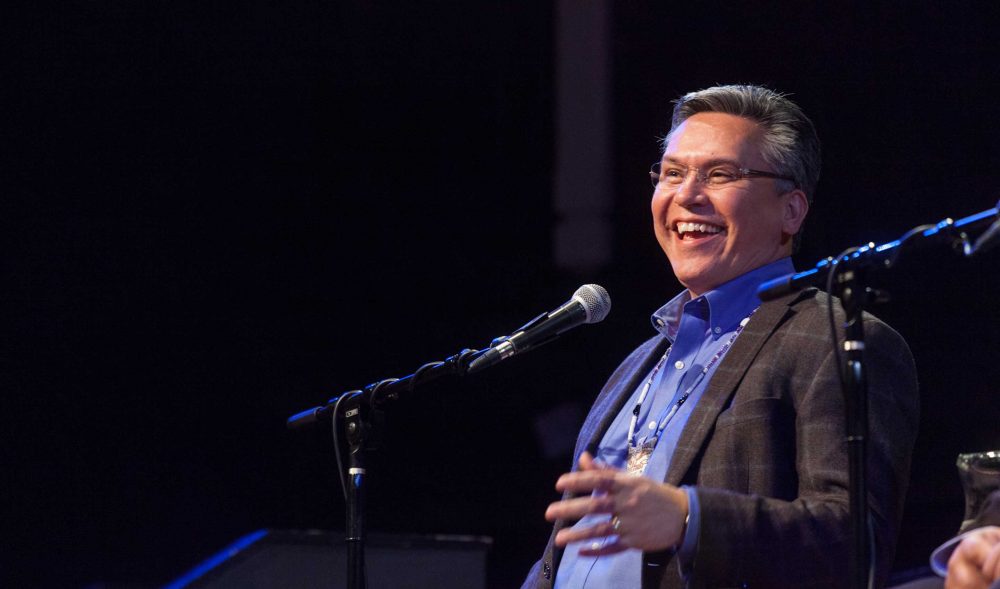 Paul Lumley, the Executive Director of NAYA PDX, talks about how treaties are a source of power for tribes, the importance of tribes being in charge of their own science, and the resilence and passion tribes have to maintain their traditions.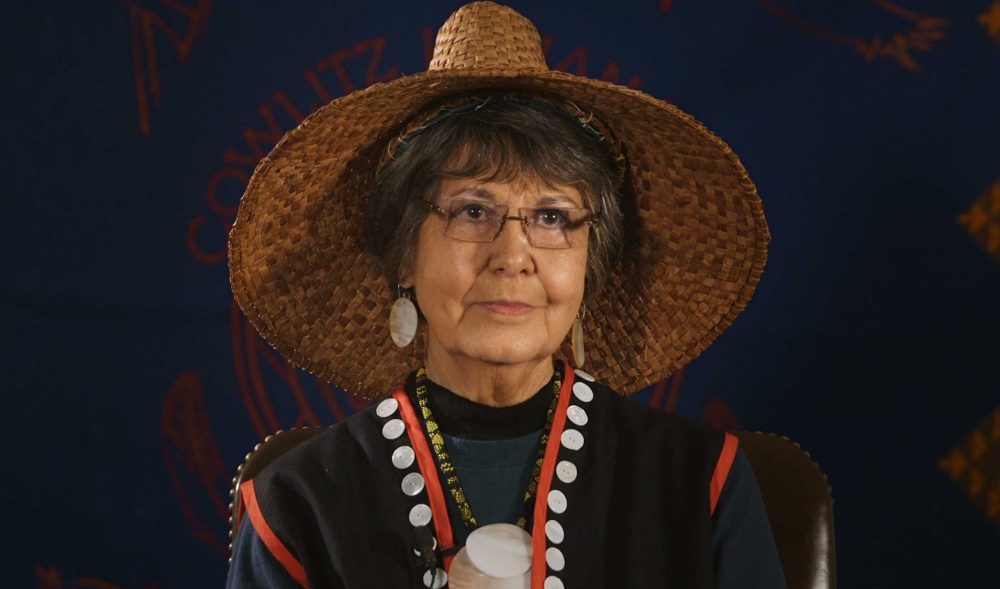 Tanna Engdahl, the spiritual leader of the Cowlitz Indian Tribe, talks about Cowlitz federal recognition, the experience of non-treaty tribes, the impact of the disease on the Cowlitz and the spiritual power of sacred sites and ancestors.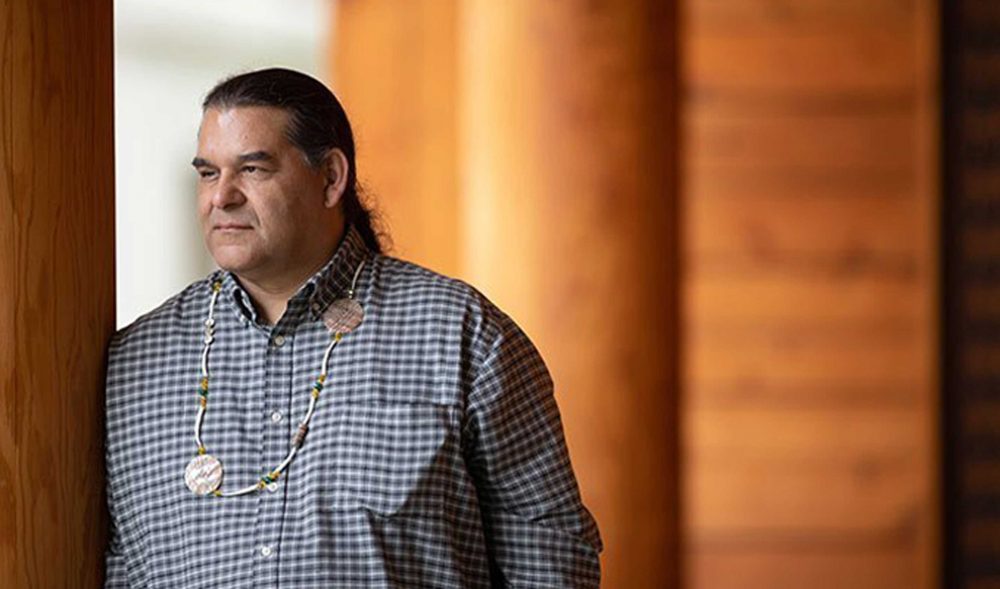 In this episode, anthropologist and Grand Ronde historian David Lewis, discusses the loss of land, tribe-settler interactions, the historical context of Grand Ronde's treaty negotiation, and protecting rights that weren't guaranteed in treaties.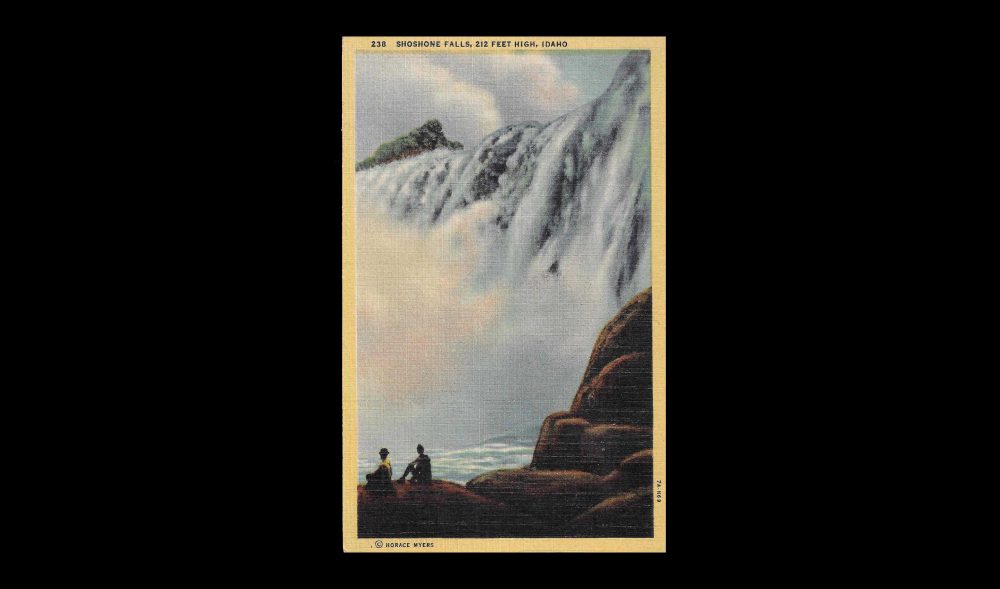 This vintage postcard of Shoshone Falls was found in an antique store. The art was done by Horace C. Myers, an Idaho photographer.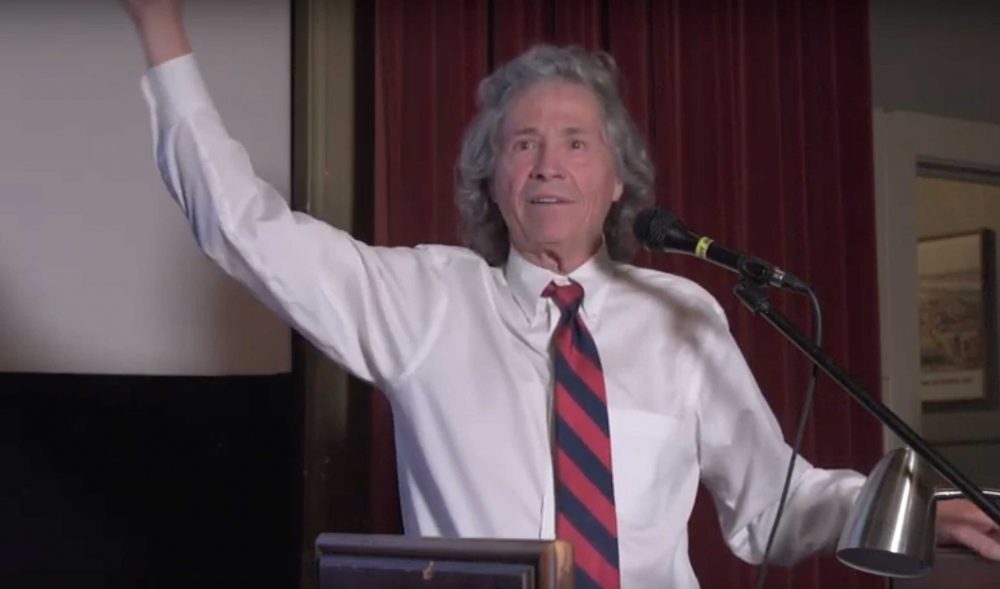 This talk argues that the Doctrine of Discovery morphed into "American Manifest Destiny" and was used, and is still being used today, to justify the United States' acquisition of the lands and assets of the Indian Nations and peoples.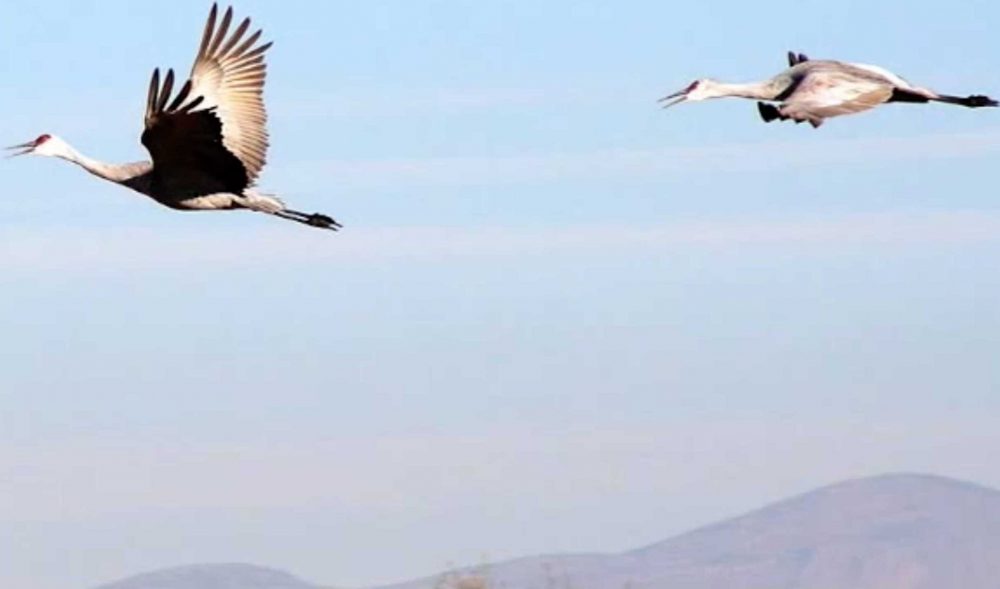 Jane Jacobsen talks about how Confluence was created as a response to the Lewis and Clark Bicentennial, and the decision by tribes to invite Maya Lin to design the artwork, as well as the importance of respect for places.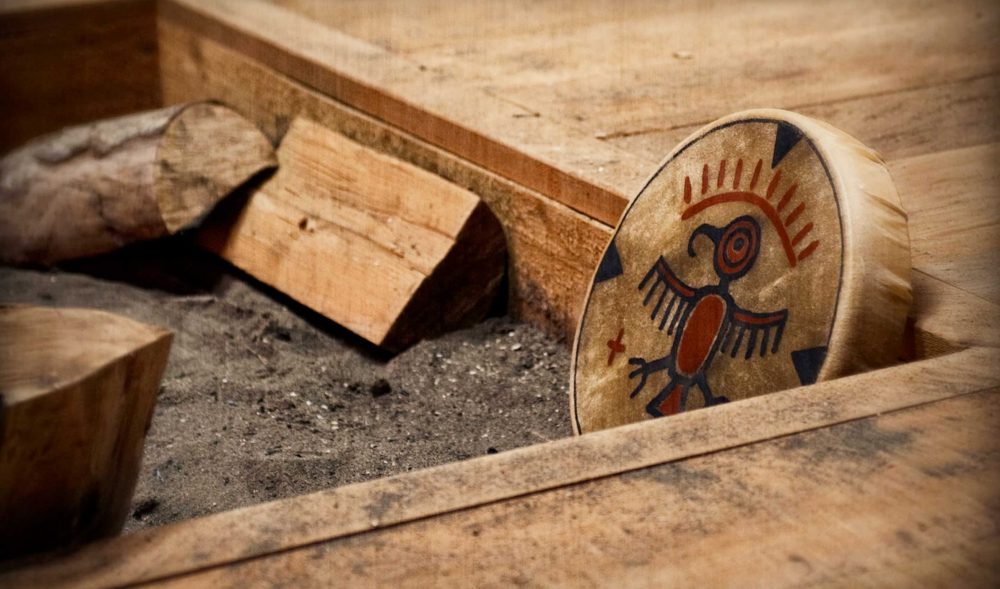 The Chinook are one of several Lower Chinook people indigenous to the western Washington coast. Though not federally recognized, the Chinook were long recognized as prodigious traders across the Northwest coast.