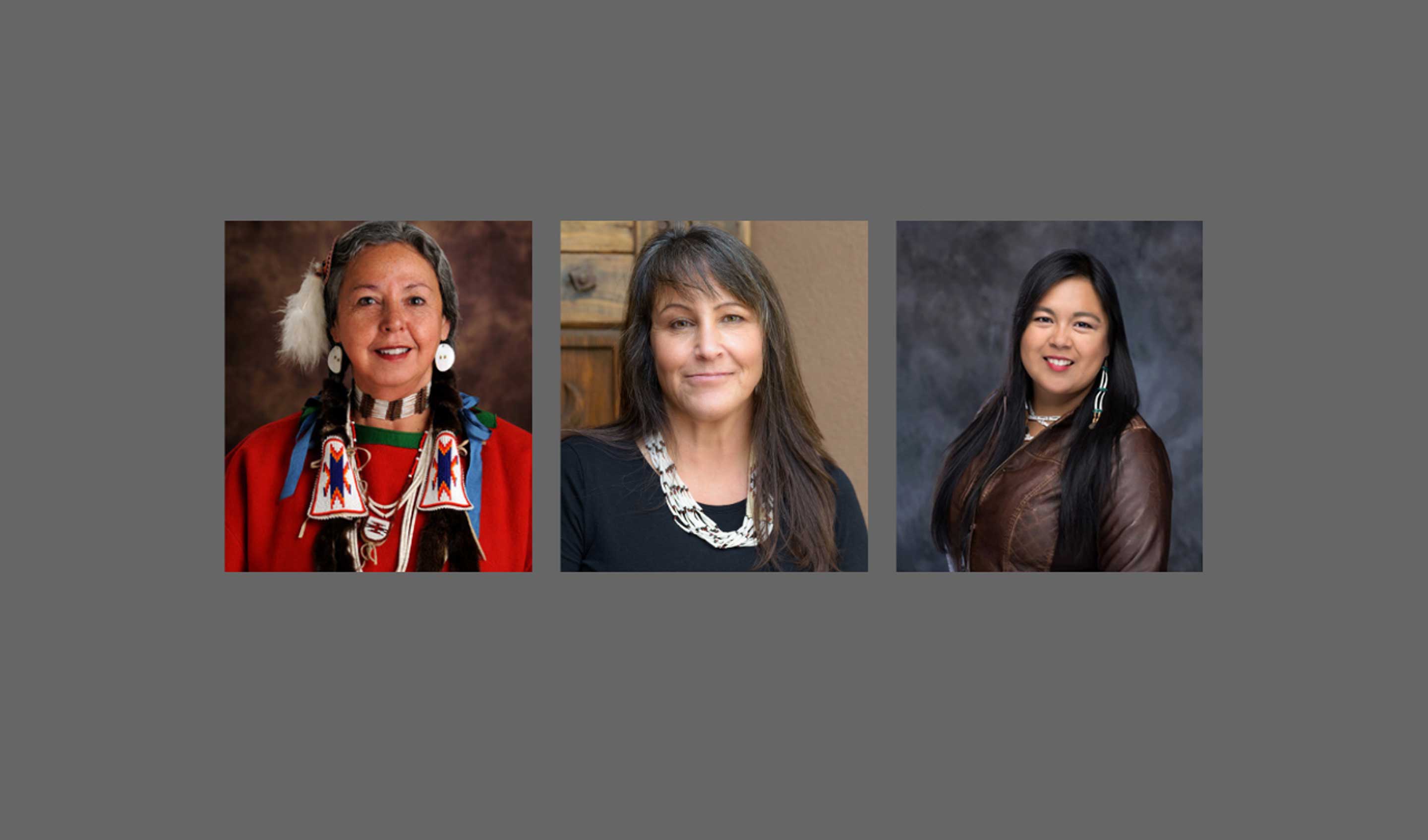 Today on the Confluence Story Gathering Podcast we explore the concept of monuments with the help of three Indigenous women who live in the Pacific Northwest.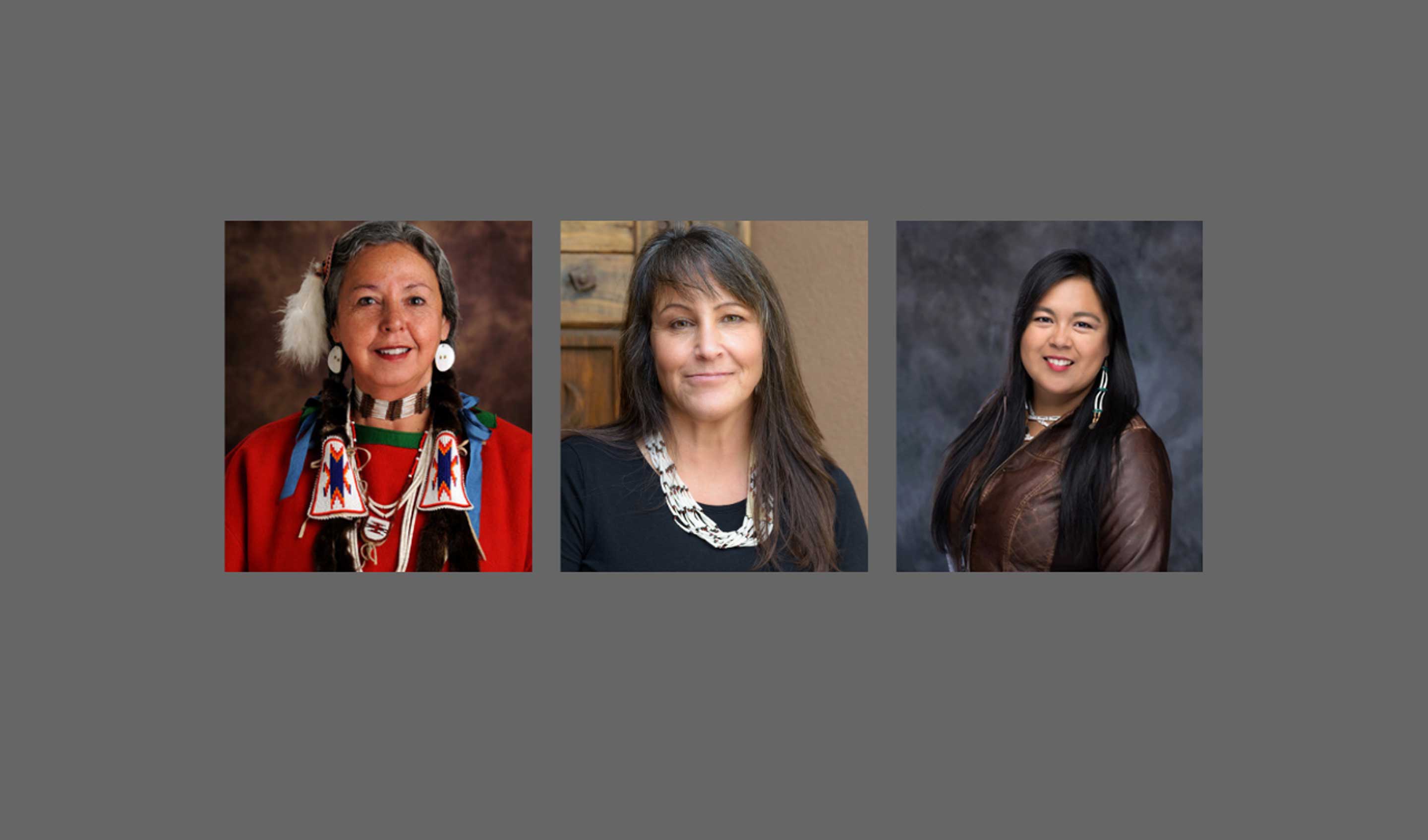 On this episode of the Confluence Story Gathering Podcast we dive into the current cultural discussion on monuments and who tells the stories behind monuments, to ask how do we memorialize our history today?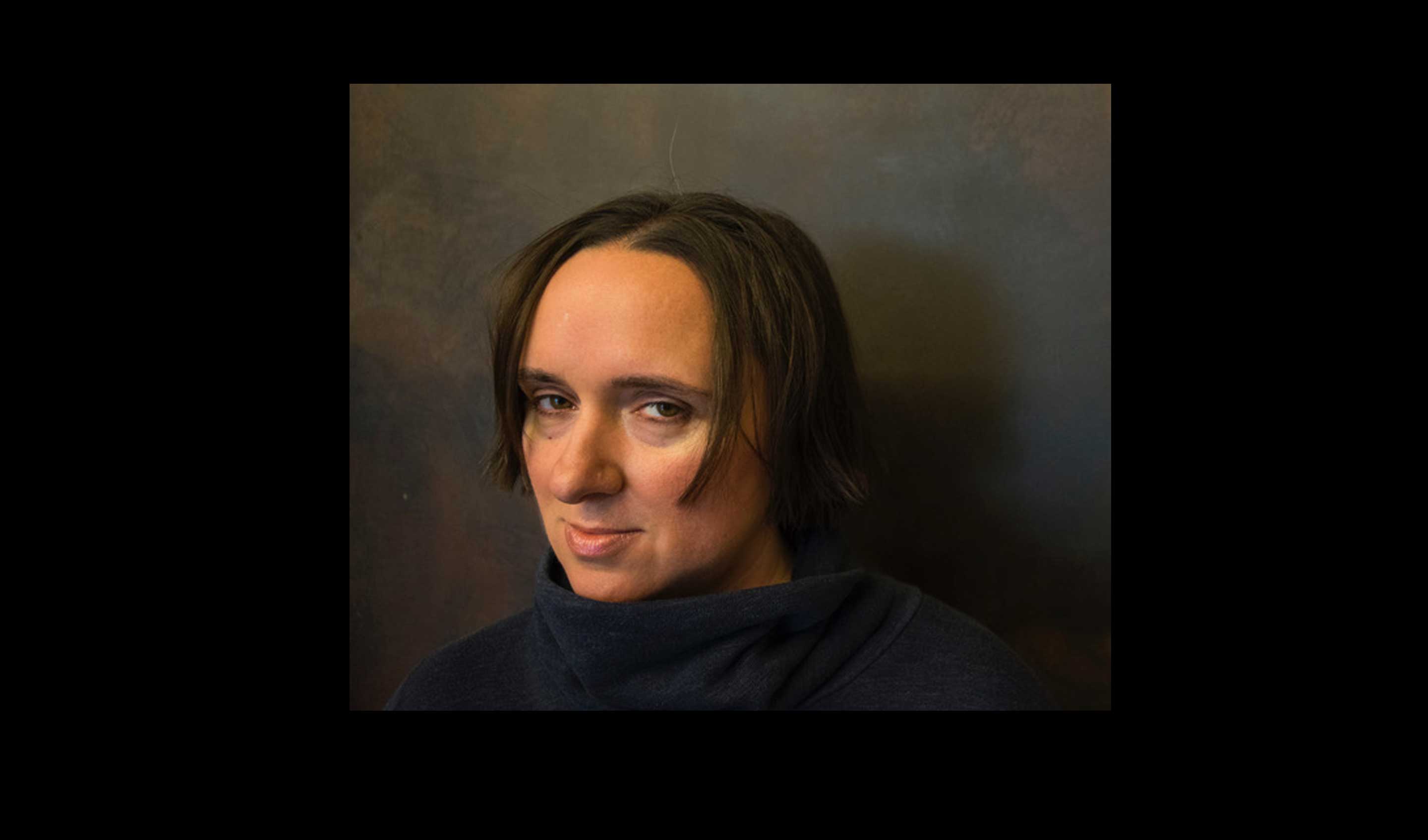 As America re-examines its relationship with history, many of us are taking a new look at the people who have been held up as heroes of our past. Monuments are being replaced, including the statue of Marcus Whitman that is in the US Capitol, soon to be replaced by a statue of fishing rights activist Billy Frank Jr. Writer Sarah Vowell dives into this on the 2nd episode of Season 2 of Confluence Podcast,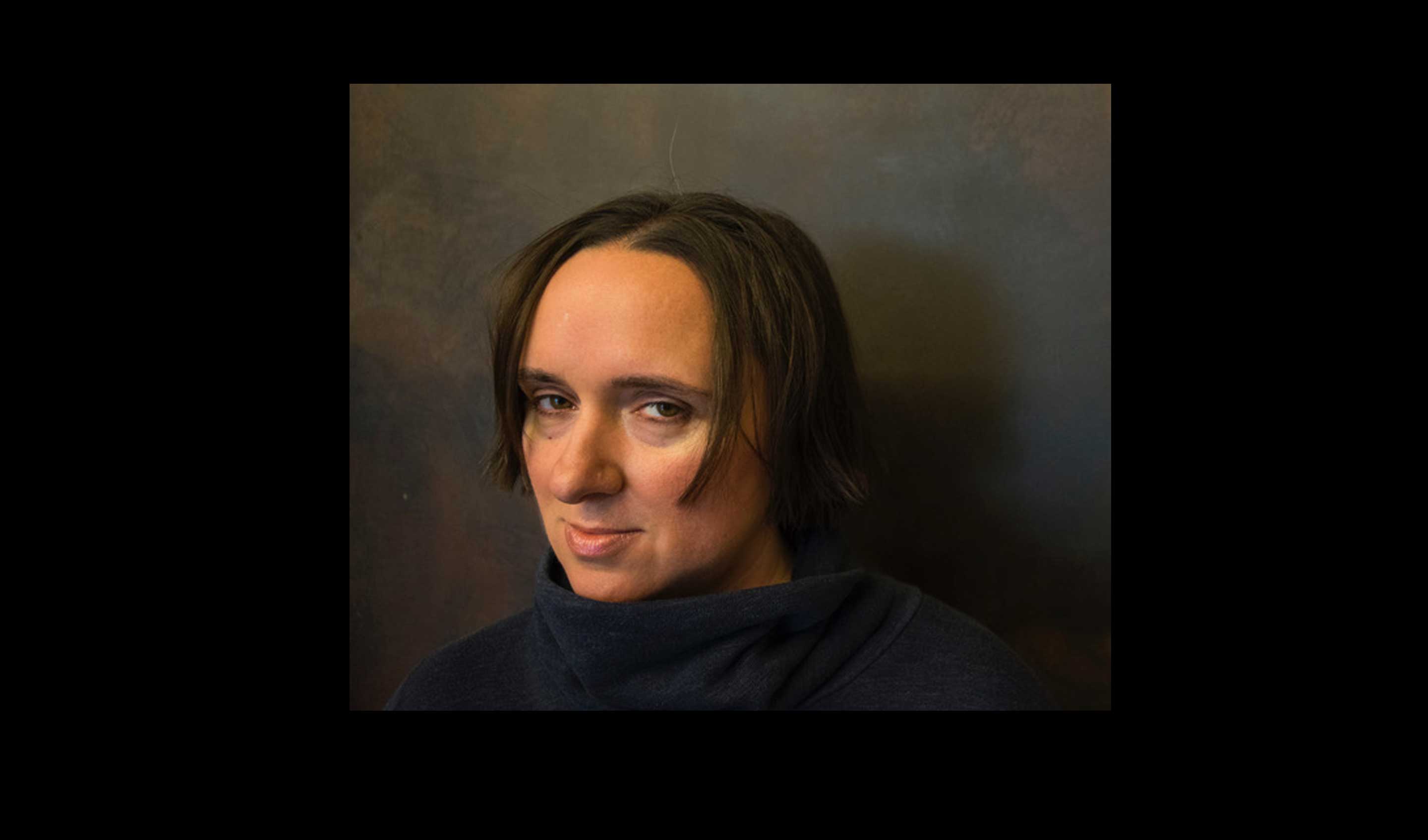 America's relationship with history is changing and, with it, our views of public monuments. In this launch episode of Season 2 of the Confluence Podcast, writer Sarah Vowell talks about how we express our stories and values in public places, and how to find joy in the darkness.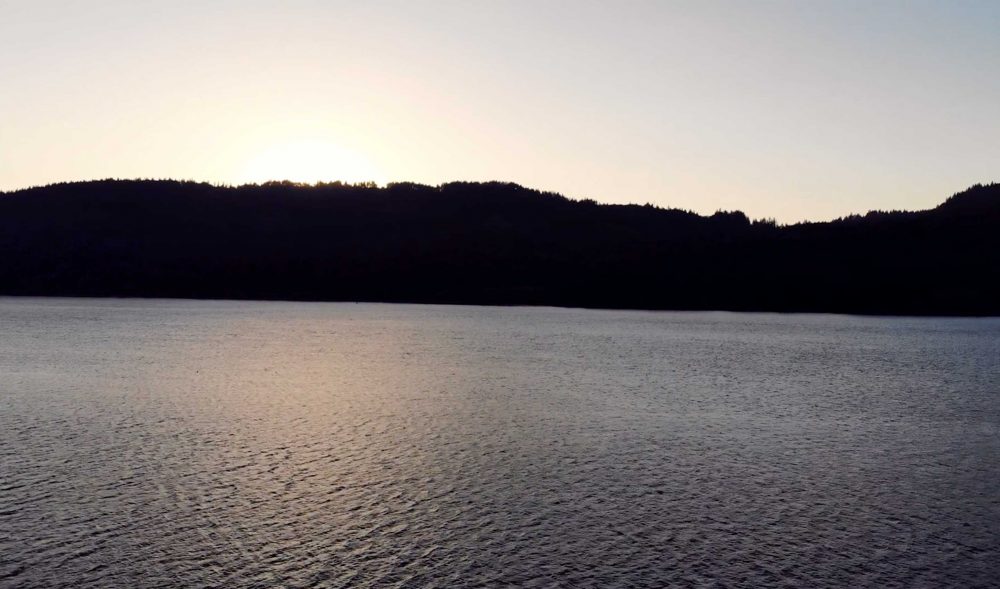 Confluence is honored to work with eight sovereign tribes from the Columbia River Basin. Each has a vast and rich history and enrolled members continue to maintain cultural, economic and environmental connections to their homelands. Here are some basic facts about each of these tribes with tribal resources to learn more.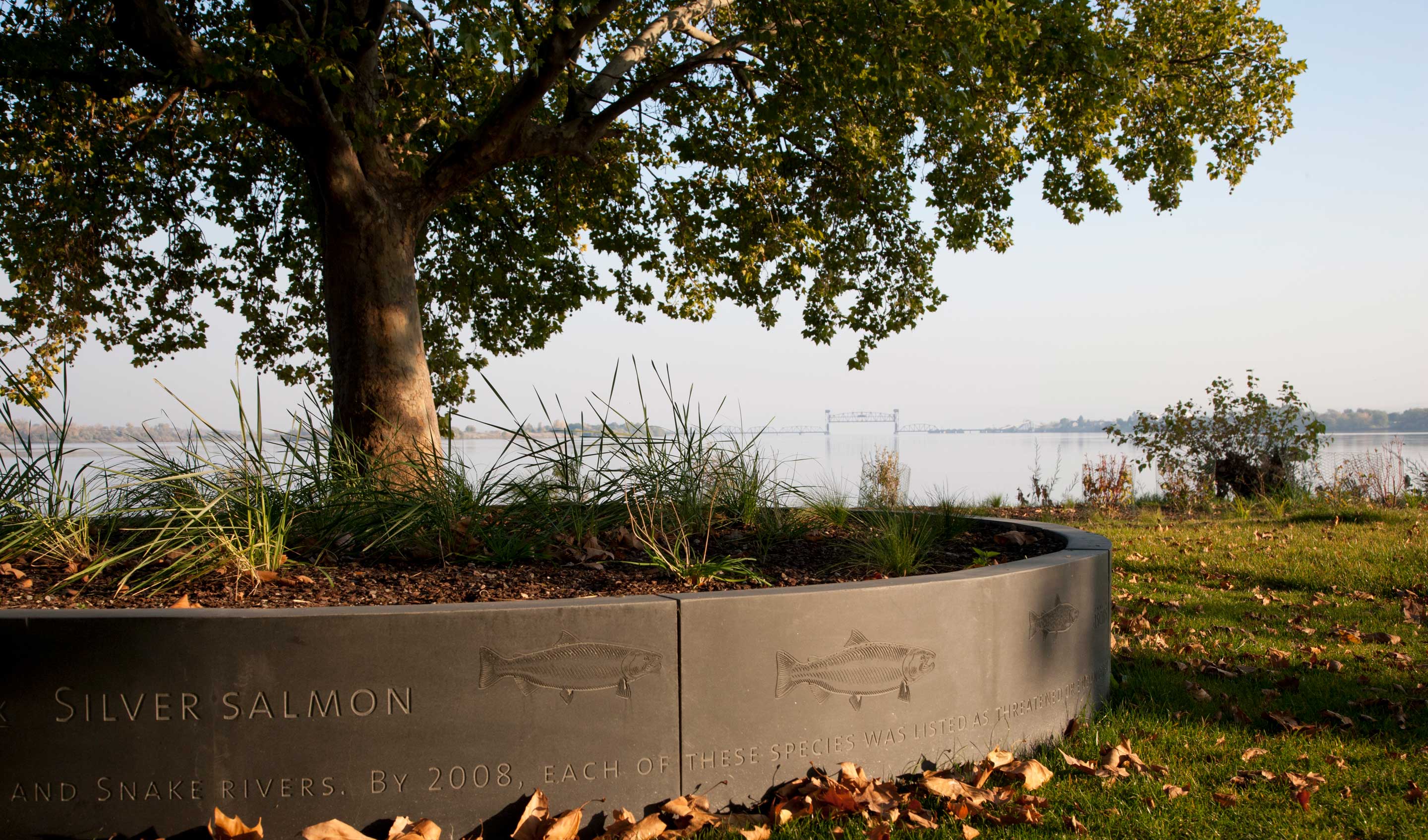 Historians, like Alice in her Adventures in Wonderland, tend to fall down rabbit holes. At least that's what it feels like sometimes, getting lost in research into one period or people or historical event. In this episode of the Confluence podcast, we hear from a group of historians musing on their experiences going down rabbit holes in their study of Indigenous history.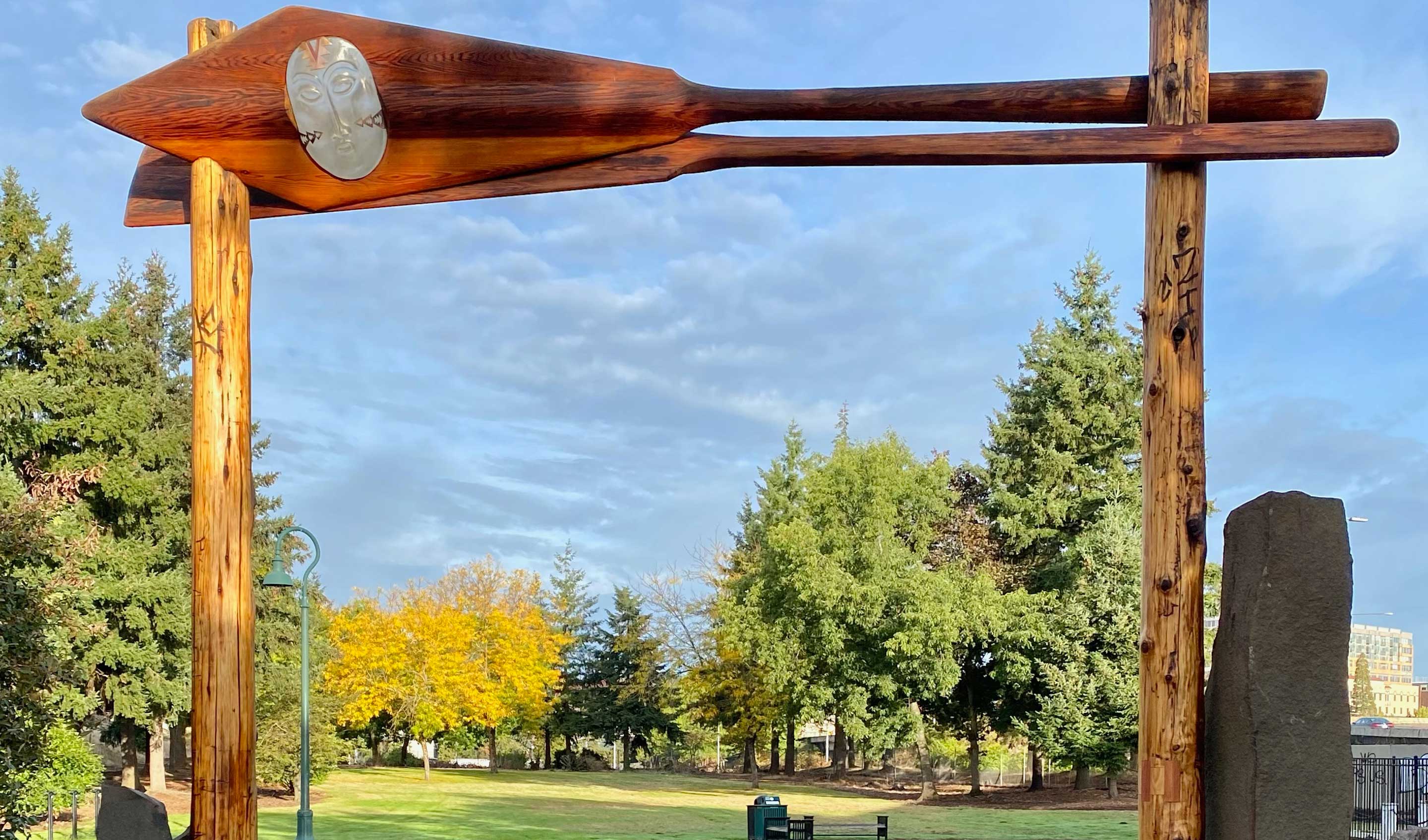 Today Confluence honors Indigenous Peoples' Day. This day, and everyday, is a time to celebrate Indigenous histories and cultures and remember whose land we're on. This work continues beyond today, and so between now and Thanksgiving, we will be sharing highlights from Oregon's Tribal History/Shared History curriculum.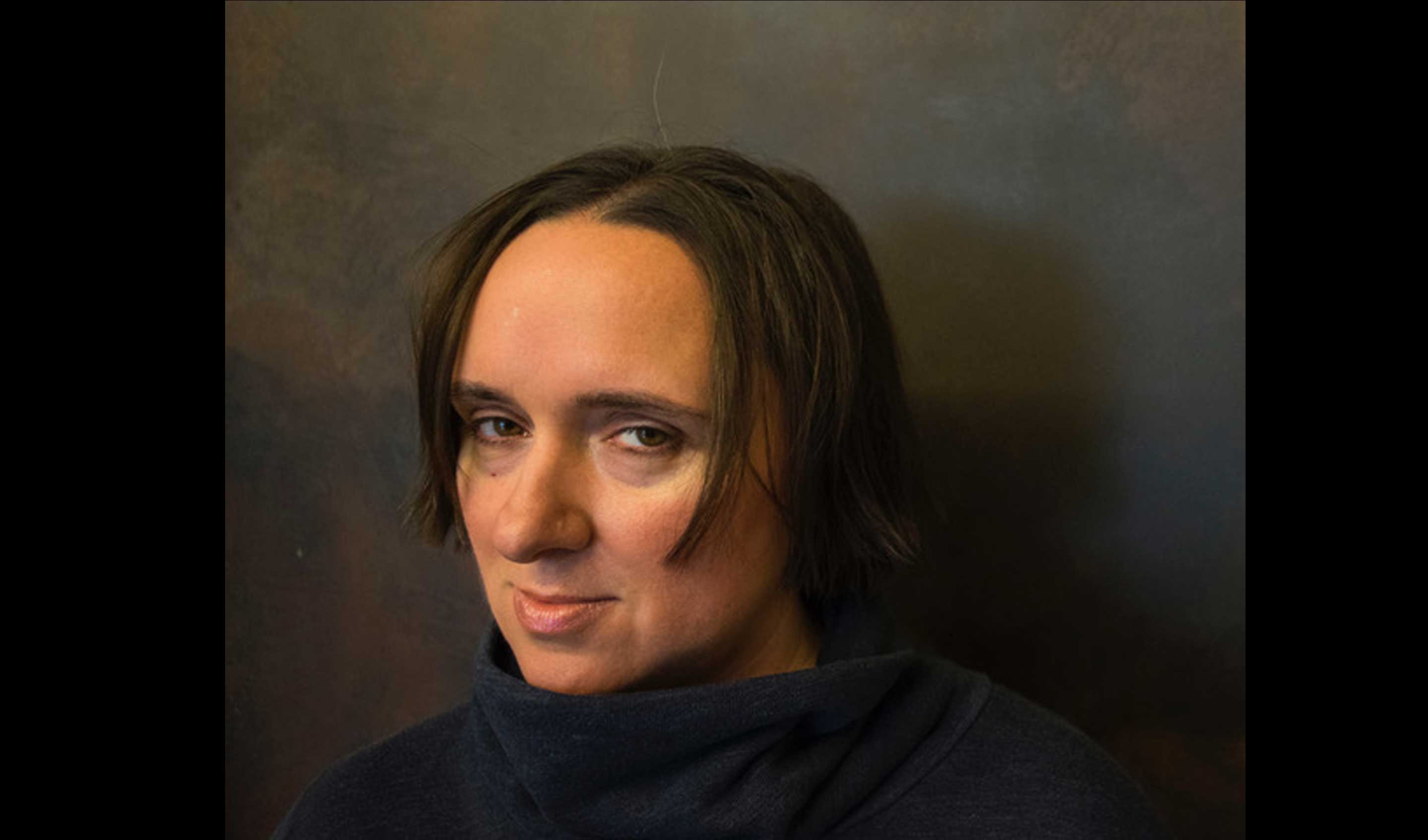 Sarah Vowell talks about storytelling within nonfiction and history.
This year the Vanport Mosaic asks us to consider the WE in "WE THE PEOPLE," and how we can Remember, Repair, Reclaim, and Re-imagine our collective stories. Confluence is partnering with the Vanport Mosaic to address this question, through a Story Collection that offers Indigenous perspectives on monuments, memorials, healing, and how to tell a more inclusive version of history to the public, through video interviews, short films, podcasts, articles, and more.