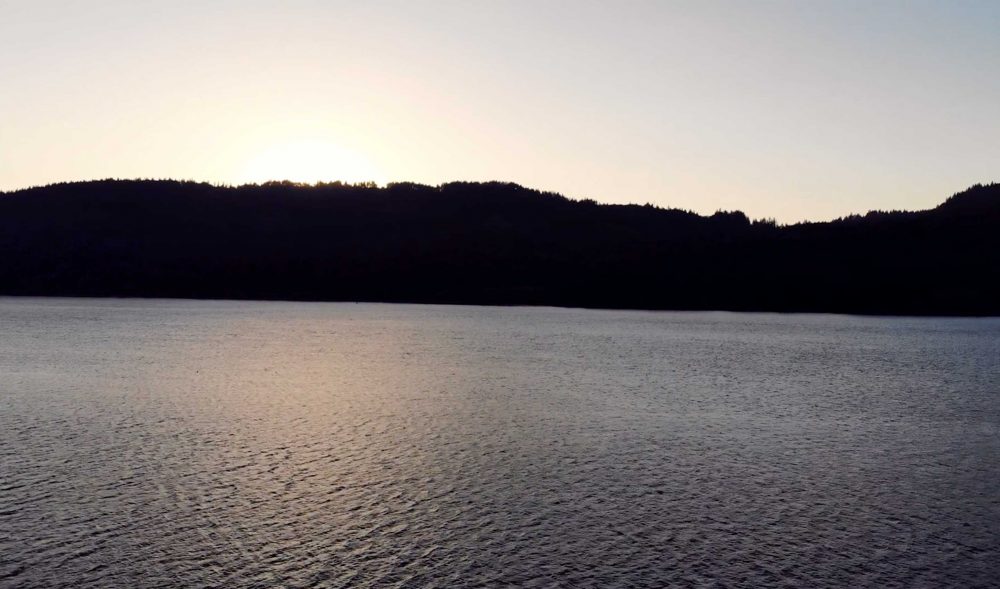 Confluence is honored to work with eight sovereign tribes from the Columbia River Basin. Each has a vast and rich history and enrolled members continue to maintain cultural, economic and environmental connections to their homelands. Here are some basic facts about each of these tribes with tribal resources to learn more.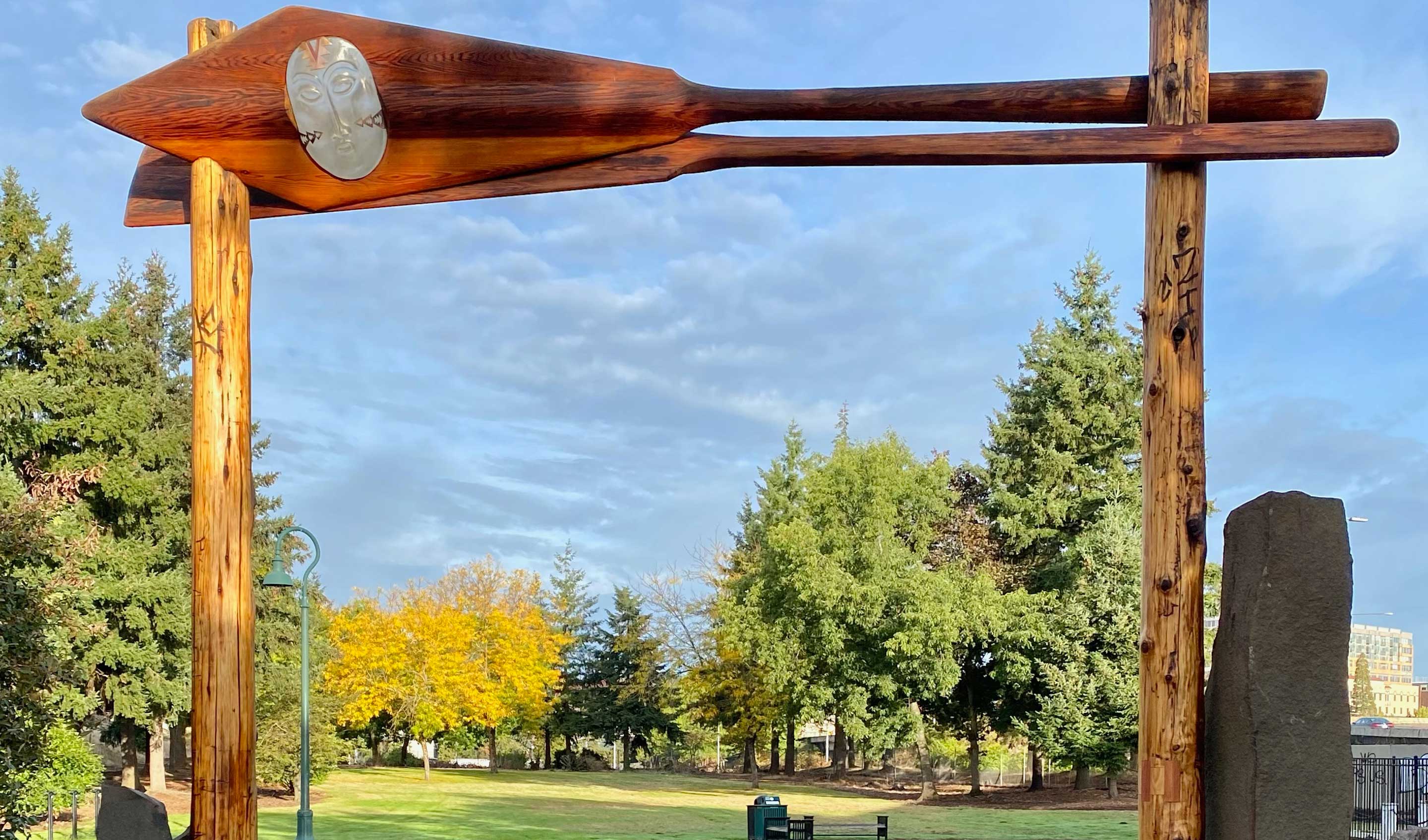 Today Confluence honors Indigenous Peoples' Day. This day, and everyday, is a time to celebrate Indigenous histories and cultures and remember whose land we're on. This work continues beyond today, and so between now and Thanksgiving, we will be sharing highlights from Oregon's Tribal History/Shared History curriculum.
This year the Vanport Mosaic asks us to consider the WE in "WE THE PEOPLE," and how we can Remember, Repair, Reclaim, and Re-imagine our collective stories. Confluence is partnering with the Vanport Mosaic to address this question, through a Story Collection that offers Indigenous perspectives on monuments, memorials, healing, and how to tell a more inclusive version of history to the public, through video interviews, short films, podcasts, articles, and more.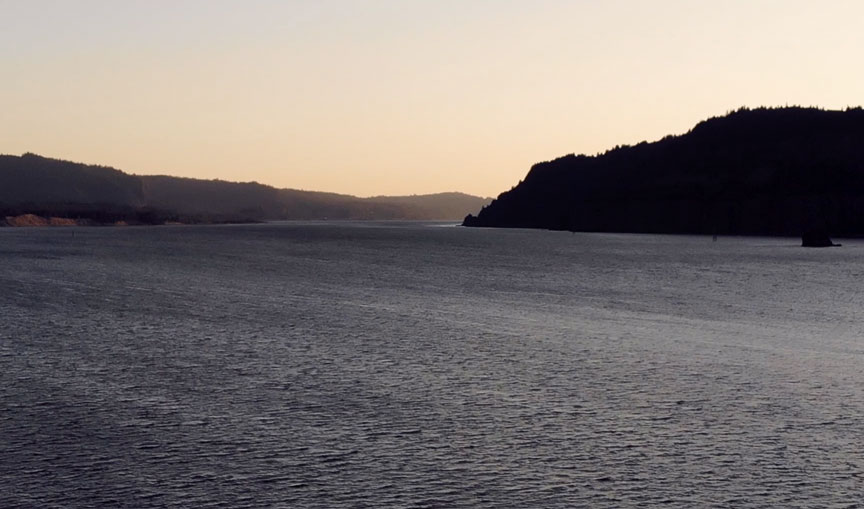 This Story Collection is based on a conversation between Native Storyteller Ed Edmo and Professor Lani Roberts, where they discussed their parallel childhoods growing up in The Dalles and the discrimination that Ed faced there.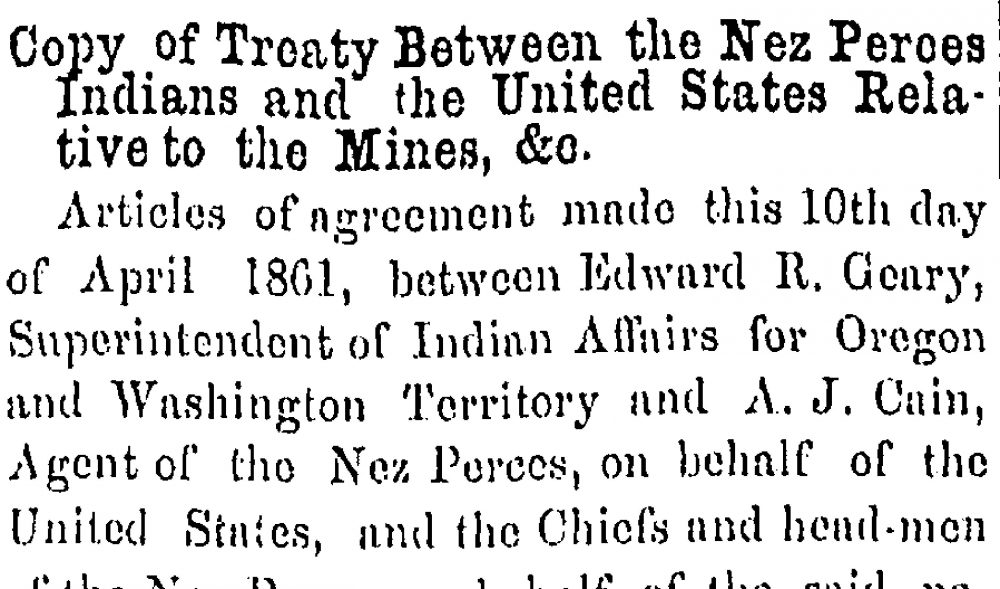 A brief summary of the treaties and Acts signed by Presidents Lincoln, Johnson, and Grant in the 1860s and 1870s which affected Native tribes, especially the Nez Perce.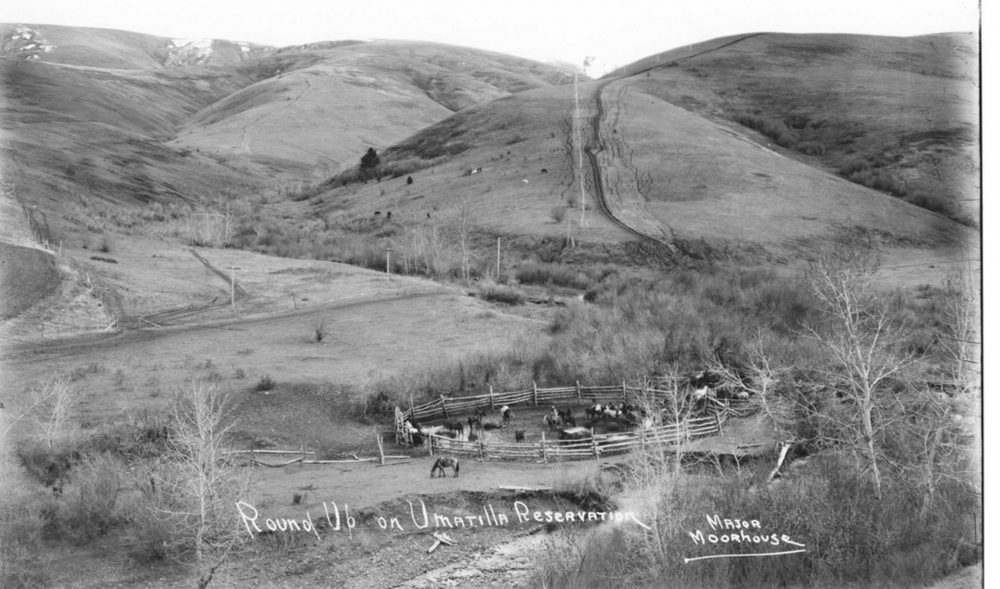 The confluence of the Snake and Columbia Rivers was a major uniting force for tribes of the Columbia River basin. It became a major site for settlers later, as the waterways provided a convenient mode of transportation.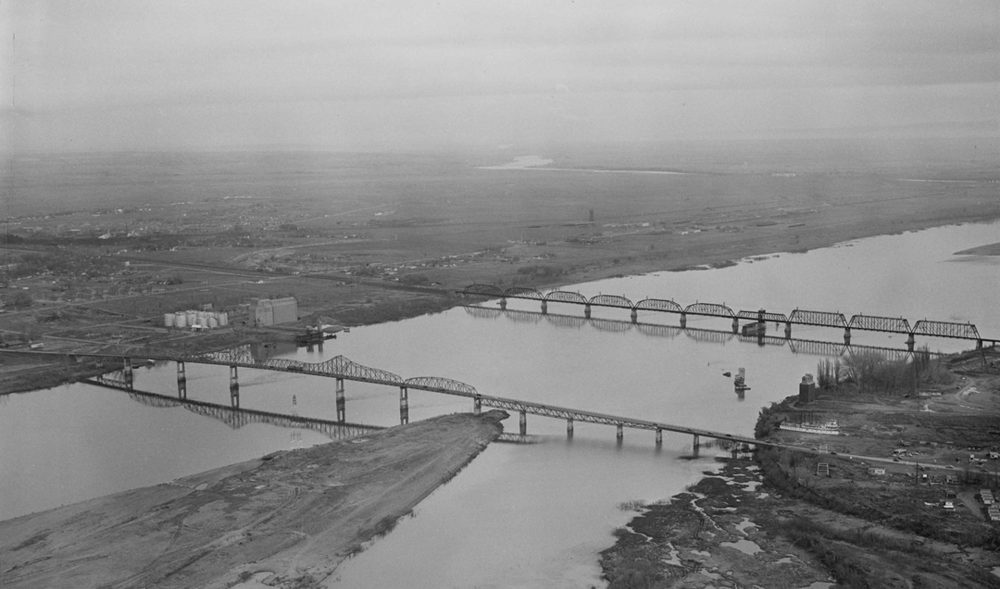 The Sacajawea State Park area saw a lot of change between the surrender of Chief Joseph and the revelation of the Hanford nuclear operations only a century later: railroads, dams, and plutonium replaced trade and family.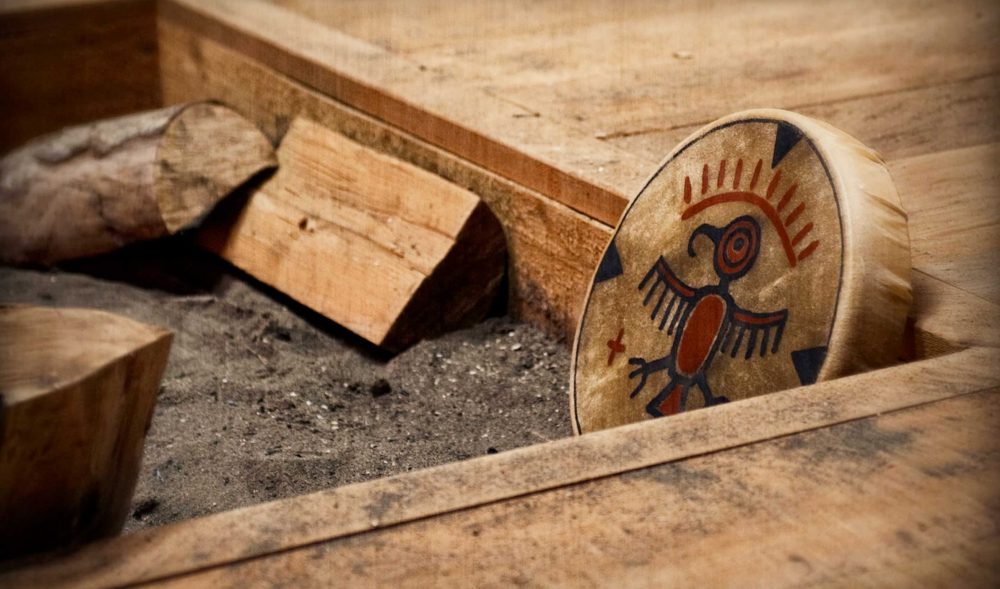 The Chinook are one of several Lower Chinook people indigenous to the western Washington coast. Though not federally recognized, the Chinook were long recognized as prodigious traders across the Northwest coast.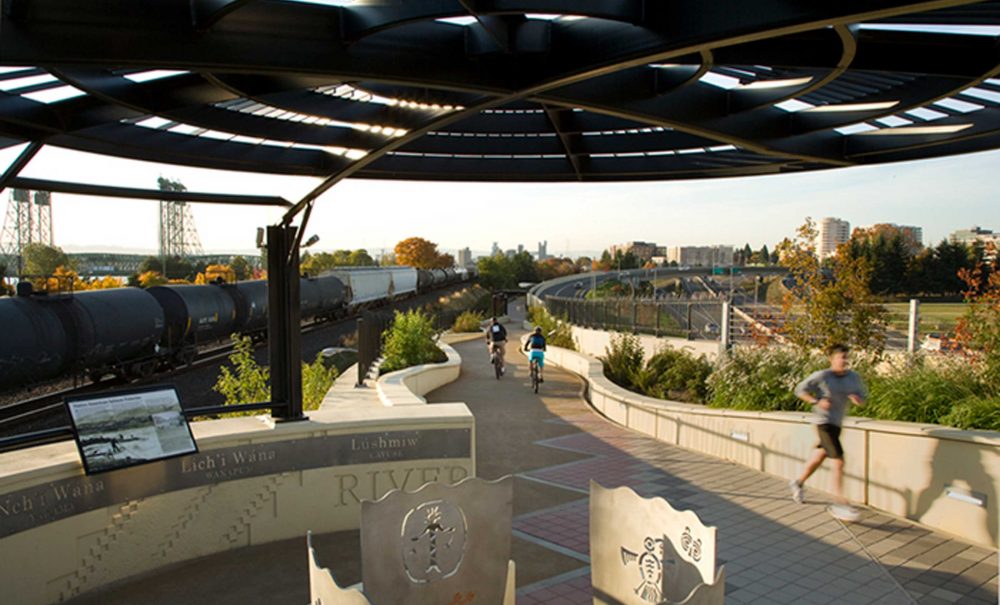 The Vancouver Land Bridge site was rich with biodiversity prior to settlers' advancement. Seated on a floodplain near Mt. St Helens, it was home to savanna, hardwood forest, and prairie. Today it is home to Ft Vancouver.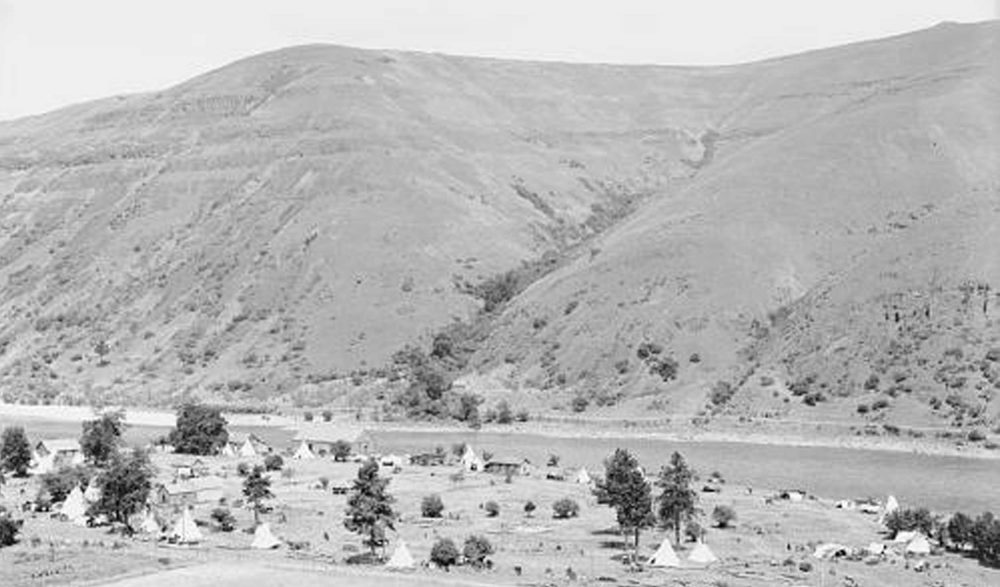 The Nez Perce are a tribe found throughout Eastern Washington, Oregon, and Idaho. The Nez Perce were known for their early openness to white settlers, and later for their persecution. Special focus on Chief Timothy.