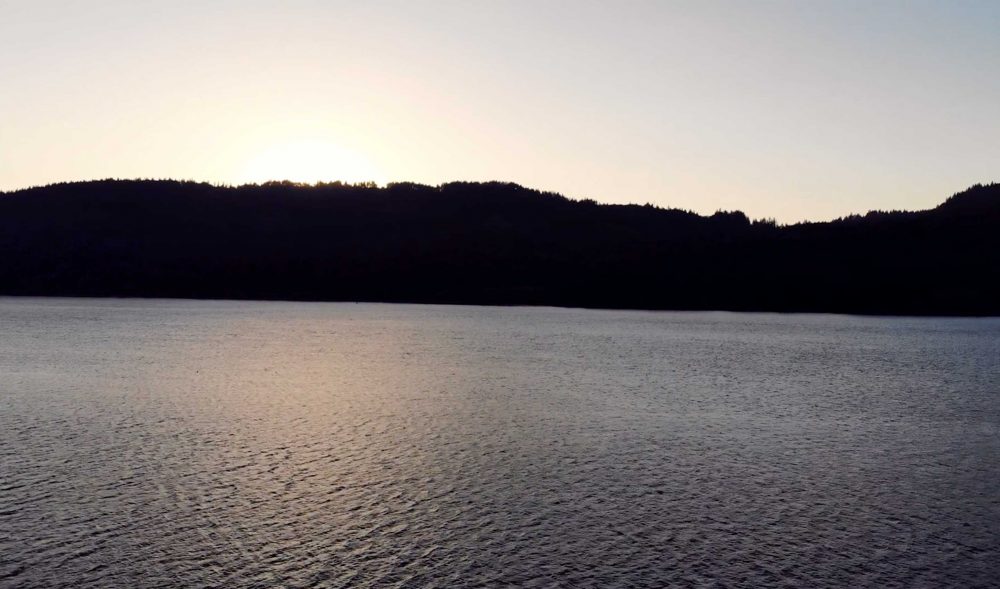 Confluence is honored to work with eight sovereign tribes from the Columbia River Basin. Each has a vast and rich history and enrolled members continue to maintain cultural, economic and environmental connections to their homelands. Here are some basic facts about each of these tribes with tribal resources to learn more.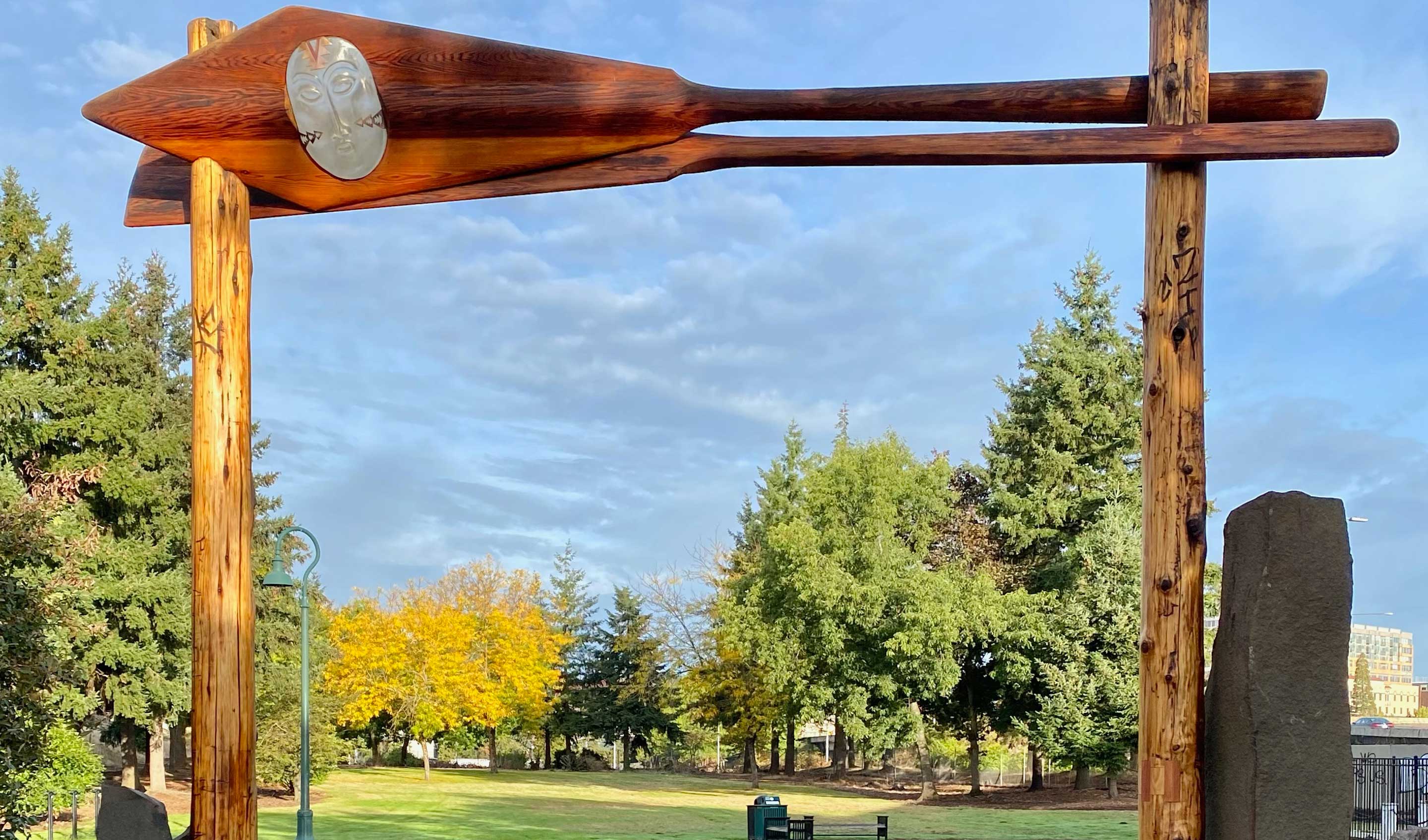 Today Confluence honors Indigenous Peoples' Day. This day, and everyday, is a time to celebrate Indigenous histories and cultures and remember whose land we're on. This work continues beyond today, and so between now and Thanksgiving, we will be sharing highlights from Oregon's Tribal History/Shared History curriculum.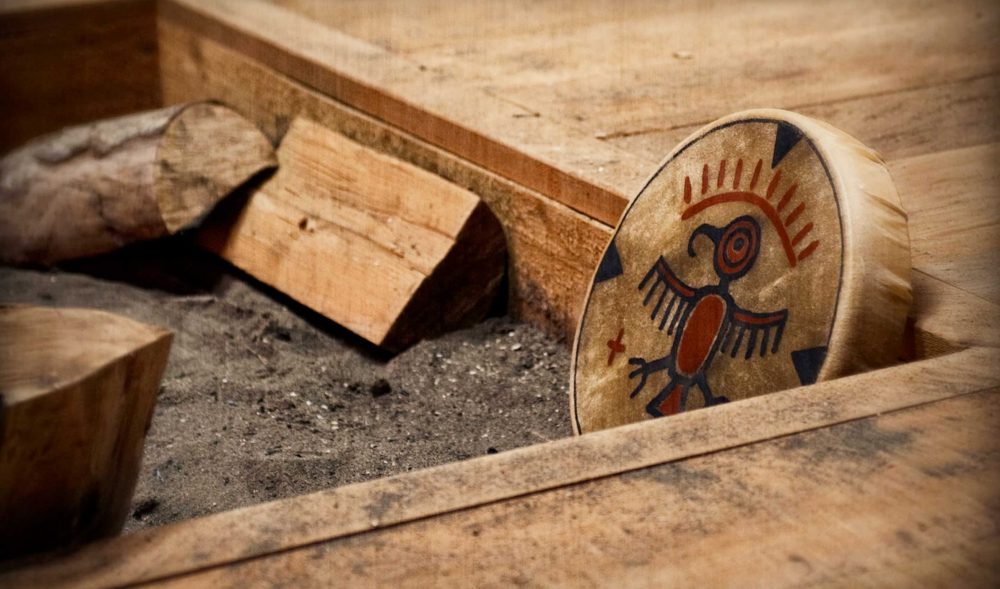 The Chinook are one of several Lower Chinook people indigenous to the western Washington coast. Though not federally recognized, the Chinook were long recognized as prodigious traders across the Northwest coast.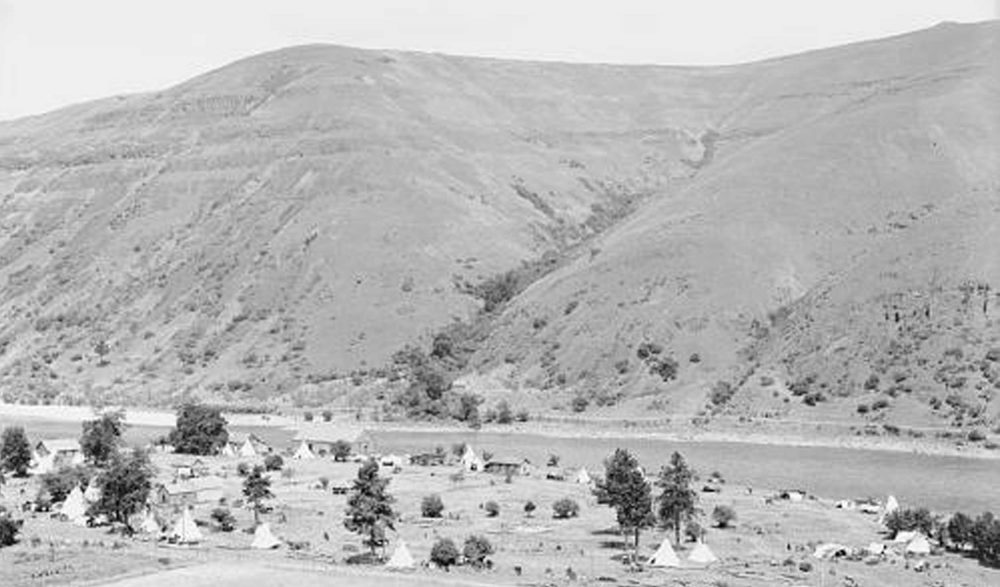 The Nez Perce are a tribe found throughout Eastern Washington, Oregon, and Idaho. The Nez Perce were known for their early openness to white settlers, and later for their persecution. Special focus on Chief Timothy.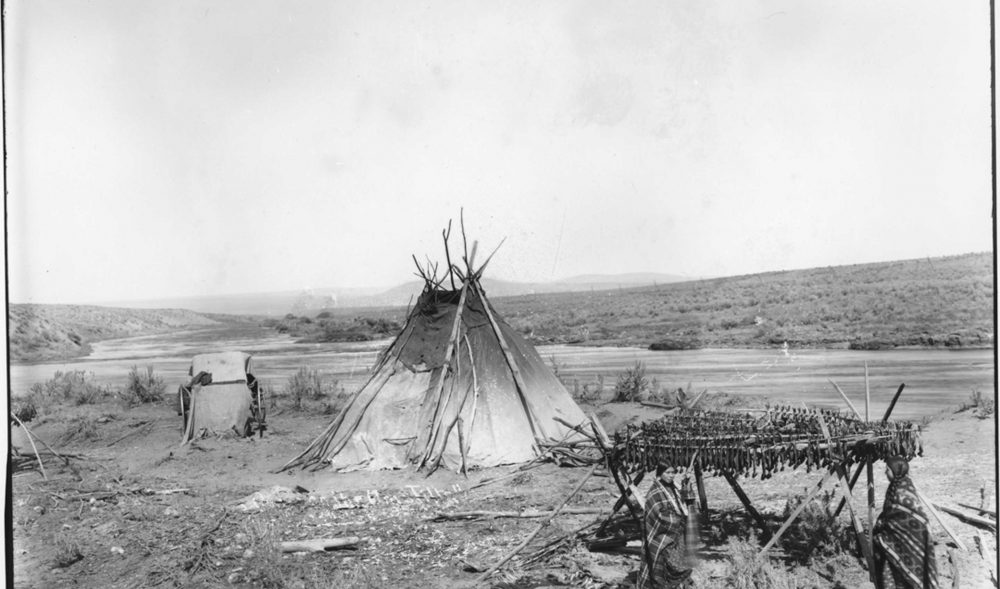 Many different tribes came together at the site of modern-day Sacajawea State Park. Although to later explorers it seemed barren, this crucial trading site was also an important site for weddings and kinship exchanges.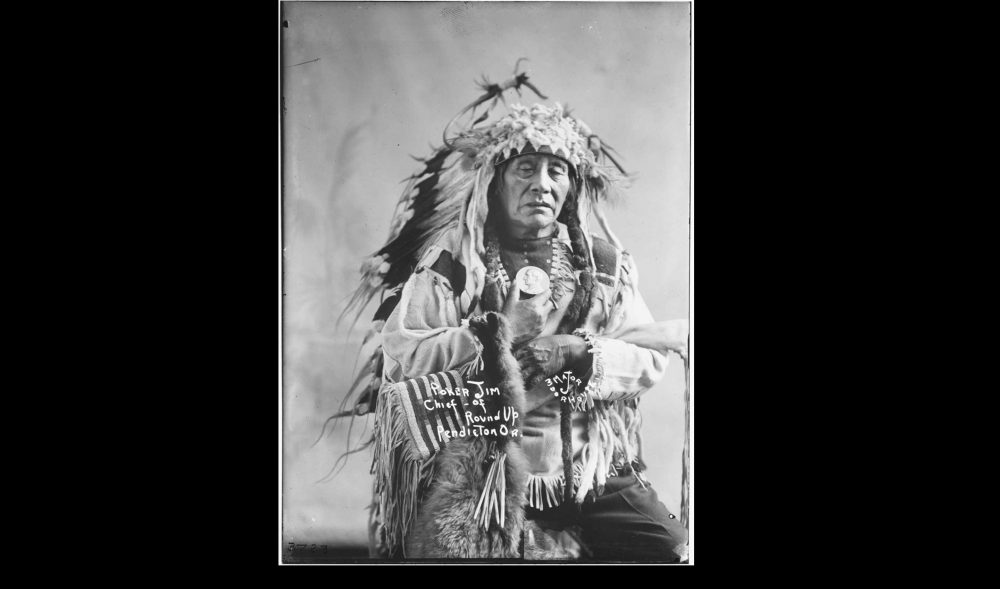 The site of Sacajawea State Park had been important for trade and kinship. The Corps of Discovery were led there by Sacajawea in 1805. By the 1870s, settlers took the land and local tribes were sent off to reservations.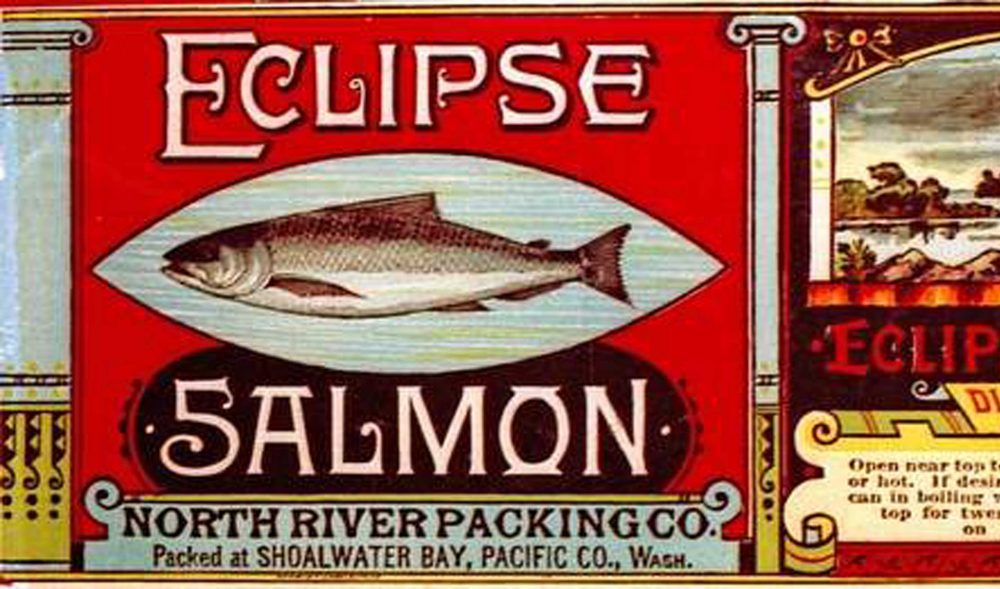 The 1878 eclipse brought the Nez Perce War to public eye and allowed them to secretly return home from Canada. At the same time, the Bannock were cleared out of Malheur by the Army. Canneries profited from the eclipse.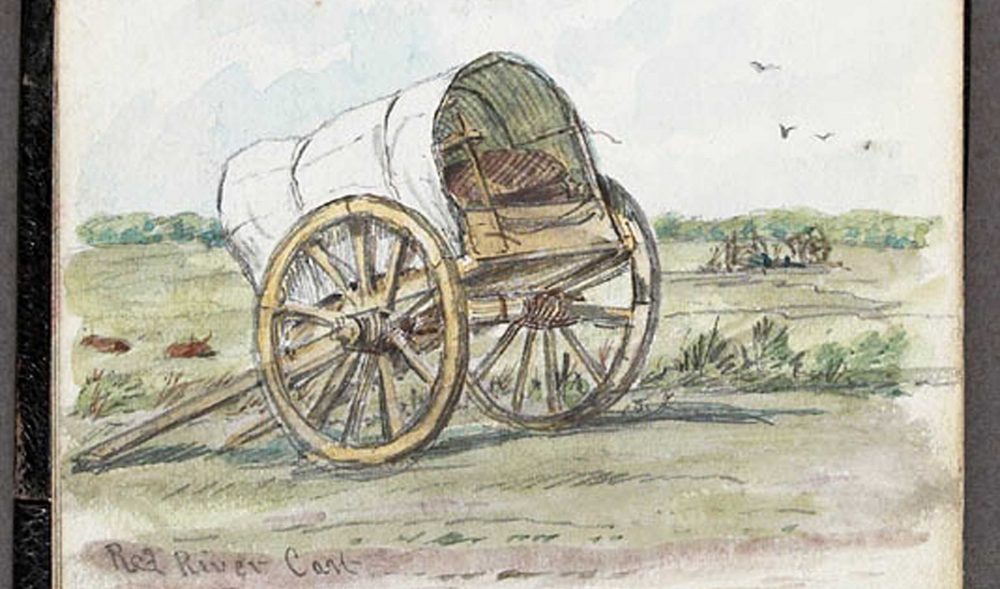 Some of the earliest pioneers to Fort Vancouver, the Metis are French-Native American individuals. Although Metis were brought to Fort Vancouver on false promises, they found success for themselves in their new home.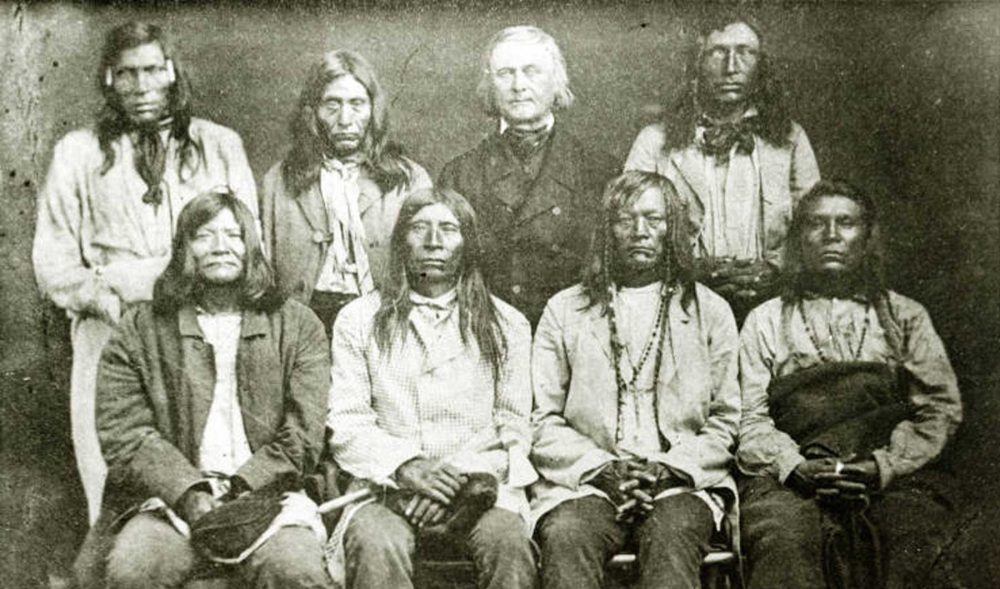 The densest population of native peoples north of Mexico, the Lower Chinook, Klickitat, and Cowlitz all made the Vancouver area their home. As companies and settlers encroached, the tribes were scattered from this area.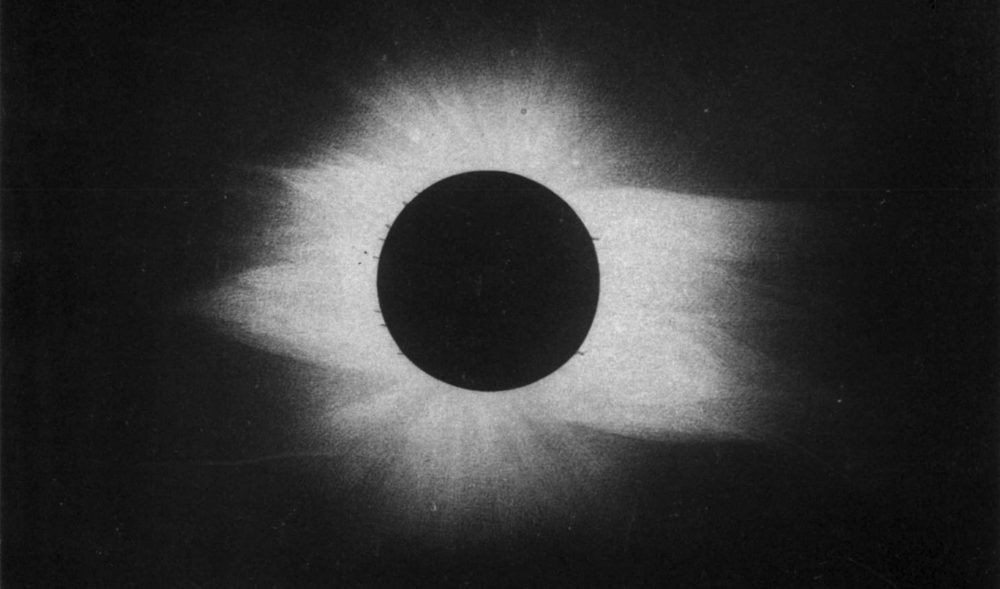 The Ghost Dance was a type of dance which accompanied Paiute Chief Wovoka's prophecy of a return to Native ways. It was popular with the Oglala Sioux but was blacklisted by settlers, and led to the Ghost Dance War.