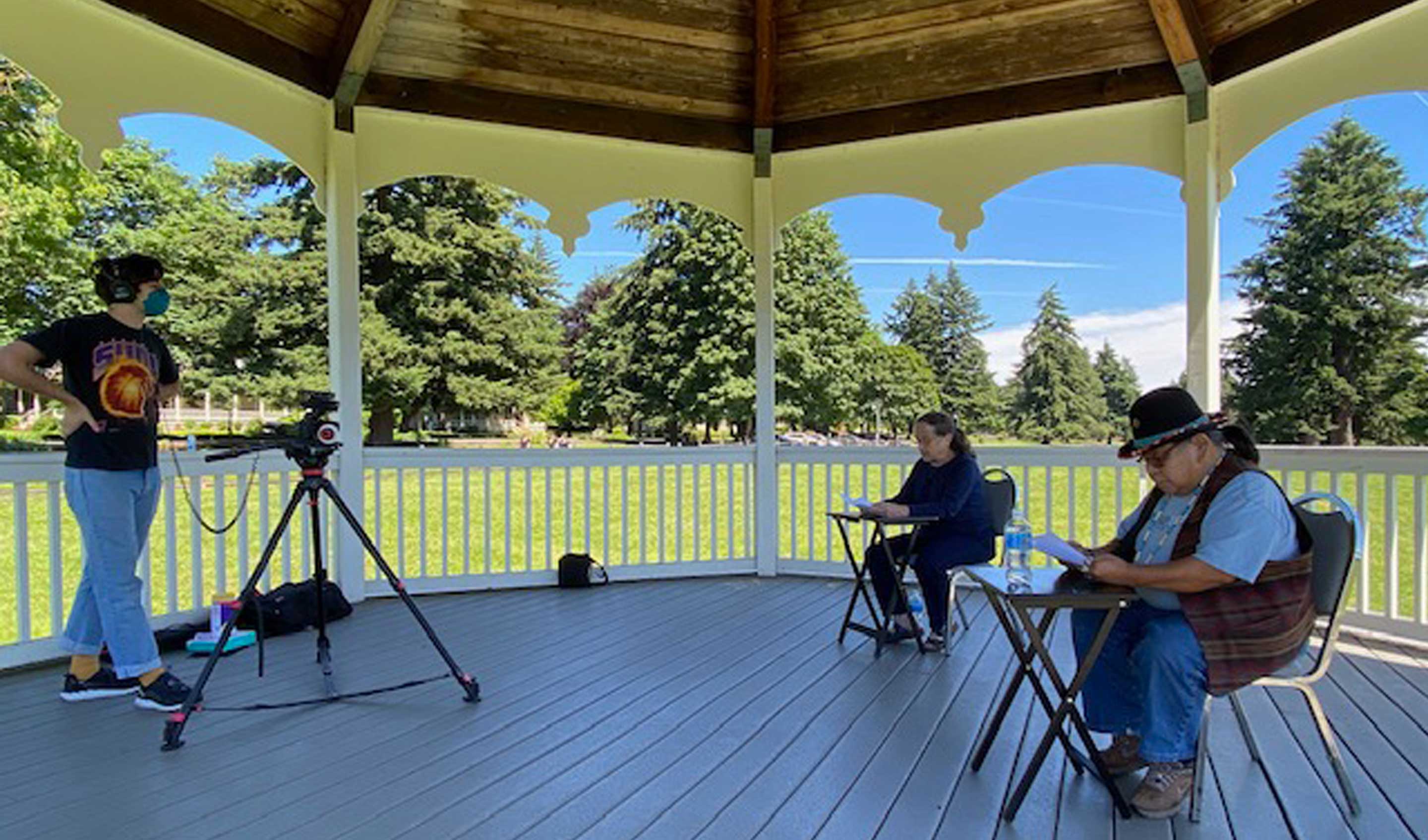 Native American Elder, Storyteller, and Educator Ed Edmo, and former professor Lani Roberts speak about growing up in The Dalles during the 1950s. Although they grew up in the same area and are the same age, their lives were lived in parallel fashion because of the differences in their ethnic heritage.  Their juxtaposed stories give a full picture of rural Oregon and the parallel lives they led along the N'chi-Wana River.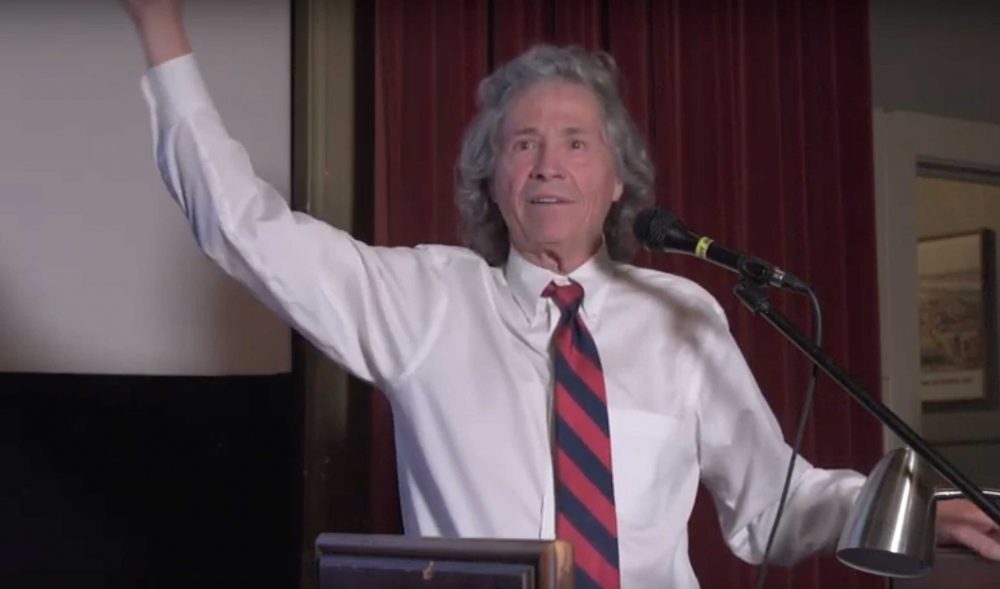 This talk argues that the Doctrine of Discovery morphed into "American Manifest Destiny" and was used, and is still being used today, to justify the United States' acquisition of the lands and assets of the Indian Nations and peoples.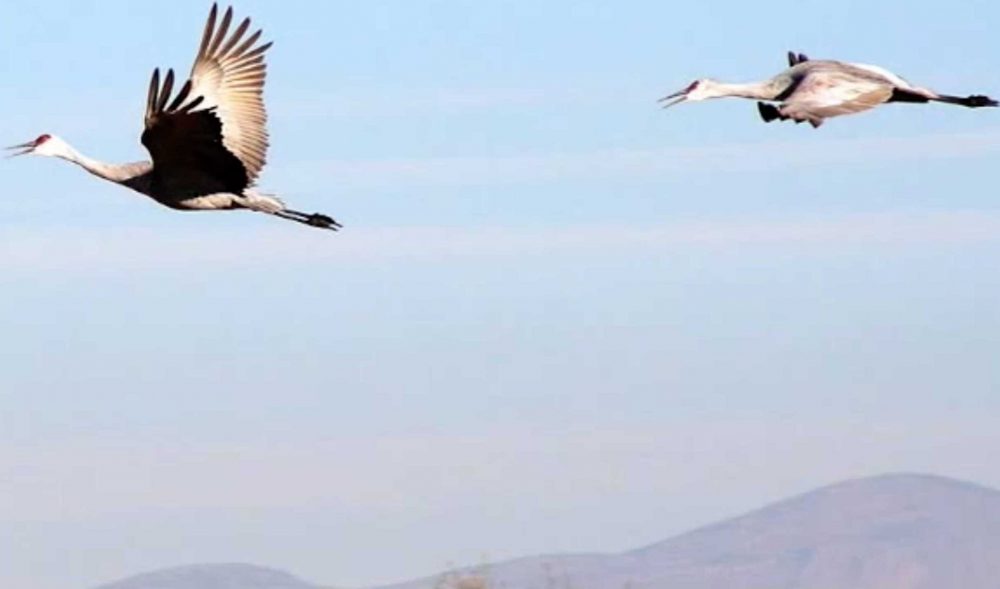 Jane Jacobsen talks about how Confluence was created as a response to the Lewis and Clark Bicentennial, and the decision by tribes to invite Maya Lin to design the artwork, as well as the importance of respect for places.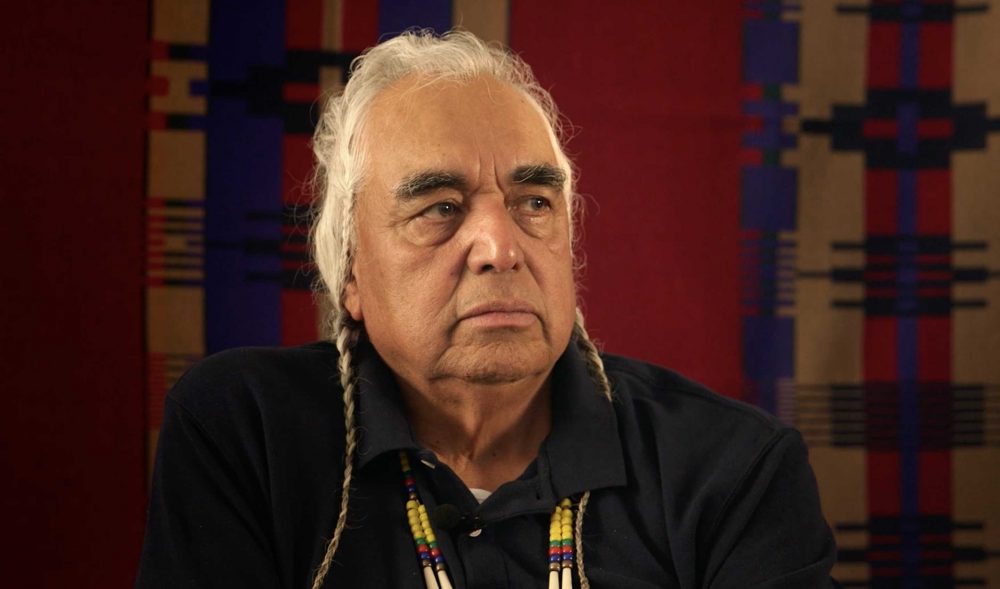 Bill Yallup Jr (Yakama) talks about trade and sale, and the concept of owning land.