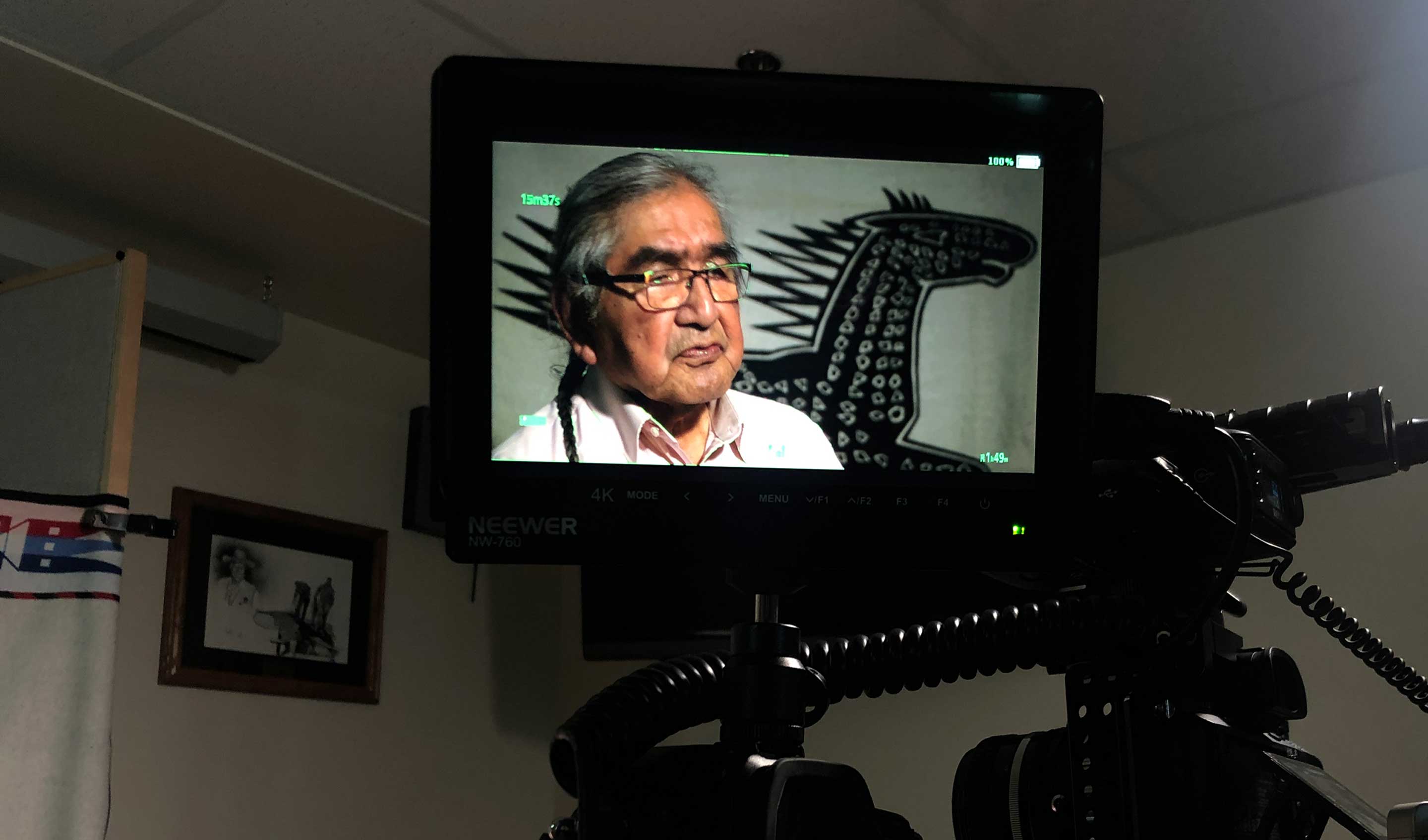 Since 2011, the Confluence Story Gathering project has conducted interviews with more than forty Indigenous Elders and leaders from the Columbia River system. Learn more about the history of this project and what protocol to follow when using these videos.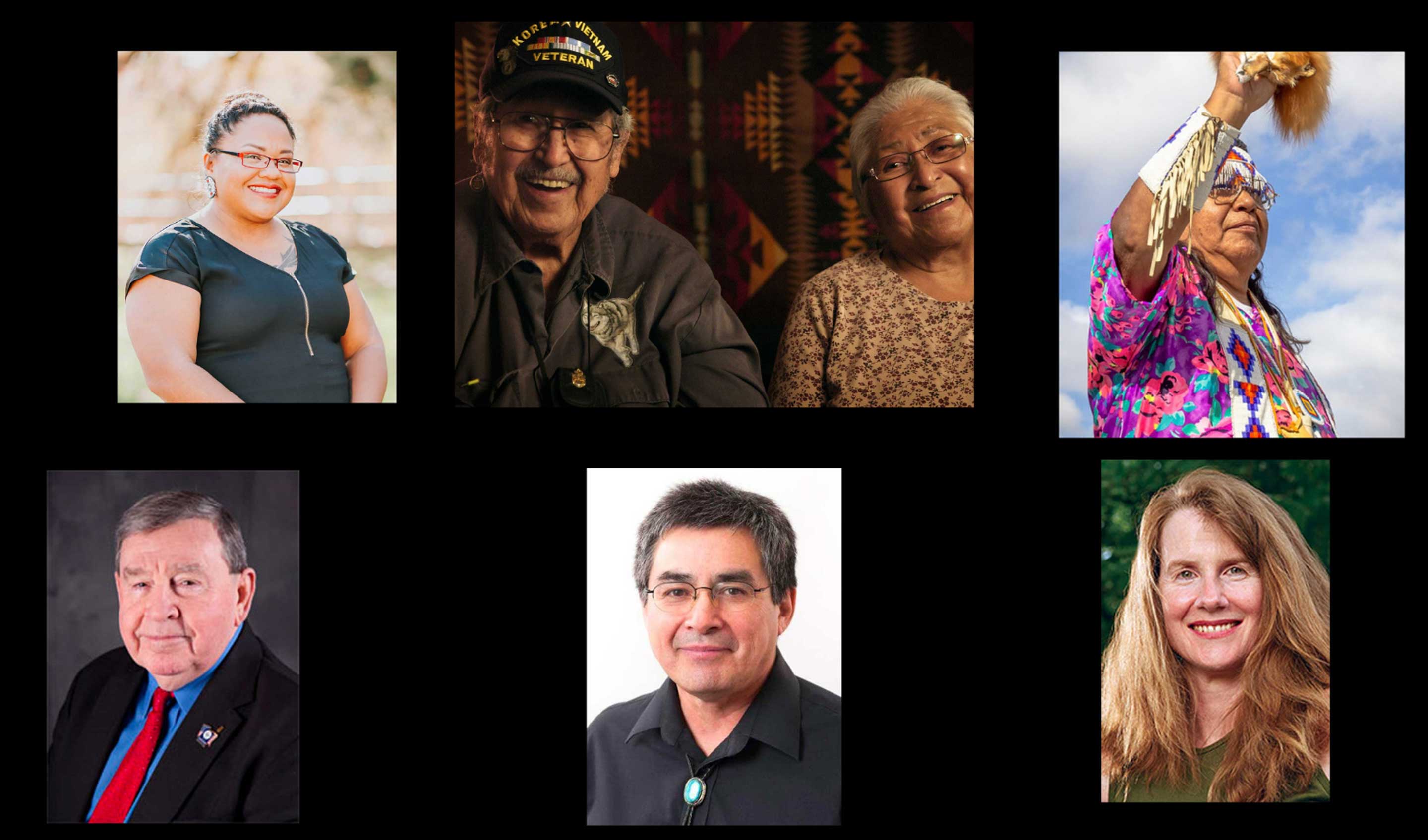 This is a collection of oral history interviews centering around the Redheart Ceremony, which occurs every year on the grounds of Fort Vancouver, to honor the Nez Perce Redheart Band who were imprisoned there during the Nez Perce Wars.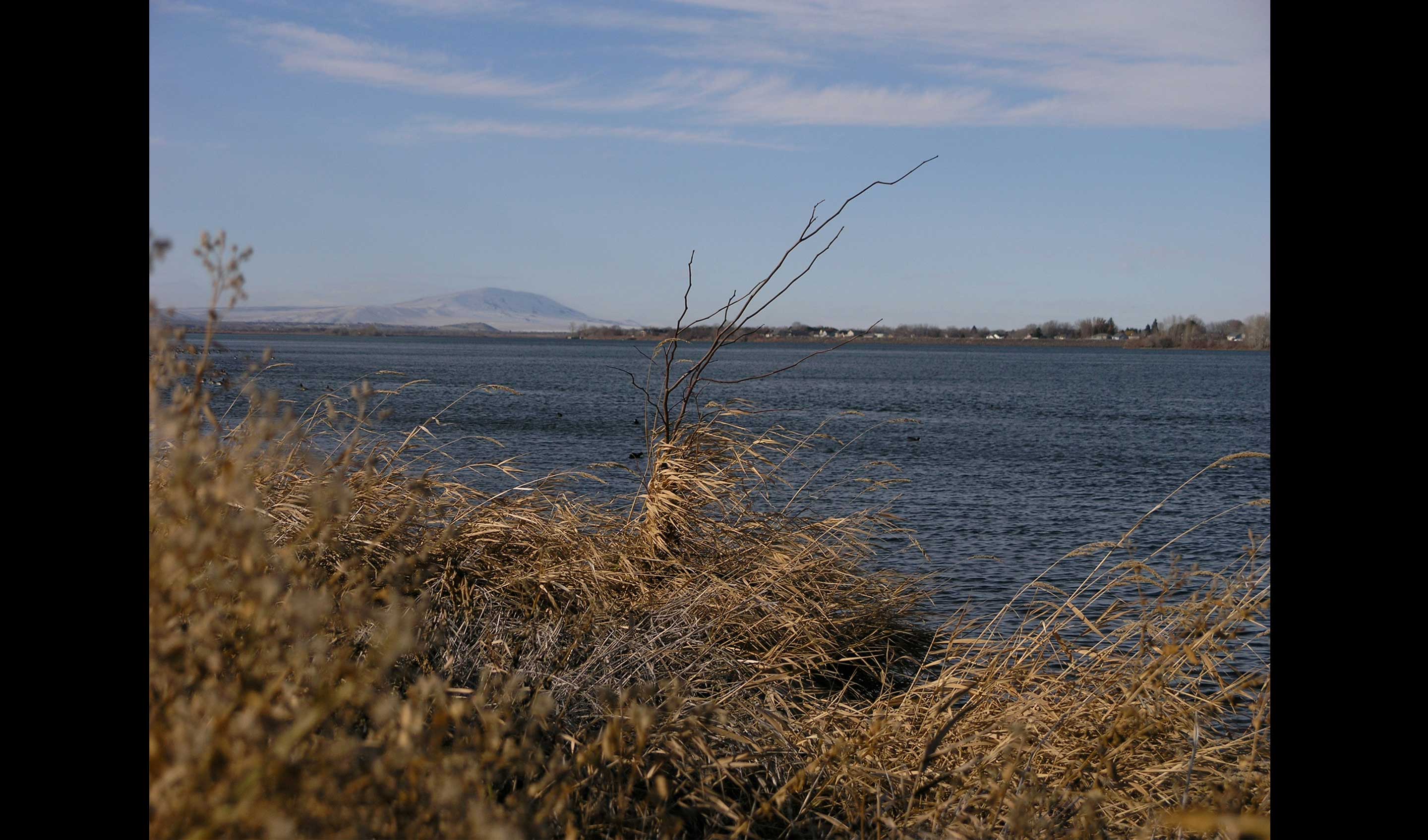 Social discourse is the way most individuals will have learned about Kennewick Man. In this article, communications scholar Cynthia-Lou Coleman (Osage) dives into the historical pseudoscience roots and present impact of the coverage — through newspapers, blogs, websites, and books– surrounding The Ancient One. This type of coverage has a direct impact on the Indigenous Peoples from the Columbia River.
The text of a Chinook Blessing delivered by Chinook Tribal Chief Gary Johnson in Chinook homelands, November 18, 2005.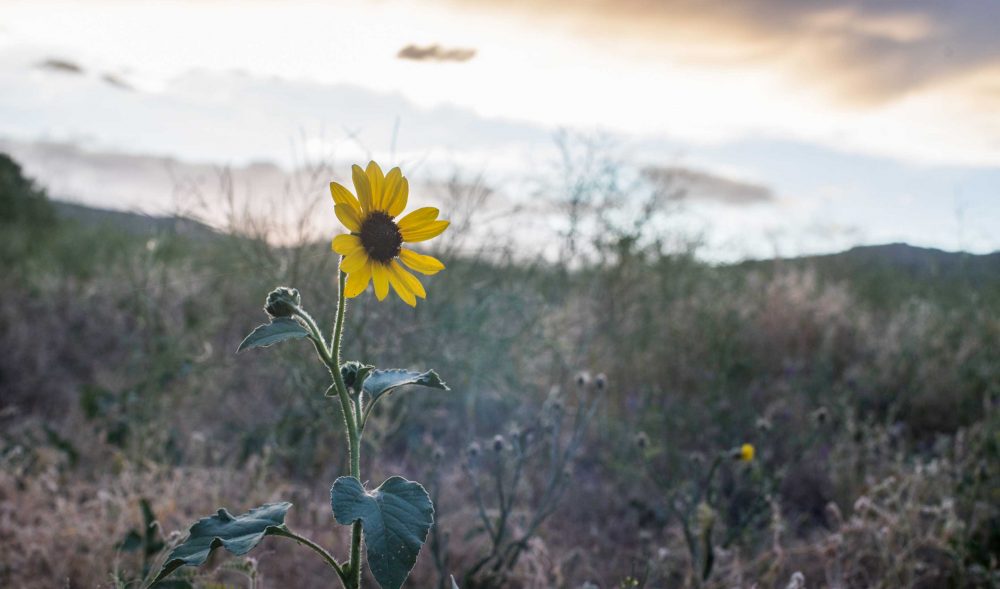 This Story Collection explores ways of looking at our economy in terms of our environment, our history and our connections to each other.
In this excerpt, Antone Minthorn talks about the beginning of Confluence and it's role in teaching the next seven generations.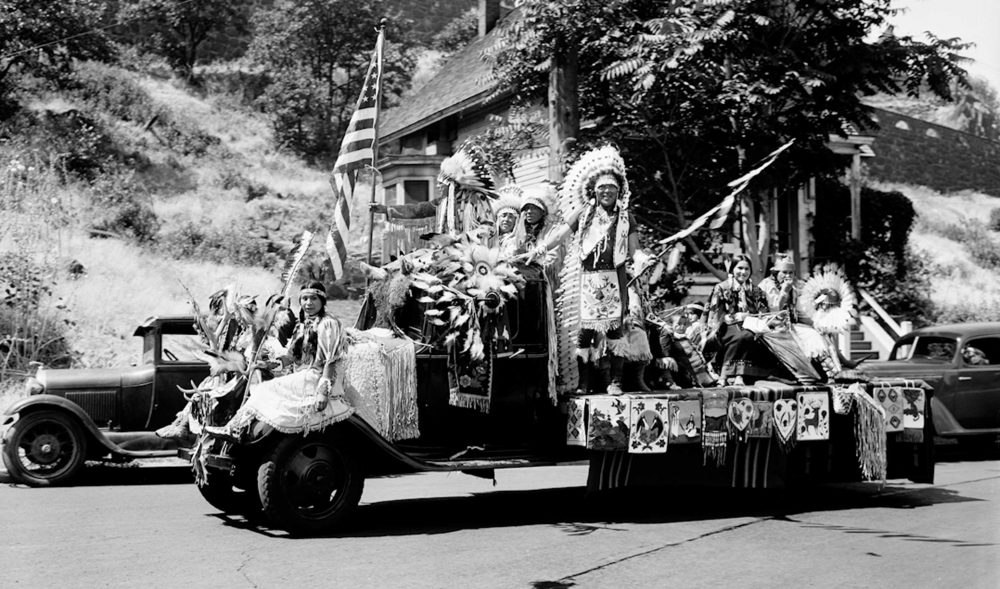 This story collection is based on the conversation between Patricia Whitefoot (Yakama Nation), Elizabeth Woody (Warm Springs), and Chuck Sams (CTUIR) that we live-streamed on May 20th.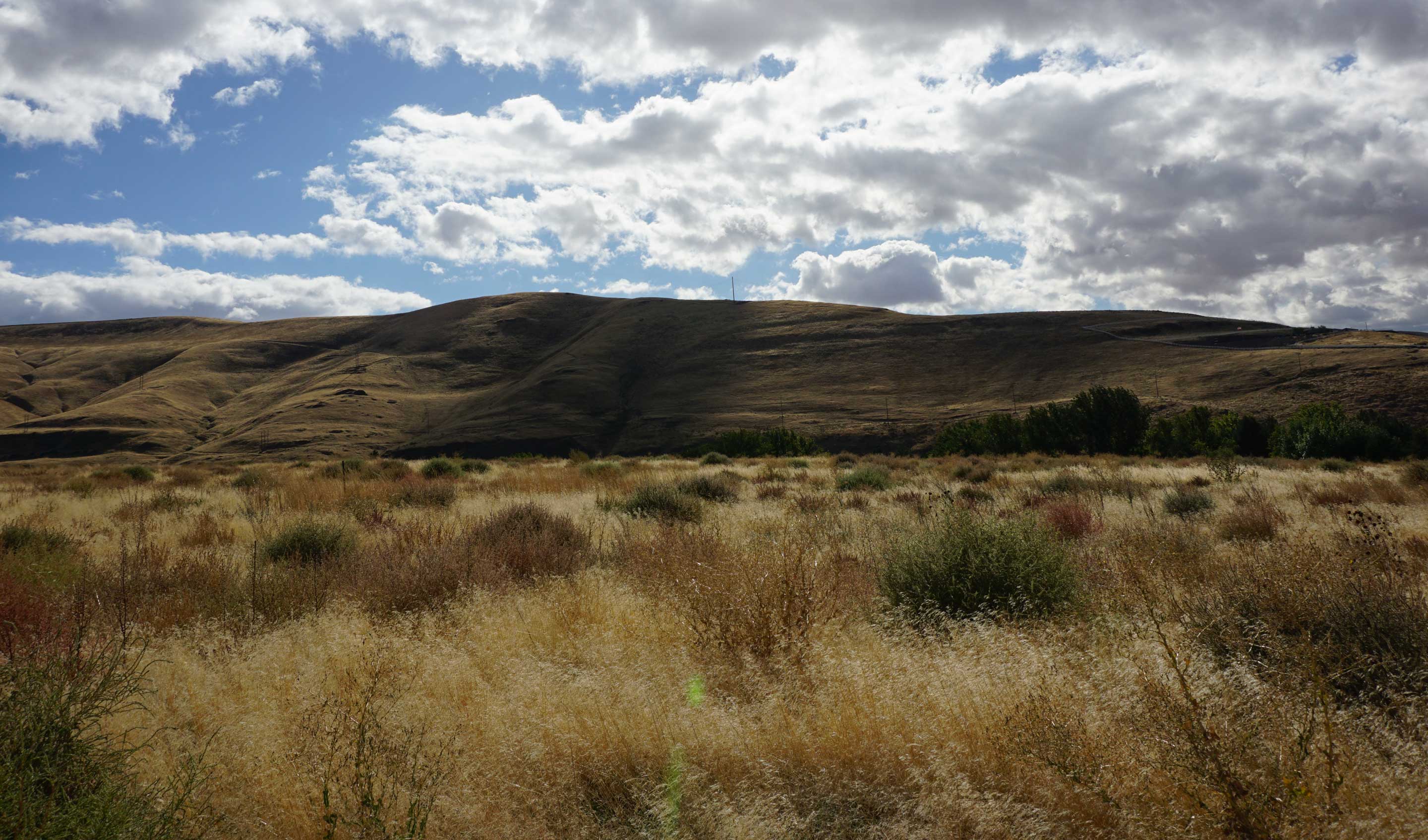 This story collection is based on a conversation between two family members, Emily Washines and Josiah Pinkham,who discussed finding resilience, comfort, and strength in times of challenge during a Confluence Conversation. This collection focuses on family, including the animal people as family, and the landscape.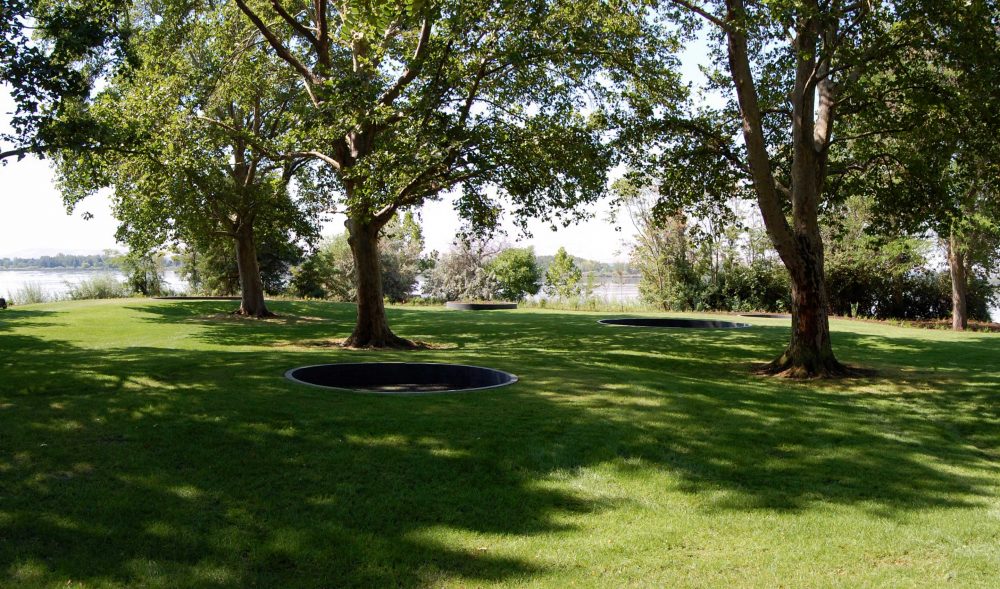 In the this Confluence Story Collection, we explore how stories have always defined our relationship with the Earth and with each other. Indigenous oral histories have been dismissively called "myths." Yet there are universal truths in these real stories backed up by today's science.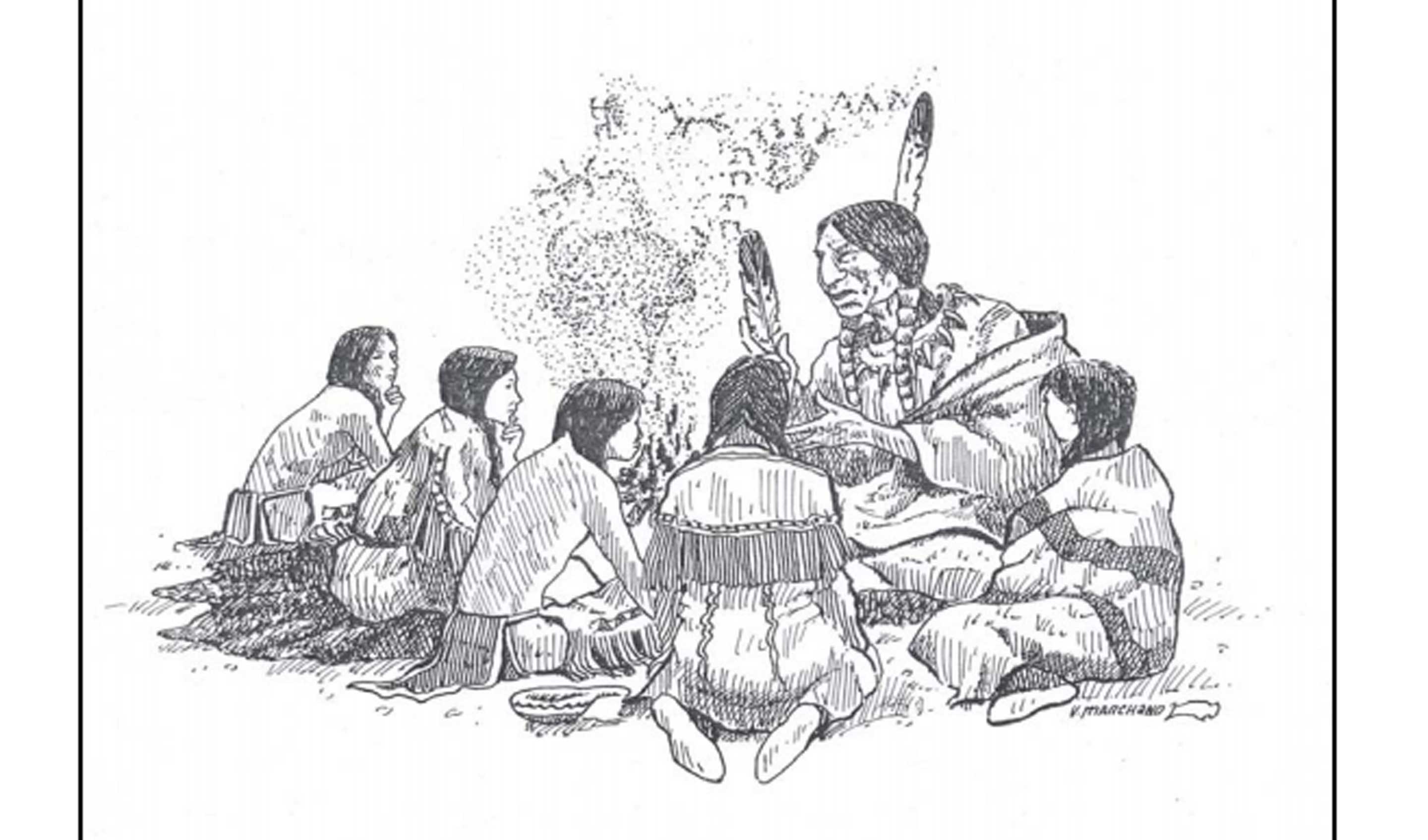 The Book of Legends is from the Confederated Tribes of the Colville Reservation, which Confluence has permission to share on our Library.