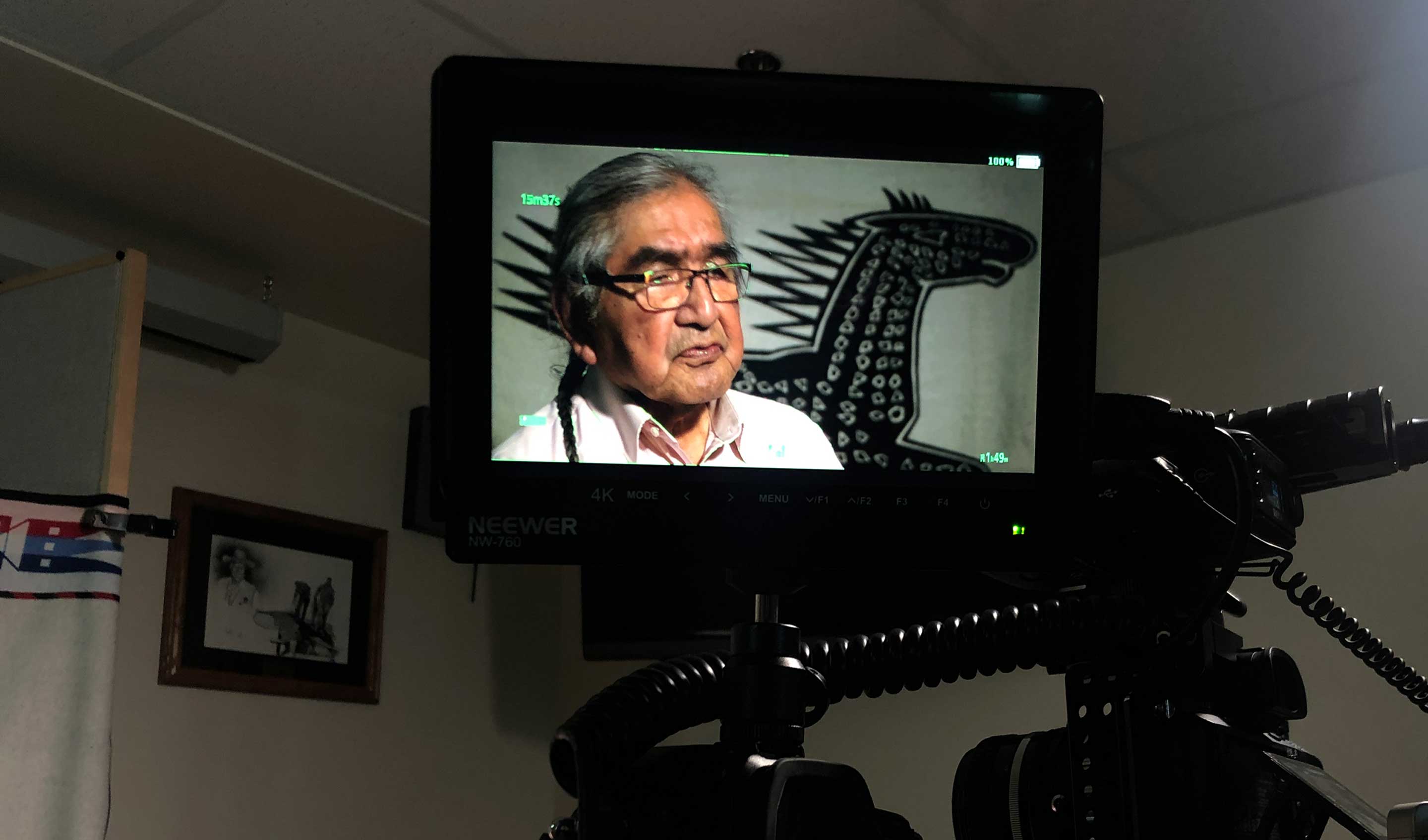 Since 2011, the Confluence Story Gathering project has conducted interviews with more than forty Indigenous Elders and leaders from the Columbia River system. Learn more about the history of this project and what protocol to follow when using these videos.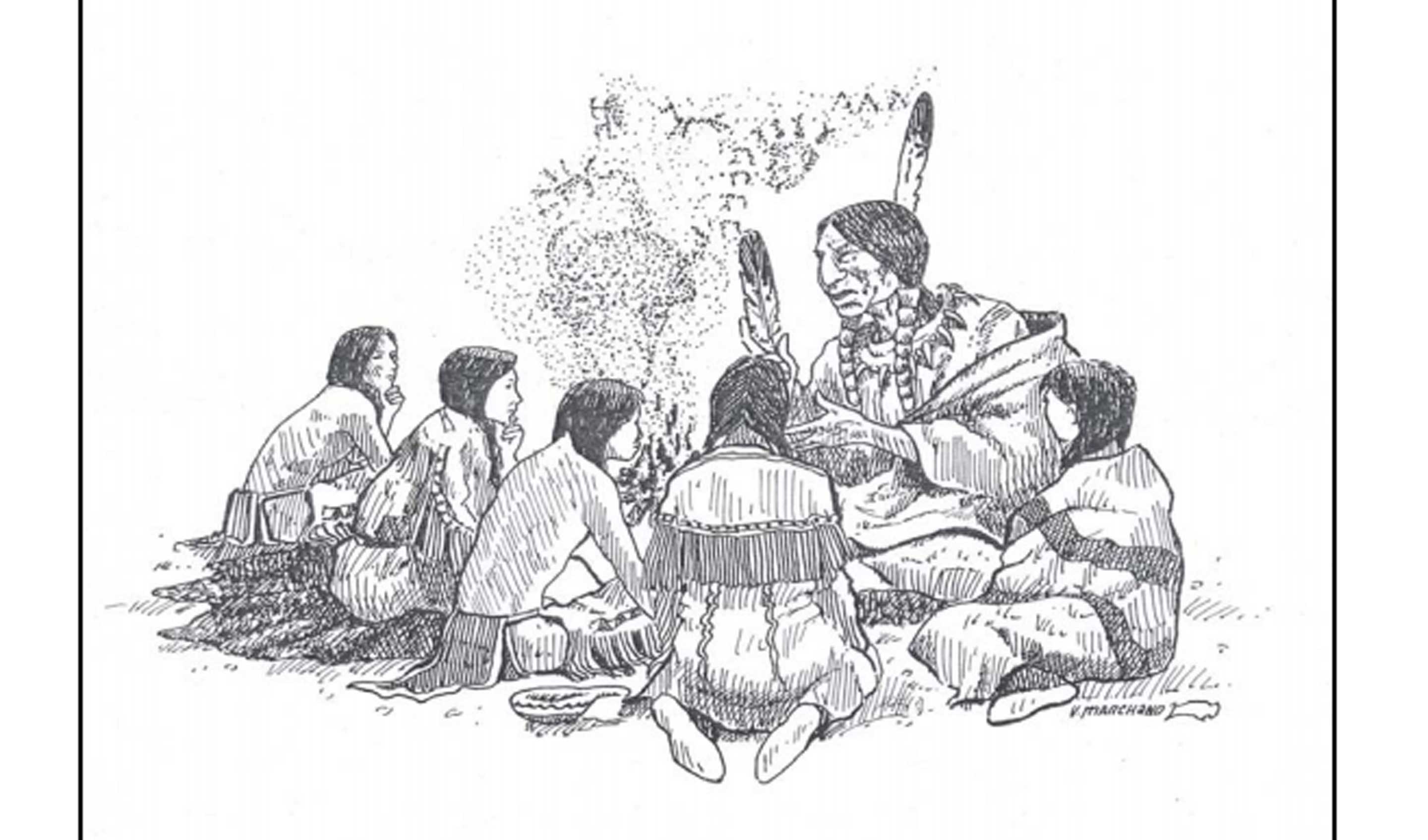 The Book of Legends is from the Confederated Tribes of the Colville Reservation, which Confluence has permission to share on our Library.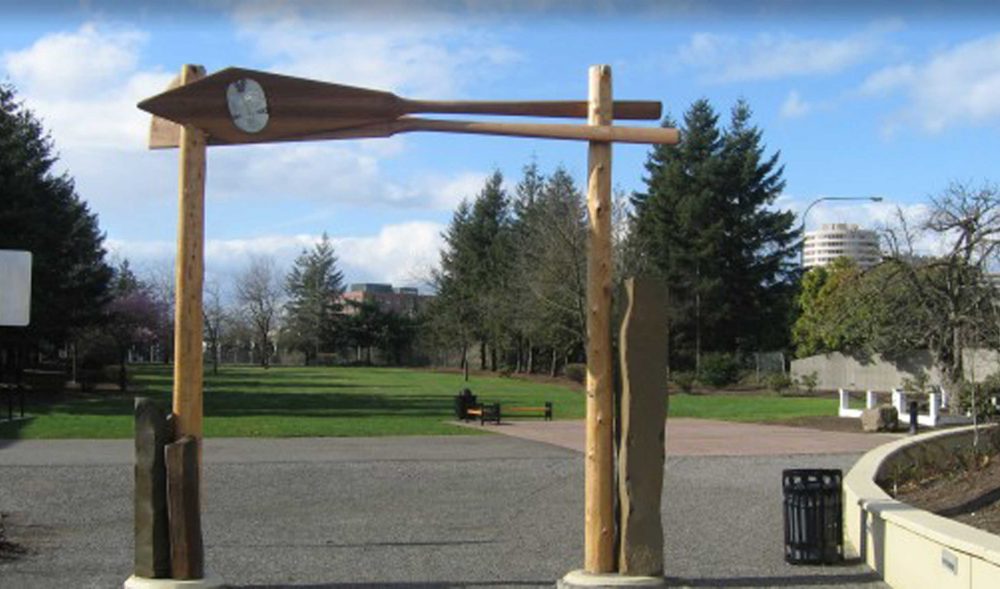 The Vancouver Land Bridge was constructed to provide quick access from the Columbia River to Fort Vancouver. Lined with native plants, it has inscriptions in nine different Native languages and art by Lillian Pitt.