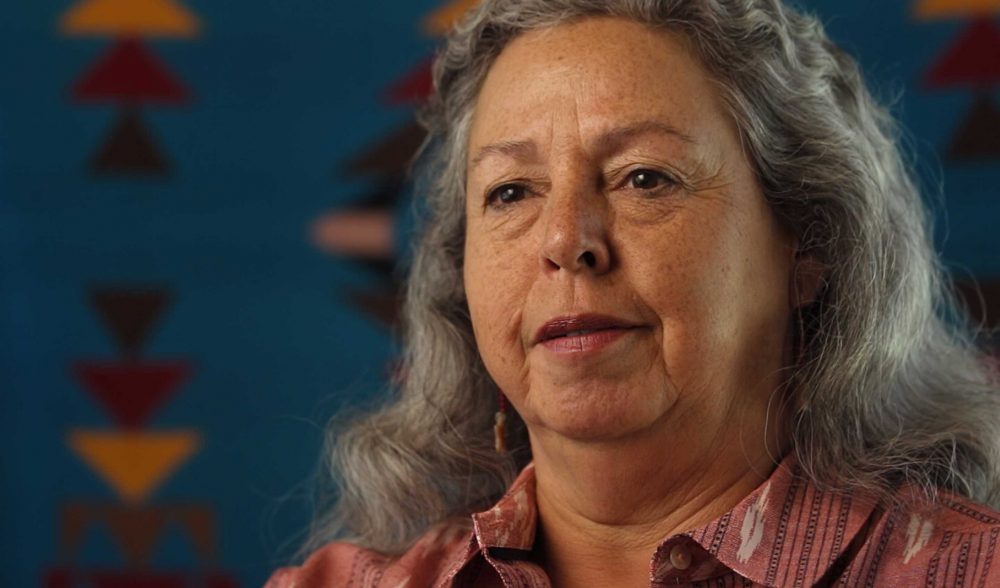 Bobbie Conner (Cayuse, Nez Perce, Umatilla) talks about Native fortitude.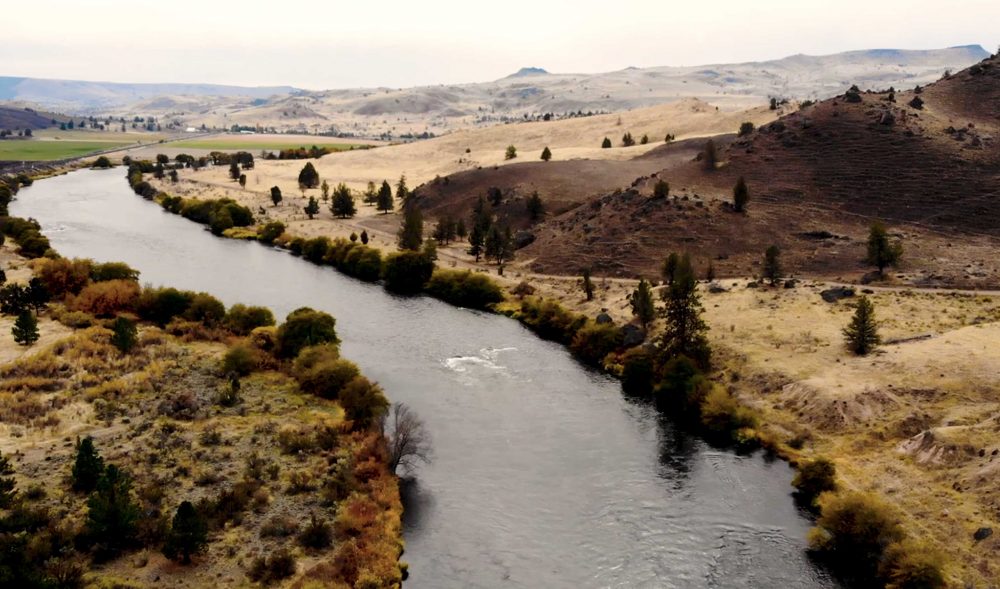 The theme of this video is treaties. Seven Native individuals talk about treaty protections, property rights, culture, and first rights. By Tule Films with support from the National Endowment for the Arts.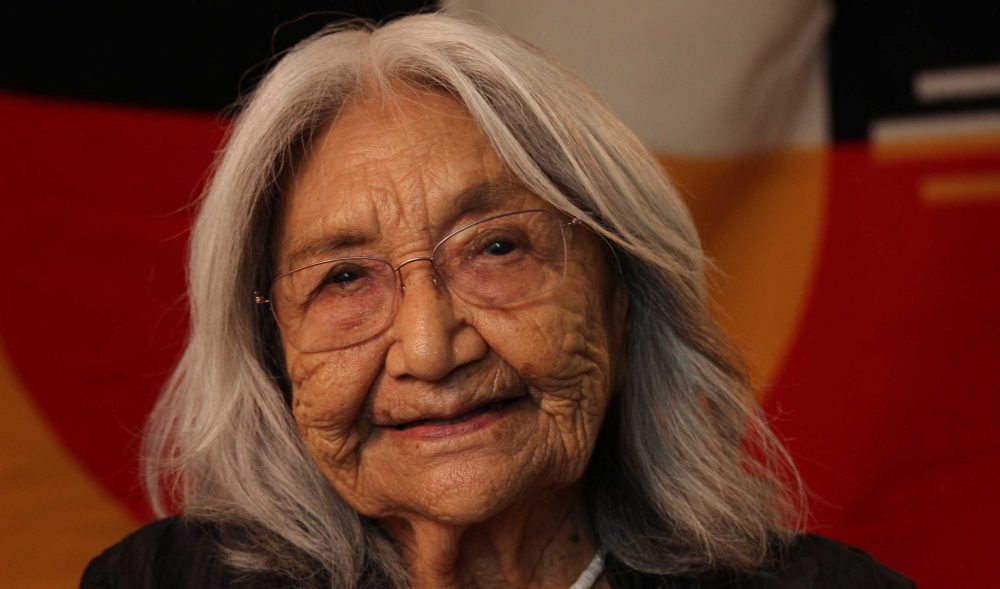 In this excerpt, Dr. Virginia Beavert talks about the importance of speaking her Native language.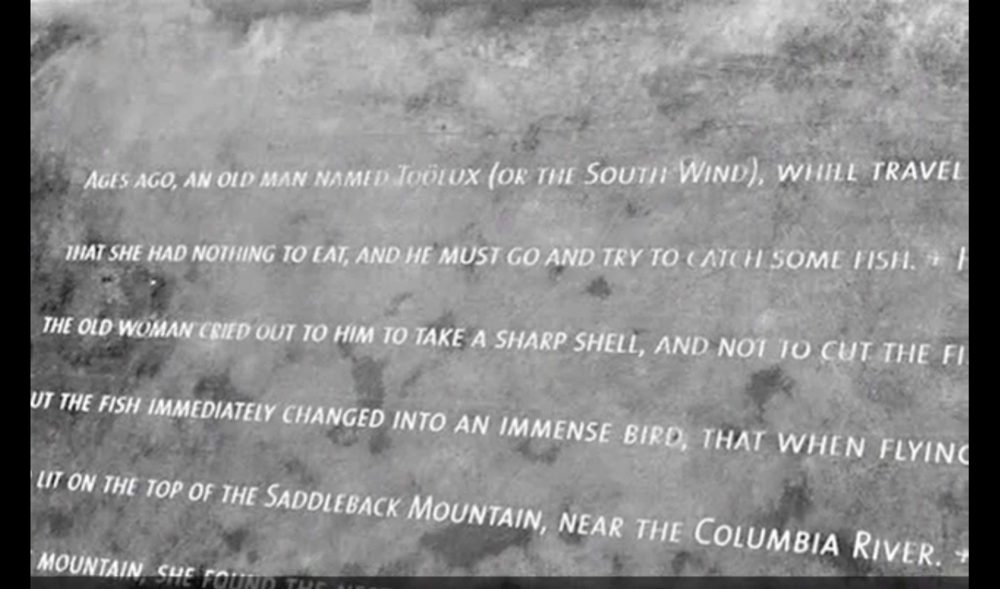 Ray Gardner tells the story of Qoots-hoi and Toölux, and how the first salmon caught turned into a thunderbird whose eggs formed humanity. He also talks about salmon catching ceremony. Fully subtitled.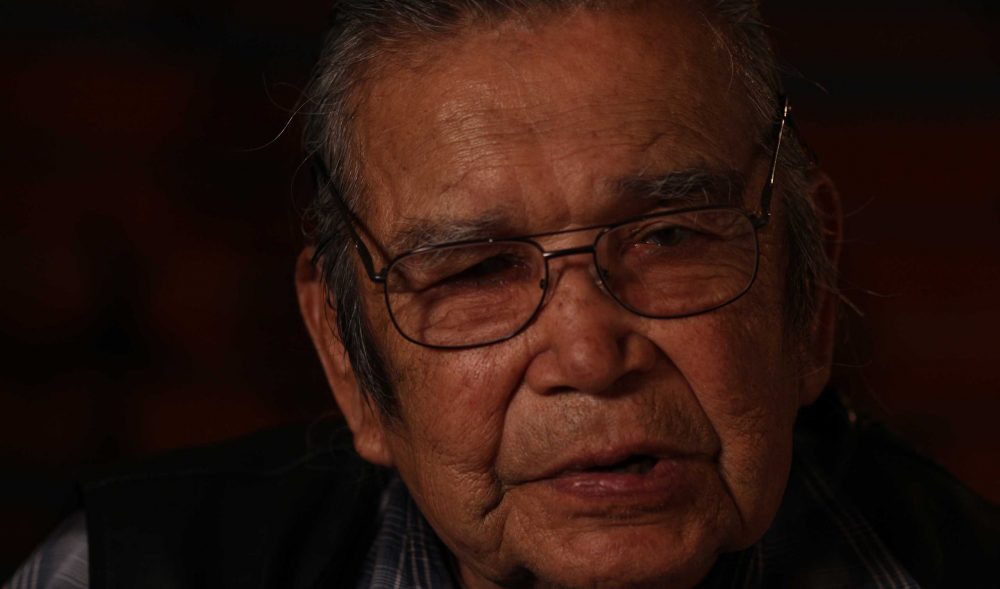 Johnny Jackson (Yakama, Cascades) talks about fishing at Celilo Falls with his family.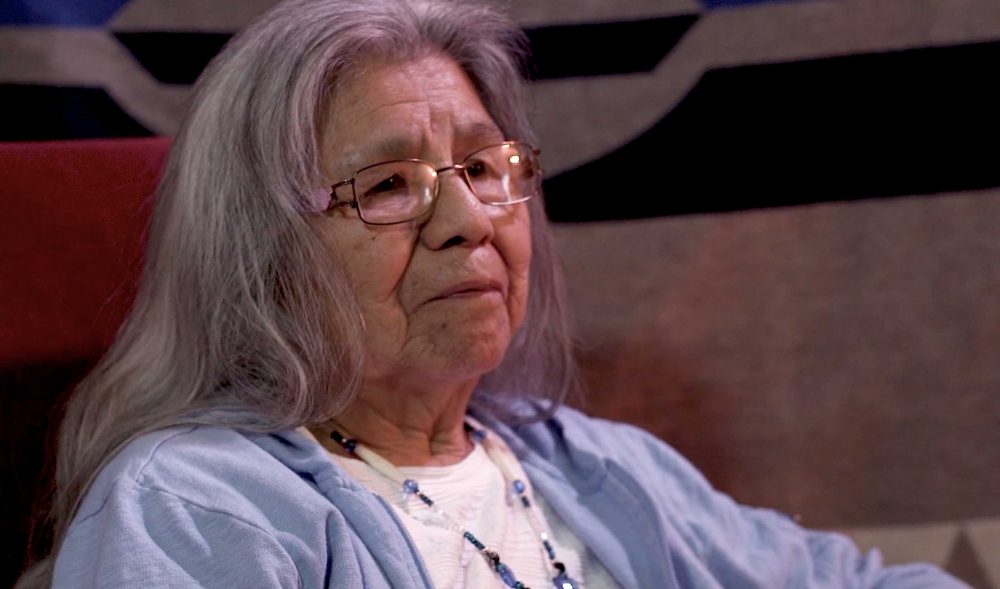 Shirley Stahi recalls working in the longhouse and the teamwork that existed there.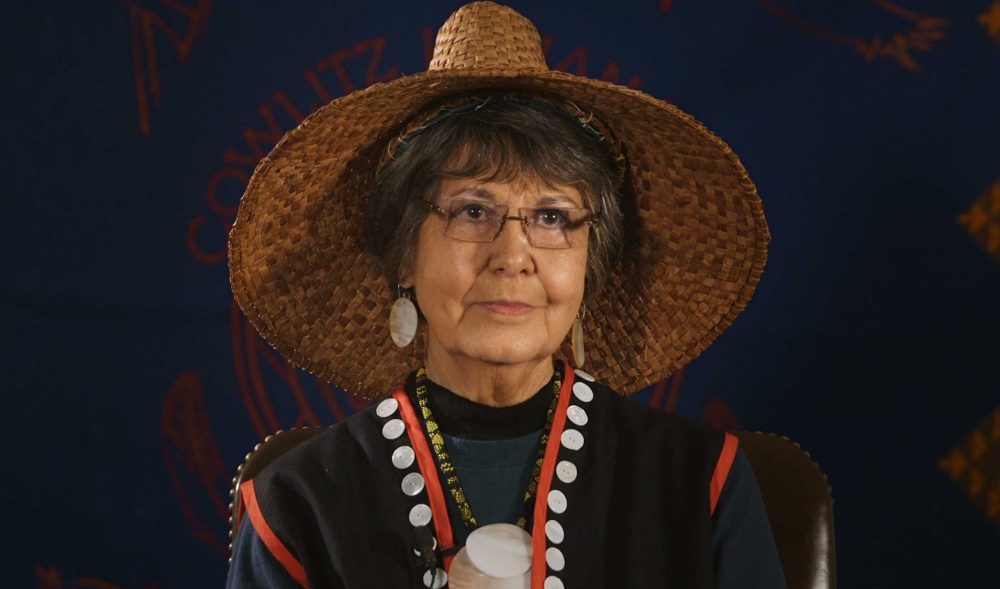 Tanna Engdahl (Cowlitz) talks about the adoption of written language and its use in gaining tribal recognition.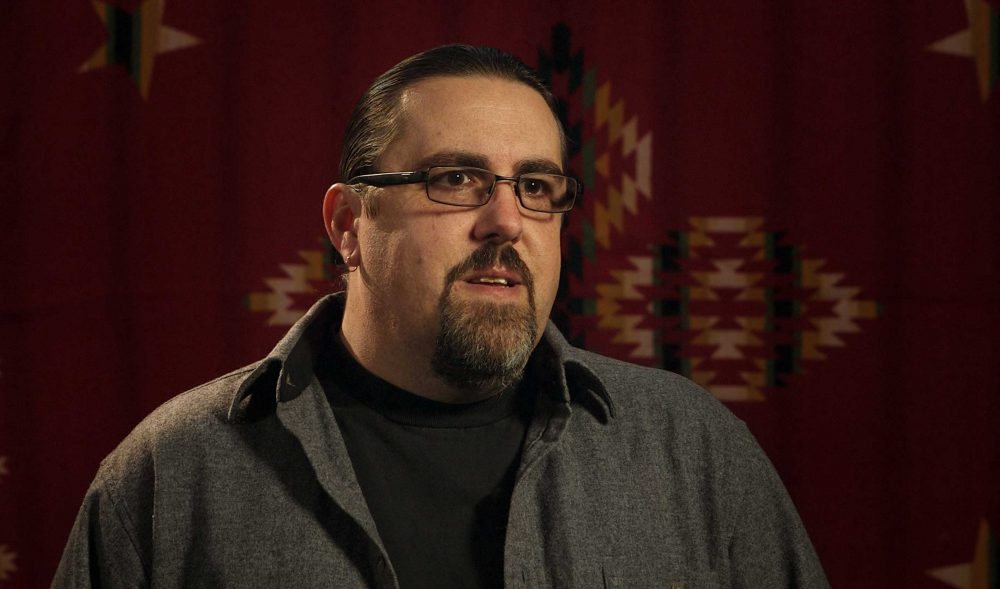 Tony Johnson (Chinook) talks about inheritance not being in monetary wealth but in resources and access.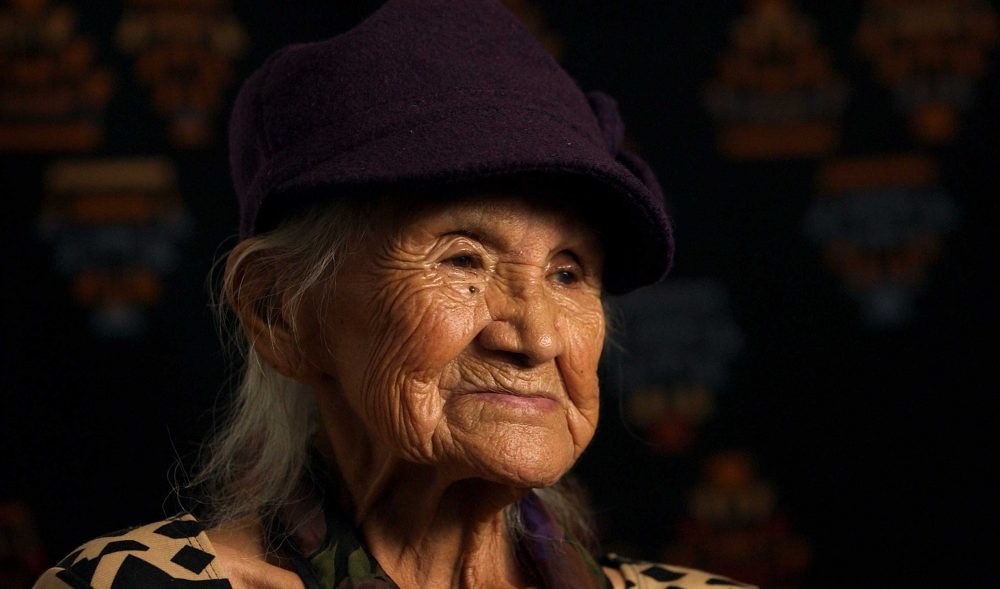 Aurelia Stacoma (Confederated Tribes of Warm Springs) talks about relationship to the Columbia River.