This year the Confluence Legacy Maker Virtual Gathering honored our elder Antone Minthorn and his decades of work to elevate Indigenous voices in public policy, education and the landscape itself.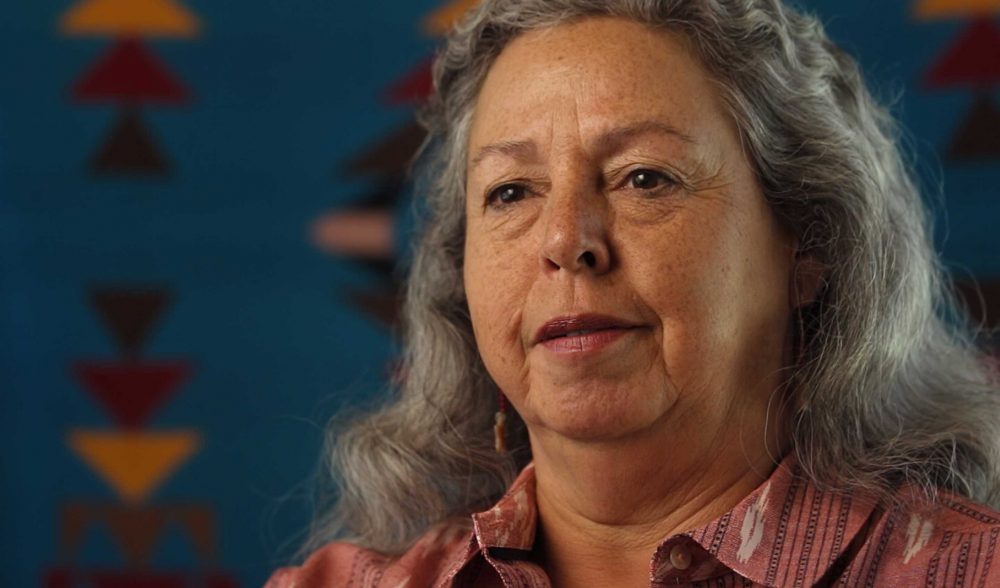 Roberta Conner tells how her grandfather was reintroduced to his homeland and the importance of "stories about the land and how the land takes care of us."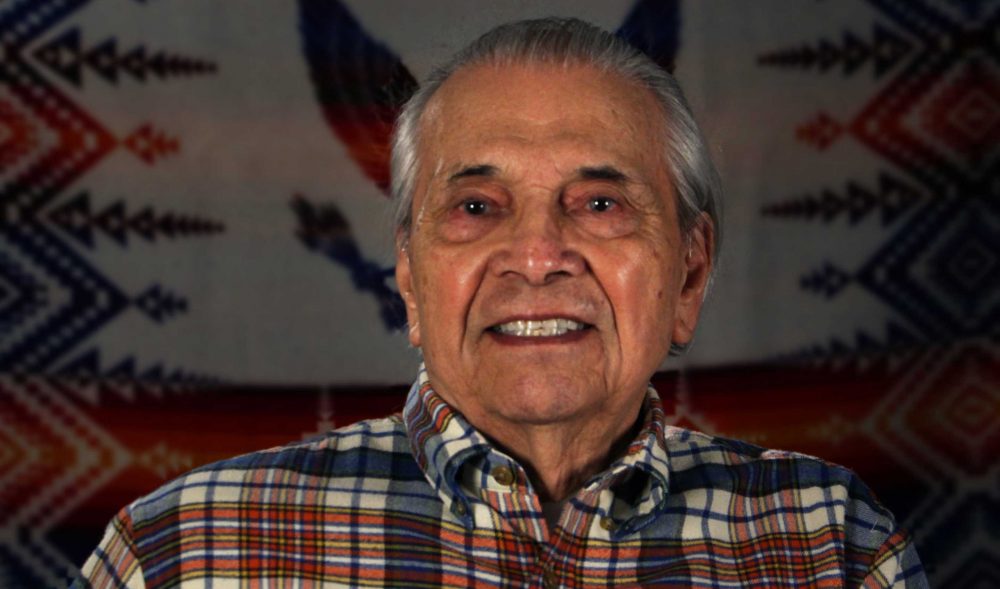 In this excerpt, Bryson Liberty talks about seeing Celilo with his grandparents and aunt, as well as the trade at Celilo.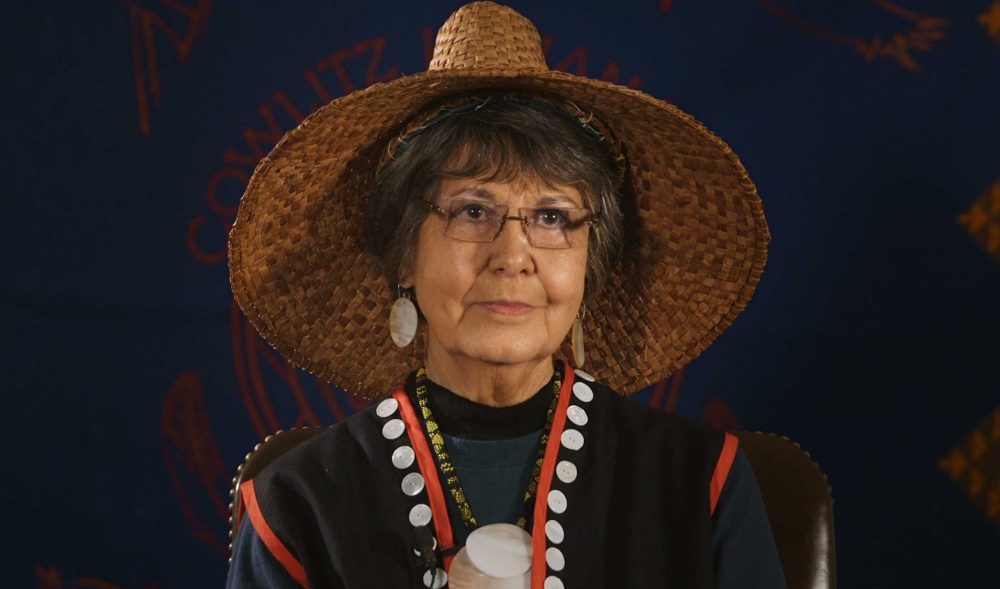 Tanna Engdahl discusses the knowledge behind Cowlitz trading and crafting.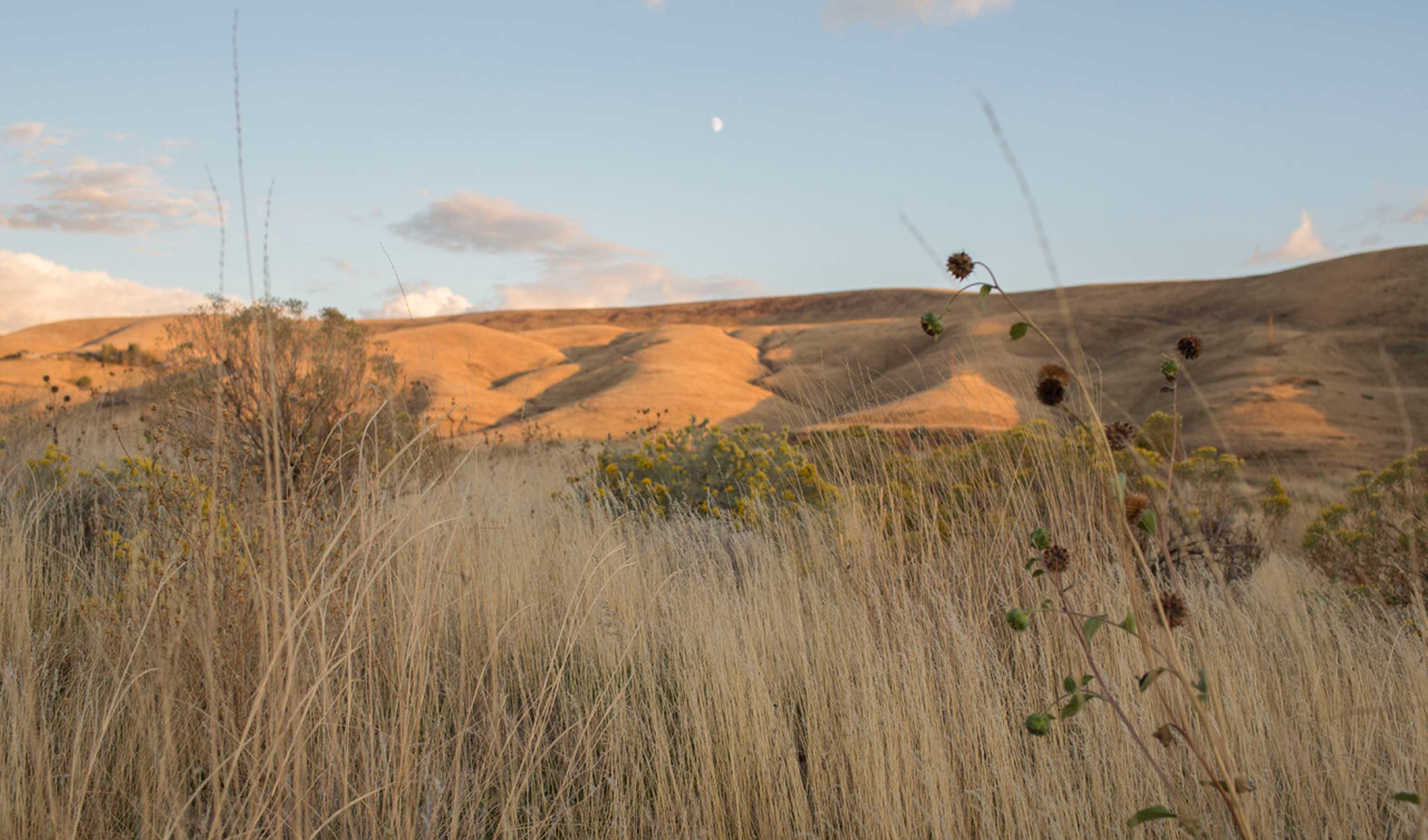 This is the recording of our May 6th event, Confluence Conversations: Voices of Family in Land and Sky with Emily Washines and Josiah Pinkham, who discussed finding resilience, comfort, and strength in times of challenge.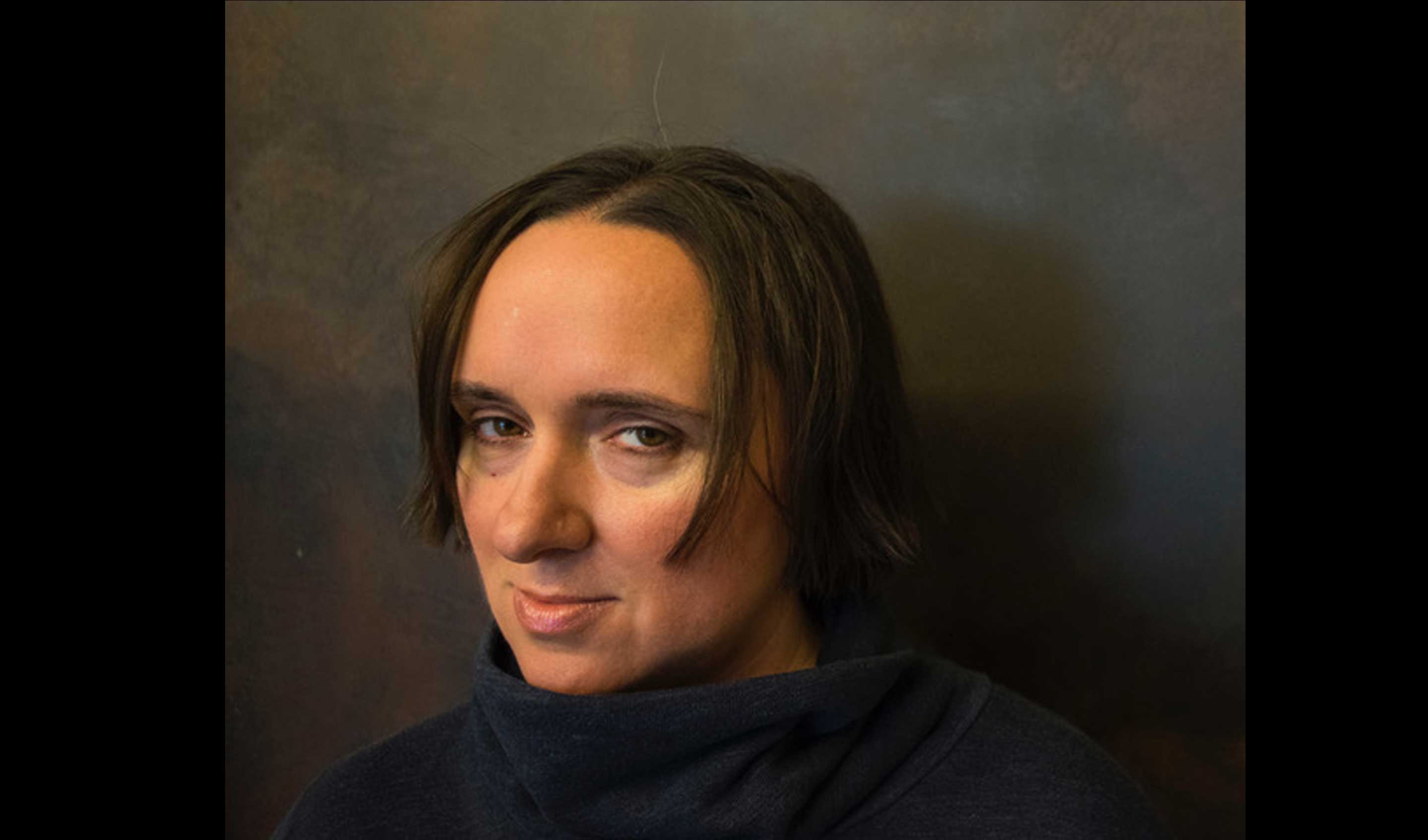 Sarah Vowell describes how measles, vaccines, and land grant universities are intertwined.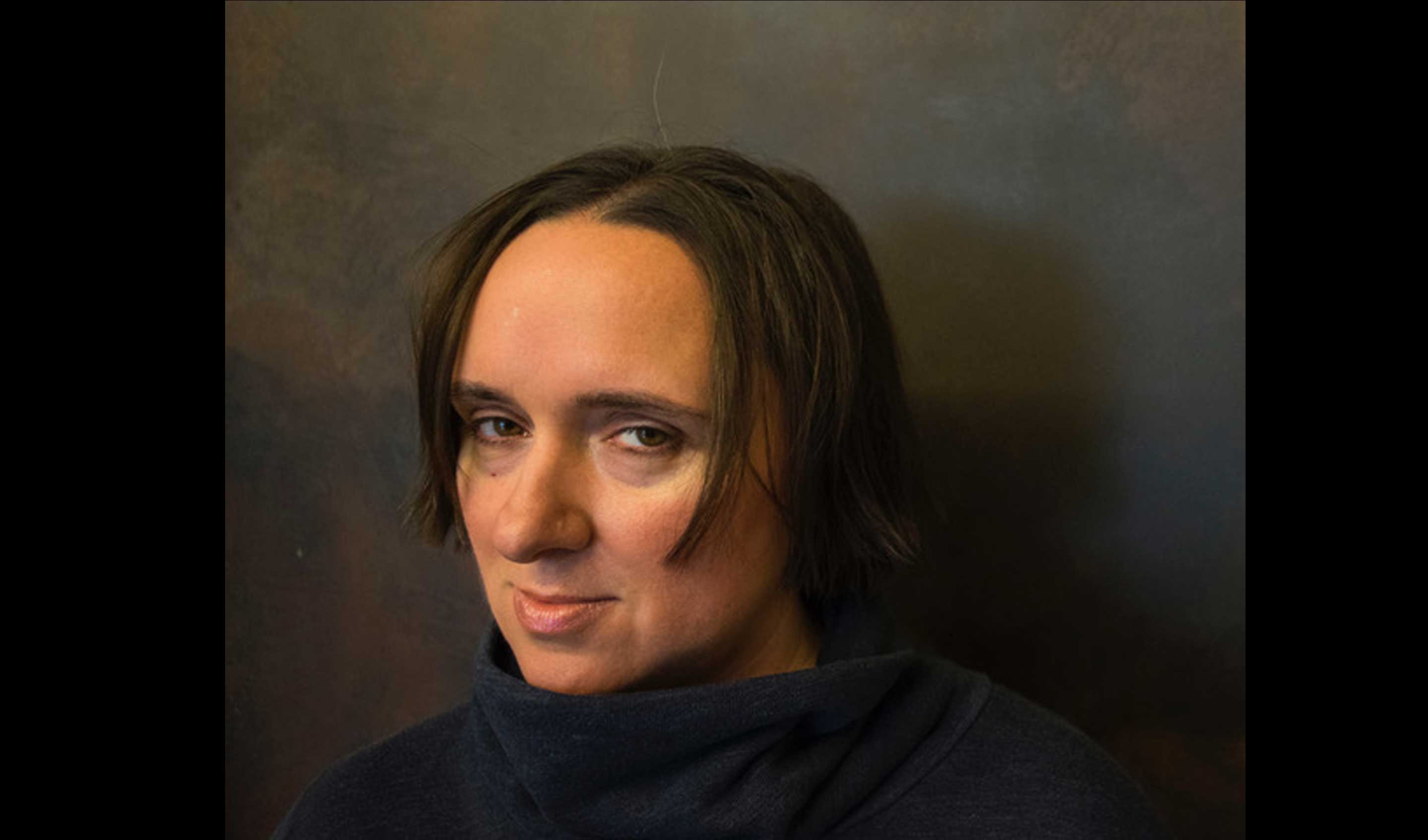 As Sarah Vowell relates in this excerpt, humans deserve a bit of joy and you can find that in the story of jazz.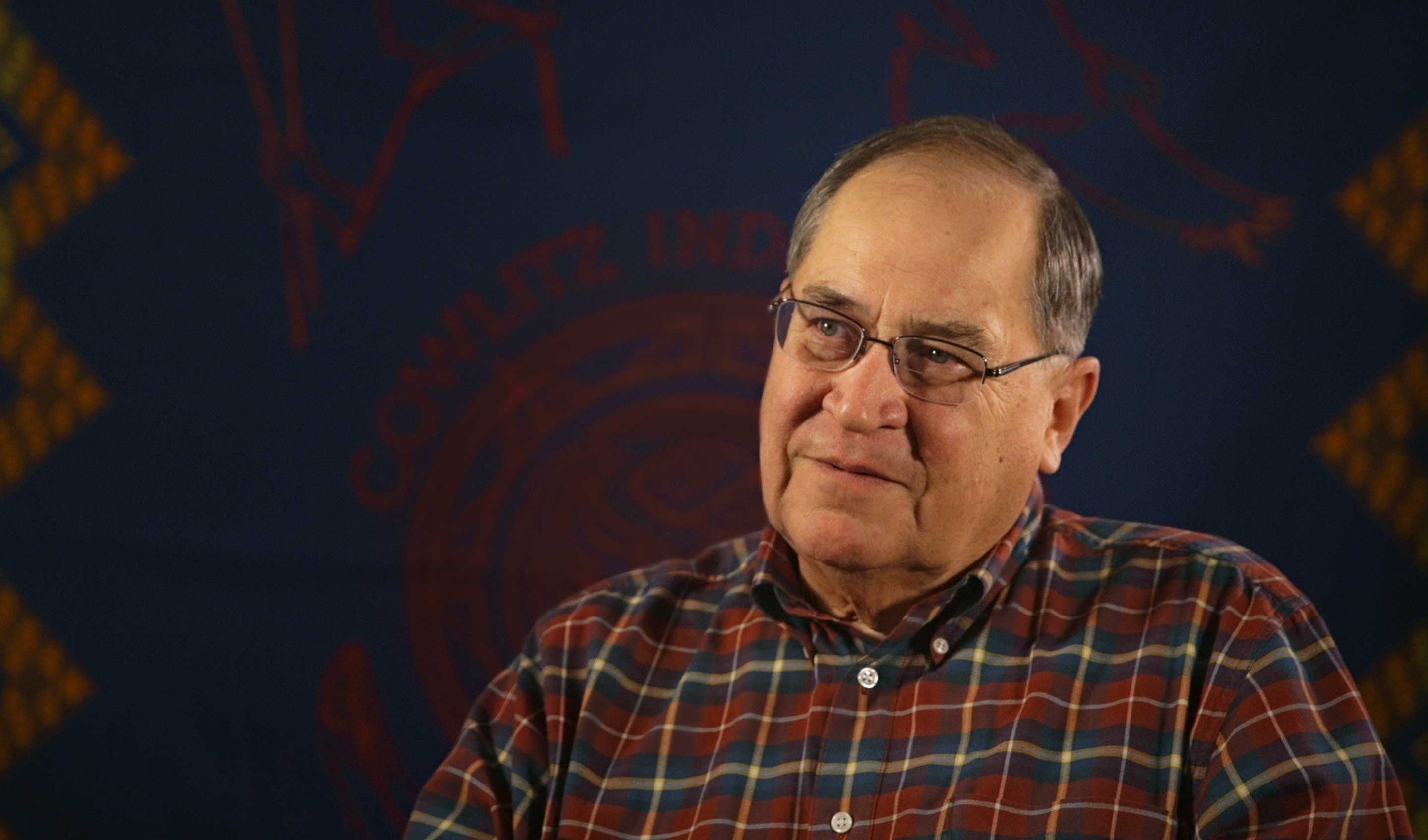 Mike Iyall talks about how tribal sovereignty is covered by the Constitution and the legalities surrounding sovereignty and governments at the federal, city, and county levels.
Full video of the 2021 Redheart 2021 ceremony. The Redheart Band was imprisoned by the US military, during the "Nez Perce Wars", in 1877 — a little boy died in captivity and 1998, an annual memorial began to honor him and the Redheart Band.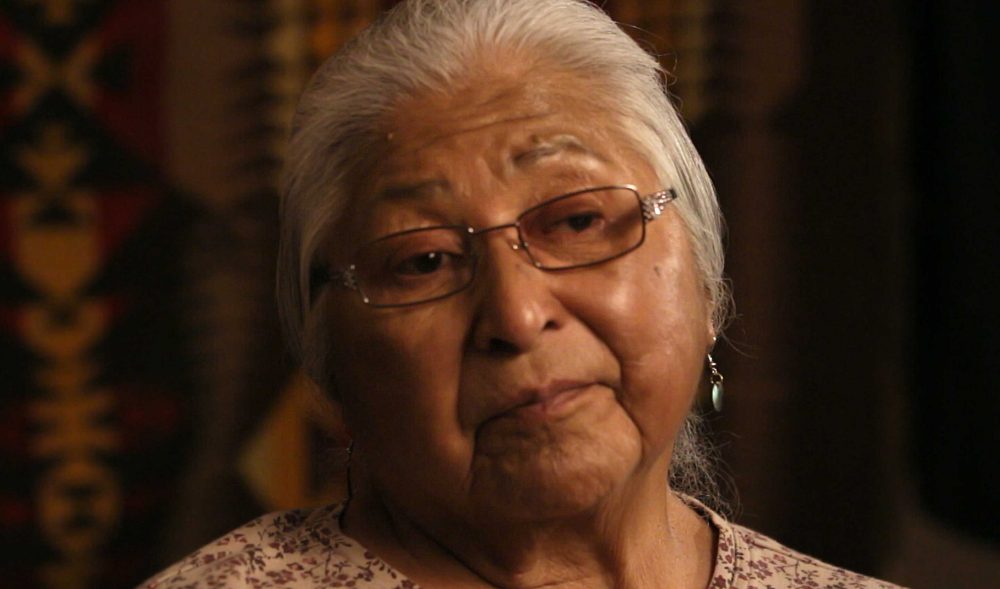 In this excerpt, Bessie Green Scott talks about her childhood, respect for the river, and language.