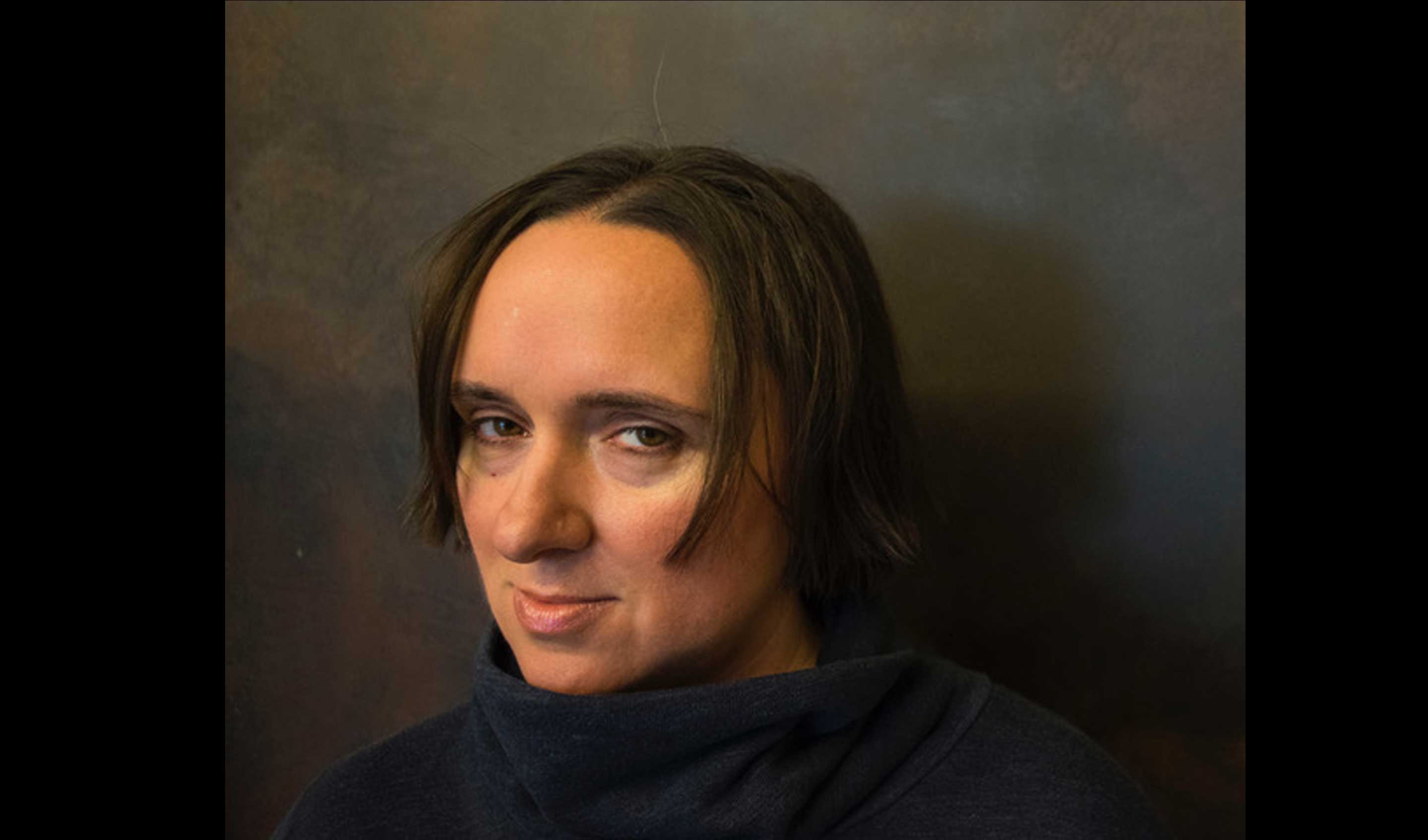 As Sarah Vowell relates in this excerpt, humans deserve a bit of joy and you can find that in the story of jazz.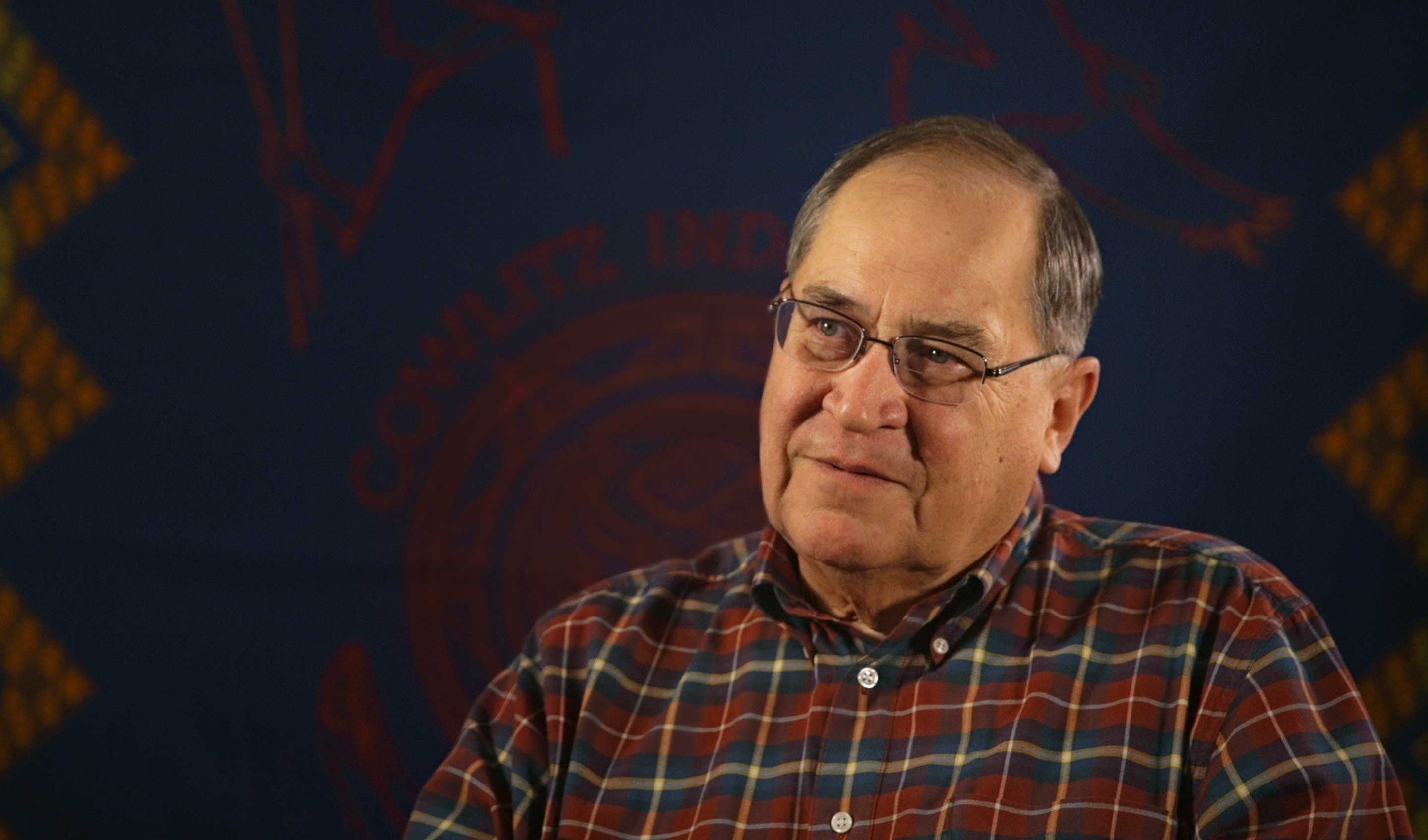 Mike Iyall talks about how tribal sovereignty is covered by the Constitution and the legalities surrounding sovereignty and governments at the federal, city, and county levels.
Full video of the 2021 Redheart 2021 ceremony. The Redheart Band was imprisoned by the US military, during the "Nez Perce Wars", in 1877 — a little boy died in captivity and 1998, an annual memorial began to honor him and the Redheart Band.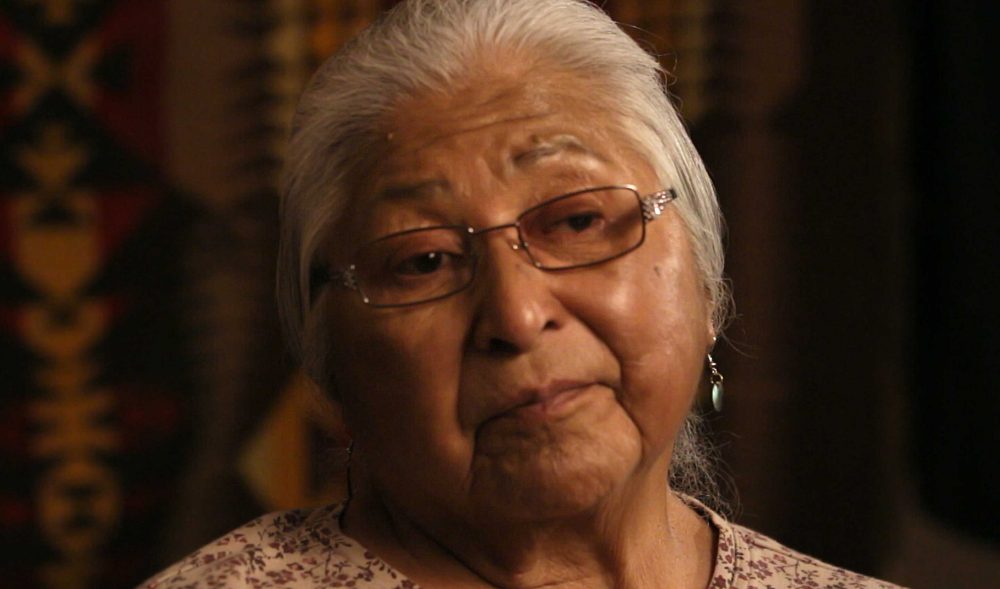 In this excerpt, Bessie Greene Scott talks about her childhood, respect for the river, and language.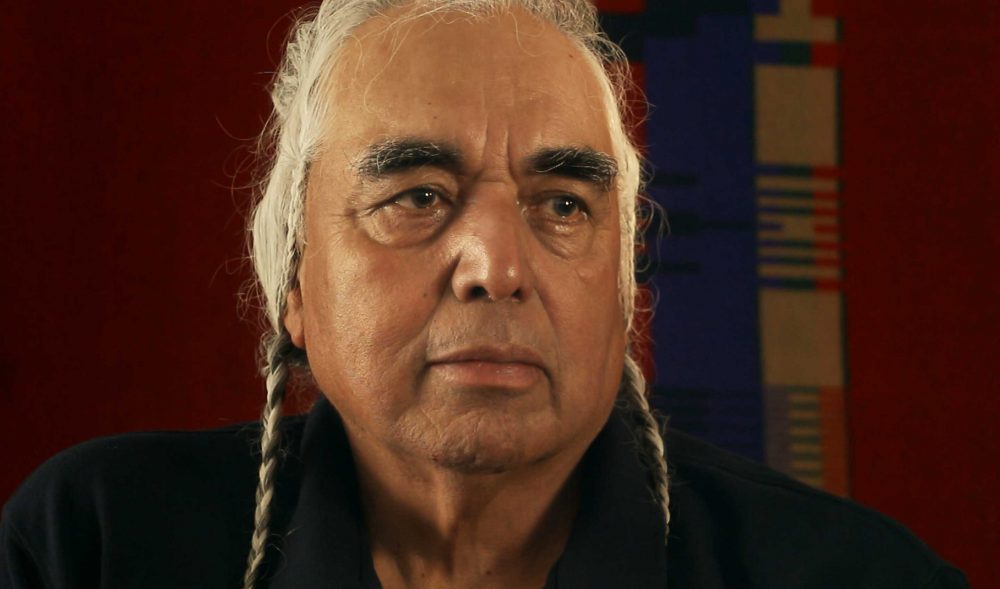 In this excerpt, Bill Yallup Jr. talks about the power of the river and the respect given to it.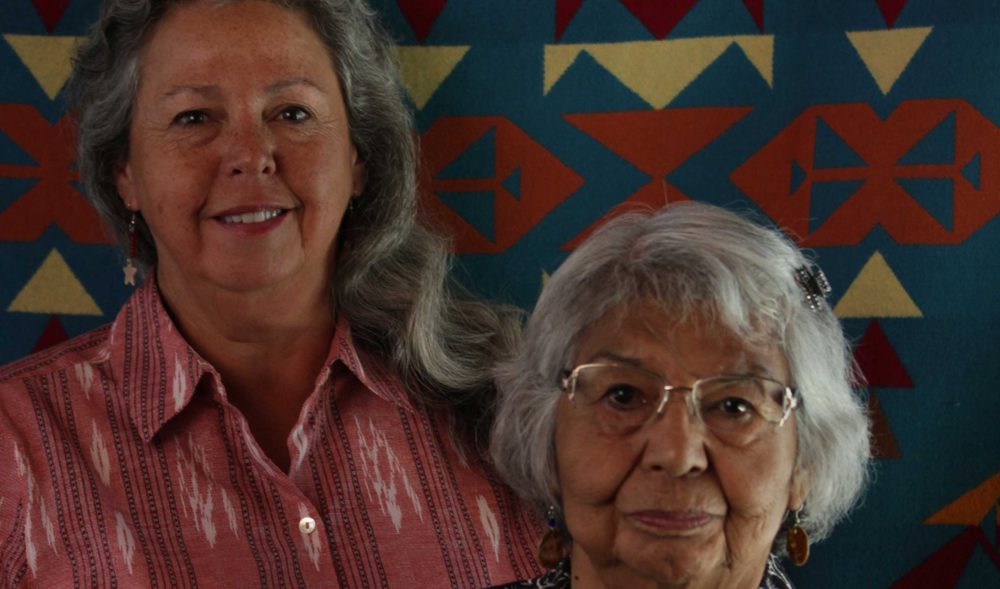 Roberta Conner recounts stories told to her by her relative Nettie Showaway. This excerpt goes over Nette's experience at Celilo, in the Dalles, at boarding school, and Nettie's birth in Simnasho.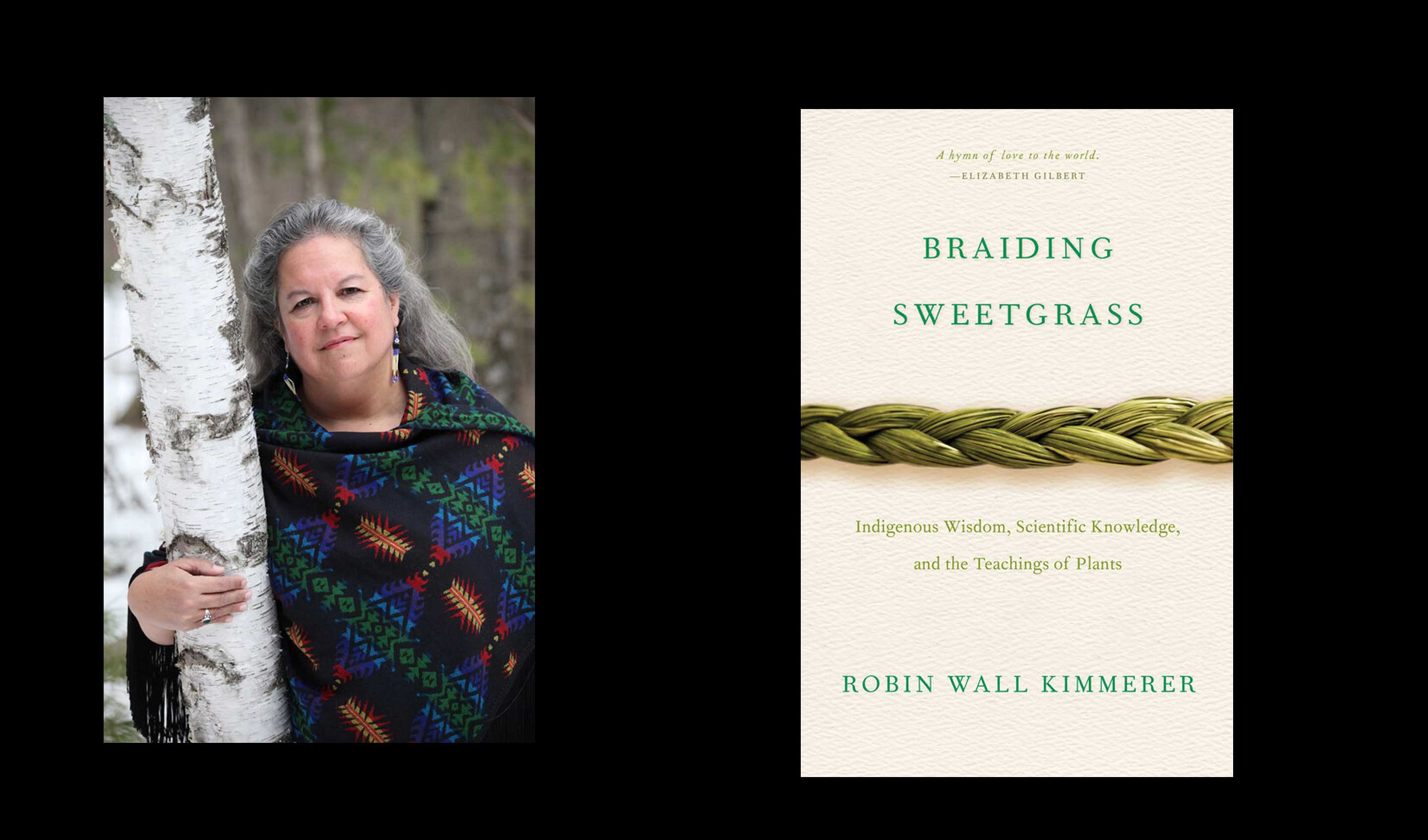 On November 17th, we held a talk with nationally recognized author Robin Wall Kimmerer, of Braiding Sweetgrass fame, on how themes from it can offer lessons on moving towards a more just and sustainable future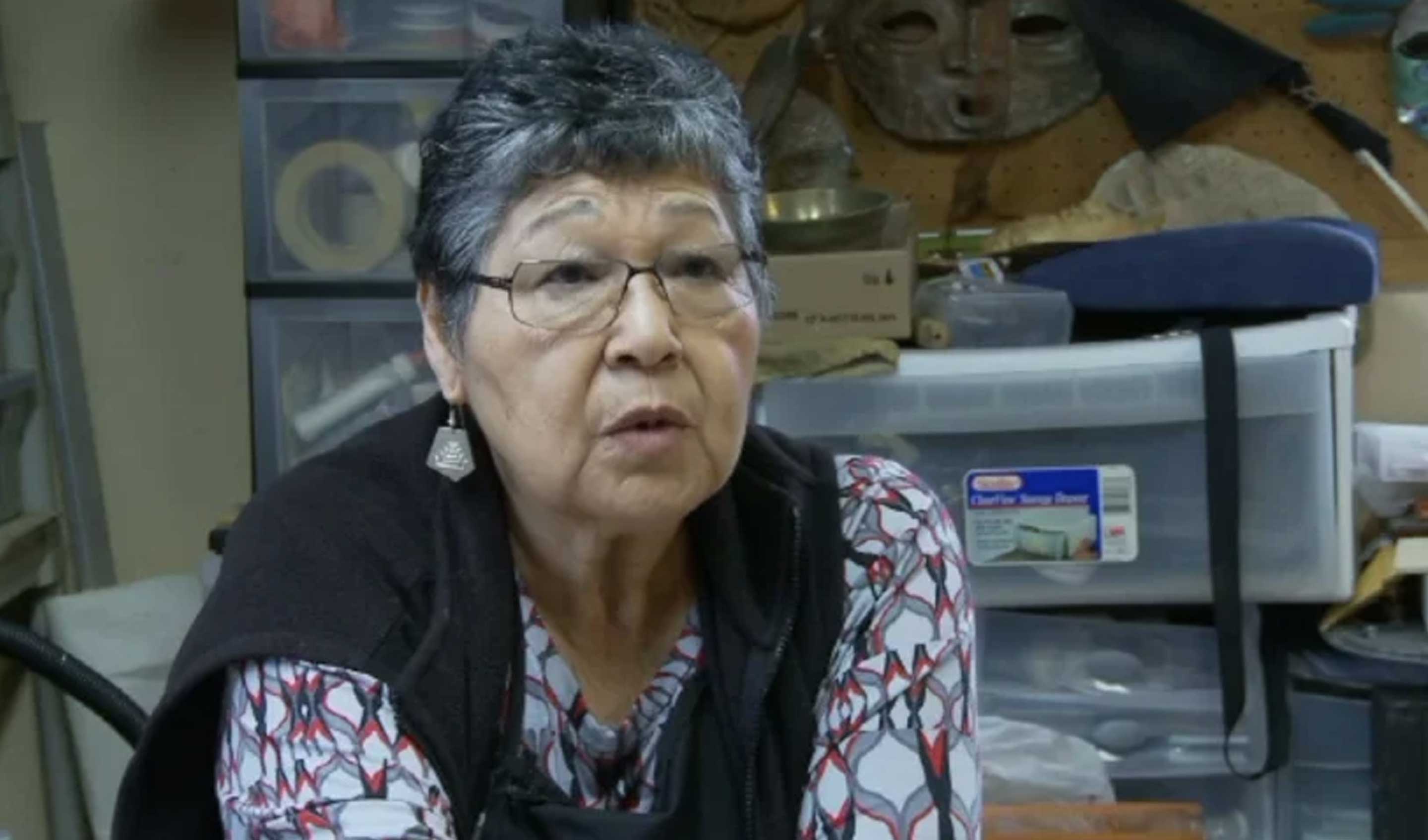 In this excerpt, Lillian Pitt [Warm Springs/Wasco/Yakama] talks about her experience first seeing She Who Watches and the power of ancestry.
In this excerpt, Antone Minthorn (Umatilla) talks about having respect for the land and the benefits of everyone having a better understanding of that.
In this excerpt Antone Minthorn (Umatilla) talks about the process of restoring salmon to the Umatilla River.