This year the Confluence Legacy Maker Virtual Gathering honored our elder Antone Minthorn and his decades of work to elevate Indigenous voices in public policy, education and the landscape itself.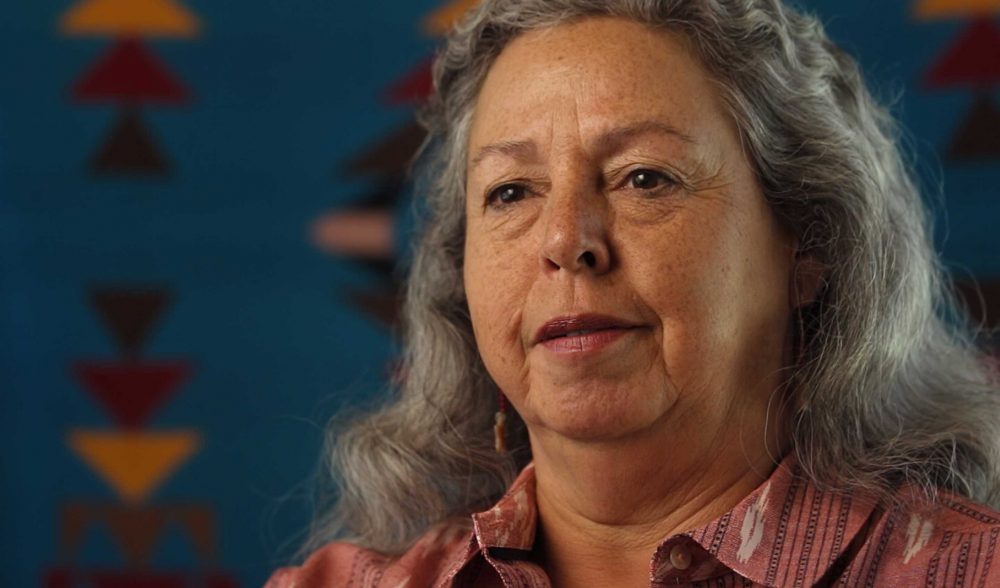 Roberta Conner tells how her grandfather was reintroduced to his homeland and the importance of "stories about the land and how the land takes care of us."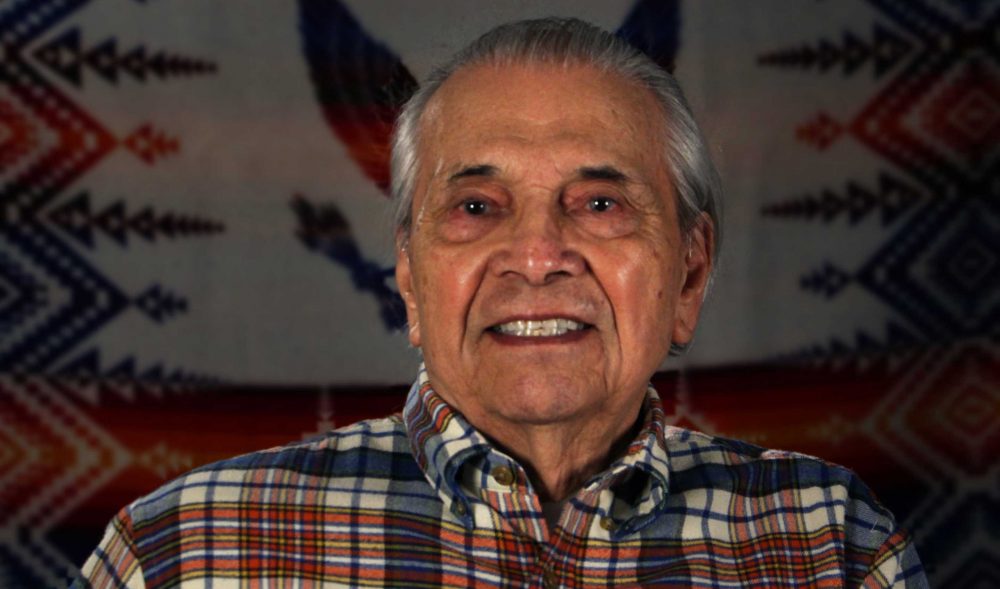 In this excerpt, Bryson Liberty talks about seeing Celilo with his grandparents and aunt, as well as the trade at Celilo.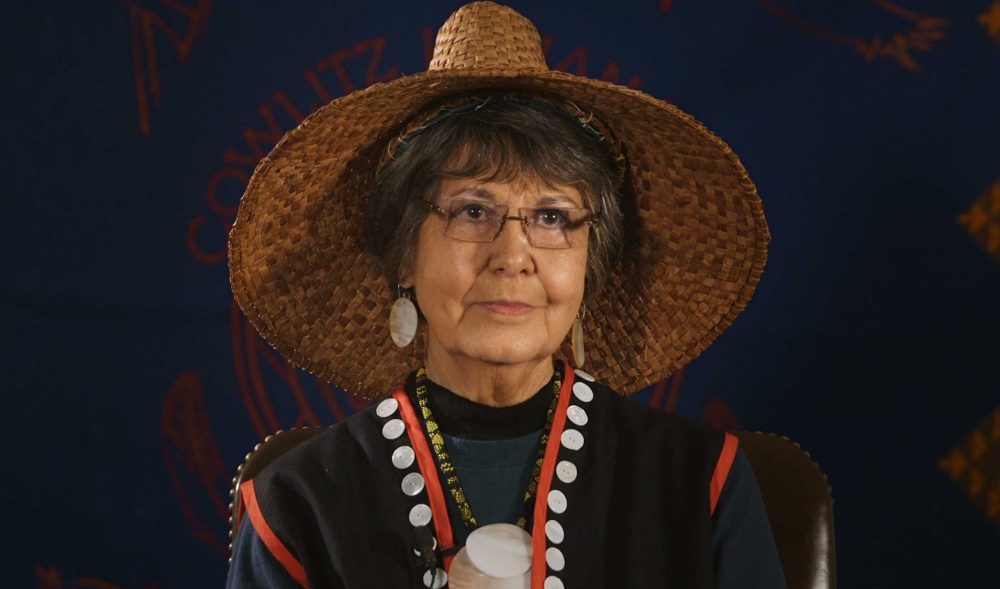 Tanna Engdahl discusses the knowledge behind Cowlitz trading and crafting.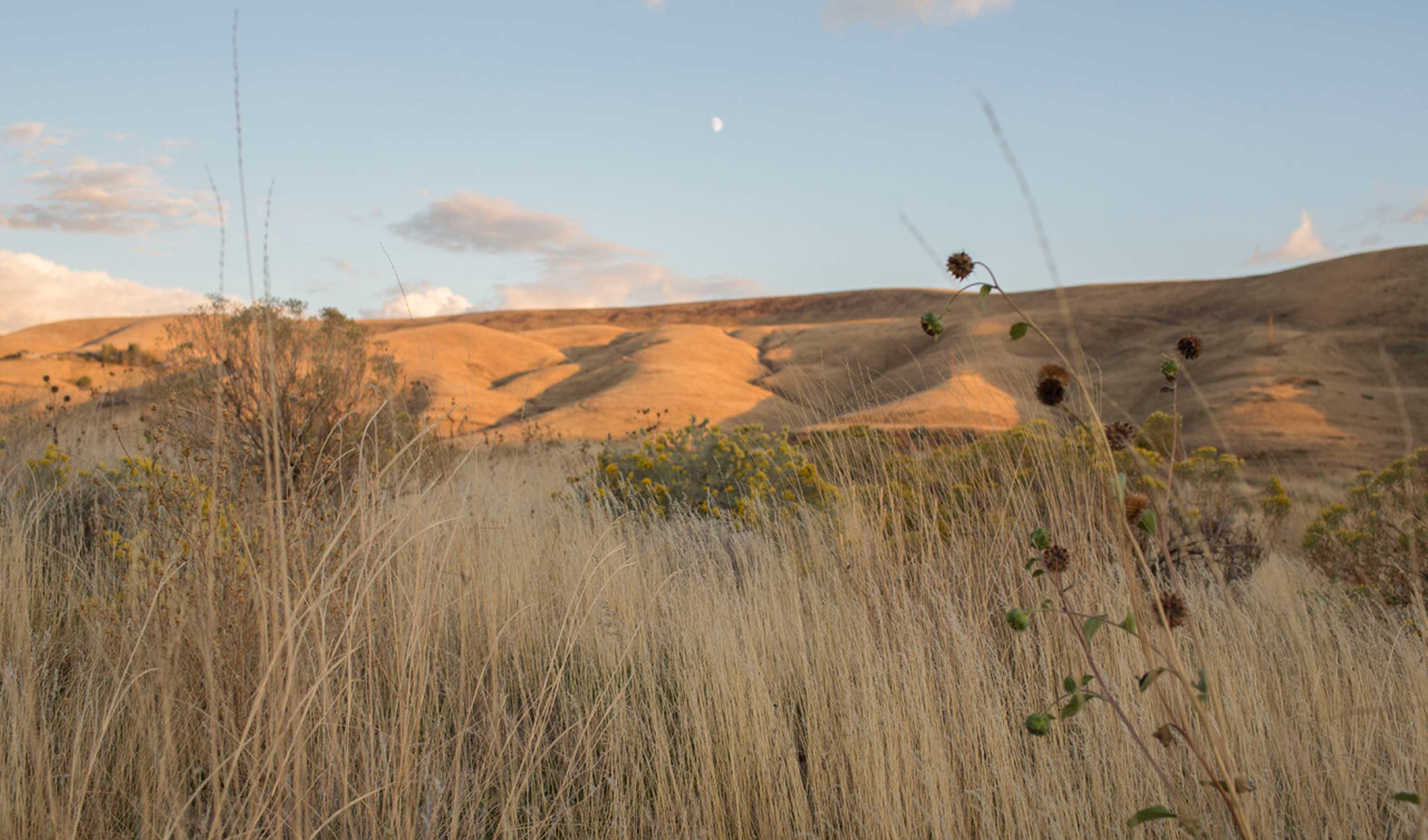 This is the recording of our May 6th event, Confluence Conversations: Voices of Family in Land and Sky with Emily Washines and Josiah Pinkham, who discussed finding resilience, comfort, and strength in times of challenge.
During this virtual event Ciarra Greene shared traditional Nimiipuu (Nez Perce) stories and dive into their embedded ecological practices and cultural understandings, exemplifying what has made traditional storytelling a strong force for cultural continuity over the generations.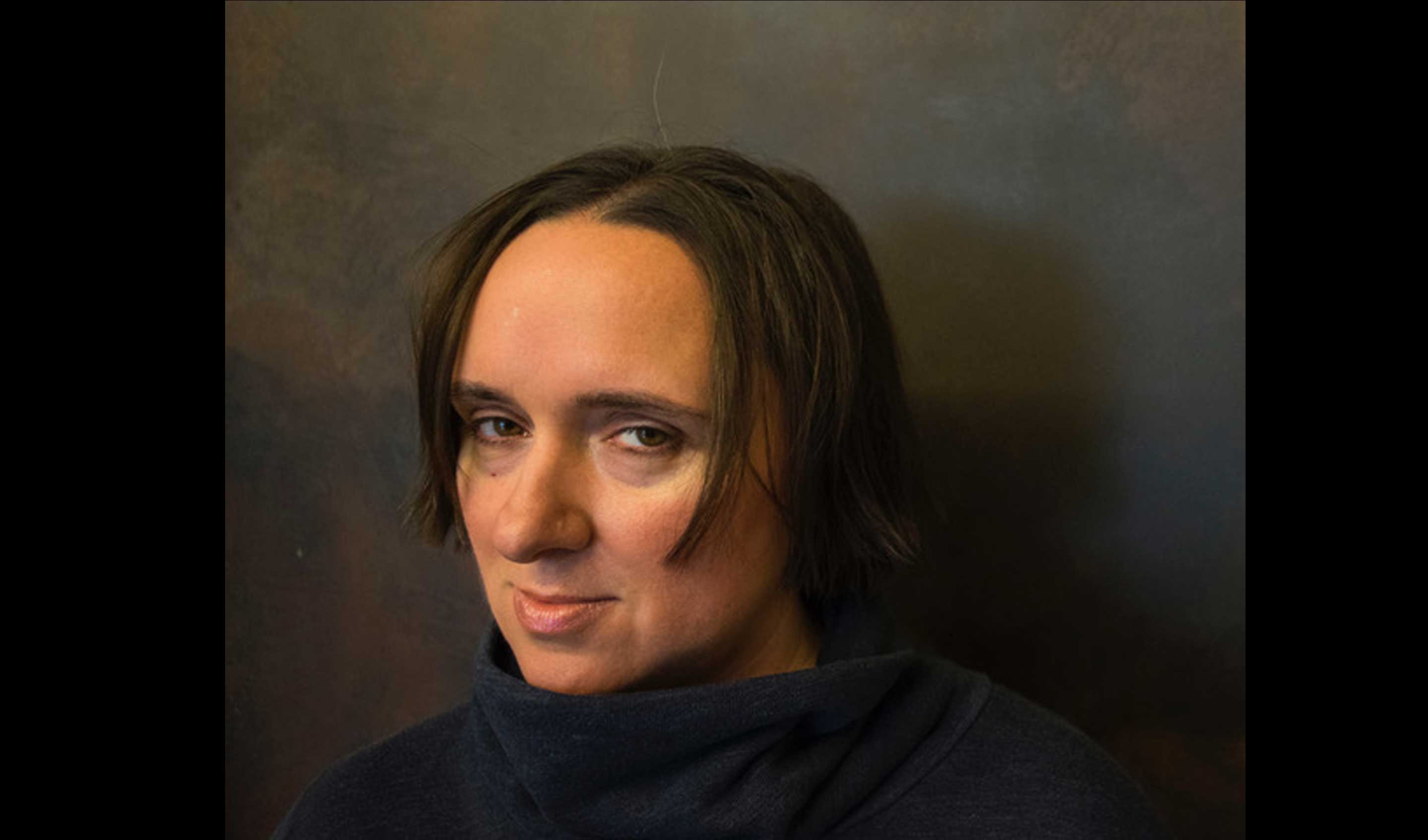 Sarah Vowell describes her visit to the Confluence Bird Blind at the Sandy River Delta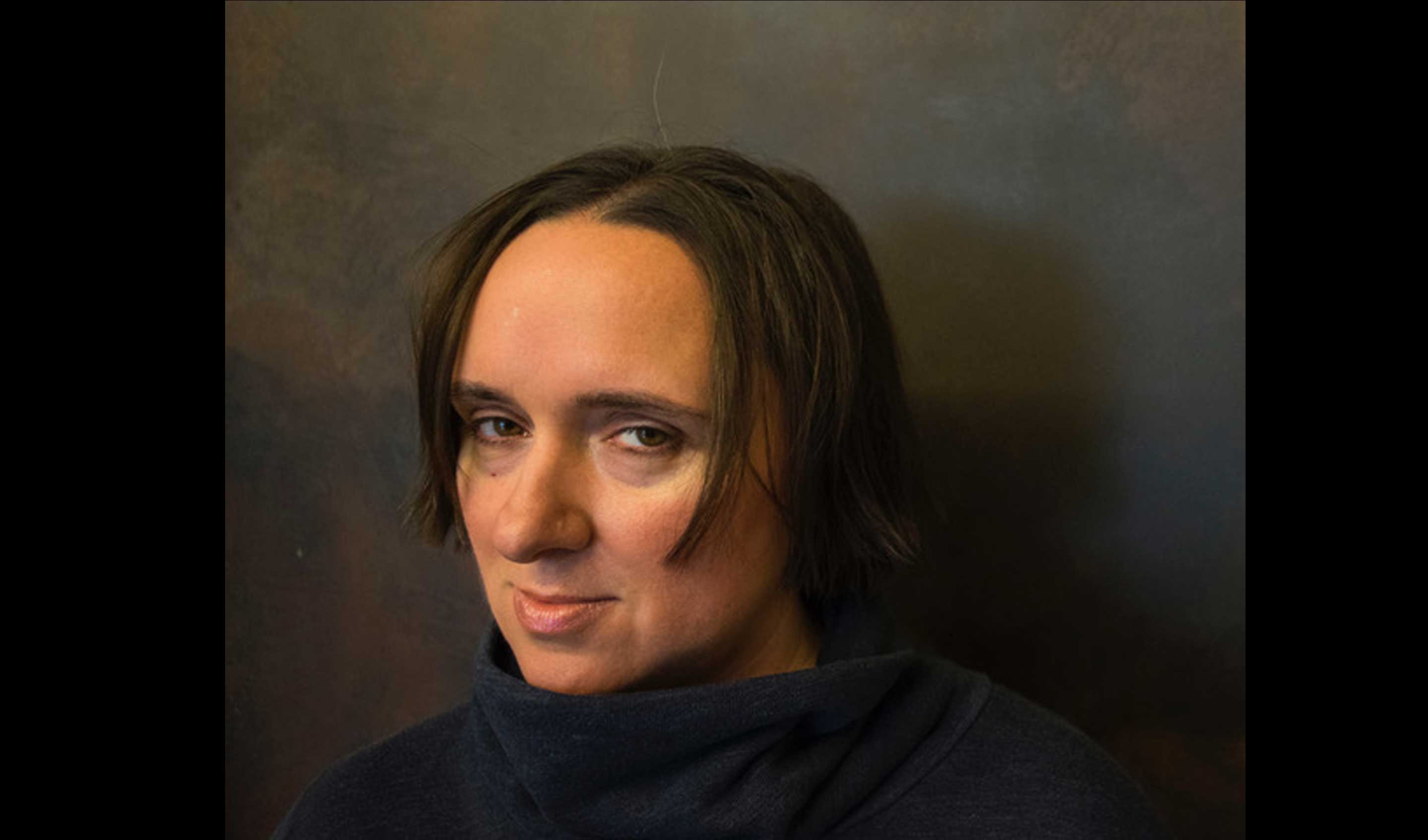 Sarah Vowell talks about storytelling within nonfiction and history.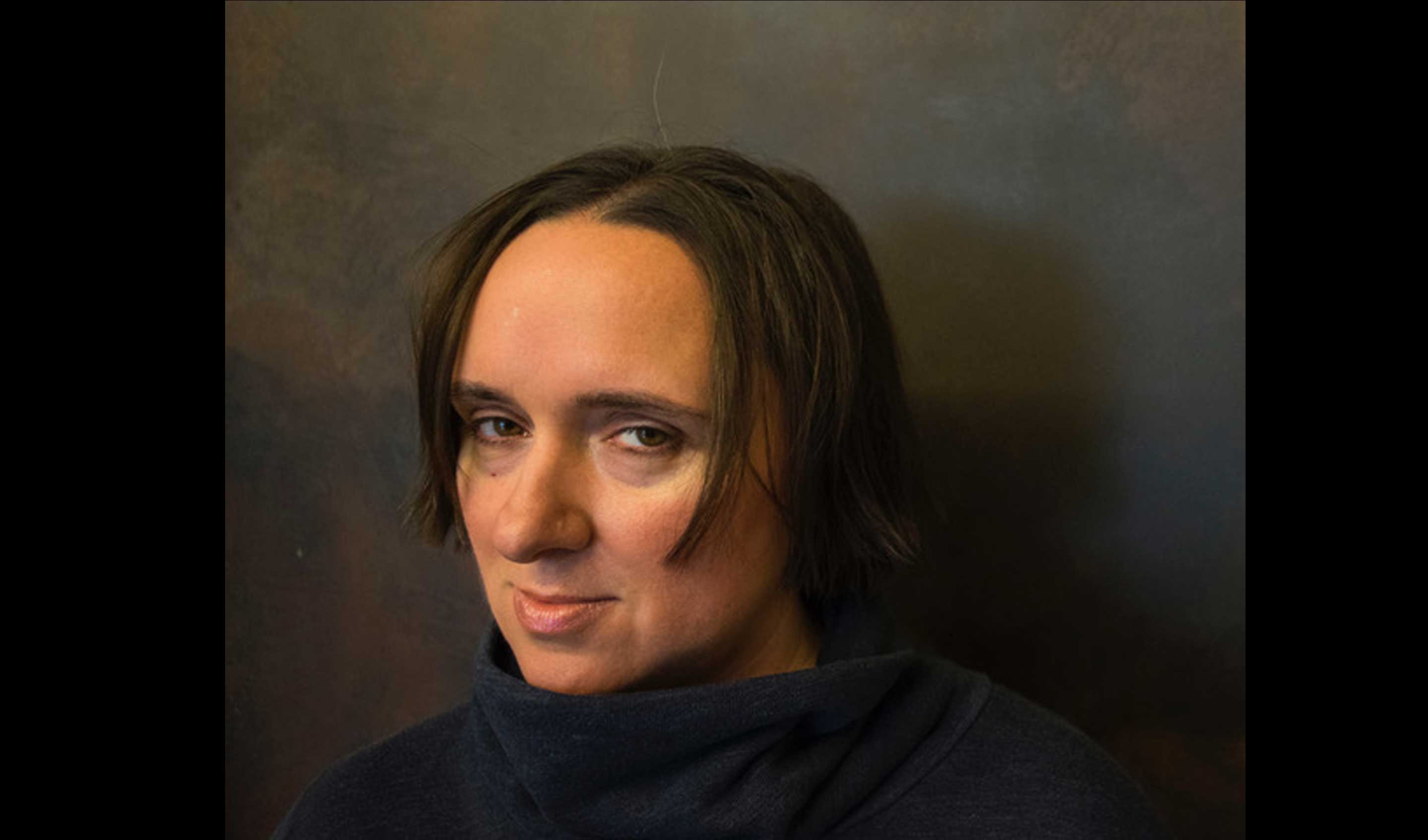 Sarah Vowell relates how someone can just be themselves at Confluence sites.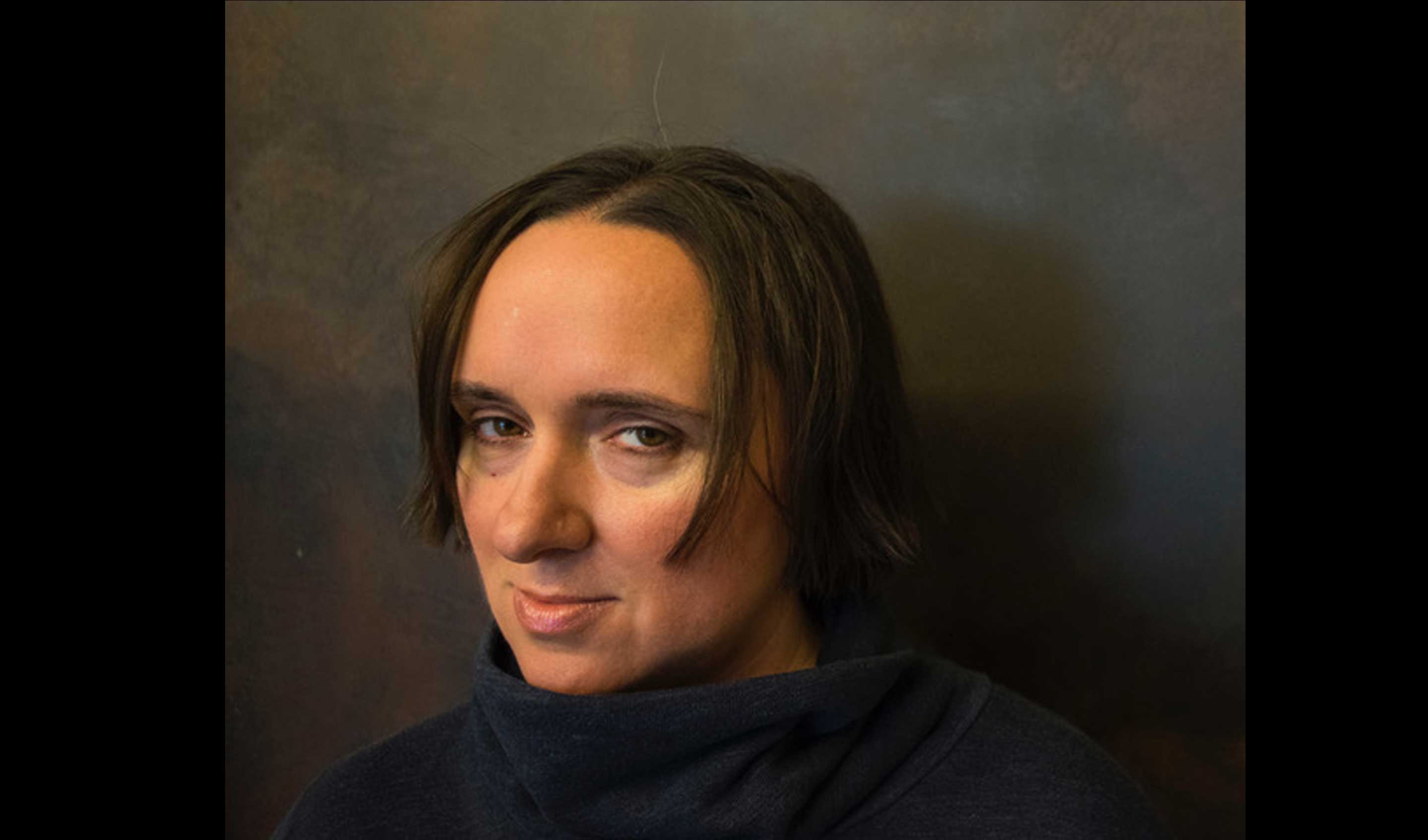 Sarah Vowell describes the multitude of histories in the story of the transcontinental railroads, including Chinese laborers, Westward expansion, and dispossession of Native land.