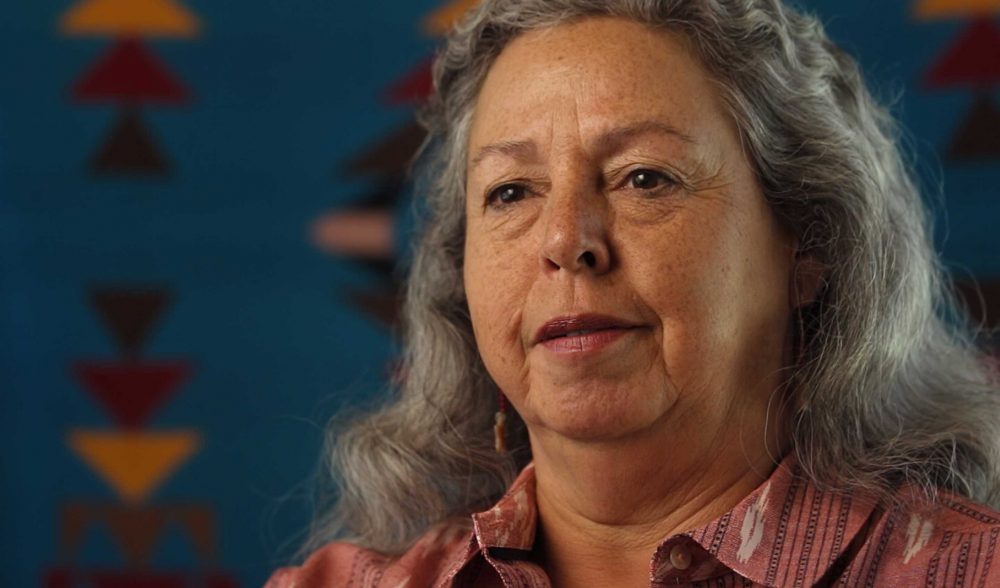 Bobbie Conner (Cayuse, Nez Perce, Umatilla) talks about Native fortitude.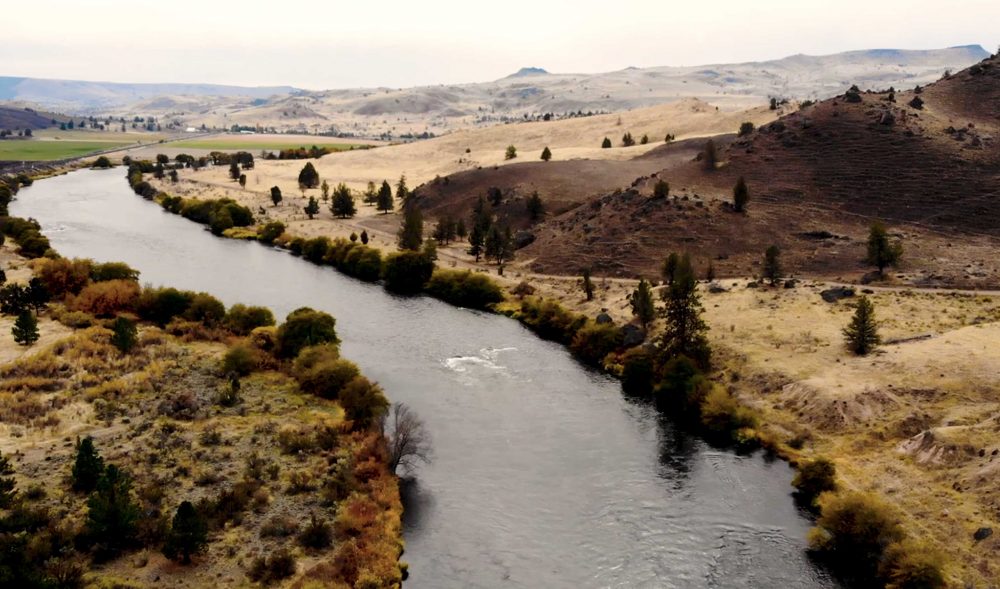 The theme of this video is treaties. Seven Native individuals talk about treaty protections, property rights, culture, and first rights. By Tule Films with support from the National Endowment for the Arts.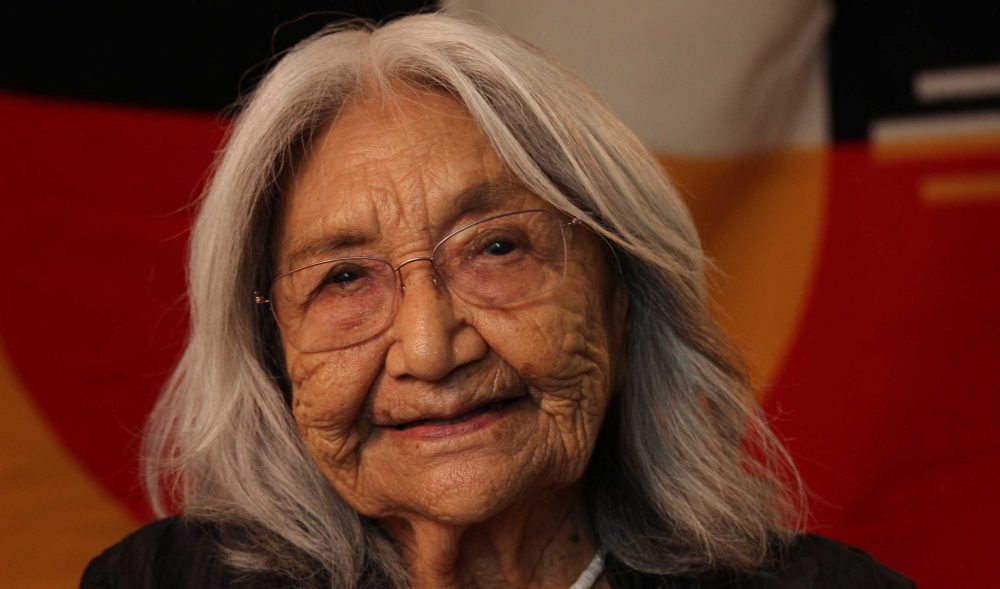 In this excerpt, Dr. Virginia Beavert talks about the importance of speaking her Native language.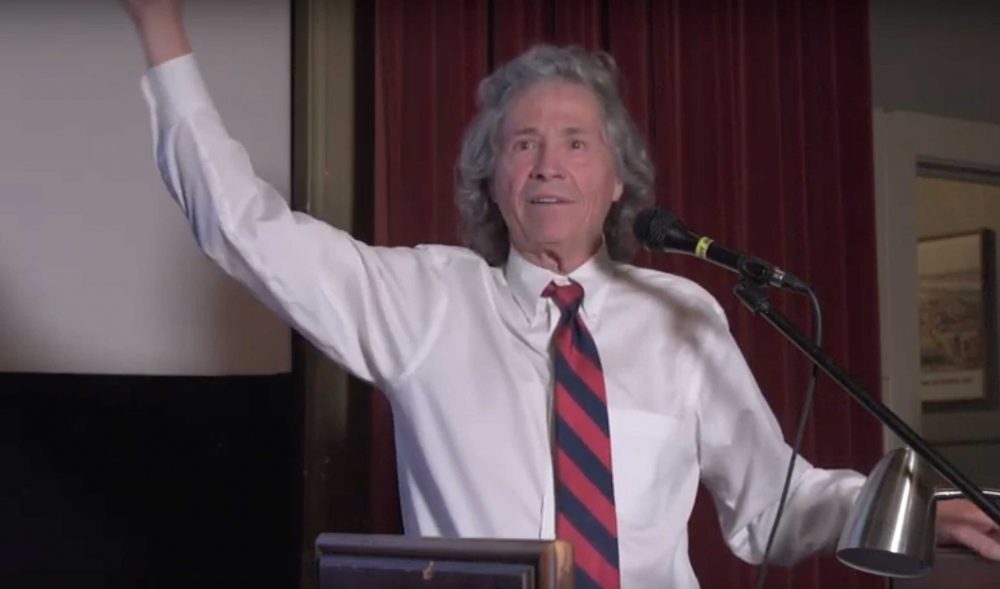 This talk argues that the Doctrine of Discovery morphed into "American Manifest Destiny" and was used, and is still being used today, to justify the United States' acquisition of the lands and assets of the Indian Nations and peoples.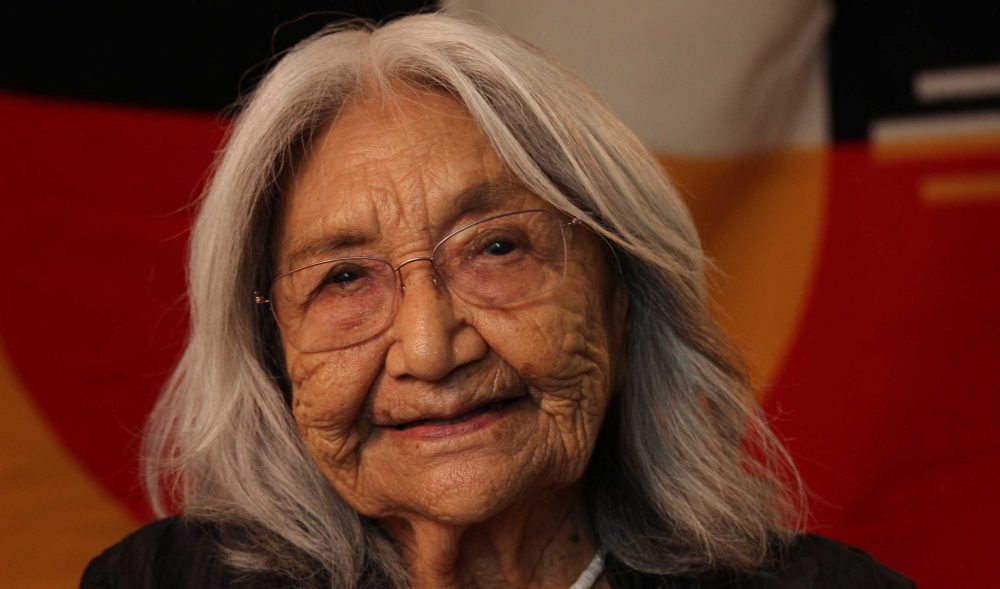 Virginia Beavert (Yakama) talks about Tommy Thompson, Flora Thompson, and the loss of Celilo Falls.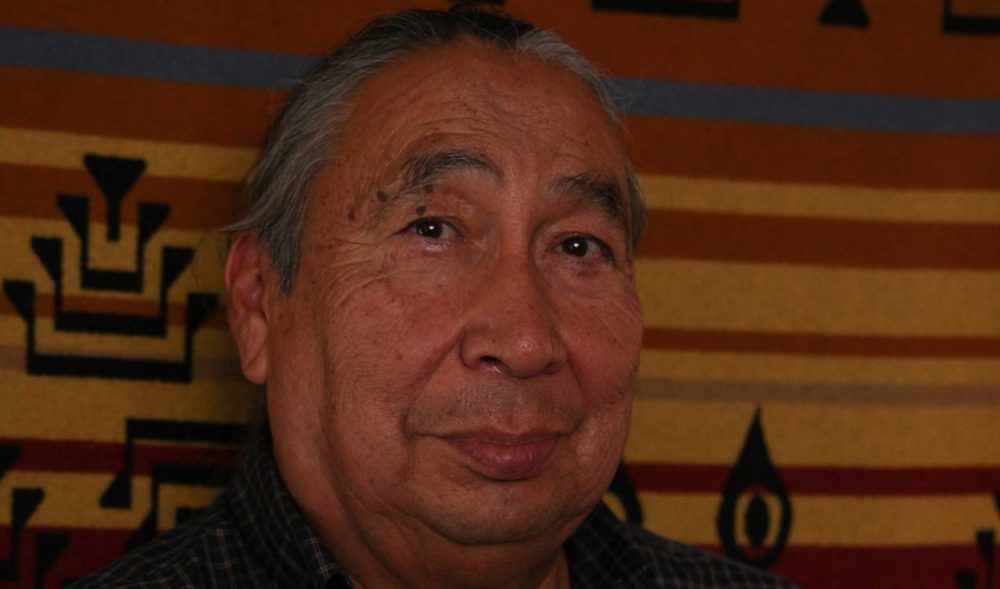 Louie Pitt (Confederated Tribes of Warm Springs) retells a story about Coyote that he heard from his father.
Mike Iyall (Cowlitz) talks about the cultural losses caused by disease.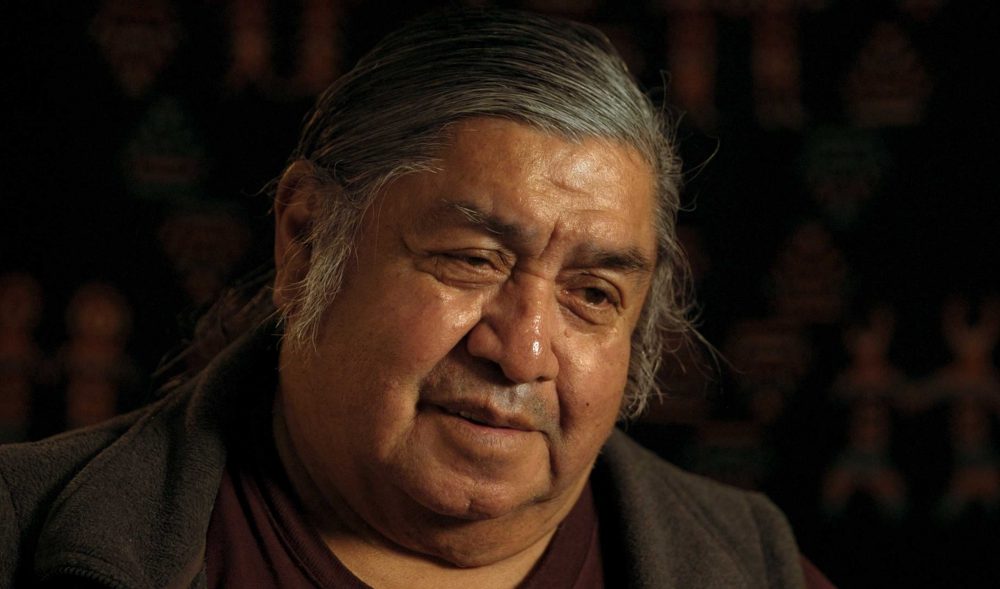 Wilbur Slockish (Klickitat, Yakama) talks about how the ideas of Western science and free market are harmful to the Native food supply and conservation practices.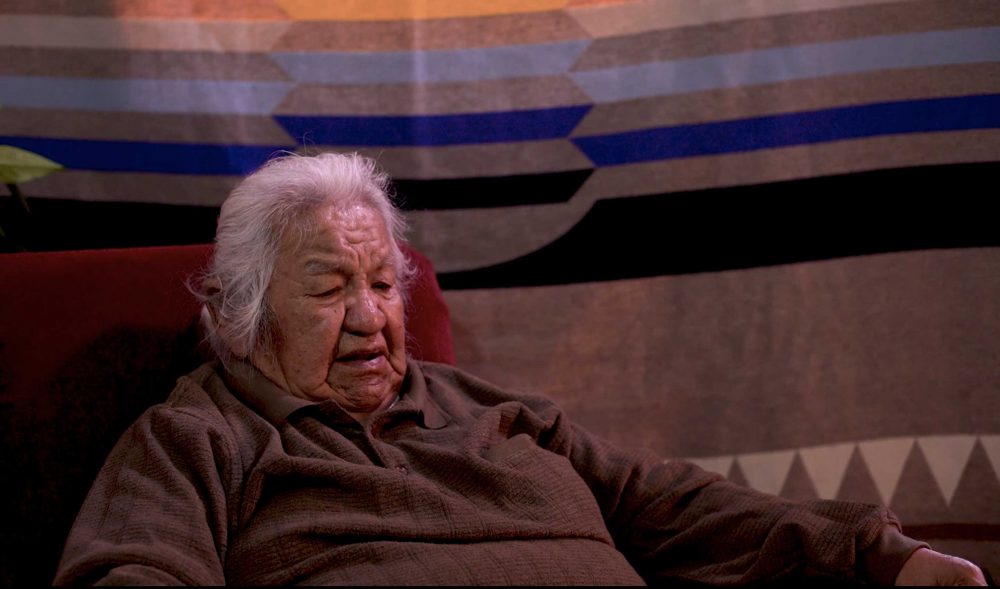 This is an excerpt from an interview with Chief Delvis Heath. Chief Delvis Heath describes the trust placed in the horse and the power it has.