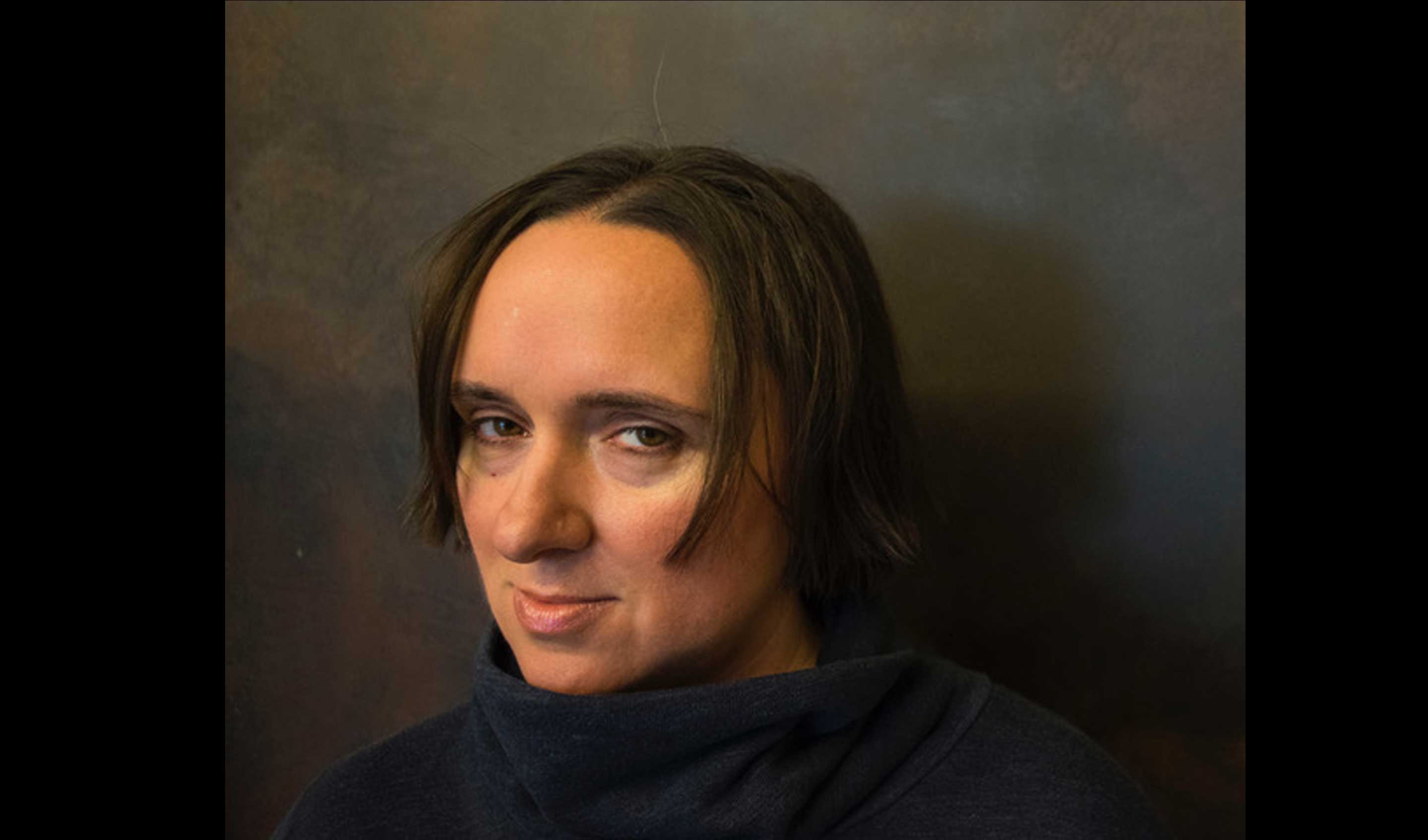 Sarah Vowell describes how measles, vaccines, and land grant universities are intertwined.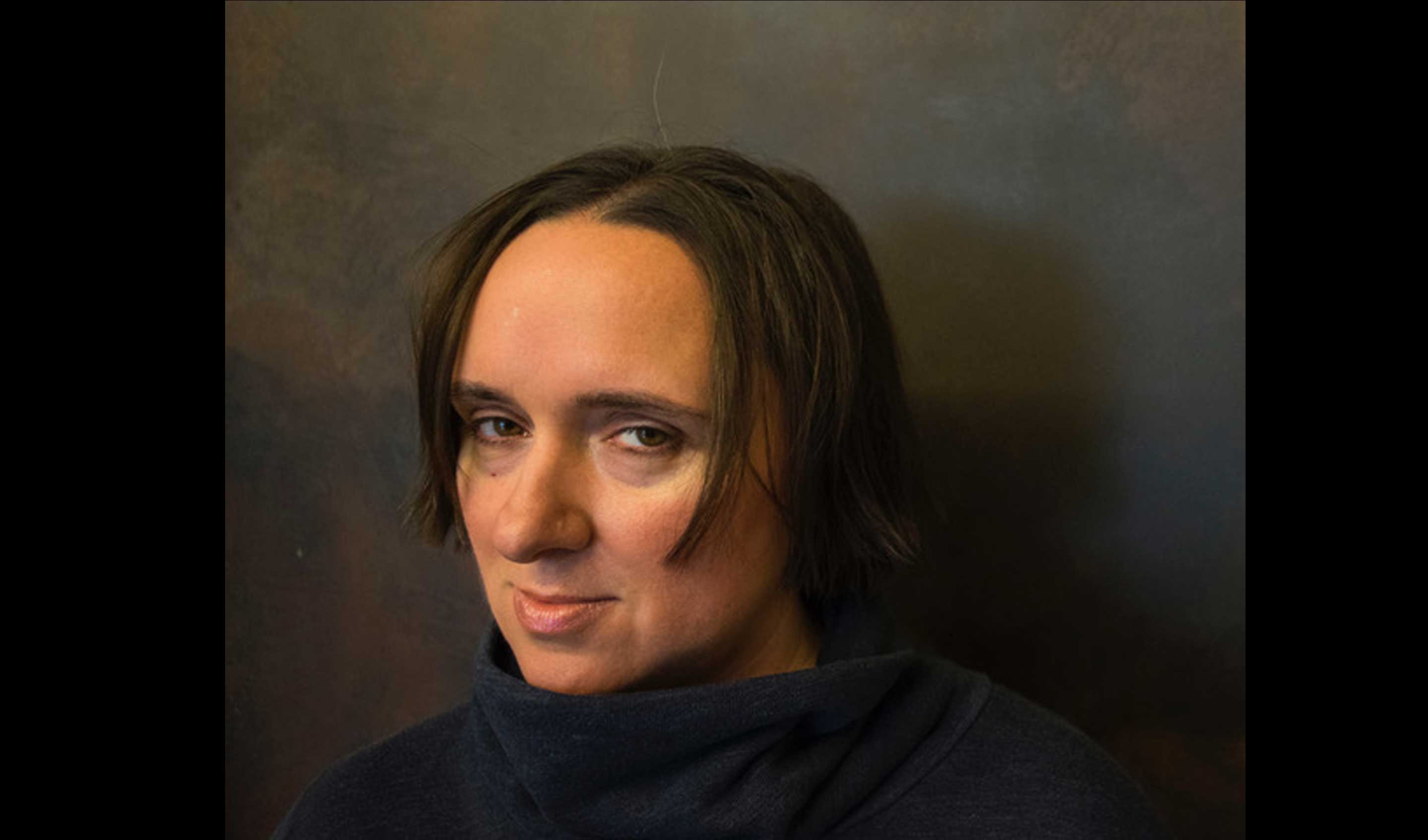 As Sarah Vowell relates in this excerpt, humans deserve a bit of joy and you can find that in the story of jazz.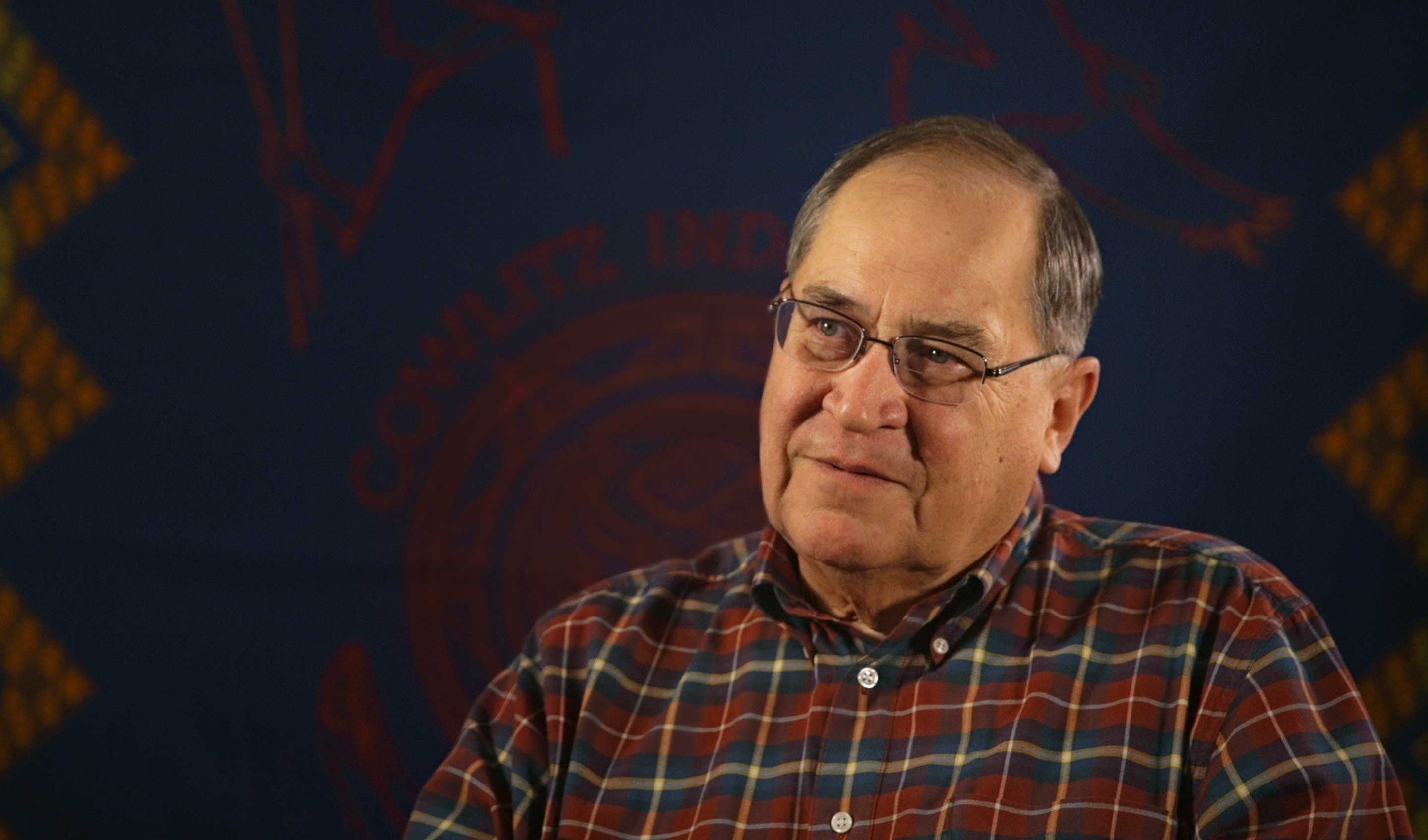 Mike Iyall talks about how tribal sovereignty is covered by the Constitution and the legalities surrounding sovereignty and governments at the federal, city, and county levels.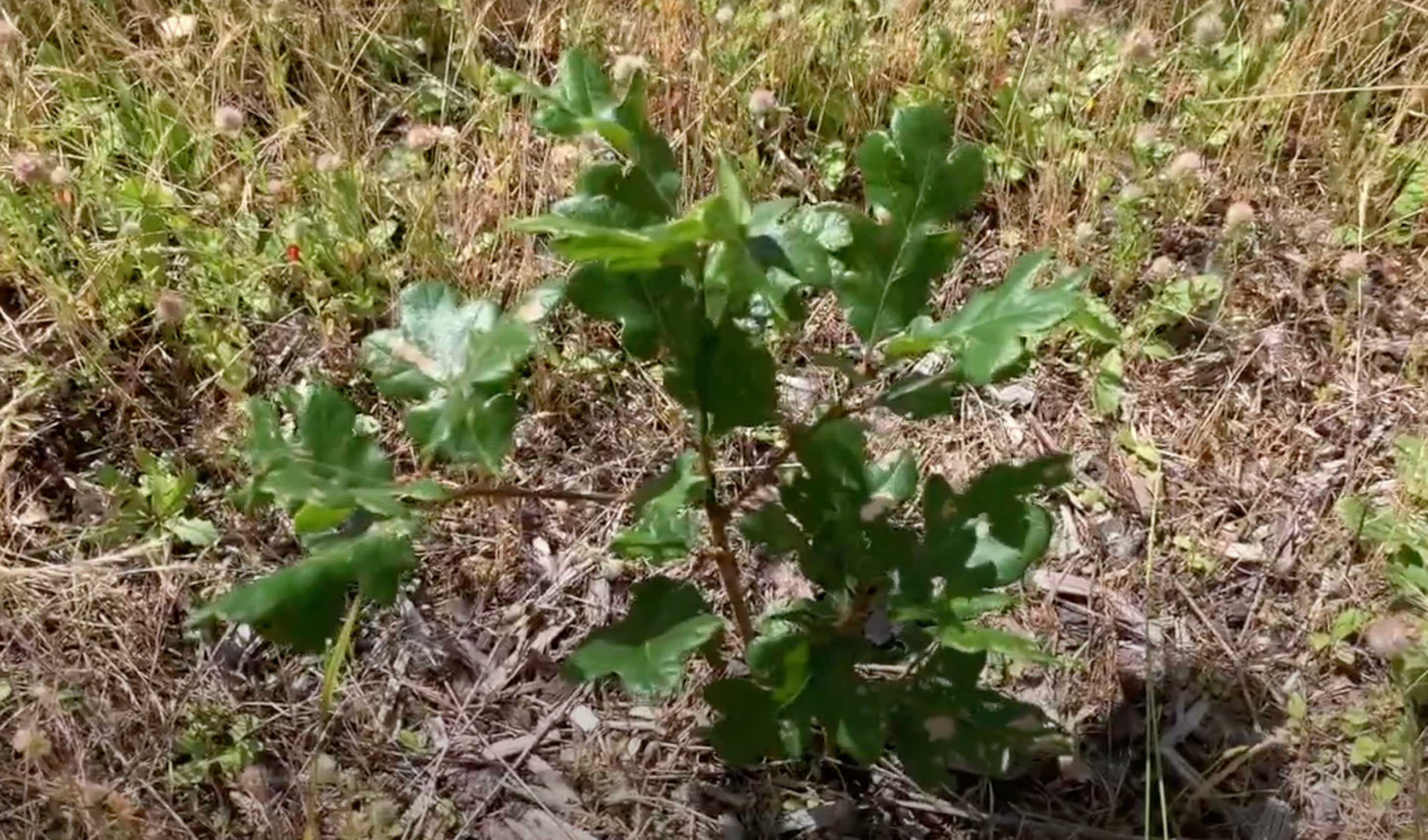 As our climate changes, so do the plants that thrive in our ecosystem. Learn more about how the Sandy River Delta is using native plants to adapt with Bill Weiler, Stewardship Education Coordinator with the Sandy River Watershed Council.
Explore the unique ecosystem around the Sandy River Delta! Bill Weiler, Stewardship Education Coordinator with the Sandy River Watershed Council, details how previous restoration projects have improved the Sandy River's health.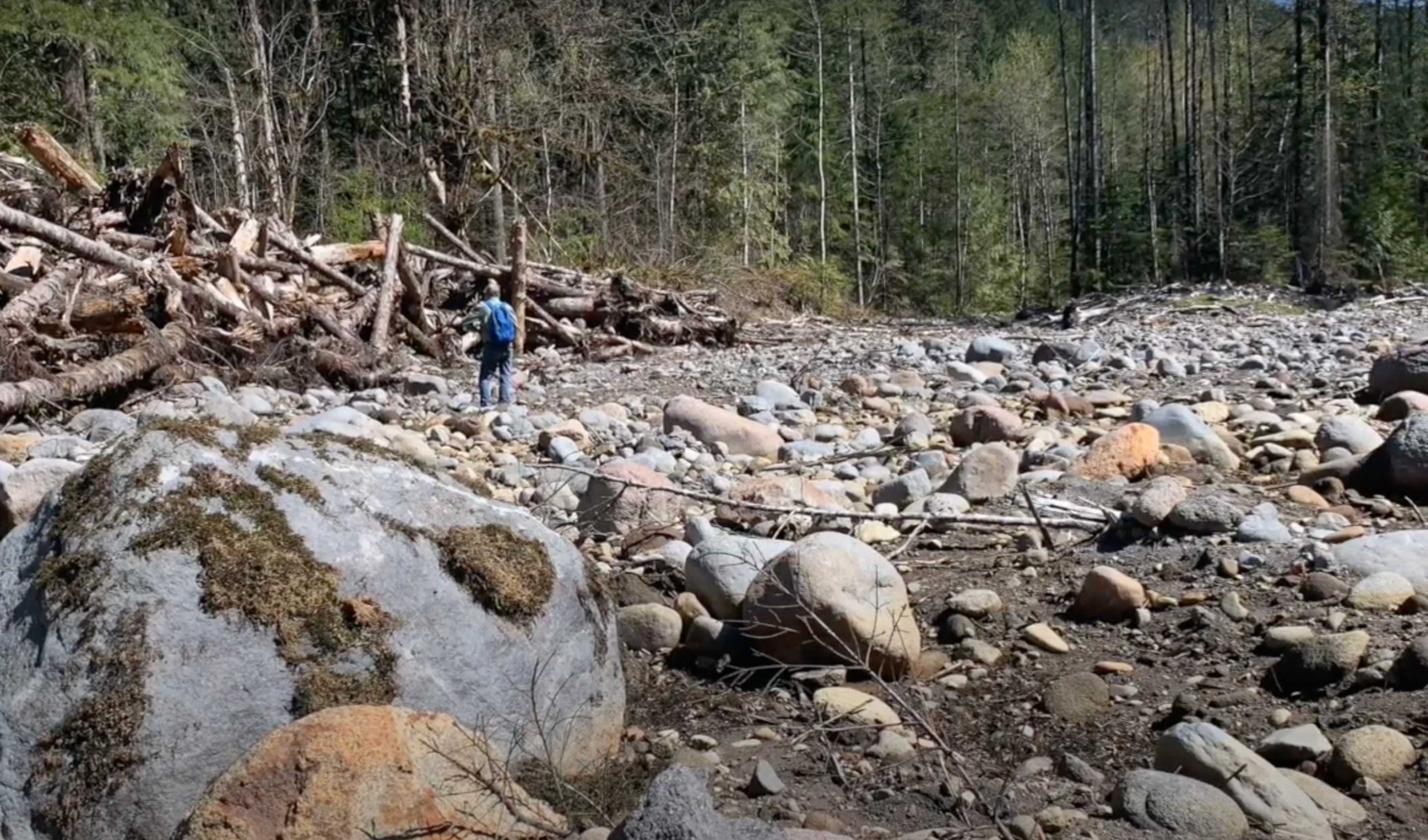 The Sandy River Watershed Council is rebuilding Salmon homes and so much more: Explore one of our environmental restoration projects with us along the Sandy River.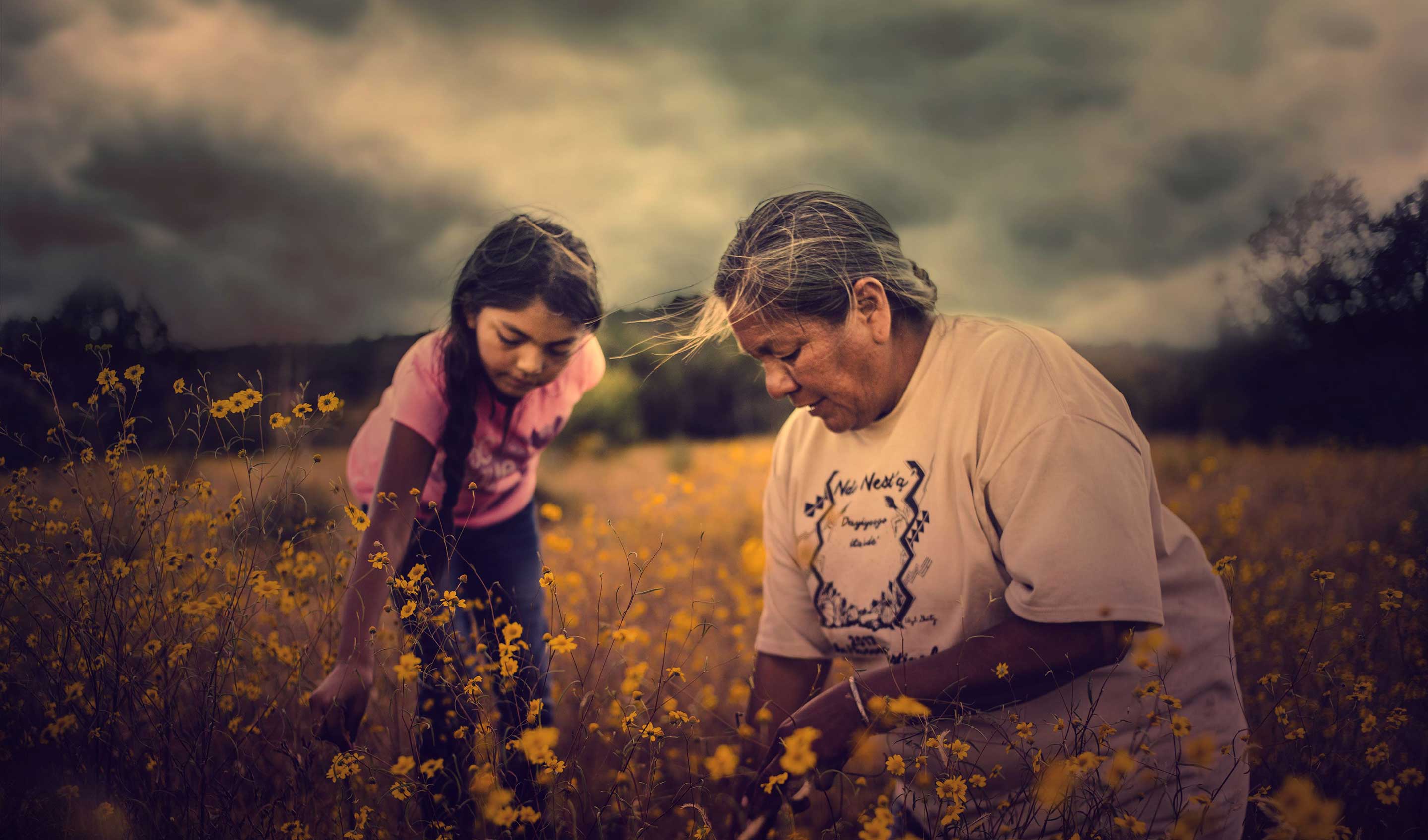 Confluence held an online discussion on May 18th of the film Gather with cast members, moderated by Marylee Jones, a Yakama Culture Keeper. Gather is an intimate portrait of the growing movement amongst Native Americans to reclaim their spiritual, political, and cultural identities through food sovereignty, while battling the trauma of centuries of genocide.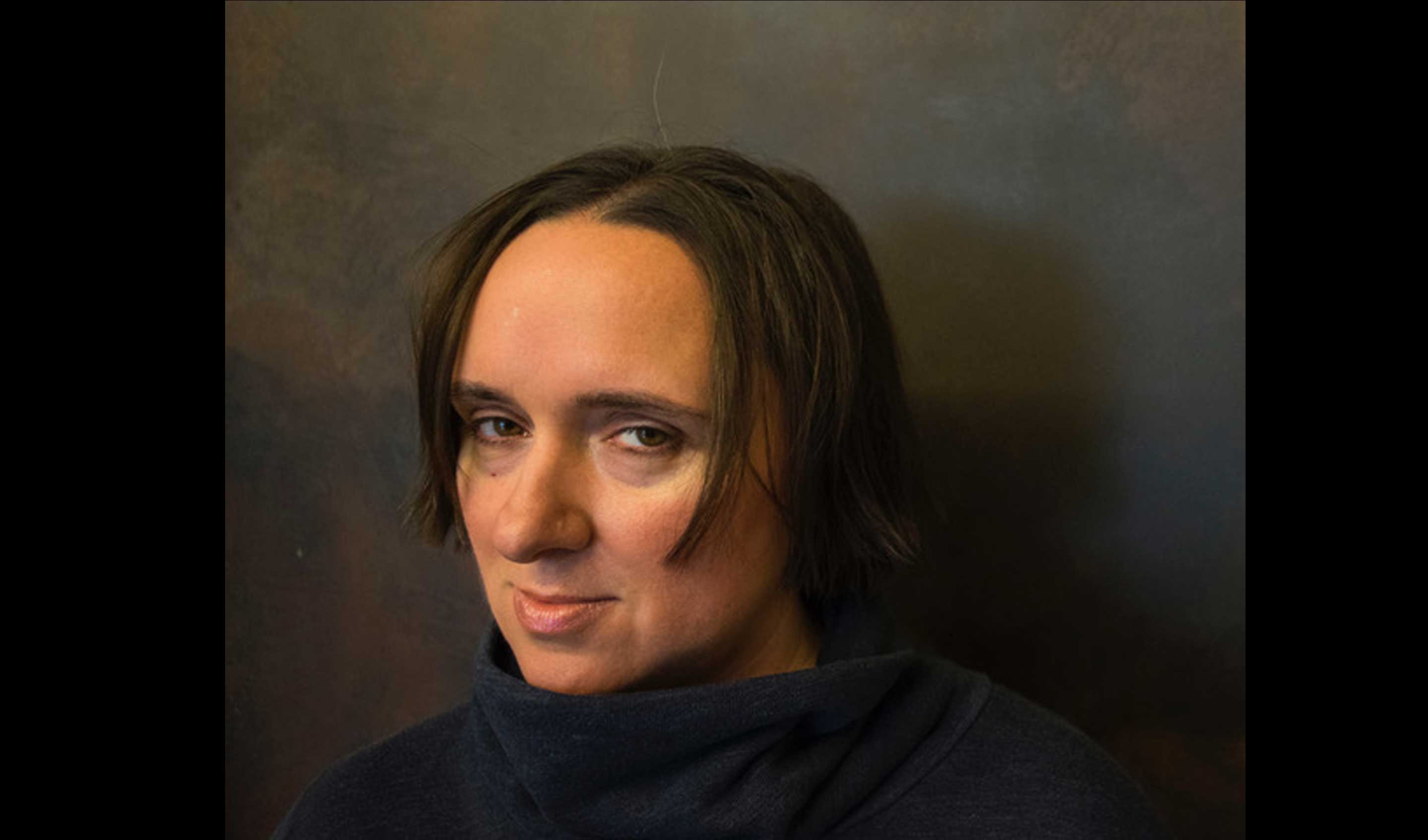 On May 11th we held a virtual conversation with writer Sarah Vowell to explore the national recalibration that's underway over how America expresses its stories and values in public spaces.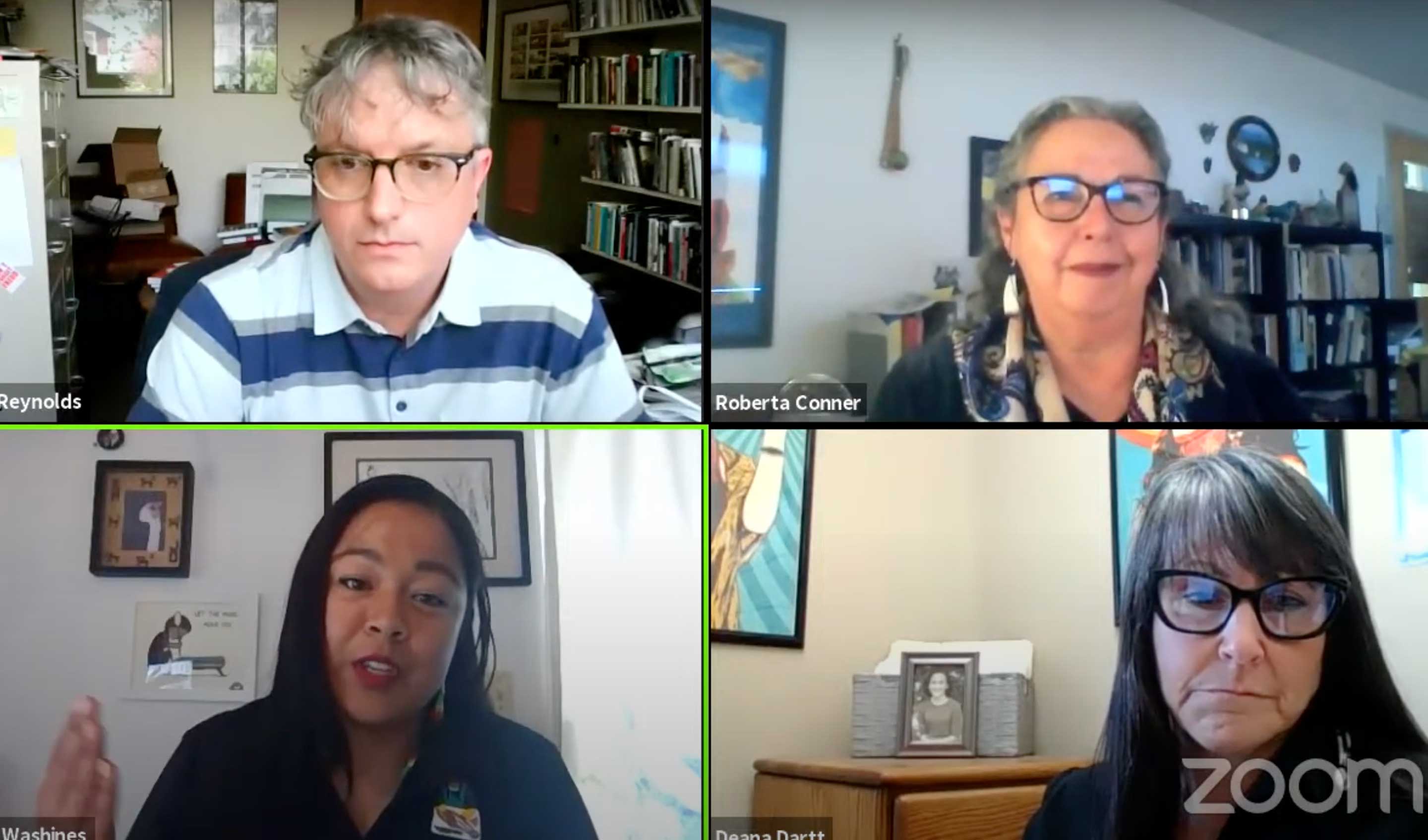 Communities across the nation have faced a reckoning with their monuments. The last year has seen a groundswell of questions about who gets to define our stories in the public sphere. On April 27th, 2021 we held a conversation consider modern examples of healthy commemoration of Indigenous history and cultures.
Full video of the 2021 Redheart 2021 ceremony. The Redheart Band was imprisoned by the US military, during the "Nez Perce Wars", in 1877 — a little boy died in captivity and 1998, an annual memorial began to honor him and the Redheart Band.