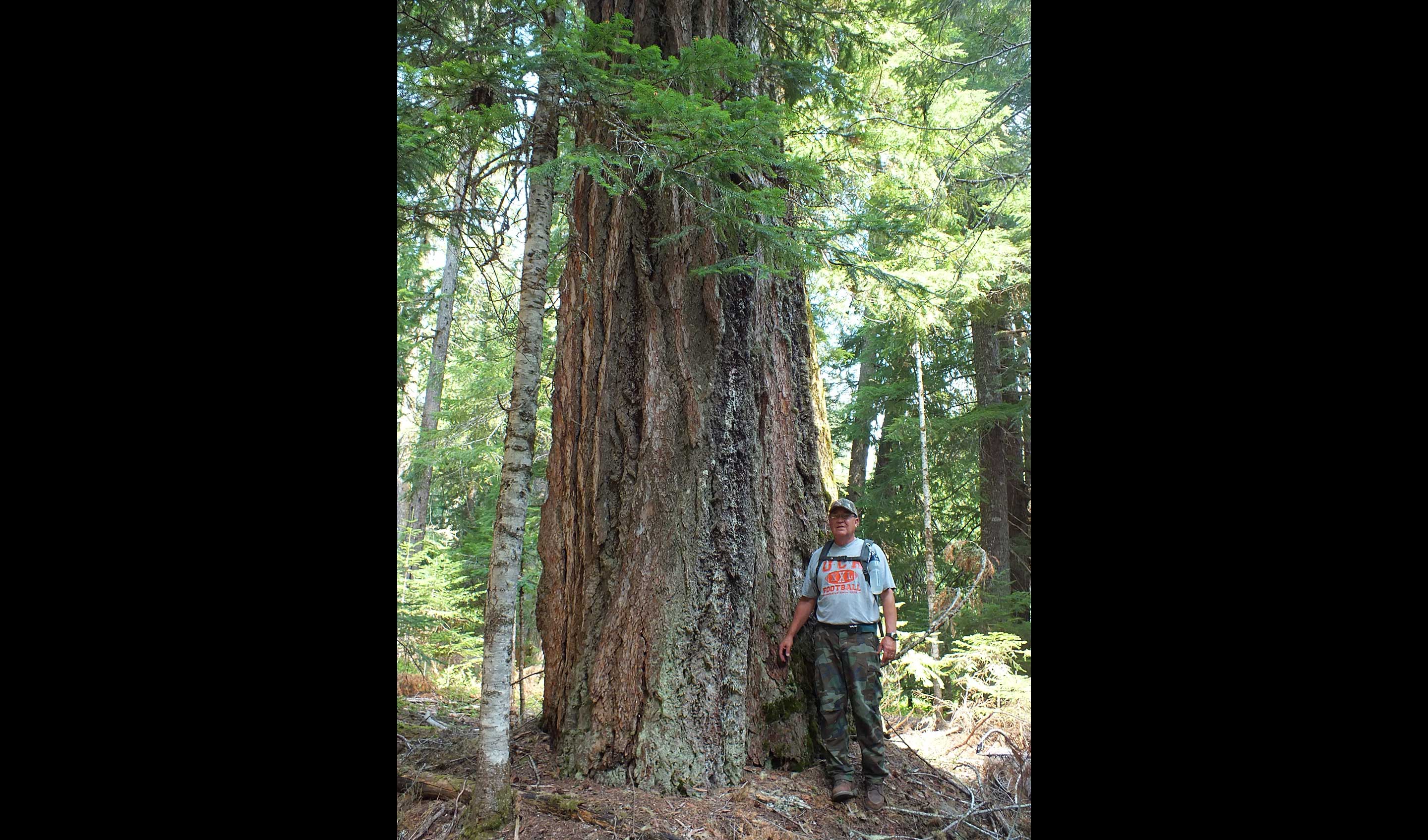 In this article, Keri E. Iyall Smith (Cowlitz) details how, by taking cues from Indigenous Peoples who see the natural world as relatives, equal to humans, entitled to protections and thoughtful (minimal) use, it is possible to shift away from attitudes that expanded in the colonial era, which see land as a thing to be conquered and with resources to be extracted.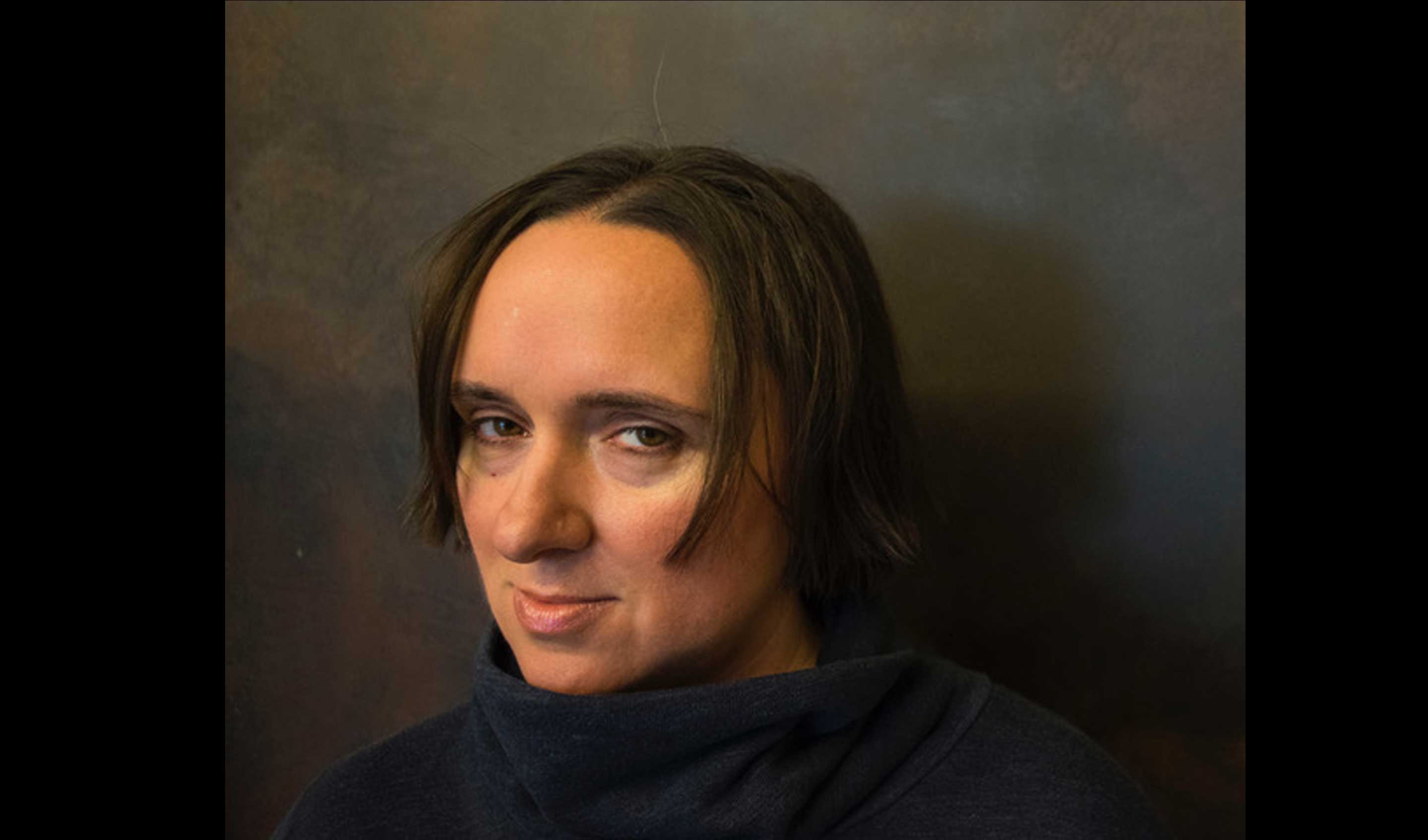 Sarah Vowell describes her visit to the Confluence Bird Blind at the Sandy River Delta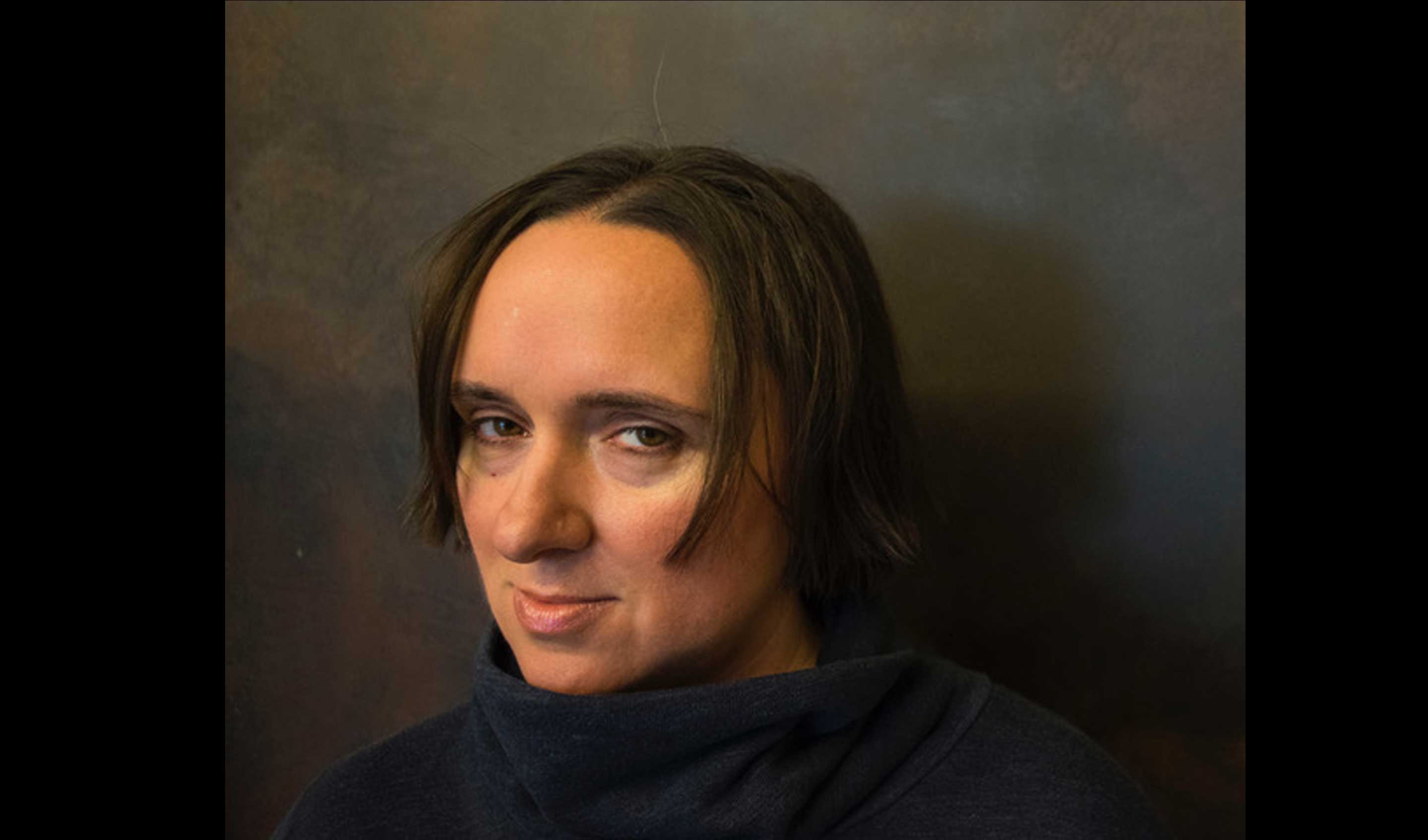 Sarah Vowell describes the multitude of histories in the story of the transcontinental railroads, including Chinese laborers, Westward expansion, and dispossession of Native land.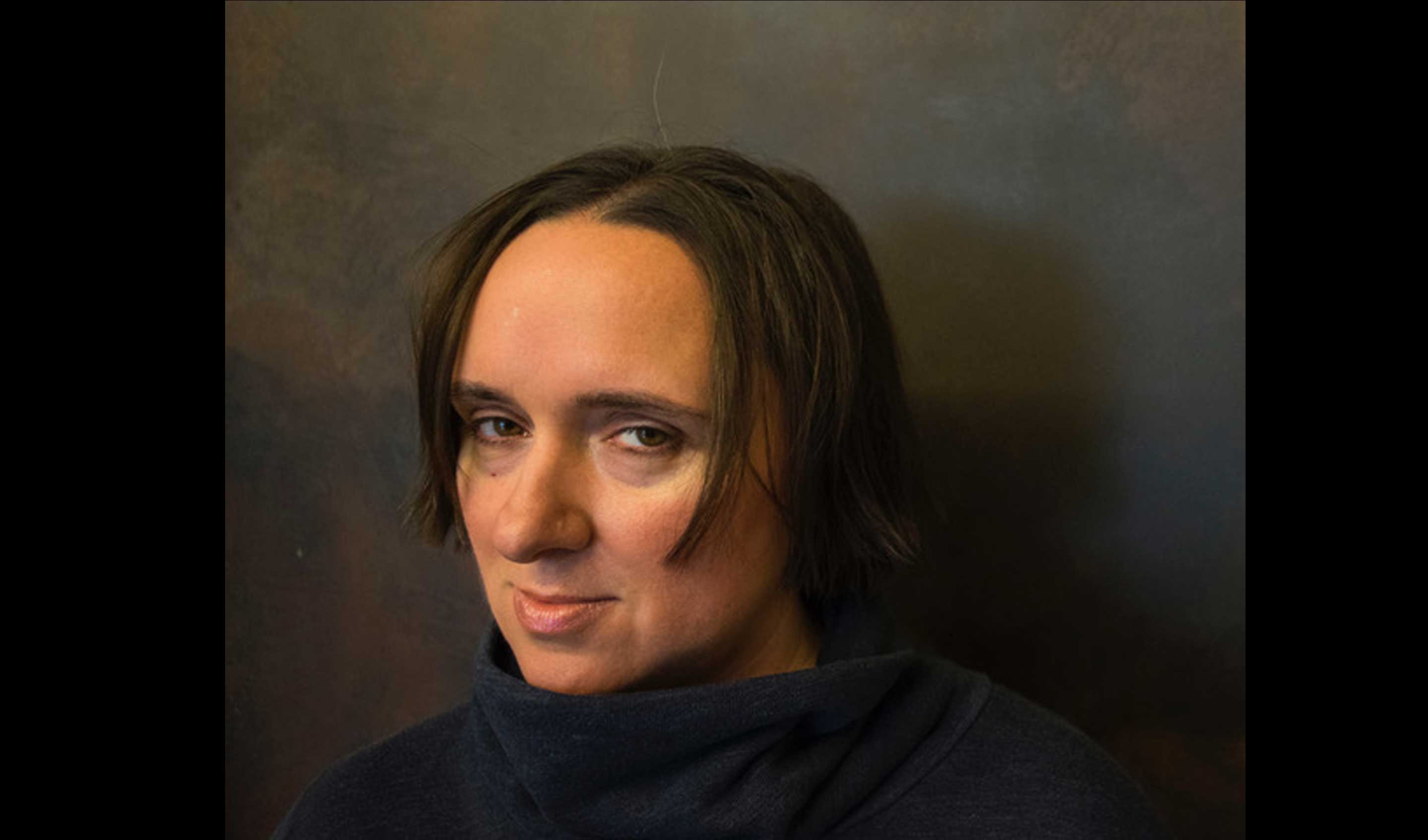 Sarah Vowell relates how someone can just be themselves at Confluence sites.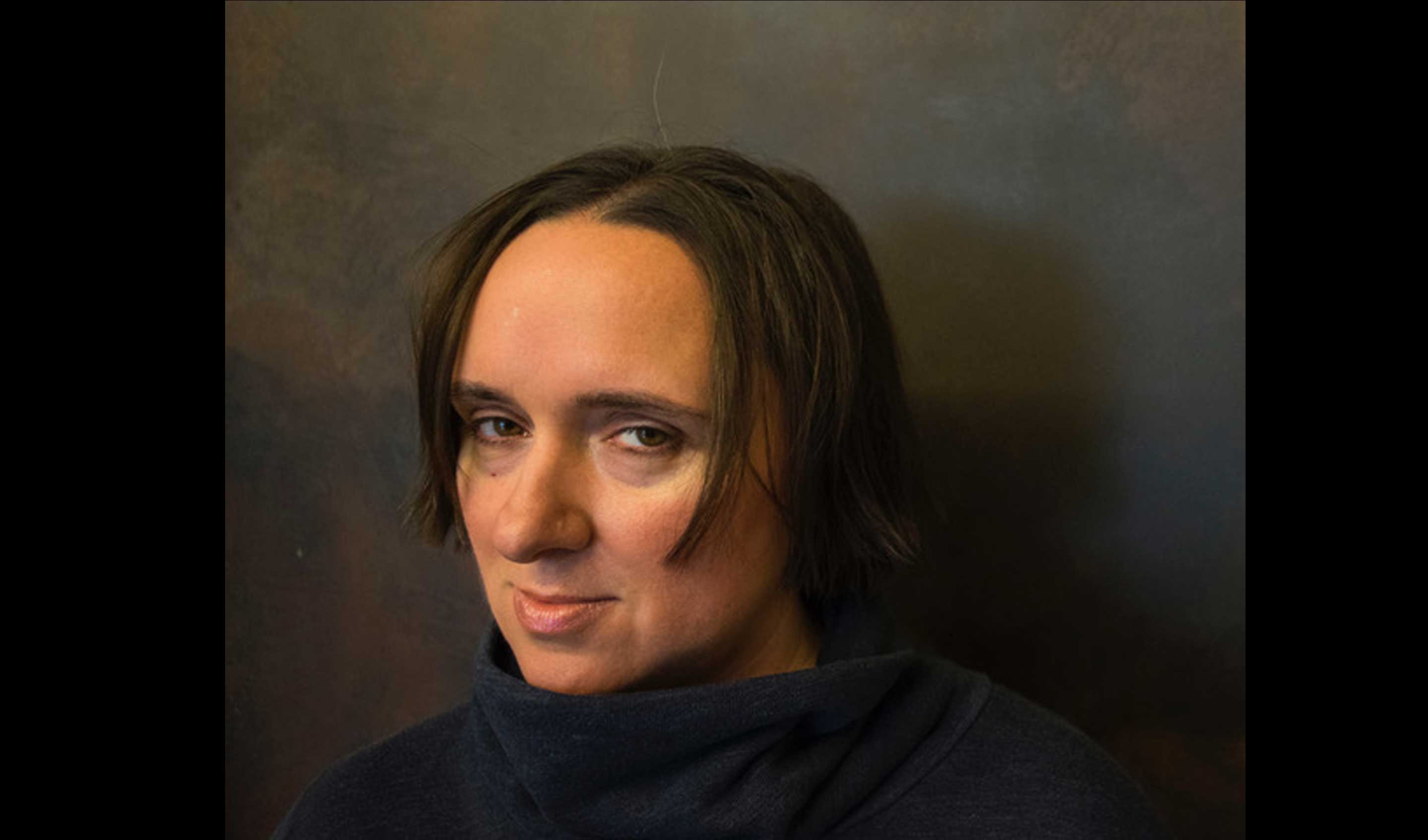 Sarah Vowell describes how Maya Lin took her own individal style to the Confluence sites, but also came to listen to that place and people.
Over the past 7 years much has changed for several of these species both at the Sandy River Delta and abroad, the Virtual Bird Blind shown here is an effort to show how those at risk species listed in 2008 have changed in today's age.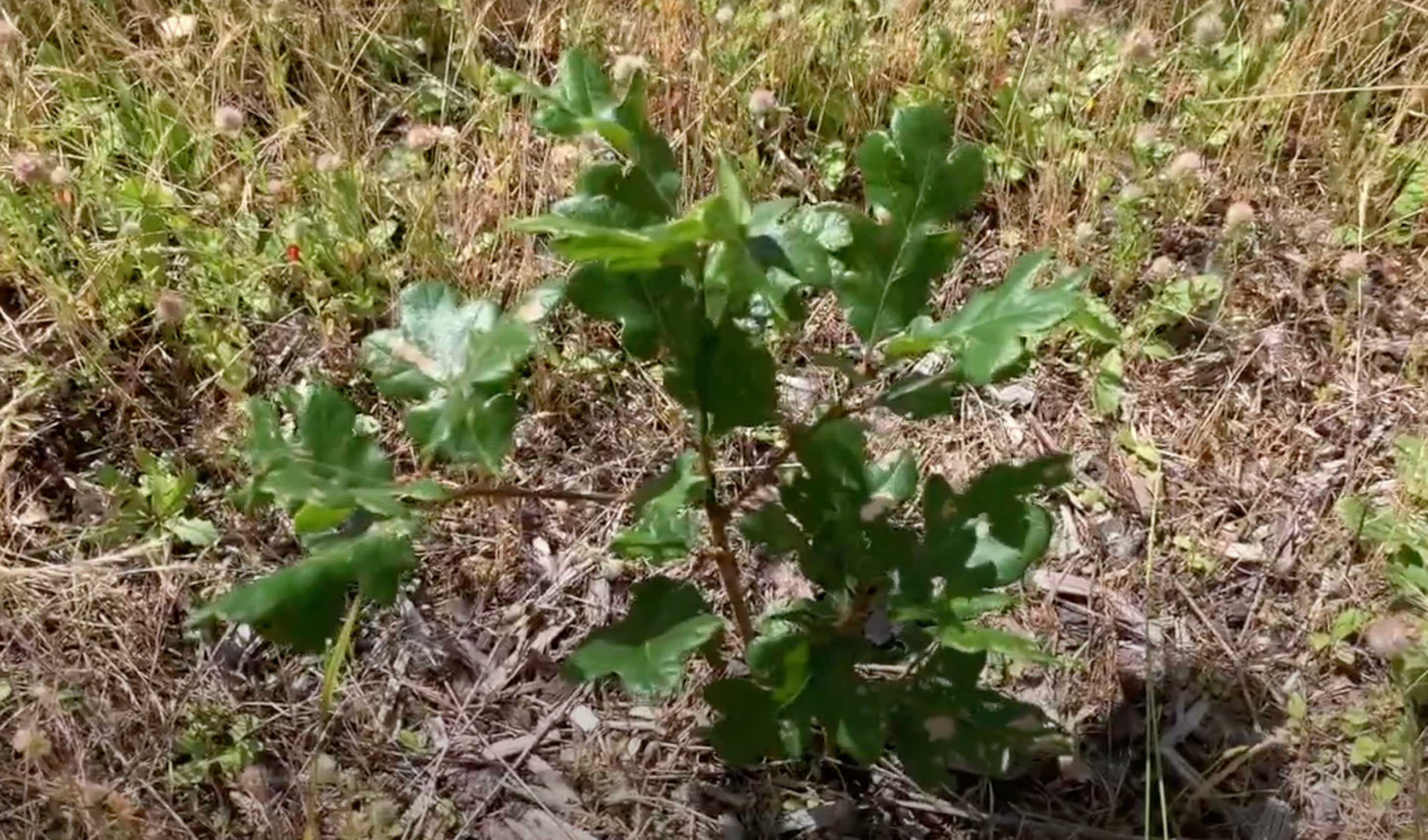 As our climate changes, so do the plants that thrive in our ecosystem. Learn more about how the Sandy River Delta is using native plants to adapt with Bill Weiler, Stewardship Education Coordinator with the Sandy River Watershed Council.
Explore the unique ecosystem around the Sandy River Delta! Bill Weiler, Stewardship Education Coordinator with the Sandy River Watershed Council, details how previous restoration projects have improved the Sandy River's health.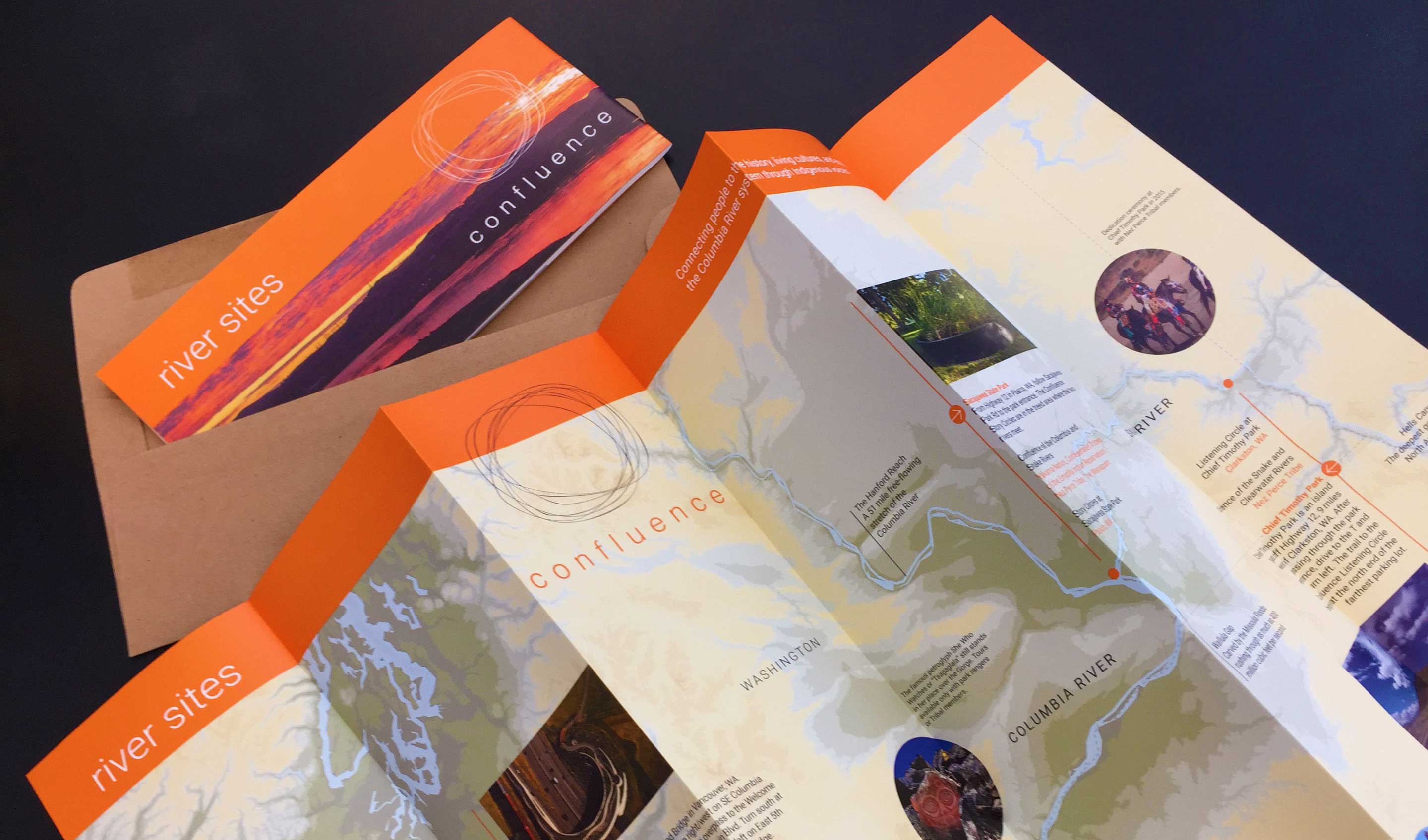 Our new map brochure is years in the making to help travelers find culturally significant sites along the Columbia River system. It includes QR codes to connect your phone's camera with our Digital Library, so that you can hear stories and insights directly from Tribal elders and leaders.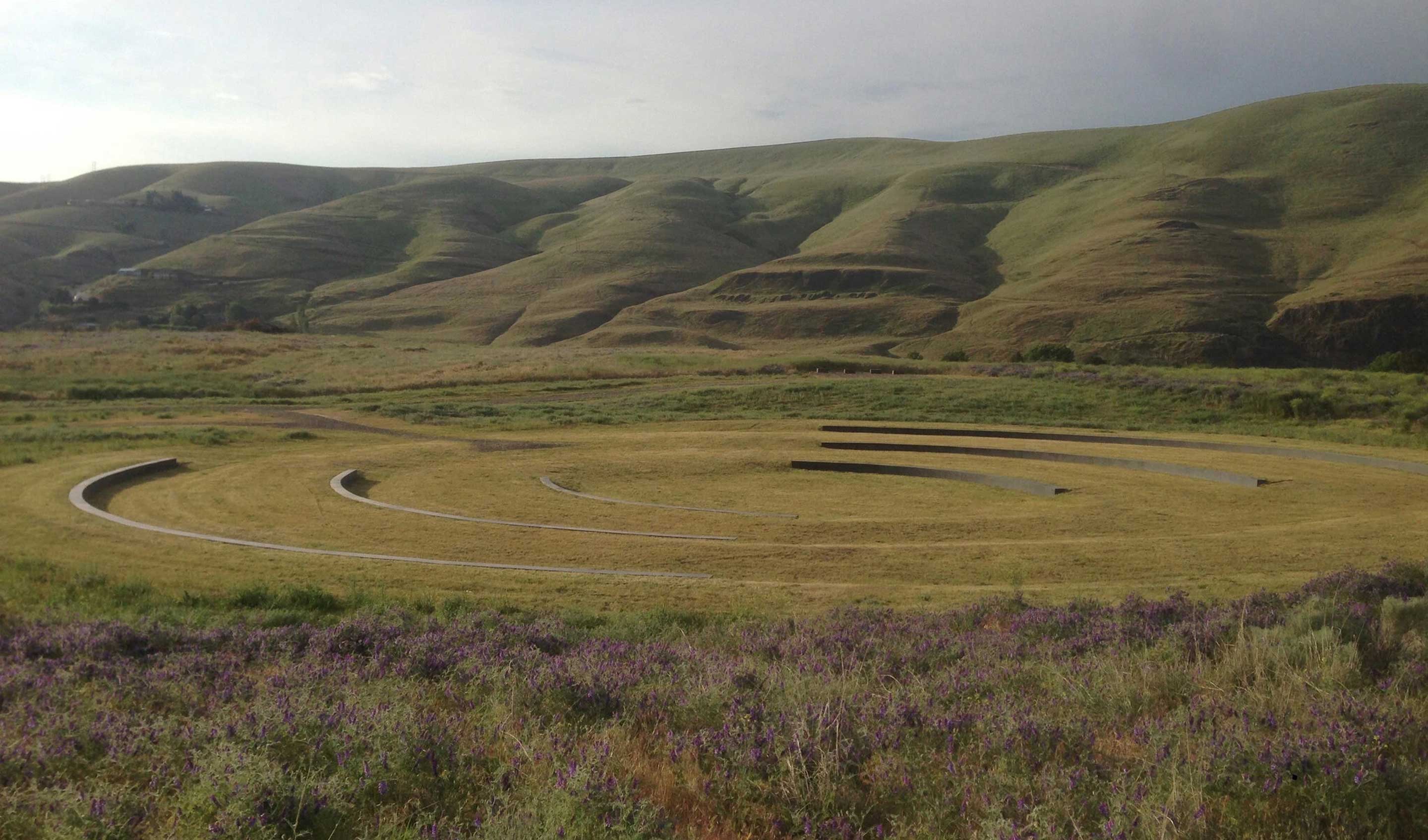 We are thrilled to share with you this new article in The New York Times featuring Confluence artworks and education programming. The piece promotes a new exhibit by our partners at Whitman College in Walla Walla, Washington that showcases the Confluence archives, including models of the river sites and documents related to the development of Confluence.