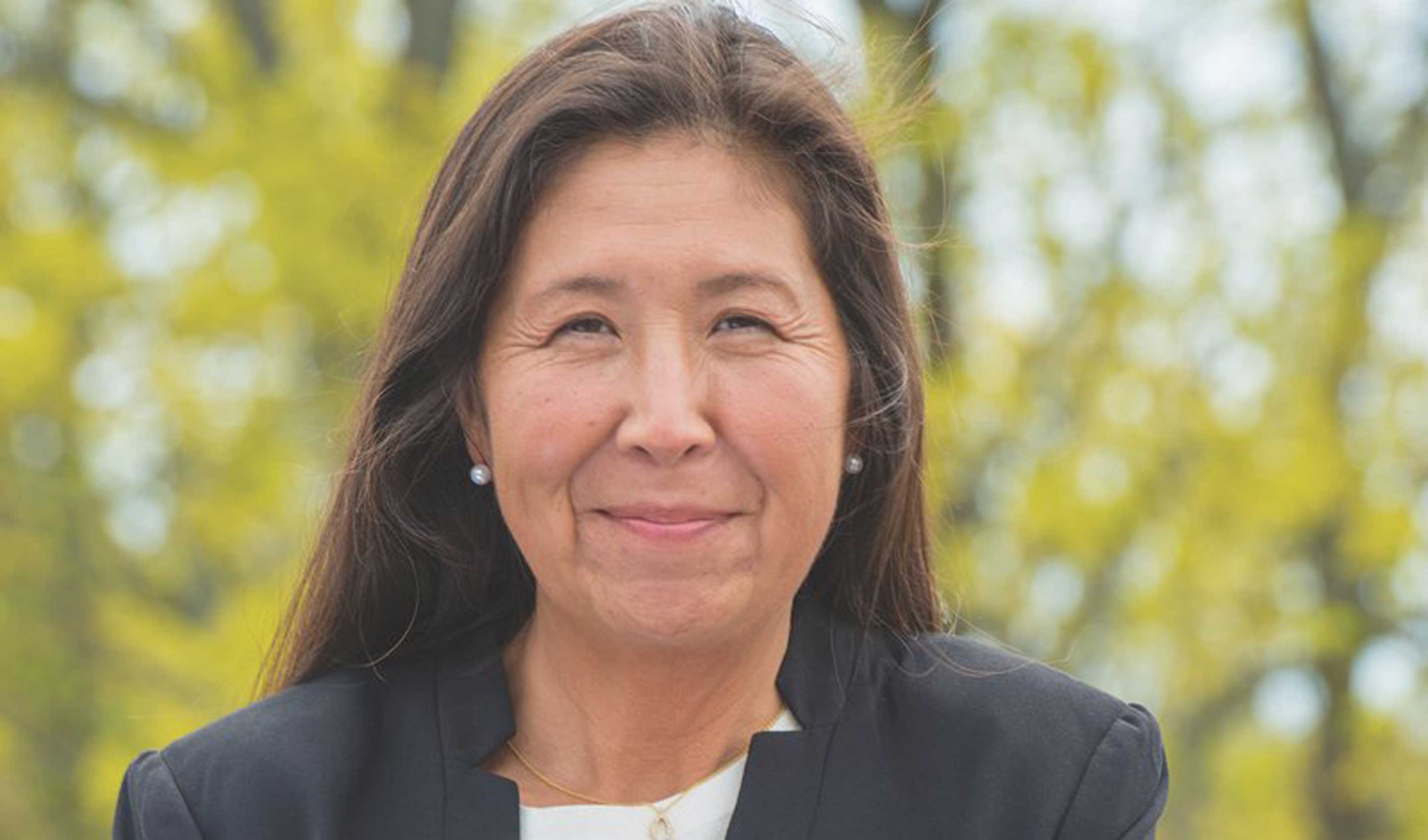 In this clip, Washington State Representative Debra Lekanoff explains how contemporary tribal leaders today are guided by ancestors.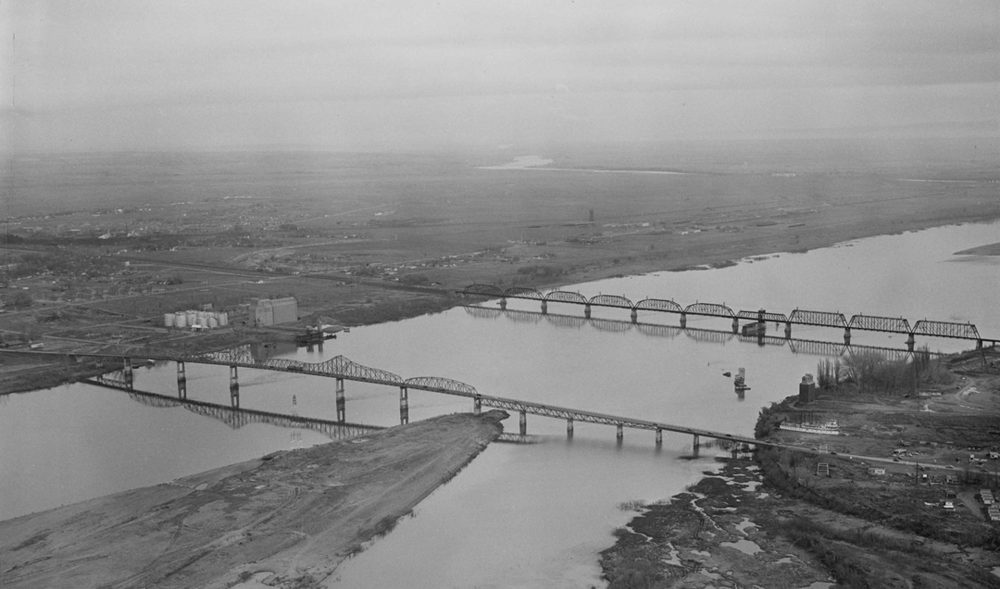 It was just in February when our panel of Indigenous historians and leaders led a thought-provoking discussion in Vancouver about conservation practices along the Columbia River. Yet the themes and lessons are timeless and remain relevant as we work toward a more inclusive understanding of the land we share. This Story Collection includes a two-part podcast from that Story Gathering, along with a selection of writings and interviews around the notion that our ecology is inextricably linked to our history and our future together.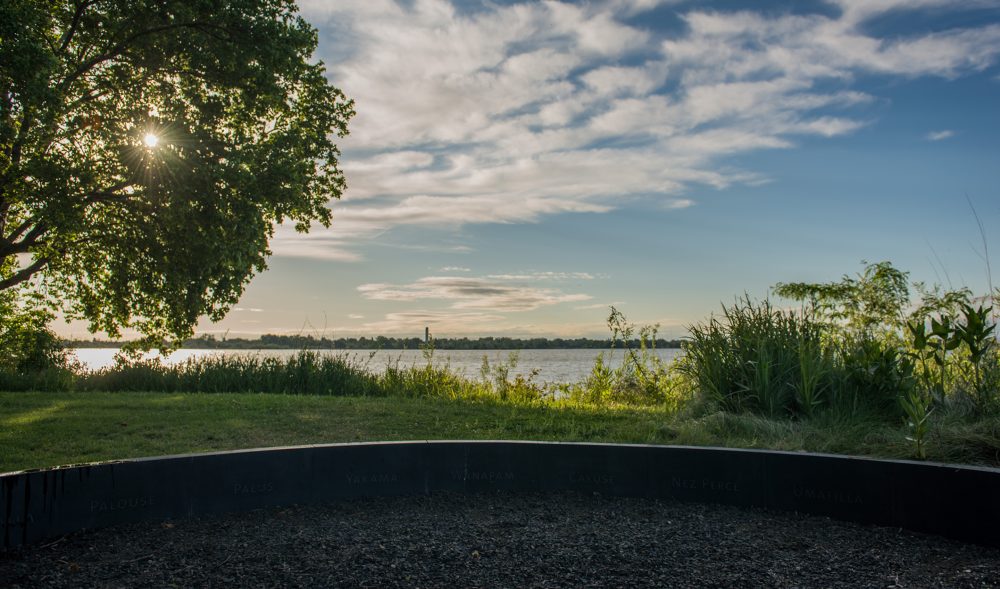 There are seven Story Circles: Introduction, People, Salmon, Seasonal Rounds, Trade, and the Coyote Circle. The following material is to aid you in visiting the Story Circles if you desire, or to experience the Story Circles if you cannot visit.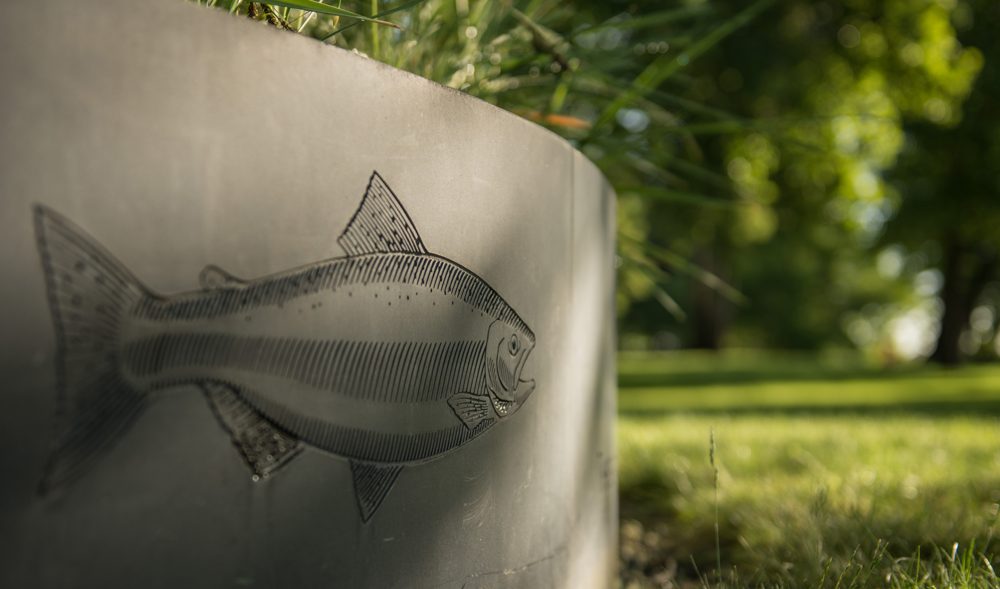 This collection centers around salmon as a First Food and the sacred and cultural associations.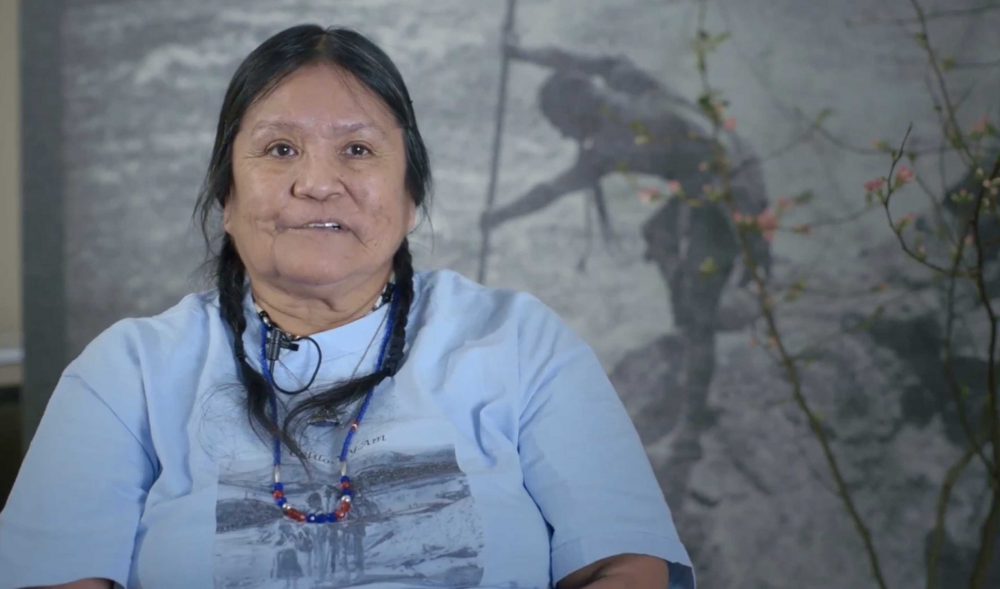 Linda Meanus (Confederated Tribes of Warm Springs) talks about gathering roots, wild plants, berries and the importance of carrying on those traditions.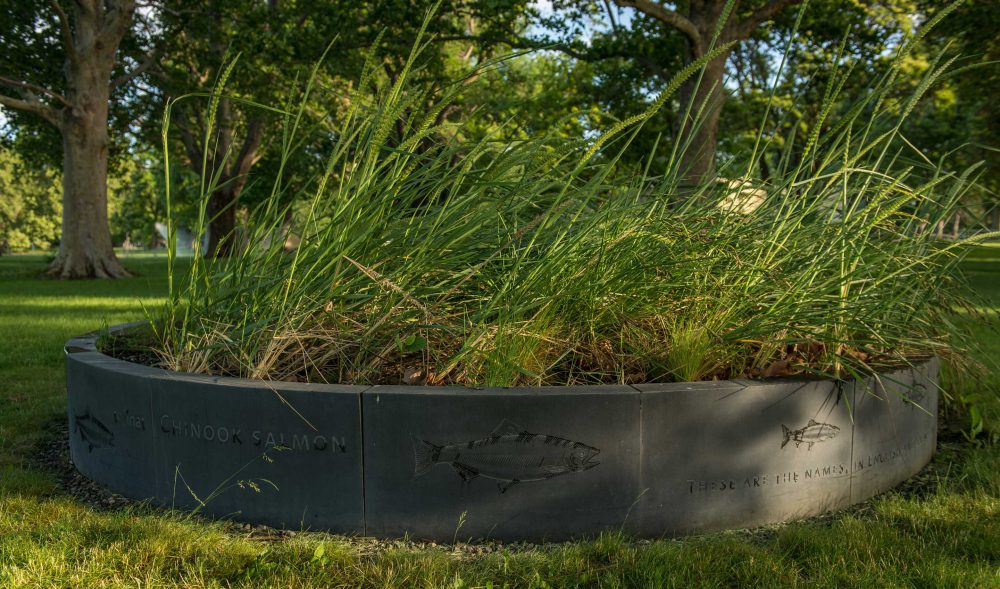 Are you looking to visit all or some of the Confluence River Sites? This printable one-page map is a guide to doing just that.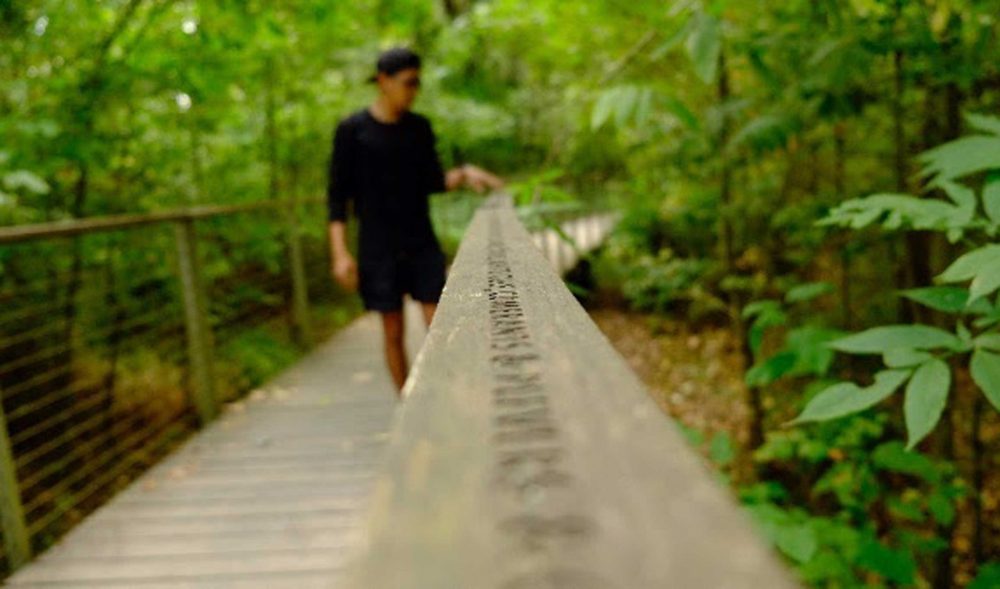 The Sandy River bird blind, inspired by William Clark's quote that he could not sleep because of bird noises, was built to give guests a chance to visit a restored native habitat and learn about native birds and animals.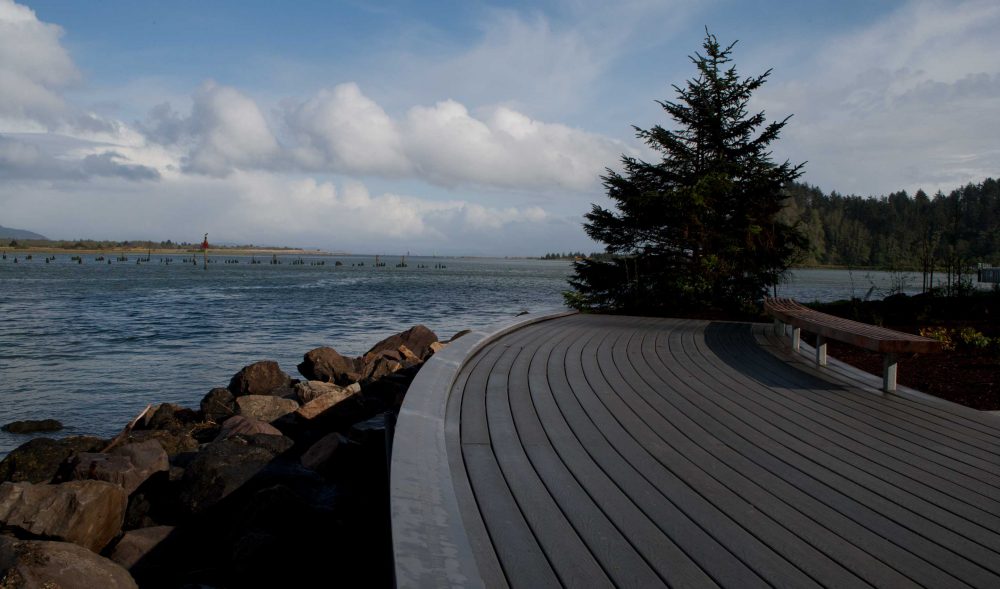 Maya Lin's first Confluence site is at Cape Disappointment State Park. Guests are greeted by a path, amphitheater, fish sink, and gathering circle. It was built of native materials for the Lewis and Clark bicentennial.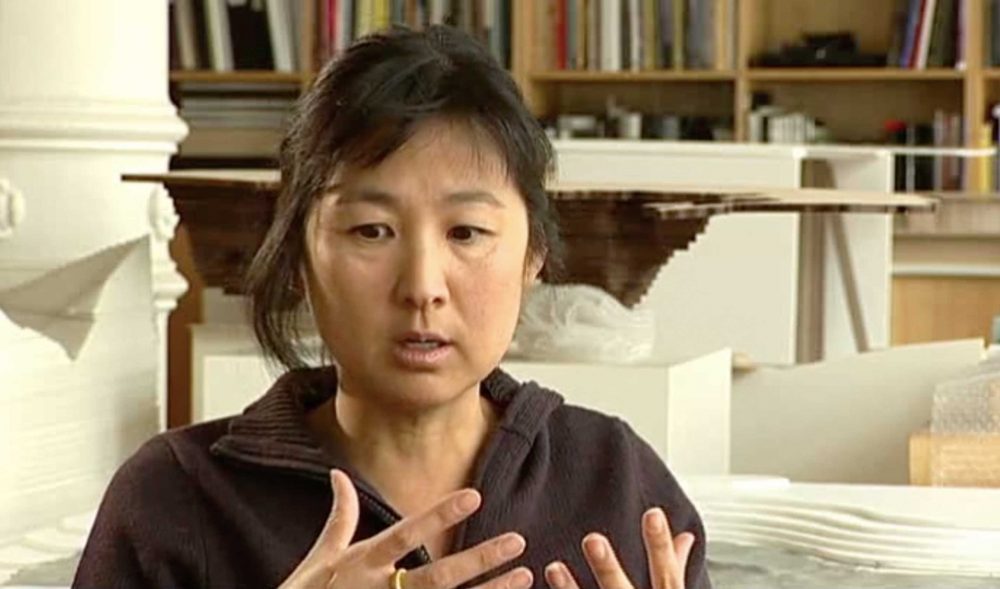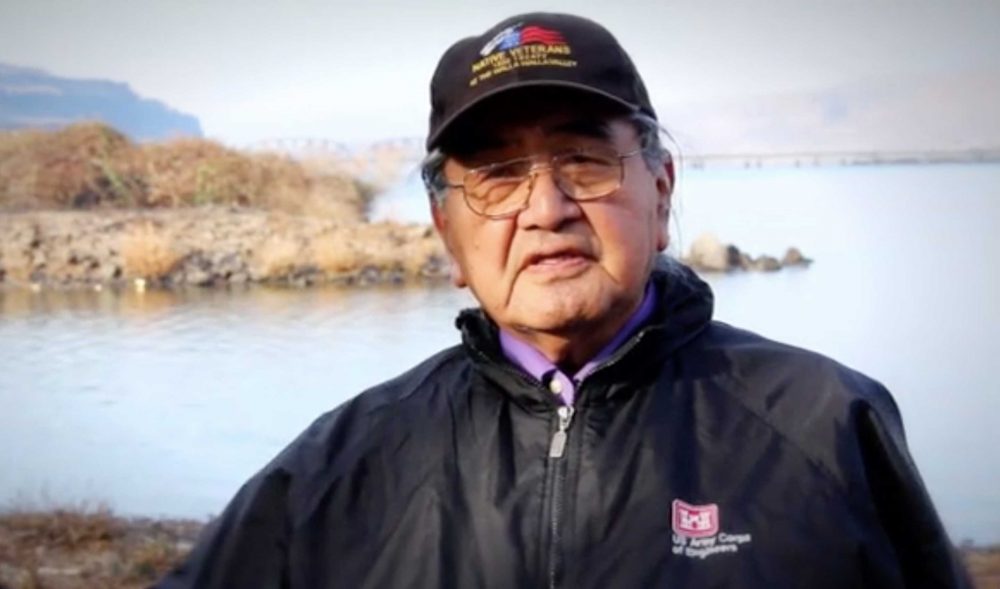 A video produced about the future sixth Confluence site.  Filmed and edited by Greg Emetaz in 2013.