During this virtual event Ciarra Greene shared traditional Nimiipuu (Nez Perce) stories and dive into their embedded ecological practices and cultural understandings, exemplifying what has made traditional storytelling a strong force for cultural continuity over the generations.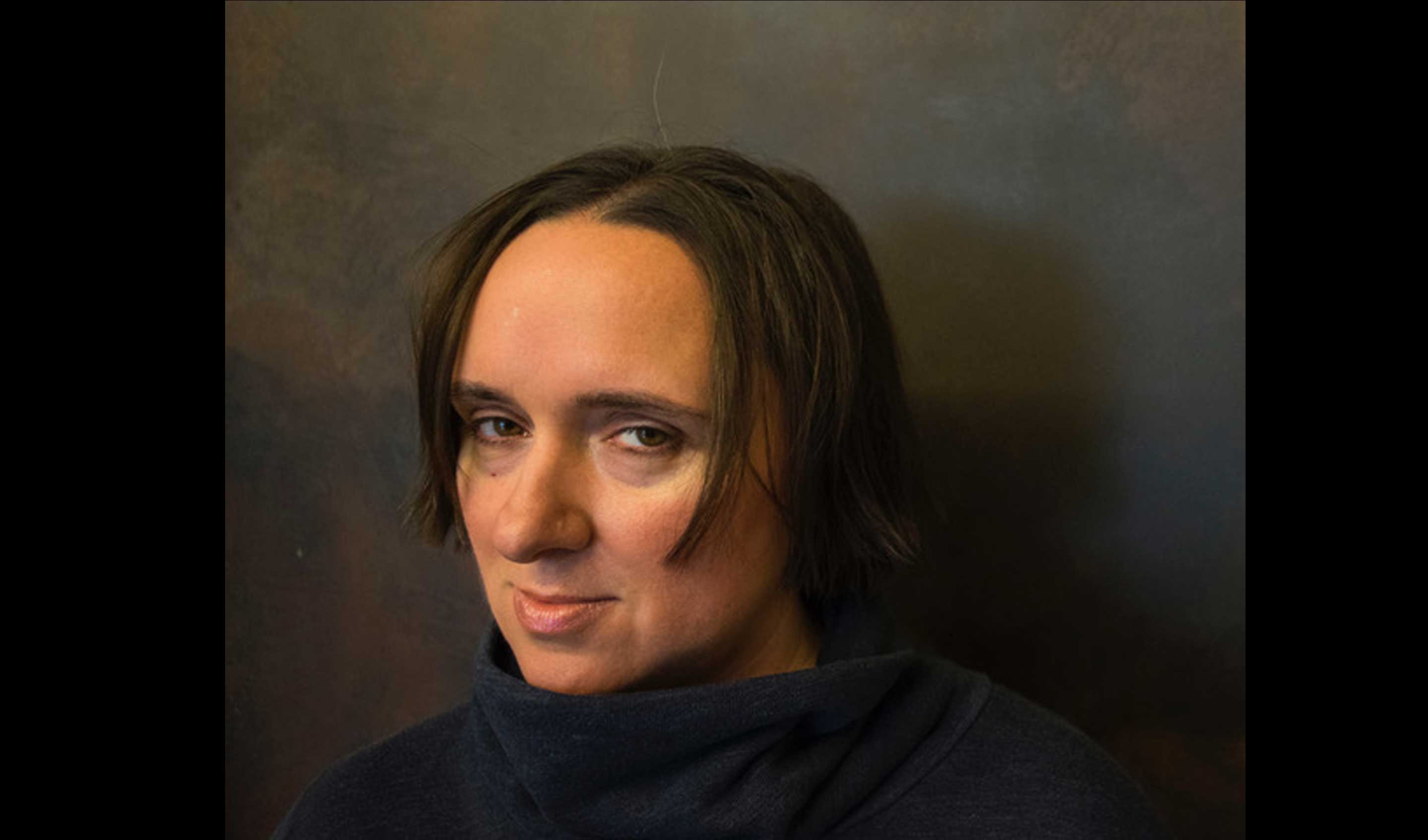 Sarah Vowell relates how someone can just be themselves at Confluence sites.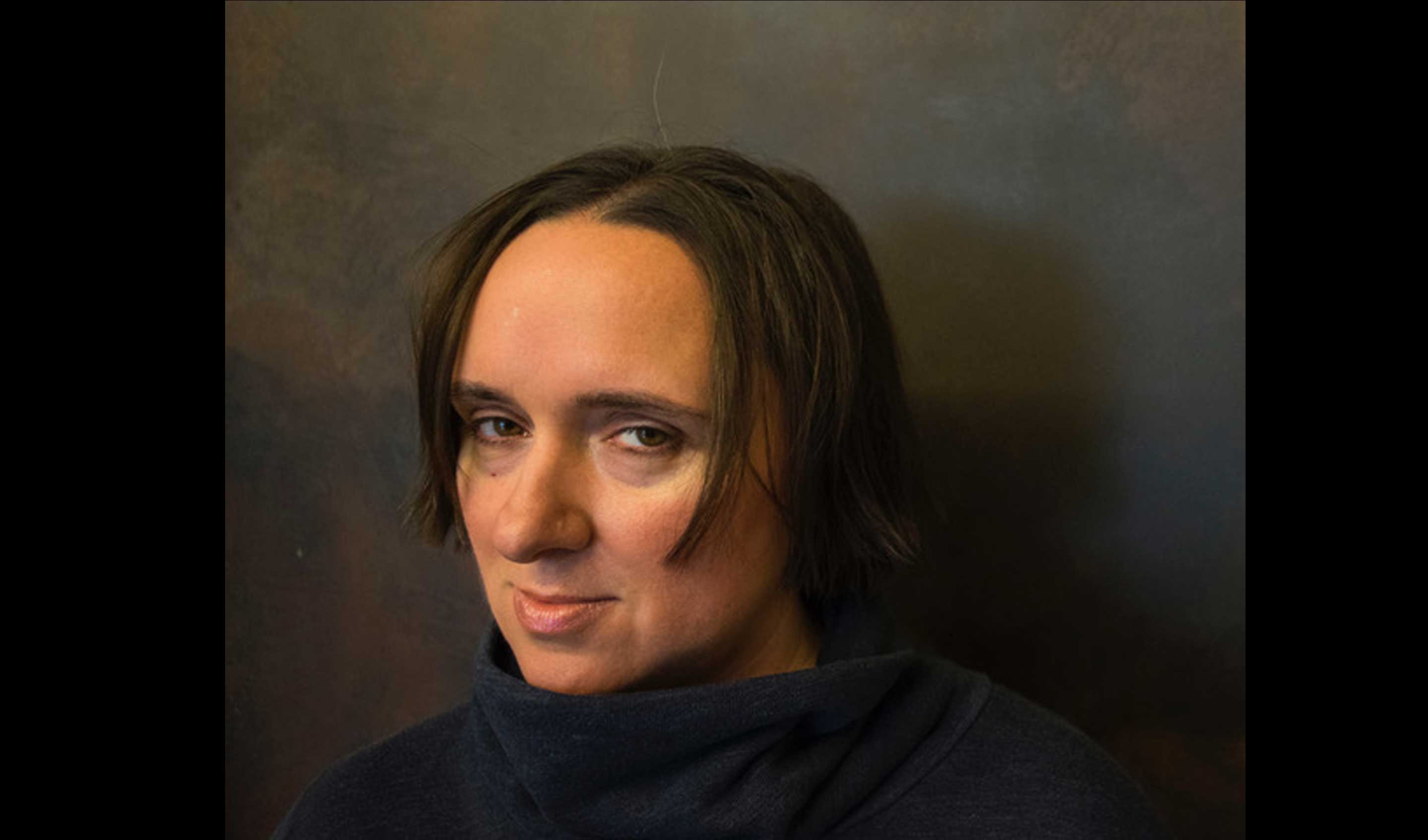 Sarah Vowell describes her visit to the Confluence Bird Blind at the Sandy River Delta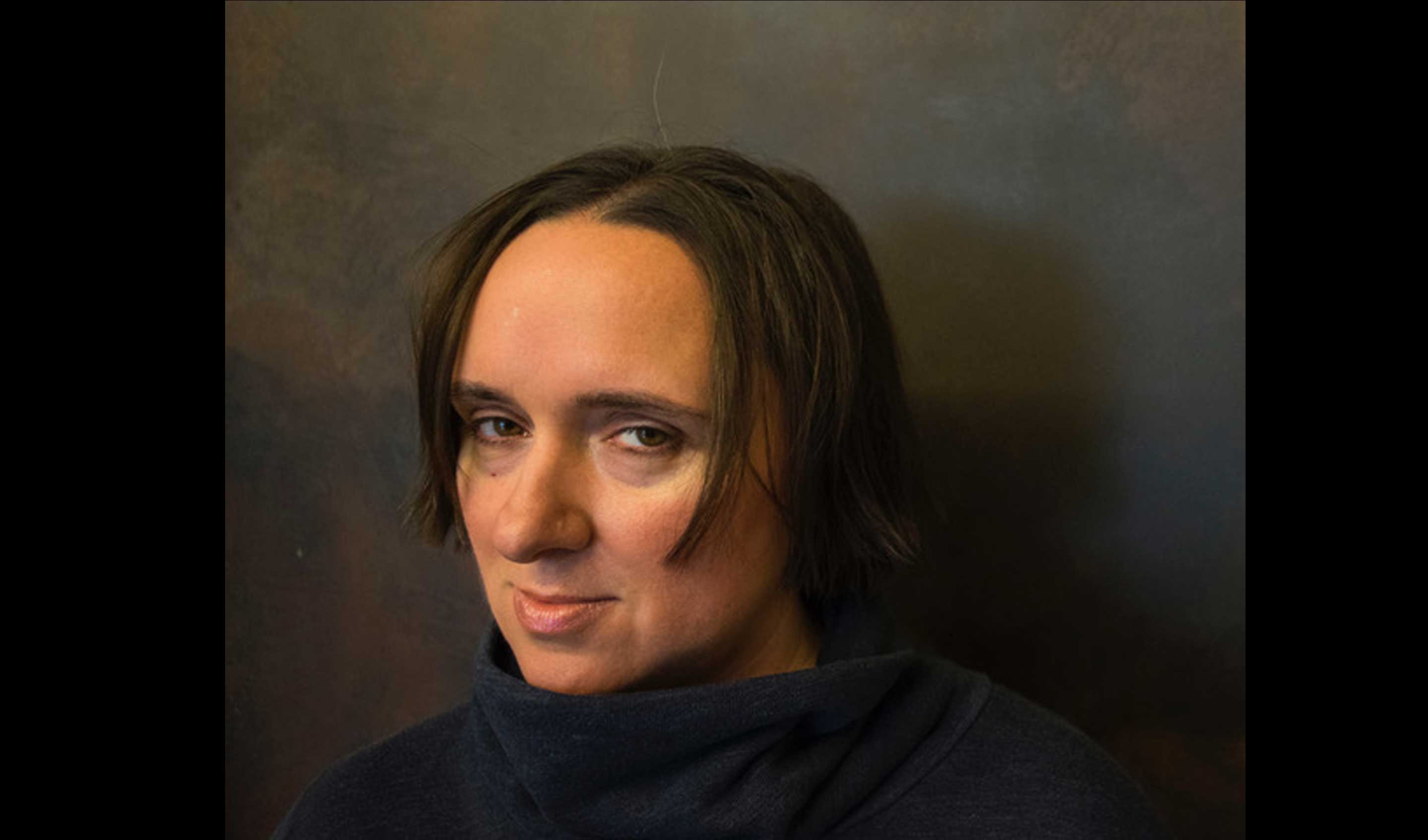 Sarah Vowell describes how Maya Lin took her own individal style to the Confluence sites, but also came to listen to that place and people.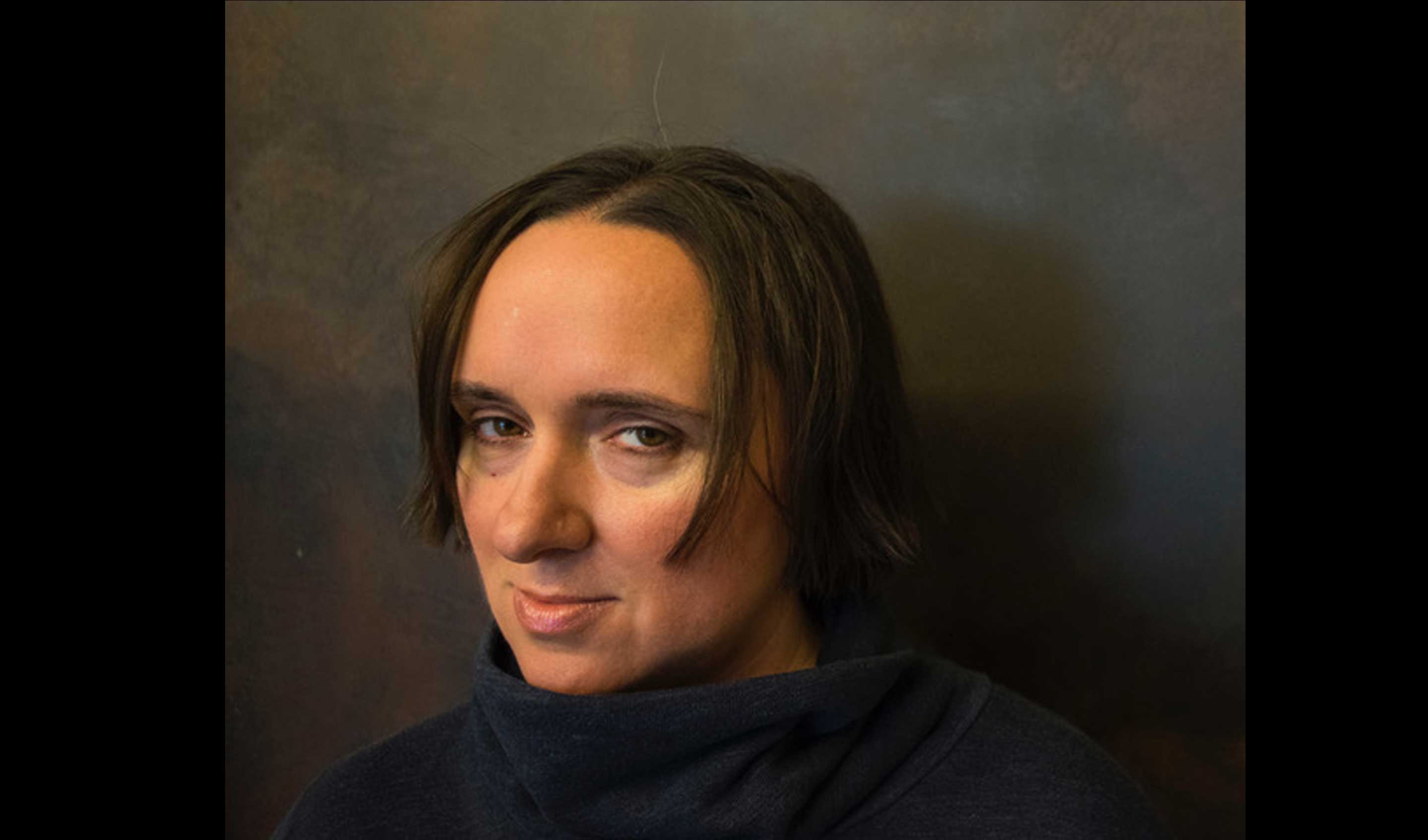 Sarah Vowell describes the multitude of histories in the story of the transcontinental railroads, including Chinese laborers, Westward expansion, and dispossession of Native land.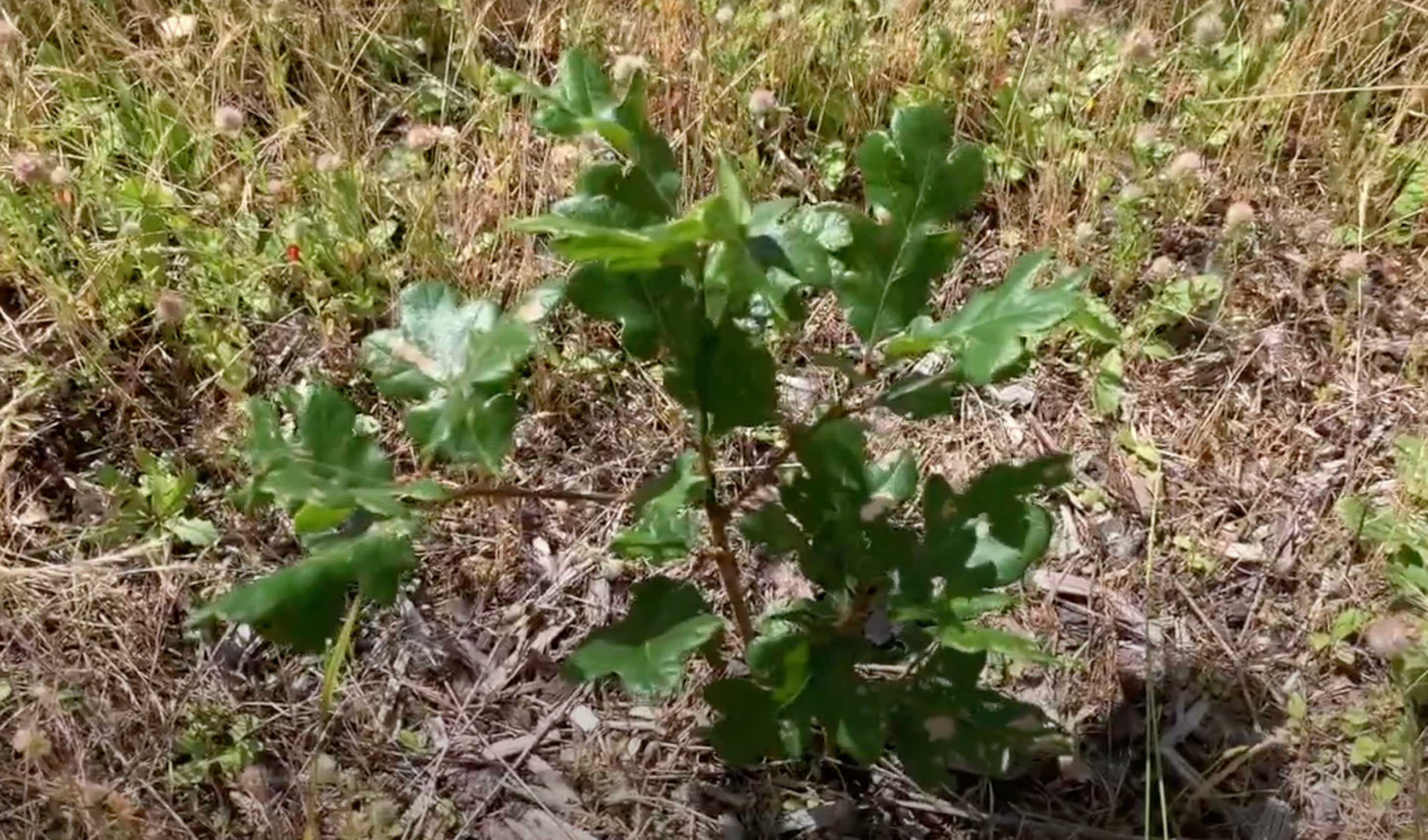 As our climate changes, so do the plants that thrive in our ecosystem. Learn more about how the Sandy River Delta is using native plants to adapt with Bill Weiler, Stewardship Education Coordinator with the Sandy River Watershed Council.
Explore the unique ecosystem around the Sandy River Delta! Bill Weiler, Stewardship Education Coordinator with the Sandy River Watershed Council, details how previous restoration projects have improved the Sandy River's health.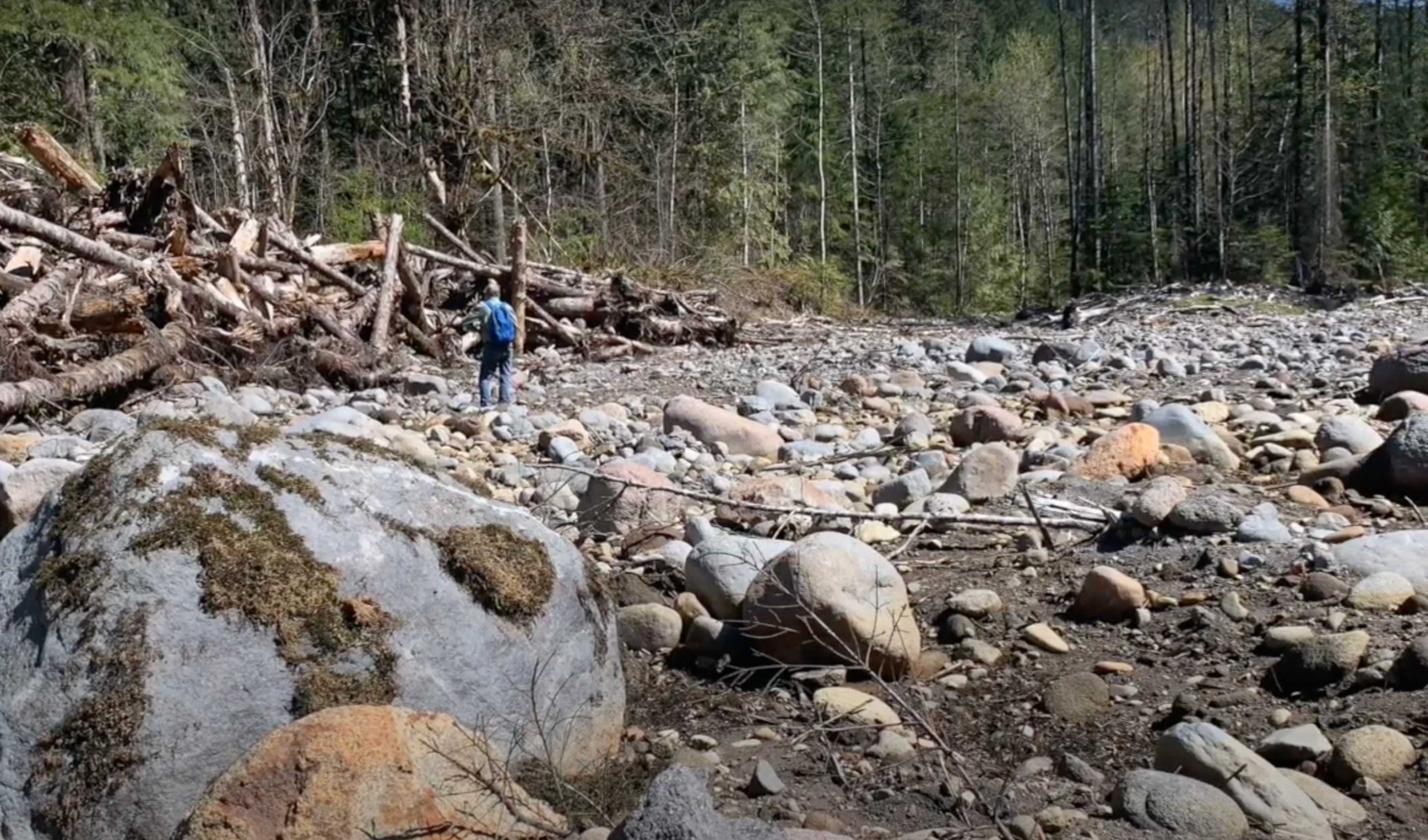 The Sandy River Watershed Council is rebuilding Salmon homes and so much more: Explore one of our environmental restoration projects with us along the Sandy River.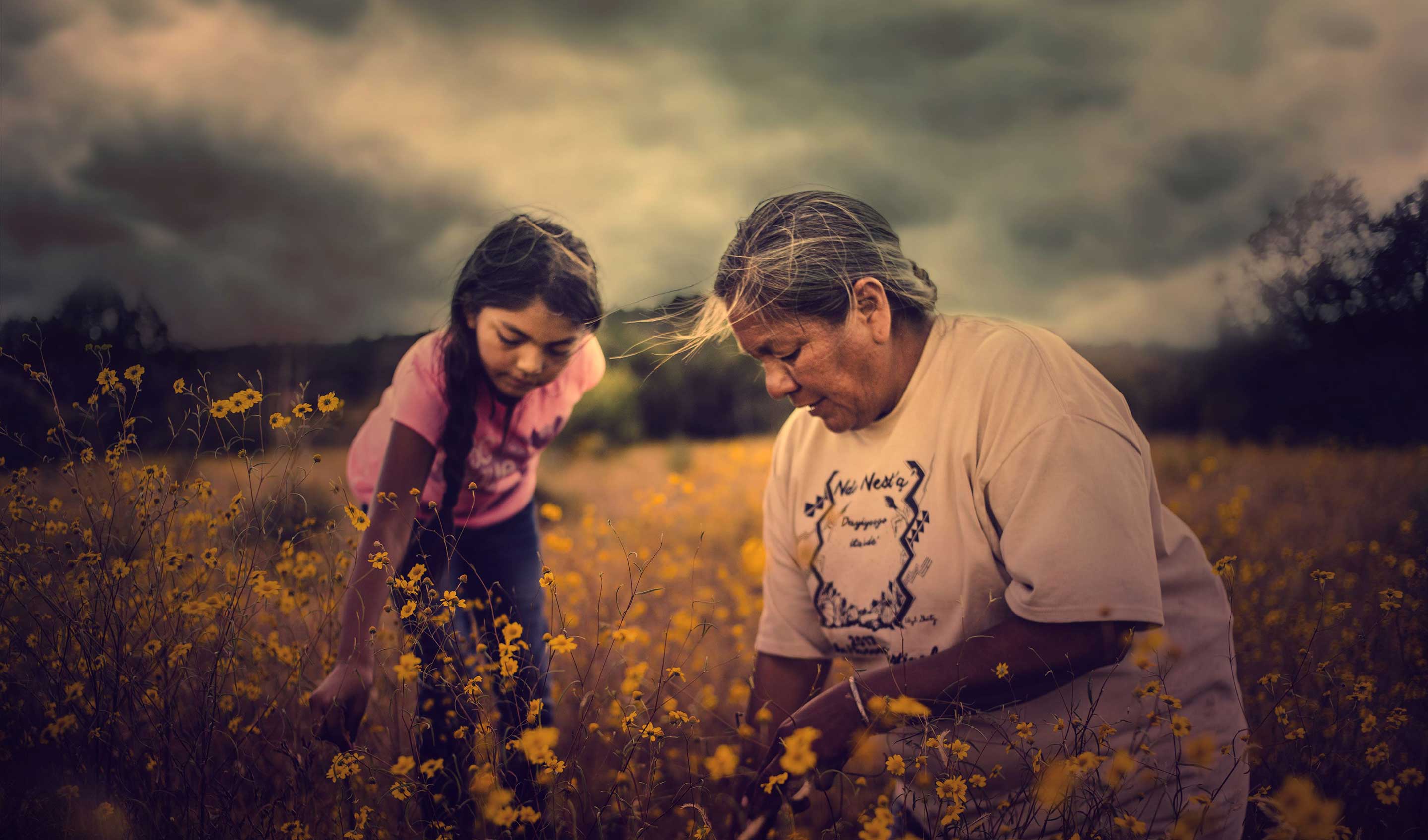 Confluence held an online discussion on May 18th of the film Gather with cast members, moderated by Marylee Jones, a Yakama Culture Keeper. Gather is an intimate portrait of the growing movement amongst Native Americans to reclaim their spiritual, political, and cultural identities through food sovereignty, while battling the trauma of centuries of genocide.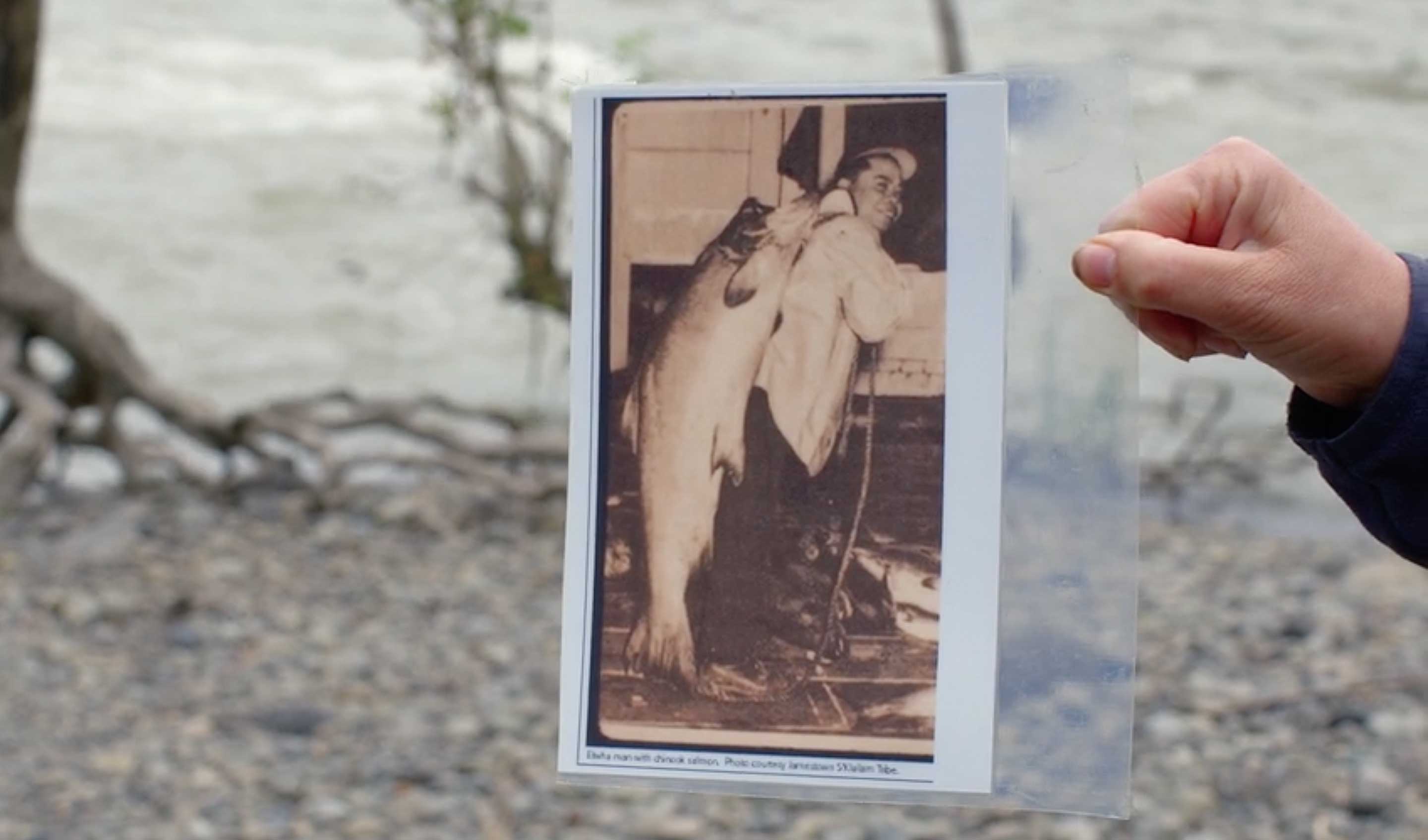 On April 1st, 2021 Confluence premiered the film "Salmon's Agreement" followed by a Q&A with the filmmaker, Woodrow Hunt and Bobbie Conner of the Confederated Tribes of the Umatilla Indian Reservation.