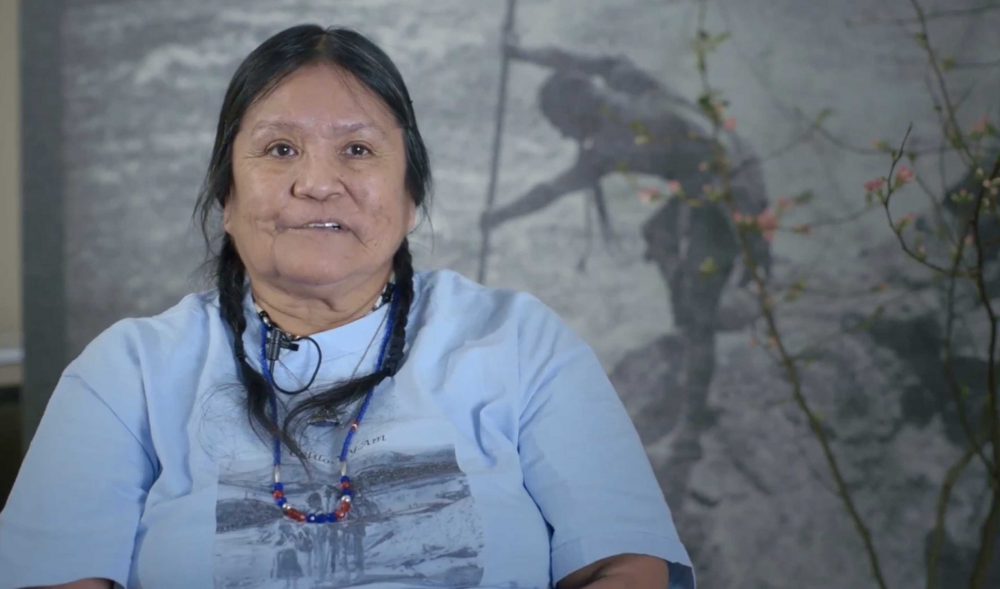 Linda Meanus (Confederated Tribes of Warm Springs) talks about gathering roots, wild plants, berries and the importance of carrying on those traditions.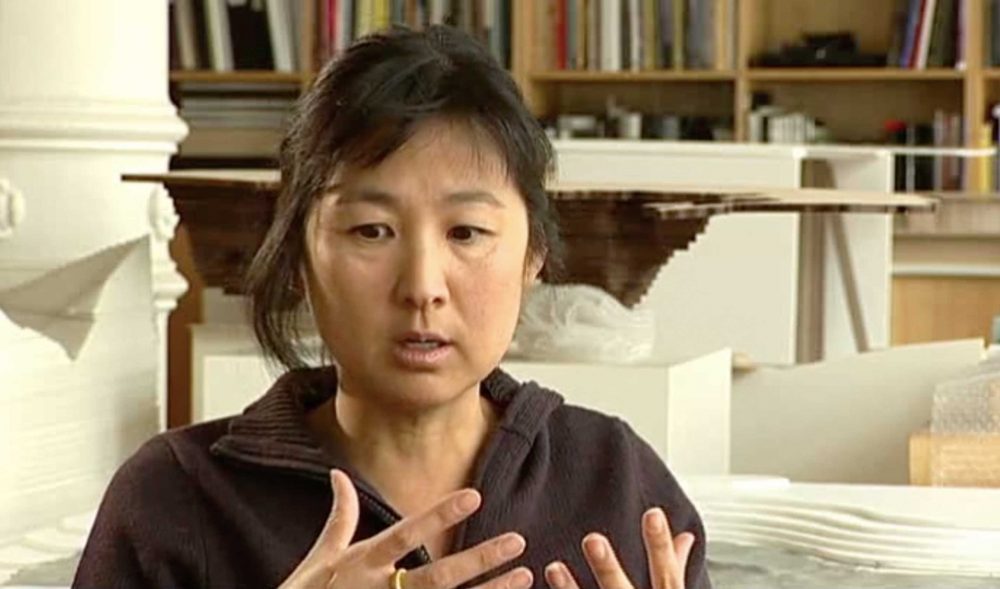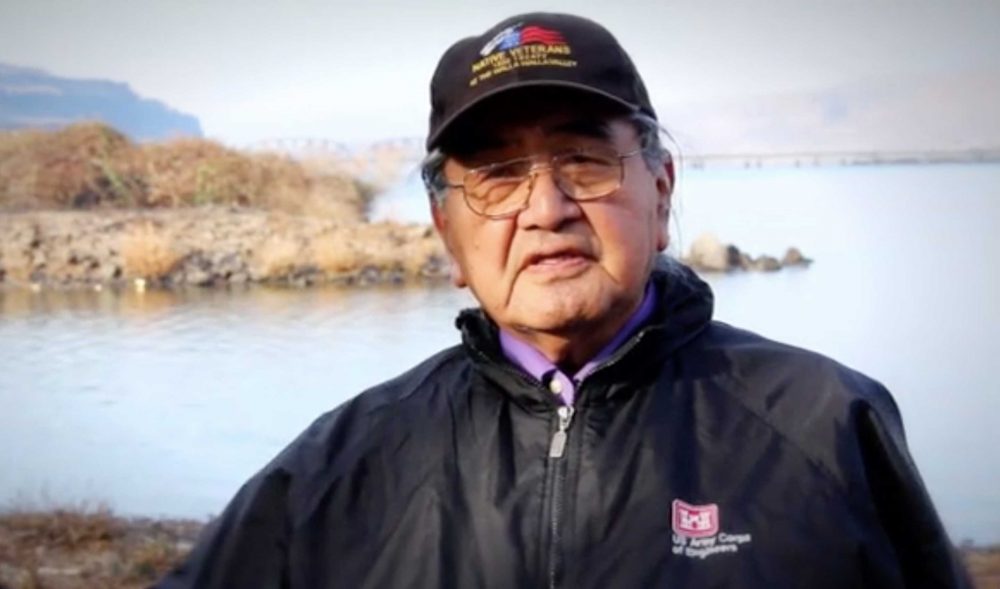 A video produced about the future sixth Confluence site.  Filmed and edited by Greg Emetaz in 2013.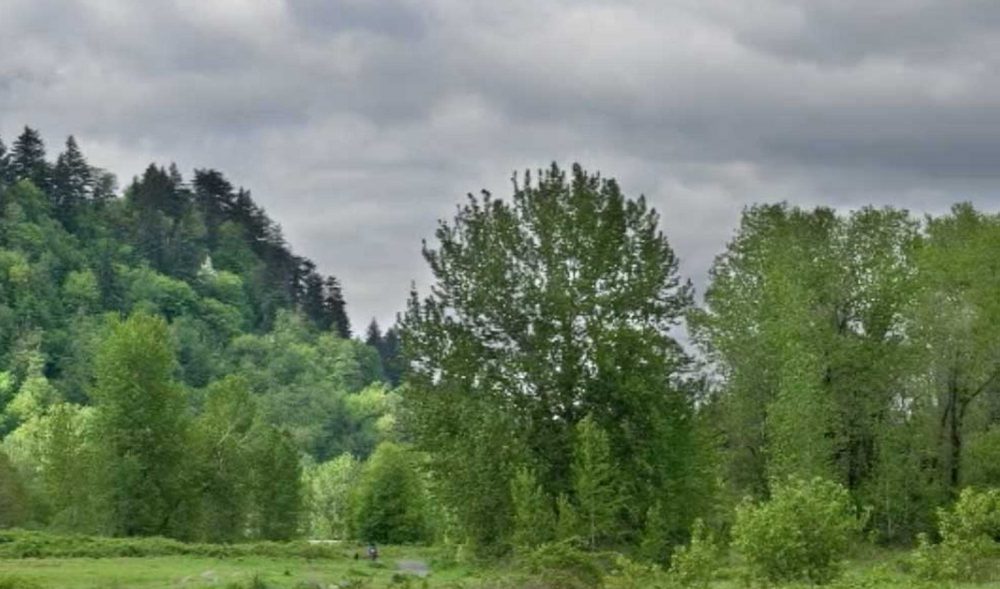 George Kral talks about the process of restoration on the Sandy River Delta, and what farmers have to offer for this process. Fully subtitled. 2:16.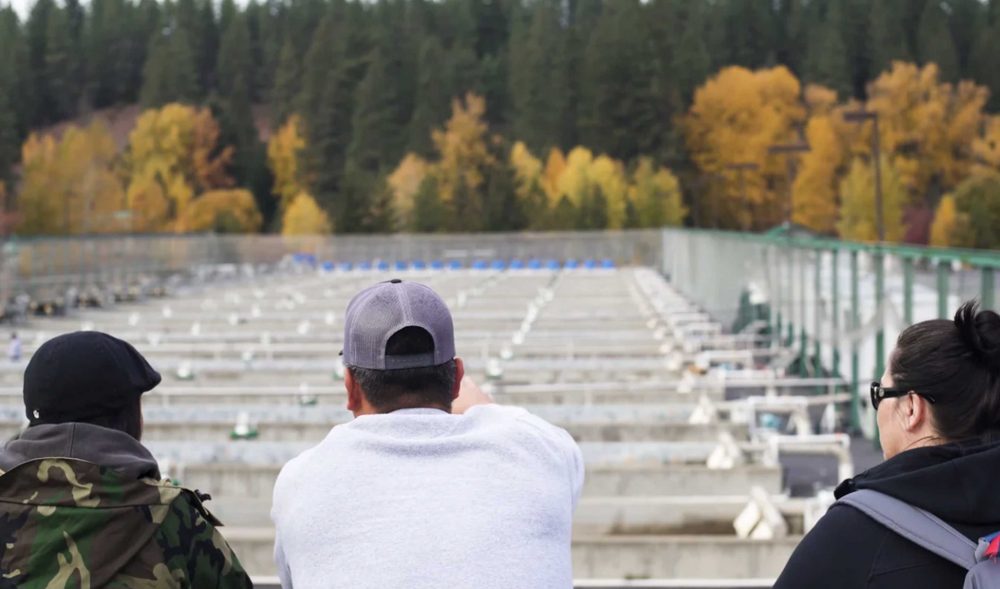 Charles Strom (Yakama) discusses the Cle Elum Supplementation Research Facility and talks about the importance of carrying on the legacy of the Yakama Nation via caring for the fish. Video by Woodrow Hunt of Tule Films.
On May 29, 2015, more than 200 people gathered at Chief Timothy Park, nine miles west of Clarkston, Washington, to dedicate the Confluence Listening Circl