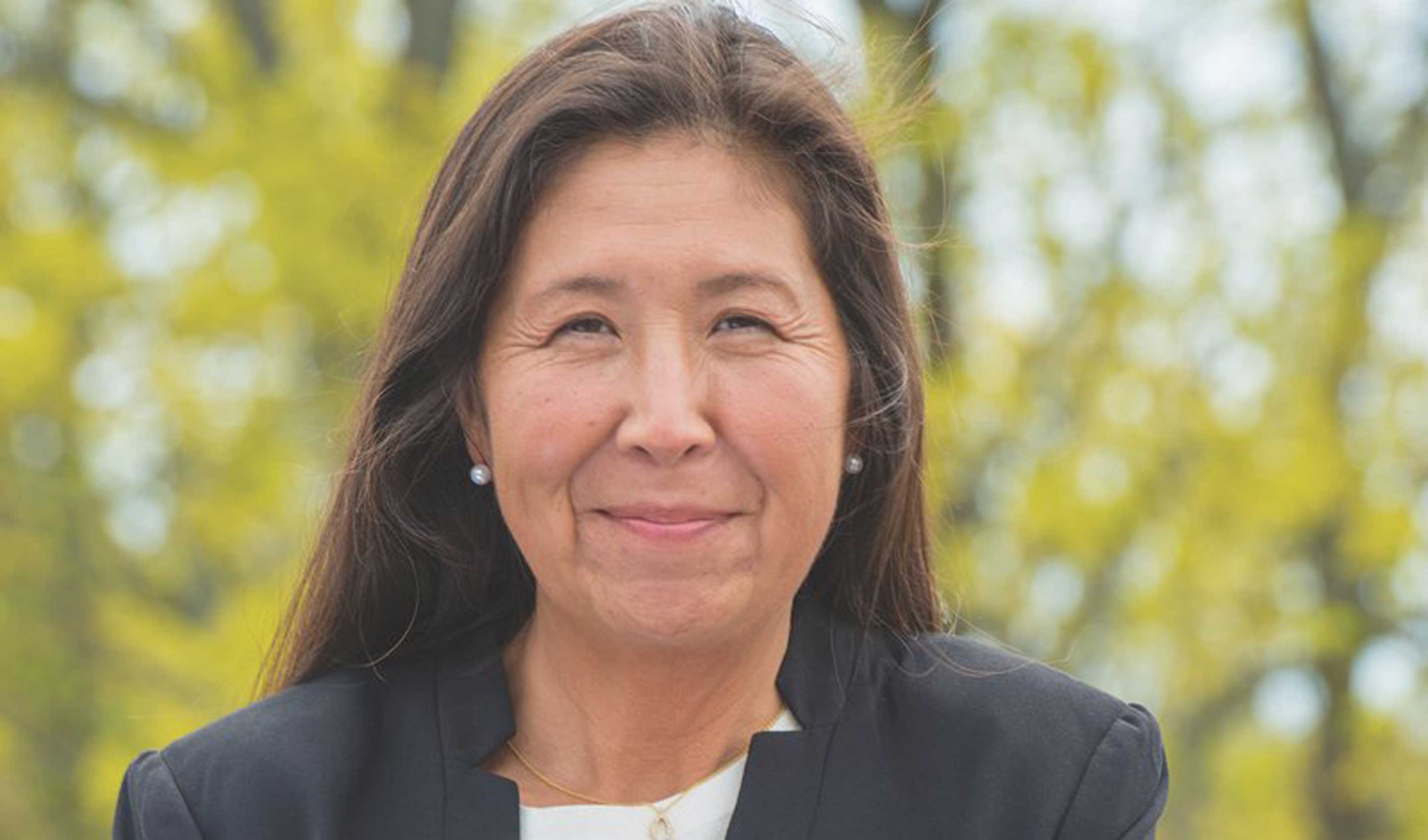 In this clip, Washington State Representative Debra Lekanoff explains how contemporary tribal leaders today are guided by ancestors.
Learn more about why restoration is such an important part of this scenic area with Bill Weiler, Stewardship Education Coordinator with the Sandy River Watershed Council.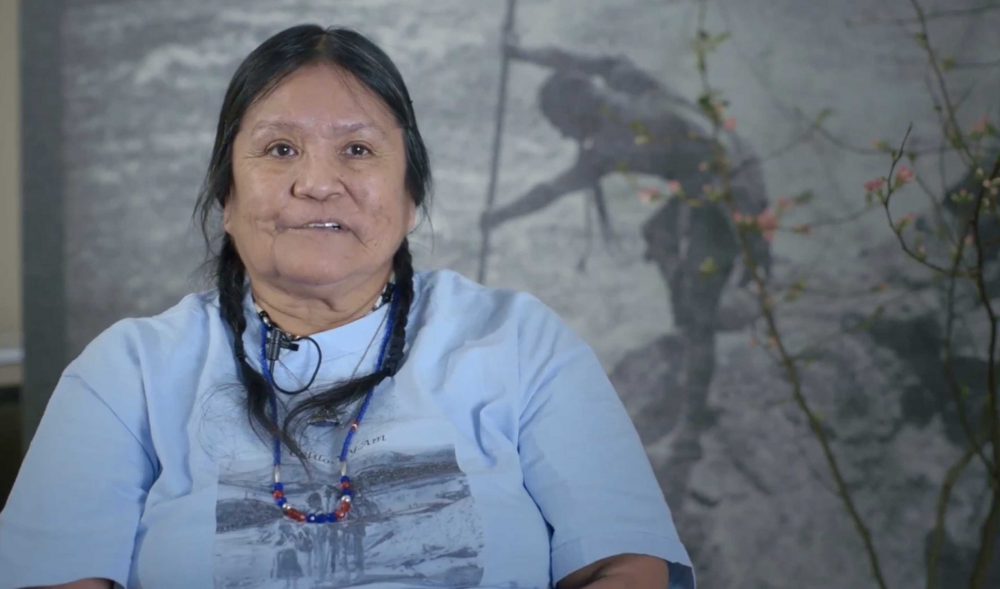 Linda Meanus (Confederated Tribes of Warm Springs) talks about gathering roots, wild plants, berries and the importance of carrying on those traditions.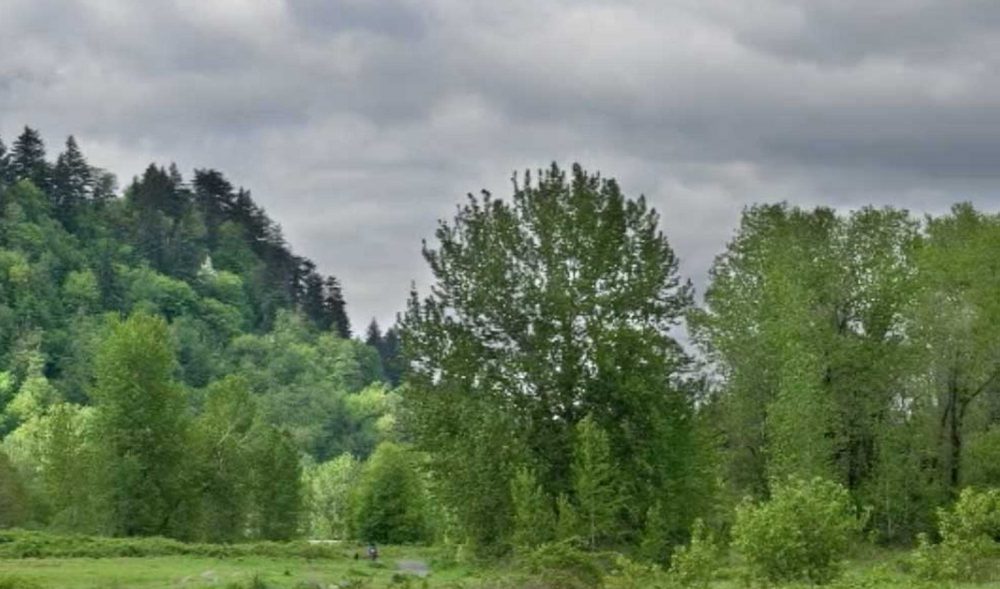 George Kral talks about the process of restoration on the Sandy River Delta, and what farmers have to offer for this process. Fully subtitled. 2:16.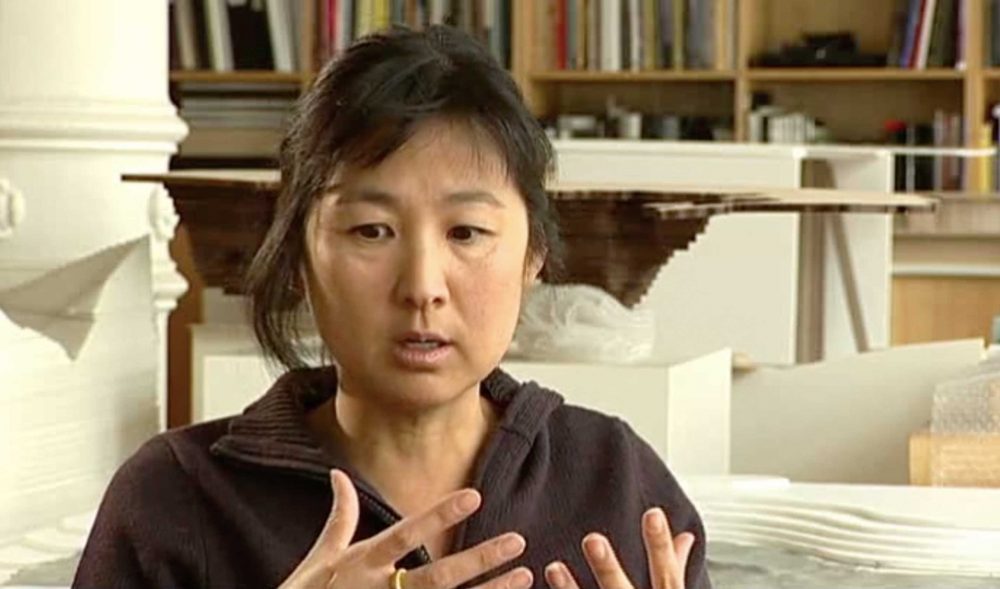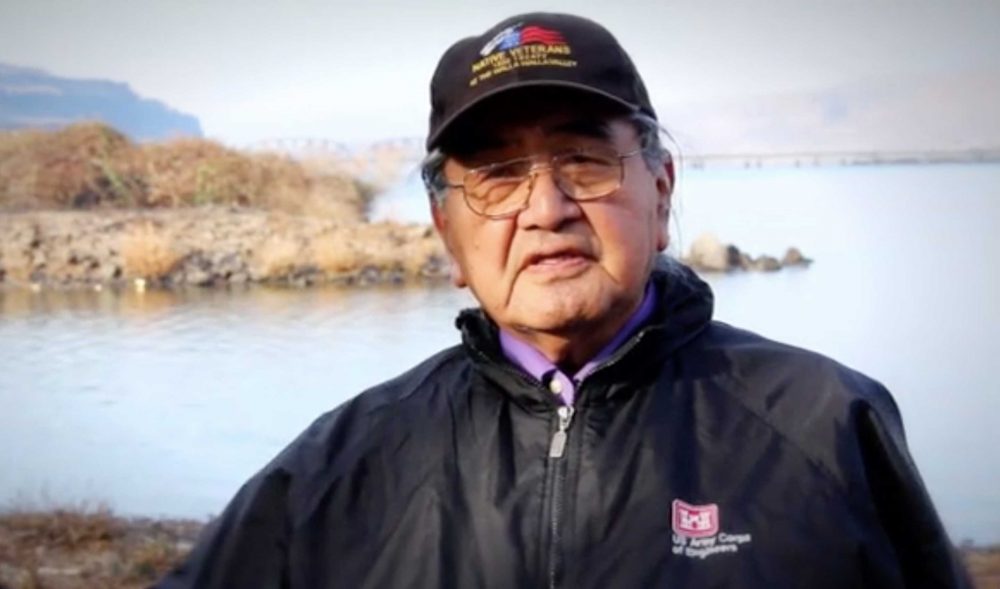 A video produced about the future sixth Confluence site.  Filmed and edited by Greg Emetaz in 2013.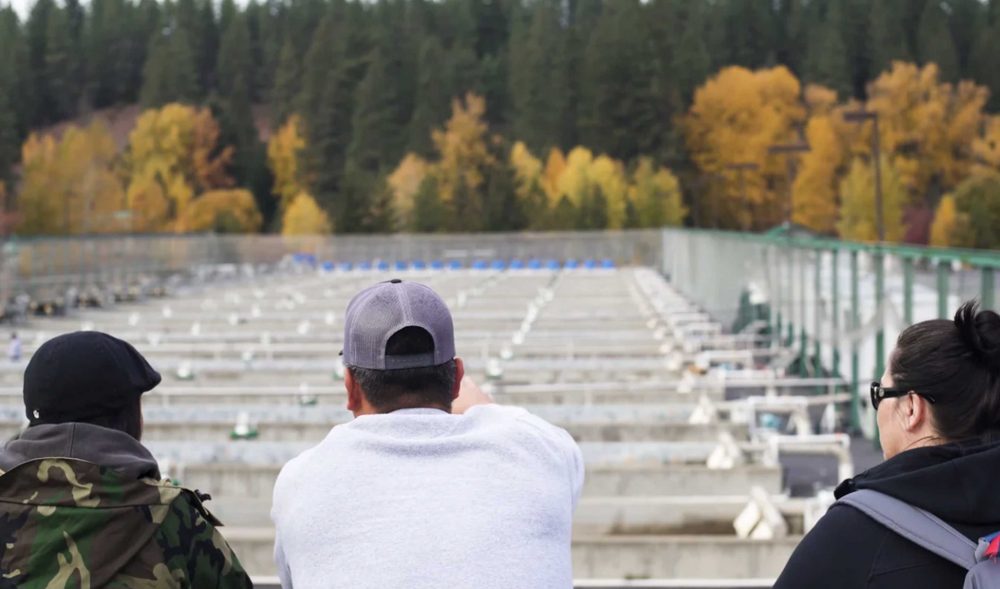 Charles Strom (Yakama) discusses the Cle Elum Supplementation Research Facility and talks about the importance of carrying on the legacy of the Yakama Nation via caring for the fish. Video by Woodrow Hunt of Tule Films.
Salmon have always kept their word. Year after year since time immemorial, these anadromous fish have returned to their home tributaries to spawn and give their lives for future generations.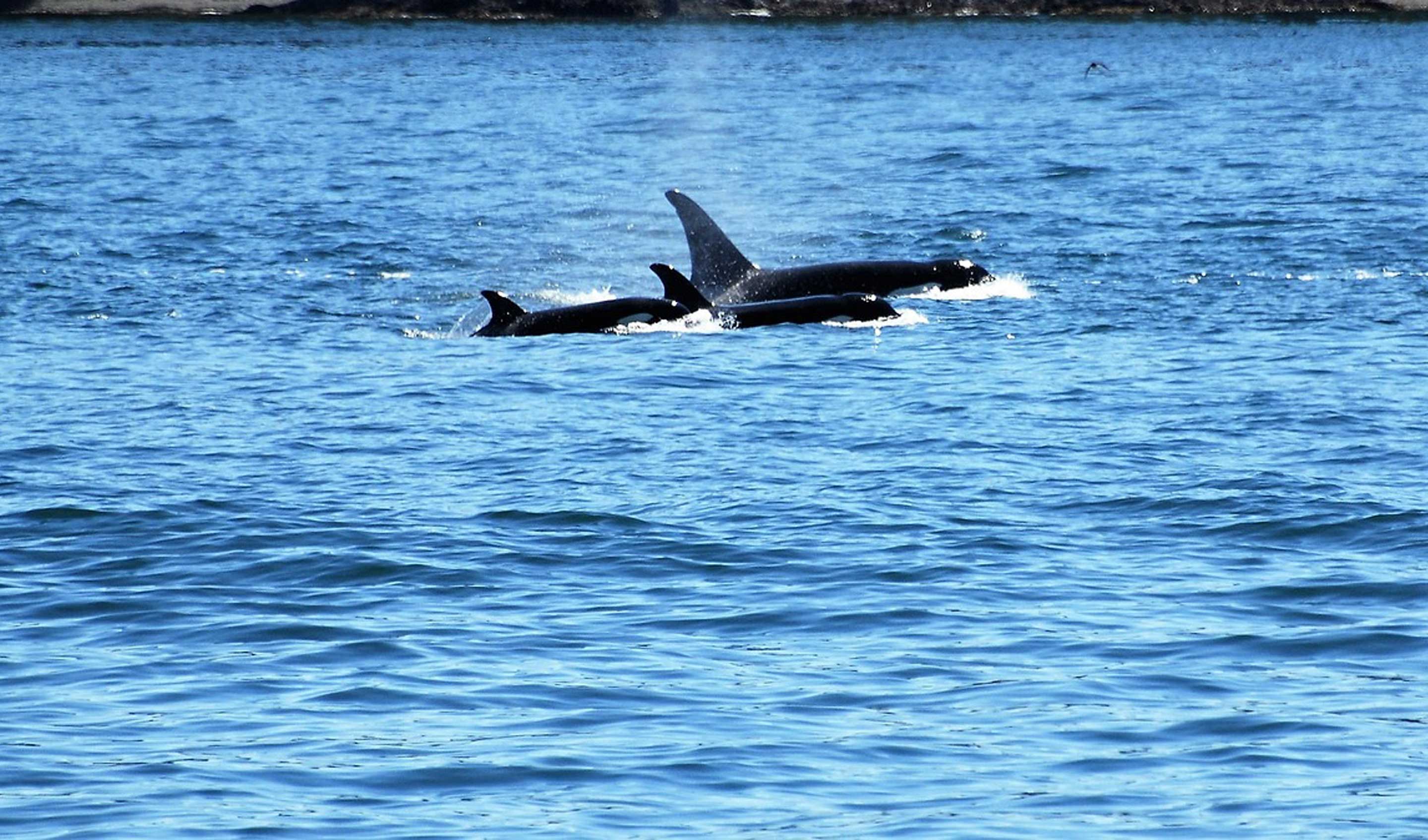 On October 17th, Confluence held a talk with Washington State Representative Debra Lekanoff (Tlingit), Klickitat Tribal Elder Wilbur Slockish, and James Holt, (Nez Perce) the Executive Director of the Buffalo Field Campaign on orcas, salmon, and the Columbia River.