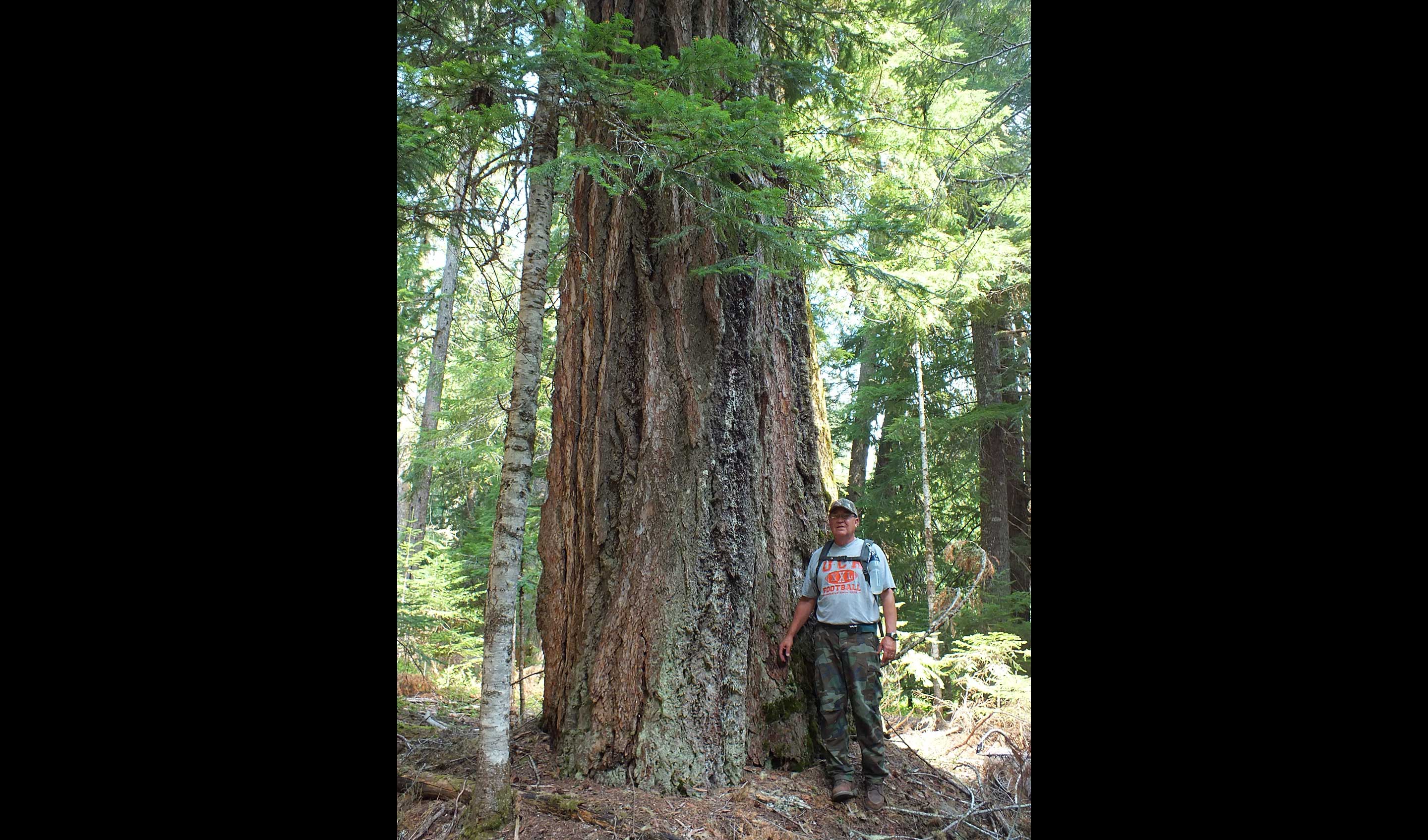 In this article, Keri E. Iyall Smith (Cowlitz) details how, by taking cues from Indigenous Peoples who see the natural world as relatives, equal to humans, entitled to protections and thoughtful (minimal) use, it is possible to shift away from attitudes that expanded in the colonial era, which see land as a thing to be conquered and with resources to be extracted.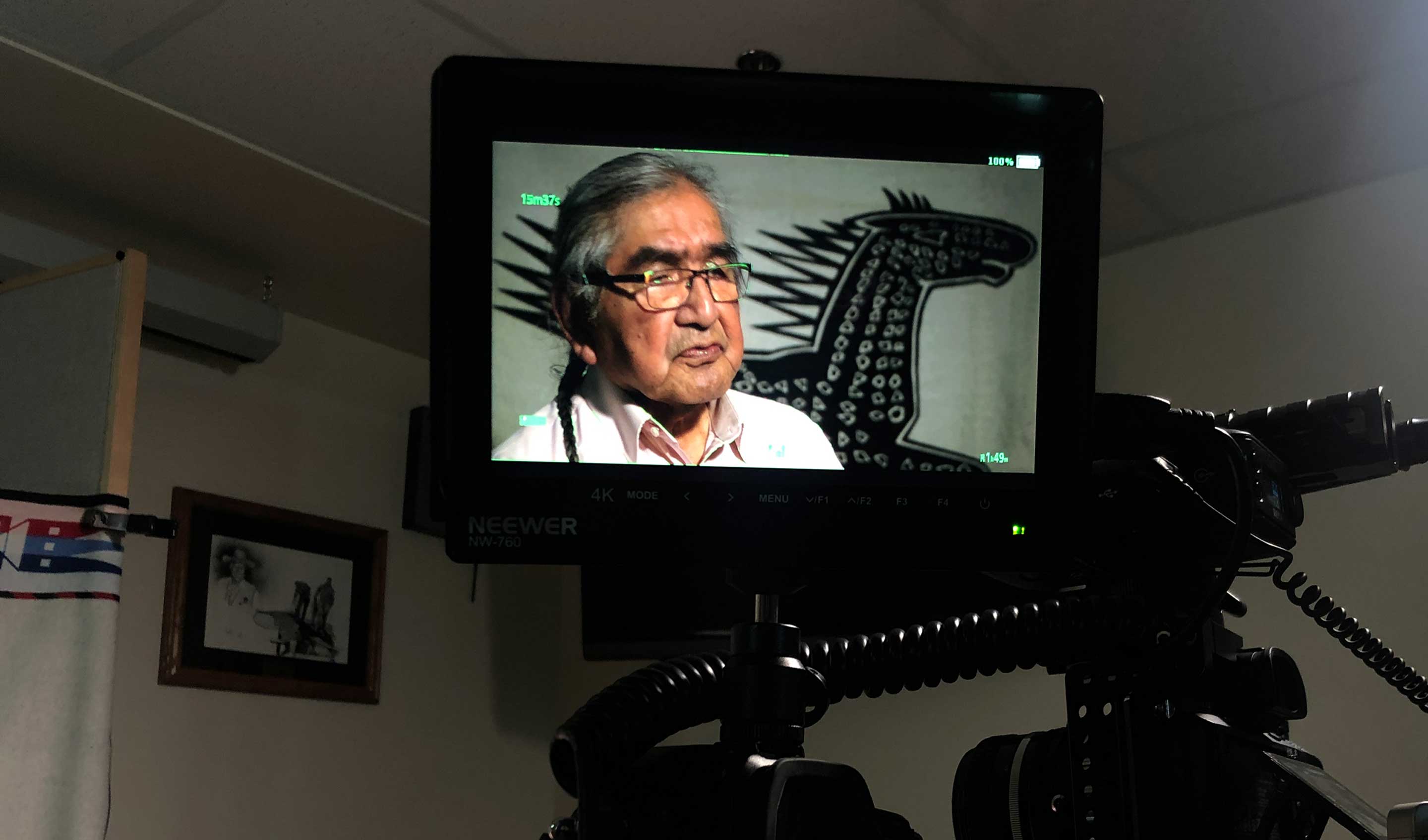 Since 2011, the Confluence Story Gathering project has conducted interviews with more than forty Indigenous Elders and leaders from the Columbia River system. Learn more about the history of this project and what protocol to follow when using these videos.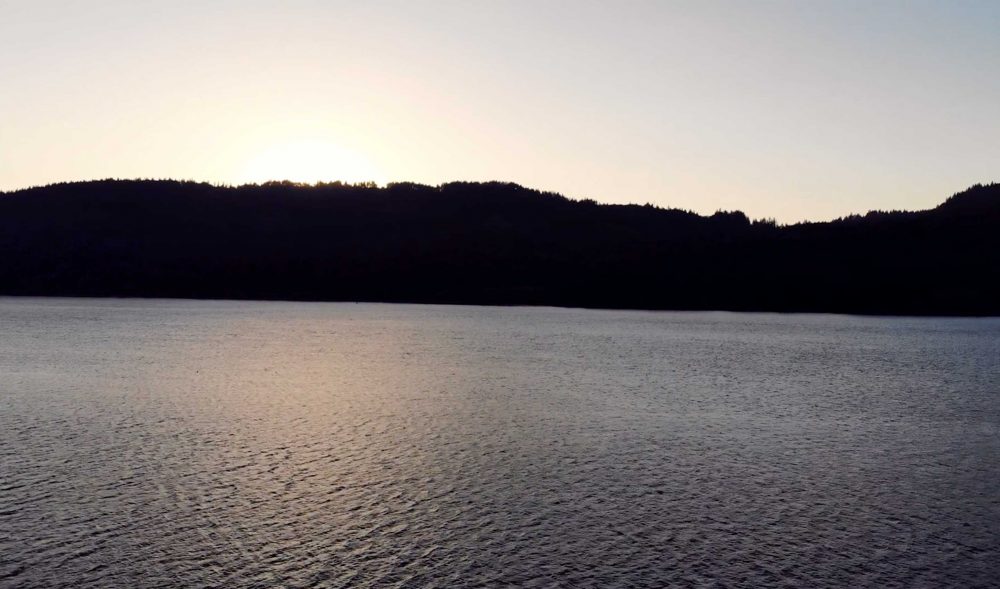 Confluence is honored to work with eight sovereign tribes from the Columbia River Basin. Each has a vast and rich history and enrolled members continue to maintain cultural, economic and environmental connections to their homelands. Here are some basic facts about each of these tribes with tribal resources to learn more.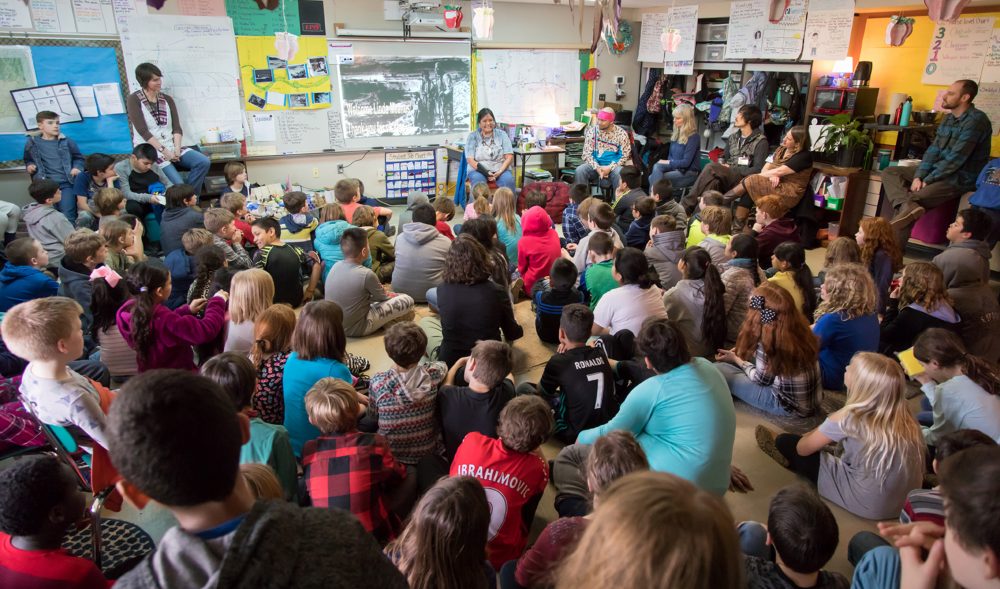 Read here on how to weclome a Native educator in your classroom for a residency or field trip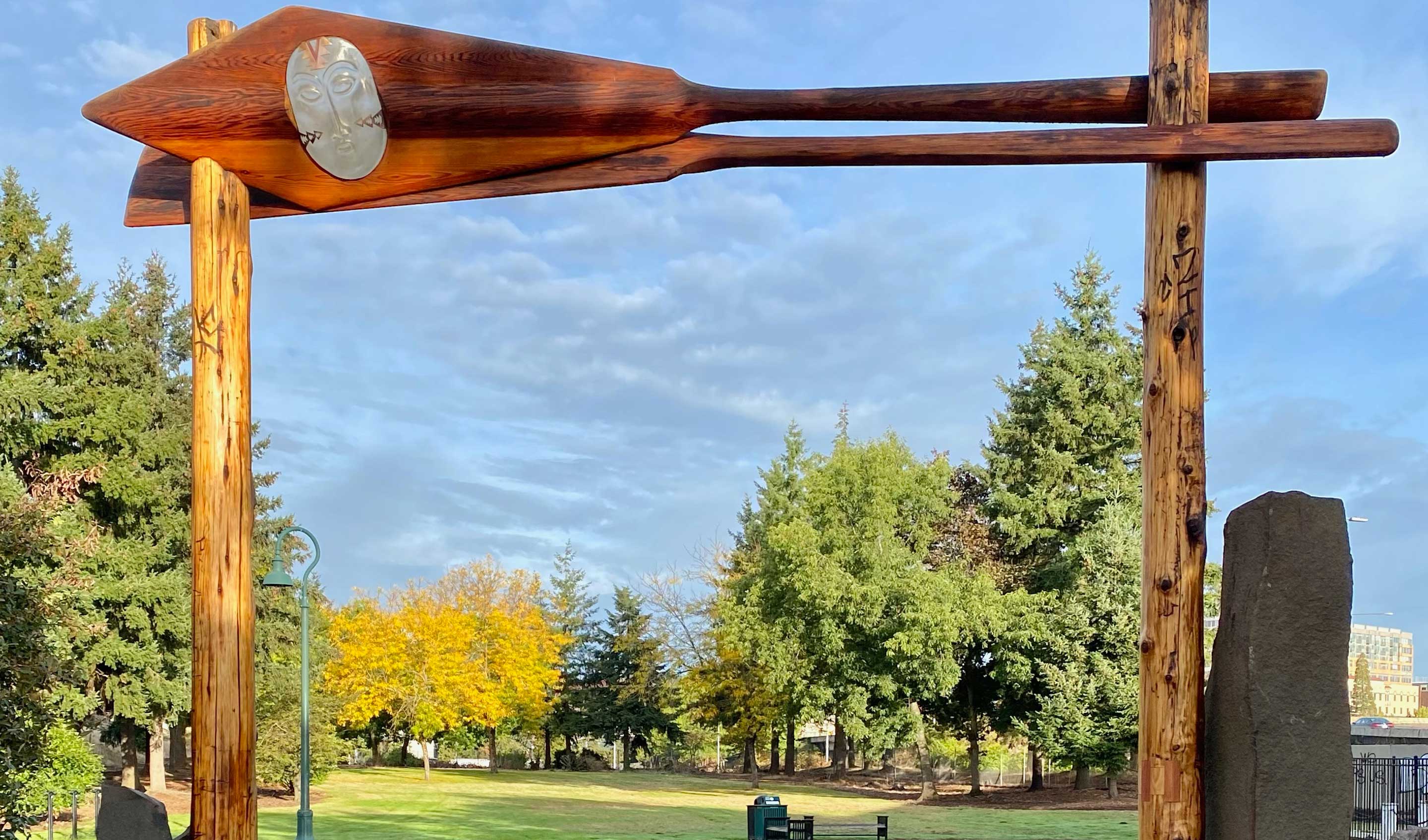 Today Confluence honors Indigenous Peoples' Day. This day, and everyday, is a time to celebrate Indigenous histories and cultures and remember whose land we're on. This work continues beyond today, and so between now and Thanksgiving, we will be sharing highlights from Oregon's Tribal History/Shared History curriculum.
This year the Vanport Mosaic asks us to consider the WE in "WE THE PEOPLE," and how we can Remember, Repair, Reclaim, and Re-imagine our collective stories. Confluence is partnering with the Vanport Mosaic to address this question, through a Story Collection that offers Indigenous perspectives on monuments, memorials, healing, and how to tell a more inclusive version of history to the public, through video interviews, short films, podcasts, articles, and more.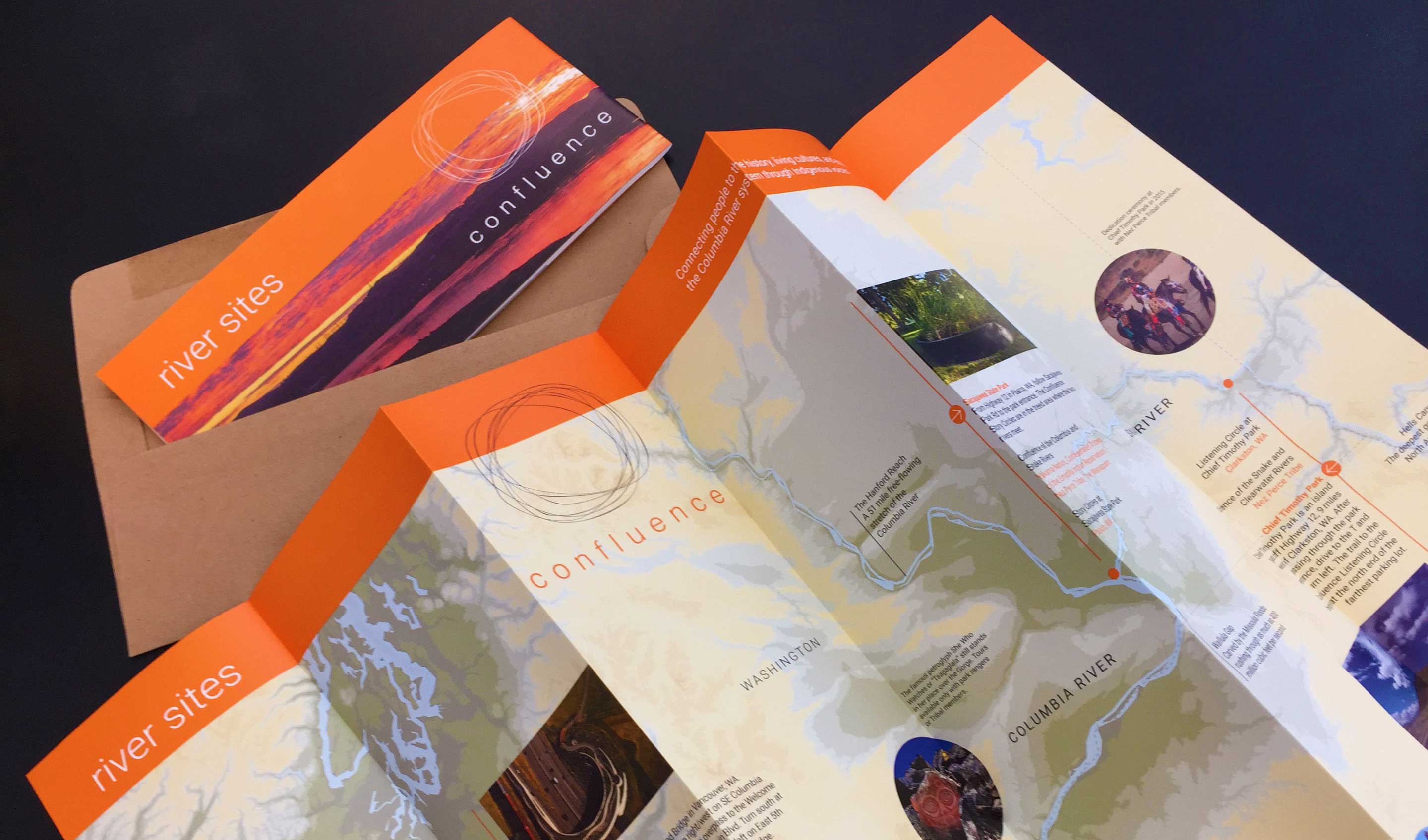 Our new map brochure is years in the making to help travelers find culturally significant sites along the Columbia River system. It includes QR codes to connect your phone's camera with our Digital Library, so that you can hear stories and insights directly from Tribal elders and leaders.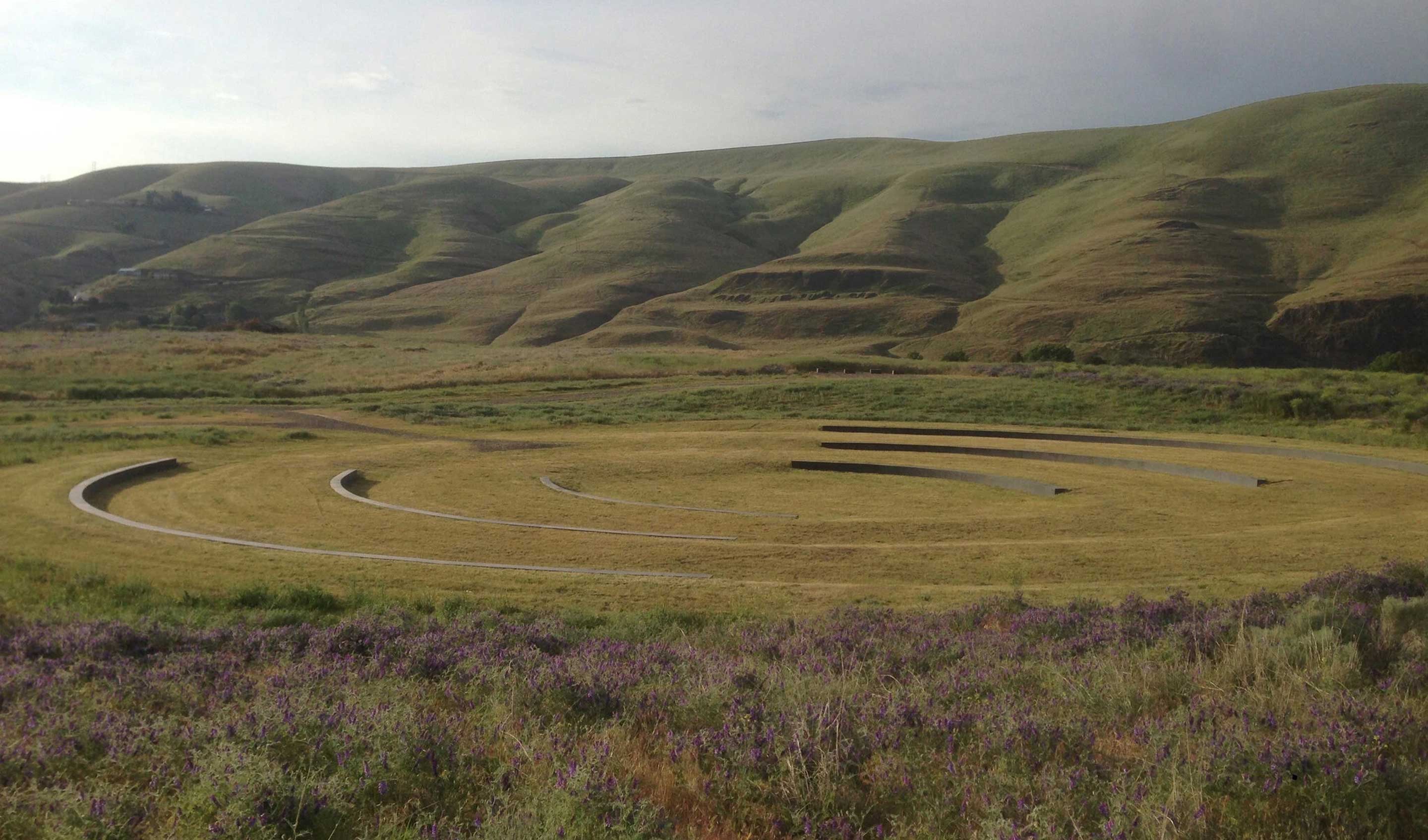 We are thrilled to share with you this new article in The New York Times featuring Confluence artworks and education programming. The piece promotes a new exhibit by our partners at Whitman College in Walla Walla, Washington that showcases the Confluence archives, including models of the river sites and documents related to the development of Confluence.
This guide is designed to guide you though the Sandy River Delta, focusing on what you see, hear, and feel while at the SRD, and to prompt thinking about changes in the landscape.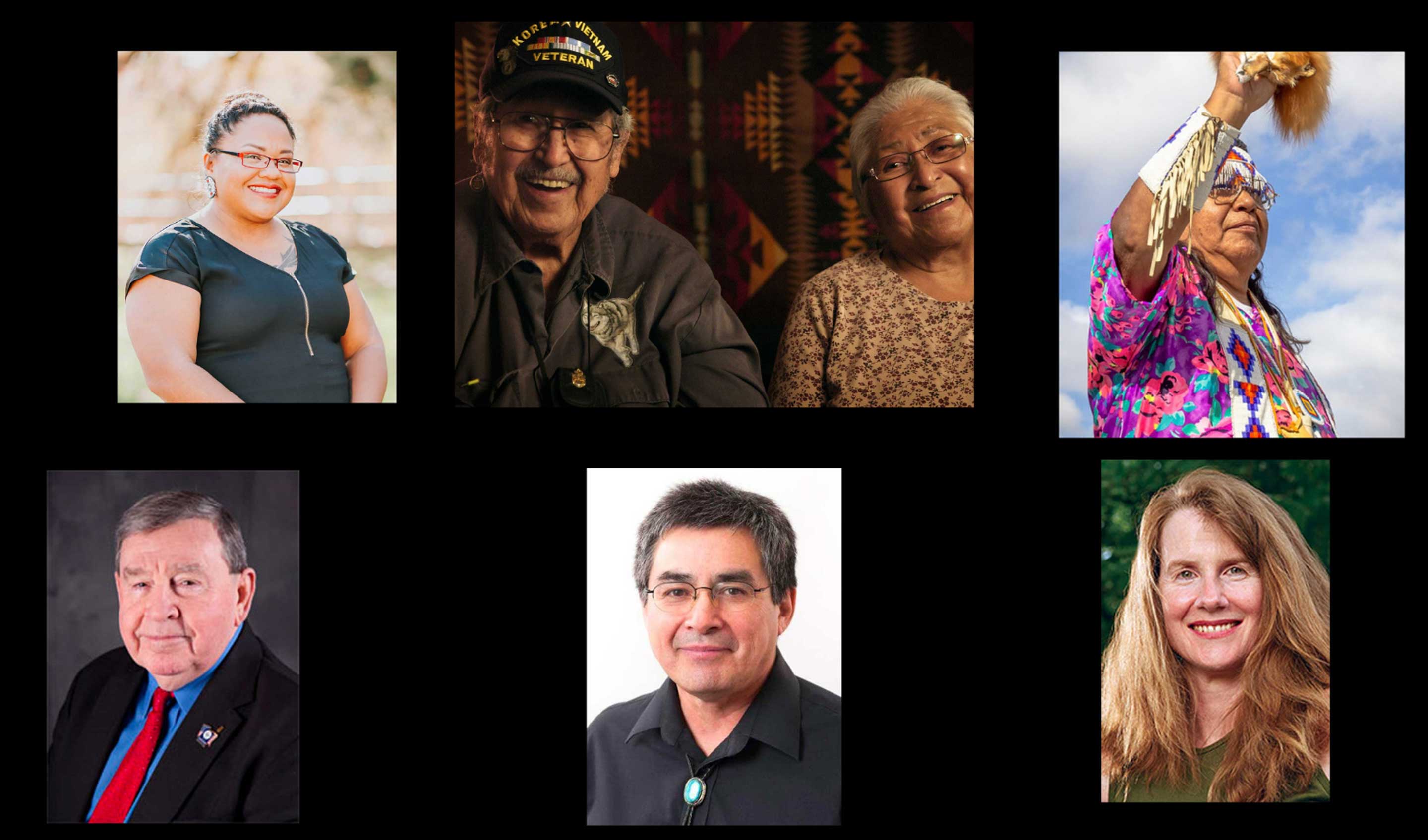 This is a collection of oral history interviews centering around the Redheart Ceremony, which occurs every year on the grounds of Fort Vancouver, to honor the Nez Perce Redheart Band who were imprisoned there during the Nez Perce Wars.