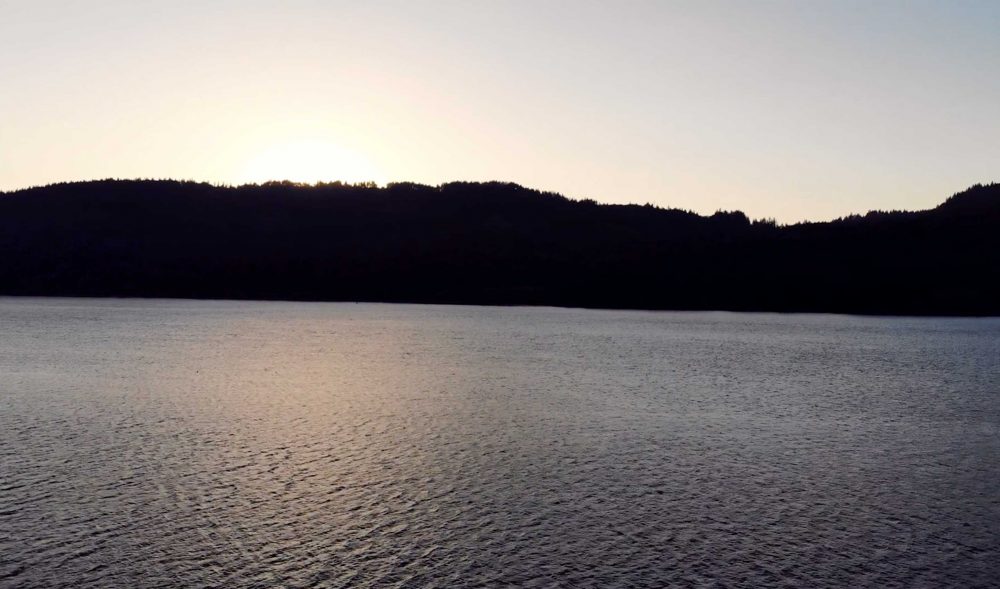 Confluence is honored to work with eight sovereign tribes from the Columbia River Basin. Each has a vast and rich history and enrolled members continue to maintain cultural, economic and environmental connections to their homelands. Here are some basic facts about each of these tribes with tribal resources to learn more.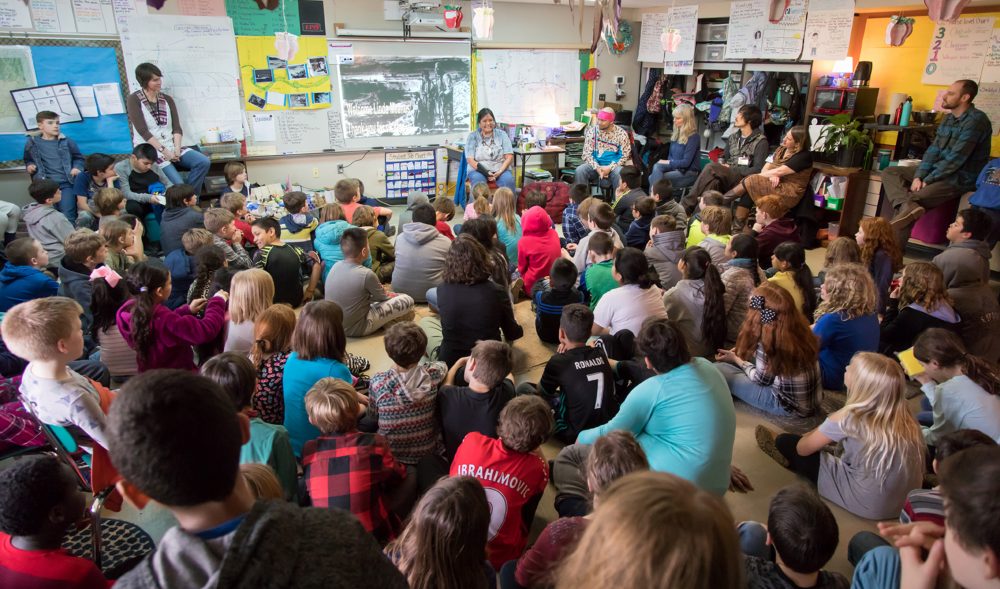 Read here on how to weclome a Native educator in your classroom for a residency or field trip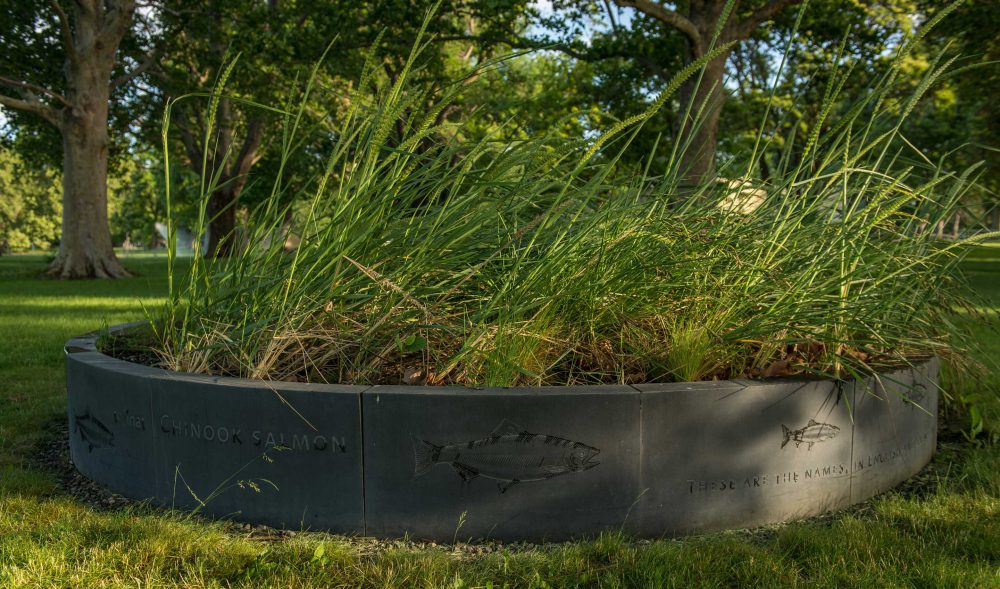 Are you looking to visit all or some of the Confluence River Sites? This printable one-page map is a guide to doing just that.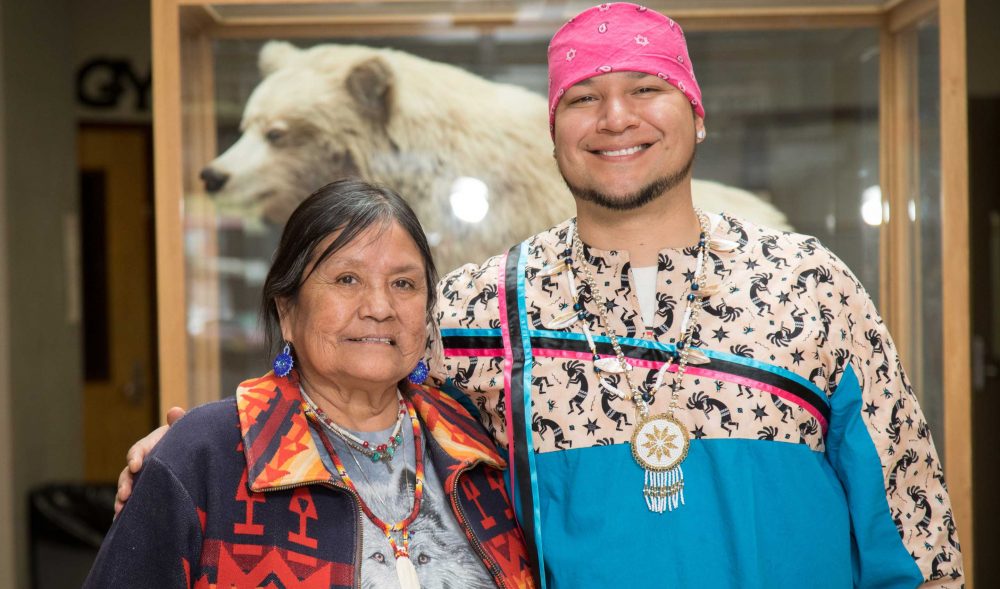 Confluence in the Classroom put together a four pager on key concepts and understandings to do with CIC Native Educators, Oregon State tribal history requirements, and Washington State tribal history requirements. Read and download it here.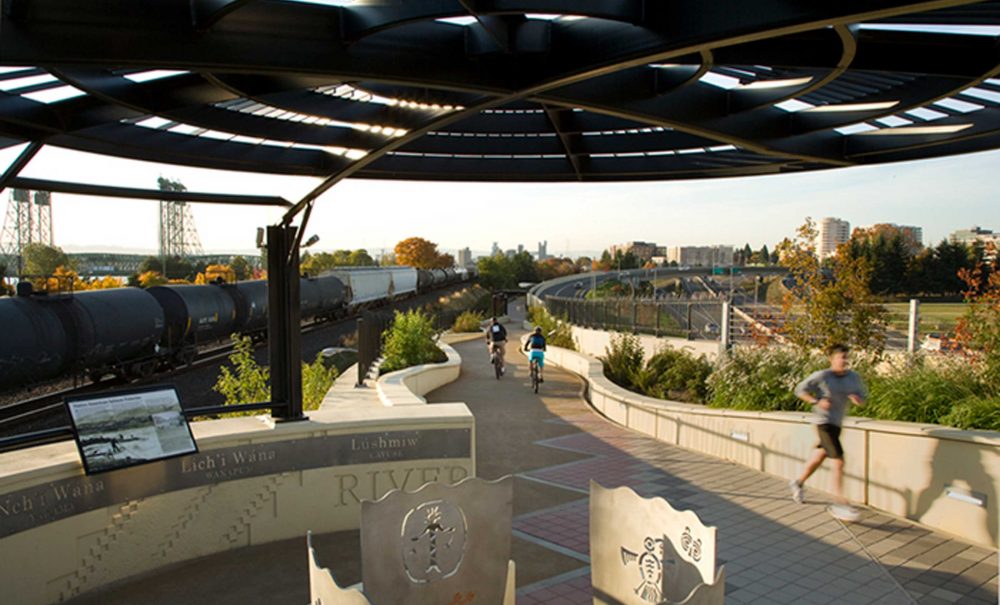 The Vancouver Land Bridge site was rich with biodiversity prior to settlers' advancement. Seated on a floodplain near Mt. St Helens, it was home to savanna, hardwood forest, and prairie. Today it is home to Ft Vancouver.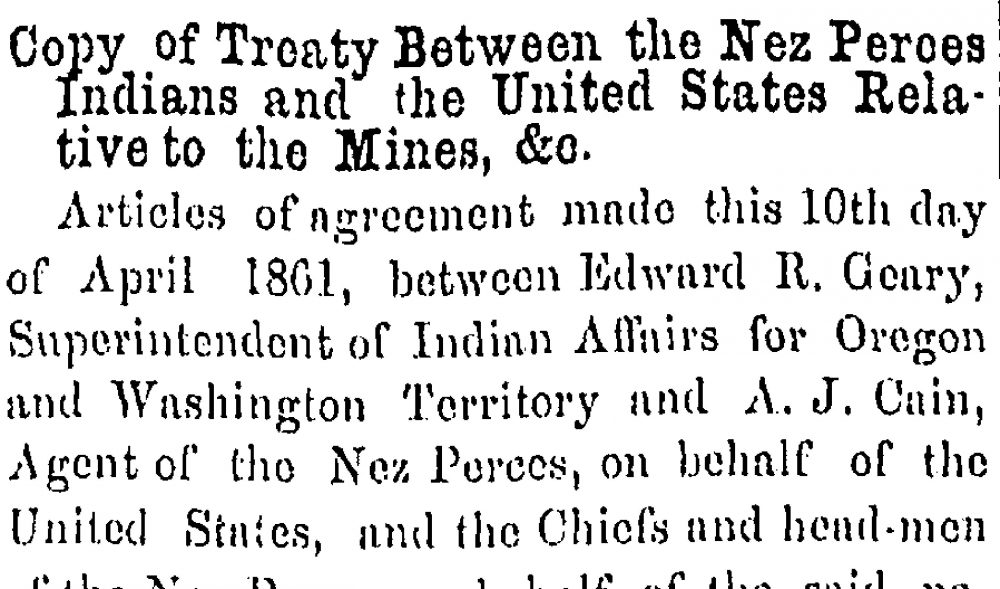 A brief summary of the treaties and Acts signed by Presidents Lincoln, Johnson, and Grant in the 1860s and 1870s which affected Native tribes, especially the Nez Perce.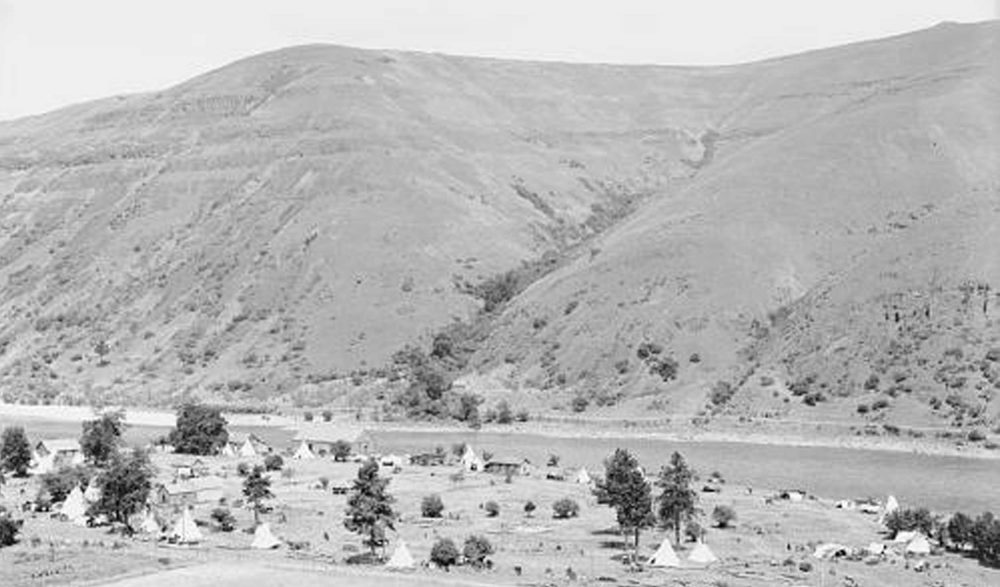 The Nez Perce are a tribe found throughout Eastern Washington, Oregon, and Idaho. The Nez Perce were known for their early openness to white settlers, and later for their persecution. Special focus on Chief Timothy.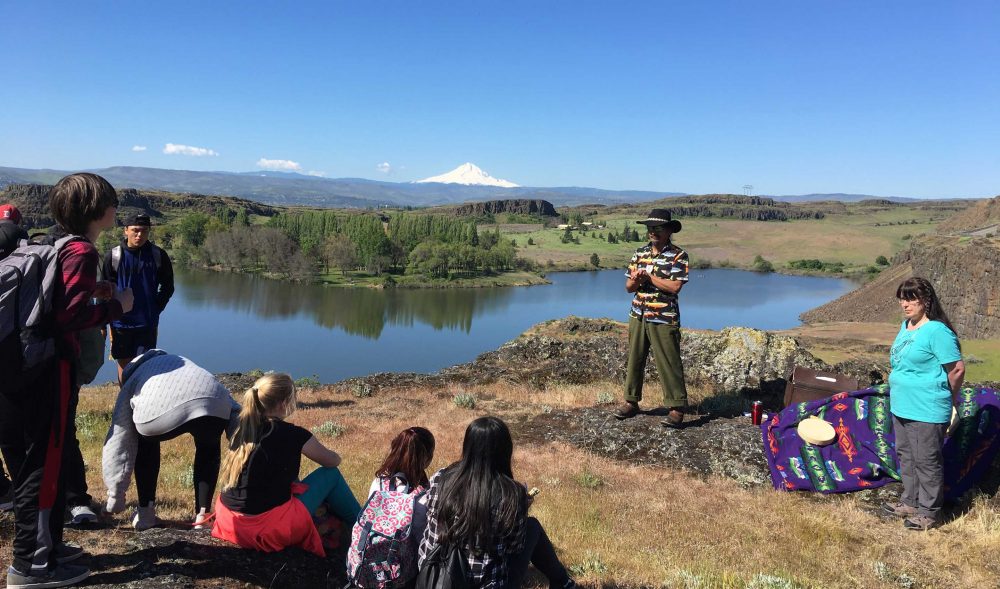 To understand more about Confluence in the Classroom, read this educational review by Suzy Watts here.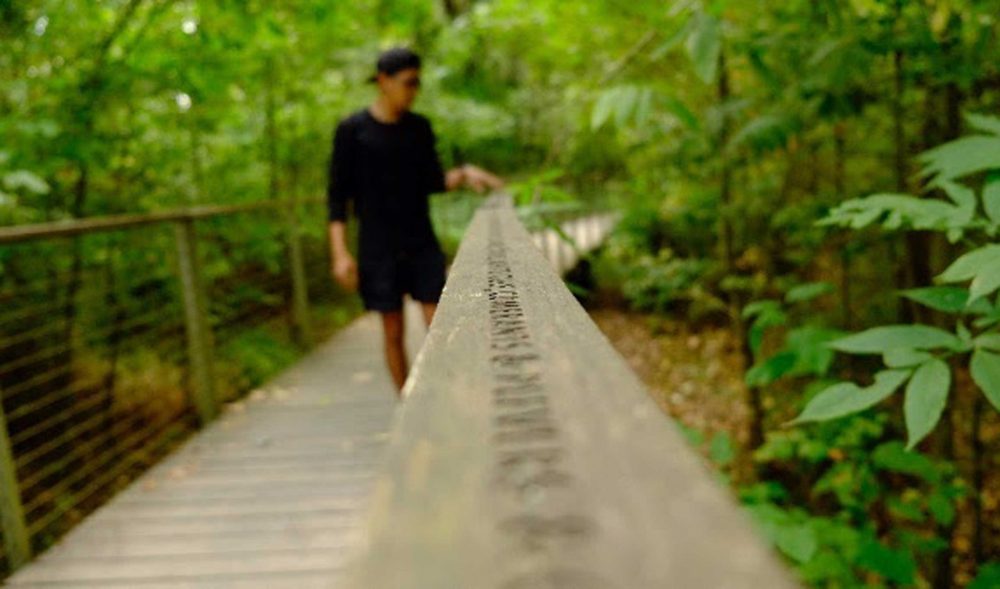 The Sandy River bird blind, inspired by William Clark's quote that he could not sleep because of bird noises, was built to give guests a chance to visit a restored native habitat and learn about native birds and animals.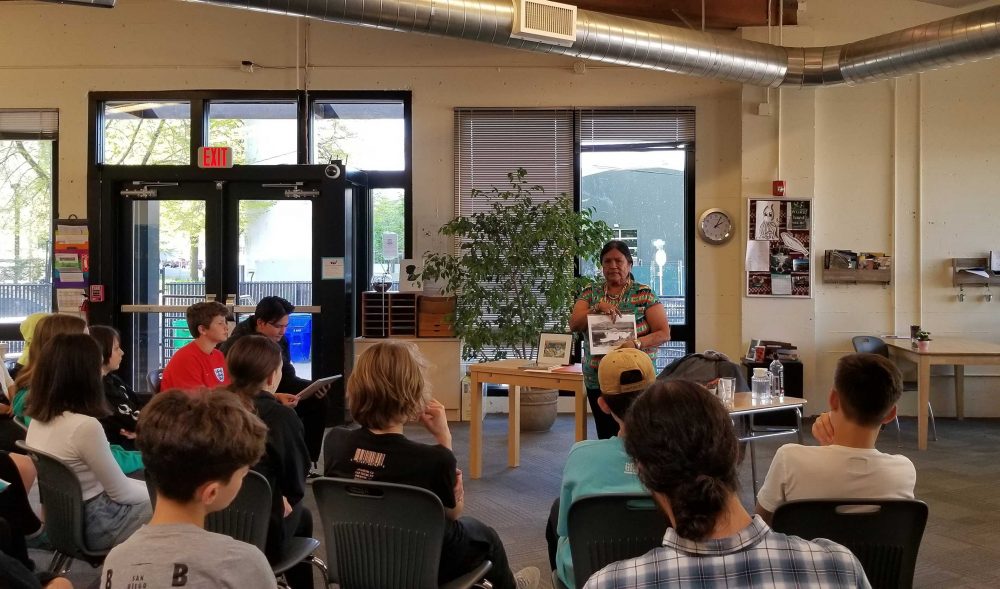 This is a list of off-site resources that can be helpful for teachers.