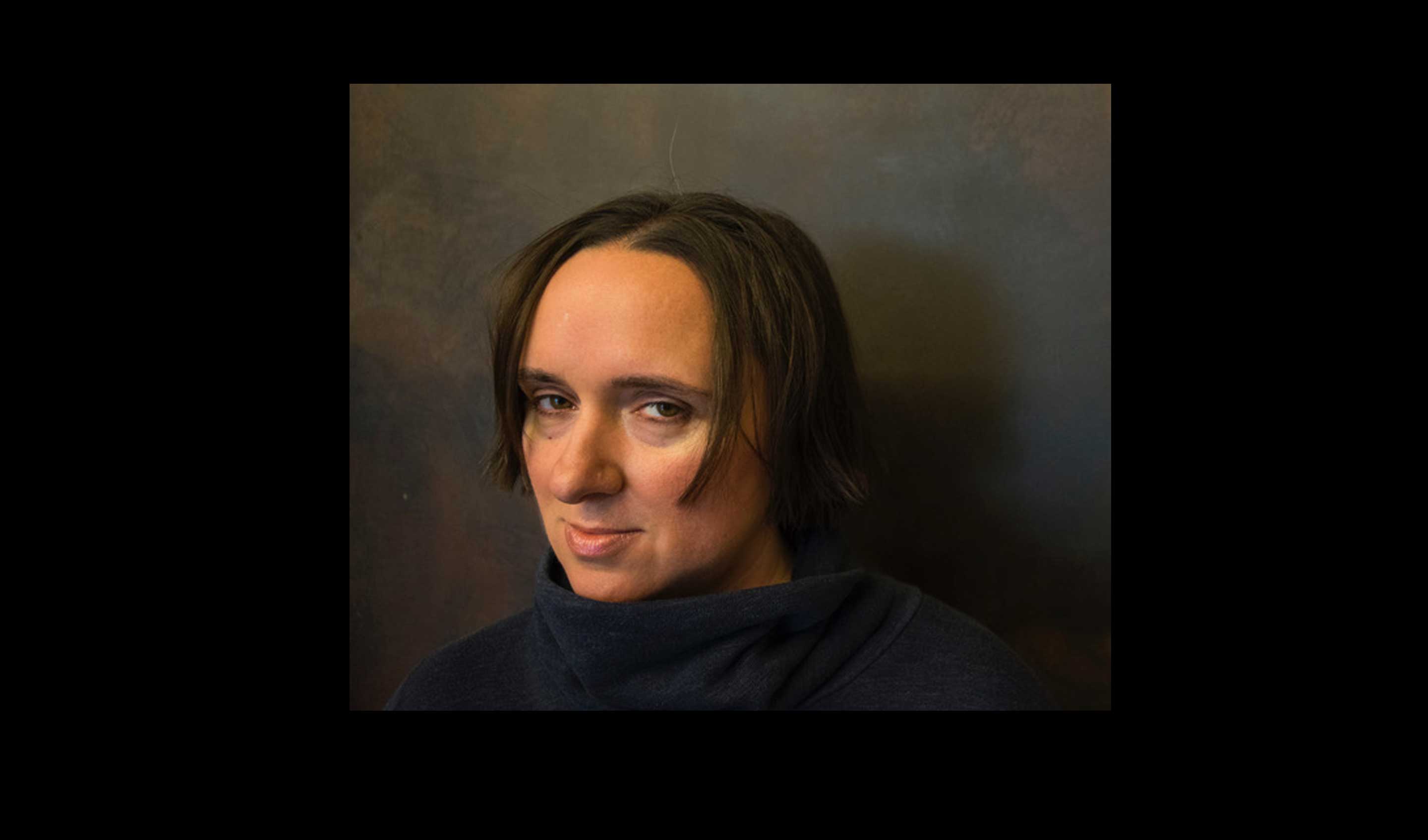 As America re-examines its relationship with history, many of us are taking a new look at the people who have been held up as heroes of our past. Monuments are being replaced, including the statue of Marcus Whitman that is in the US Capitol, soon to be replaced by a statue of fishing rights activist Billy Frank Jr. Writer Sarah Vowell dives into this on the 2nd episode of Season 2 of Confluence Podcast,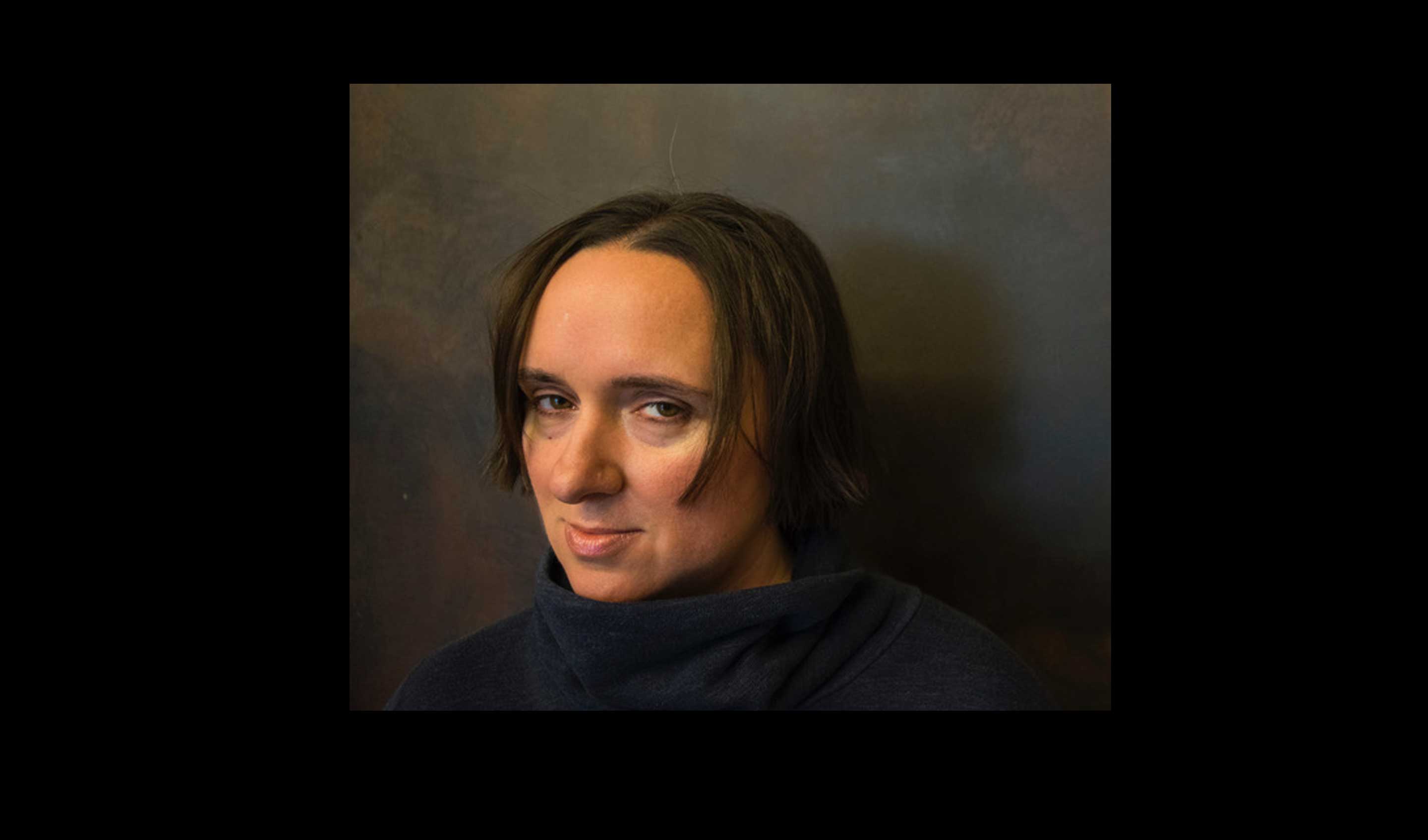 America's relationship with history is changing and, with it, our views of public monuments. In this launch episode of Season 2 of the Confluence Podcast, writer Sarah Vowell talks about how we express our stories and values in public places, and how to find joy in the darkness.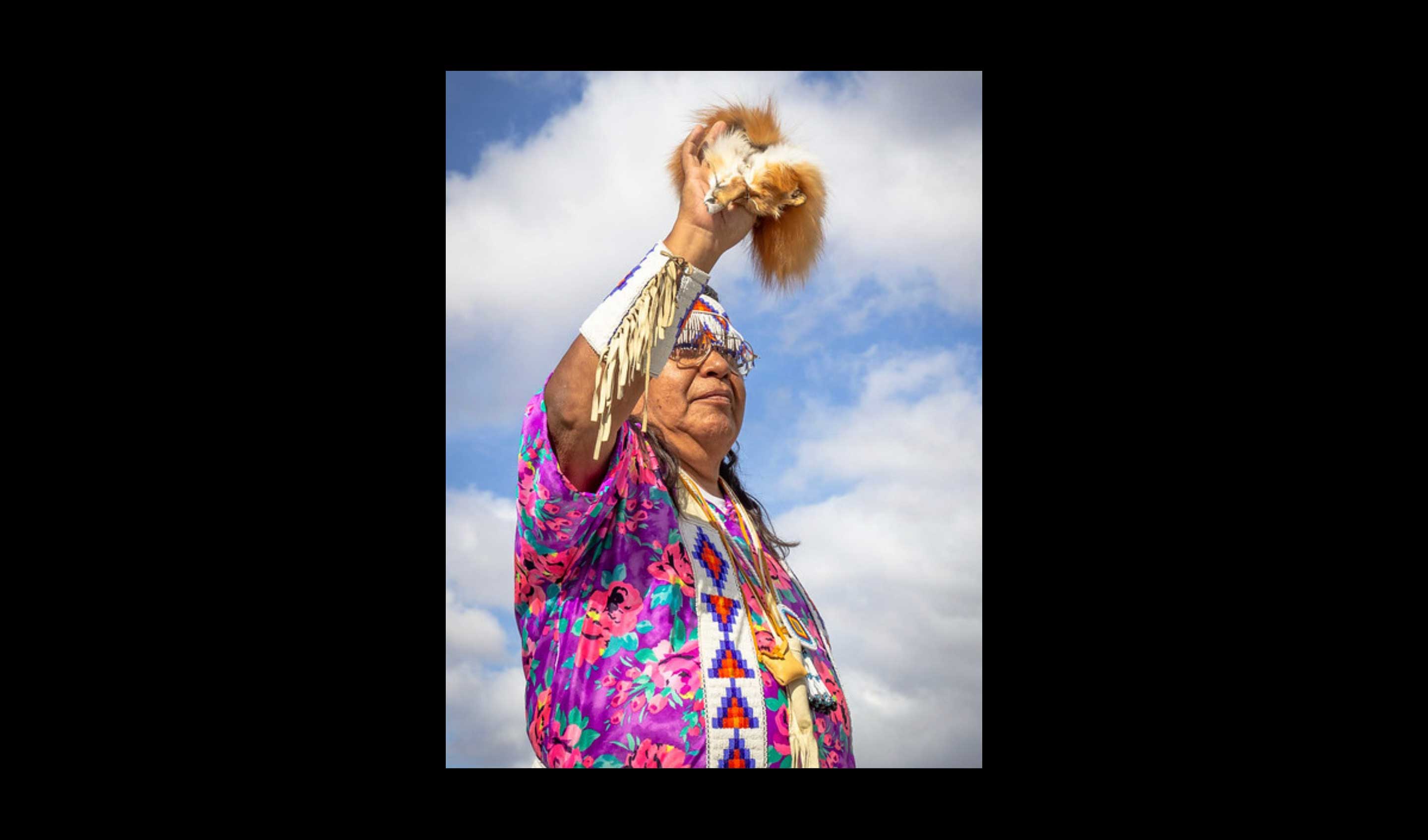 Pete Wilson, Nimiipuu, talks about his involvement in the Redheart Memorial and his role in the pipe ceremony.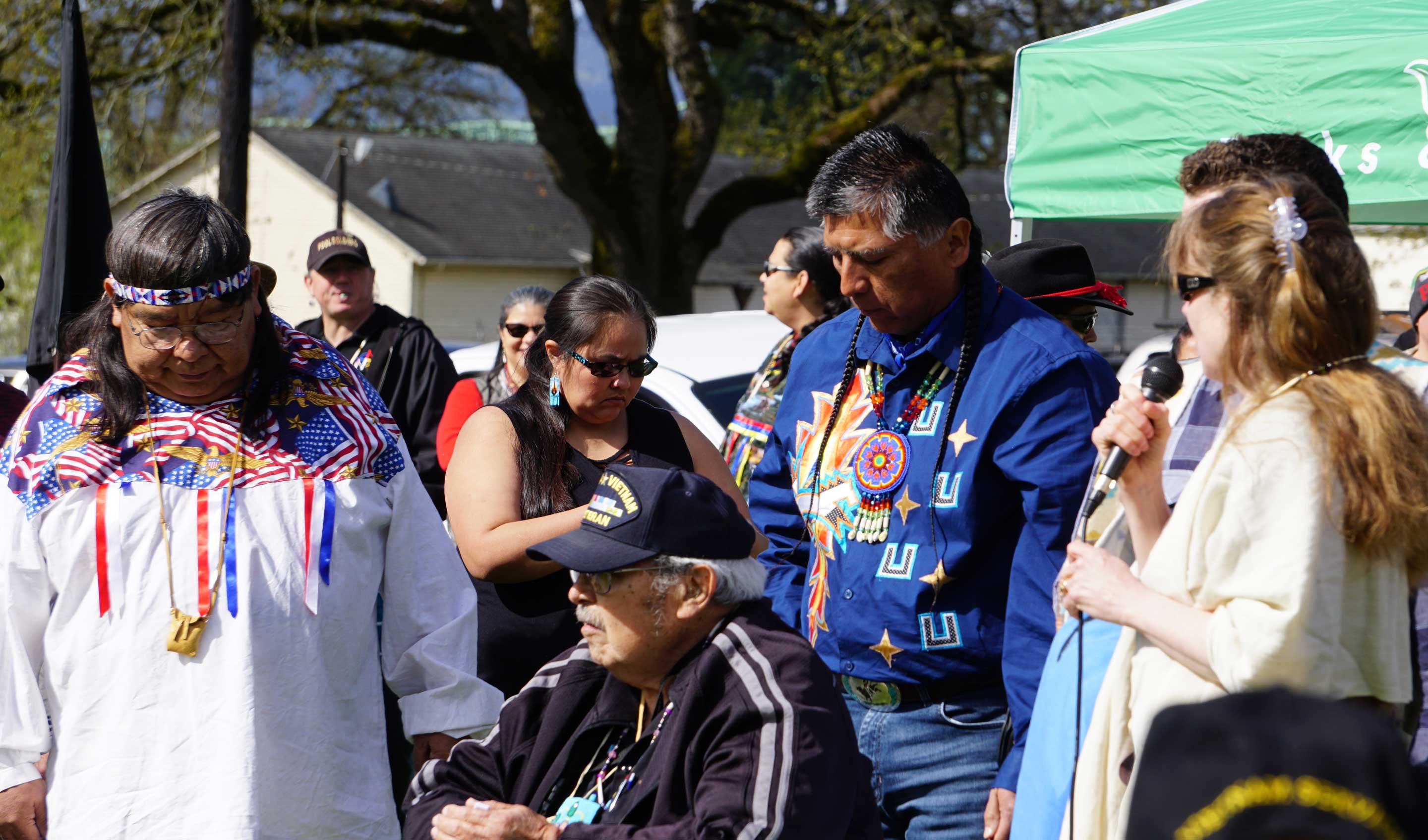 This podcast is on the Redheart Band and the memorial that is held every year in Vancouver, WA to honor them. The Redheart Band was imprisoned by the US military, during the "Nez Perce Wars", in 1877 — a little boy died in captivity and 1998, an annual memorial that began to honor him and the Redheart Band.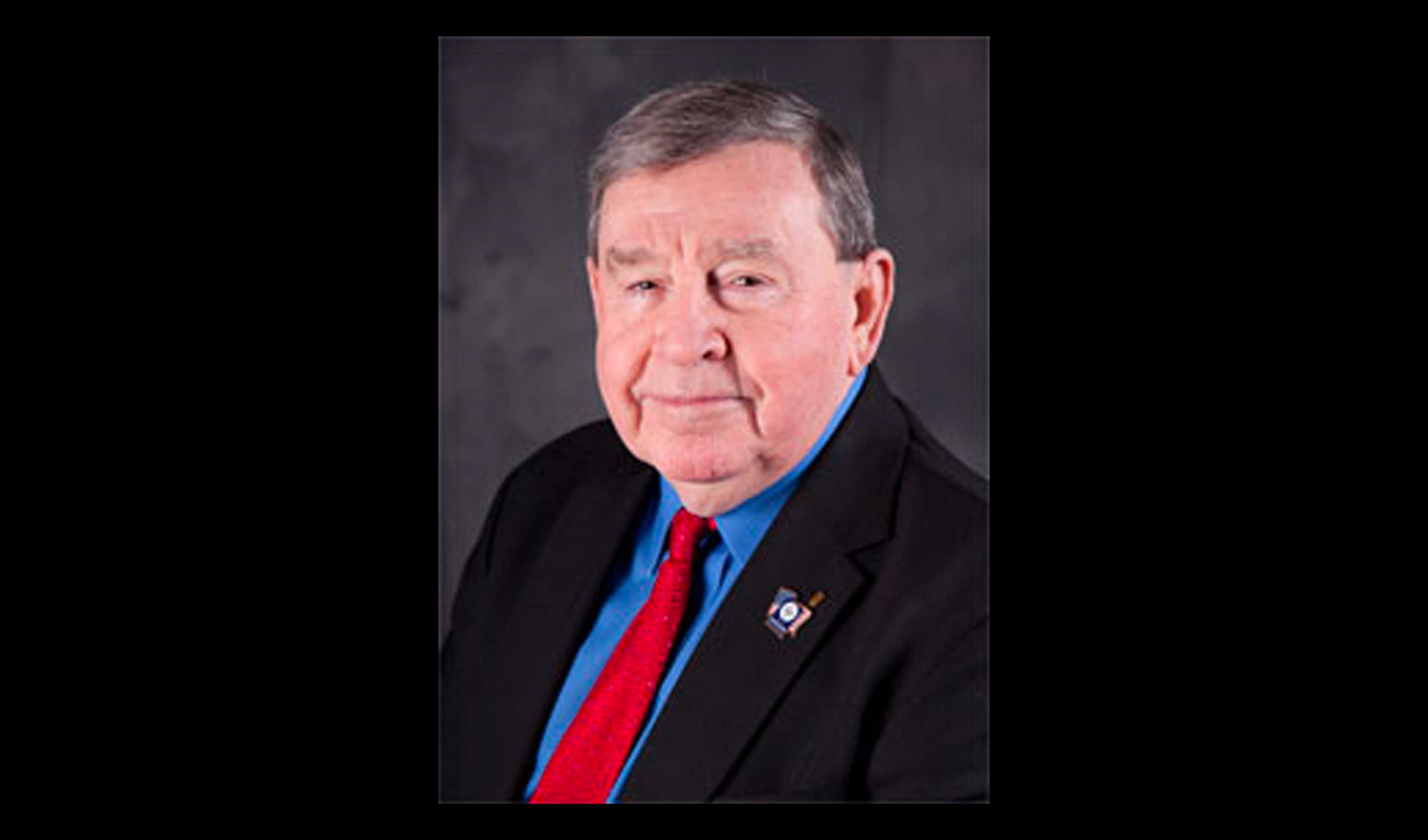 Former Vancouver Mayor Royce Pollard speaks about his role in the Redheart Memorial.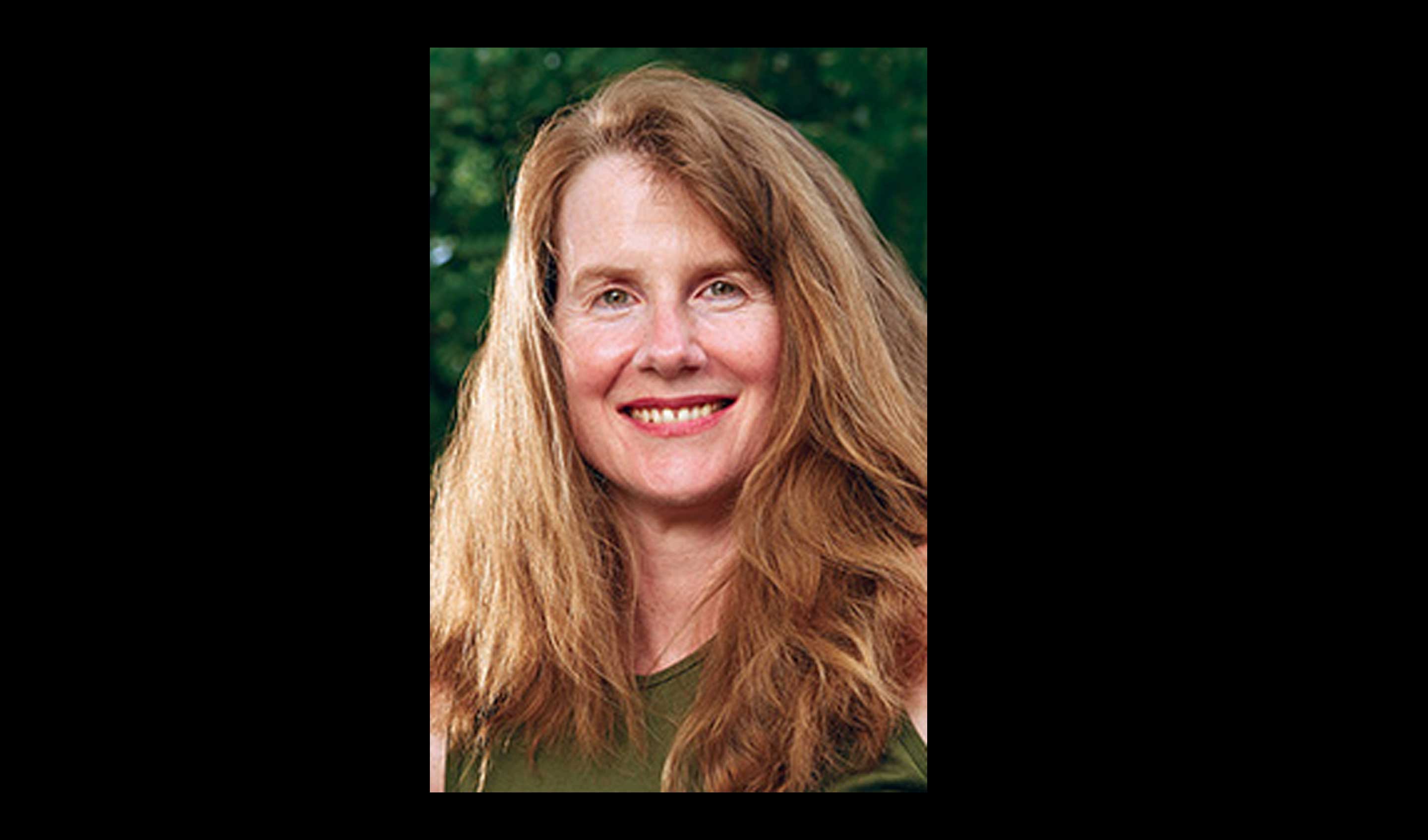 Mary Wood, the great-granddaughter of C.E.S Woods speaks about her family's involvement in the Nez Perce Wars and her personal involvement in the current Redheart Memorial.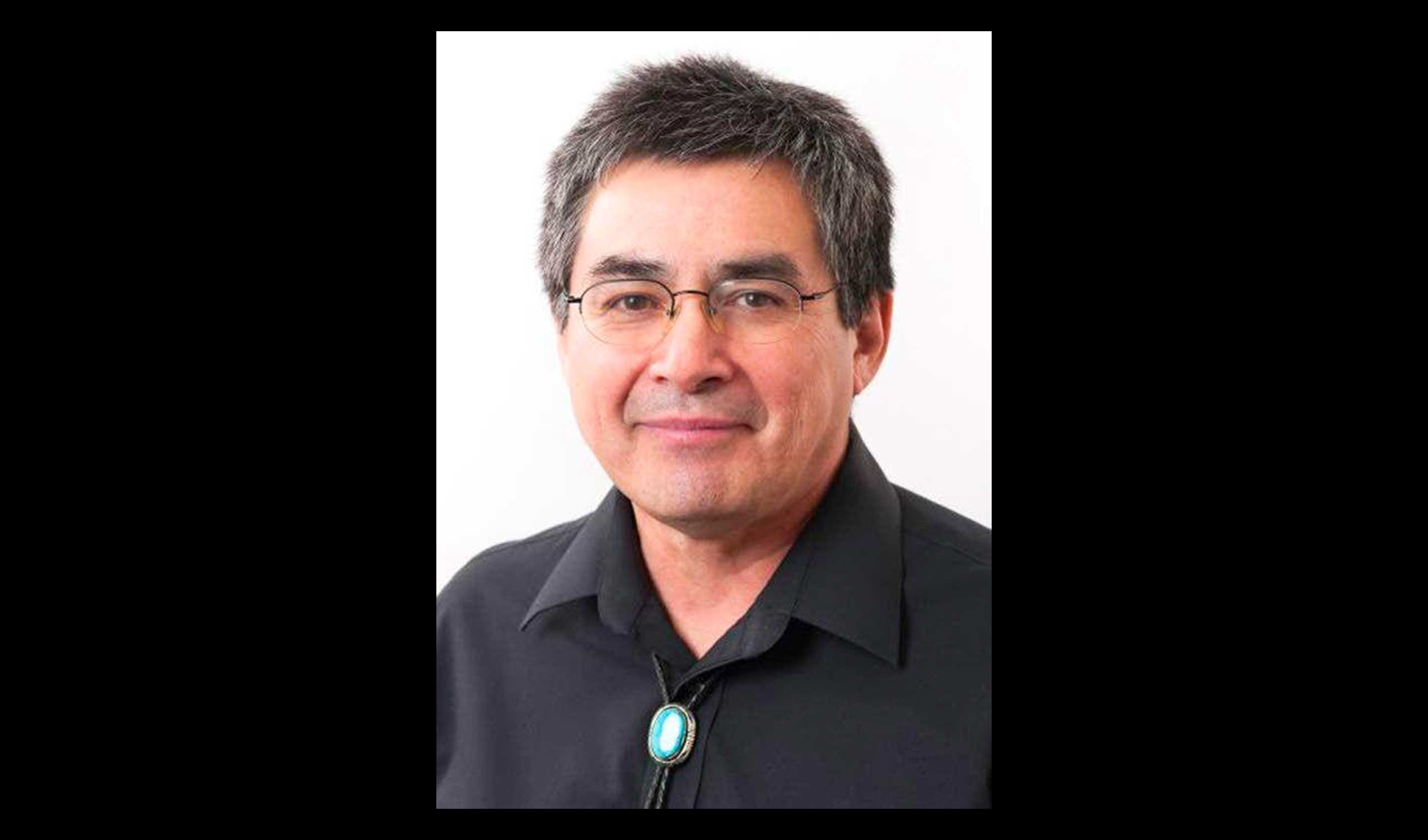 Jamie Pinkham, Nez Perce tribal member and principal deputy assistant secretary of the Army for civil works, talks about the importance of the Redheart Memorial.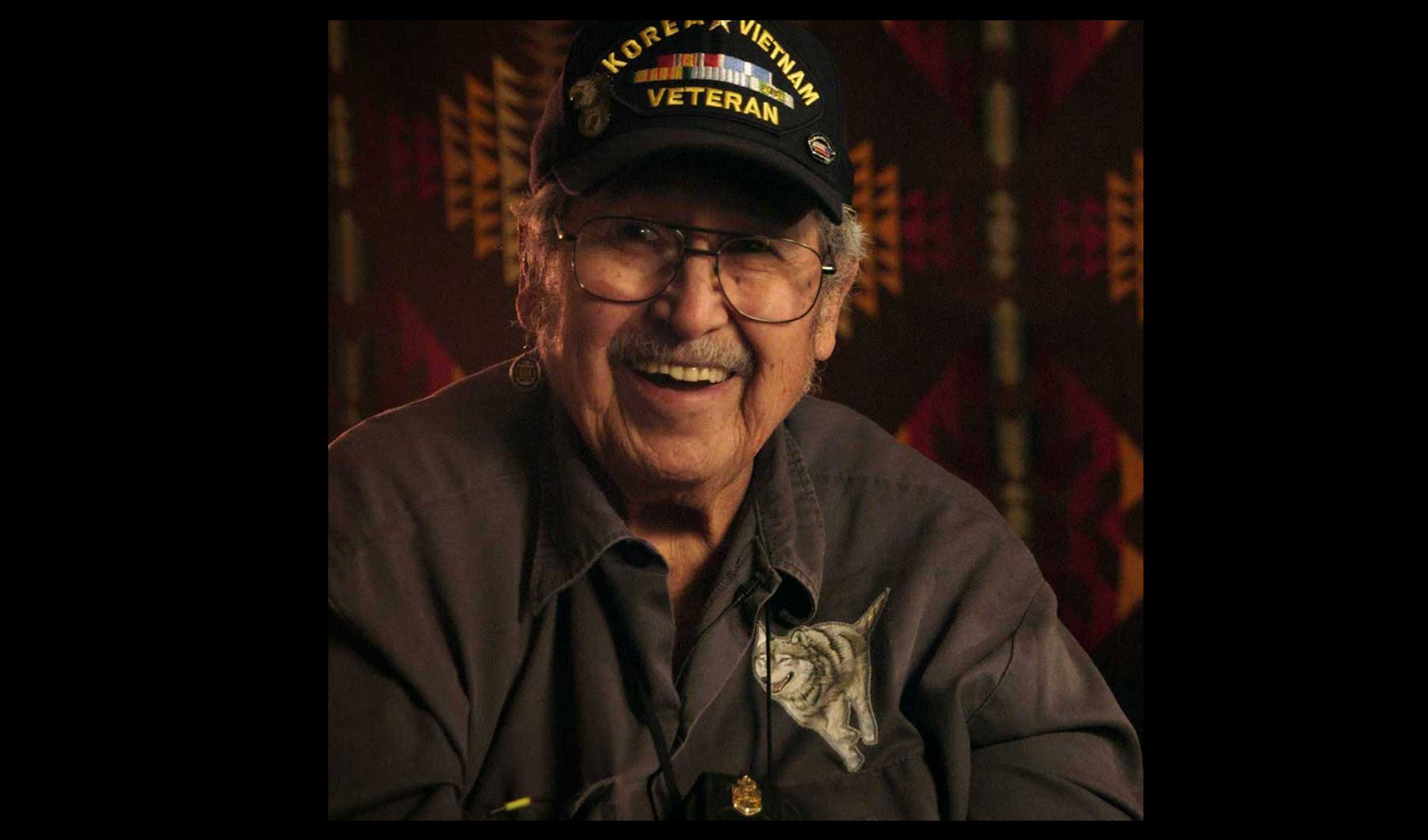 In this interview, Wilfred Scott talks about the Redheart Band's unjust imprisonment and how the ceremony came to be.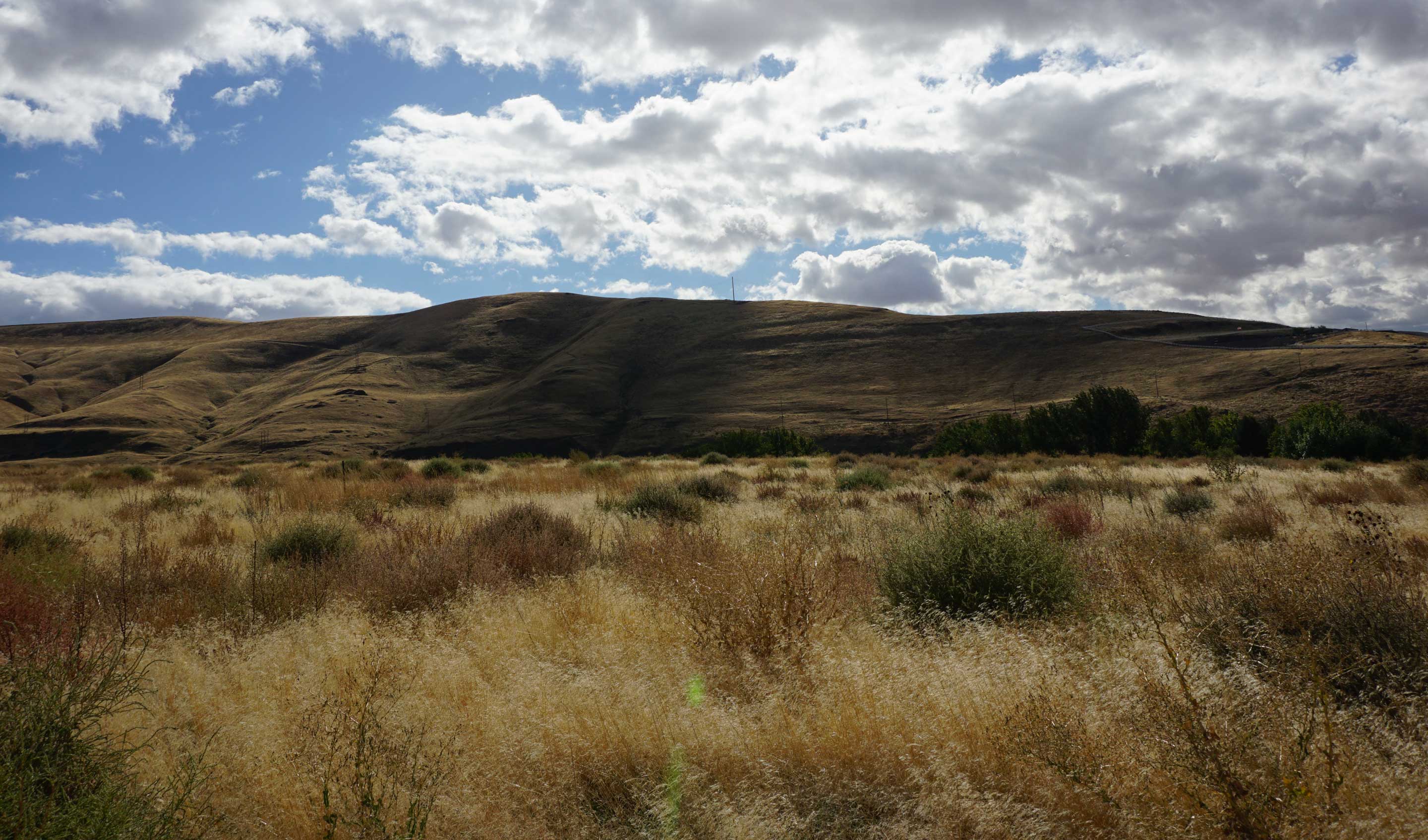 Two family members, Emily Washines (Yakama)and Josiah Pinkham (Nez Perce), discuss finding resilience, comfort, and strength in times of challenge.
In this episode, the speakers discuss speaking as a voice for the orcas, salmon, and the waterways they live in. Listen to the episode to learn from Washington State Representative Debra Lekanoff (Tlingit), Klickitat Tribal Elder Wilbur Slockish, and James Holt, (Nez Perce) the Executive Director of the Buffalo Field Campaign on how to care for these important members of our ecosystem.