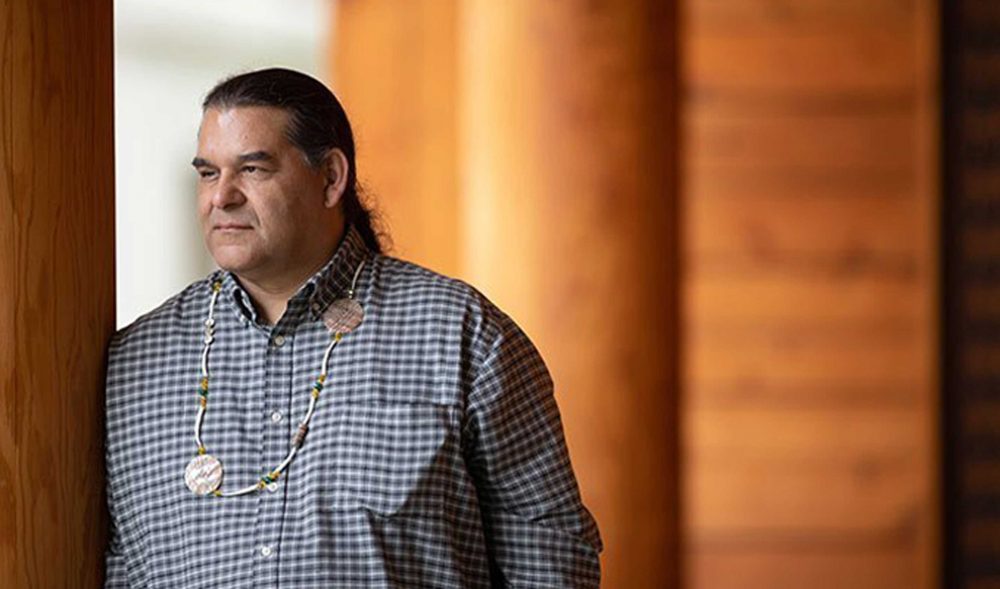 In this episode, anthropologist and Grand Ronde historian David Lewis, discusses the loss of land, tribe-settler interactions, the historical context of Grand Ronde's treaty negotiation, and protecting rights that weren't guaranteed in treaties.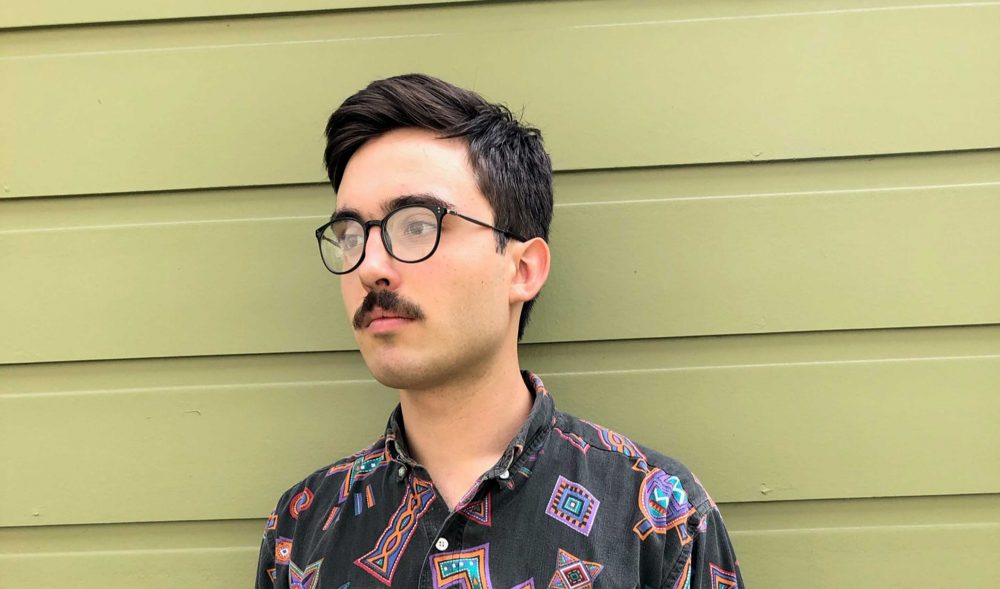 Tule Films founder Woodrow Hunt talks about his work with Confluence, termination and resilience, and how his own family history relates to the work he does.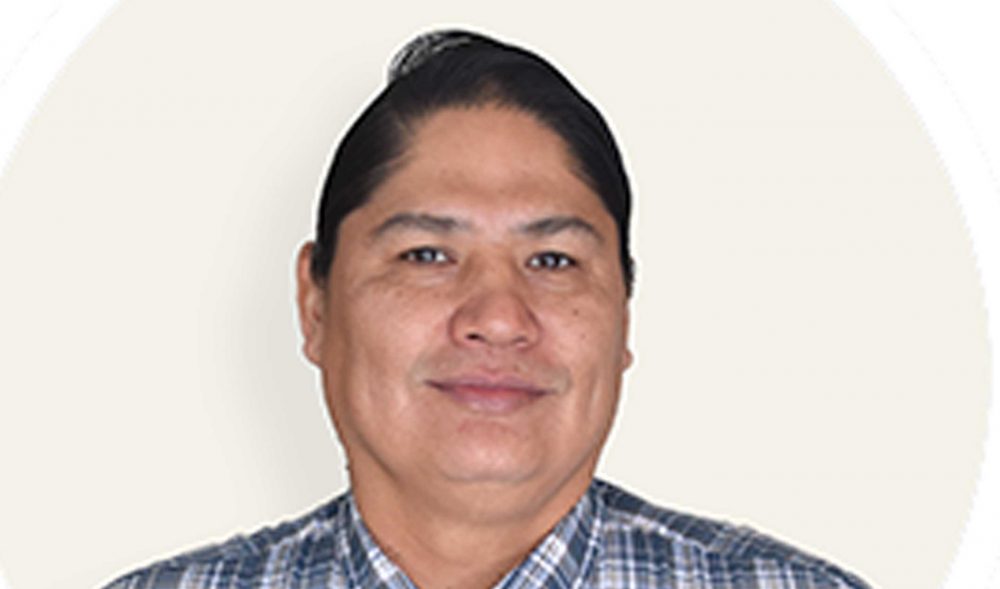 In this episode, James Holt (Nez Perce) talks about lifeways, intergenerational trauma, and Nez Perce endurance.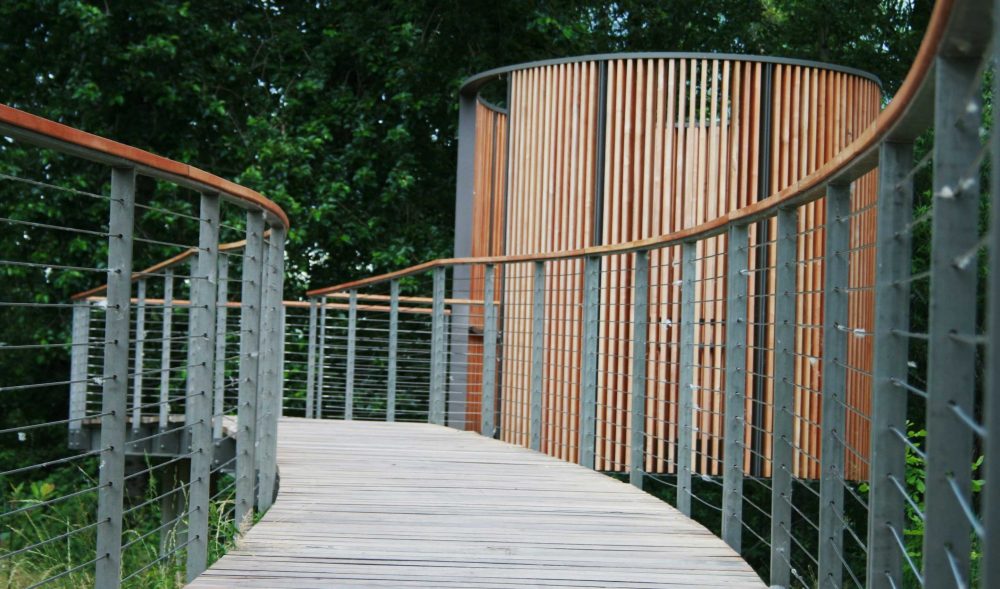 This audio tour is a guide to the Confluence Trail at the Sandy River Delta near Troutdale, Oregon.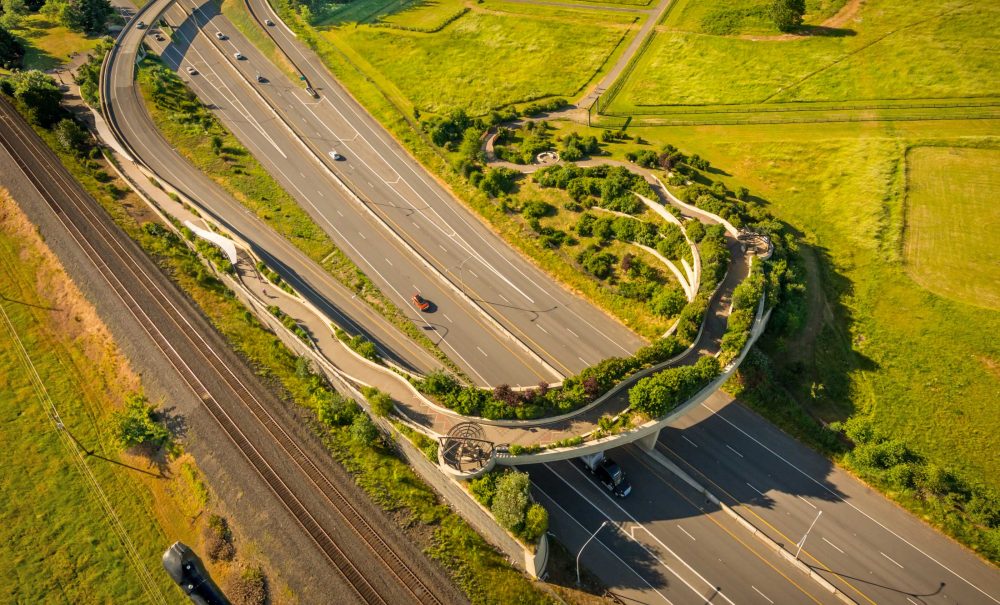 This audio tour describes the Confluence Land Bridge at Fort Vancouver.
Roberta Conner discusses Celilo Falls, traditional lifeways, and how oral traditions carry important truths in a episode of the Confluence Podcast.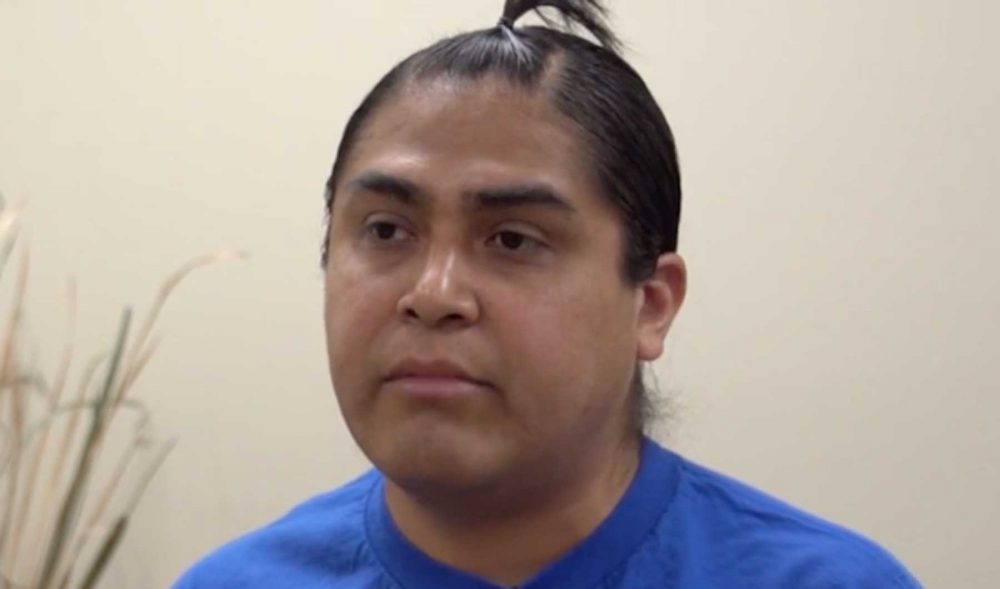 In this Confluence Podcast episode, Josiah Pinkham discusses the spirituality entity of Celilo, resilience, sacred responsibility and the difference between Native and non-Native culture.
In this episode of the Confluence Podcast, Nez Perce elder Silas Whitman discusses Celilo, sovereignty, learning from the elders and inter-tribal exchange.
In this Confluence Podcast, Carol Craig relates her experiences during the historic 1999 Makah whale hunt, of working with the Yakama Fish Commission, and the peoples' grief over the loss of Celilo.