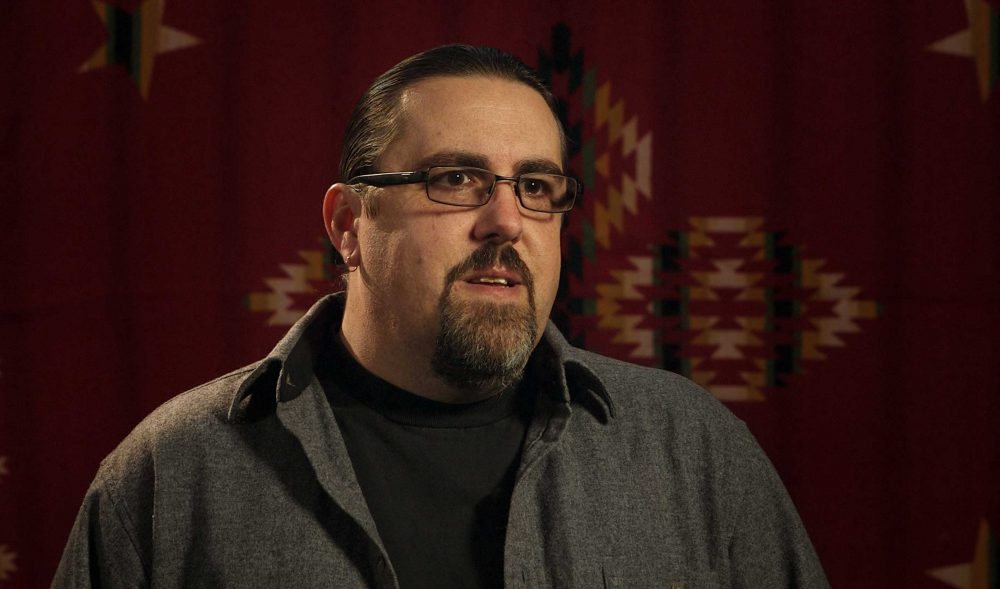 In this episode, we're reaching into the Confluence Library to hear an interview with Tony Johnson, the Chairman of the Chinook Indian Nation. He describes how his Tribe has been working for decades to win federal recognition and what it means to him to be Chinook.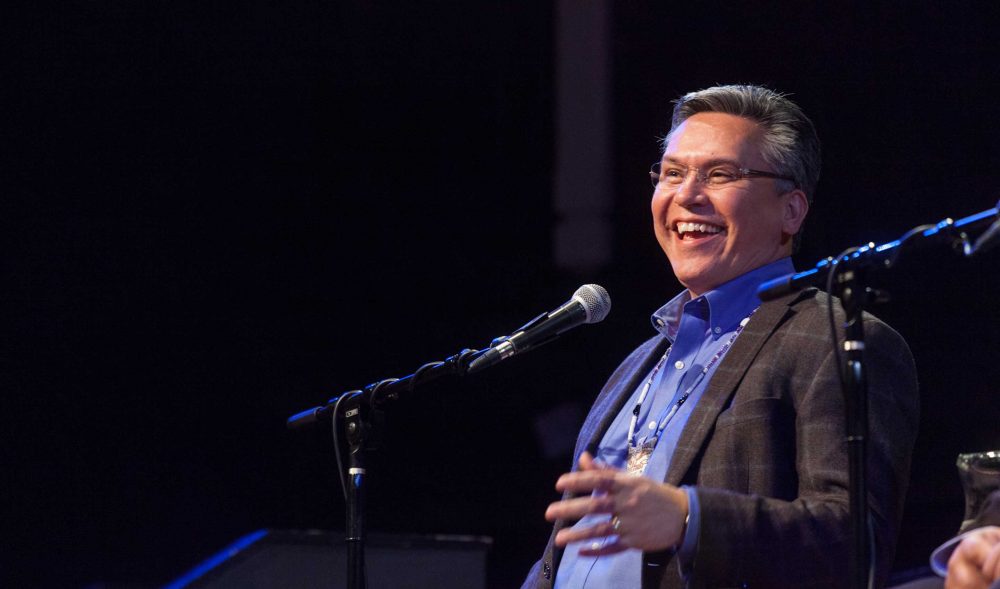 Paul Lumley, the Executive Director of NAYA PDX, talks about how treaties are a source of power for tribes, the importance of tribes being in charge of their own science, and the resilence and passion tribes have to maintain their traditions.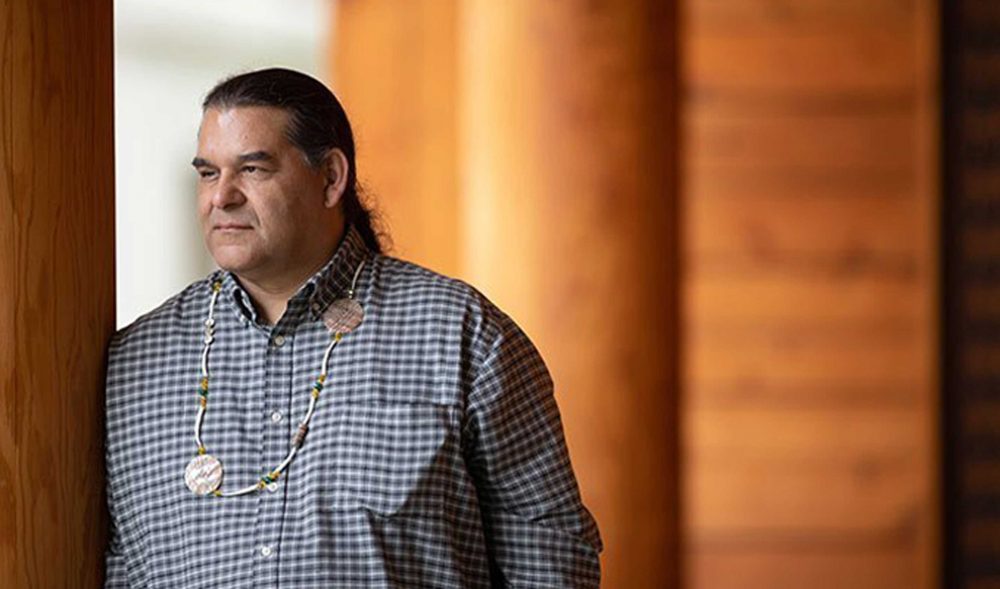 In this episode, anthropologist and Grand Ronde historian David Lewis, discusses the loss of land, tribe-settler interactions, the historical context of Grand Ronde's treaty negotiation, and protecting rights that weren't guaranteed in treaties.