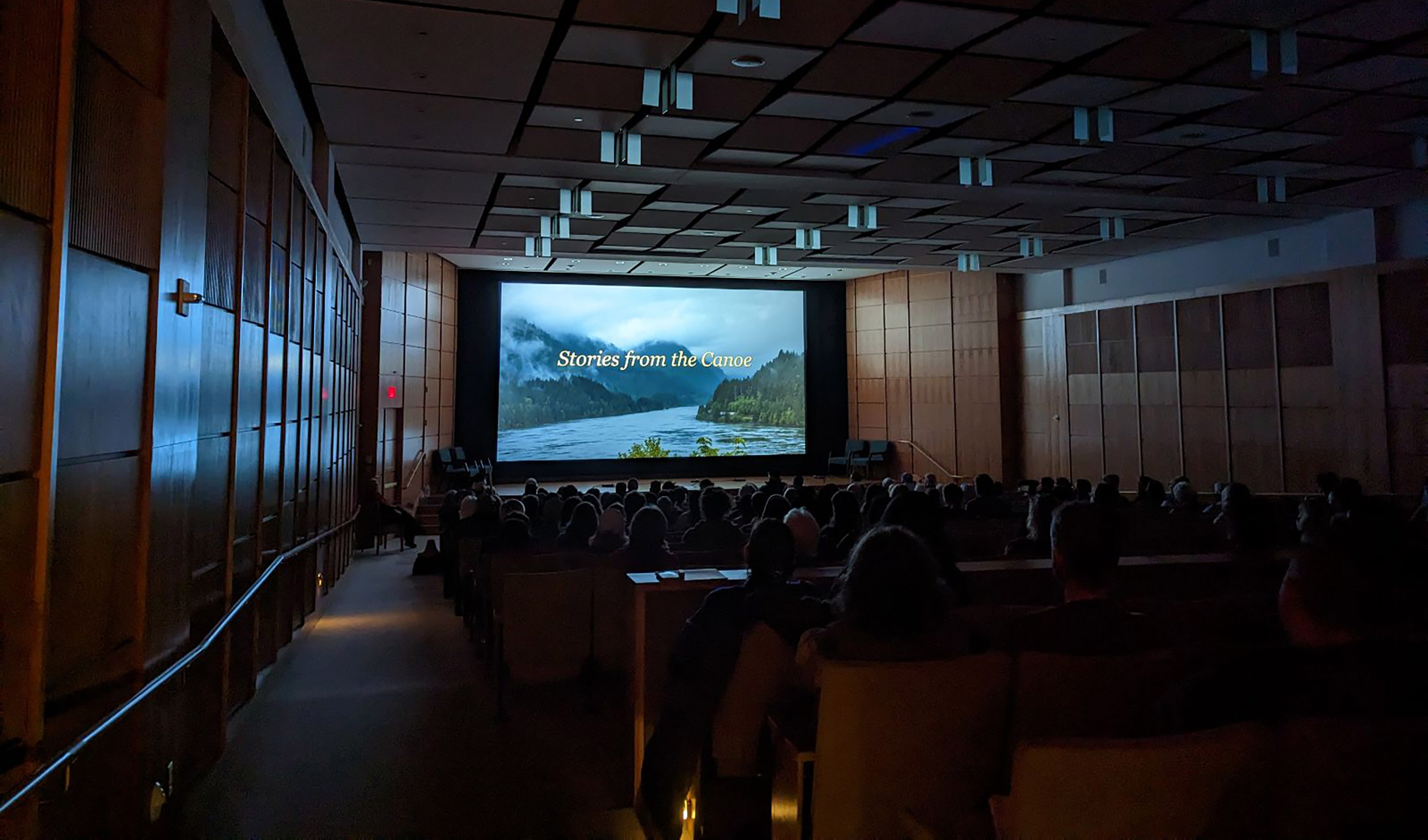 Canoe culture has been integral to the Columbia River system's Indigenous people since time immemorial. And Tribal canoes are still on the water today. In this episode of the Confluence Podcast, we hear from skippers from canoe families along the Columbia River.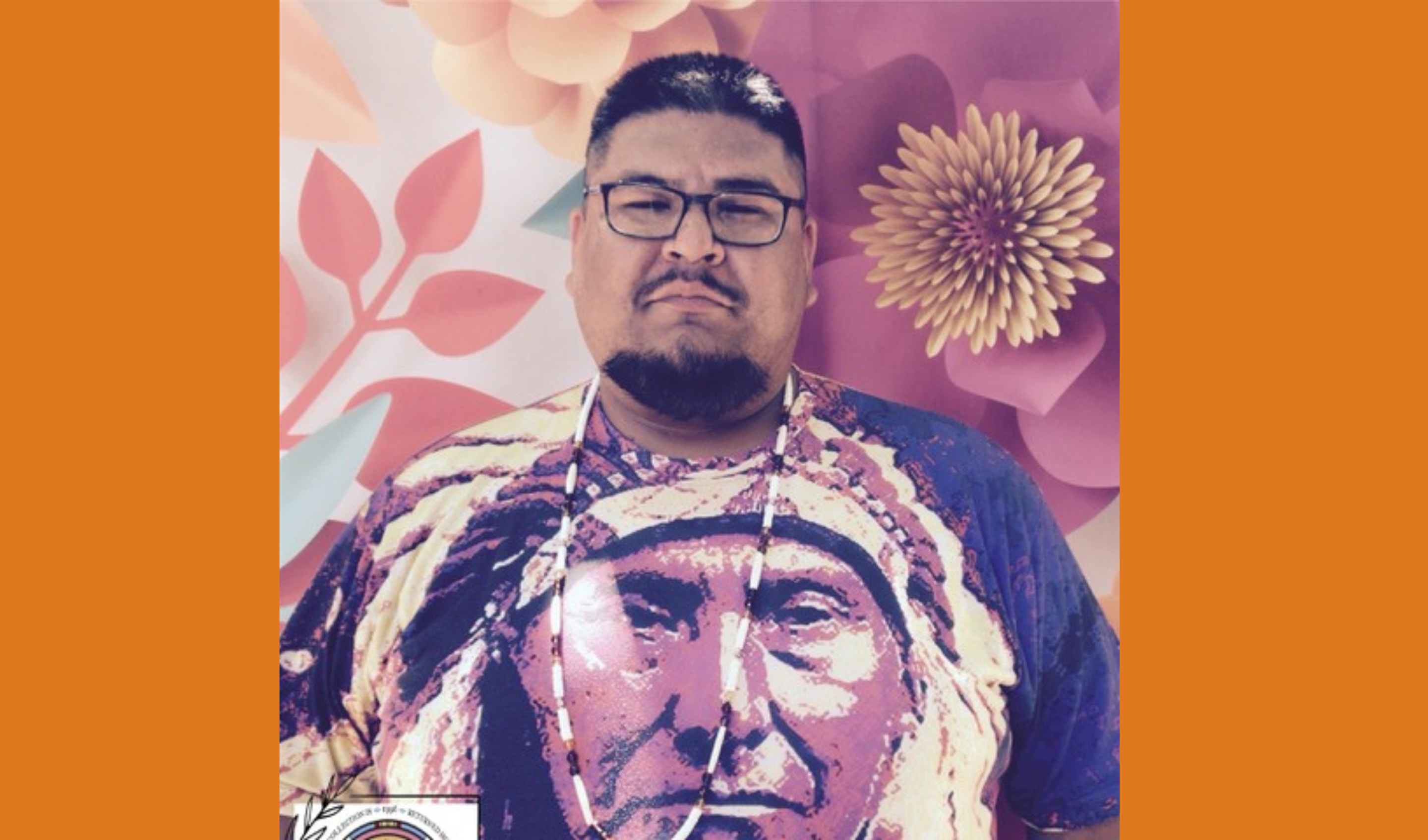 On today's episode, you're going to hear something most people never get a chance to hear—extended excerpts of stories in a traditional Native language of the Northwest, specifically the Nimiipuu, or Nez Perce people. We'll listen to Harry Slickpoo Jr. who is a traditional storyteller and member of the Nez Perce Tribe.
In this episode, we talk with Patsy Whitefoot. She's an elder from the Yakama Nation, a well-known leader in education circles, an activist, and a Confluence board member. She talks about the Columbia River system, her experience with it, and the importance of reciprocity.
In November 2022, Confluence launched a new publication. Voices of the River journal features articles, stories, poetry and artwork by Native American writers and artists from Northwest Tribes. Confluence and its supporters celebrated the release of the inaugural issue of the journal during a launch party and panel discussion on November 18, 2022 at the Oregon Historical Society in Portland, which is shared here in podcast format.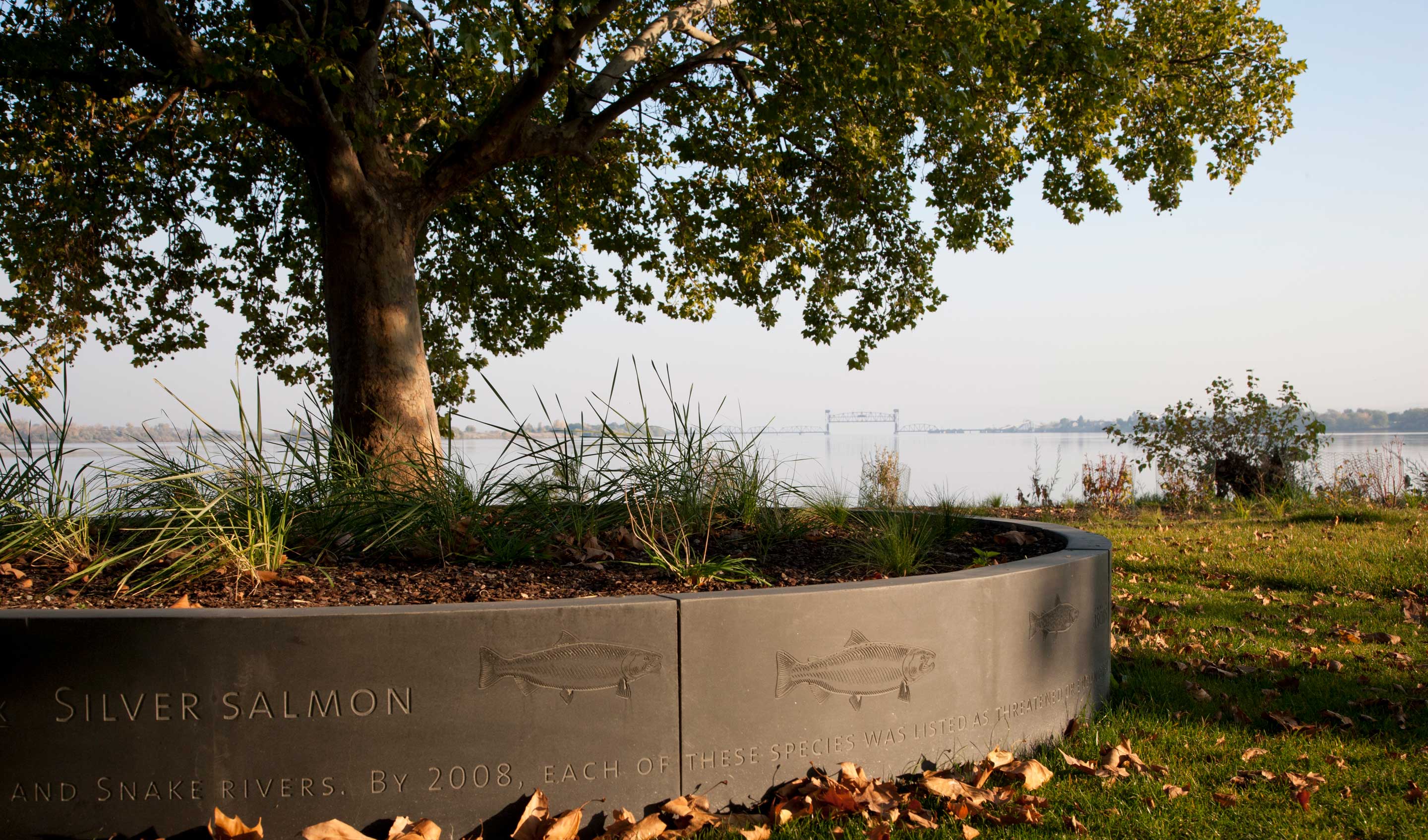 Historians, like Alice in her Adventures in Wonderland, tend to fall down rabbit holes. At least that's what it feels like sometimes, getting lost in research into one period or people or historical event. In this episode of the Confluence podcast, we hear from a group of historians musing on their experiences going down rabbit holes in their study of Indigenous history.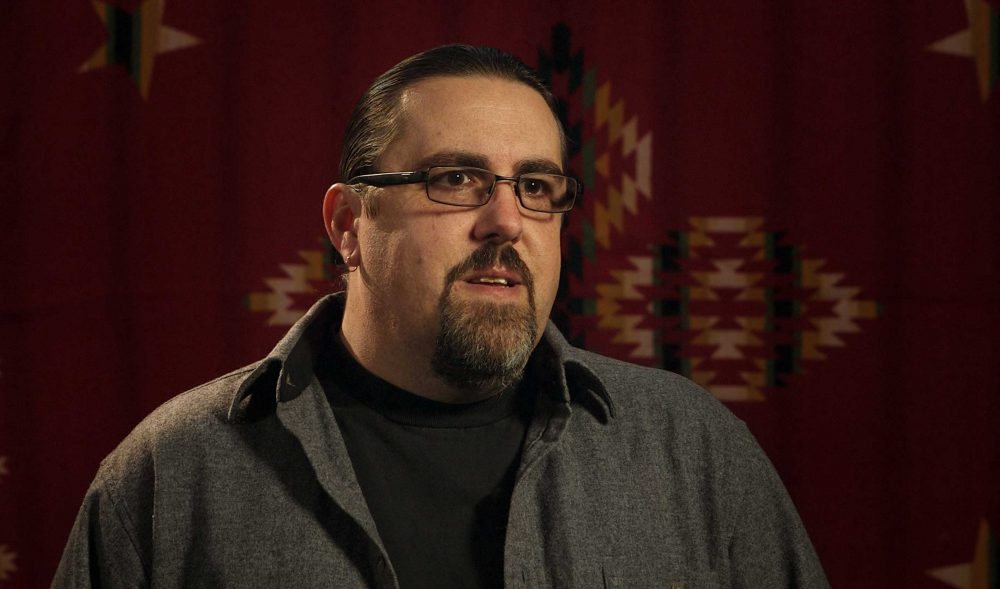 In this episode, we're reaching into the Confluence Library to hear an interview with Tony Johnson, the Chairman of the Chinook Indian Nation. He describes how his Tribe has been working for decades to win federal recognition and what it means to him to be Chinook.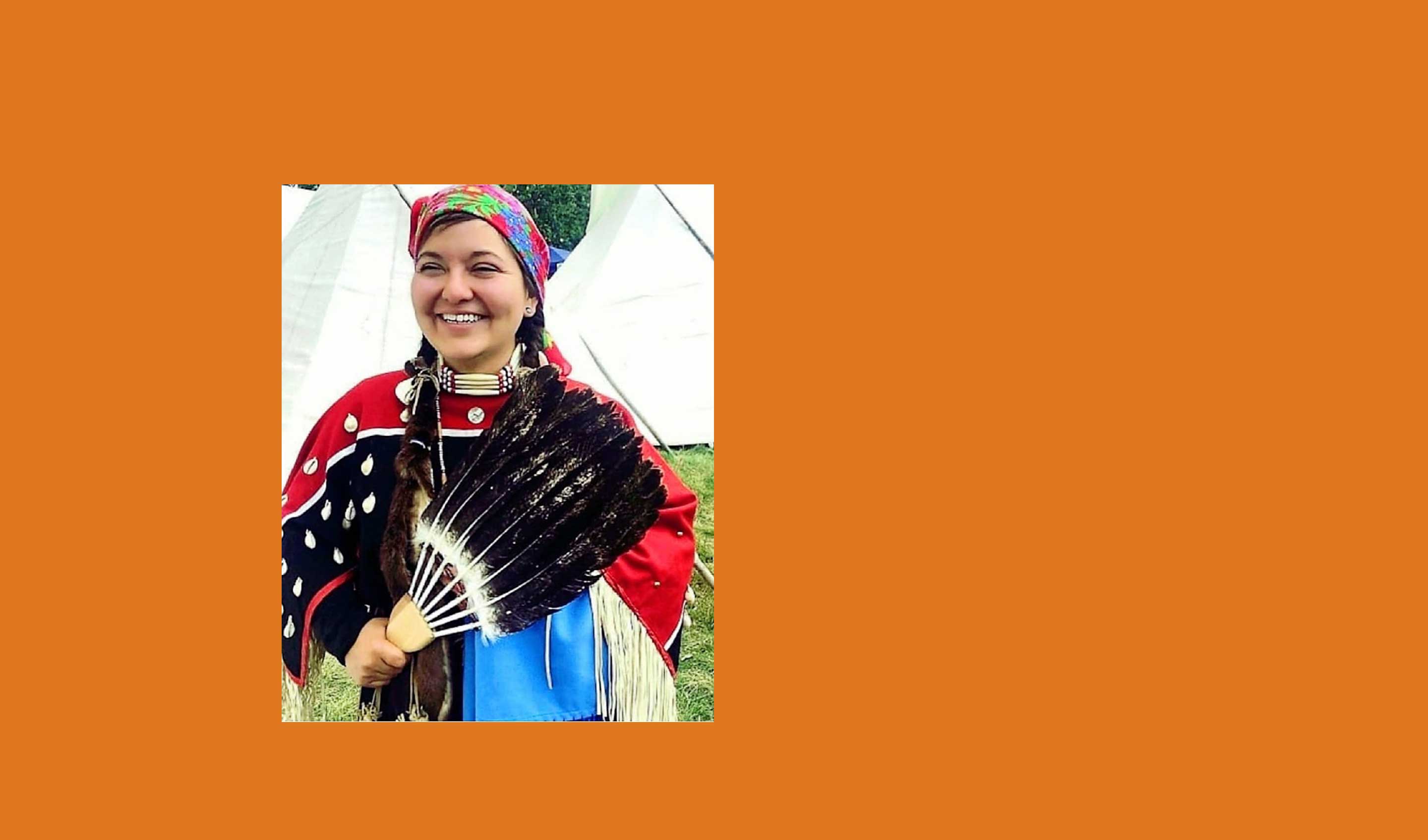 In this episode, we get to hear traditional stories from Ciarra Greene (Nimiipuu/Nez Perce Tribe). Her academic background is in chemistry and environmental science.
Today on the Confluence Podcast, two members of Northwest Indigenous nations, David Lewis and Teara Farrow Ferman discuss the history of the Columbia watershed and new efforts to improve wildlife habitat and water quality
"Salmon have always kept their word…" In this episode, we talk with filmmaker Woodrow Hunt a Klamath/Modoc/ Cherokee descendent, and Bobbie Conner, a member of the Confederate Tribes of the Umatilla Indian Reservation and Executive Director of the Tamástslikt Cultural Institute, about Hunt's recent film, Salmon's Agreement.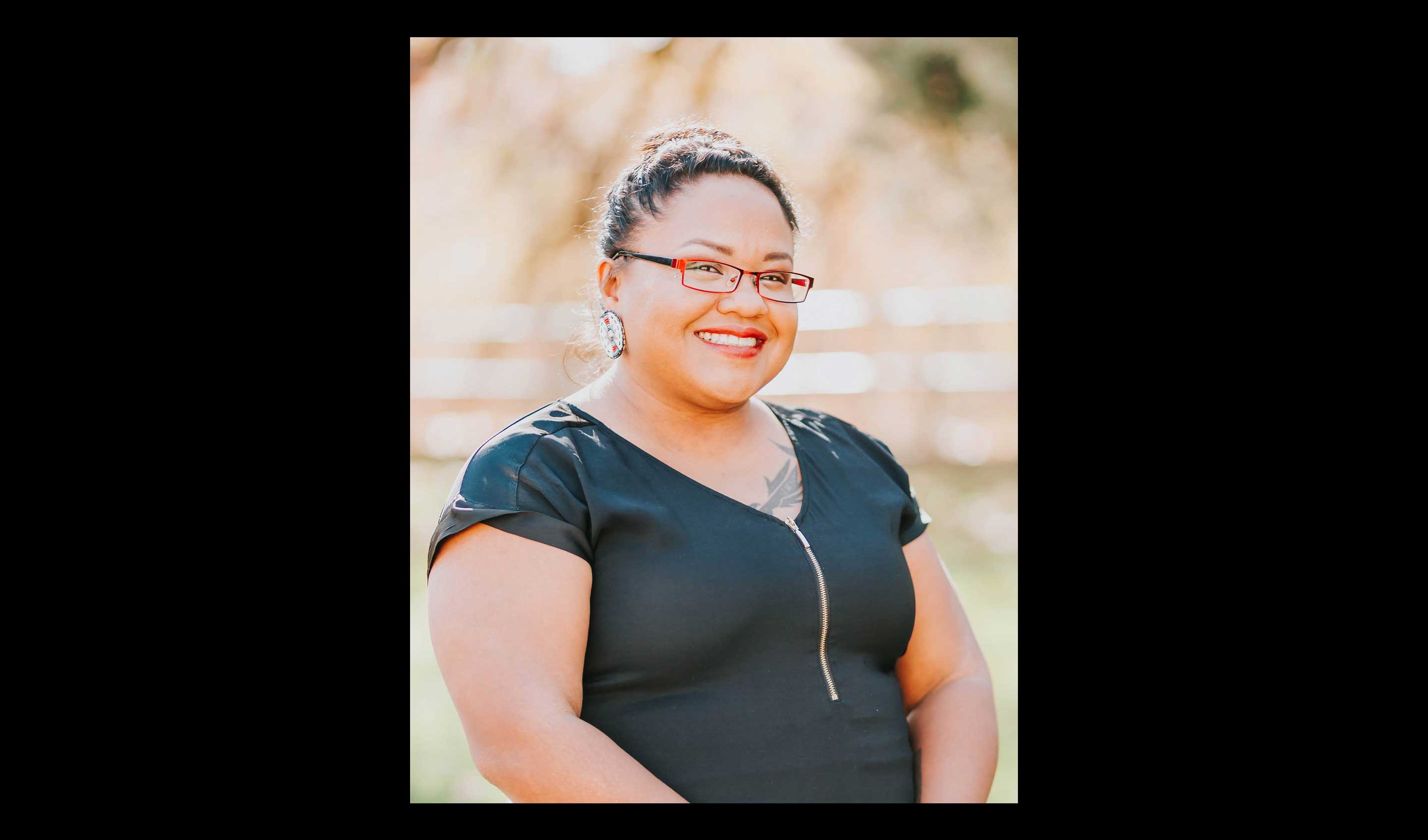 Tai Simpson, a direct descendant of Chief Redheart, talks about the Redheart Ceremony.