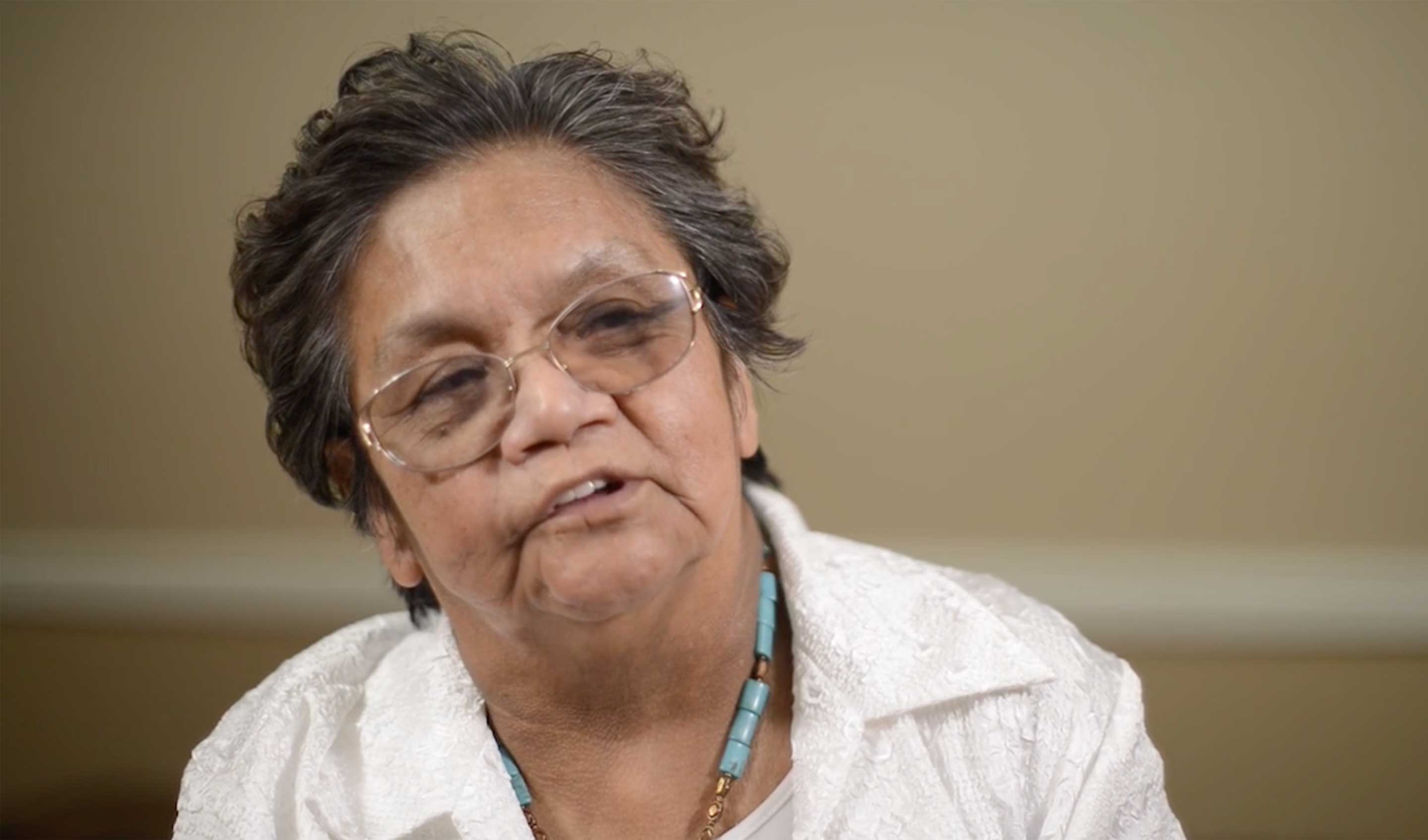 n this excerpt, Laura Switzler relates her experience at boardings school.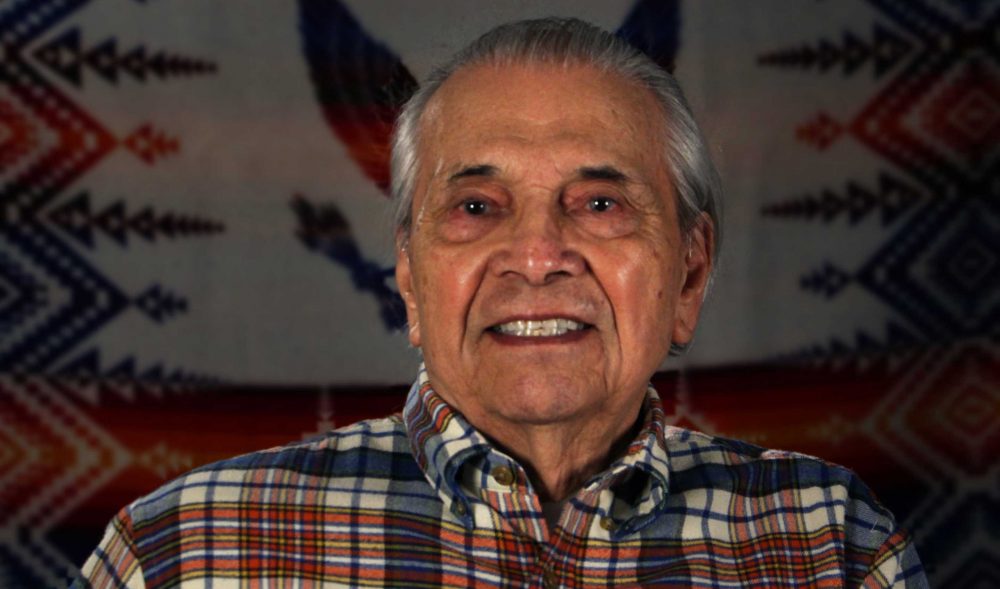 In this excerpt, Bryson Liberty talks about seeing Celilo with his grandparents and aunt, as well as the trade at Celilo.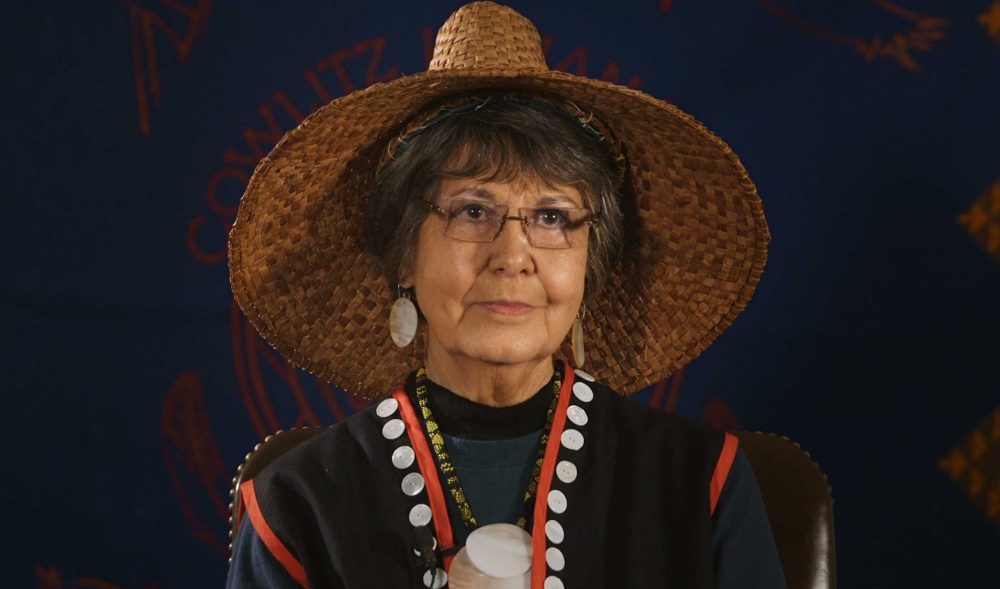 Tanna Engdahl discusses the knowledge behind Cowlitz trading and crafting.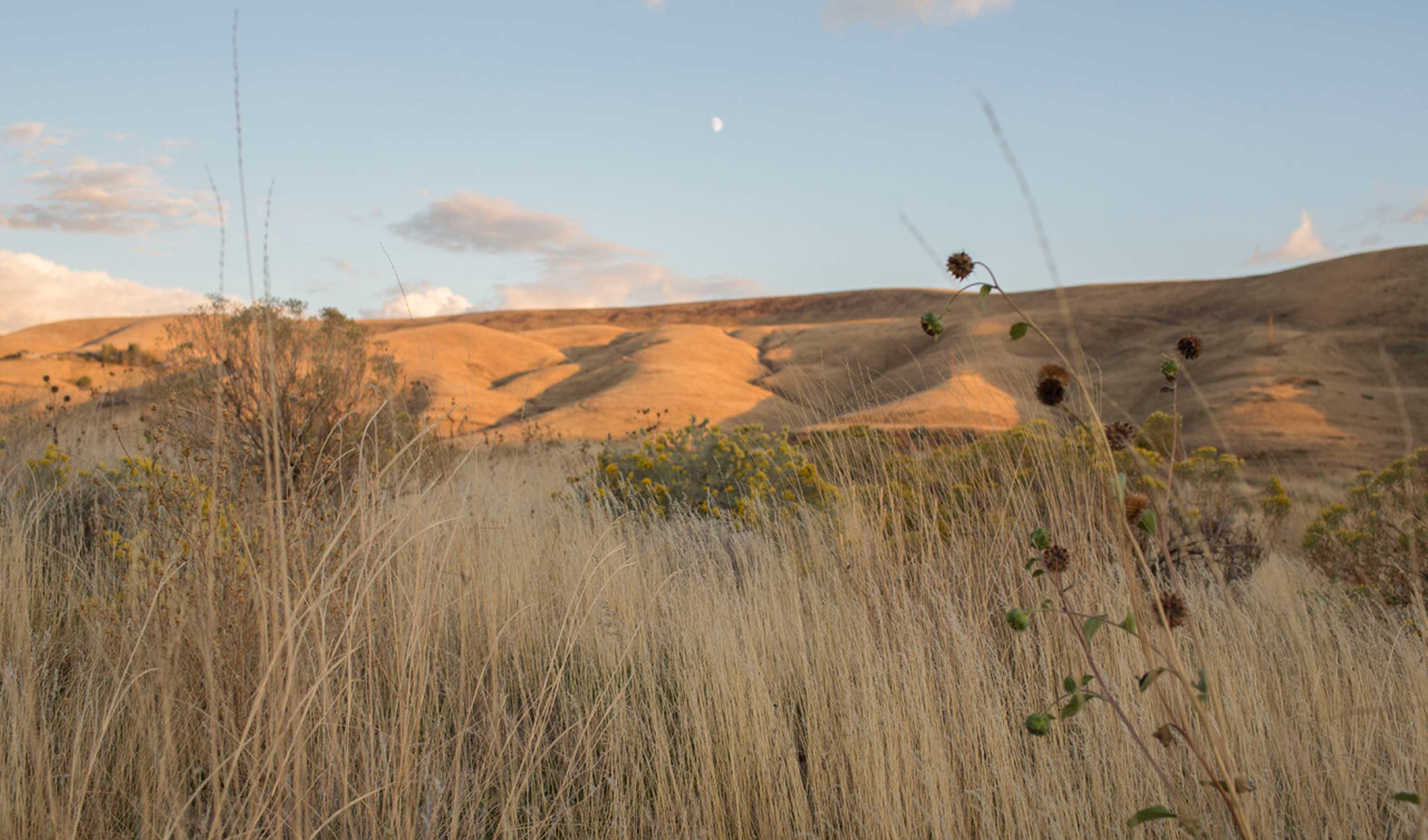 This is the recording of our May 6th event, Confluence Conversations: Voices of Family in Land and Sky with Emily Washines and Josiah Pinkham, who discussed finding resilience, comfort, and strength in times of challenge.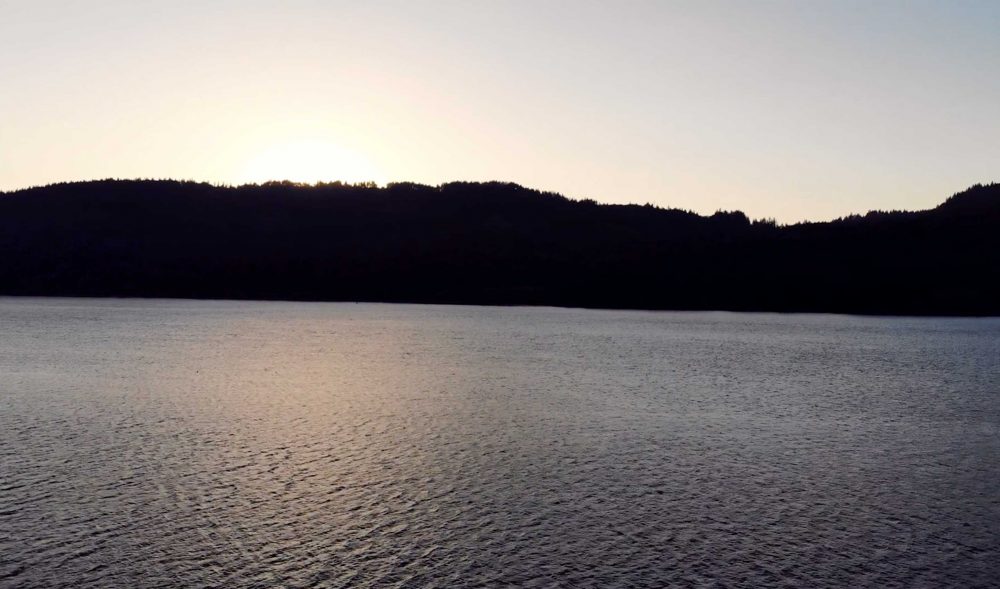 Confluence is honored to work with eight sovereign tribes from the Columbia River Basin. Each has a vast and rich history and enrolled members continue to maintain cultural, economic and environmental connections to their homelands. Here are some basic facts about each of these tribes with tribal resources to learn more.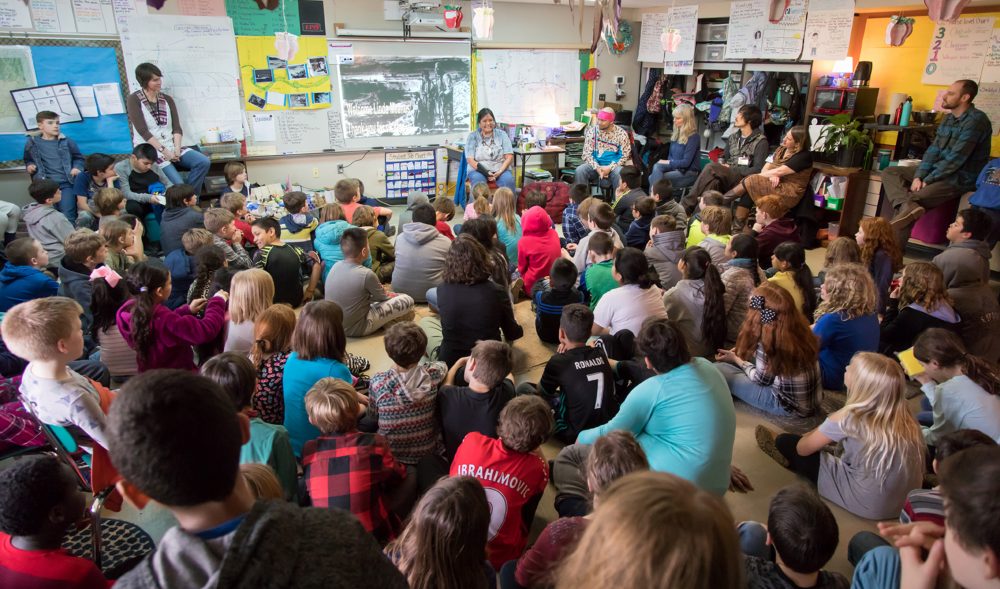 Read here on how to weclome a Native educator in your classroom for a residency or field trip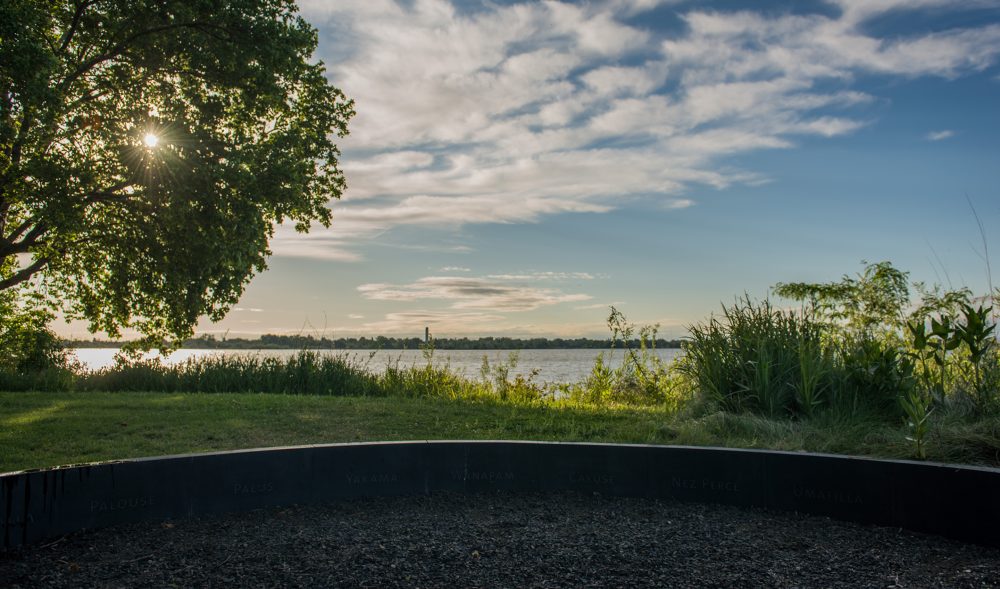 This guide is designed to guide you though the Confluence Story Circles.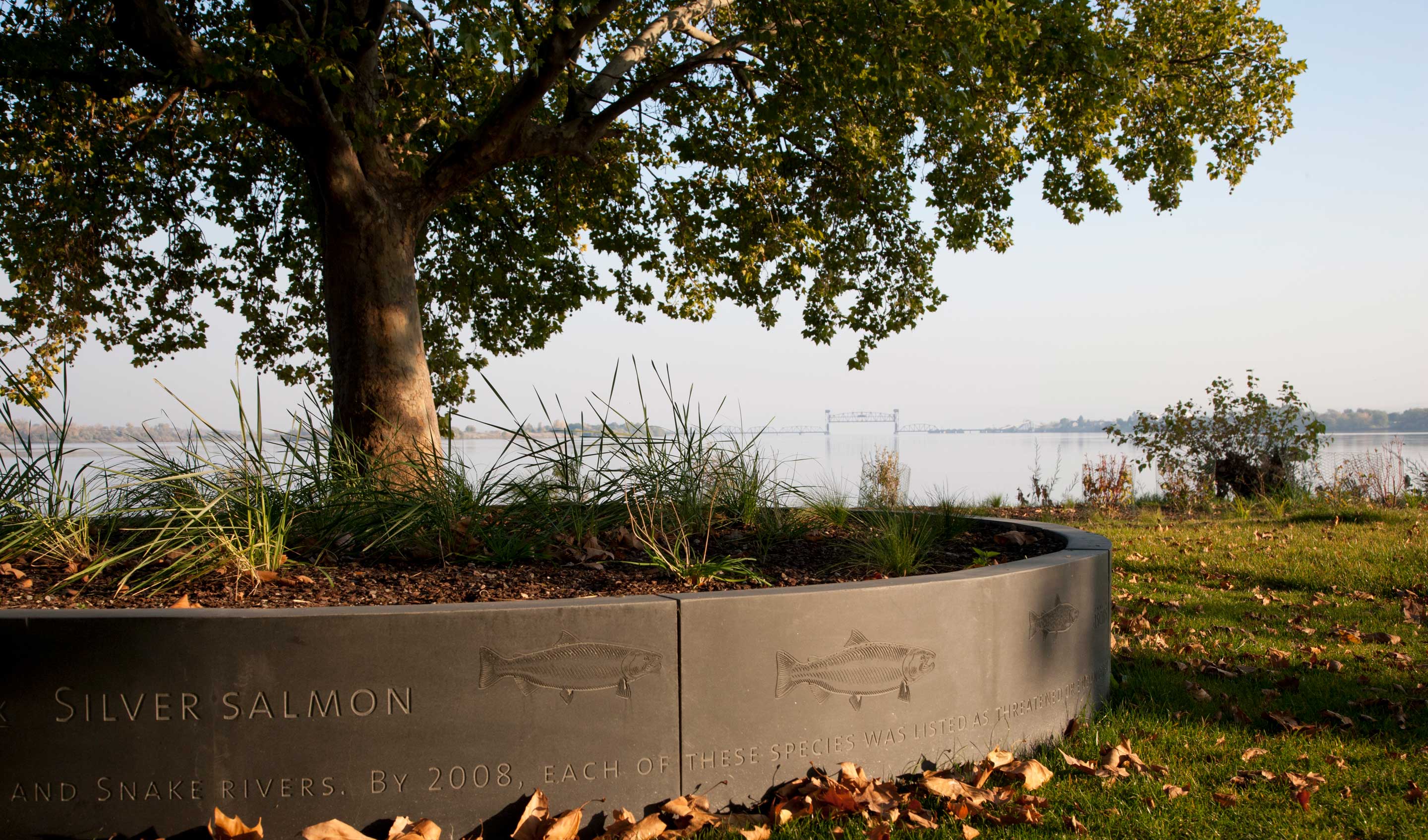 Historians, like Alice in her Adventures in Wonderland, tend to fall down rabbit holes. At least that's what it feels like sometimes, getting lost in research into one period or people or historical event. In this episode of the Confluence podcast, we hear from a group of historians musing on their experiences going down rabbit holes in their study of Indigenous history.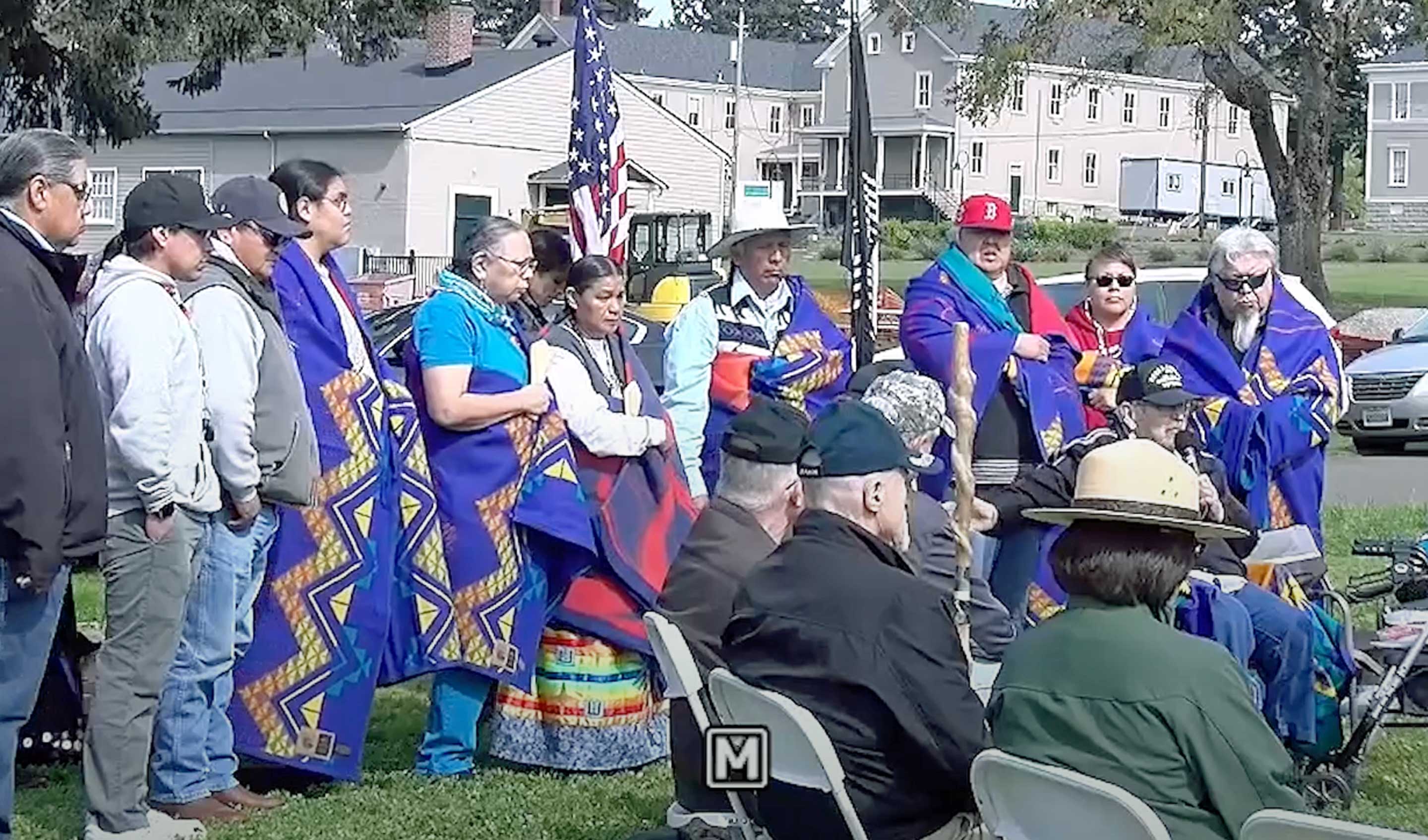 Confluence was honored to be part of the annual Redheart Ceremony on April 23rd, which occurs every year in April in Vancouver, WA. You can watch the event recording here.