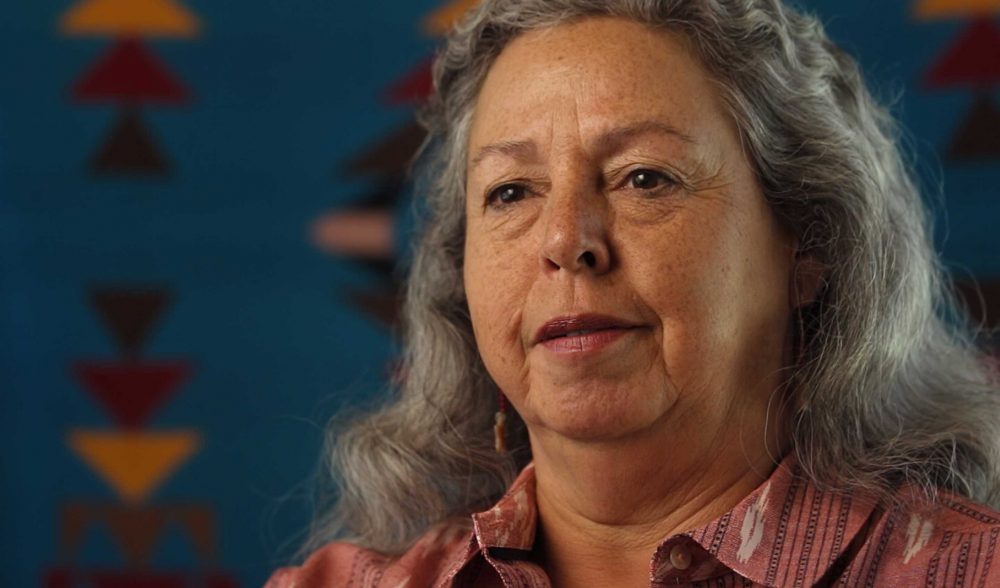 Roberta Conner tells how her grandfather was reintroduced to his homeland and the importance of "stories about the land and how the land takes care of us."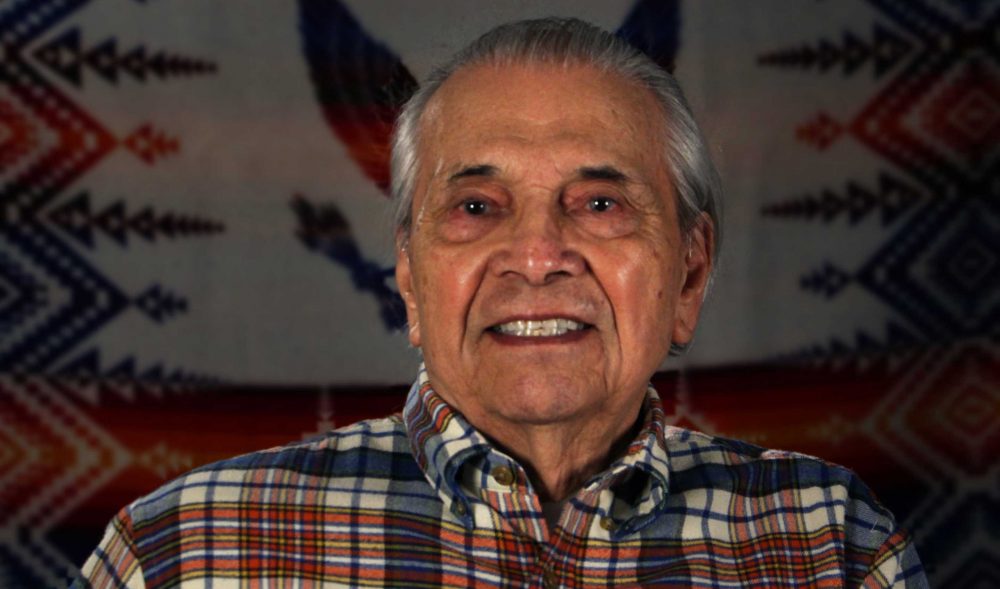 In this excerpt, Bryson Liberty talks about seeing Celilo with his grandparents and aunt, as well as the trade at Celilo.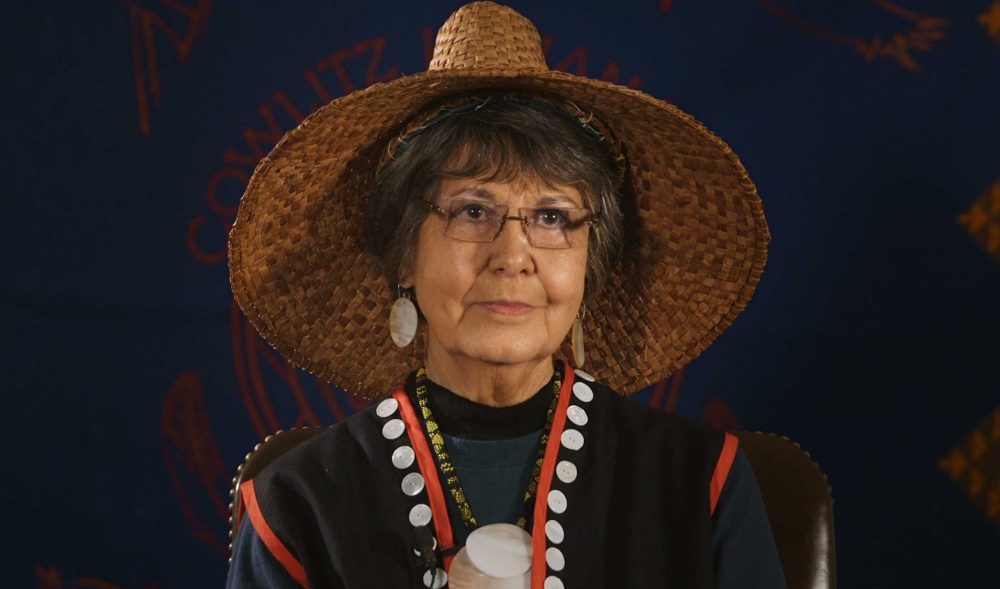 Tanna Engdahl discusses the knowledge behind Cowlitz trading and crafting.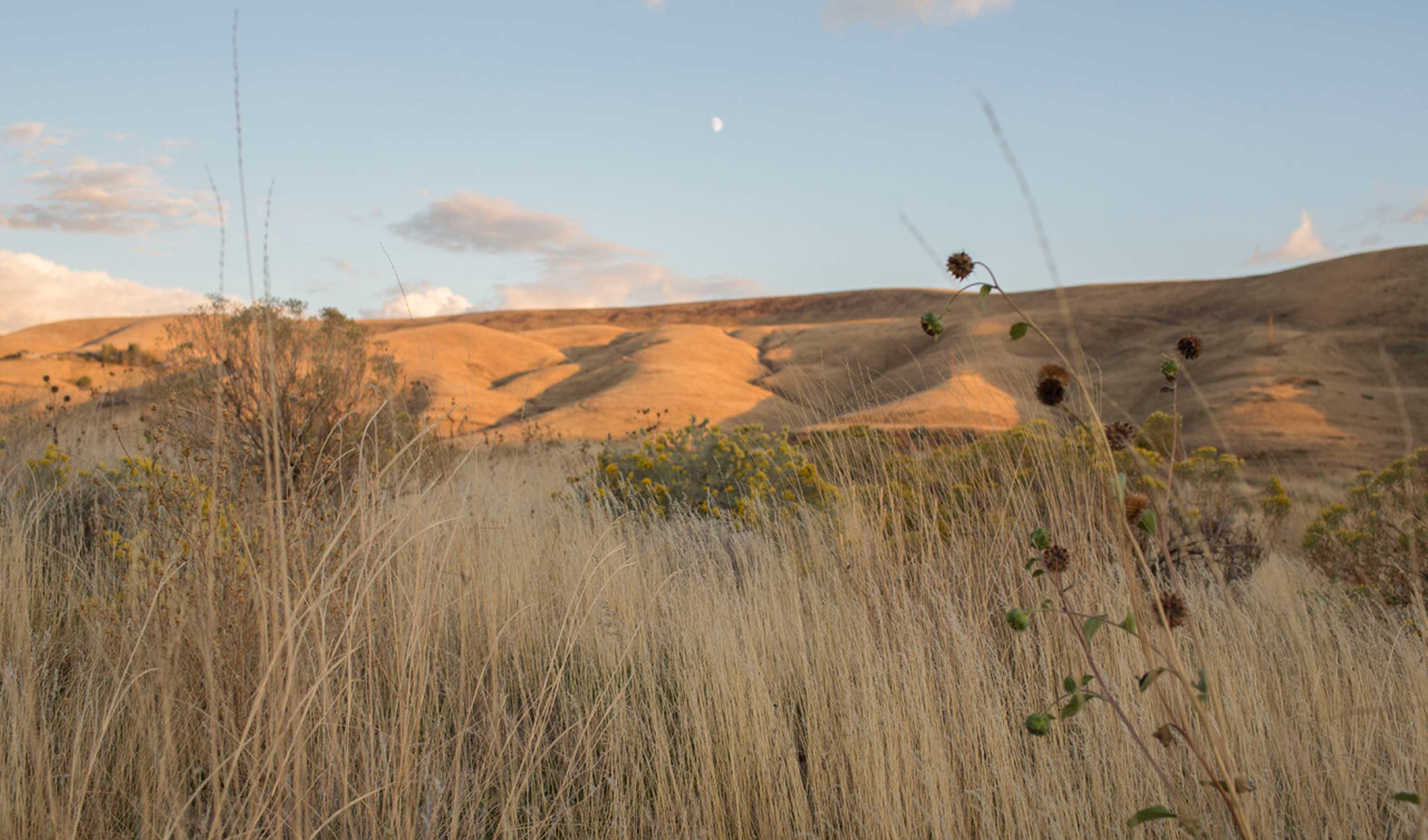 This is the recording of our May 6th event, Confluence Conversations: Voices of Family in Land and Sky with Emily Washines and Josiah Pinkham, who discussed finding resilience, comfort, and strength in times of challenge.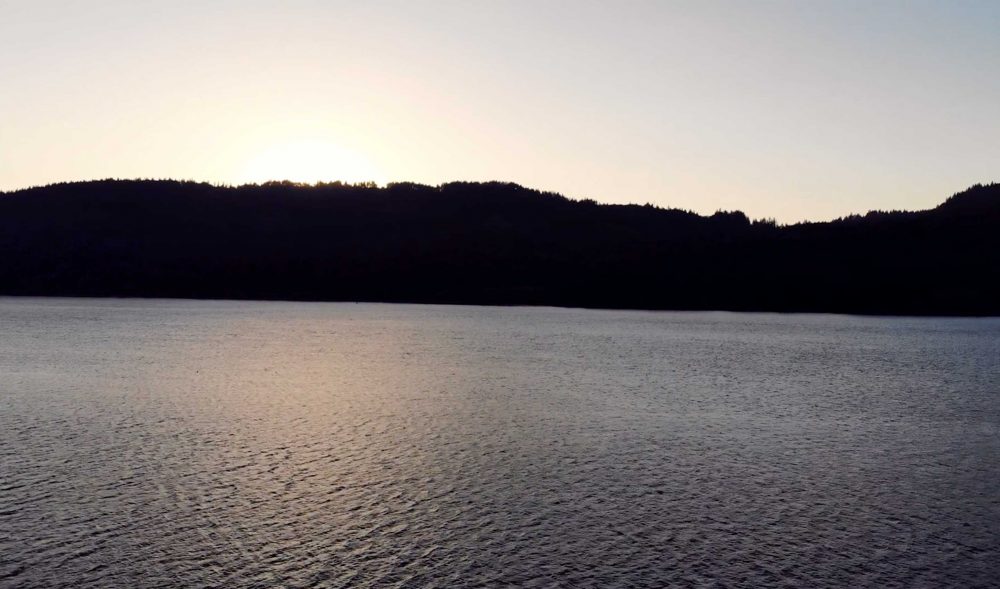 Confluence is honored to work with eight sovereign tribes from the Columbia River Basin. Each has a vast and rich history and enrolled members continue to maintain cultural, economic and environmental connections to their homelands. Here are some basic facts about each of these tribes with tribal resources to learn more.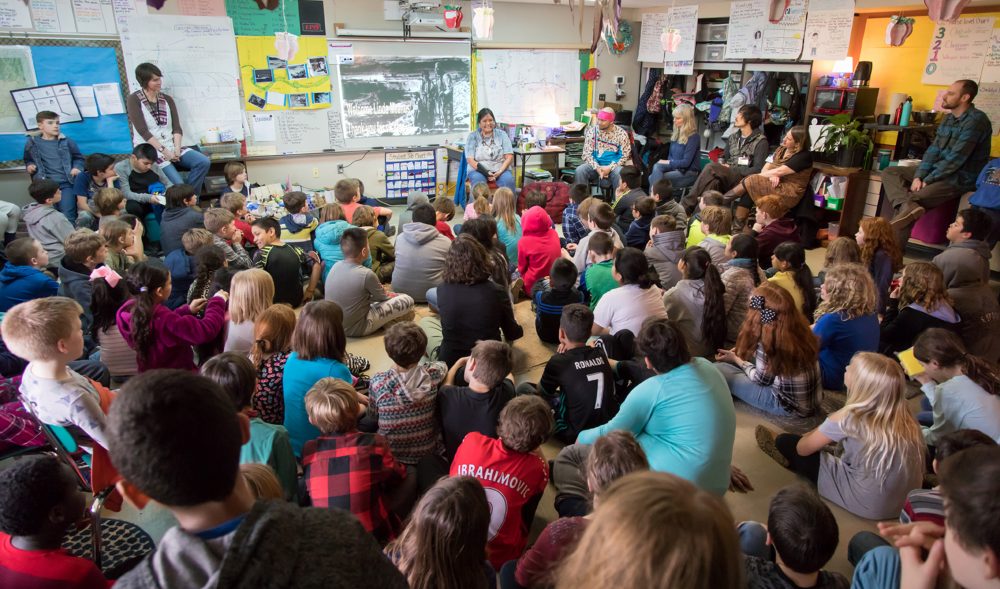 Read here on how to weclome a Native educator in your classroom for a residency or field trip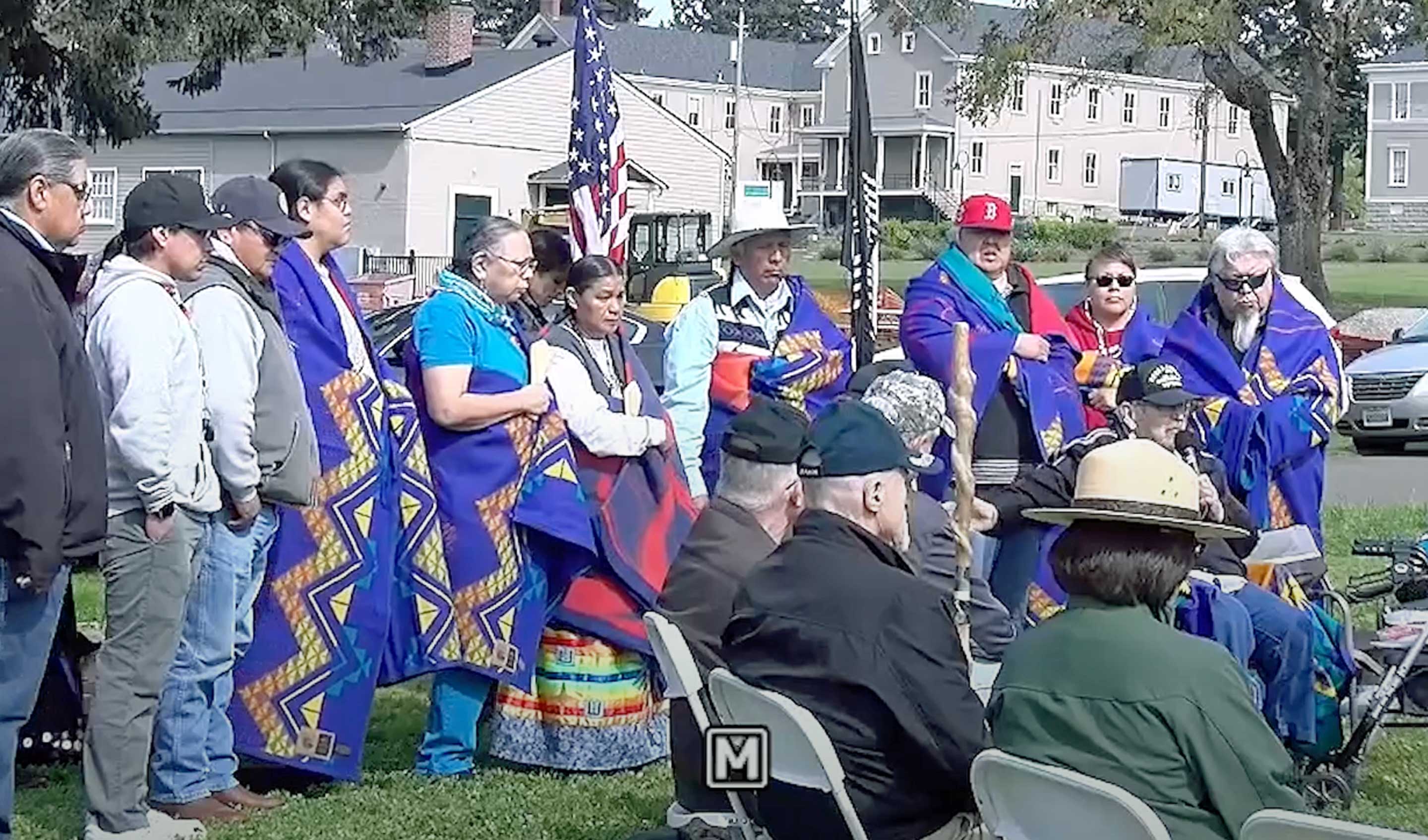 Confluence was honored to be part of the annual Redheart Ceremony on April 23rd, which occurs every year in April in Vancouver, WA. You can watch the event recording here.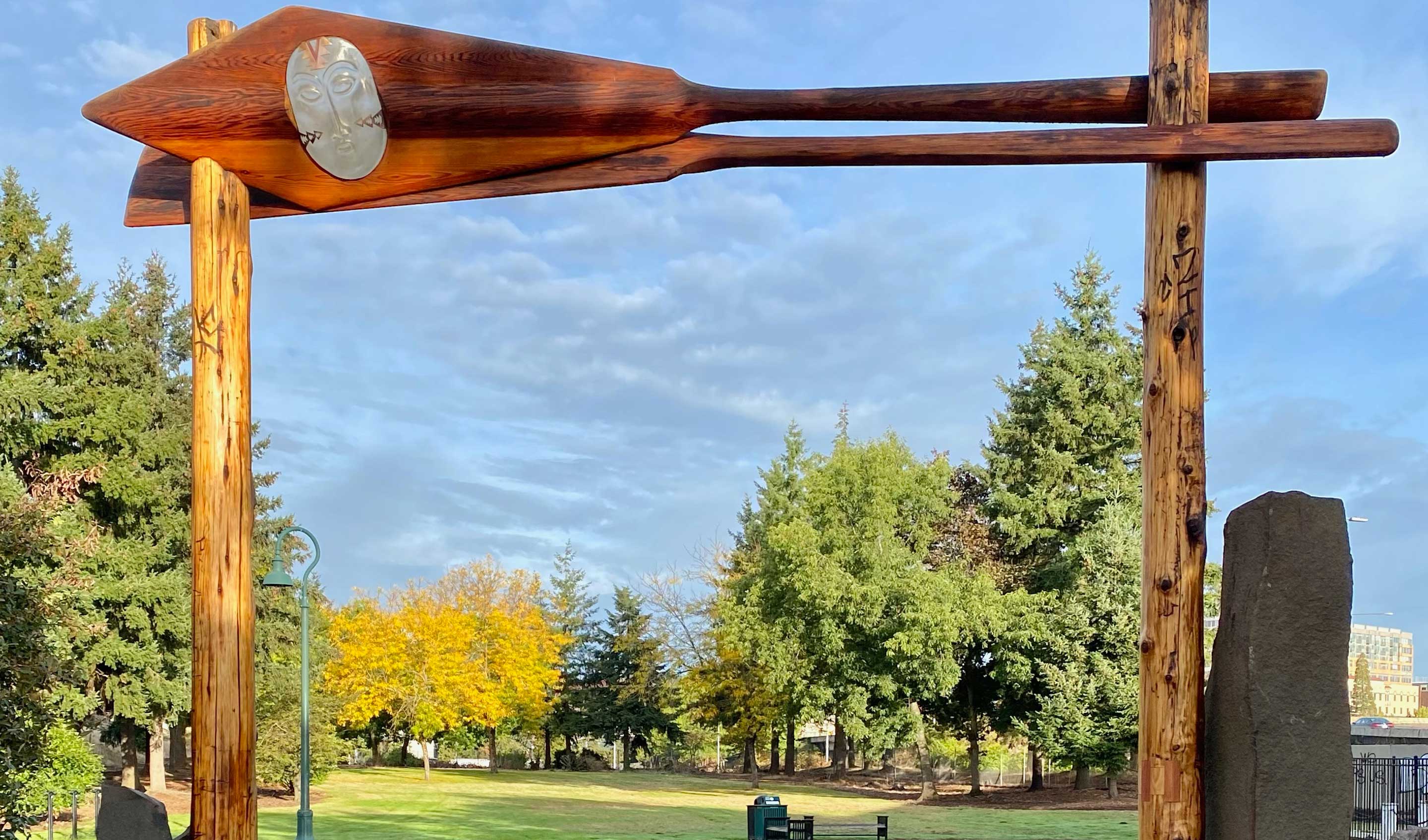 Curious about how Confluence got started? Want to explore our five completed art landscapes? Interested in the work we're doing in schools? Check out this recorded event!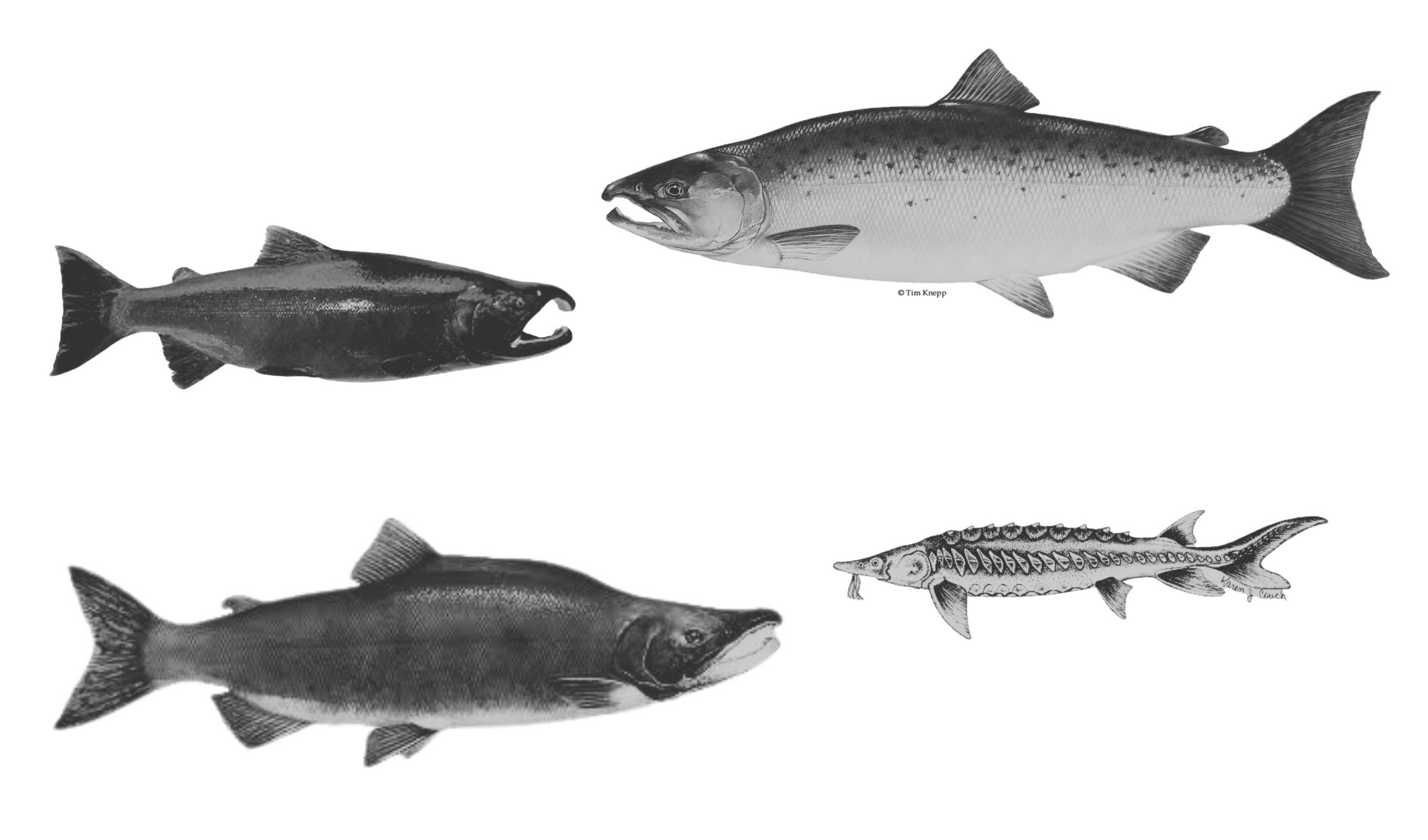 For Native people of the Columbia River system, knowledge about salmon has been passed down through the generations, since time immemorial. Fish are intertwined with River Peoples' past, present, and future. This article highlights several important subjects and resources, along with how seven fish of the Nch'i Wāna (Columbia River) are intertwined with tribal identity.
Greg Archuleta (Grand Ronde) prepared this report on First Foods at the Sandy River Delta, where the Confluence Bird Blind is located, for the Sandy River Watershed Council.