In this episode of Indigenous Voices of the Columbia River, Patrica Whitefoot (Yakama), Roberta Kirk (Wasco and Dine) and Chuck Sams (Confederated Tribes of the Umatilla Indian Reservation) discuss the importance of the river and interconnectedness.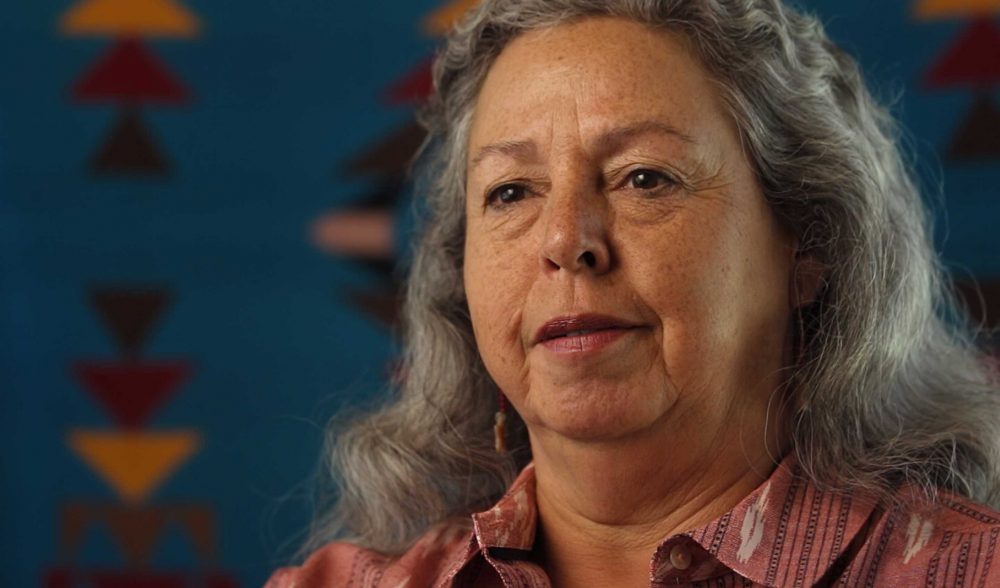 Bobbie Conner (Cayuse, Nez Perce, Umatilla) talks about Native fortitude.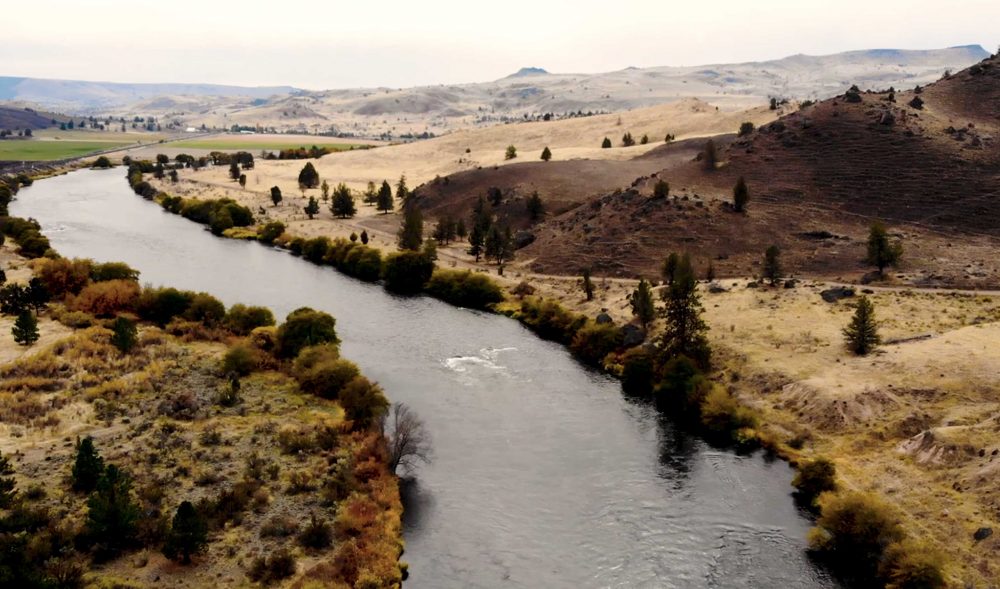 The theme of this video is treaties. Seven Native individuals talk about treaty protections, property rights, culture, and first rights. By Tule Films with support from the National Endowment for the Arts.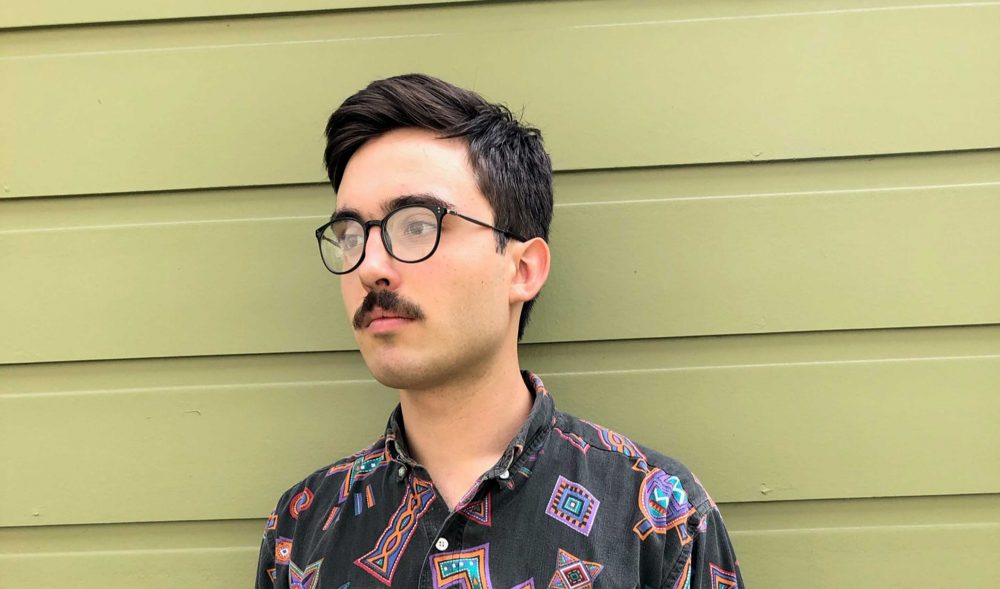 Tule Films founder Woodrow Hunt talks about his work with Confluence, termination and resilience, and how his own family history relates to the work he does.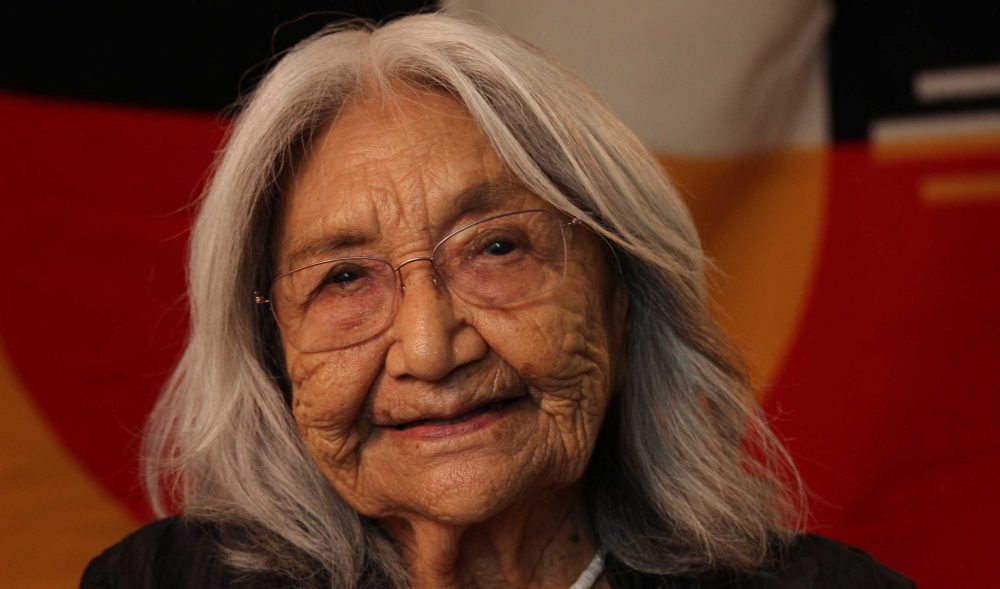 In this excerpt, Dr. Virginia Beavert talks about the importance of speaking her Native language.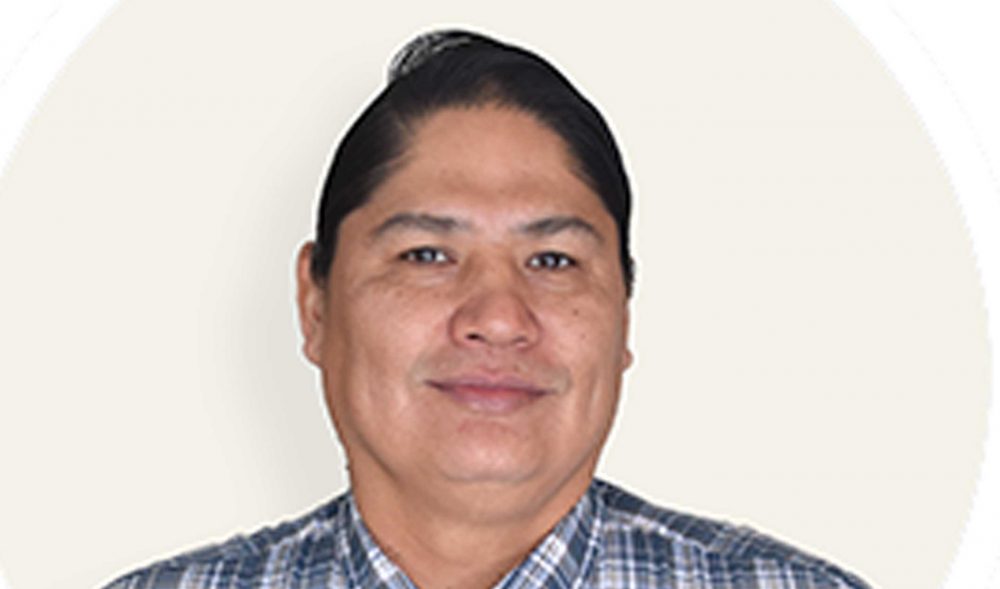 In this episode, James Holt (Nez Perce) talks about lifeways, intergenerational trauma, and Nez Perce endurance.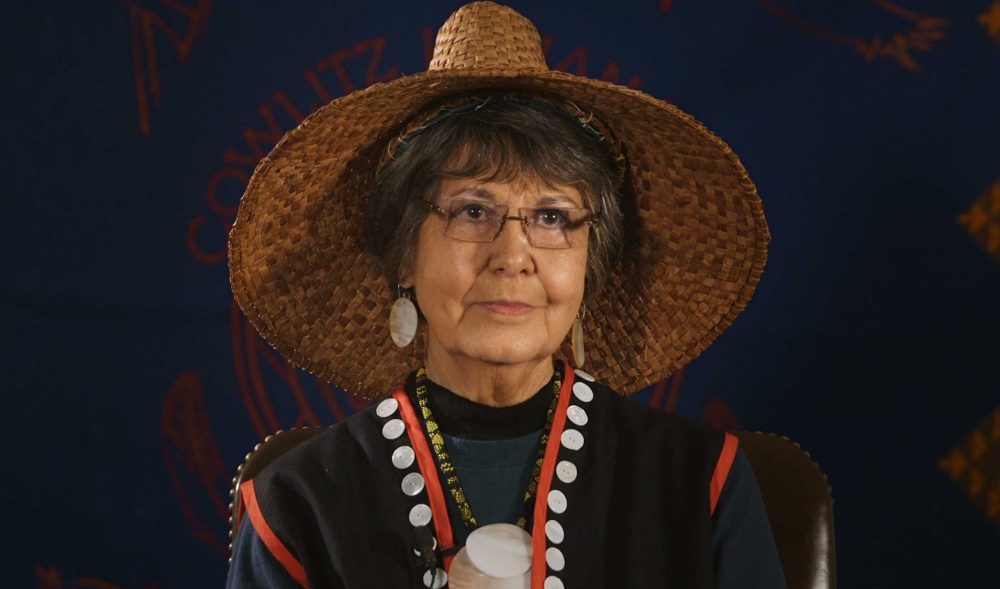 Tanna Engdahl (Cowlitz) talks about her grandmother's combination of Cowlitz culture with Catholic beliefs. 2:01.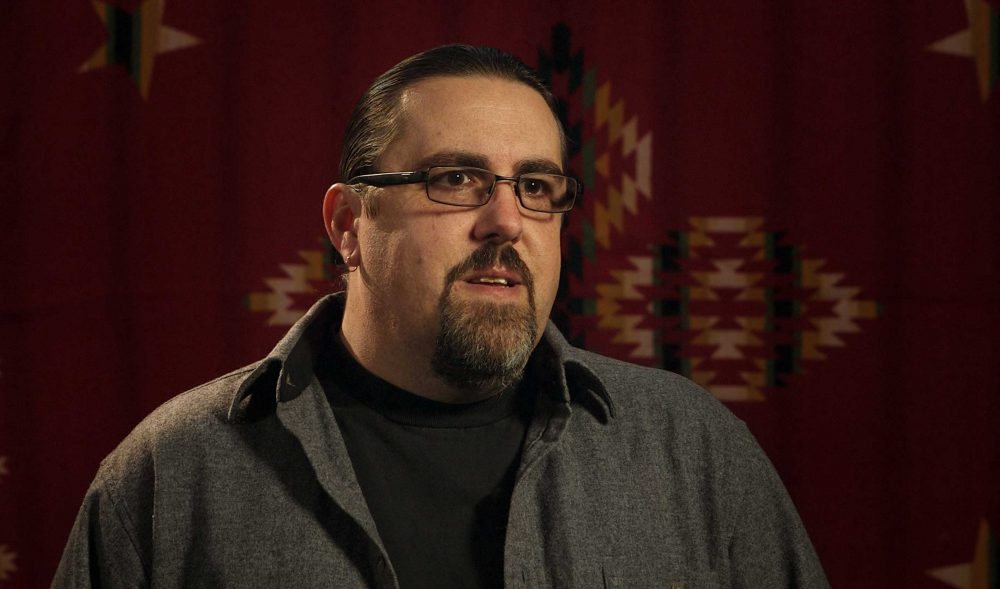 Tony Johnson (Chinook) talks about culture and what makes Chinook culture. 1:11.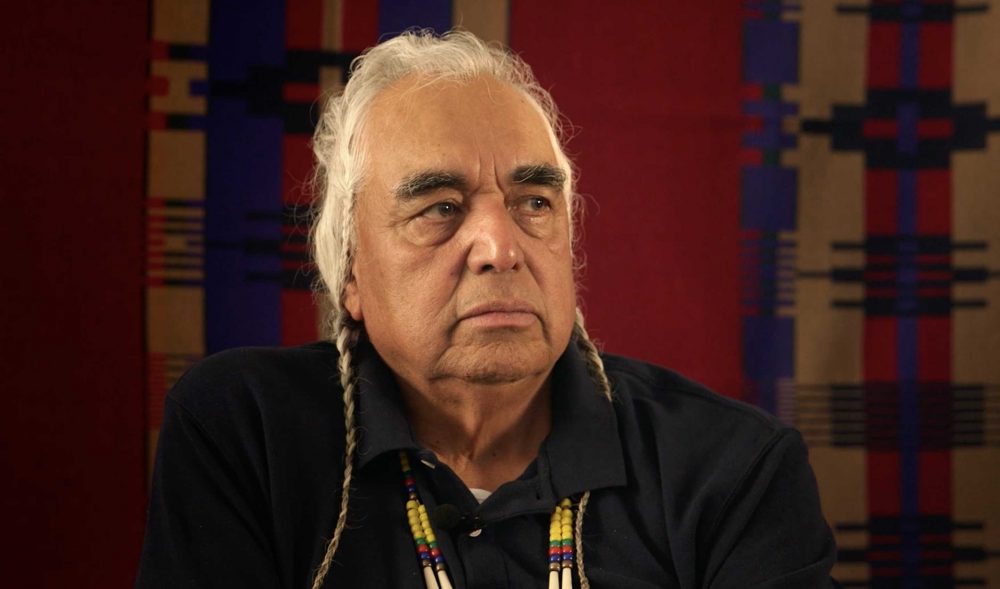 Bill Yallup Jr (Yakama, Rock Creek) talks about the wealth of Celilo Falls and its trade importance.