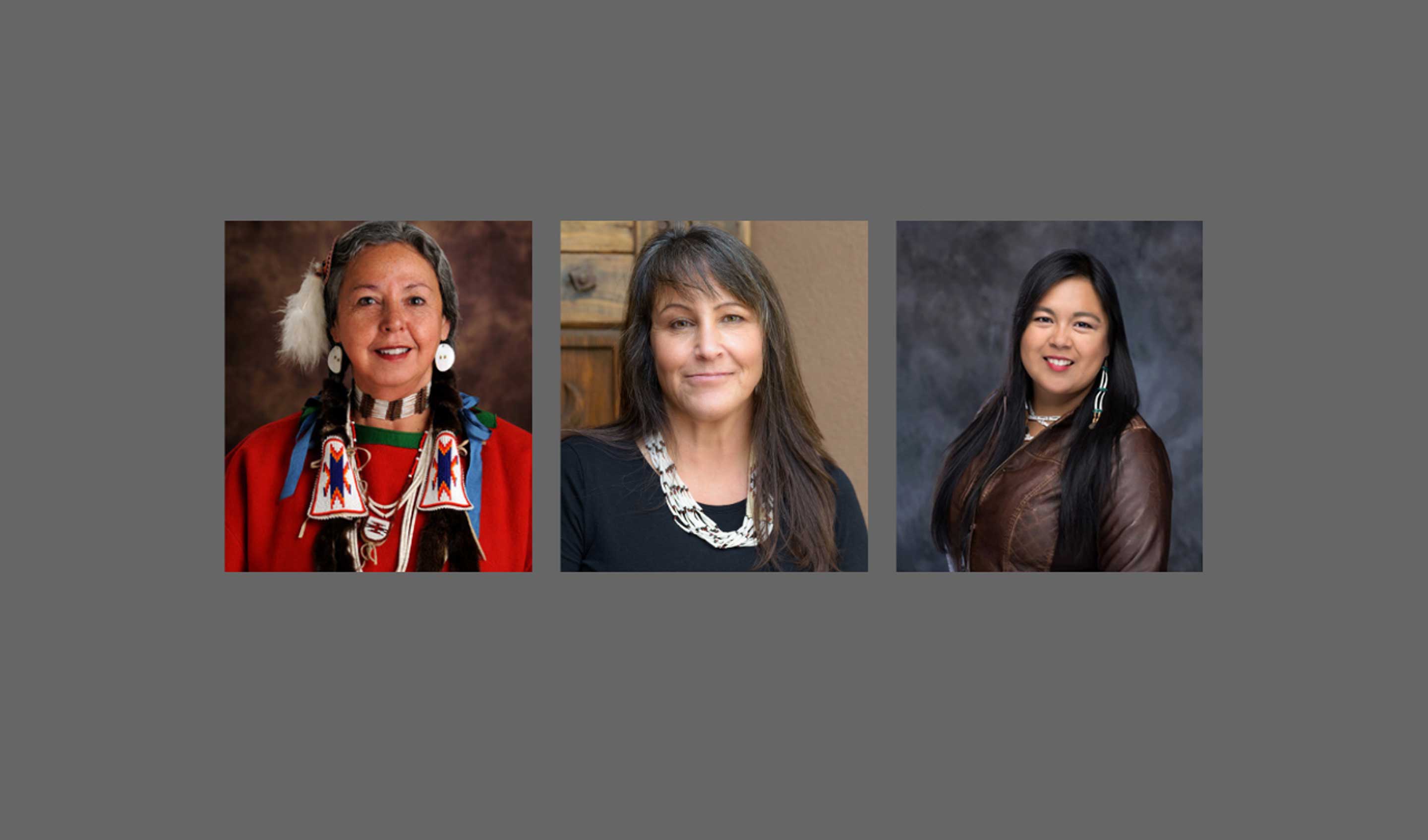 Today on the Confluence Story Gathering Podcast we explore the concept of monuments with the help of three Indigenous women who live in the Pacific Northwest.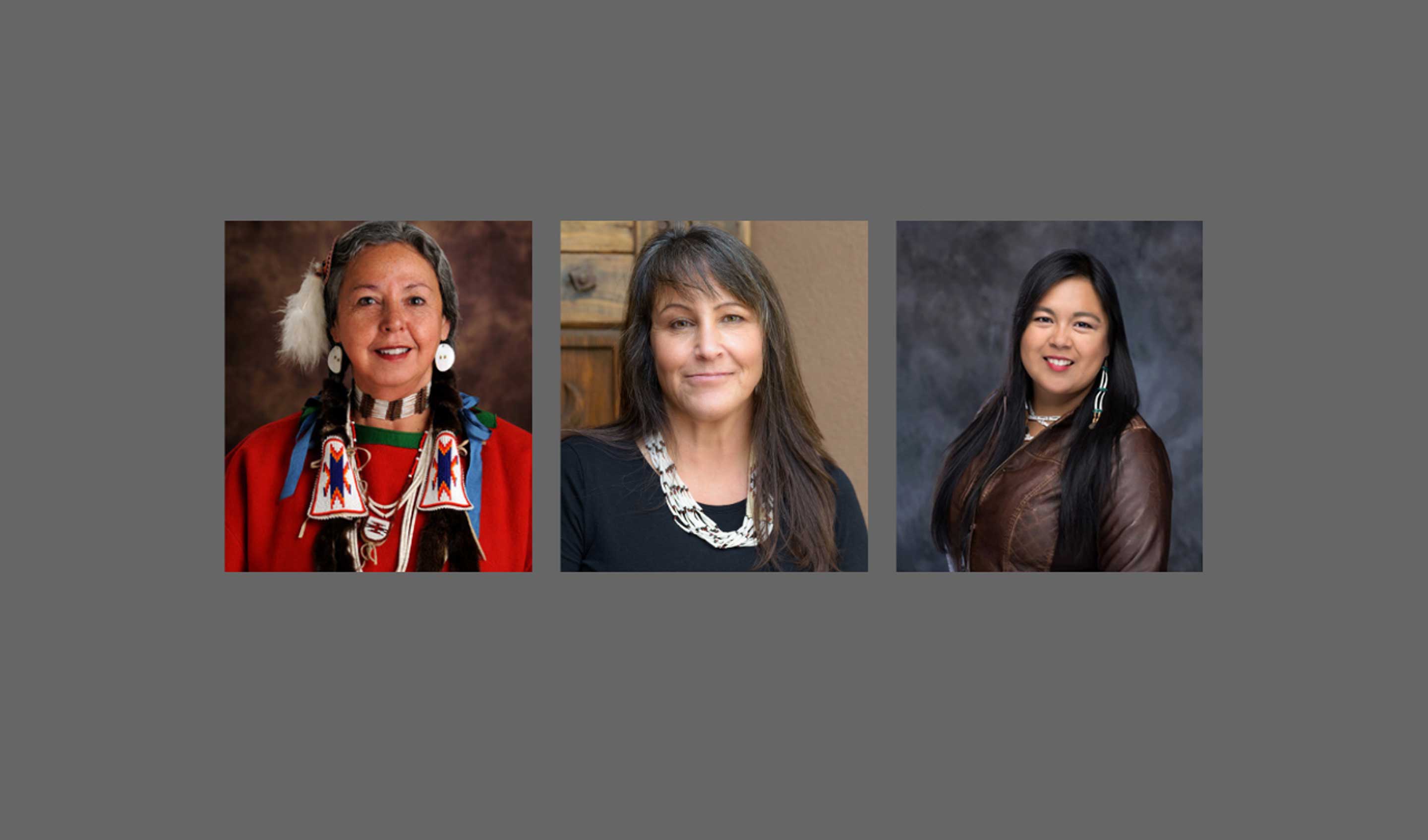 On this episode of the Confluence Story Gathering Podcast we dive into the current cultural discussion on monuments and who tells the stories behind monuments, to ask how do we memorialize our history today?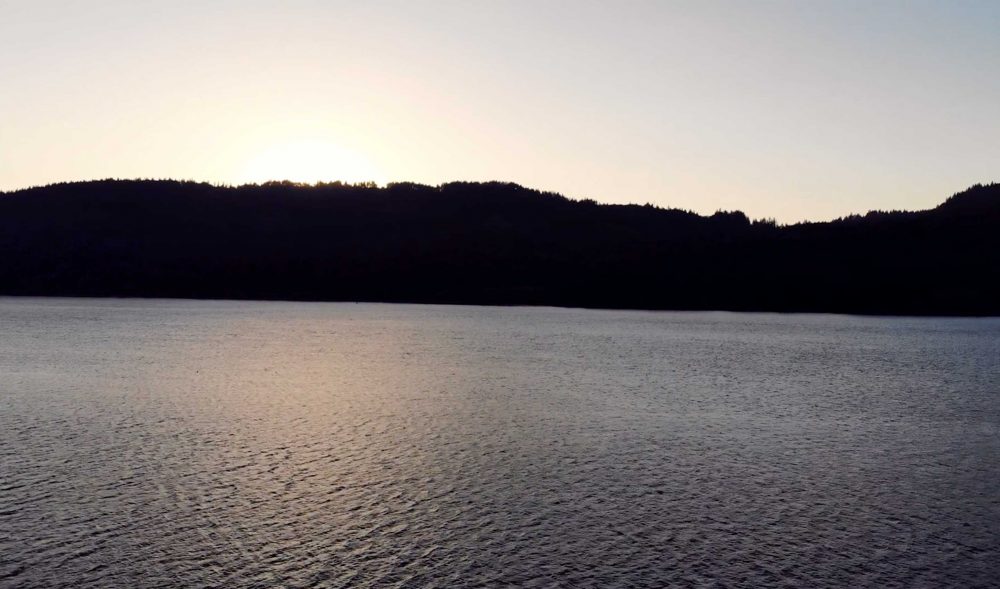 Confluence is honored to work with eight sovereign tribes from the Columbia River Basin. Each has a vast and rich history and enrolled members continue to maintain cultural, economic and environmental connections to their homelands. Here are some basic facts about each of these tribes with tribal resources to learn more.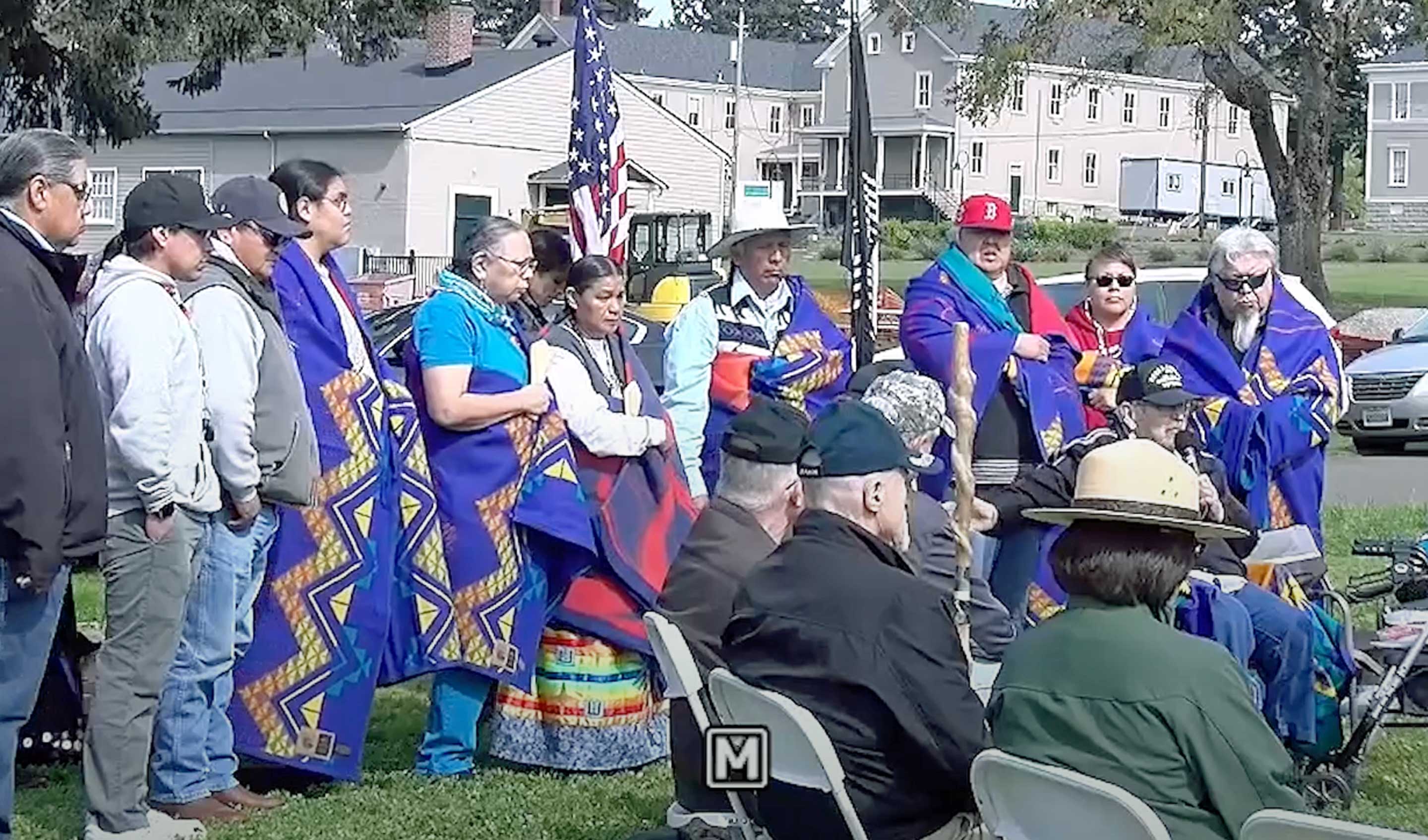 In today's episode, we will hear from three Nez Perce Tribal members: Jeffery Scott, Clendon Allen, and Danae Wilson. You'll hear them talk about the healing the Redheart Memorial brings, despite the tragedy it commemorates.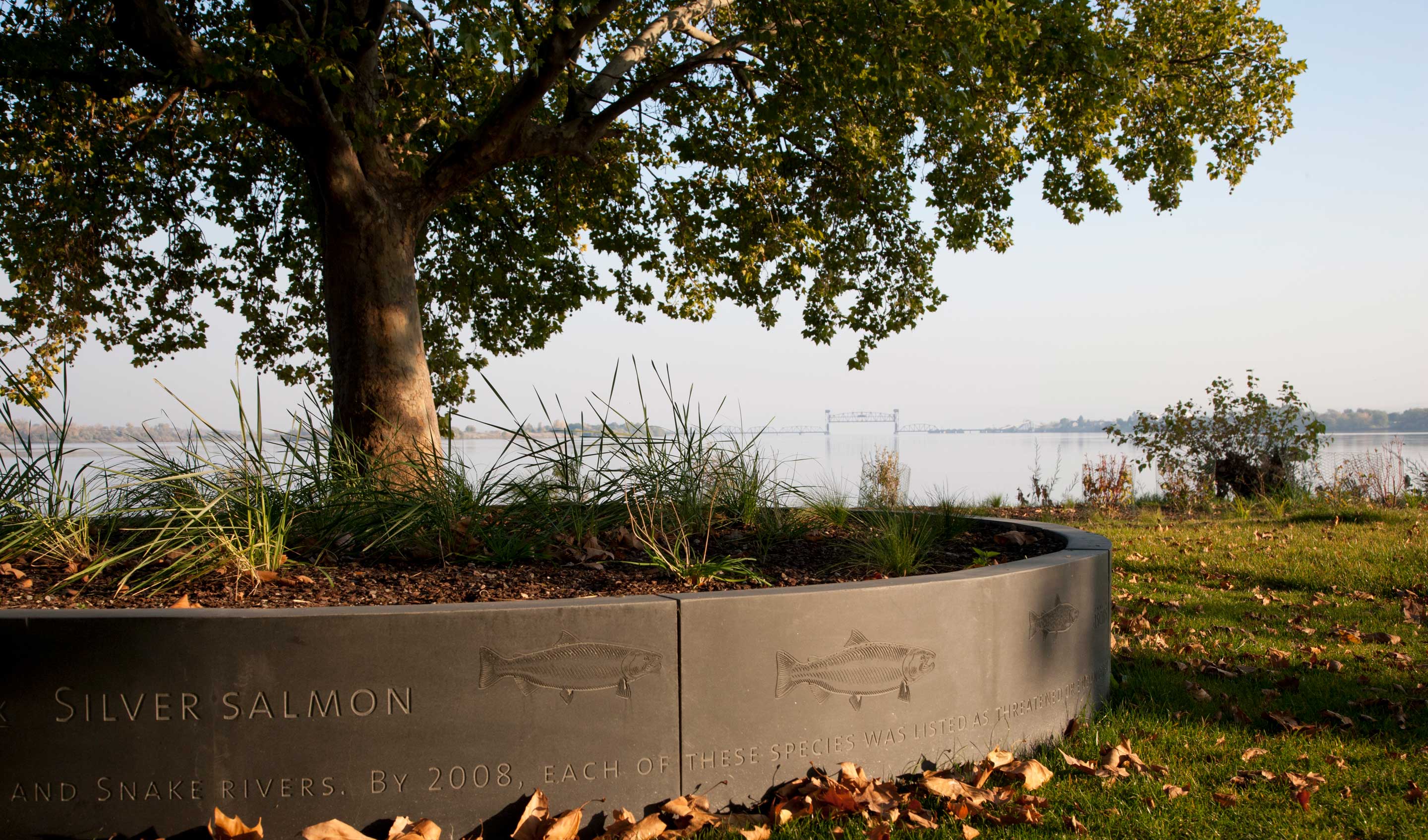 Historians, like Alice in her Adventures in Wonderland, tend to fall down rabbit holes. At least that's what it feels like sometimes, getting lost in research into one period or people or historical event. In this episode of the Confluence podcast, we hear from a group of historians musing on their experiences going down rabbit holes in their study of Indigenous history.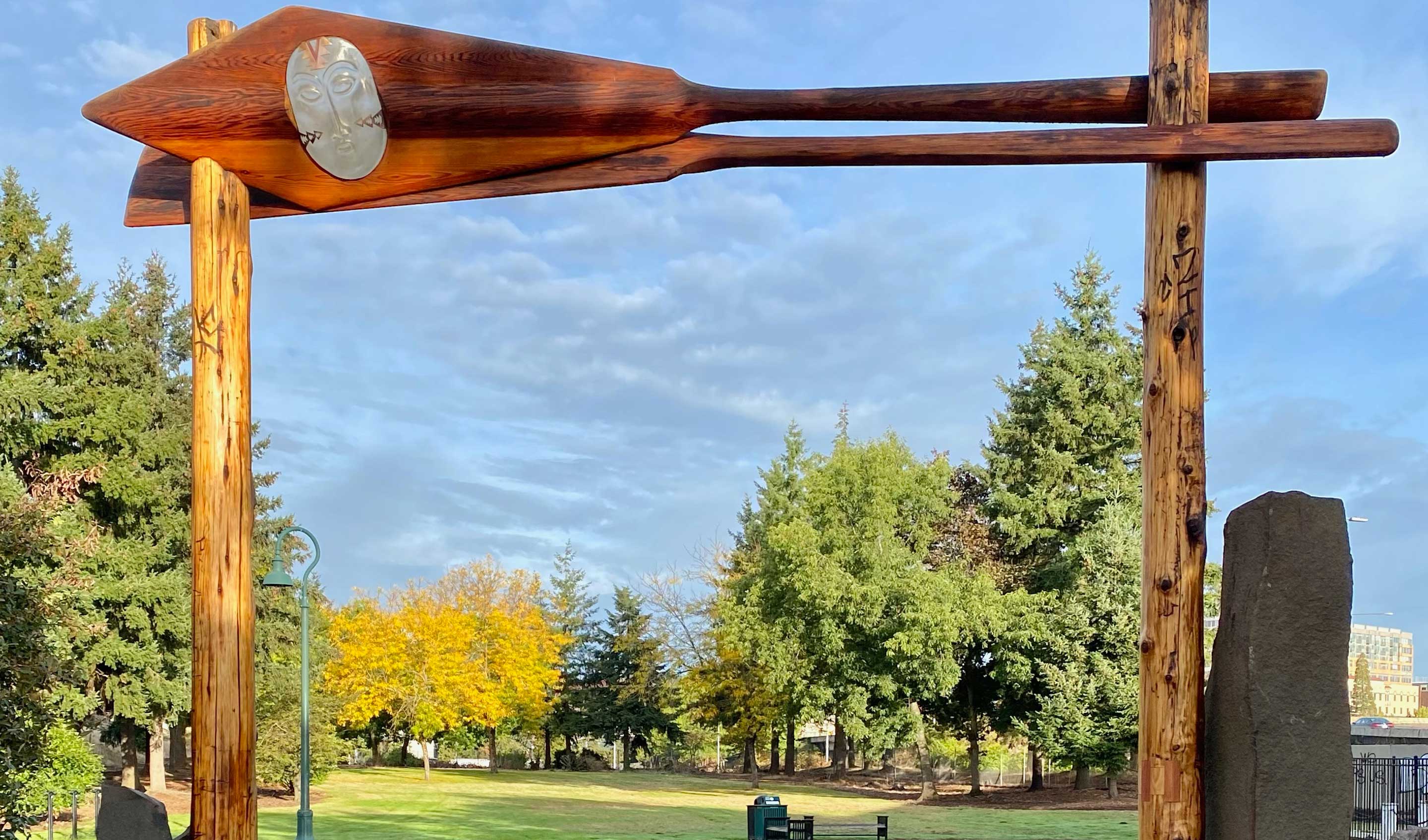 Today Confluence honors Indigenous Peoples' Day. This day, and everyday, is a time to celebrate Indigenous histories and cultures and remember whose land we're on. This work continues beyond today, and so between now and Thanksgiving, we will be sharing highlights from Oregon's Tribal History/Shared History curriculum.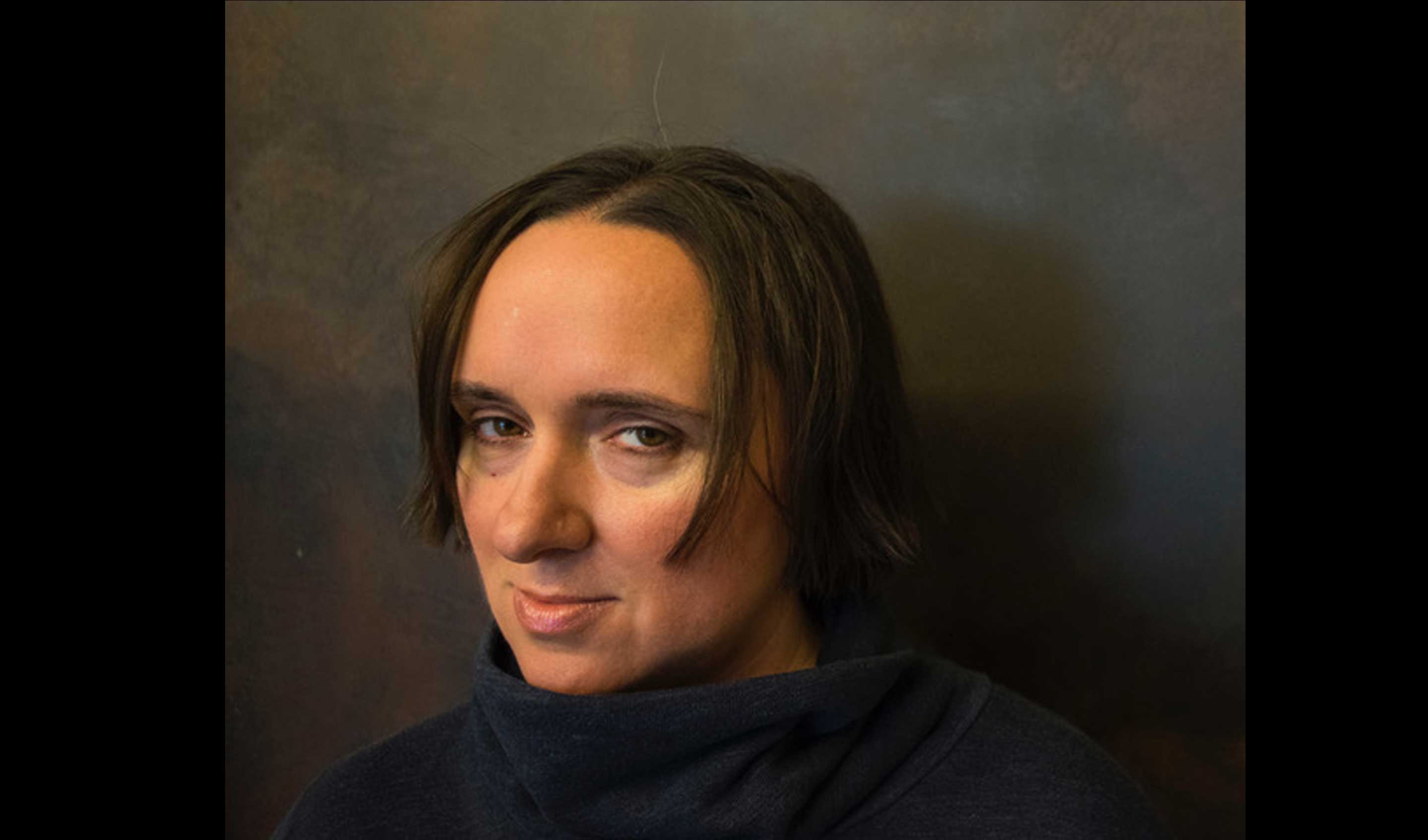 On May 11th we held a virtual conversation with writer Sarah Vowell to explore the national recalibration that's underway over how America expresses its stories and values in public spaces.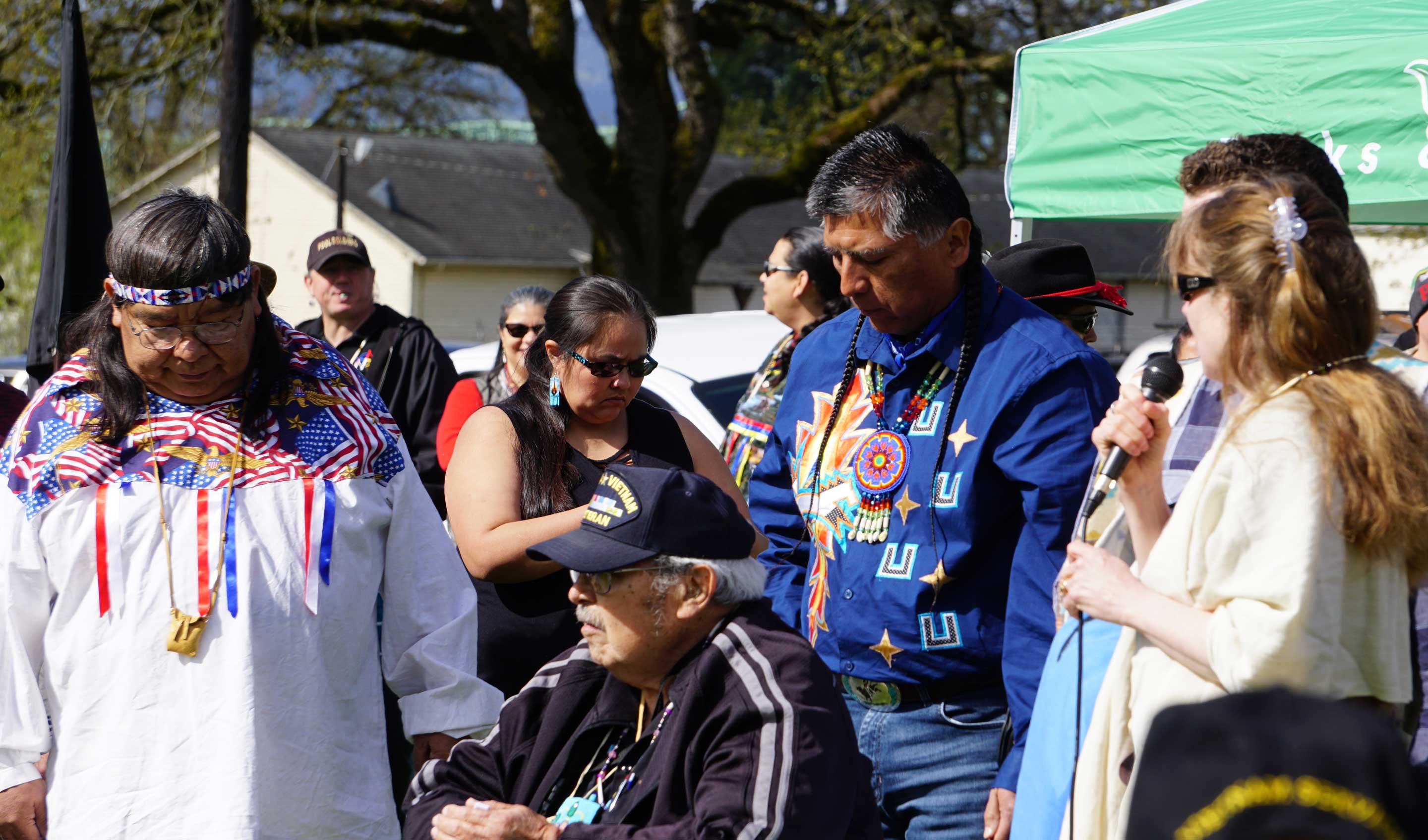 This podcast is on the Redheart Band and the memorial that is held every year in Vancouver, WA to honor them. The Redheart Band was imprisoned by the US military, during the "Nez Perce Wars", in 1877 — a little boy died in captivity and 1998, an annual memorial that began to honor him and the Redheart Band.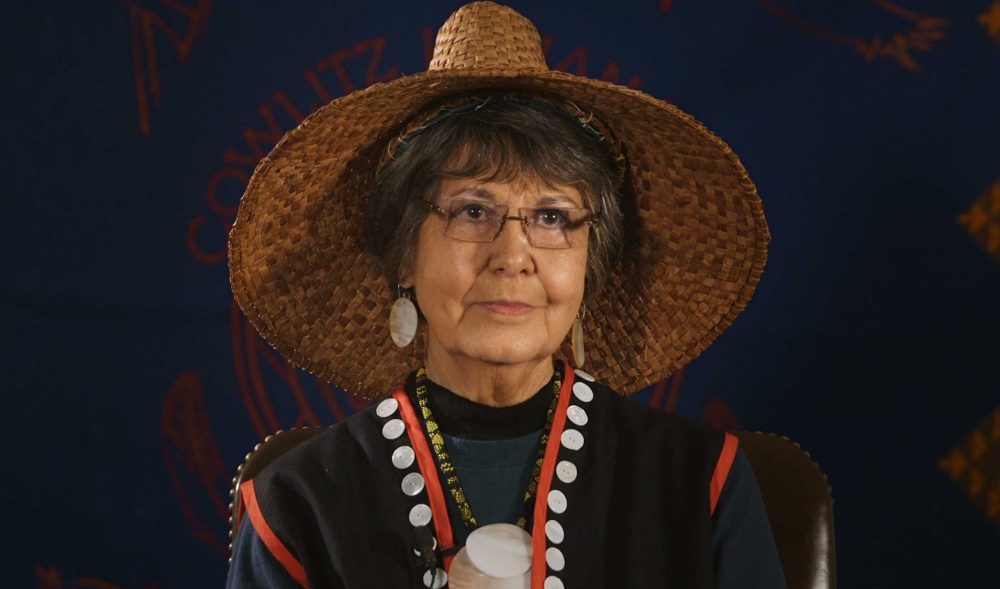 Tanna Engdahl, the spiritual leader of the Cowlitz Indian Tribe, talks about Cowlitz federal recognition, the experience of non-treaty tribes, the impact of the disease on the Cowlitz and the spiritual power of sacred sites and ancestors.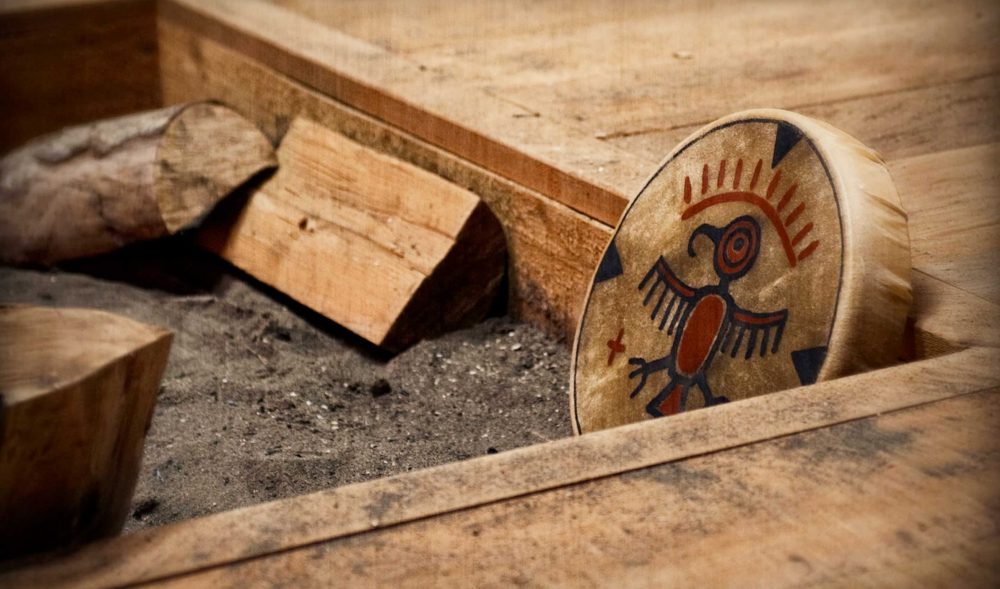 The Chinook are one of several Lower Chinook people indigenous to the western Washington coast. Though not federally recognized, the Chinook were long recognized as prodigious traders across the Northwest coast.