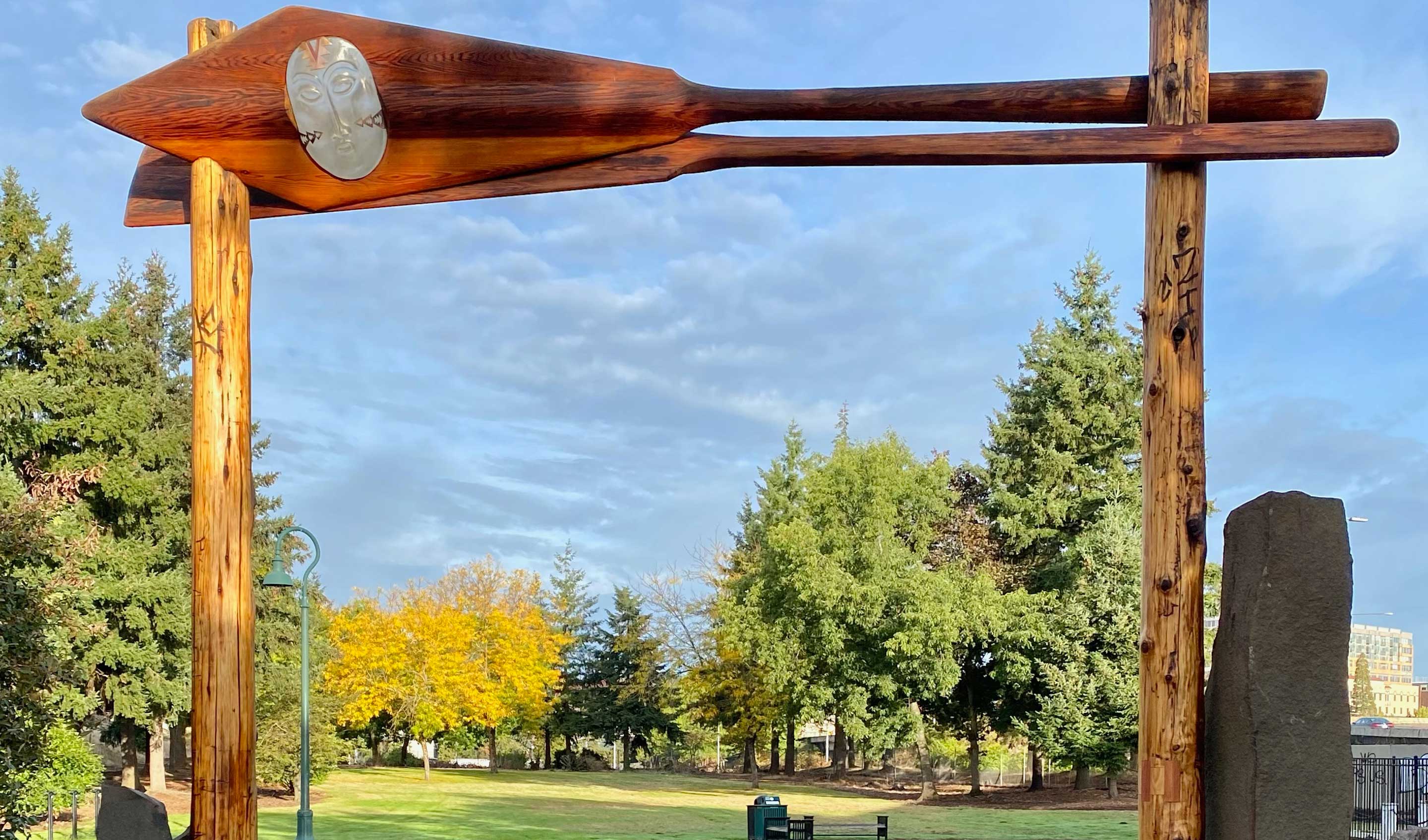 Curious about how Confluence got started? Want to explore our five completed art landscapes? Interested in the work we're doing in schools? Check out this recorded event!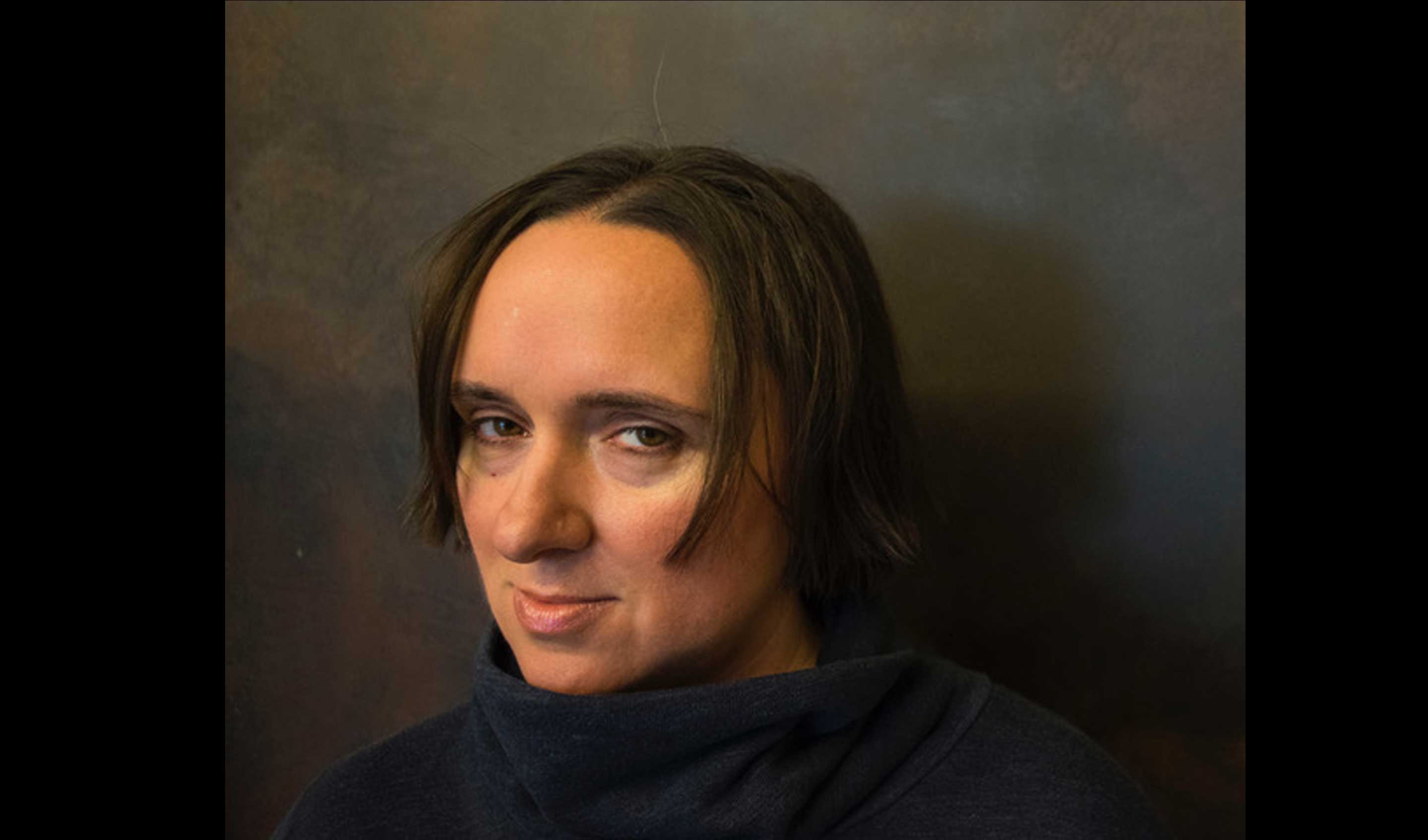 Sarah Vowell relates how someone can just be themselves at Confluence sites.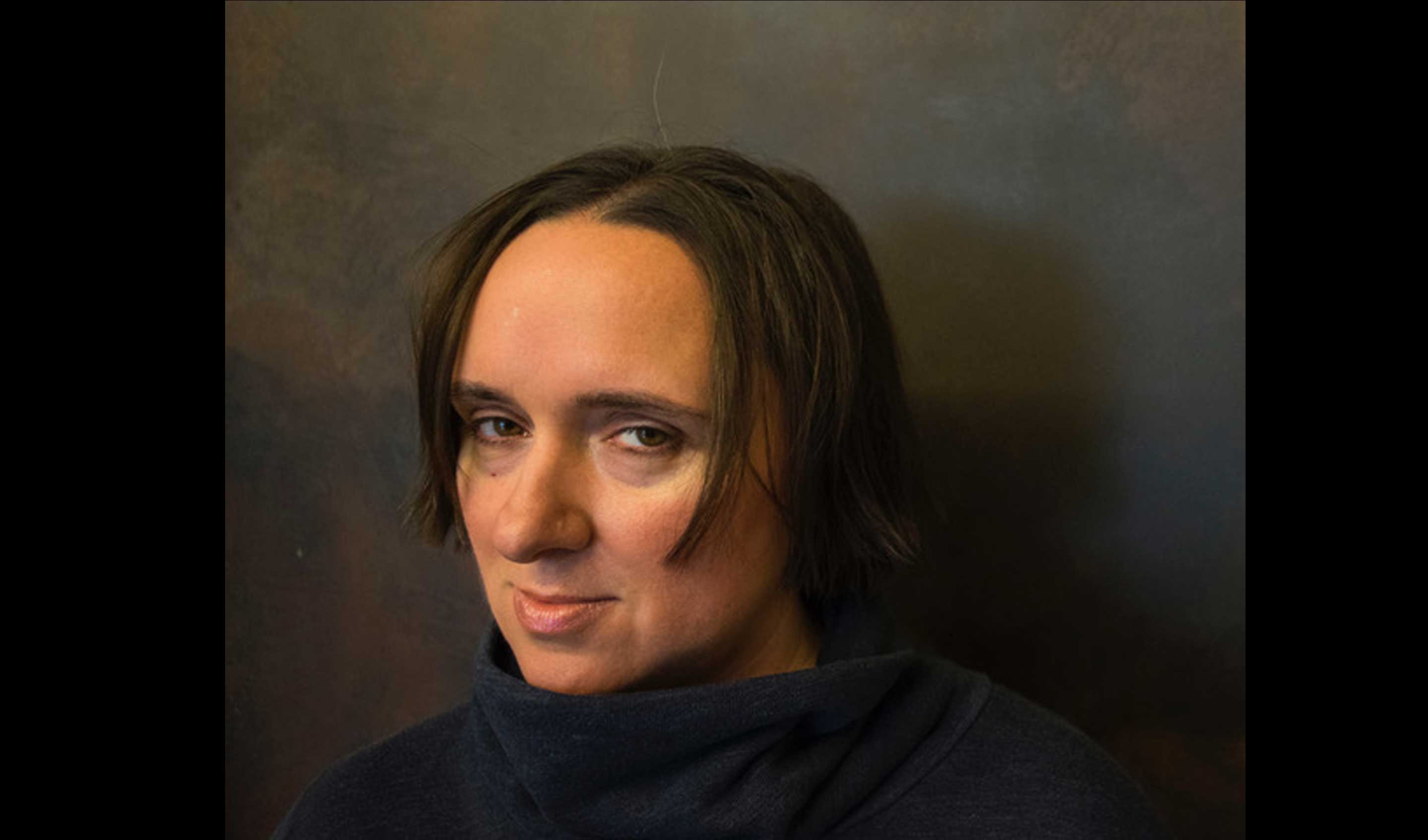 Sarah Vowell describes how Maya Lin took her own individal style to the Confluence sites, but also came to listen to that place and people.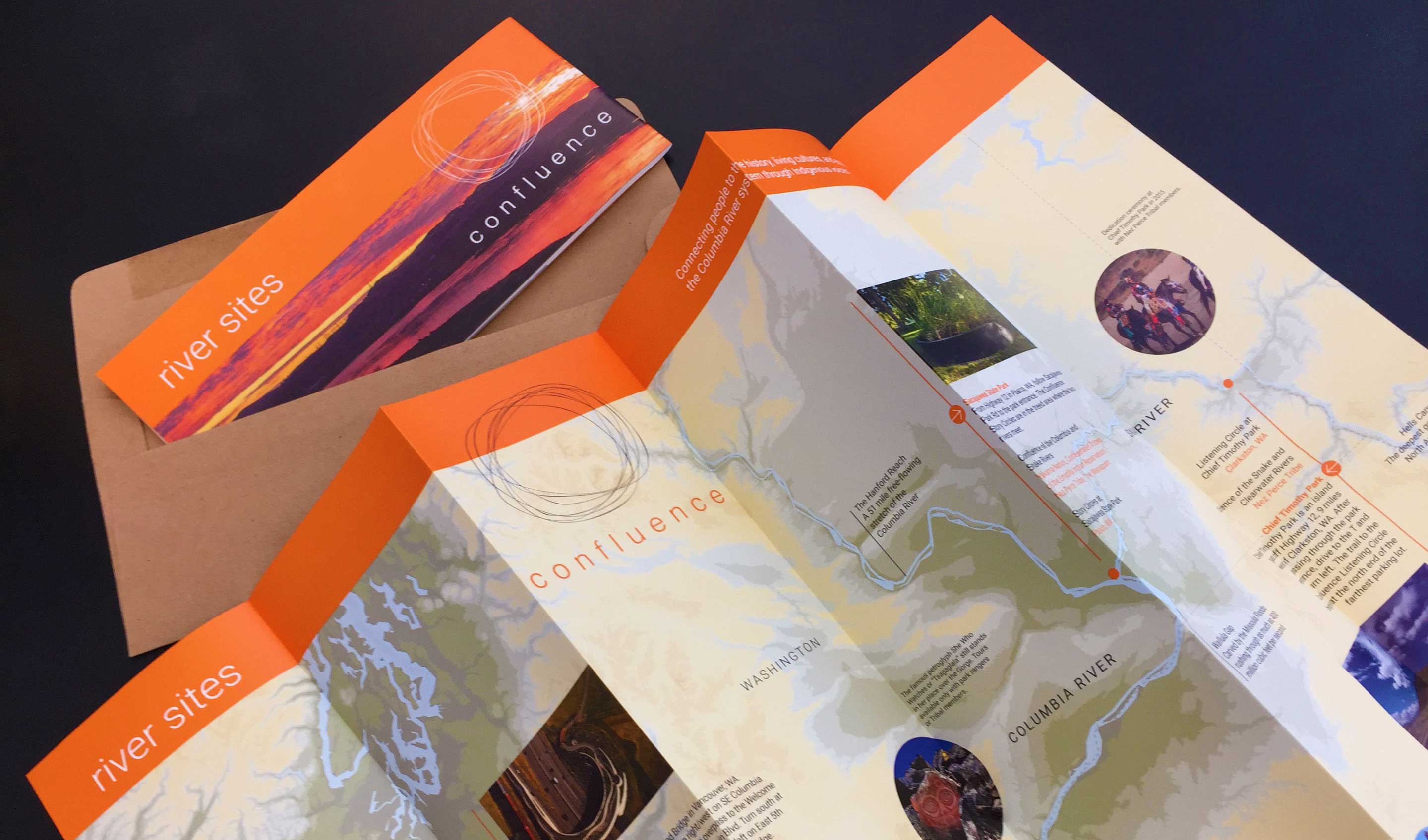 Our new map brochure is years in the making to help travelers find culturally significant sites along the Columbia River system. It includes QR codes to connect your phone's camera with our Digital Library, so that you can hear stories and insights directly from Tribal elders and leaders.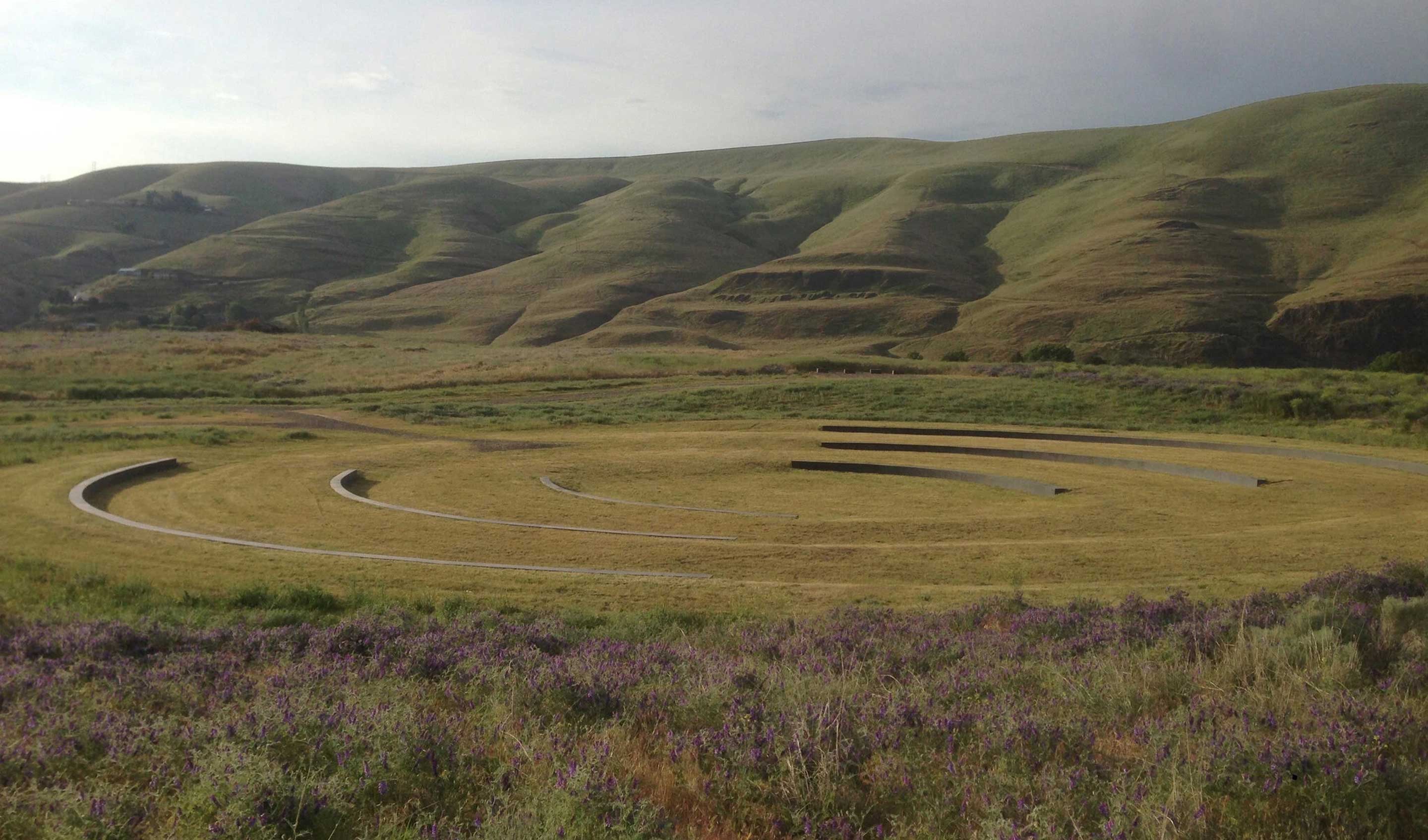 We are thrilled to share with you this new article in The New York Times featuring Confluence artworks and education programming. The piece promotes a new exhibit by our partners at Whitman College in Walla Walla, Washington that showcases the Confluence archives, including models of the river sites and documents related to the development of Confluence.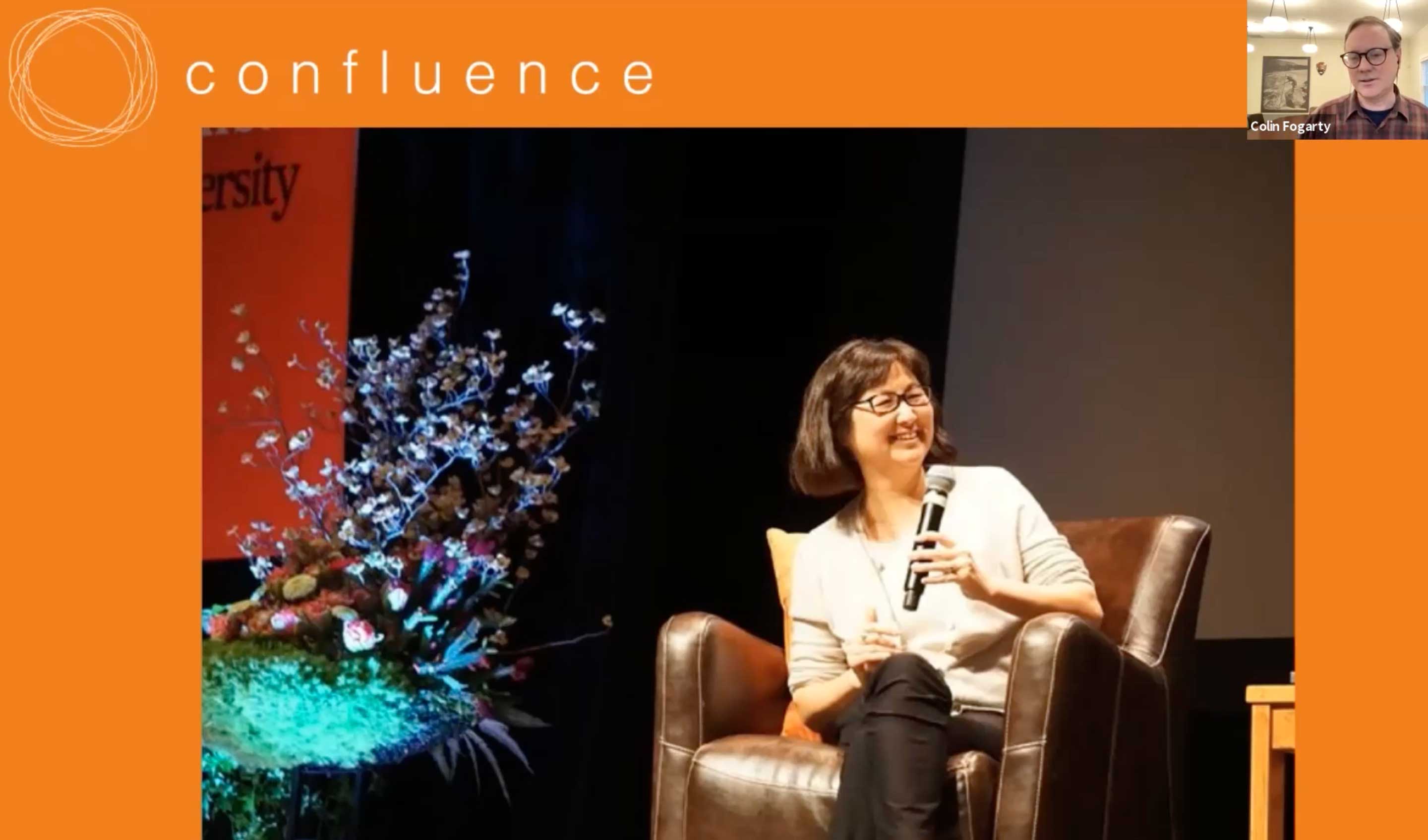 Curious about how Confluence got started? Interested in the work we're doing in schools? Watch a recorded discussion with Executive Director Colin Fogarty for about where Confluence began, how it has evolved and where we're going in the future.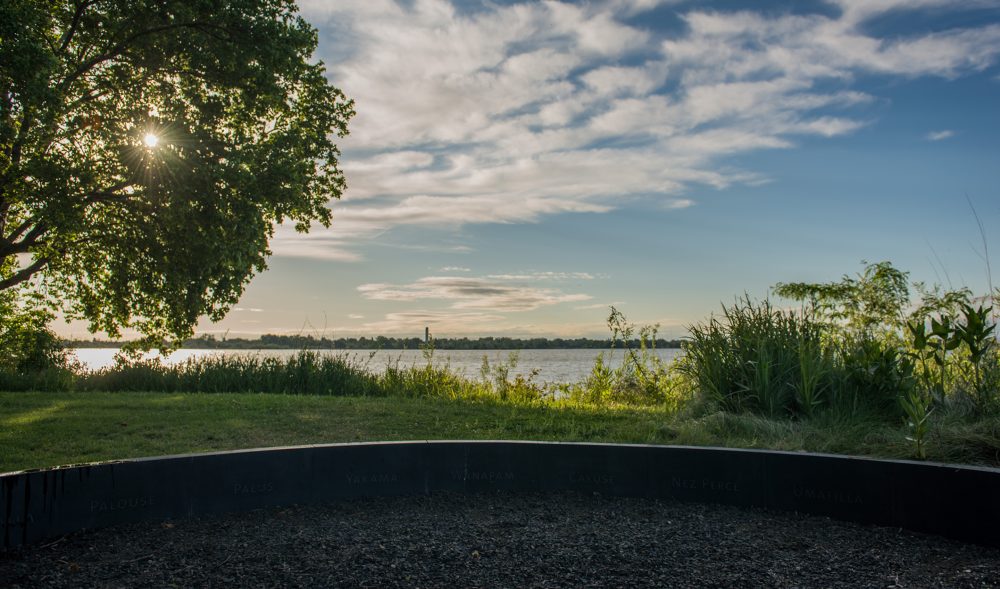 There are seven Story Circles: Introduction, People, Salmon, Seasonal Rounds, Trade, and the Coyote Circle. The following material is to aid you in visiting the Story Circles if you desire, or to experience the Story Circles if you cannot visit.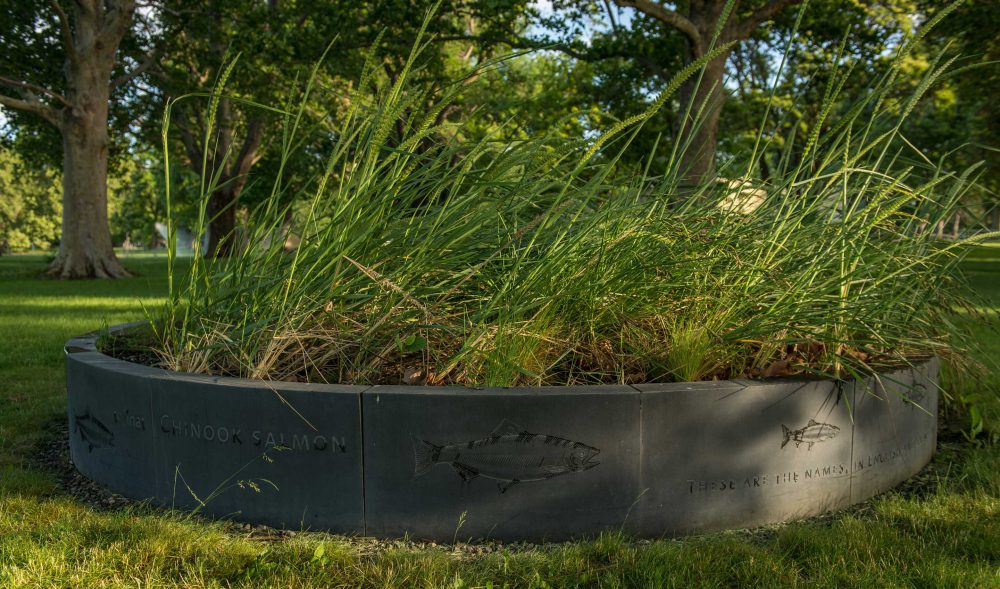 Are you looking to visit all or some of the Confluence River Sites? This printable one-page map is a guide to doing just that.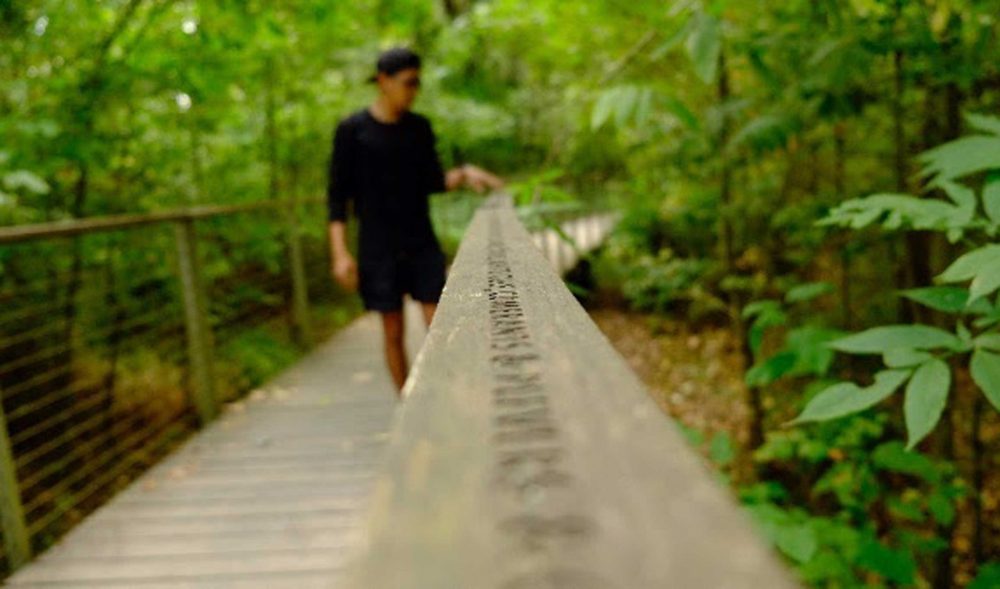 The Sandy River bird blind, inspired by William Clark's quote that he could not sleep because of bird noises, was built to give guests a chance to visit a restored native habitat and learn about native birds and animals.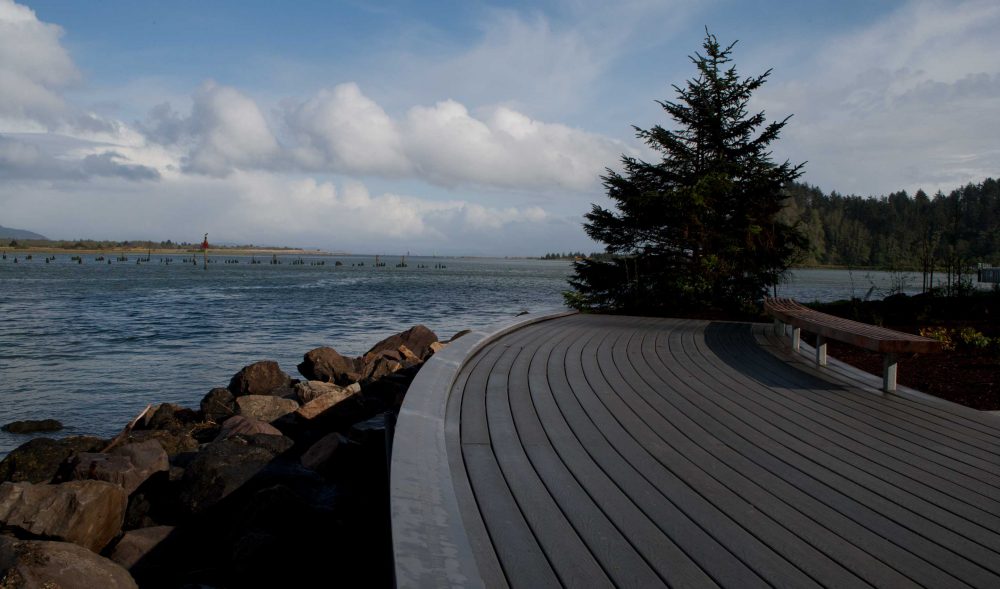 Maya Lin's first Confluence site is at Cape Disappointment State Park. Guests are greeted by a path, amphitheater, fish sink, and gathering circle. It was built of native materials for the Lewis and Clark bicentennial.