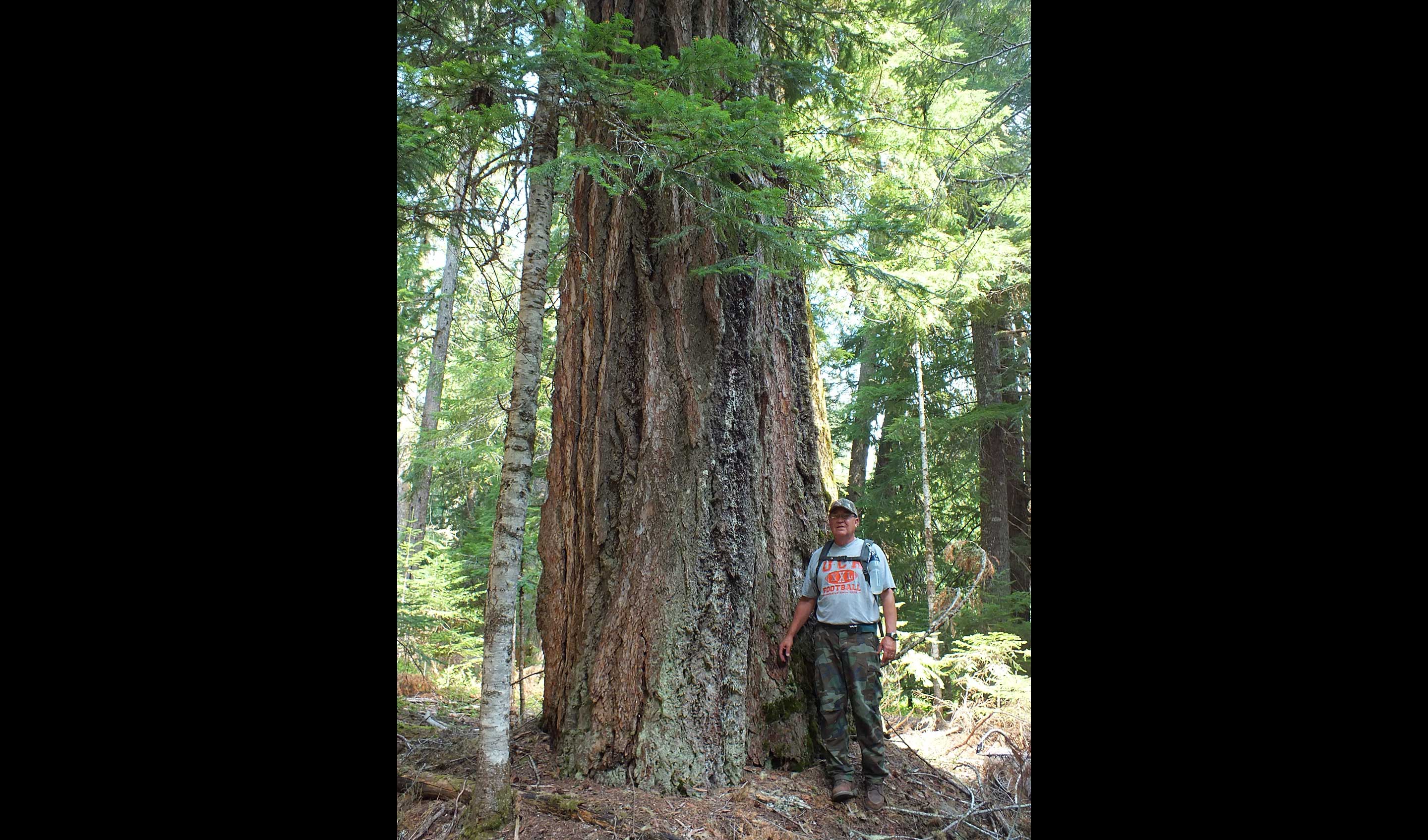 In this article, Keri E. Iyall Smith (Cowlitz) details how, by taking cues from Indigenous Peoples who see the natural world as relatives, equal to humans, entitled to protections and thoughtful (minimal) use, it is possible to shift away from attitudes that expanded in the colonial era, which see land as a thing to be conquered and with resources to be extracted.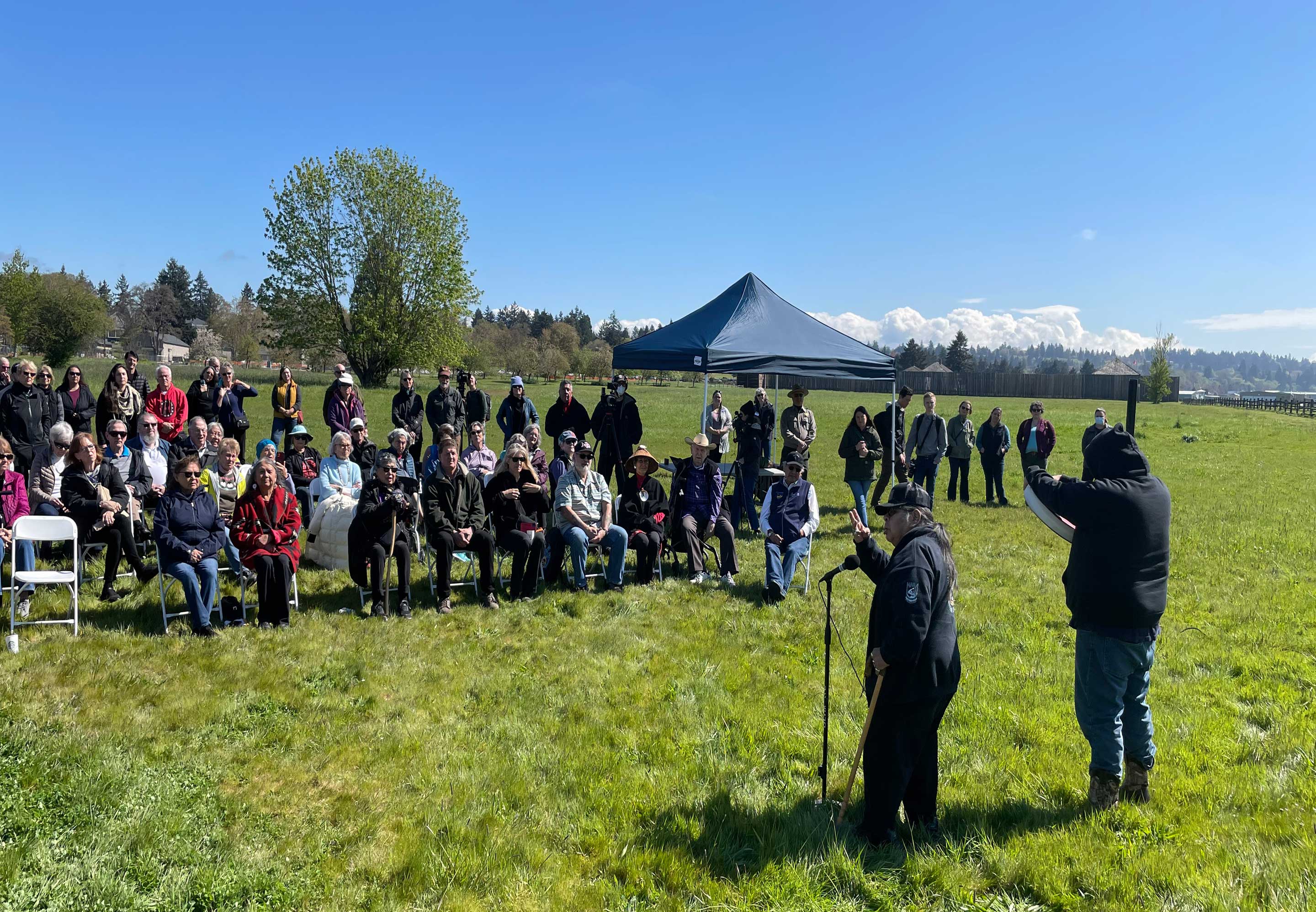 In 2021, the Vancouver Land Bridge underwent refurbishment, which were celebrated in this recorded ceremony. At the ceremony, Confluence also dedicated a tree planted in honor of our Founding Director Jane Jacobsen, who passed away in 2020.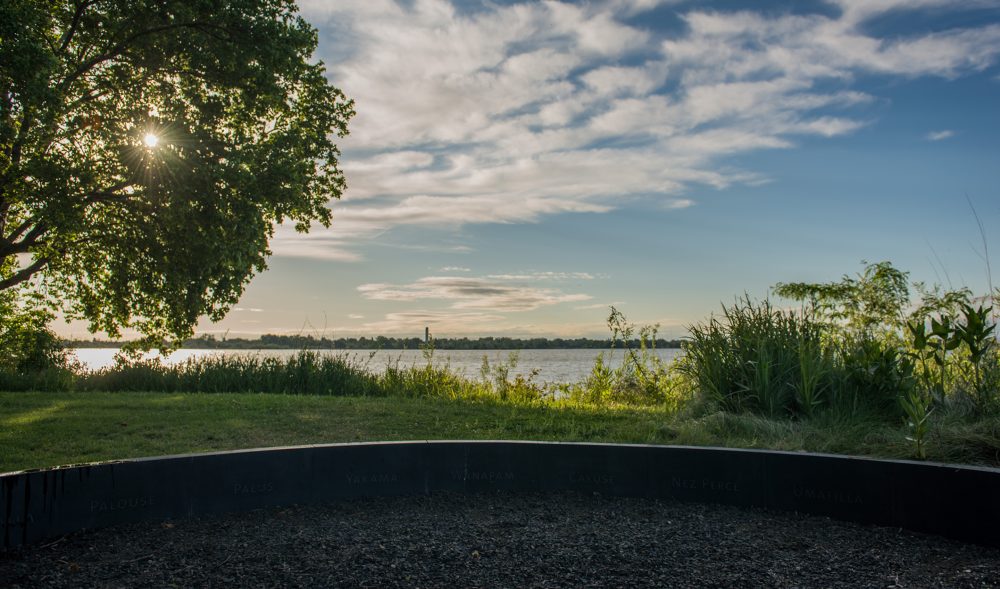 This guide is designed to guide you though the Confluence Story Circles.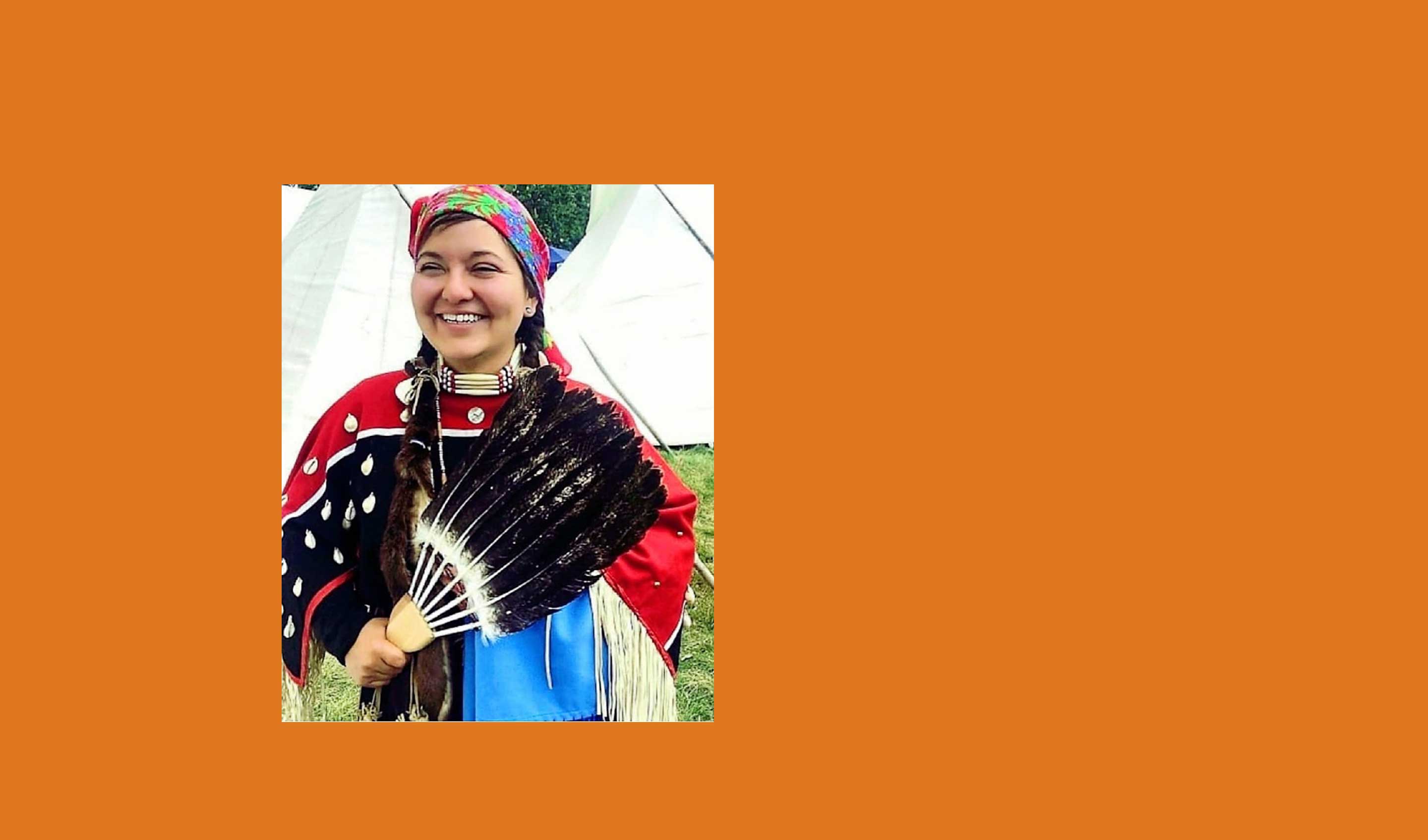 In this episode, we get to hear traditional stories from Ciarra Greene (Nimiipuu/Nez Perce Tribe). Her academic background is in chemistry and environmental science.
Today on the Confluence Podcast, two members of Northwest Indigenous nations, David Lewis and Teara Farrow Ferman discuss the history of the Columbia watershed and new efforts to improve wildlife habitat and water quality
During this virtual event Ciarra Greene shared traditional Nimiipuu (Nez Perce) stories and dive into their embedded ecological practices and cultural understandings, exemplifying what has made traditional storytelling a strong force for cultural continuity over the generations.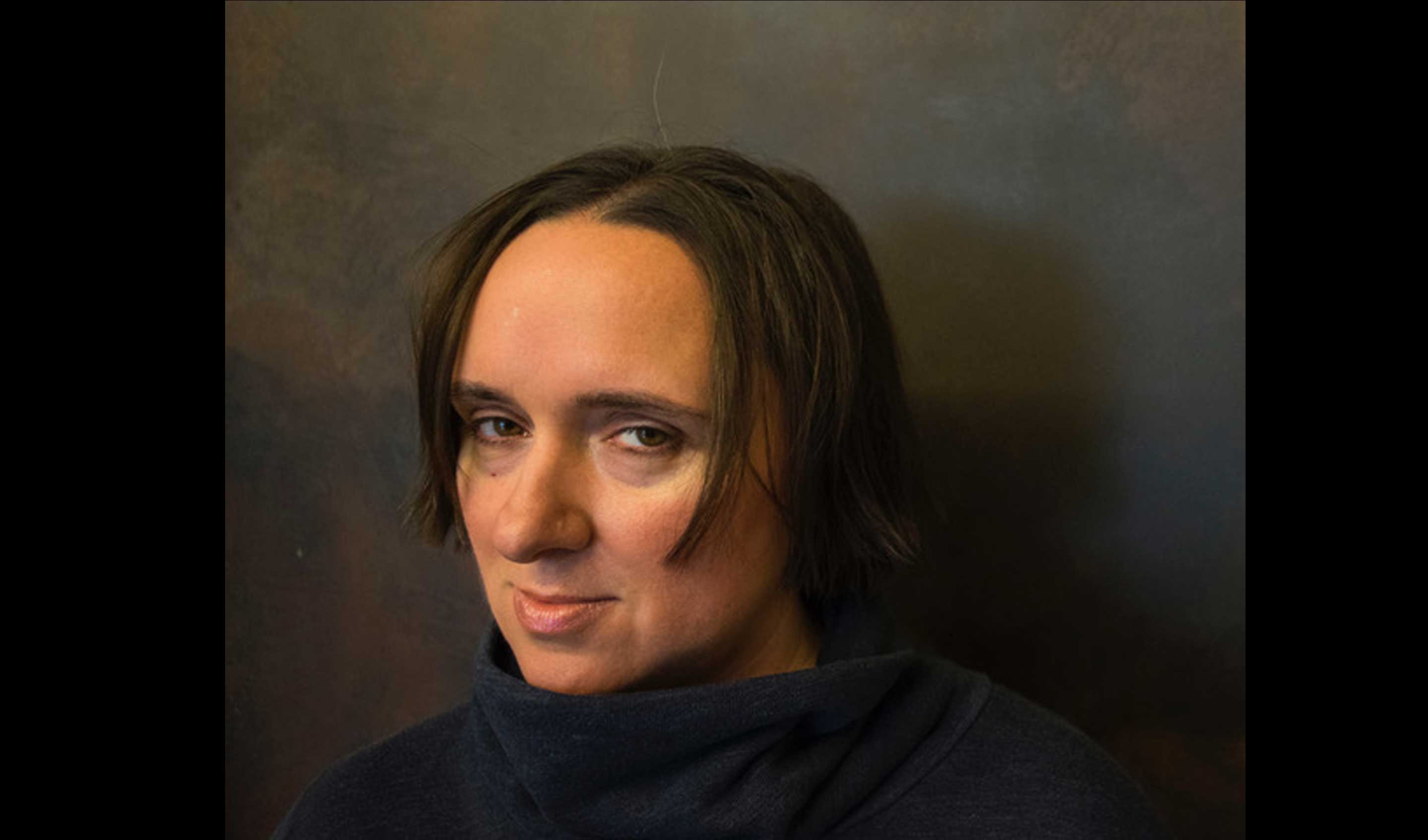 Sarah Vowell describes her visit to the Confluence Bird Blind at the Sandy River Delta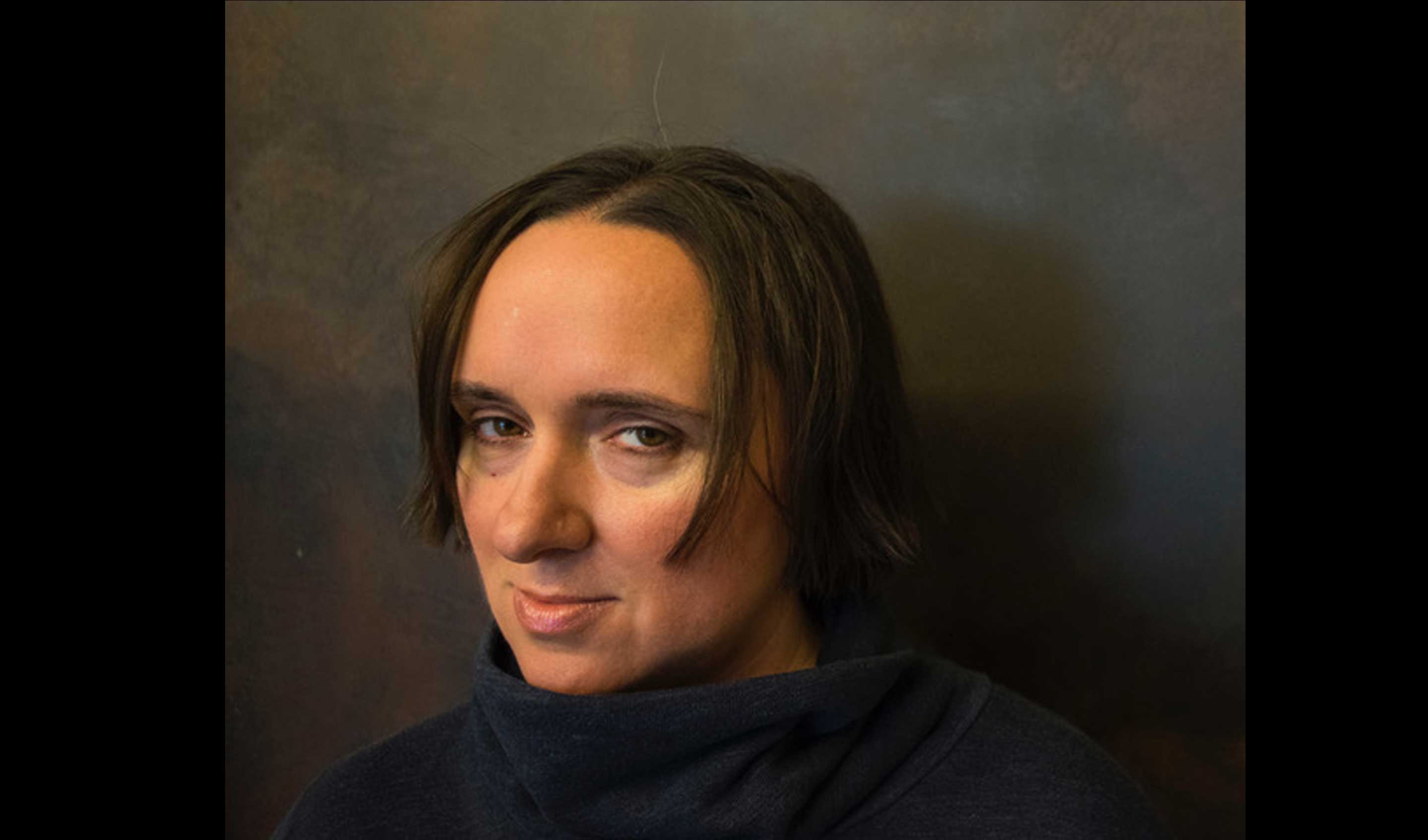 Sarah Vowell describes the multitude of histories in the story of the transcontinental railroads, including Chinese laborers, Westward expansion, and dispossession of Native land.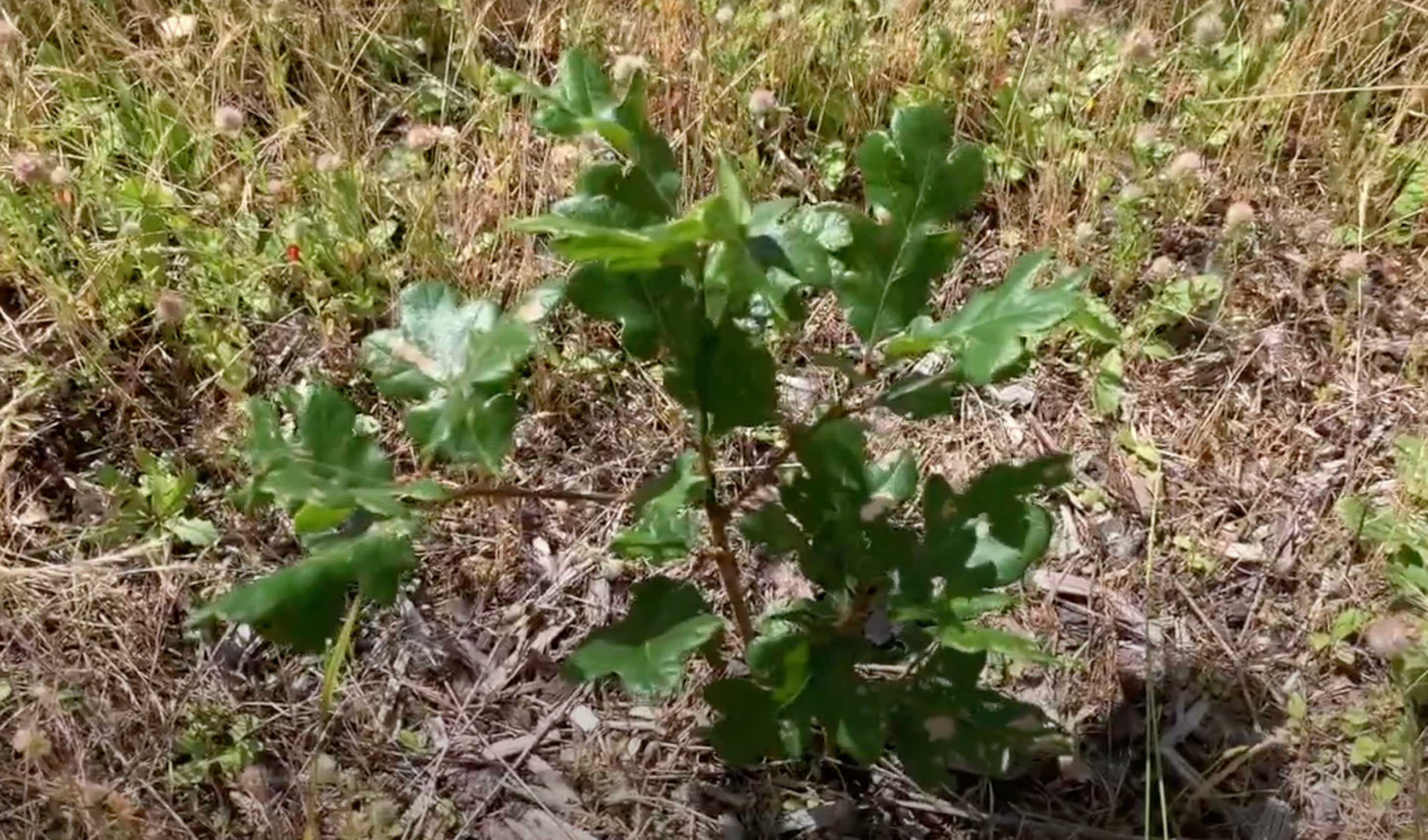 As our climate changes, so do the plants that thrive in our ecosystem. Learn more about how the Sandy River Delta is using native plants to adapt with Bill Weiler, Stewardship Education Coordinator with the Sandy River Watershed Council.
Explore the unique ecosystem around the Sandy River Delta! Bill Weiler, Stewardship Education Coordinator with the Sandy River Watershed Council, details how previous restoration projects have improved the Sandy River's health.