How are orcas connected to salmon? In this episode Debra Lekanoff (Tlingit), Klickitat Tribal Elder Wilbur Slockish, and James Holt, (Nez Perce) discuss the orcas, salmon, and waterways that bromg grace to our region and how they require committed caretakers – now more than ever
In this episode, Robin Wall Kimmerer speaks to Confluence about unlearning the settler view of land and listening to the land.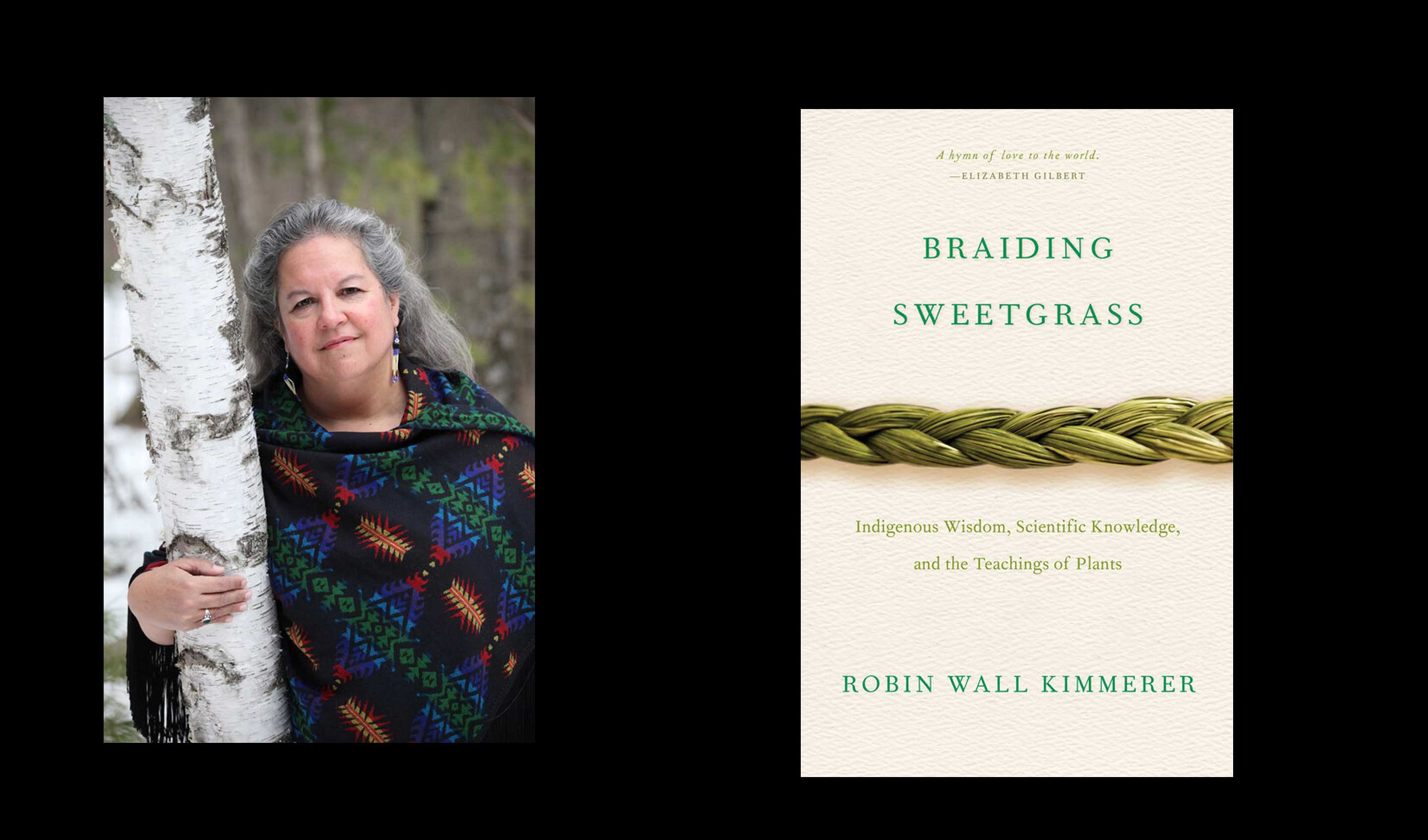 In this episode of the Confluence Podcast, Robin Wall Kimmerer asks the audience to consider what the earth asks of us and how we can do right by the land.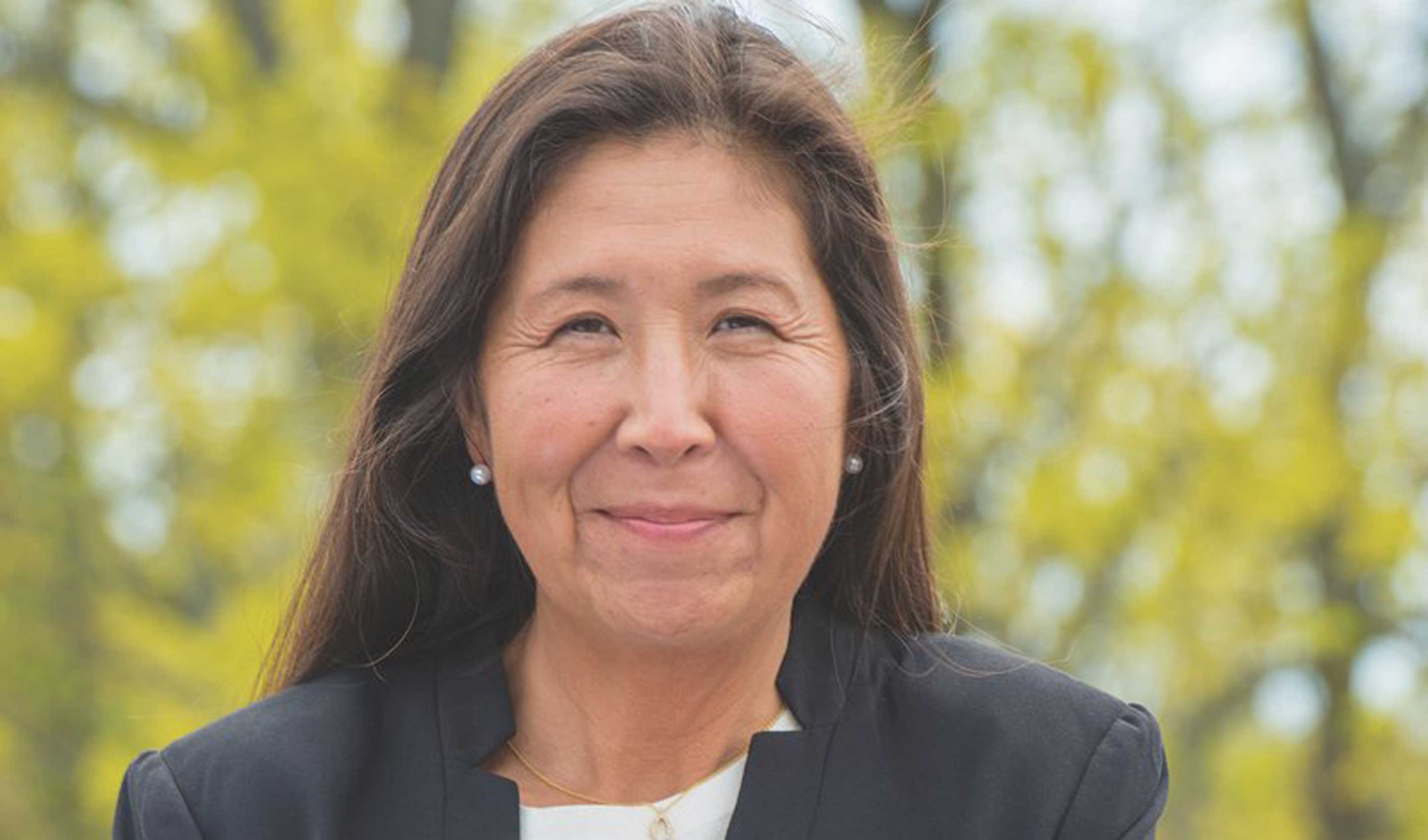 In this clip, Washington State Representative Debra Lekanoff explains how contemporary tribal leaders today are guided by ancestors.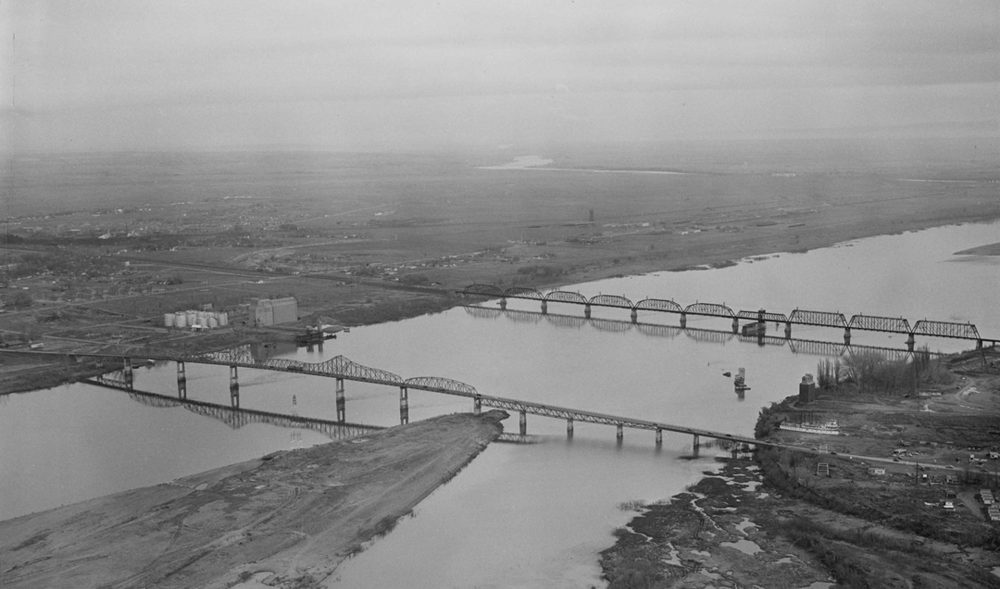 It was just in February when our panel of Indigenous historians and leaders led a thought-provoking discussion in Vancouver about conservation practices along the Columbia River. Yet the themes and lessons are timeless and remain relevant as we work toward a more inclusive understanding of the land we share. This Story Collection includes a two-part podcast from that Story Gathering, along with a selection of writings and interviews around the notion that our ecology is inextricably linked to our history and our future together.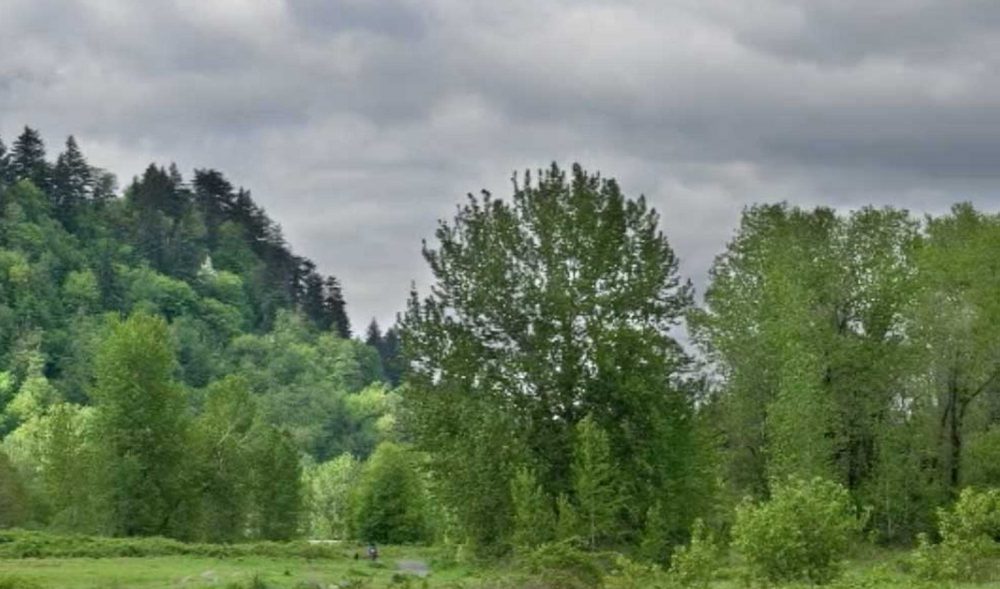 George Kral talks about the process of restoration on the Sandy River Delta, and what farmers have to offer for this process. Fully subtitled. 2:16.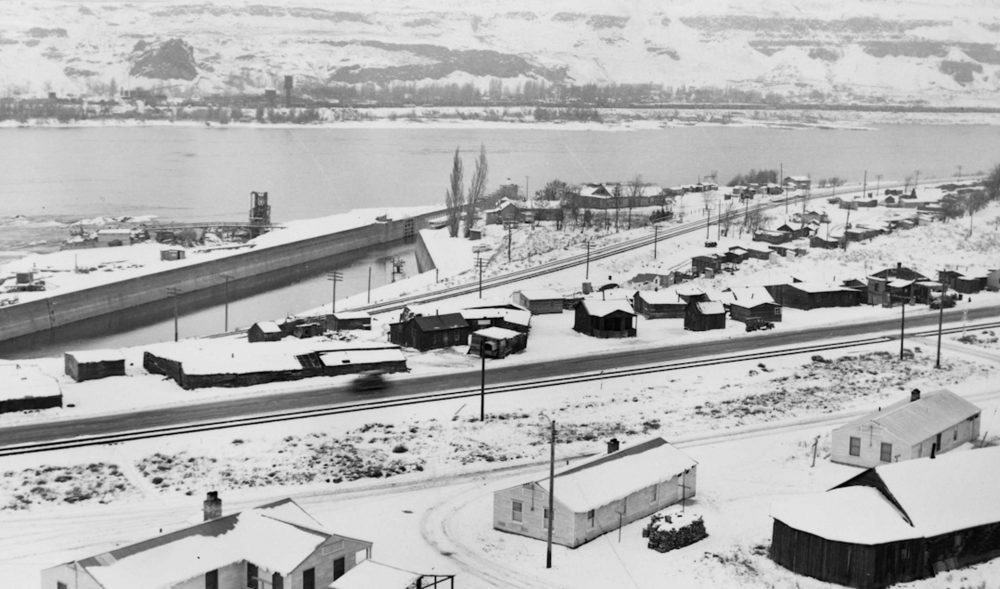 This gallery features images of bridges and roads near Celilo Village.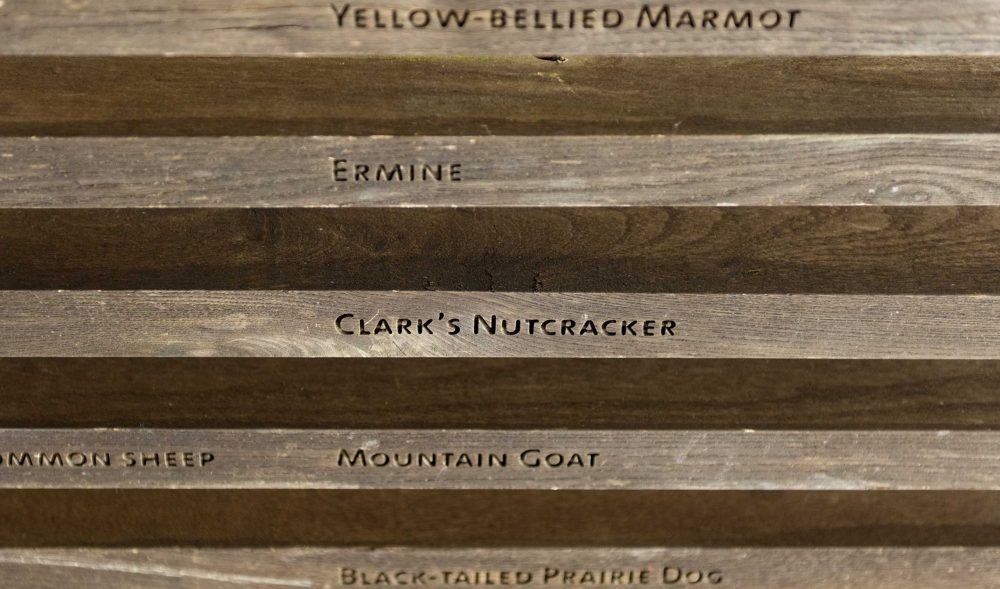 After a turbulent industrial past, the Sandy River Delta required significant restoration in the late 2000s to make it a safe recreational area and a thriving natural habitat, full of native plants, birds, and animals.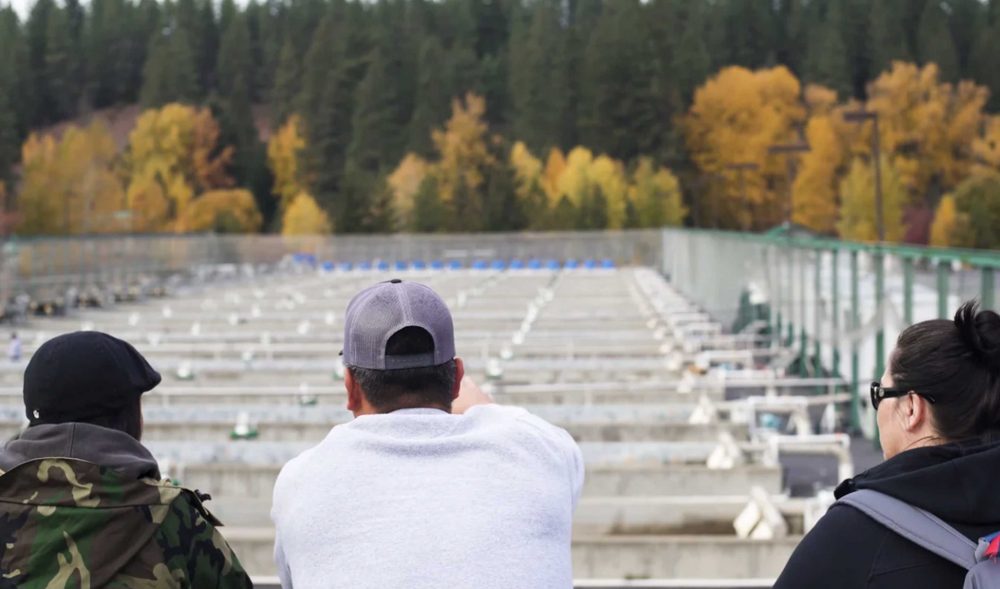 Charles Strom (Yakama) discusses the Cle Elum Supplementation Research Facility and talks about the importance of carrying on the legacy of the Yakama Nation via caring for the fish. Video by Woodrow Hunt of Tule Films.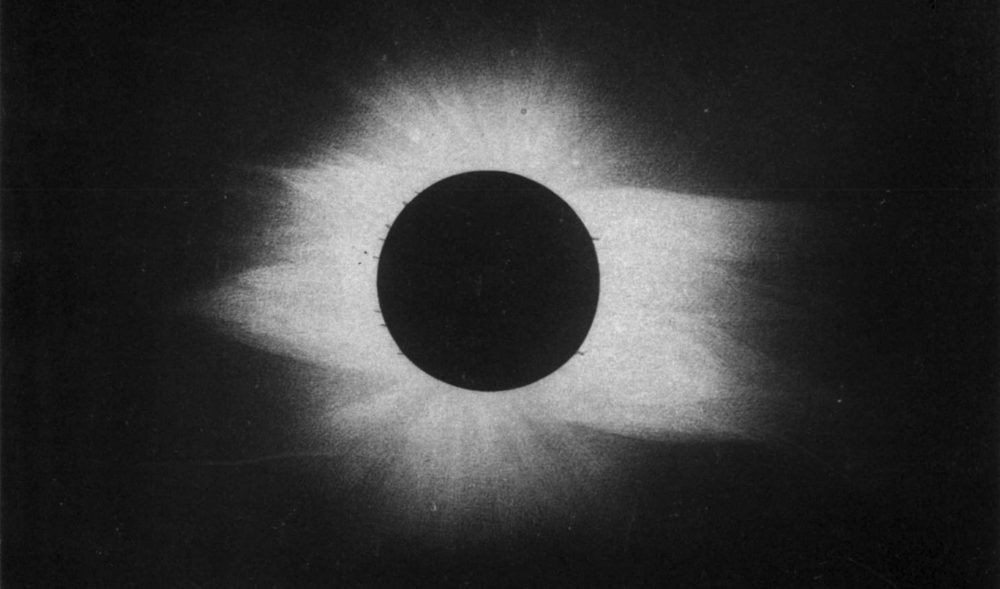 Although the eclipse of 1834 was not visible in the Northwest, an 1860 total solar eclipse started off Cape Disappointment. Research for a subsequent total solar eclipse in 1869 fueled U.S. interests in Alaska.