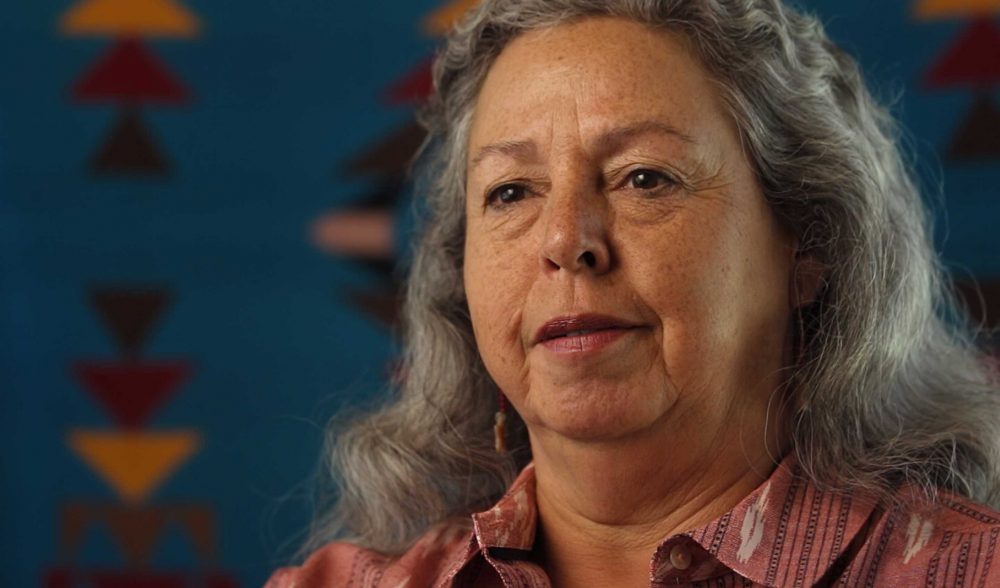 Bobbie Conner (Cayuse, Nez Perce, Umatilla) talks about Native fortitude.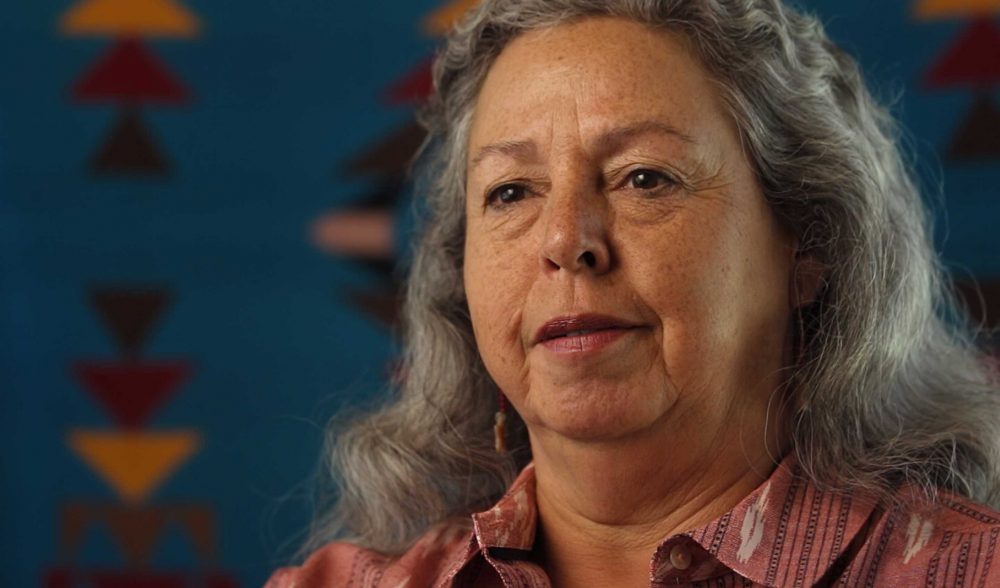 Bobbie Conner (Cayuse/Nez Perce/Umatilla) talks about treaties and their impact on fishing and property rights. 1:41.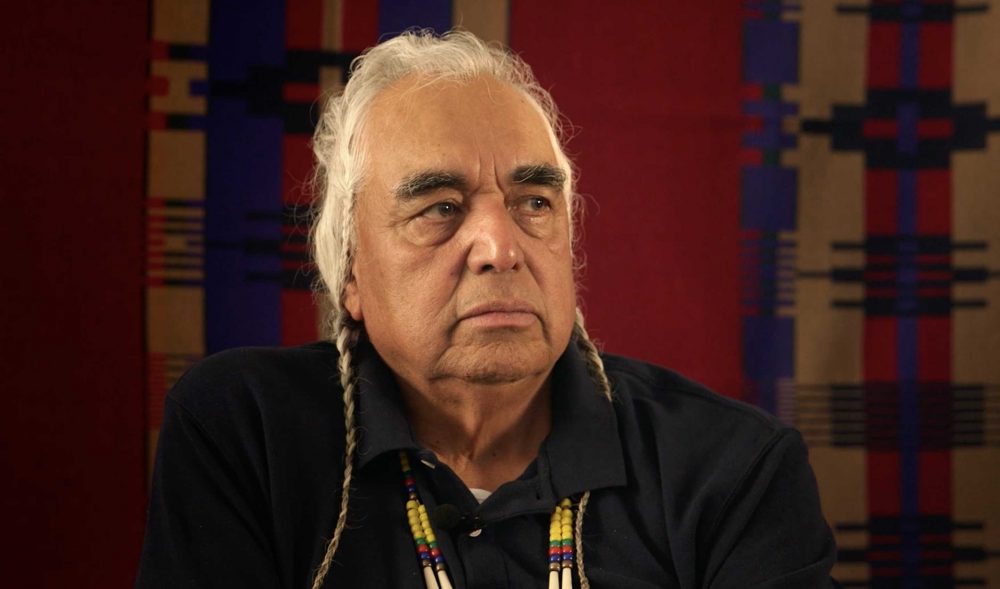 Bill Yallup Jr (Yakama) talks about the sacred nature of water.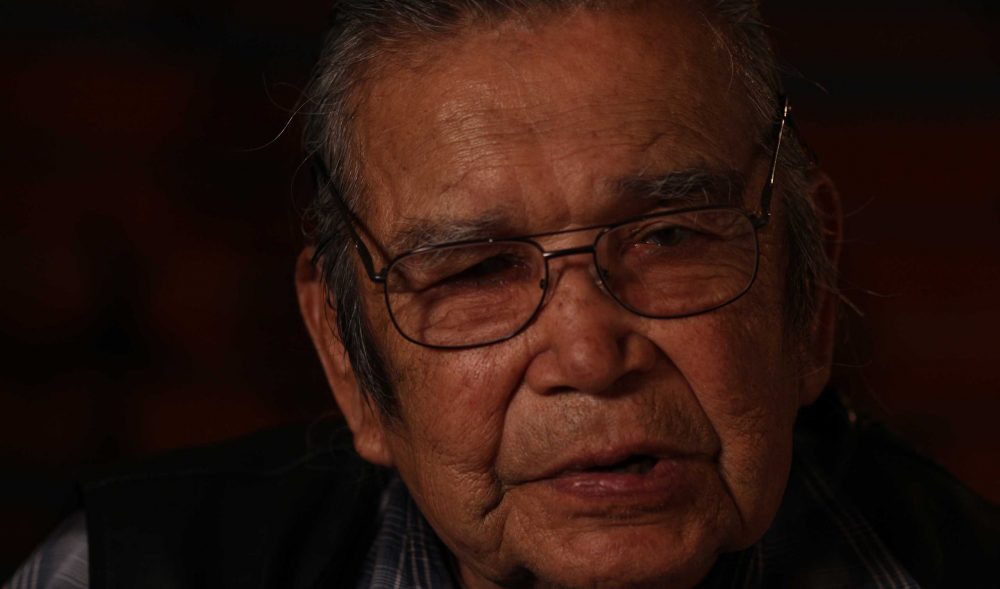 Johnny Jackson talks about his beliefs and spirituality. 1:02.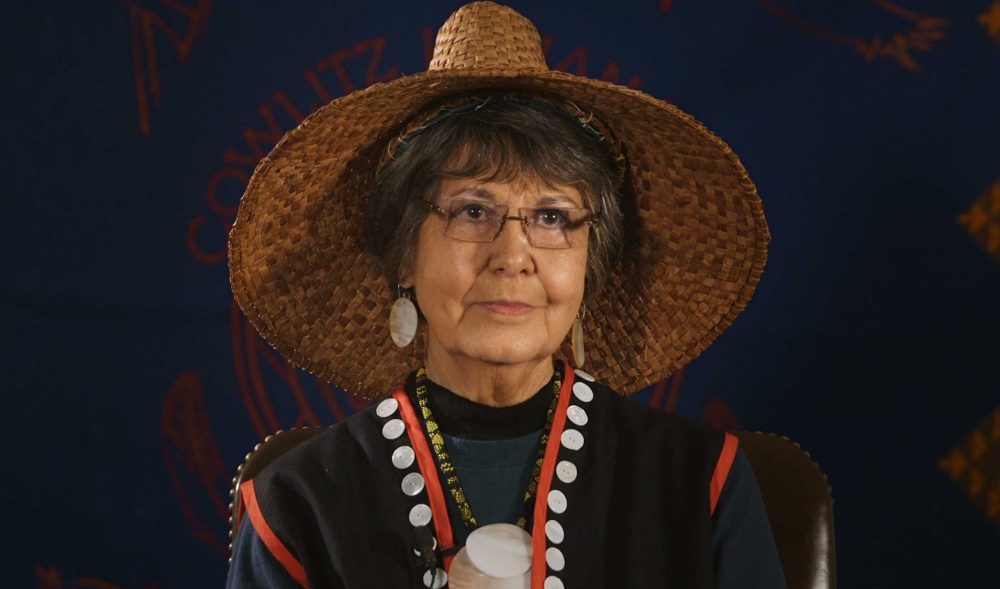 Tanna Engdahl (Cowlitz) talks about traditional ecological knowledge.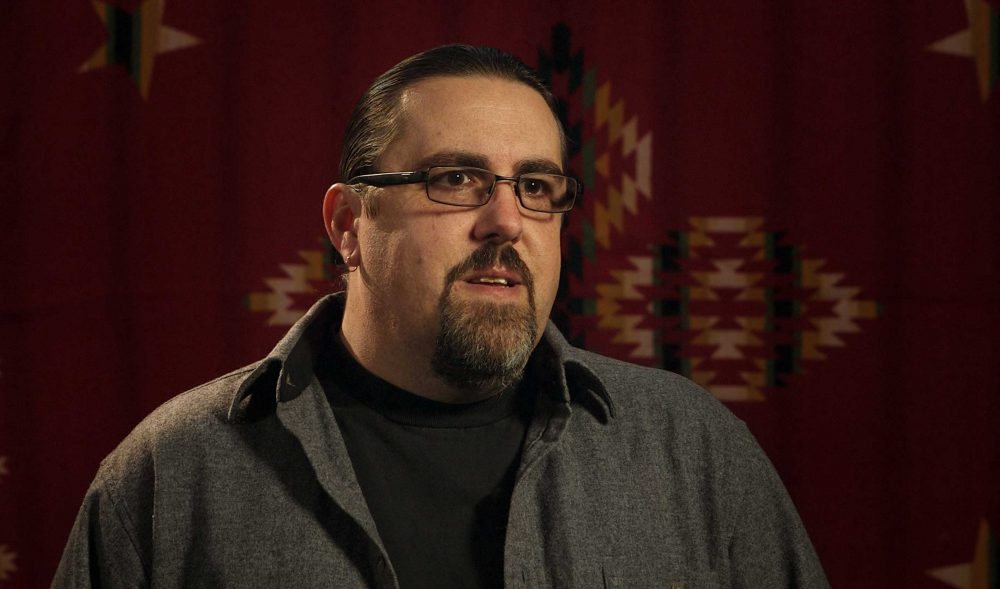 Tony Johnson (Chinook) talks about connections to land, place, and stories.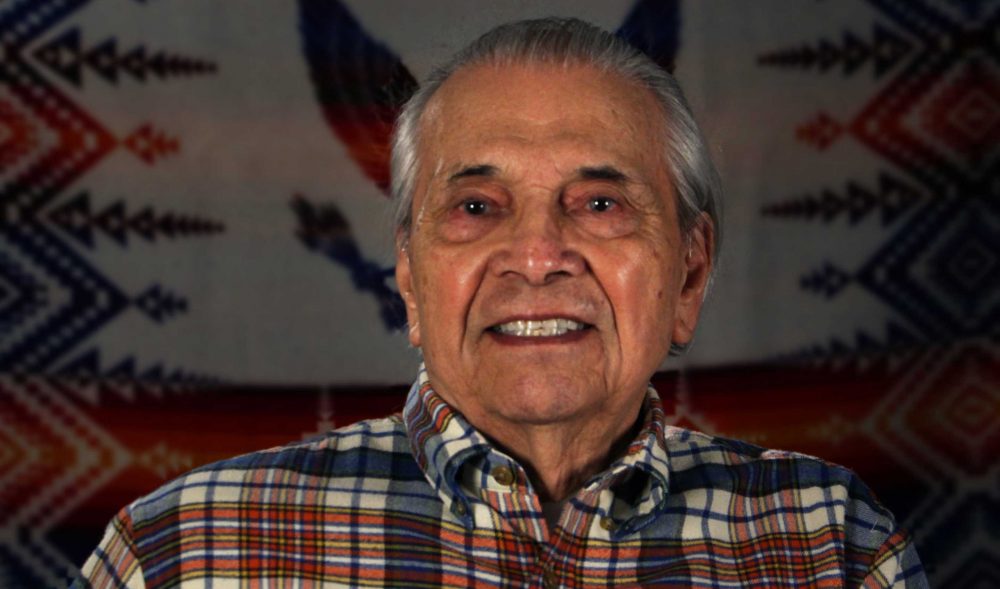 Bryson Liberty (Cayuse, Umatilla, Walla Walla) talks about learning to fish at McCoy Creek. 1:55.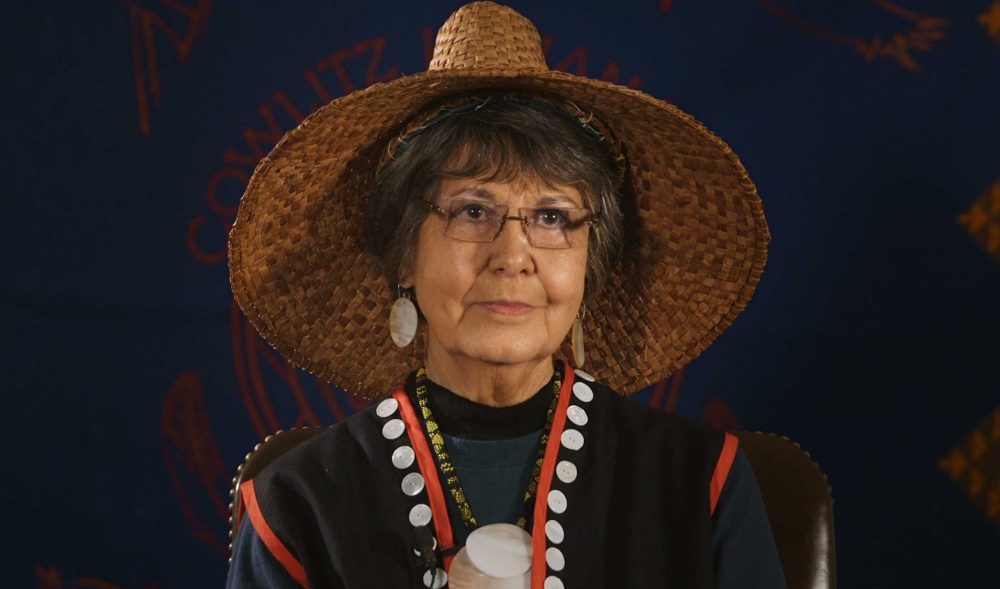 Tanna Engdahl (Cowlitz) talks about adapting to new tools and technology.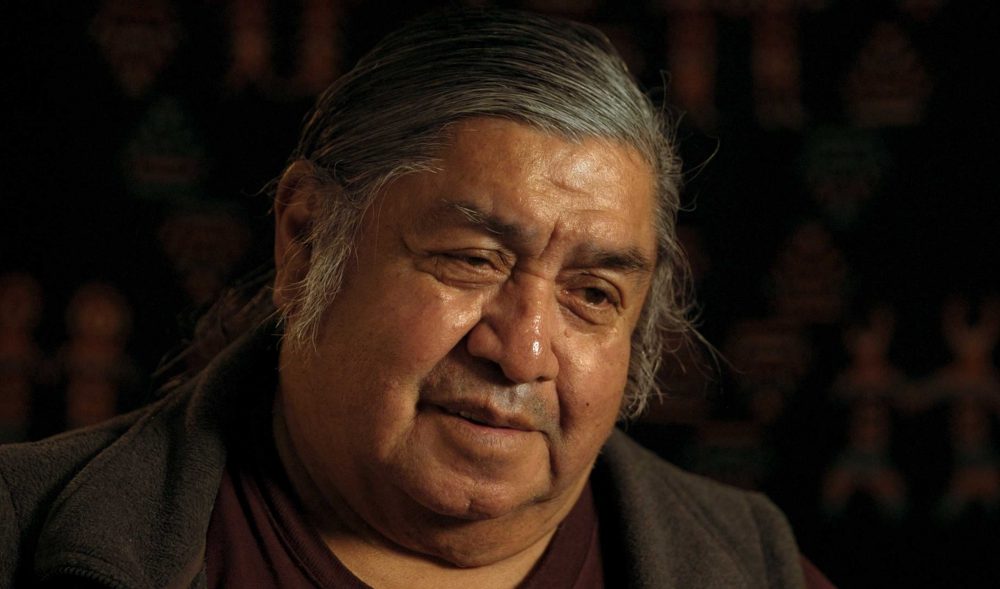 Wilbur Slockish (Yakama, Klickitat) talks about water as where life comes from and is a provider. 1:05.