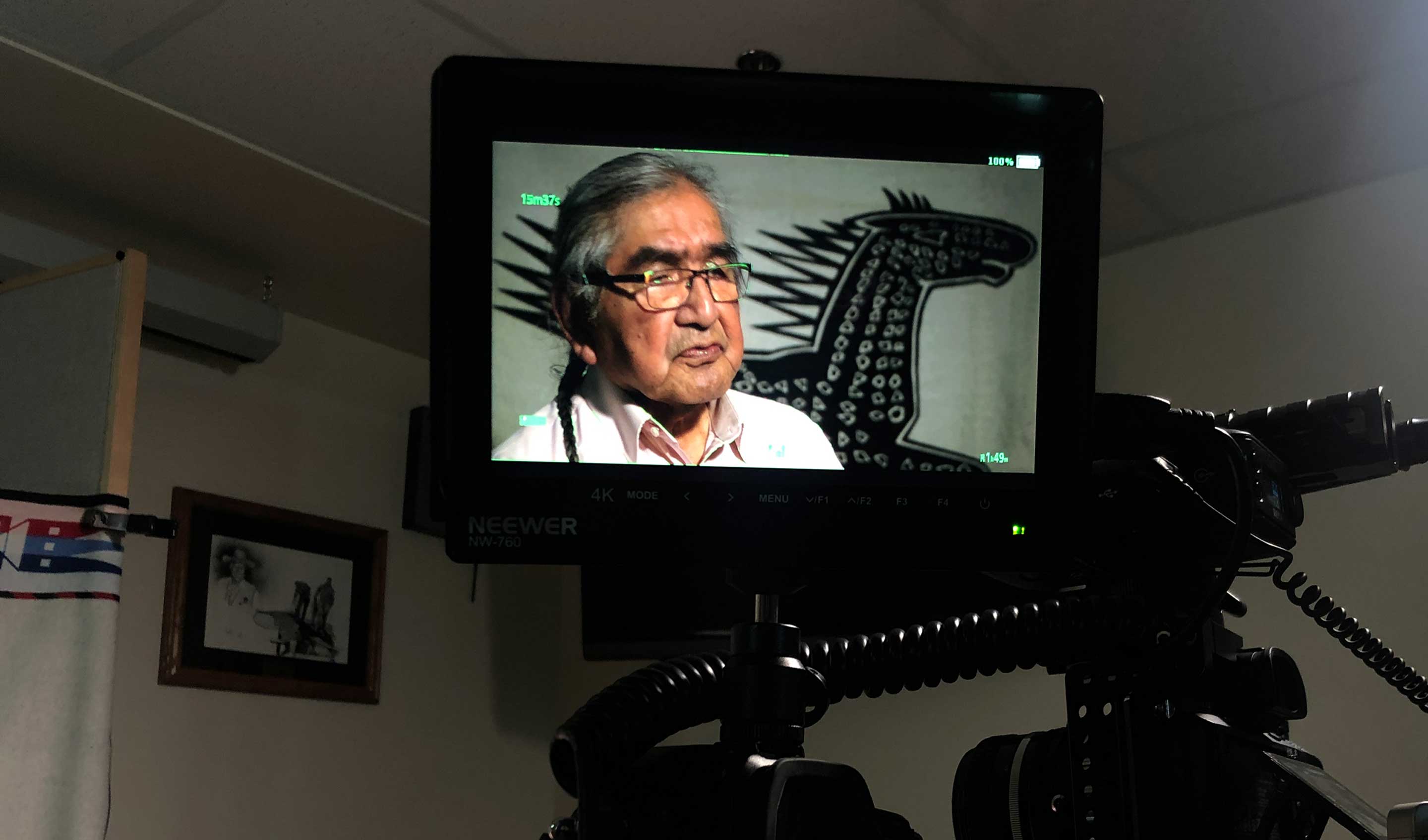 Since 2011, the Confluence Story Gathering project has conducted interviews with more than forty Indigenous Elders and leaders from the Columbia River system. Learn more about the history of this project and what protocol to follow when using these videos.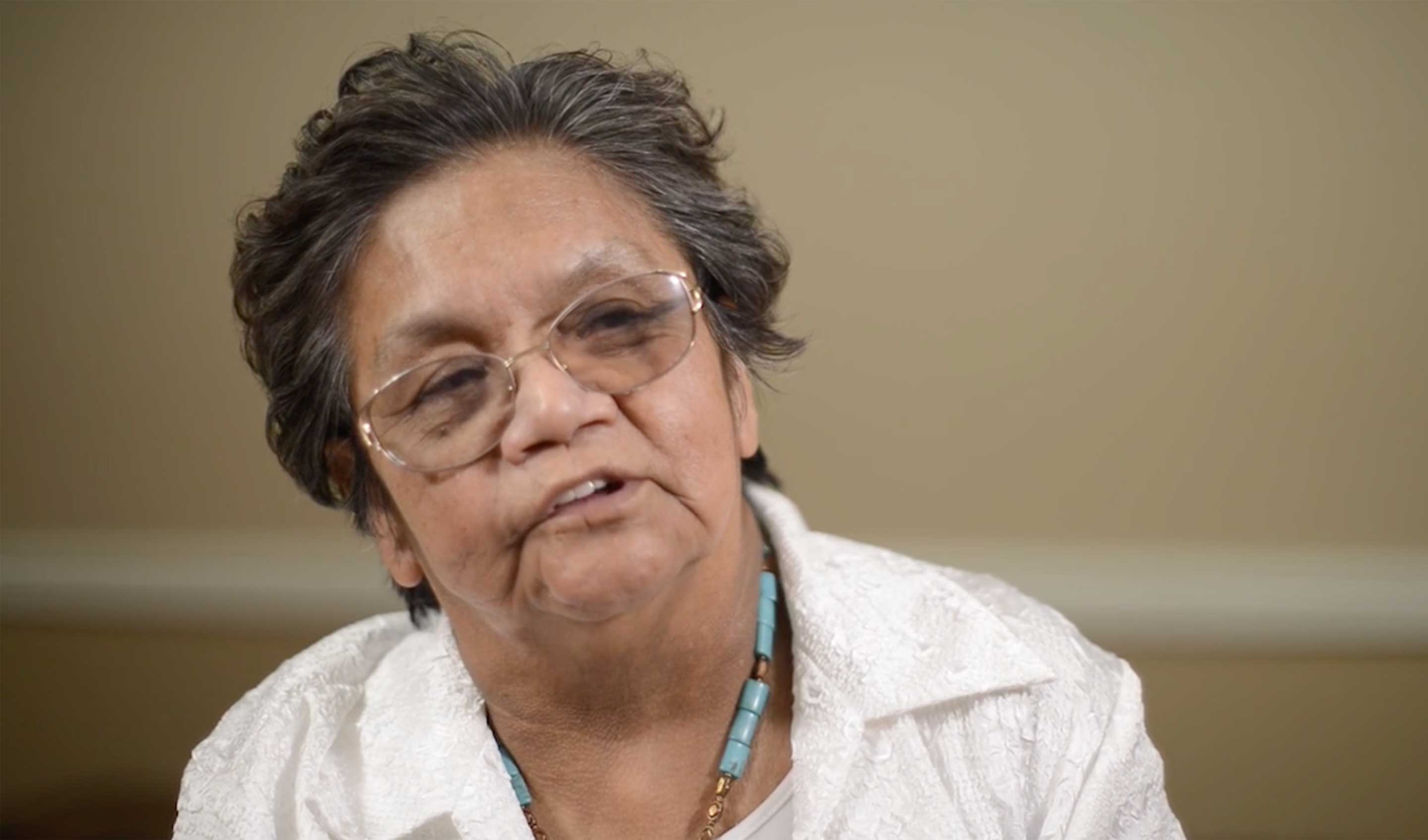 In this excerpt, Laura Switzler relates her experience at boardings school.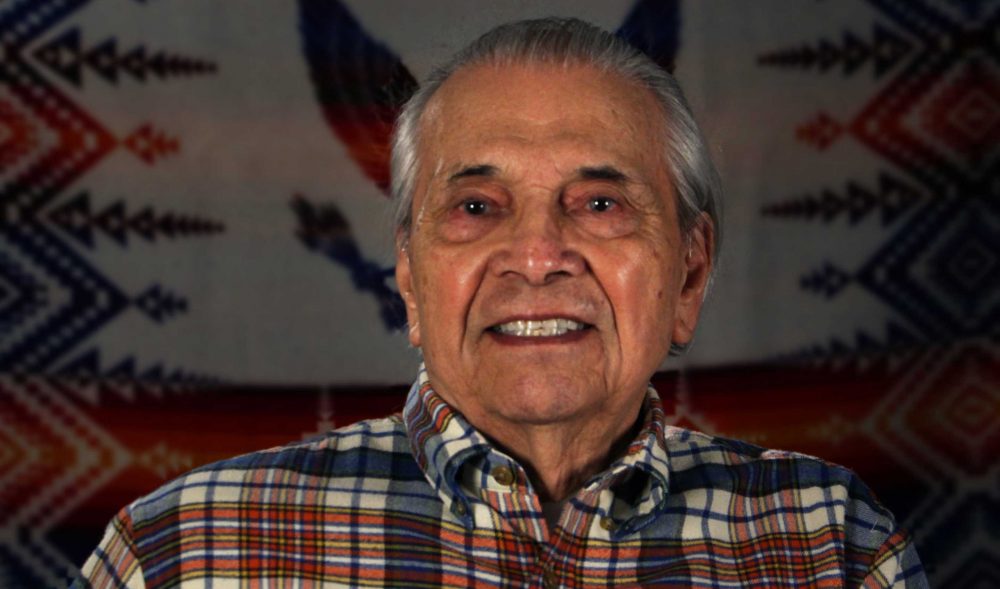 In this excerpt, Bryson Liberty talks about seeing Celilo with his grandparents and aunt, as well as the trade at Celilo.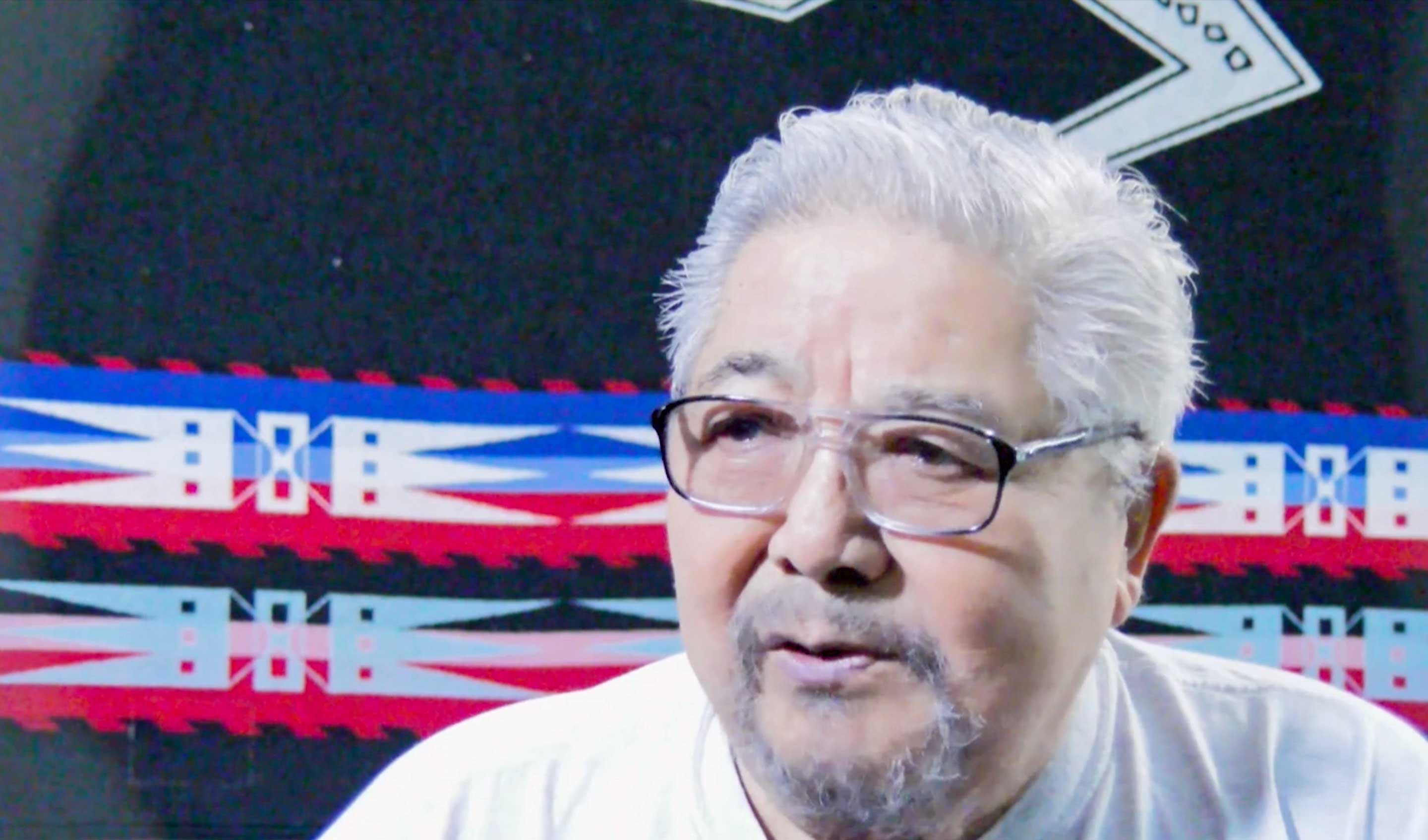 Max Corpuz, a Yakama fisherman, talks about the important of fishing, heritage, and Celilo.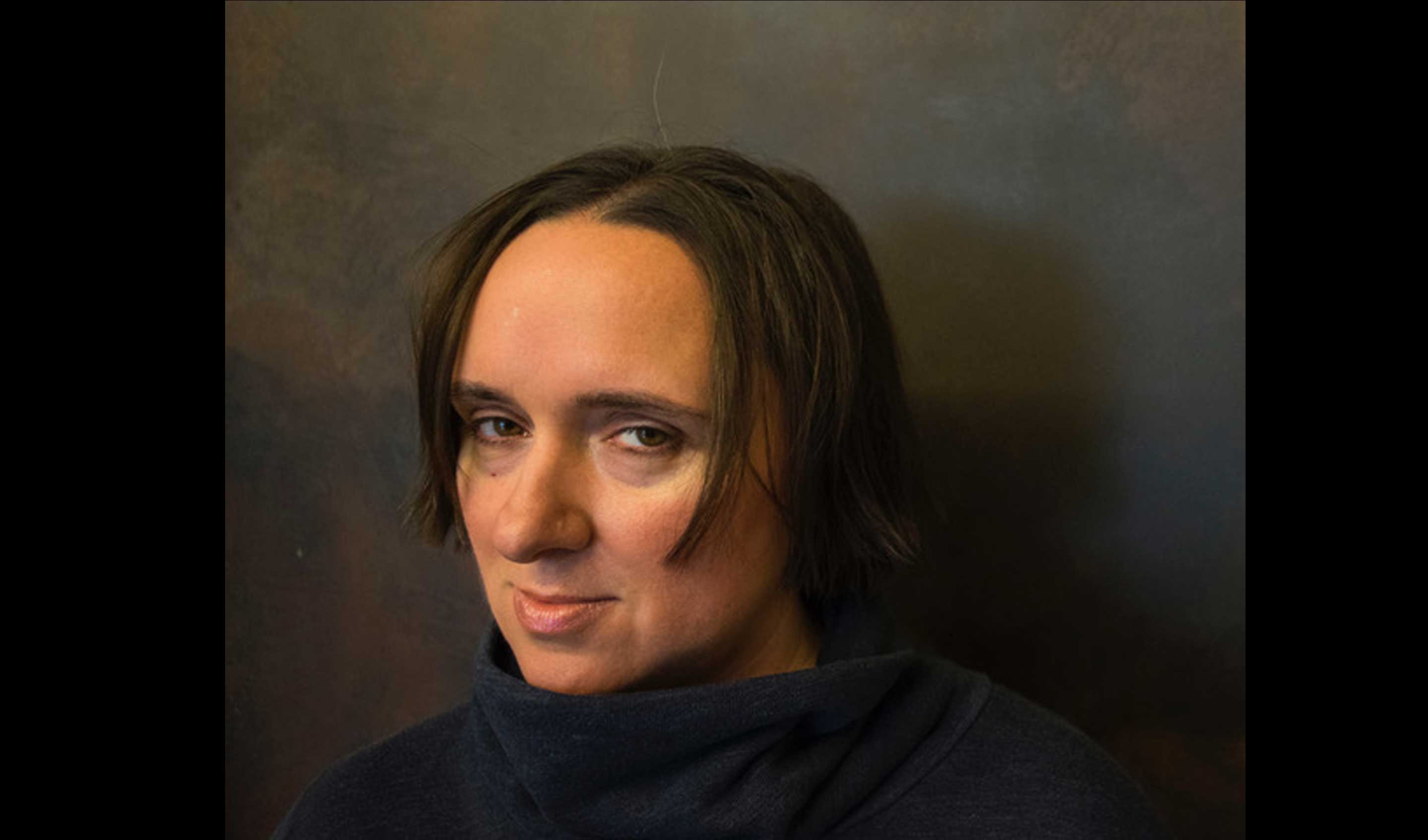 As Sarah Vowell relates in this excerpt, humans deserve a bit of joy and you can find that in the story of jazz.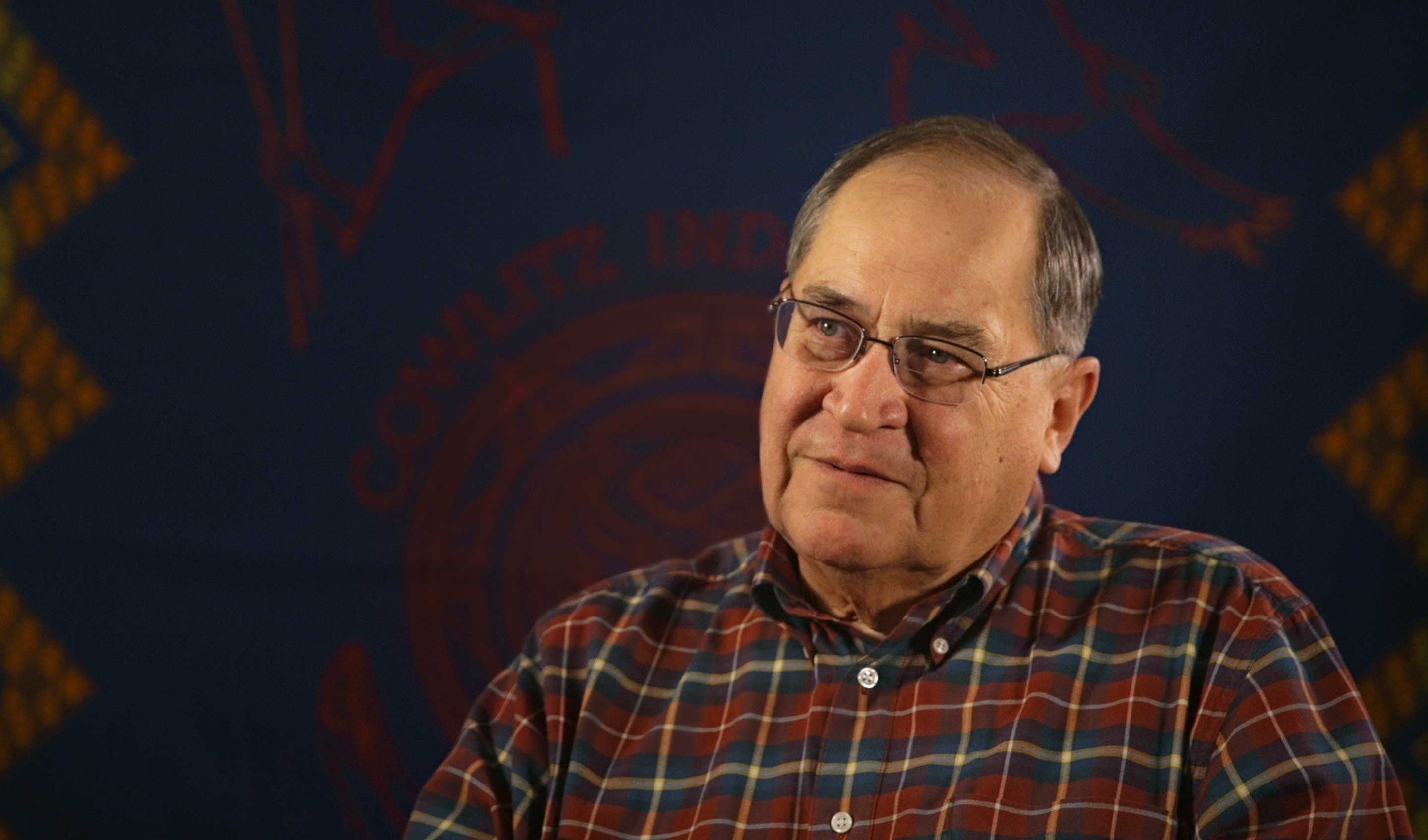 Mike Iyall talks about how tribal sovereignty is covered by the Constitution and the legalities surrounding sovereignty and governments at the federal, city, and county levels.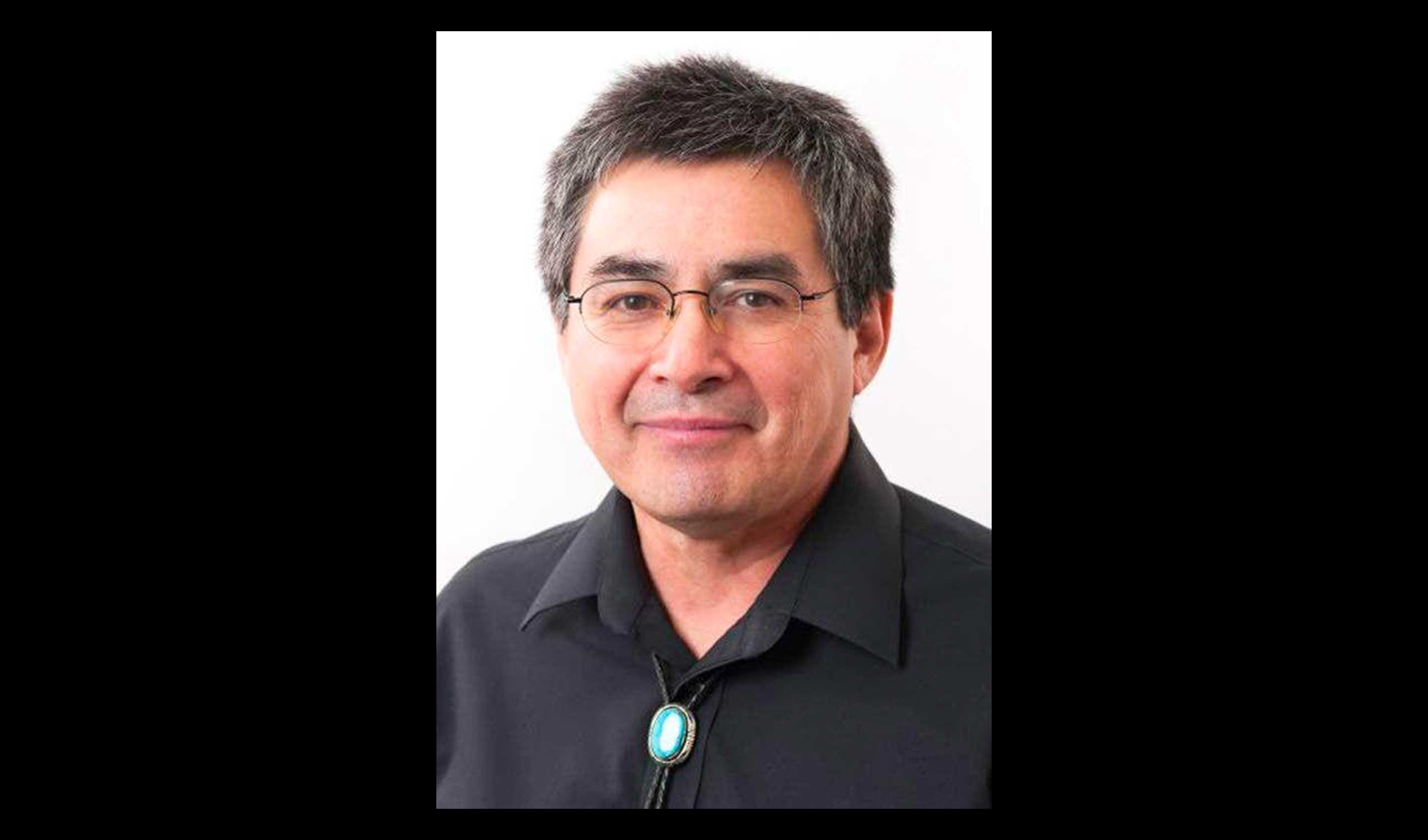 Jaime Pinkham, Nez Perce tribal member and principal deputy assistant secretary of the Army for civil works, talks about the importance of the Redheart Memorial.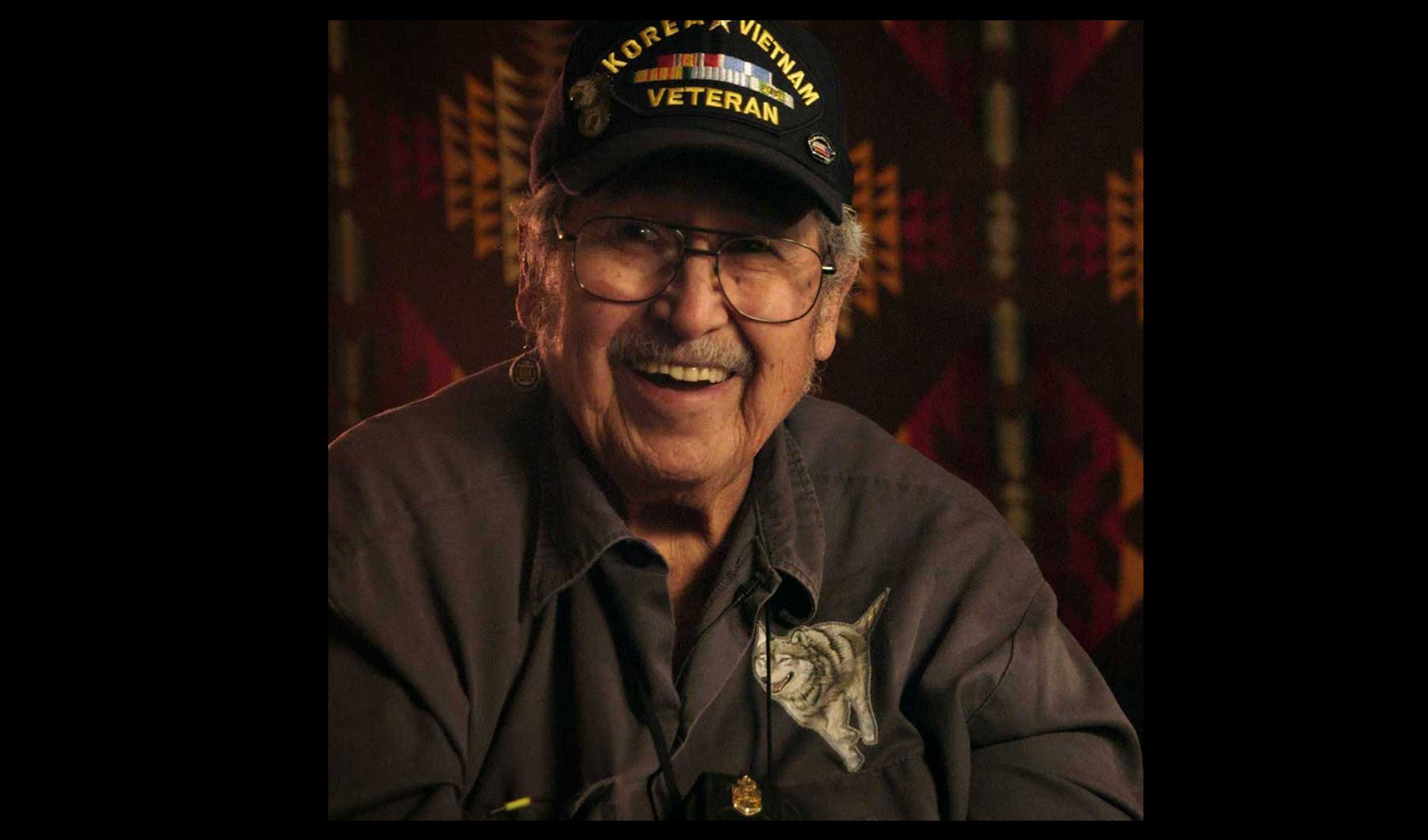 In this interview, Wilfred Scott talks about the Redheart Band's unjust imprisonment and how the ceremony came to be.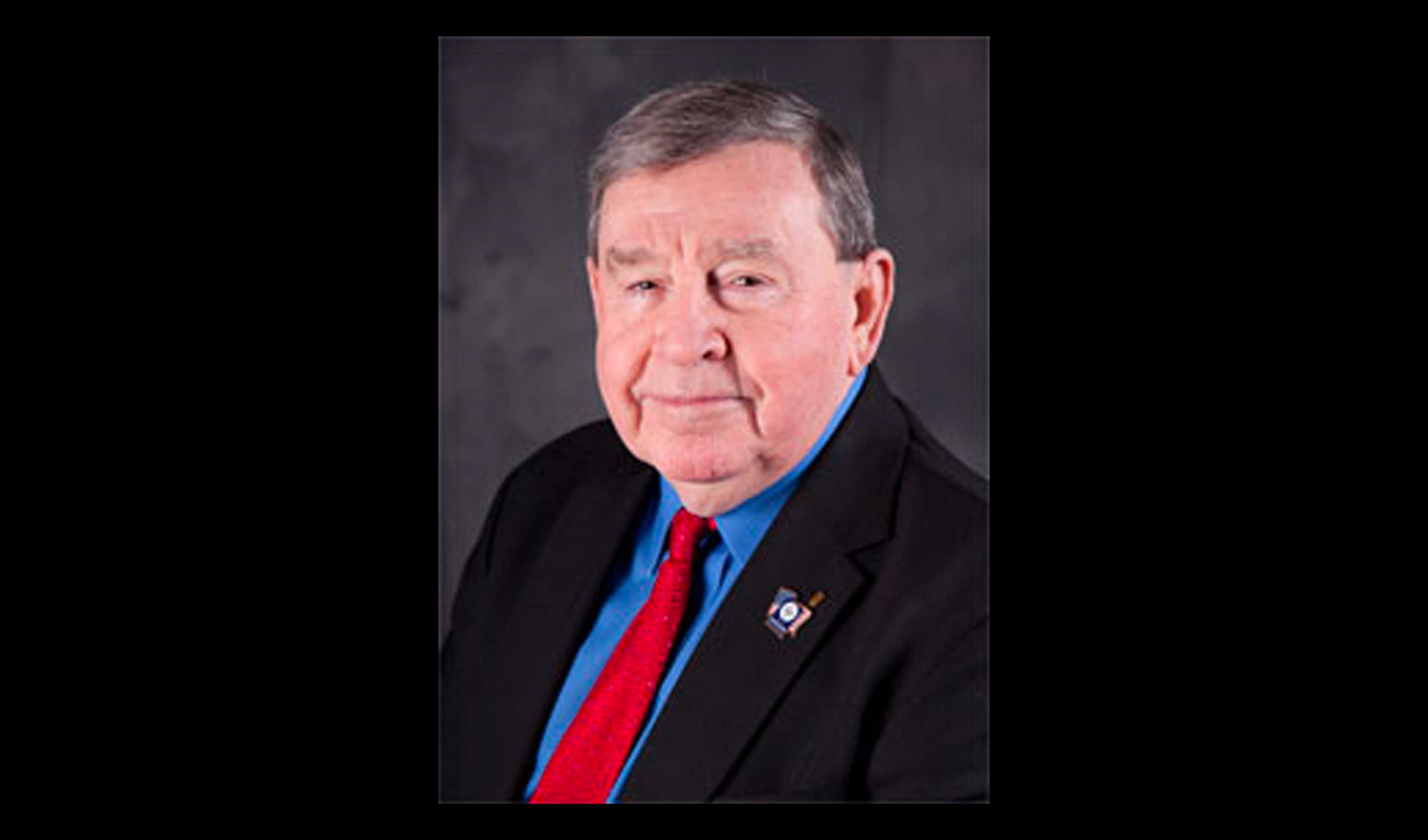 Former Vancouver Mayor Royce Pollard speaks about his role in the Redheart Memorial.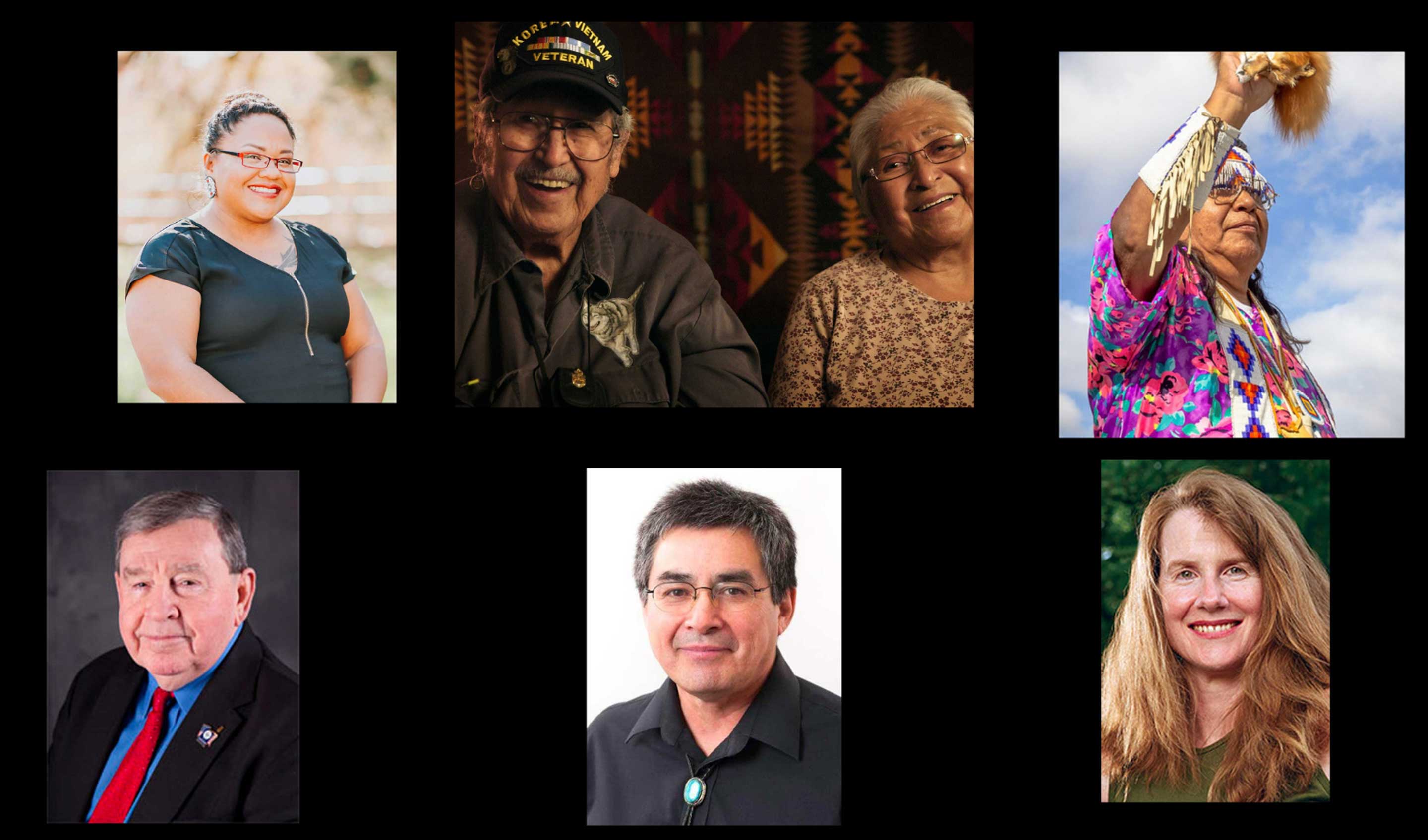 This is a collection of oral history interviews centering around the Redheart Ceremony, which occurs every year on the grounds of Fort Vancouver, to honor the Nez Perce Redheart Band who were imprisoned there during the Nez Perce Wars.