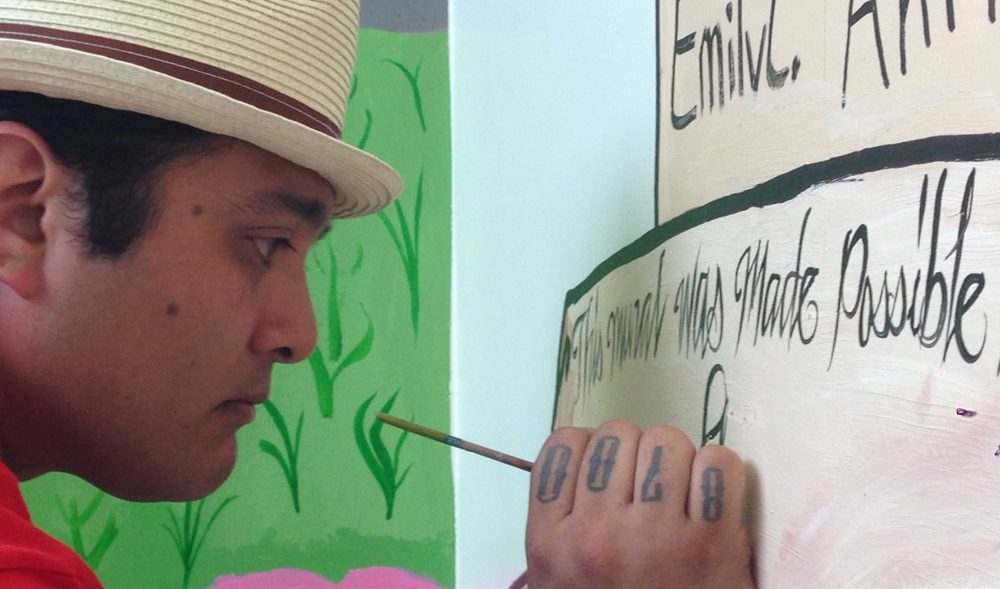 Toma Villa is a muralist, painter, carver, and sculptor from the Yakama Nation.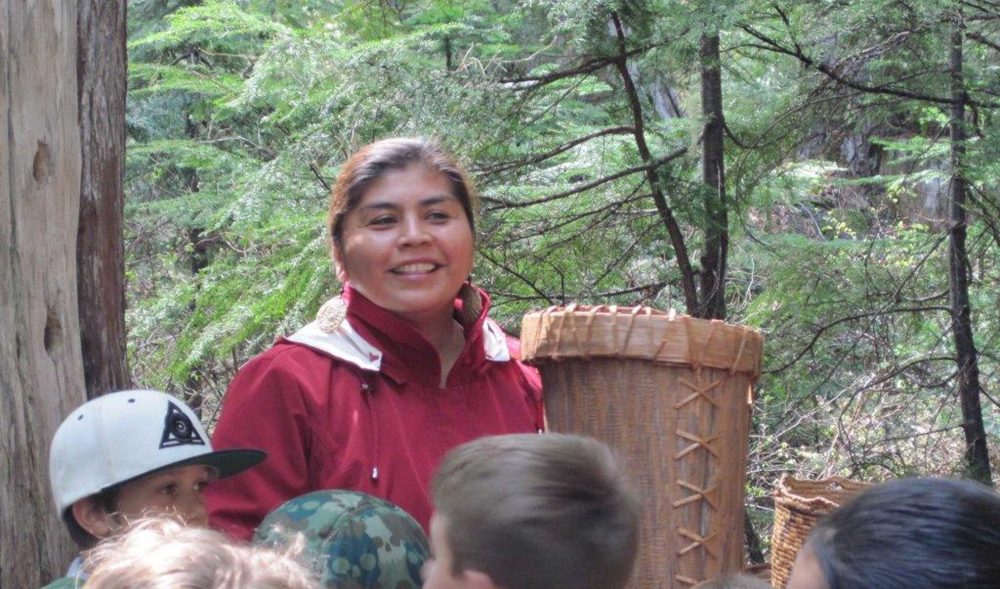 Brigette McConville is a cultural educator from the Confederated Tribes of Warm Spring. She runs Salmon King Fisheries with her husband, Sean McConville.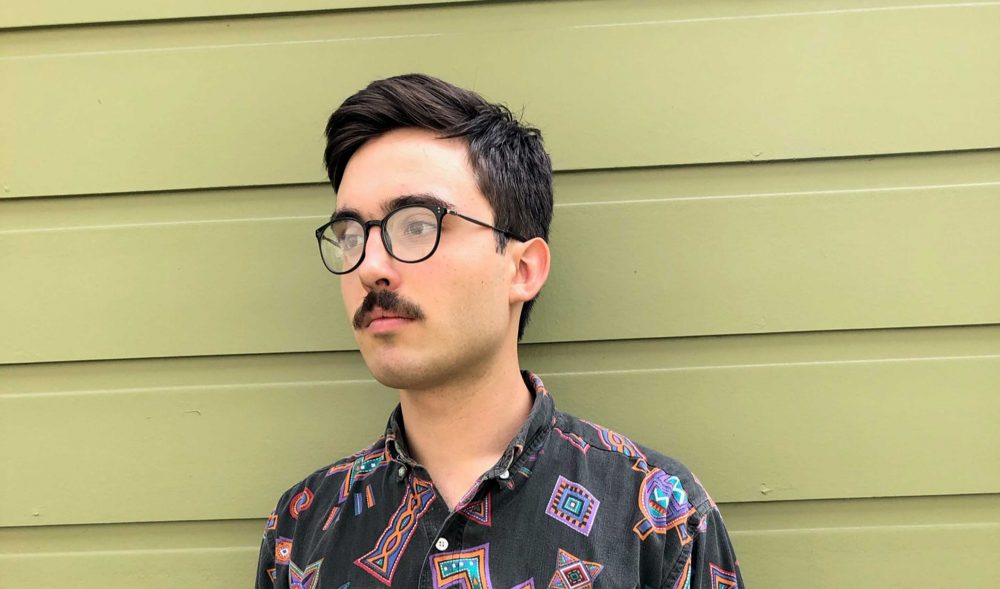 Filmmaker Woodrow Hunt is Klamath/Modoc/Cherokee and founder of Tule Films. He is the filmmaker for the Confluence Documentary Shorts that were released in April 2019.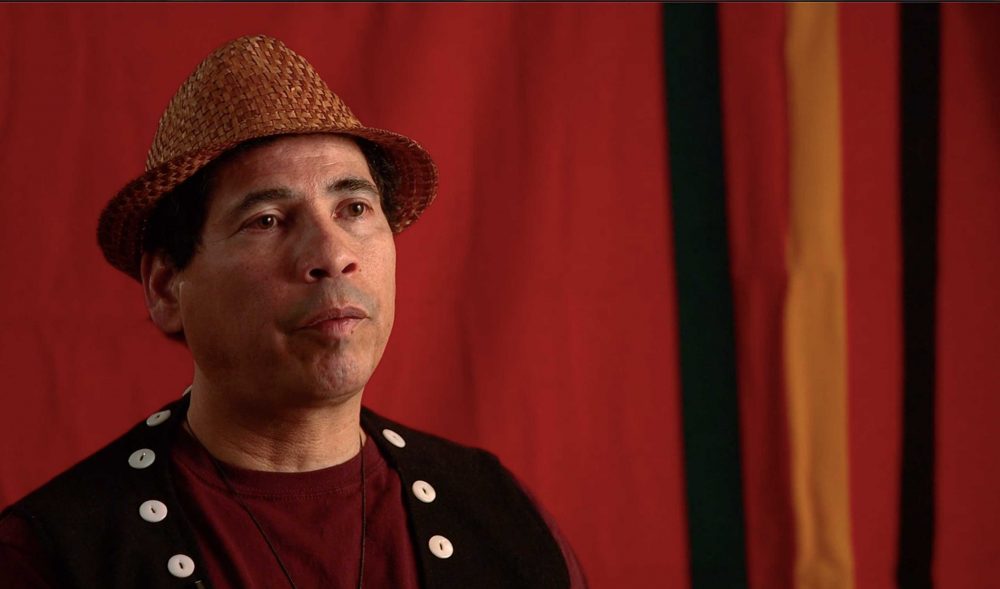 Greg Archuleta is Clackamas Chinook, Santiam Kalapuya, and Shasta, and a member of the Confederated Tribes of Grand Ronde. As an artist and lifeways educator, he teaches about the culture and history of the tribes of Western Oregon.