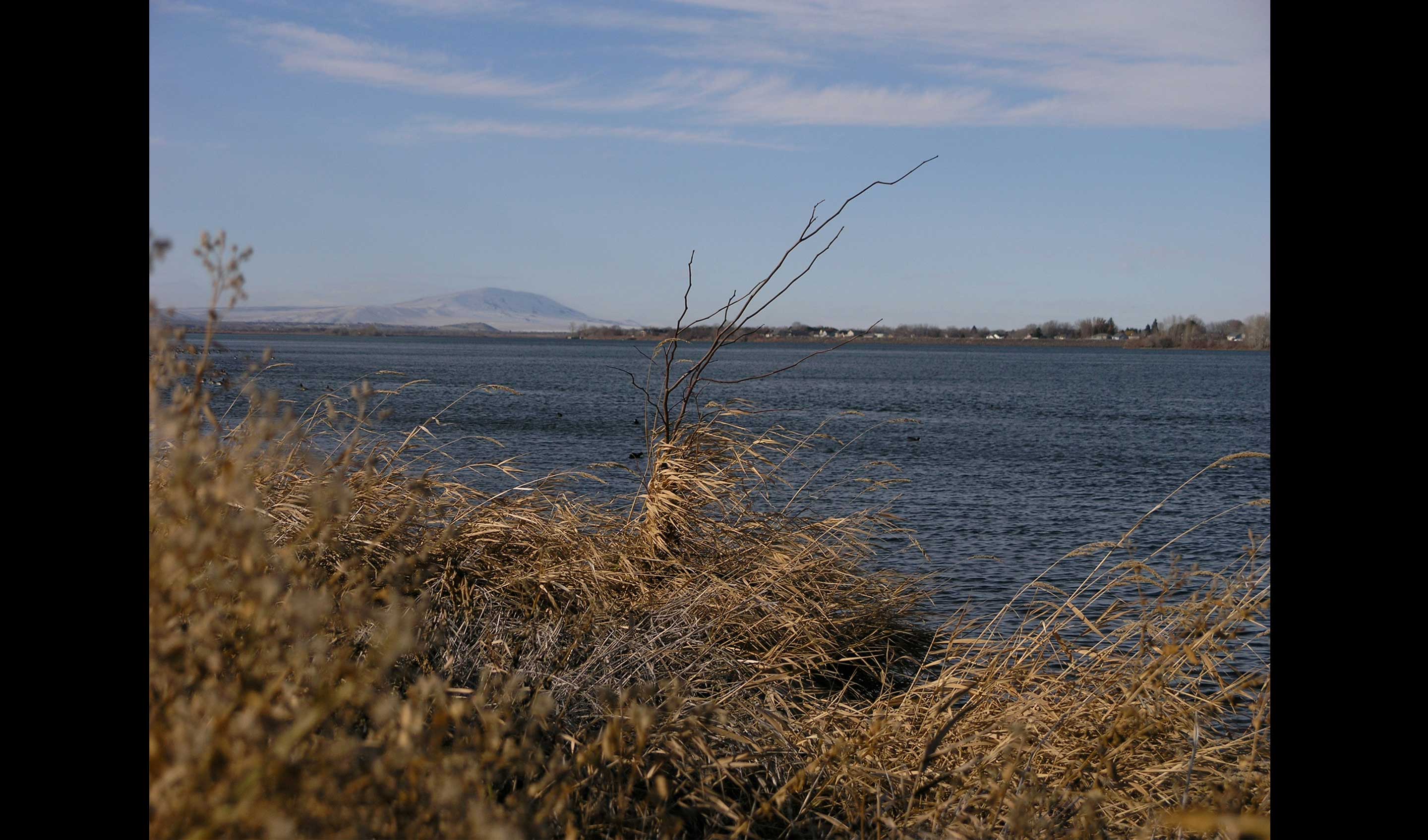 Social discourse is the way most individuals will have learned about Kennewick Man. In this article, communications scholar Cynthia-Lou Coleman (Osage) dives into the historical pseudoscience roots and present impact of the coverage — through newspapers, blogs, websites, and books– surrounding The Ancient One. This type of coverage has a direct impact on the Indigenous Peoples from the Columbia River.
The text of a Chinook Blessing delivered by Chinook Tribal Chief Gary Johnson in Chinook homelands, November 18, 2005.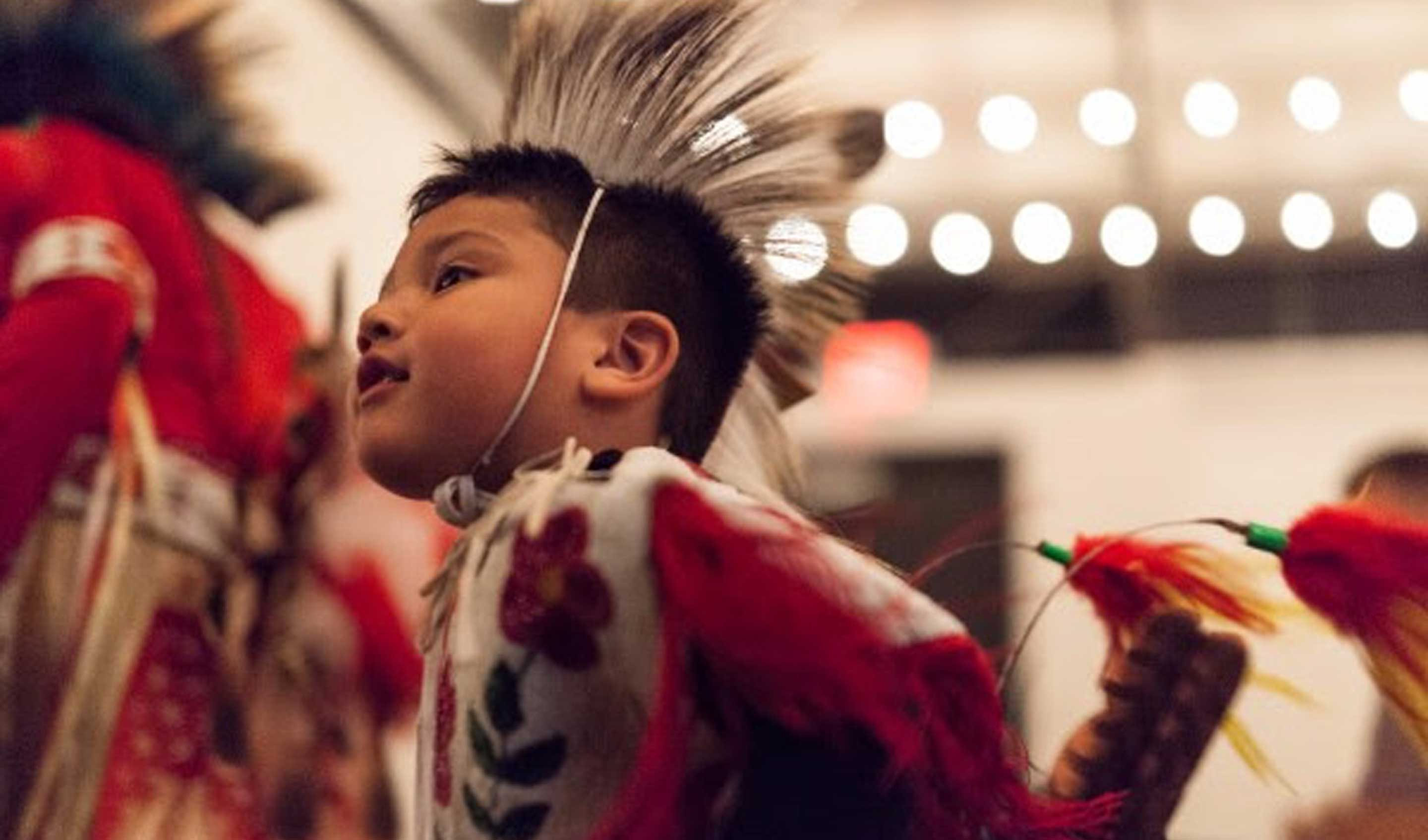 Over the next seven weeks until the week of Thanksgiving, Confluence will be sharing resources centered around the 6 Critical Orientations for Indigenous Studies Curriculum. This post summarizes all the resources from our Intro Week.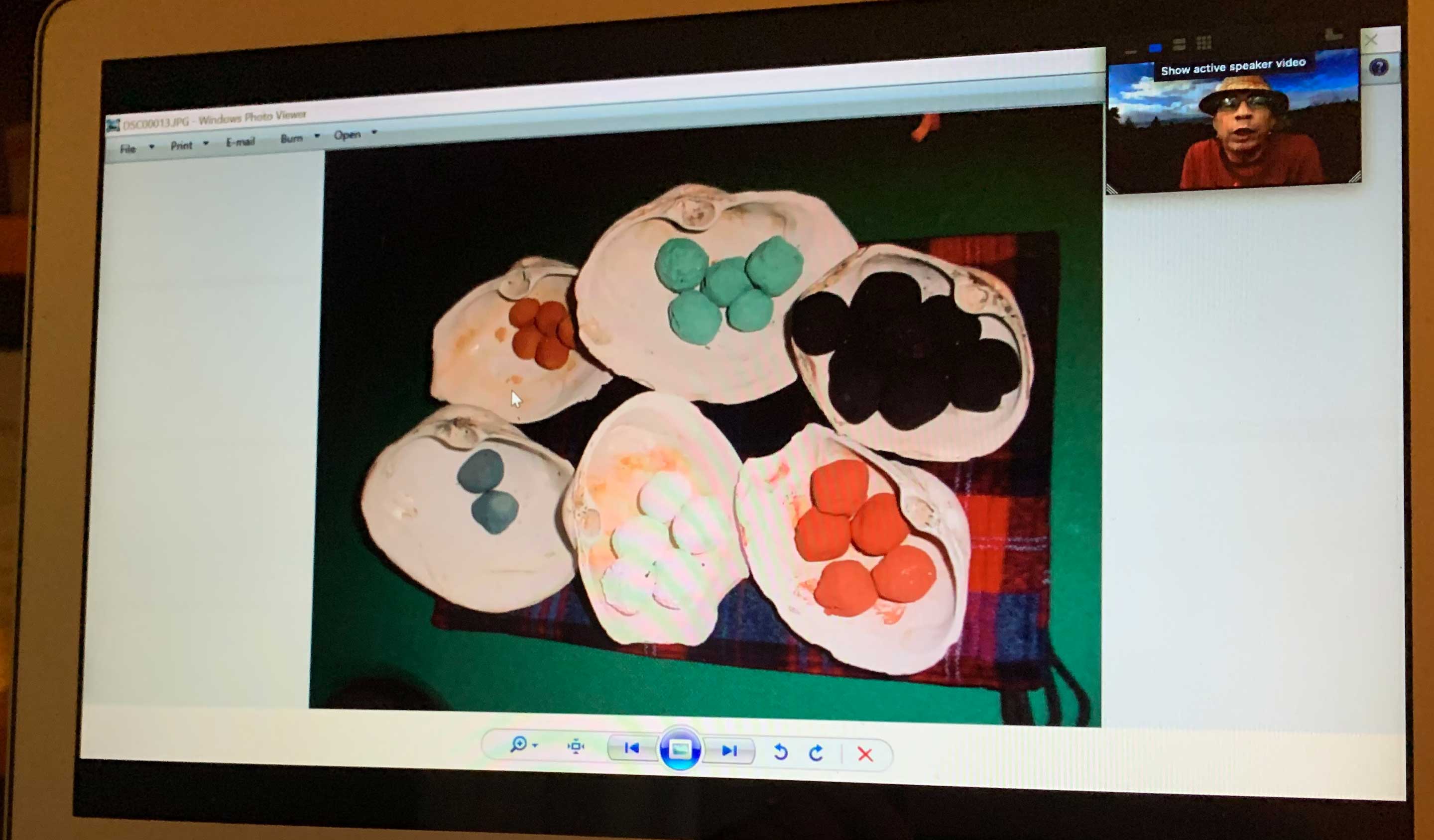 This document provides information on virtually welcoming an Indigenous Educator/Artist into the classroom and preparing a class for their visit.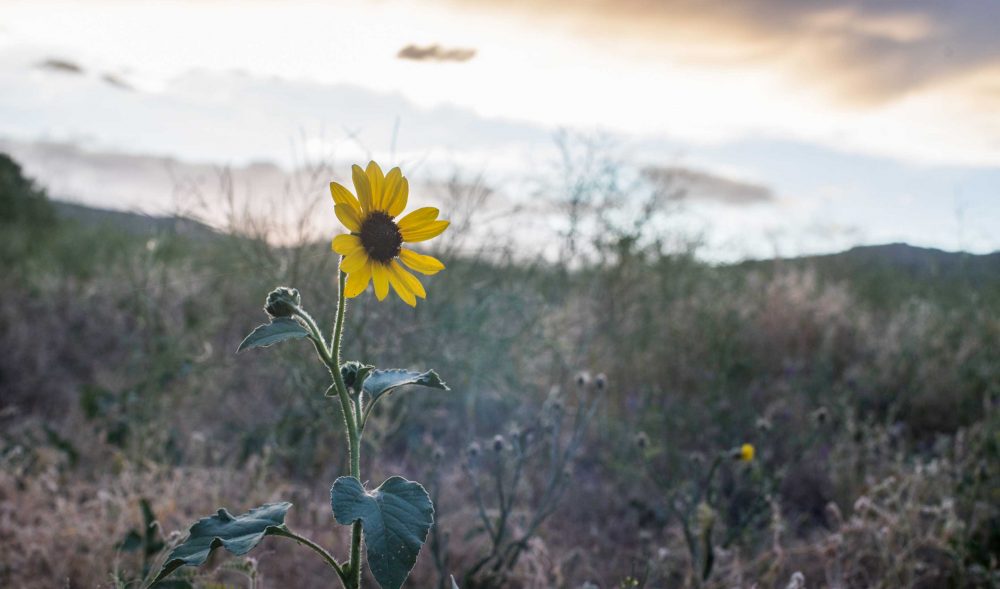 This Story Collection explores ways of looking at our economy in terms of our environment, our history and our connections to each other.
In this excerpt, Antone Minthorn talks about the beginning of Confluence and it's role in teaching the next seven generations.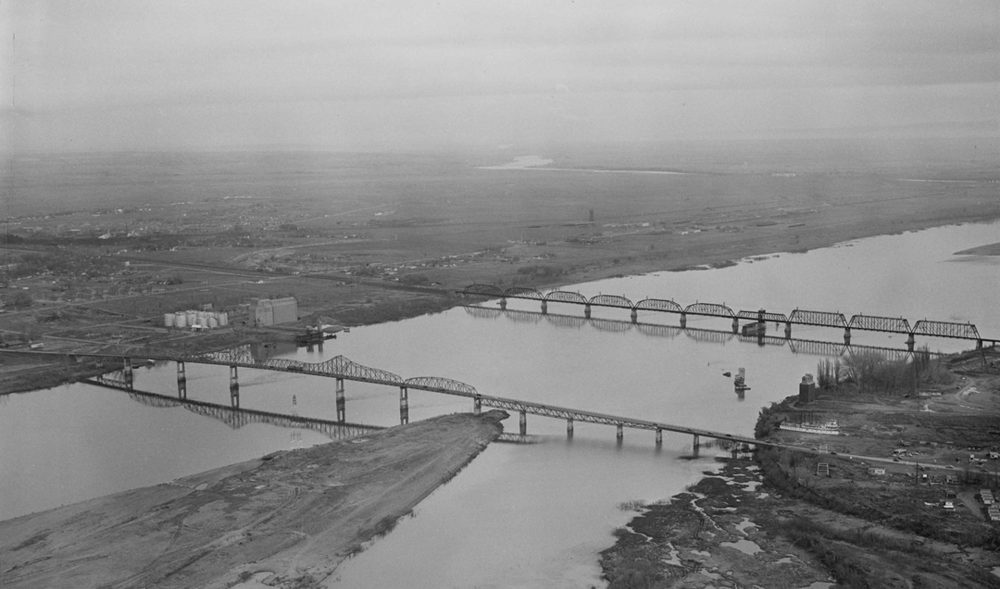 It was just in February when our panel of Indigenous historians and leaders led a thought-provoking discussion in Vancouver about conservation practices along the Columbia River. Yet the themes and lessons are timeless and remain relevant as we work toward a more inclusive understanding of the land we share. This Story Collection includes a two-part podcast from that Story Gathering, along with a selection of writings and interviews around the notion that our ecology is inextricably linked to our history and our future together.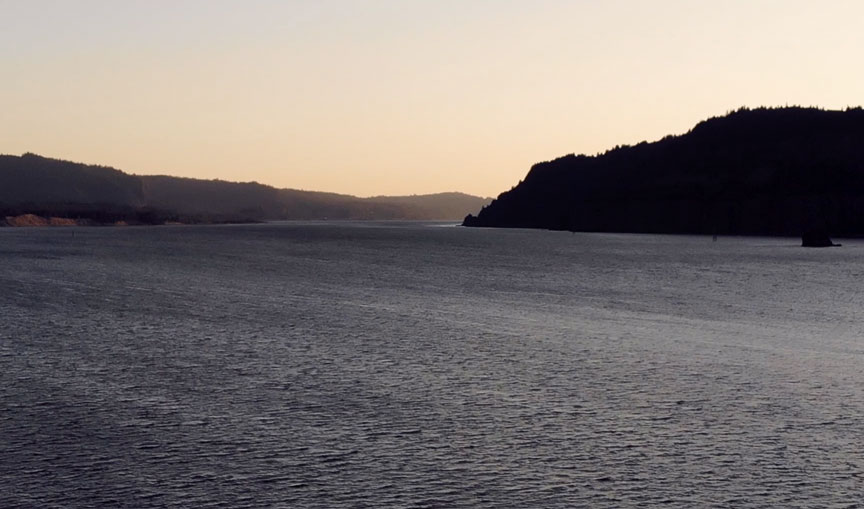 This Story Collection is based on a conversation between Native Storyteller Ed Edmo and Professor Lani Roberts, where they discussed their parallel childhoods growing up in The Dalles and the discrimination that Ed faced there.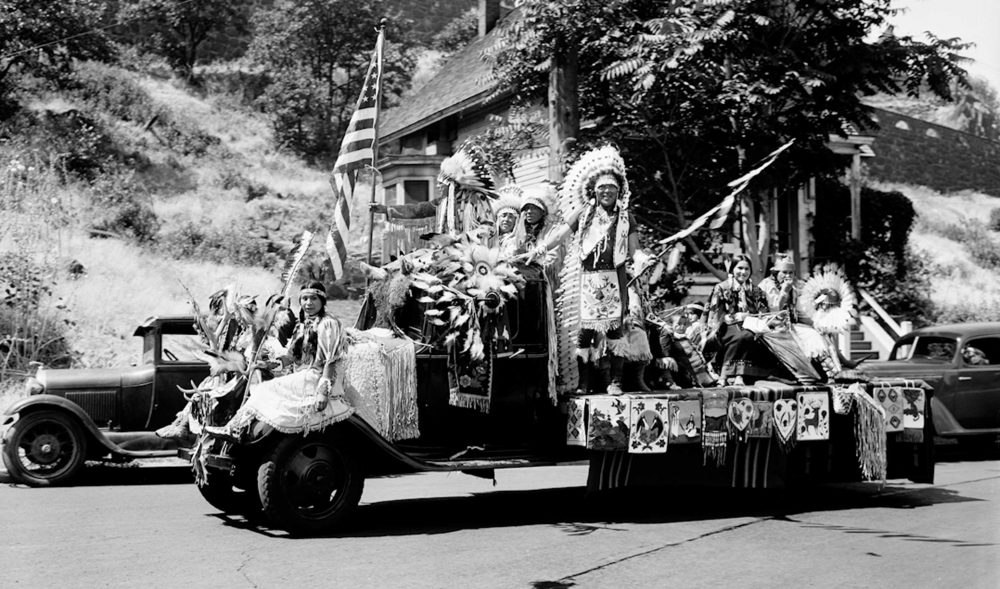 This story collection is based on the conversation between Patricia Whitefoot (Yakama Nation), Elizabeth Woody (Warm Springs), and Chuck Sams (CTUIR) that we live-streamed on May 20th.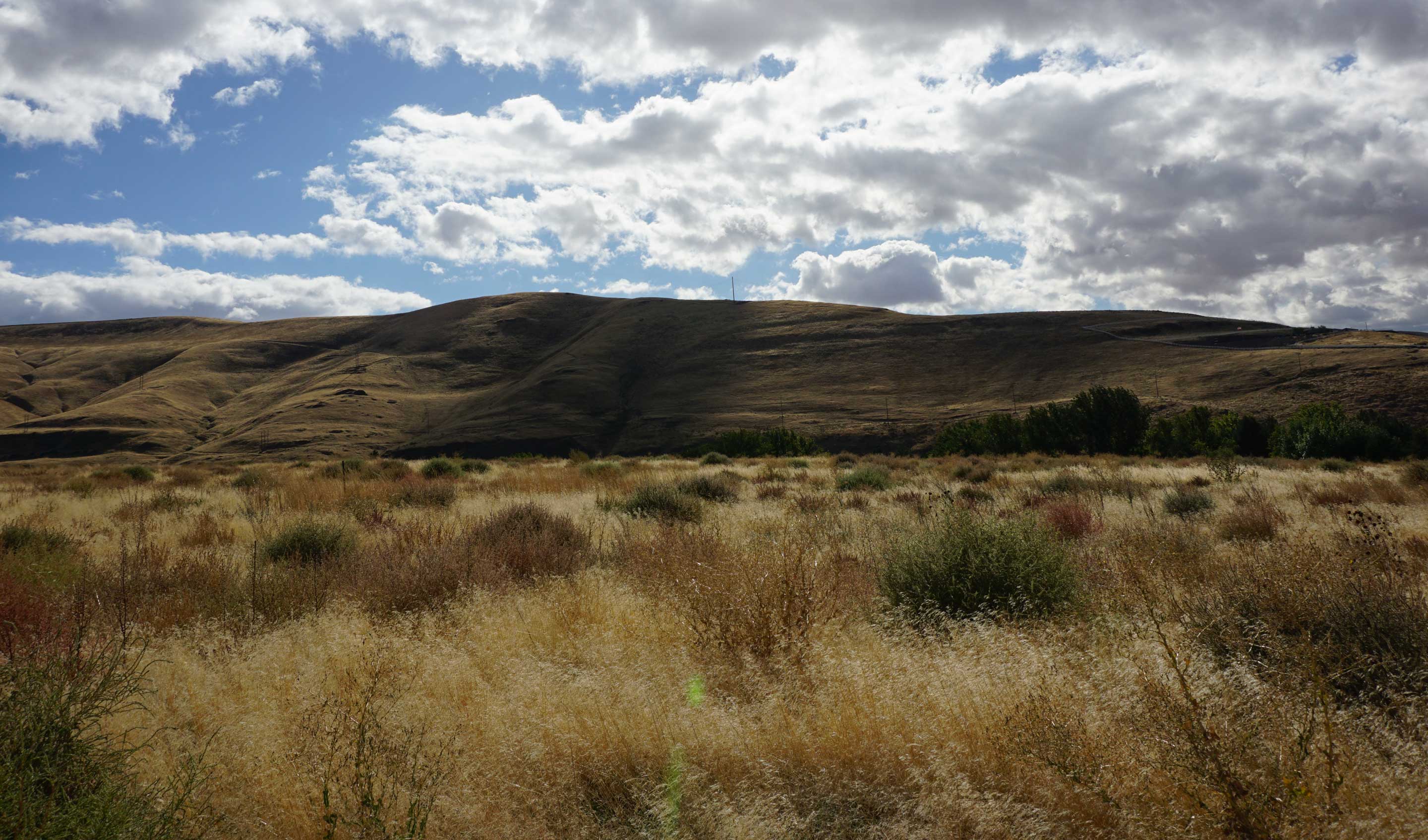 This story collection is based on a conversation between two family members, Emily Washines and Josiah Pinkham,who discussed finding resilience, comfort, and strength in times of challenge during a Confluence Conversation. This collection focuses on family, including the animal people as family, and the landscape.