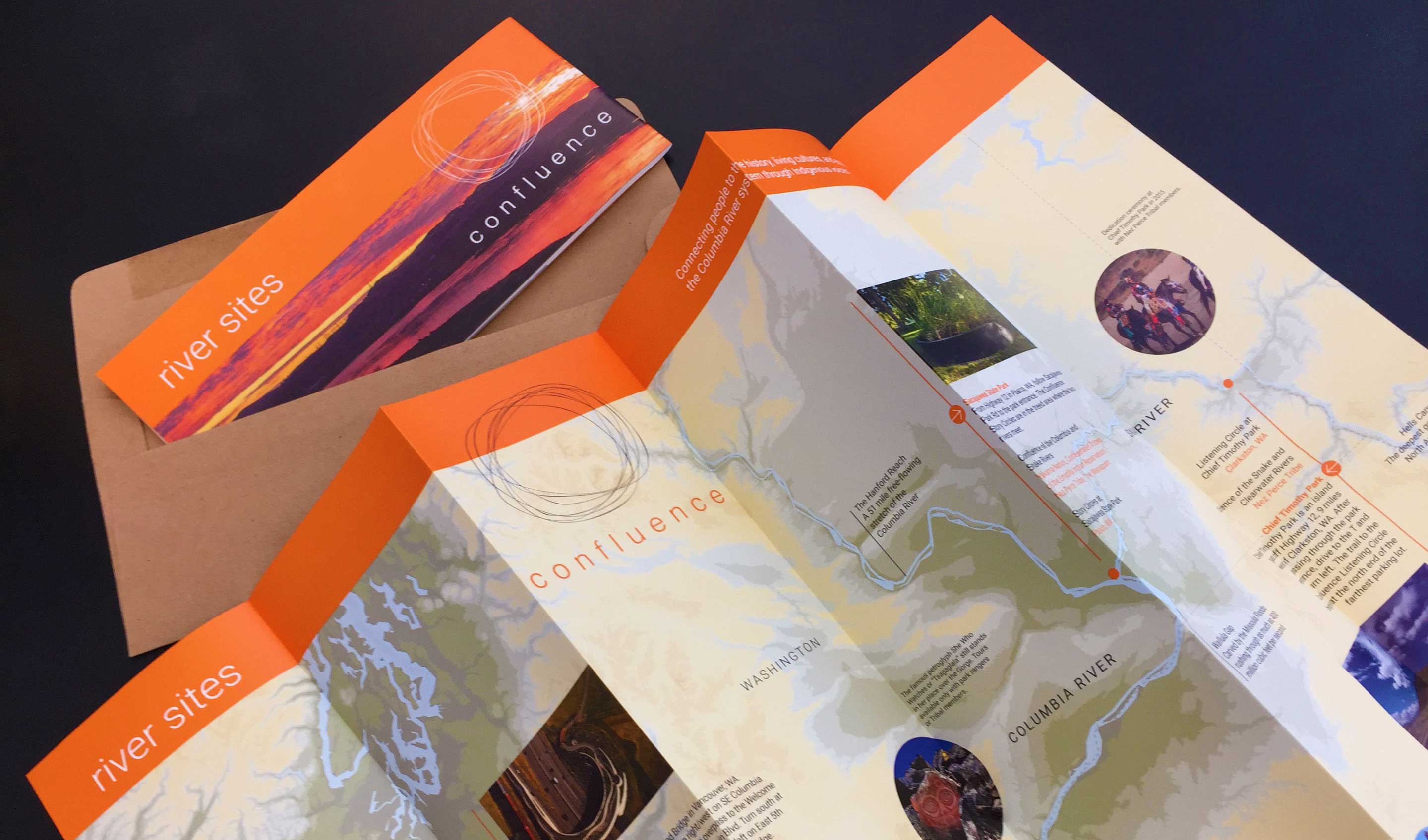 Our new map brochure is years in the making to help travelers find culturally significant sites along the Columbia River system. It includes QR codes to connect your phone's camera with our Digital Library, so that you can hear stories and insights directly from Tribal elders and leaders.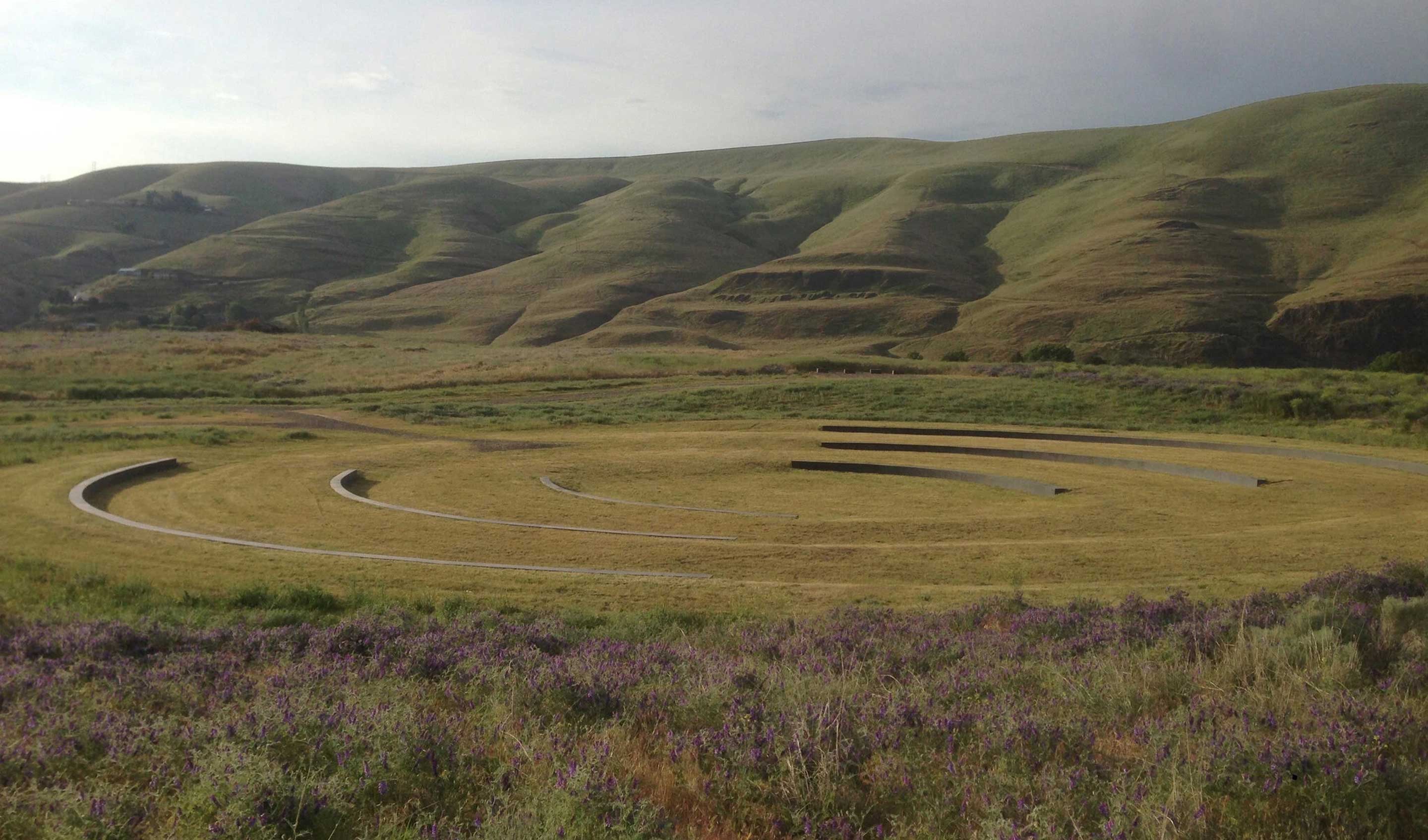 We are thrilled to share with you this new article in The New York Times featuring Confluence artworks and education programming. The piece promotes a new exhibit by our partners at Whitman College in Walla Walla, Washington that showcases the Confluence archives, including models of the river sites and documents related to the development of Confluence.
This guide is designed to guide you though the Sandy River Delta, focusing on what you see, hear, and feel while at the SRD, and to prompt thinking about changes in the landscape.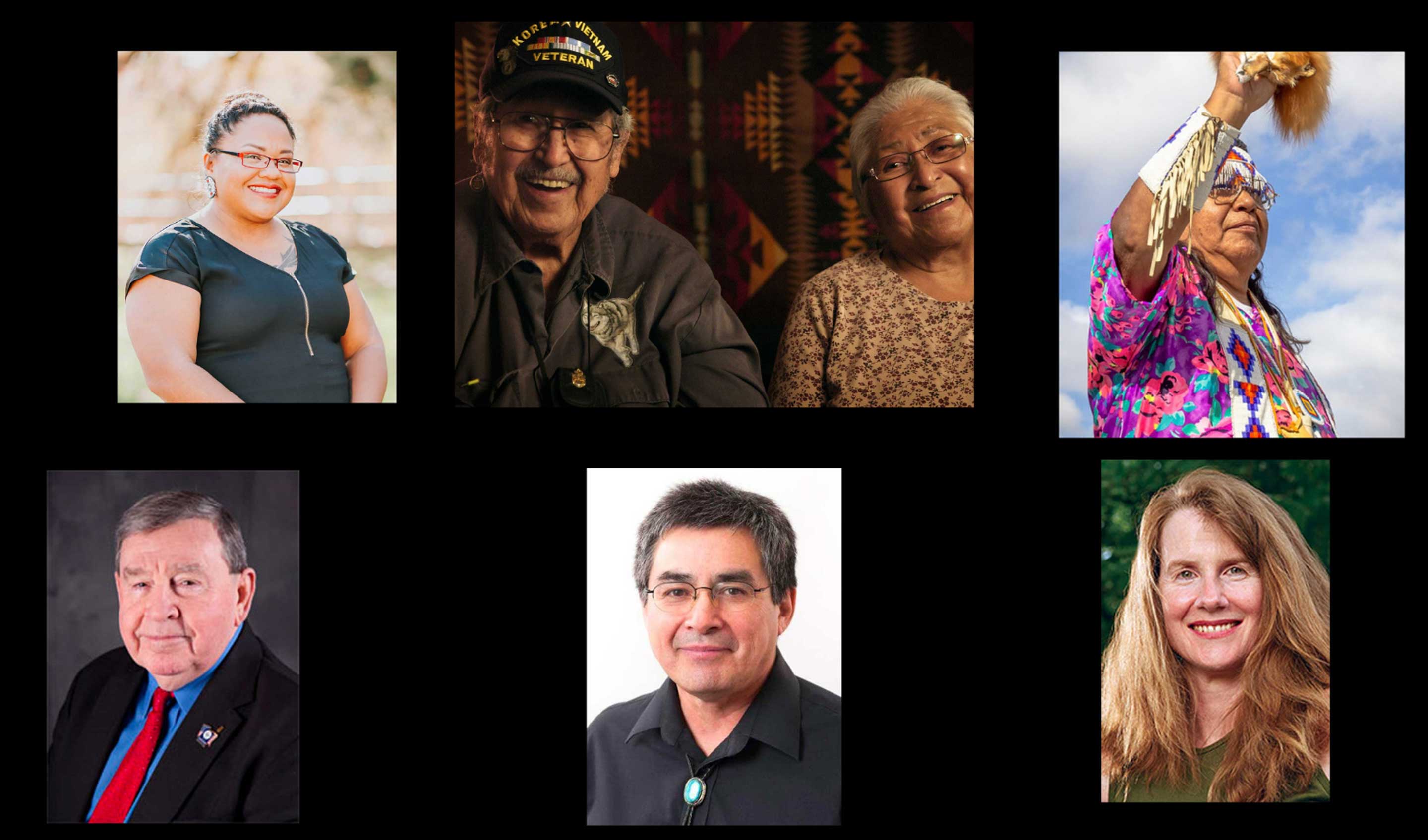 This is a collection of oral history interviews centering around the Redheart Ceremony, which occurs every year on the grounds of Fort Vancouver, to honor the Nez Perce Redheart Band who were imprisoned there during the Nez Perce Wars.
Confluence recently premiered the film "Salmon's Agreement," which was followed by a Q&A with the filmmaker Woodrow Hunt (of Tule Films) and with Roberta Conner (Tamastslikt Cultural Institute). Many attendees asked how they can help the salmon. Here are some resources to get started.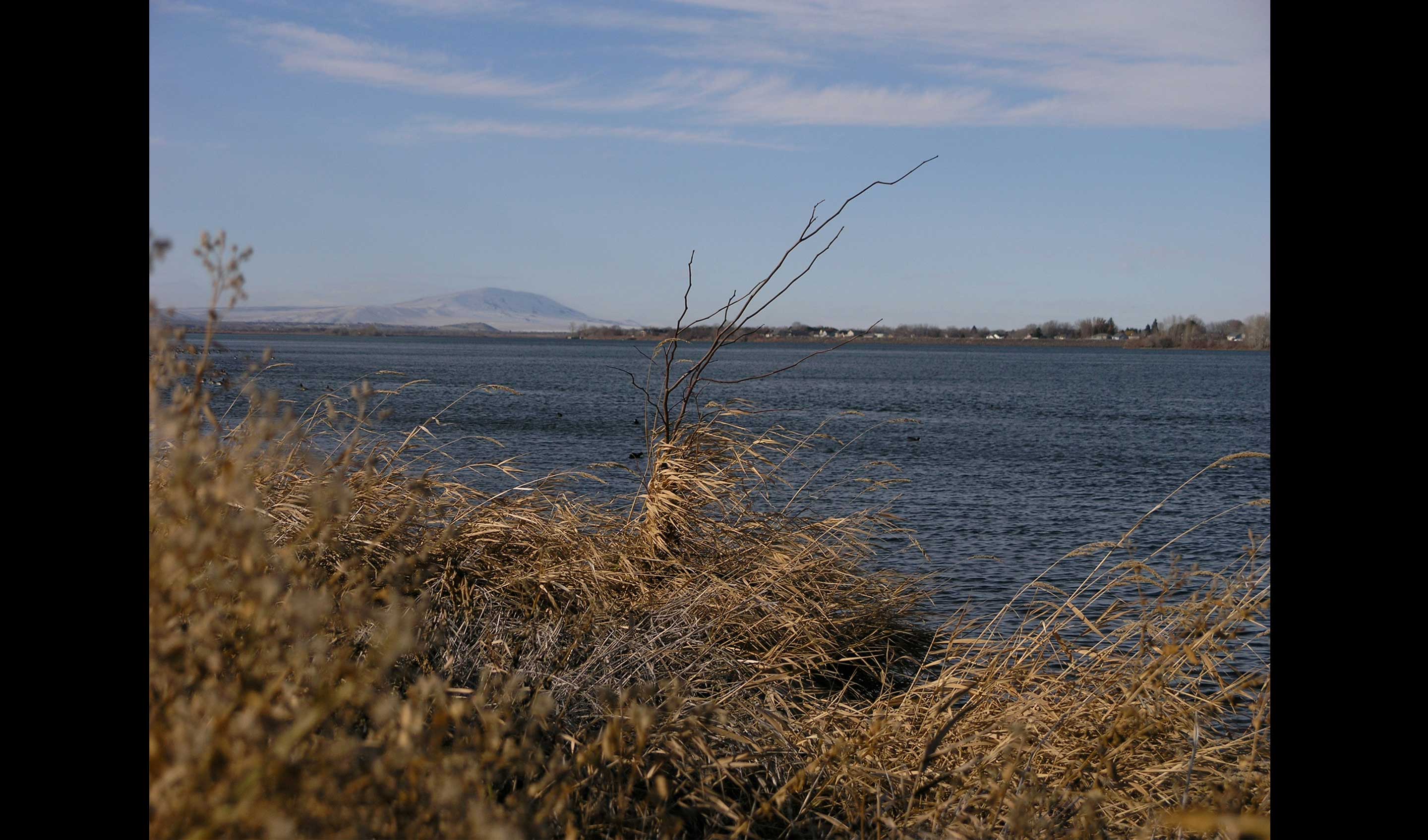 Social discourse is the way most individuals will have learned about Kennewick Man. In this article, communications scholar Cynthia-Lou Coleman (Osage) dives into the historical pseudoscience roots and present impact of the coverage — through newspapers, blogs, websites, and books– surrounding The Ancient One. This type of coverage has a direct impact on the Indigenous Peoples from the Columbia River.
The text of a Chinook Blessing delivered by Chinook Tribal Chief Gary Johnson in Chinook homelands, November 18, 2005.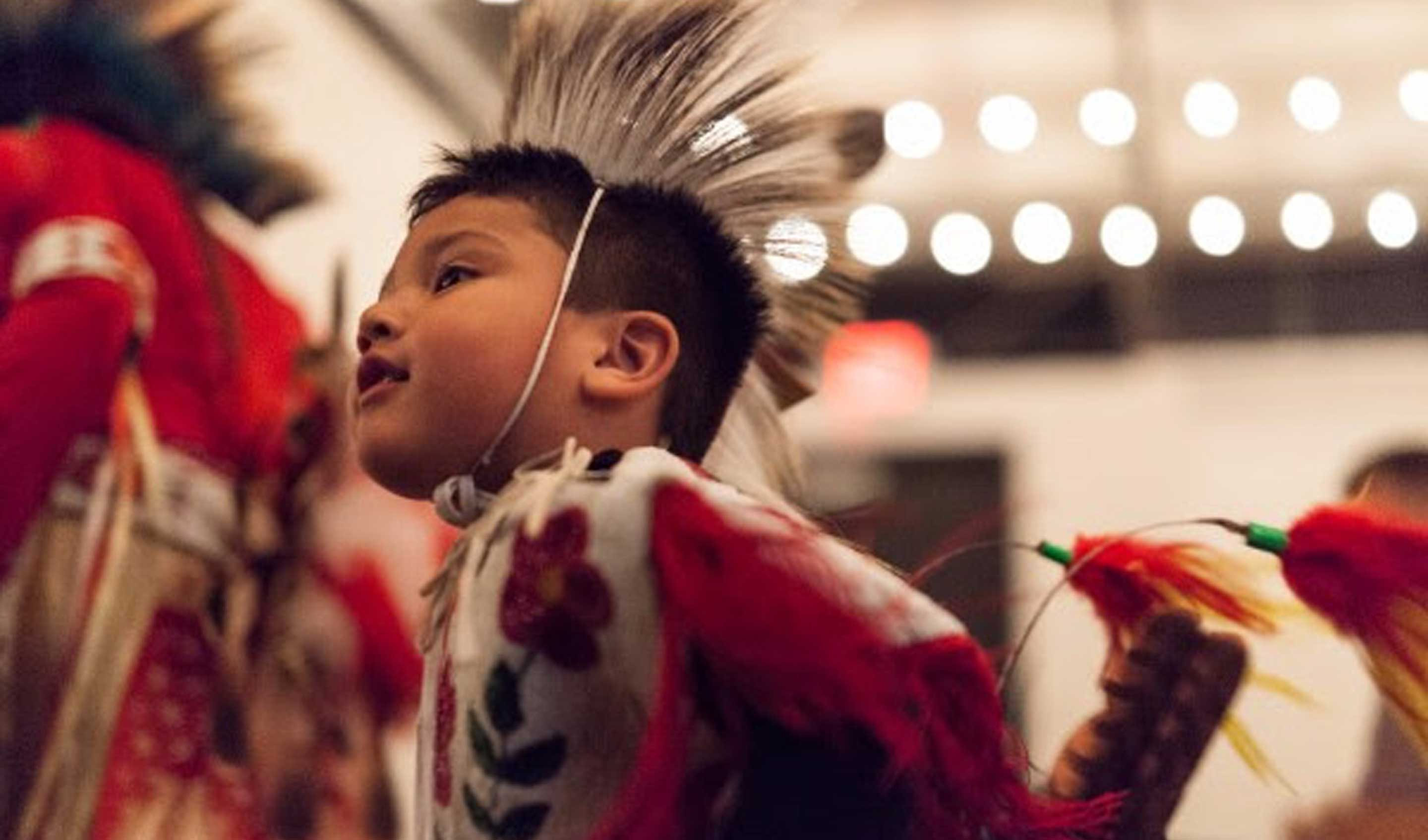 Over the next seven weeks until the week of Thanksgiving, Confluence will be sharing resources centered around the 6 Critical Orientations for Indigenous Studies Curriculum. This post summarizes all the resources from our Intro Week.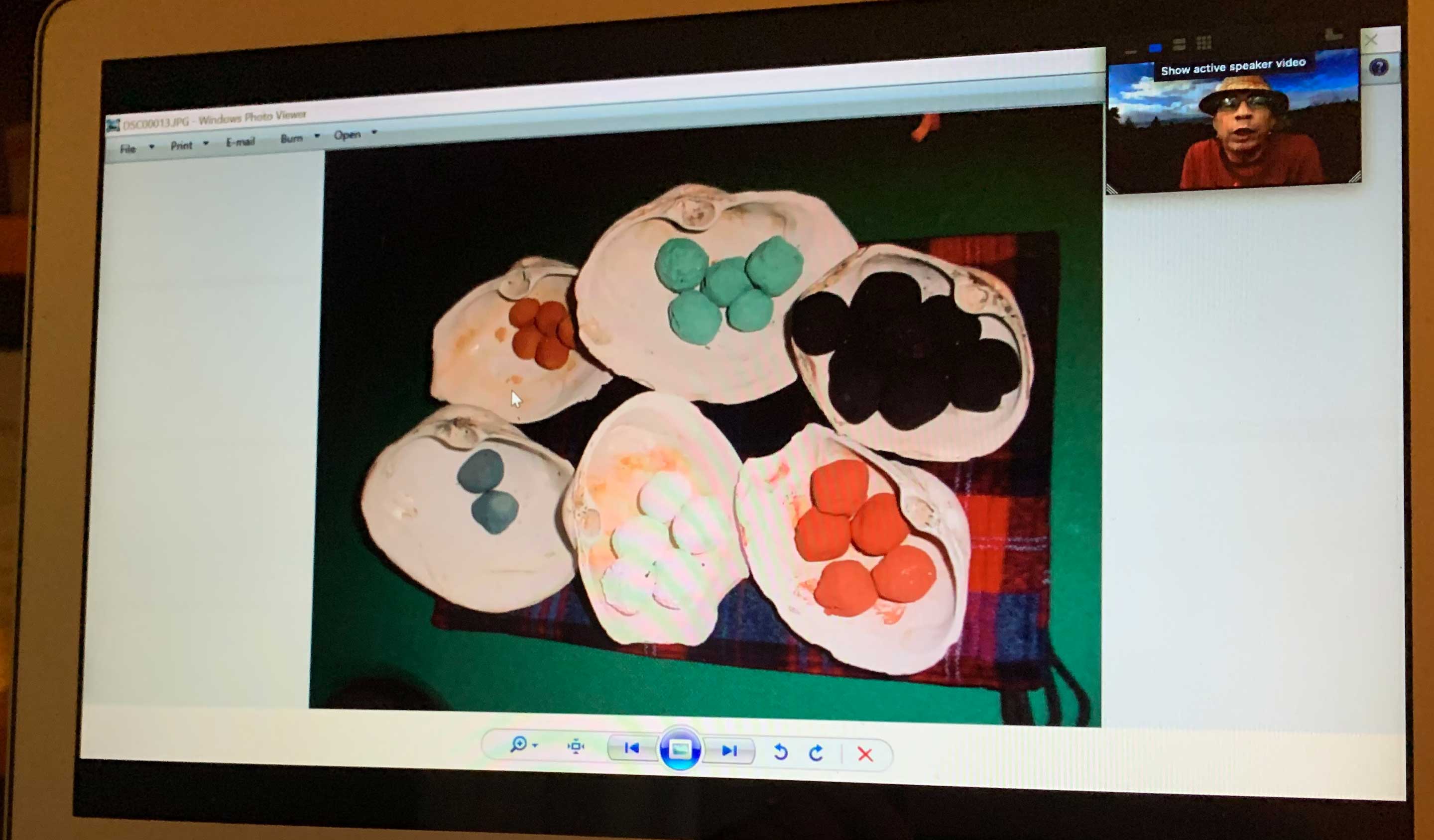 This document provides information on virtually welcoming an Indigenous Educator/Artist into the classroom and preparing a class for their visit.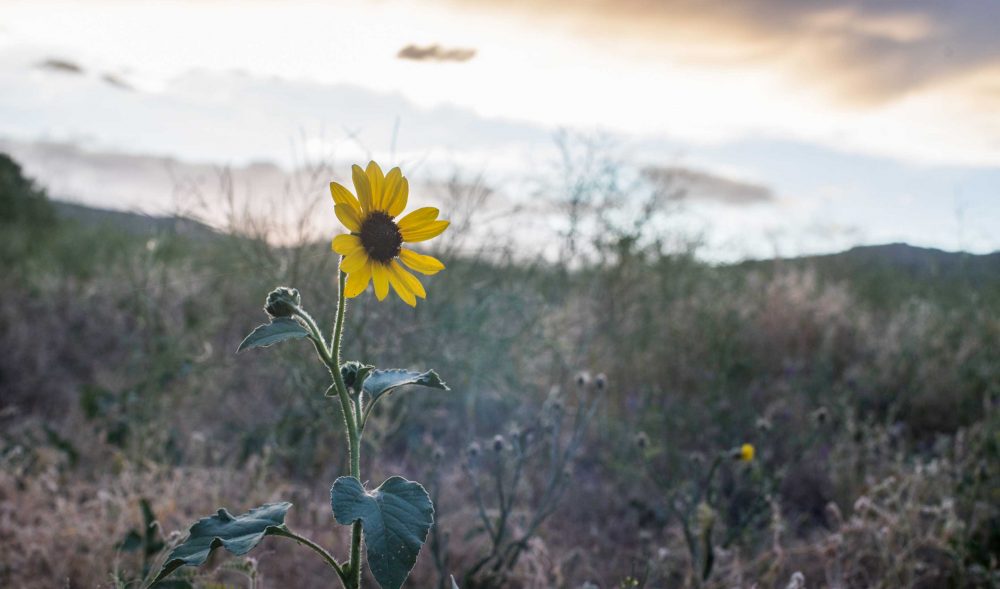 This Story Collection explores ways of looking at our economy in terms of our environment, our history and our connections to each other.