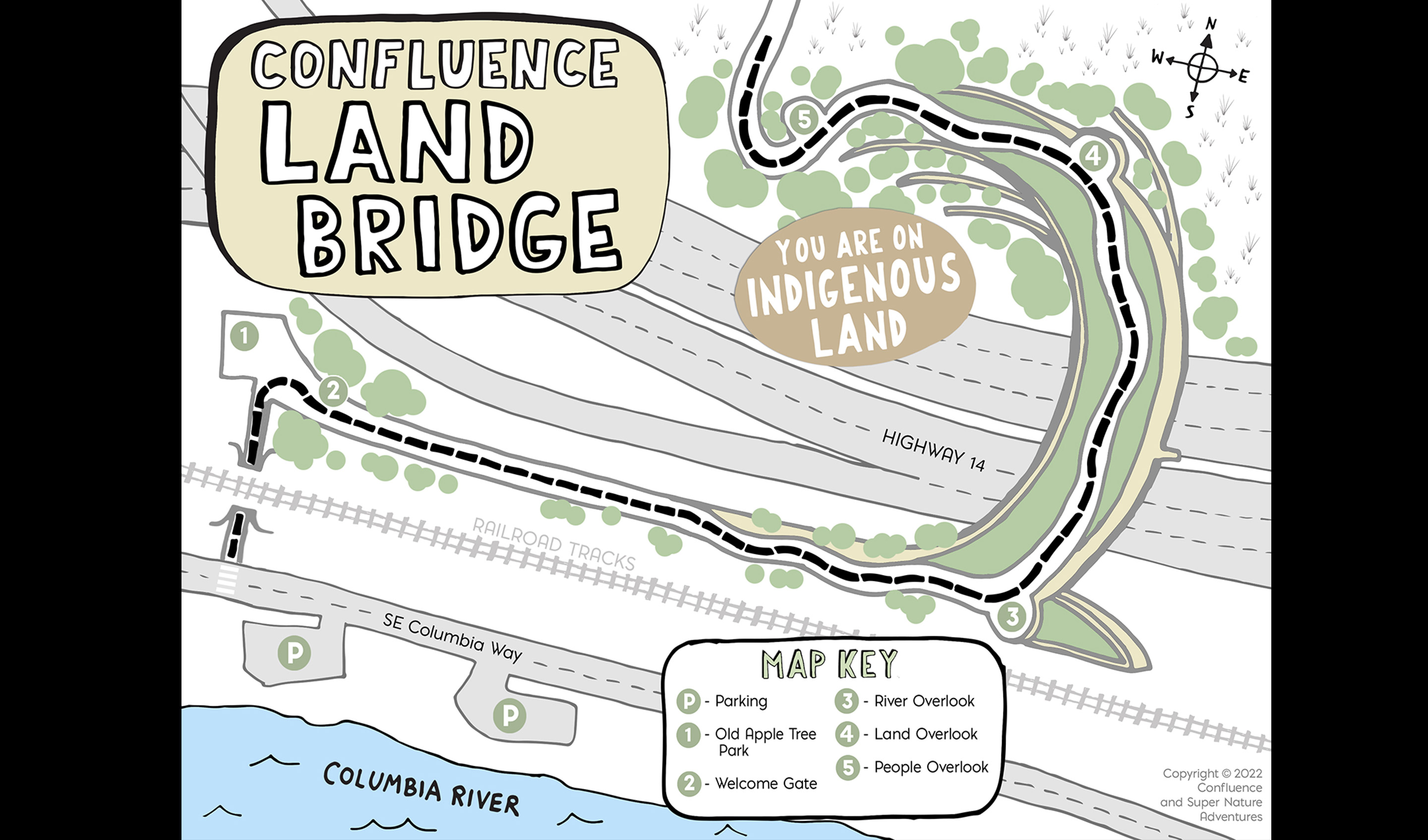 This field guide was created as part of Confluence's education programs connecting students with the history, culture, and ecology at the Confluence Land Bridge in Vancouver, WA. It is designed to guide you though what you see, hear, and feel there, and prompt thinking about changes in the landscape.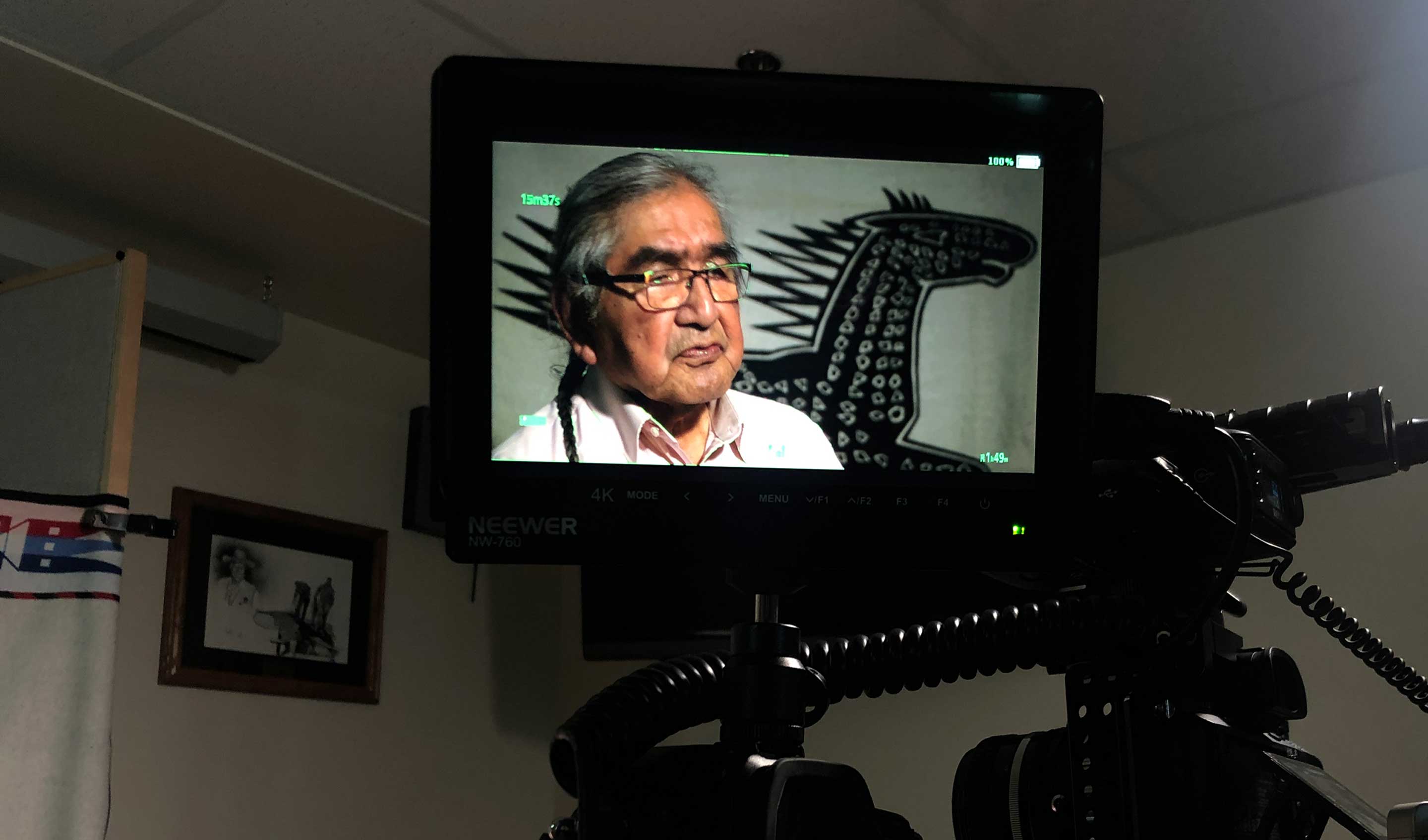 Since 2011, the Confluence Story Gathering project has conducted interviews with more than forty Indigenous Elders and leaders from the Columbia River system. Learn more about the history of this project and what protocol to follow when using these videos.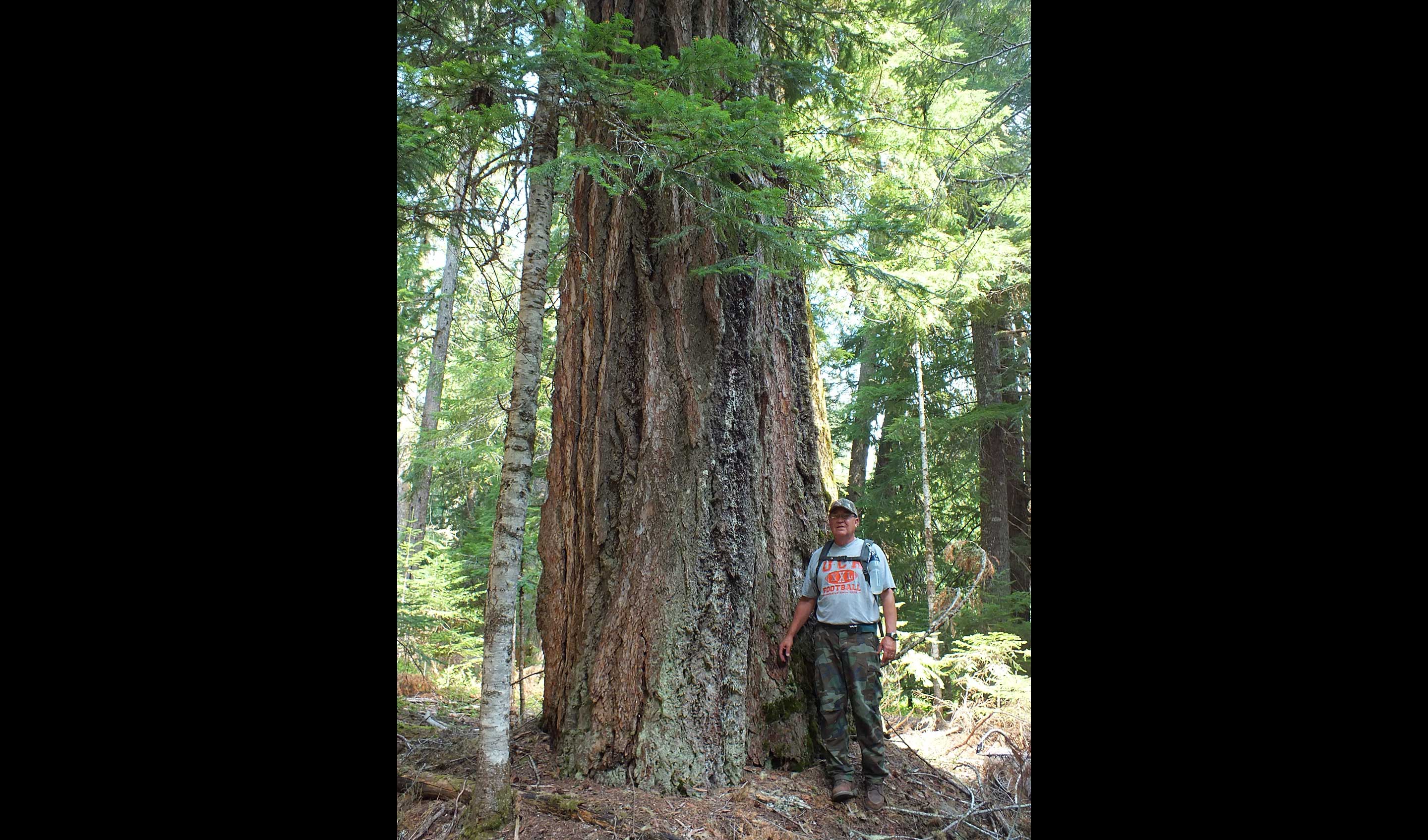 In this article, Keri E. Iyall Smith (Cowlitz) details how, by taking cues from Indigenous Peoples who see the natural world as relatives, equal to humans, entitled to protections and thoughtful (minimal) use, it is possible to shift away from attitudes that expanded in the colonial era, which see land as a thing to be conquered and with resources to be extracted.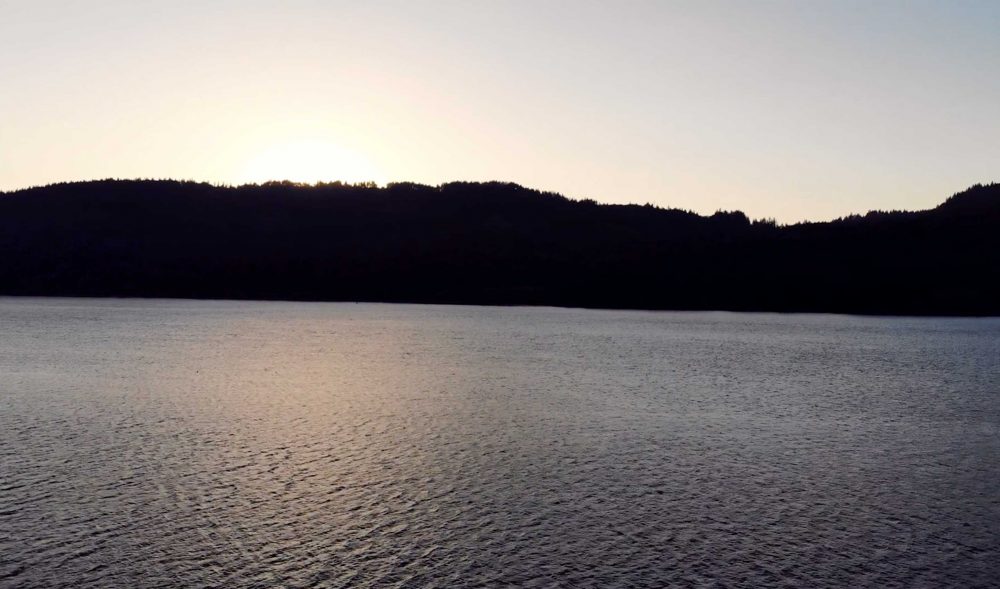 Confluence is honored to work with eight sovereign tribes from the Columbia River Basin. Each has a vast and rich history and enrolled members continue to maintain cultural, economic and environmental connections to their homelands. Here are some basic facts about each of these tribes with tribal resources to learn more.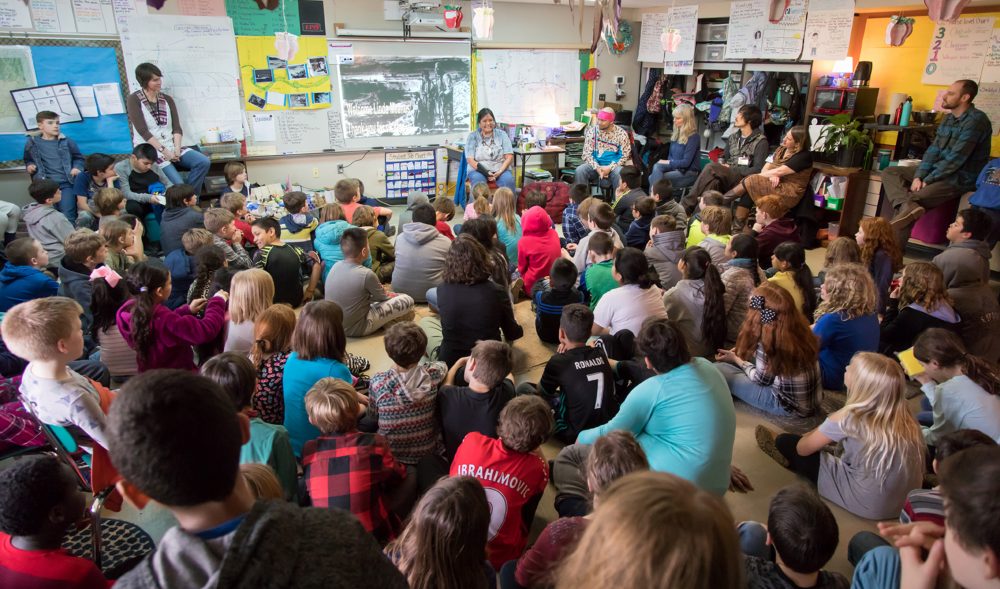 Read here on how to weclome a Native educator in your classroom for a residency or field trip
In November 2022, Confluence launched a new publication. Voices of the River journal features articles, stories, poetry and artwork by Native American writers and artists from Northwest Tribes. Confluence and its supporters celebrated the release of the inaugural issue of the journal during a launch party and panel discussion on November 18, 2022 at the Oregon Historical Society in Portland, which is shared here in podcast format.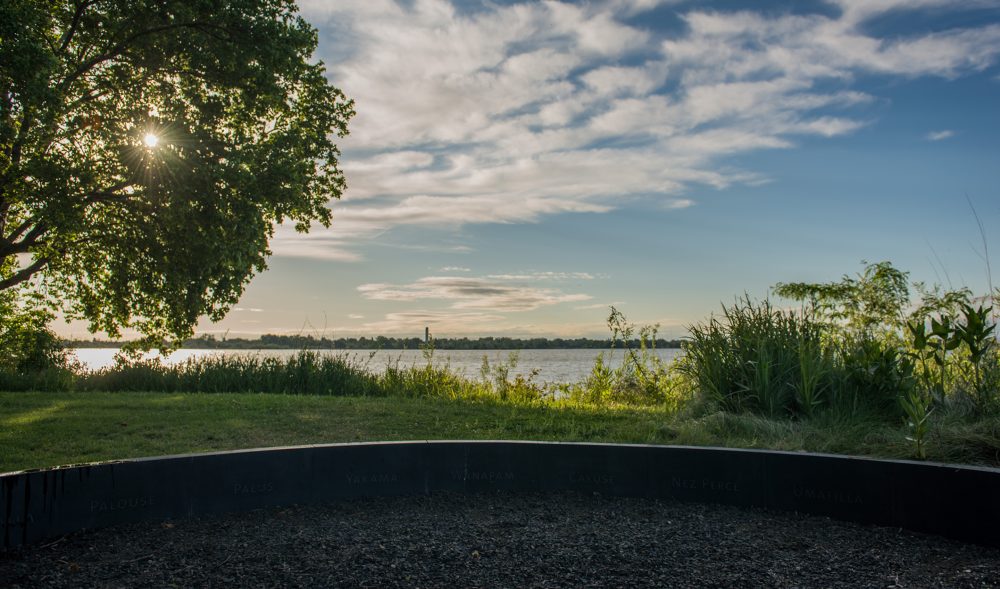 This guide is designed to guide you though the Confluence Story Circles.
"During the winter, I listened to my father telling me Native legends to put me to sleep. He told the legends over and over again. I was covered up with many quilts made by long hands by Mom, Aunty, and Grandma. There would be the crackling of the fire in the wood stove while the winter wind blew outside. I was safe and secure"…Read this article by Ed Edmo on Storytelling.
"At Celilo Falls, the energy of the water was really powerful. I could just feel the mist spray your face, even if you stood far away. The falls had a roar that was so loud you could hear it from miles and miles away. Even in the next town over, The Dalles, you could hear it. It was an echo that you could feel in your heart." Read this piece by Linda Meanus, about her memories of Celilo Falls.