In this podcast, Mike Iyall, Cowlitz Tribe Council member and Historian, Sam Robinson, Vice Chair of the Chinook Indian Nation, and David Lewis, Indigenous Historian and Grand Ronde member talk about the importance of salmon to the entire ecosystem.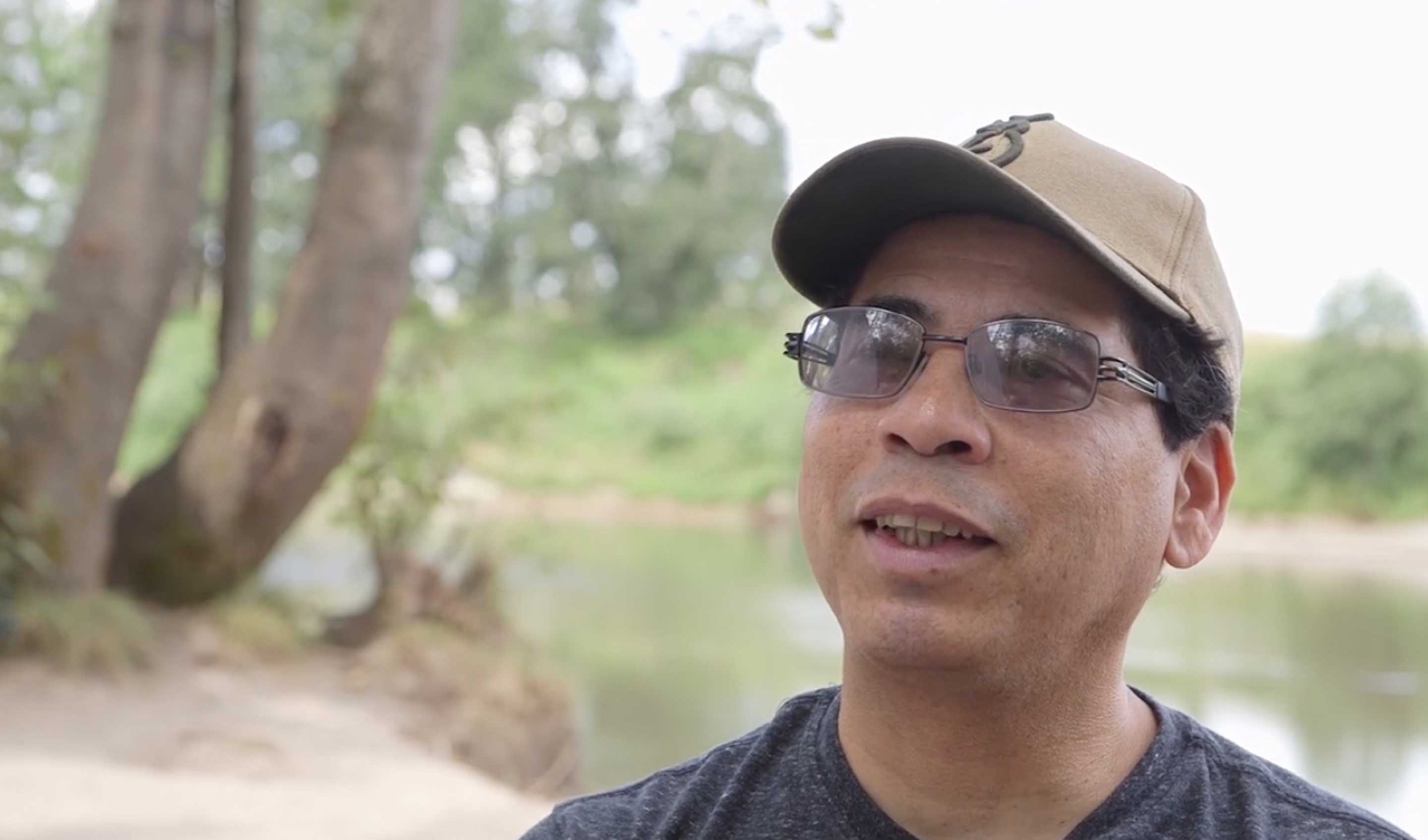 Greg Archuleta talks about the removal of the Sandy River Dam and the return of wapato and salmon.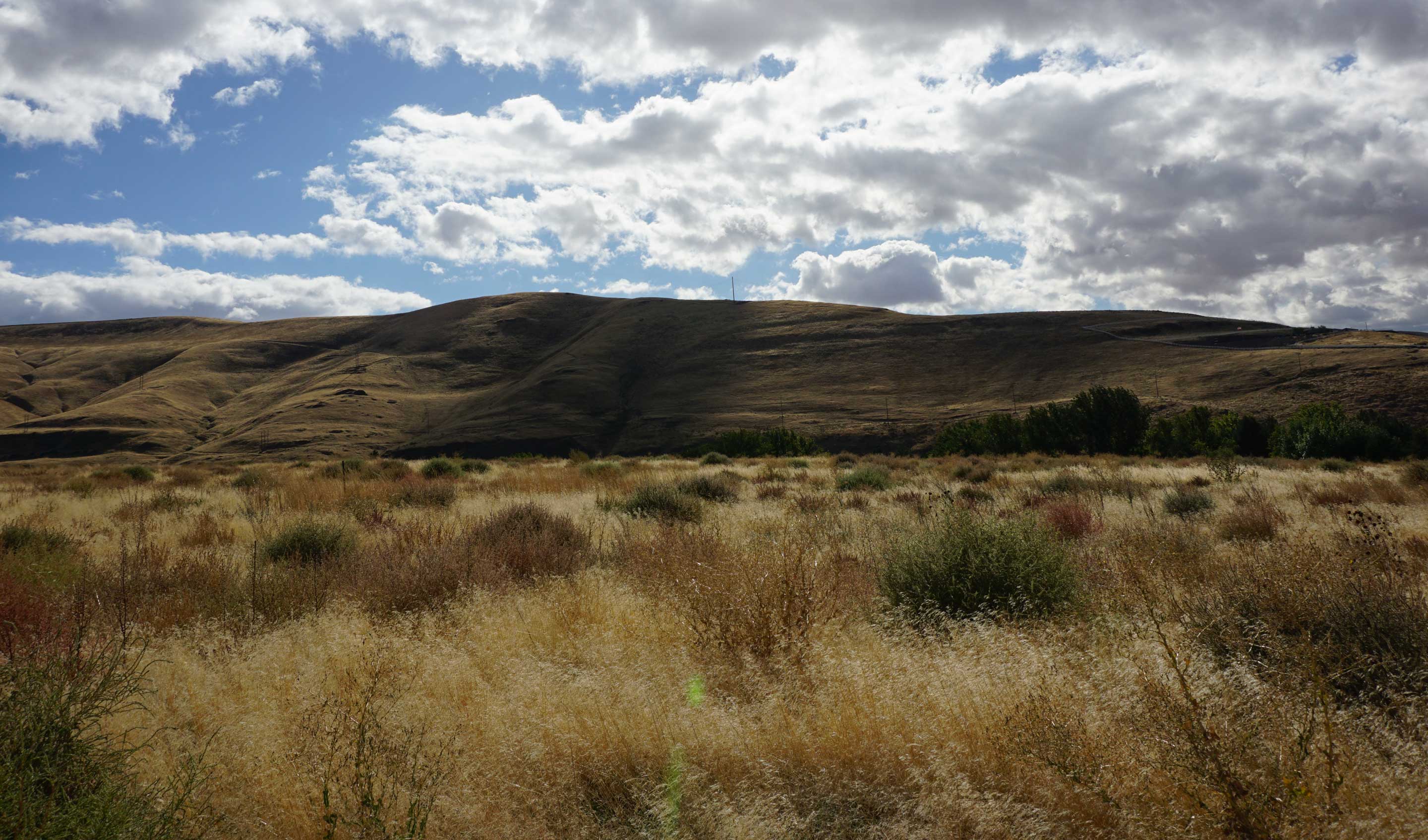 This story collection is based on a conversation between two family members, Emily Washines and Josiah Pinkham,who discussed finding resilience, comfort, and strength in times of challenge during a Confluence Conversation. This collection focuses on family, including the animal people as family, and the landscape.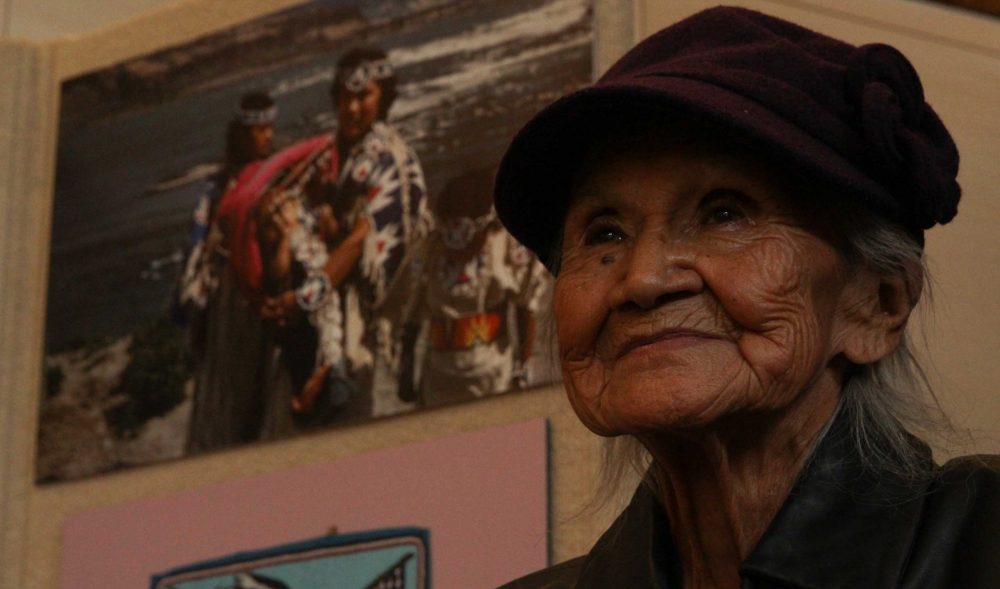 Aurelia Stacona talks about her love of beadwork and passing it on to her grandchildren.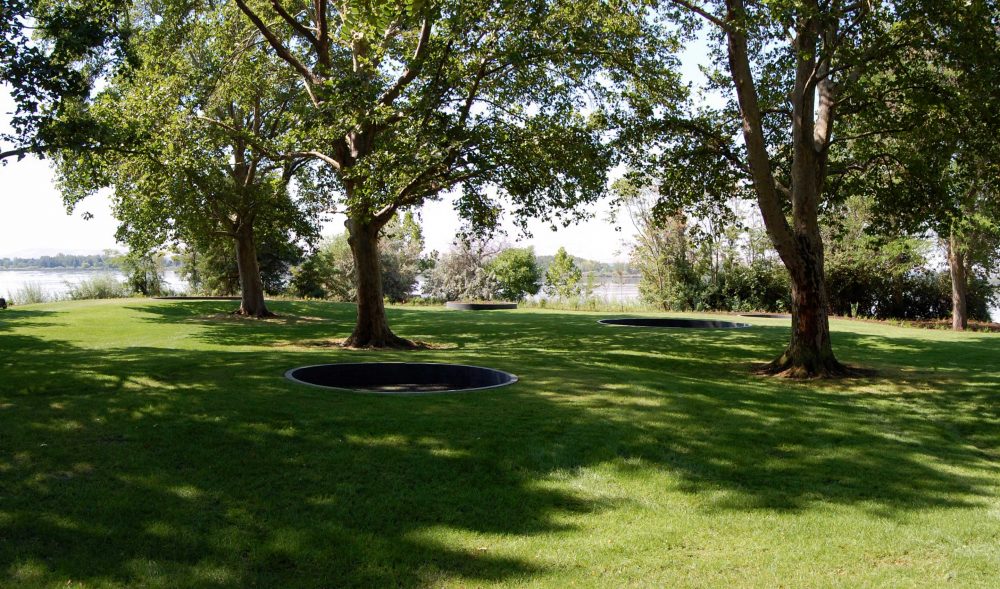 In the this Confluence Story Collection, we explore how stories have always defined our relationship with the Earth and with each other. Indigenous oral histories have been dismissively called "myths." Yet there are universal truths in these real stories backed up by today's science.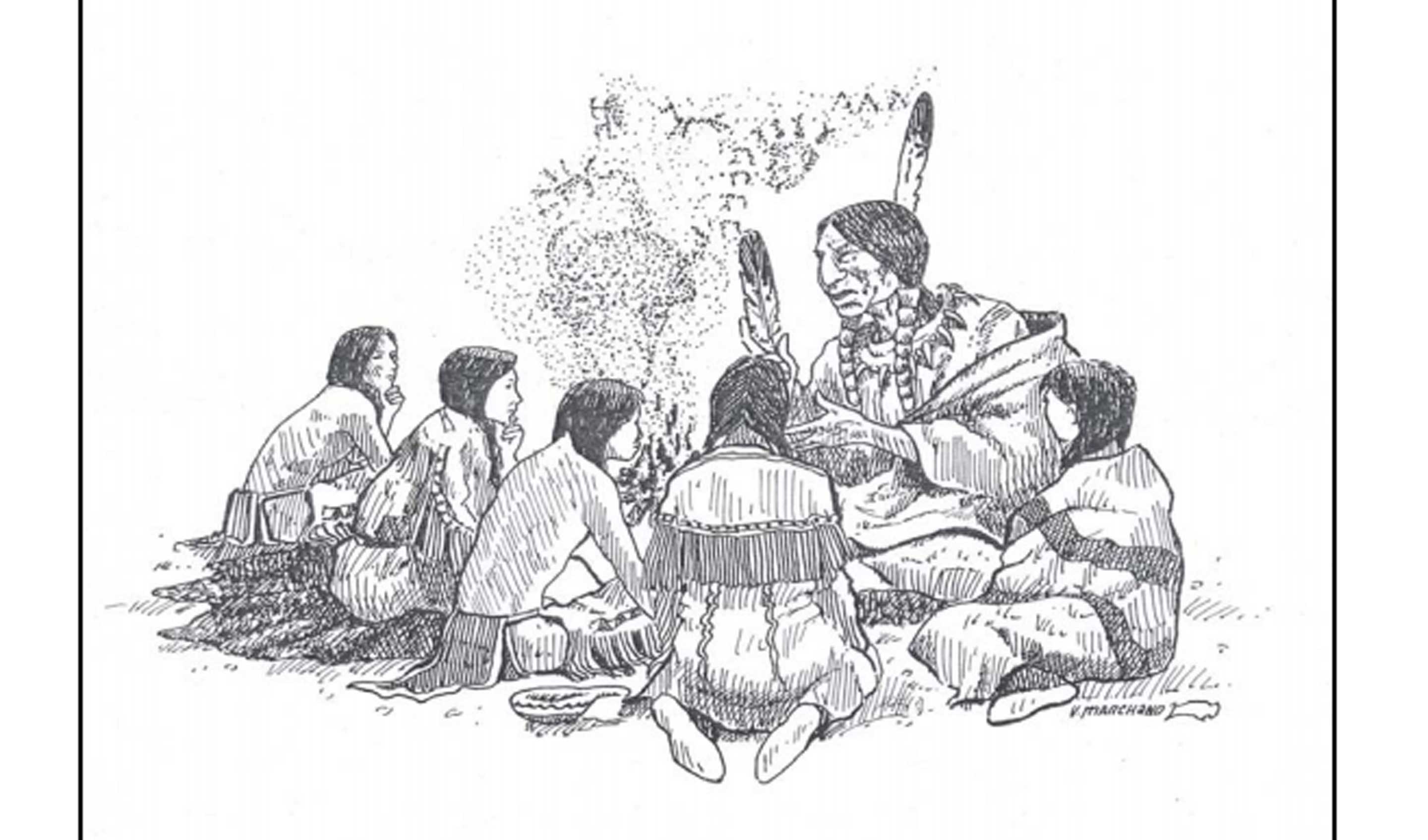 The Book of Legends is from the Confederated Tribes of the Colville Reservation, which Confluence has permission to share on our Library.
In this episode of Indigenous Voices of the Columbia River, Patrica Whitefoot (Yakama), Roberta Kirk (Wasco and Dine) and Chuck Sams (Confederated Tribes of the Umatilla Indian Reservation) discuss the importance of the river and interconnectedness.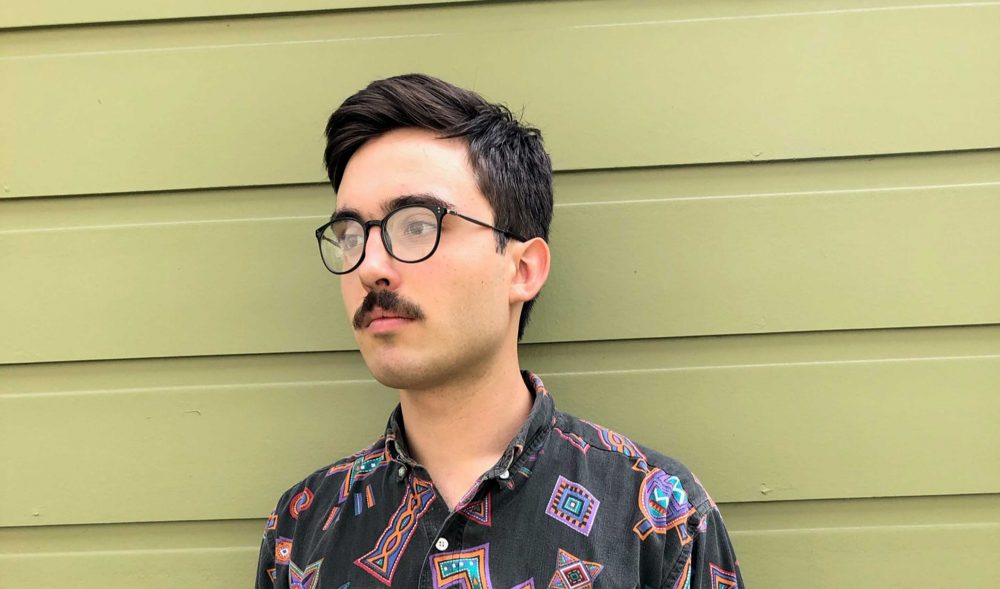 Tule Films founder Woodrow Hunt talks about his work with Confluence, termination and resilience, and how his own family history relates to the work he does.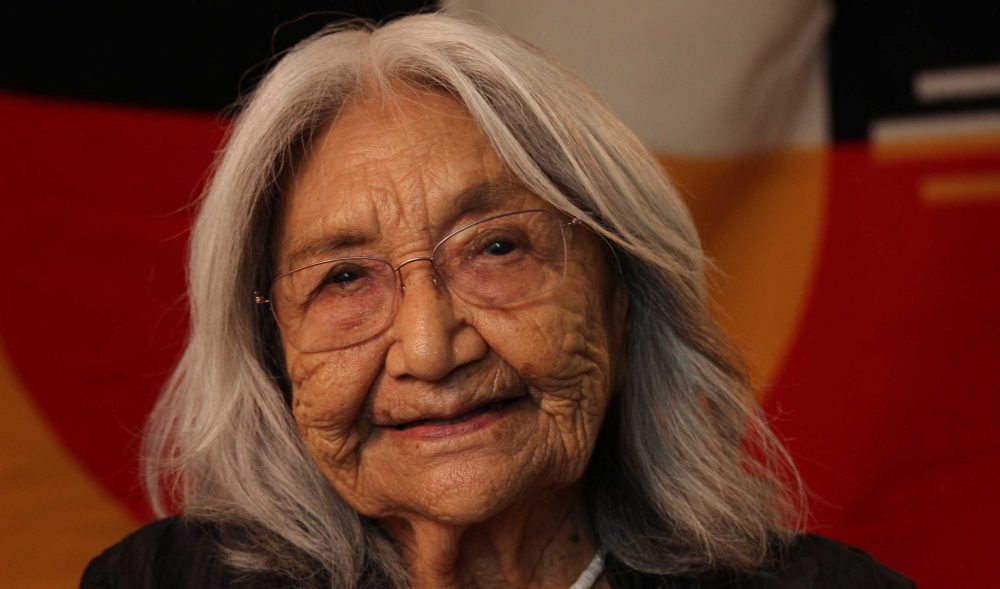 In this excerpt, Dr. Virginia Beavert talks about the importance of speaking her Native language.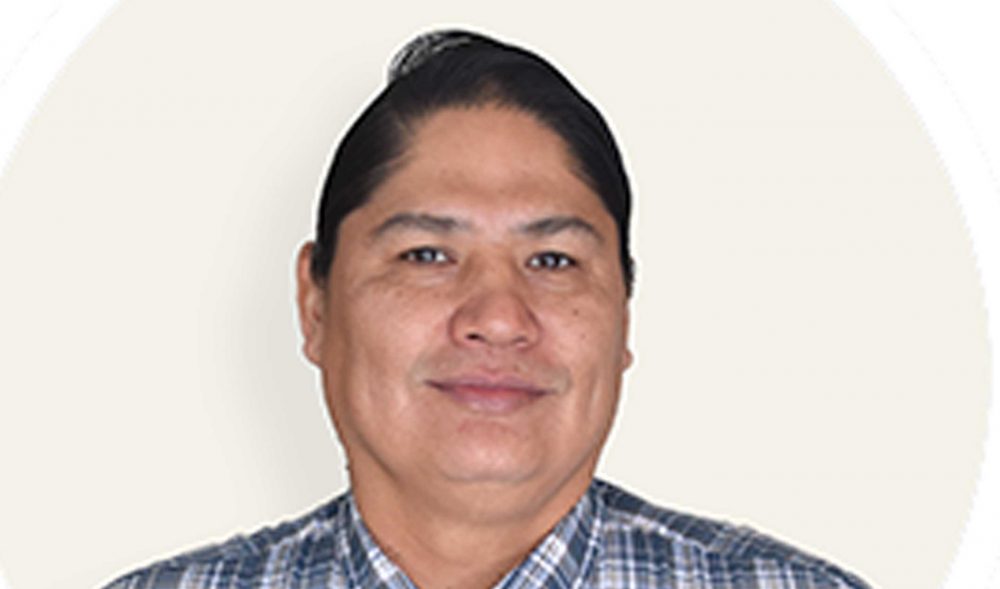 In this episode, James Holt (Nez Perce) talks about lifeways, intergenerational trauma, and Nez Perce endurance.