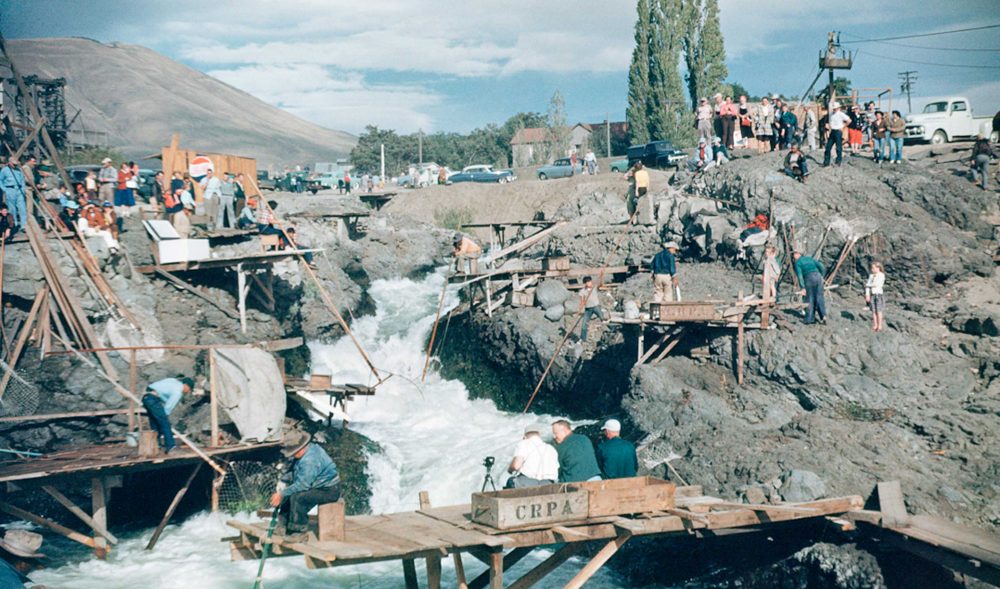 This gallery features photographs of fishing at Celilo Falls.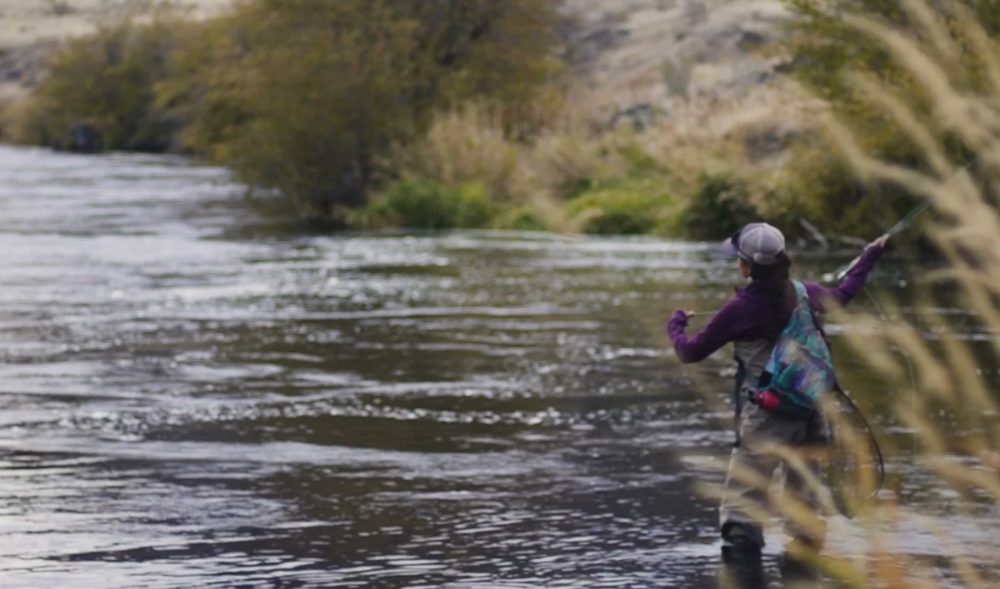 Alysia and Elke LittleLeaf (Confederated Tribes of Warm Springs) talk about their business as fly fishing guides and the importance of fish and water to their rights and ways of life. Video by Woodrow Hunt of Tule Films.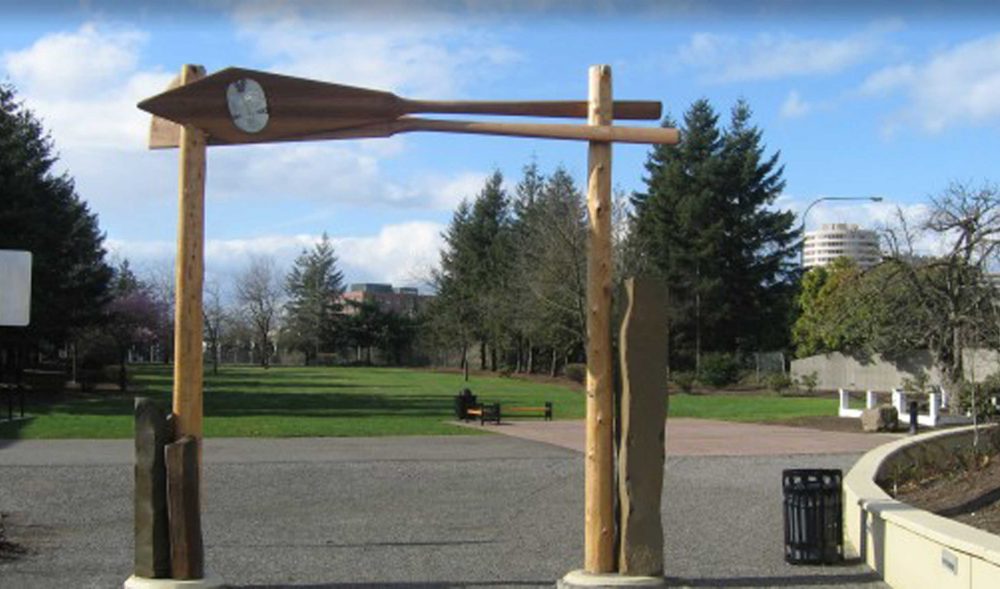 The Vancouver Land Bridge was constructed to provide quick access from the Columbia River to Fort Vancouver. Lined with native plants, it has inscriptions in nine different Native languages and art by Lillian Pitt.