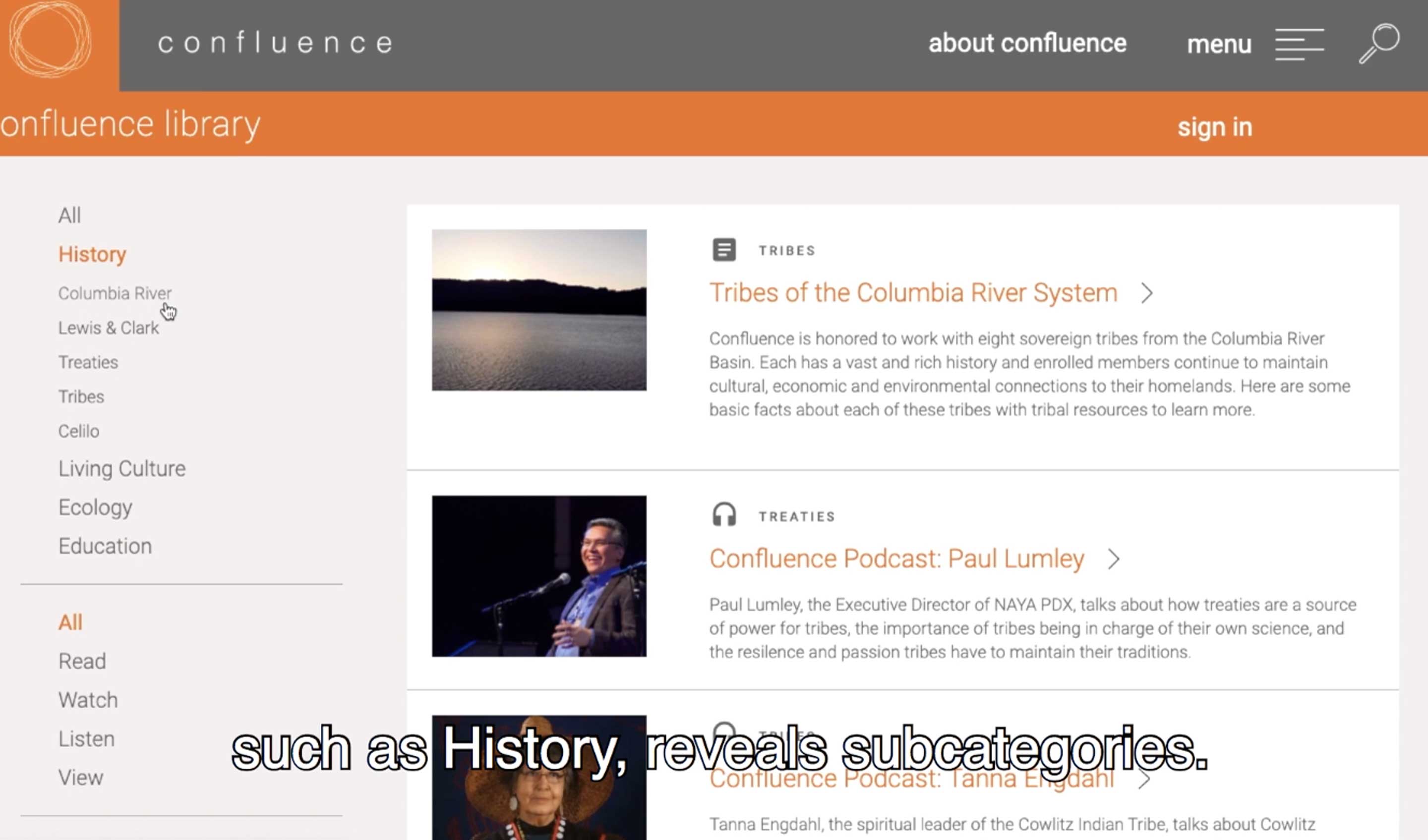 This video goes over how to navigate Confluence Library and how you can save items for your personal library.
Yakama artist Toma Villa did a special project where he arranged a group of fourth graders into the image of the famous petroglyph, She Who Watches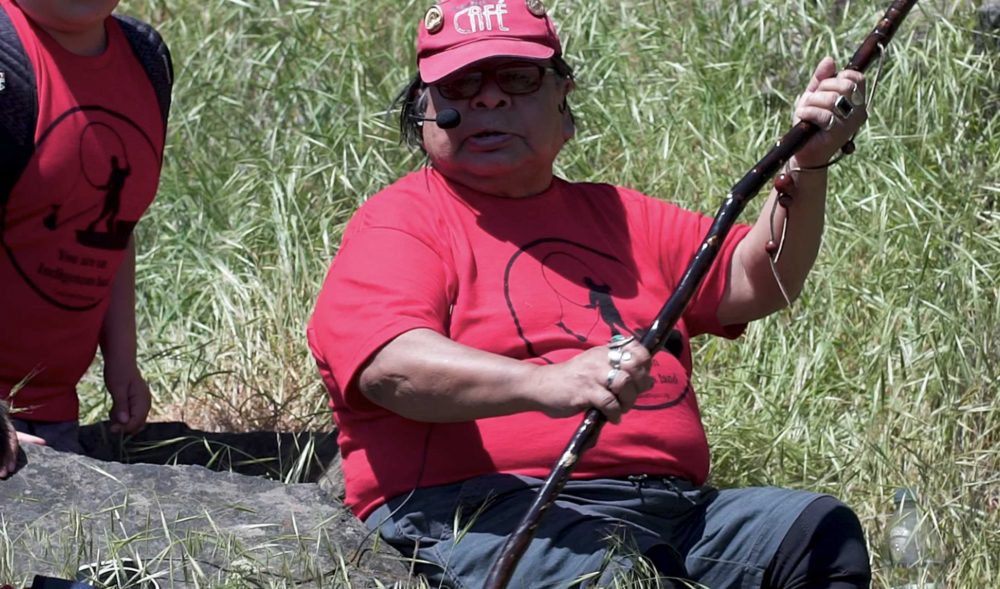 Artist Toma Villa (Yakama) and storyteller Ed Edmo (Shoshone-Bannock, Yakama, Nez Perce) recently worked with students from White Salmon, Washington through Confluence Outdoors.
Filmed in 2015, this video has interviews with Confluence staff and educators about our education program.