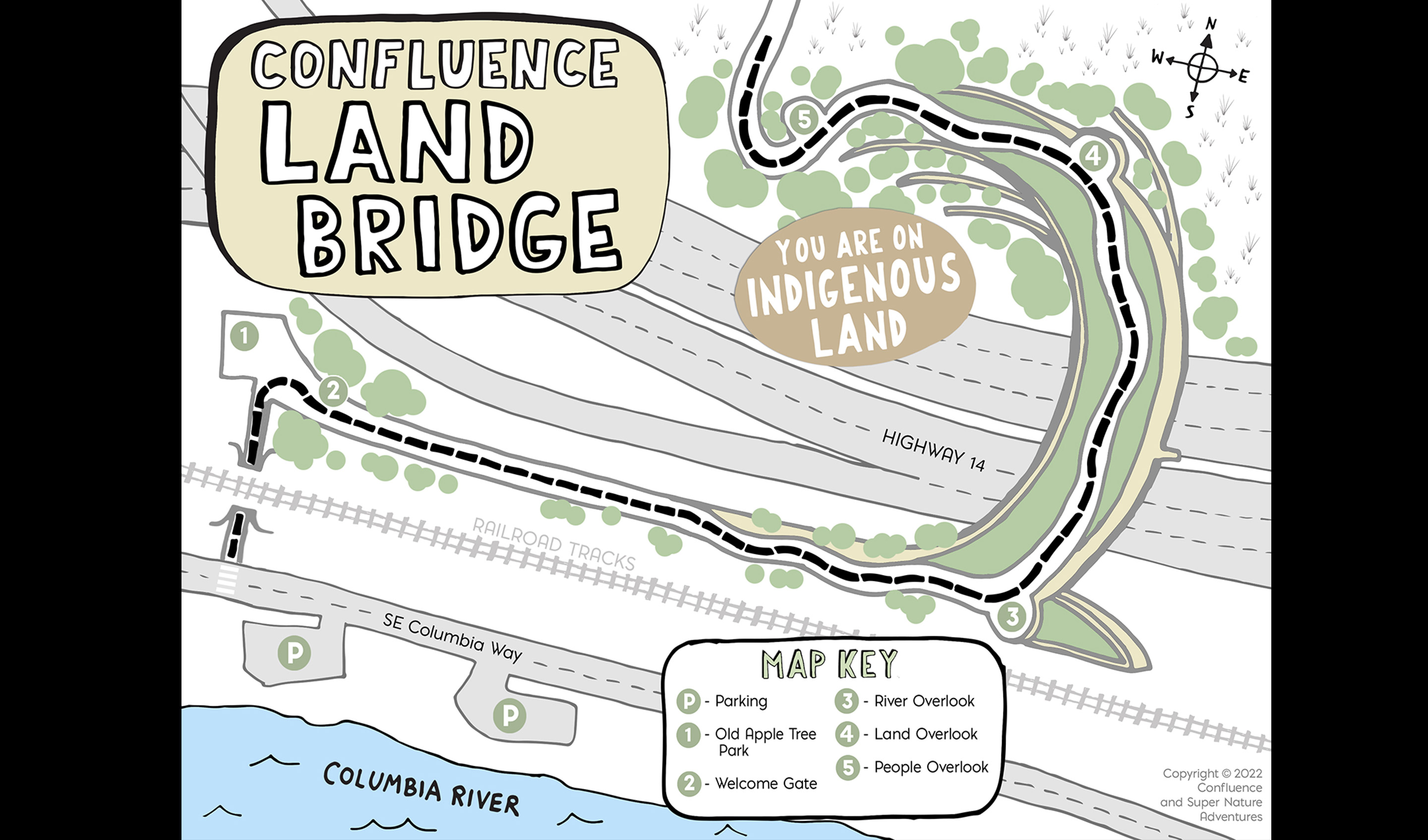 This field guide was created as part of Confluence's education programs connecting students with the history, culture, and ecology at the Confluence Land Bridge in Vancouver, WA. It is designed to guide you though what you see, hear, and feel there, and prompt thinking about changes in the landscape.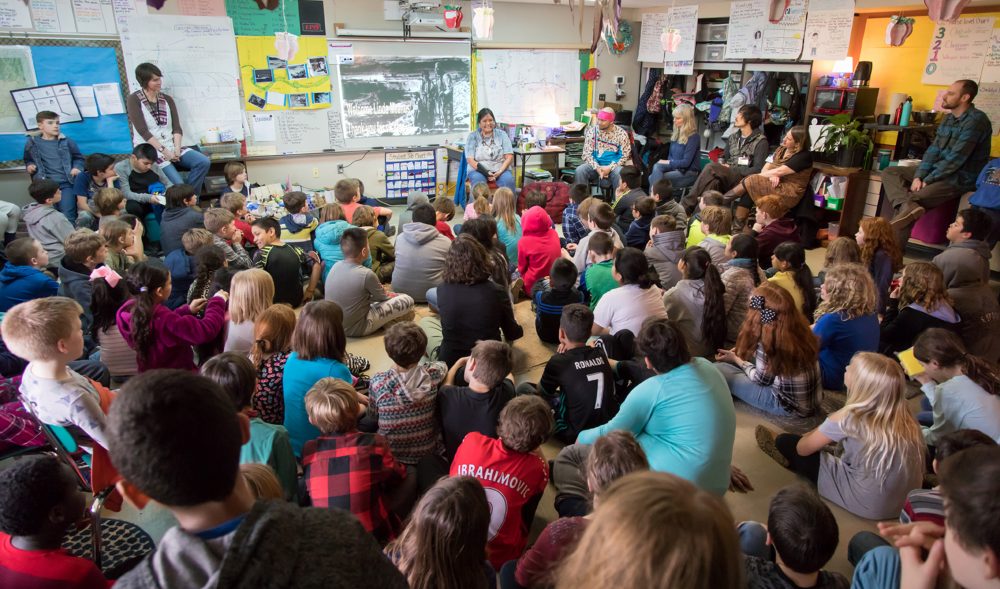 Read here on how to weclome a Native educator in your classroom for a residency or field trip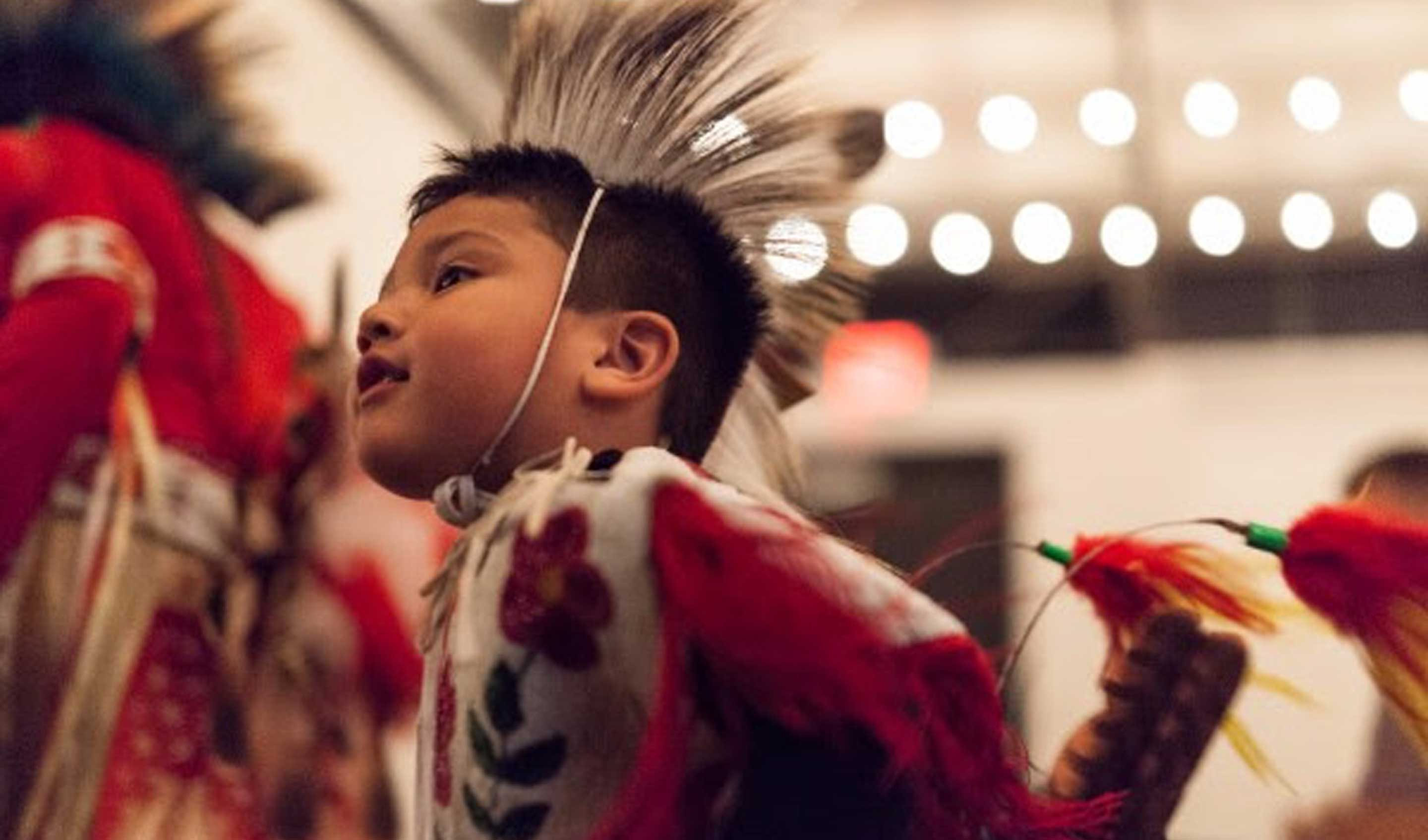 Over the next seven weeks until the week of Thanksgiving, Confluence will be sharing resources centered around the 6 Critical Orientations for Indigenous Studies Curriculum. This post summarizes all the resources from our Intro Week.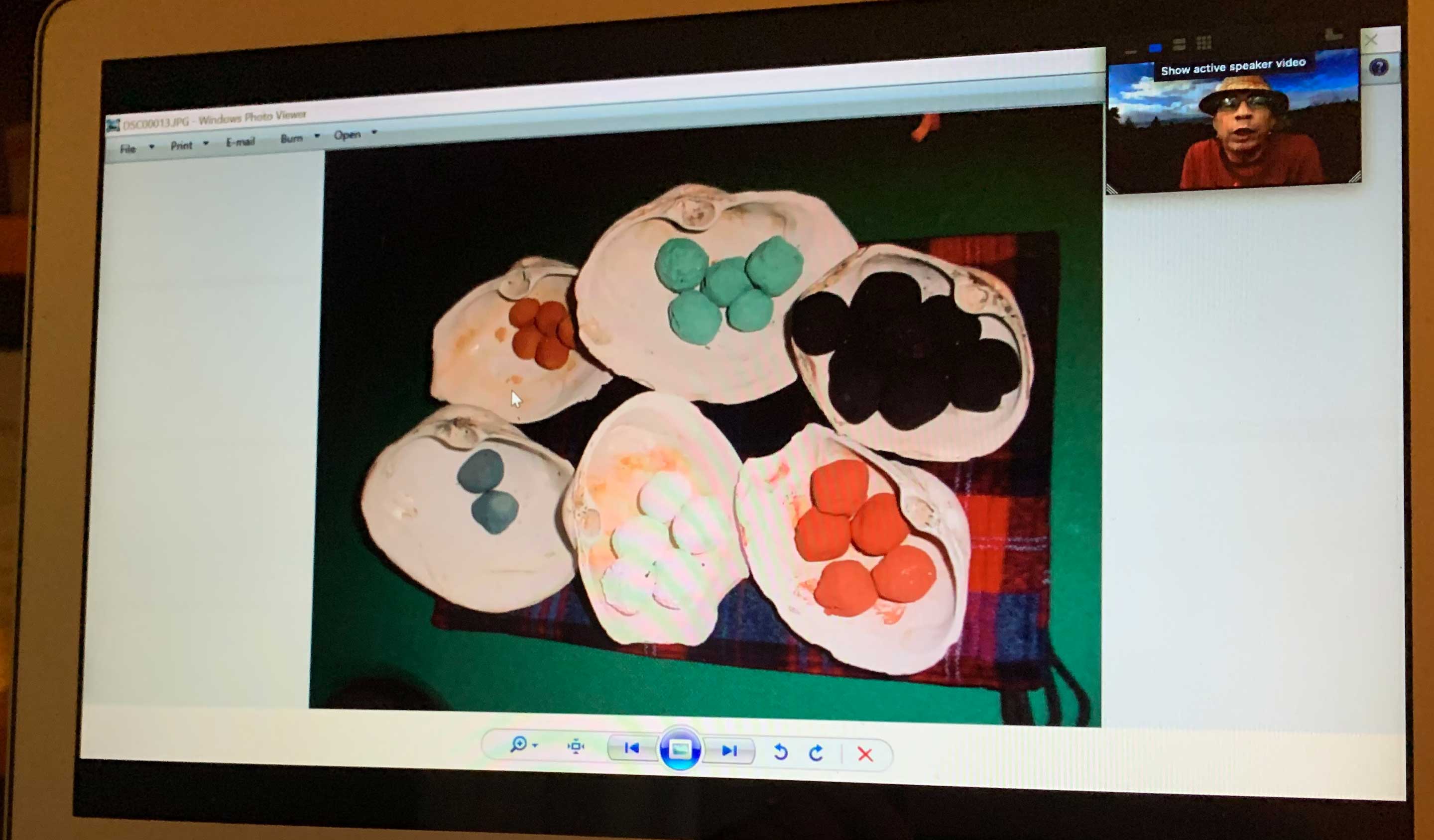 This document provides information on virtually welcoming an Indigenous Educator/Artist into the classroom and preparing a class for their visit.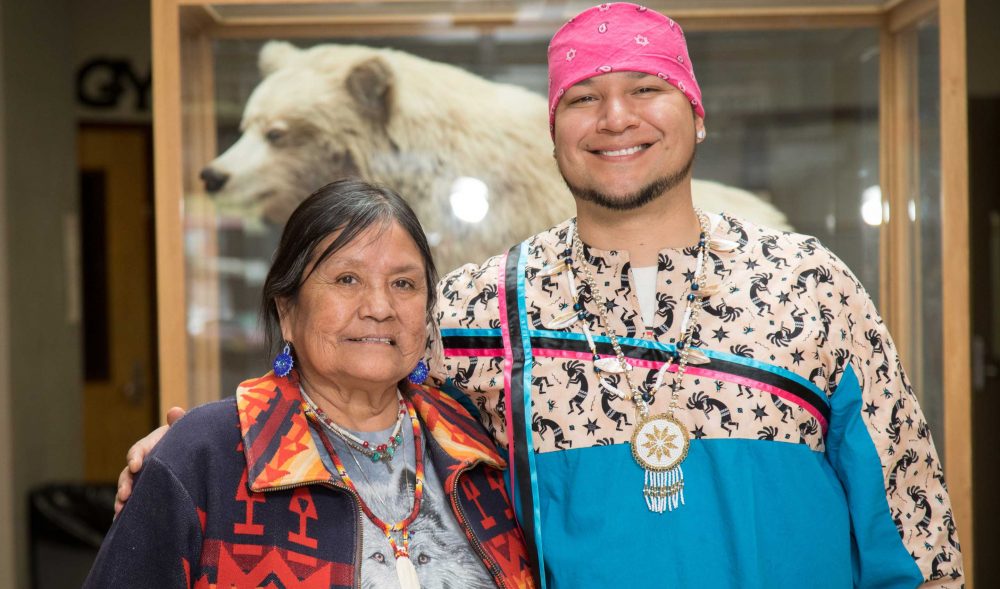 Confluence in the Classroom put together a four pager on key concepts and understandings to do with CIC Native Educators, Oregon State tribal history requirements, and Washington State tribal history requirements. Read and download it here.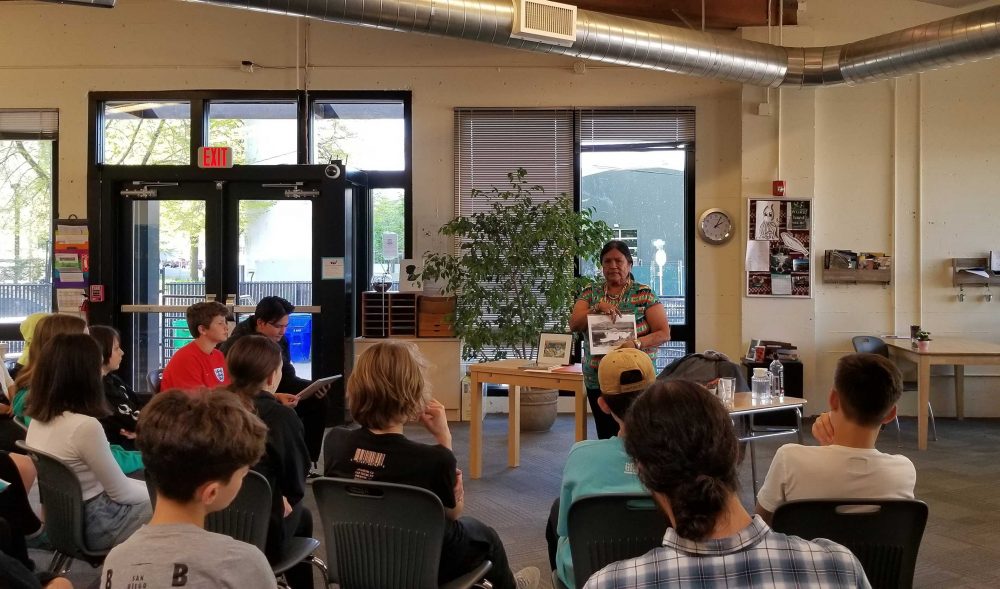 This is a list of off-site resources that can be helpful for teachers.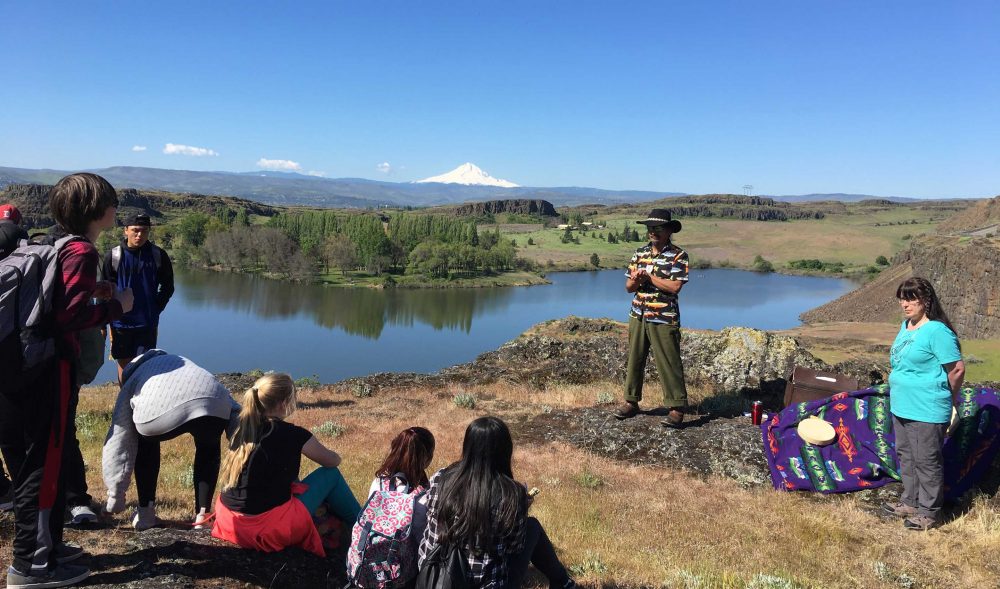 To understand more about Confluence in the Classroom, read this educational review by Suzy Watts here.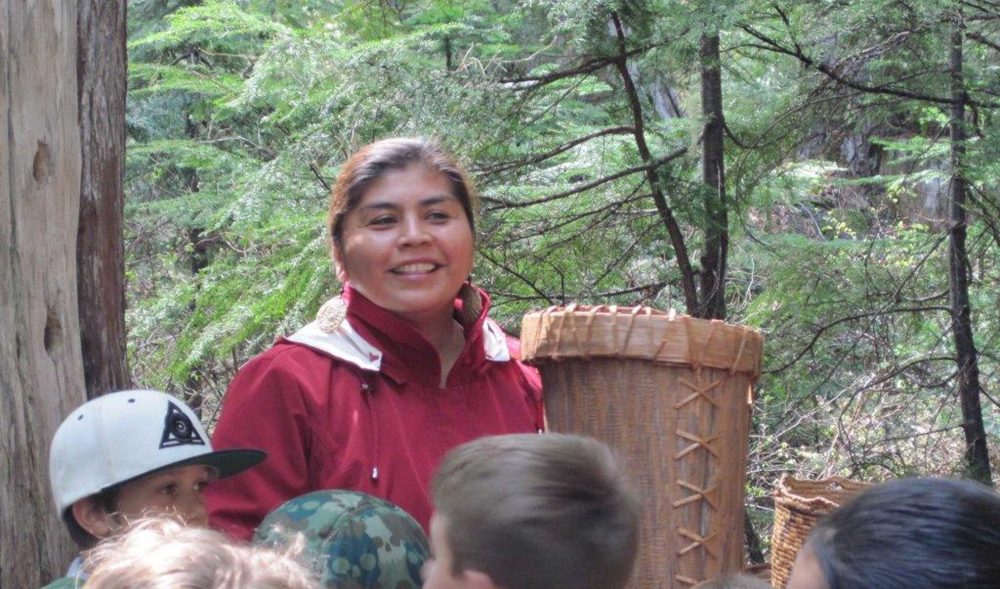 Brigette McConville is a cultural educator from the Confederated Tribes of Warm Spring. She runs Salmon King Fisheries with her husband, Sean McConville.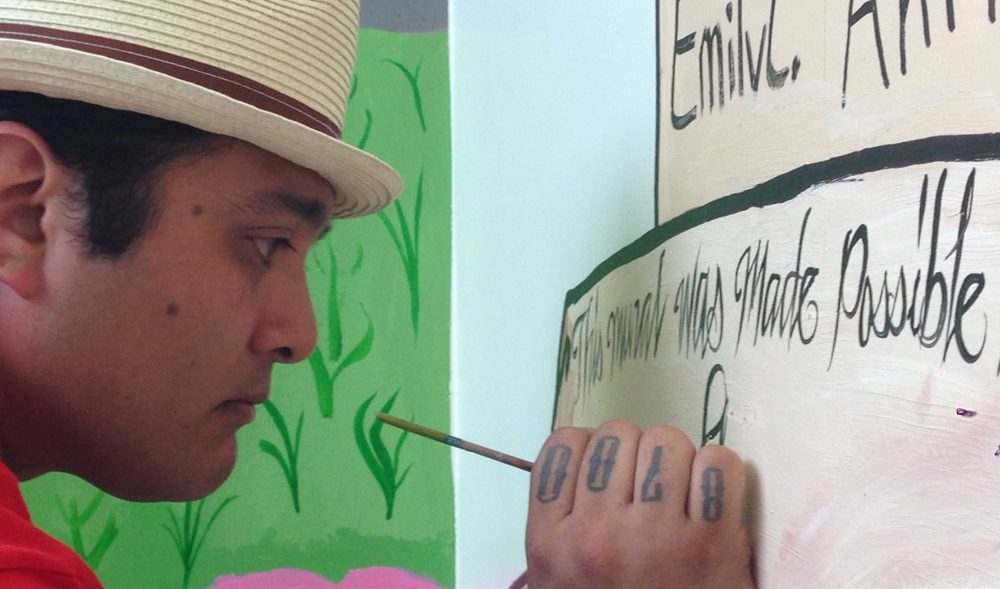 Toma Villa is a muralist, painter, carver, and sculptor from the Yakama Nation.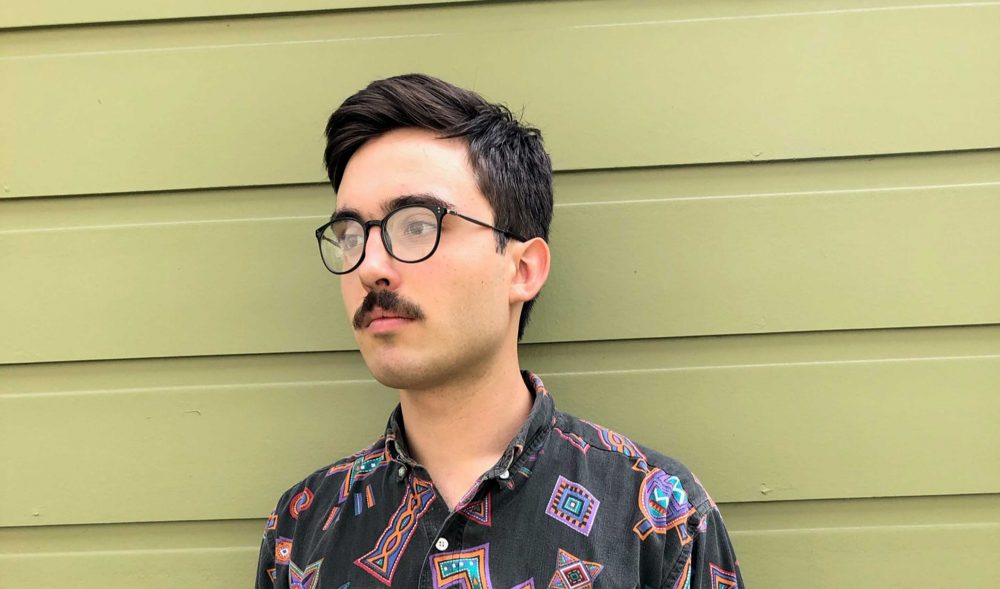 Filmmaker Woodrow Hunt is Klamath/Modoc/Cherokee and founder of Tule Films. He is the filmmaker for the Confluence Documentary Shorts that were released in April 2019.