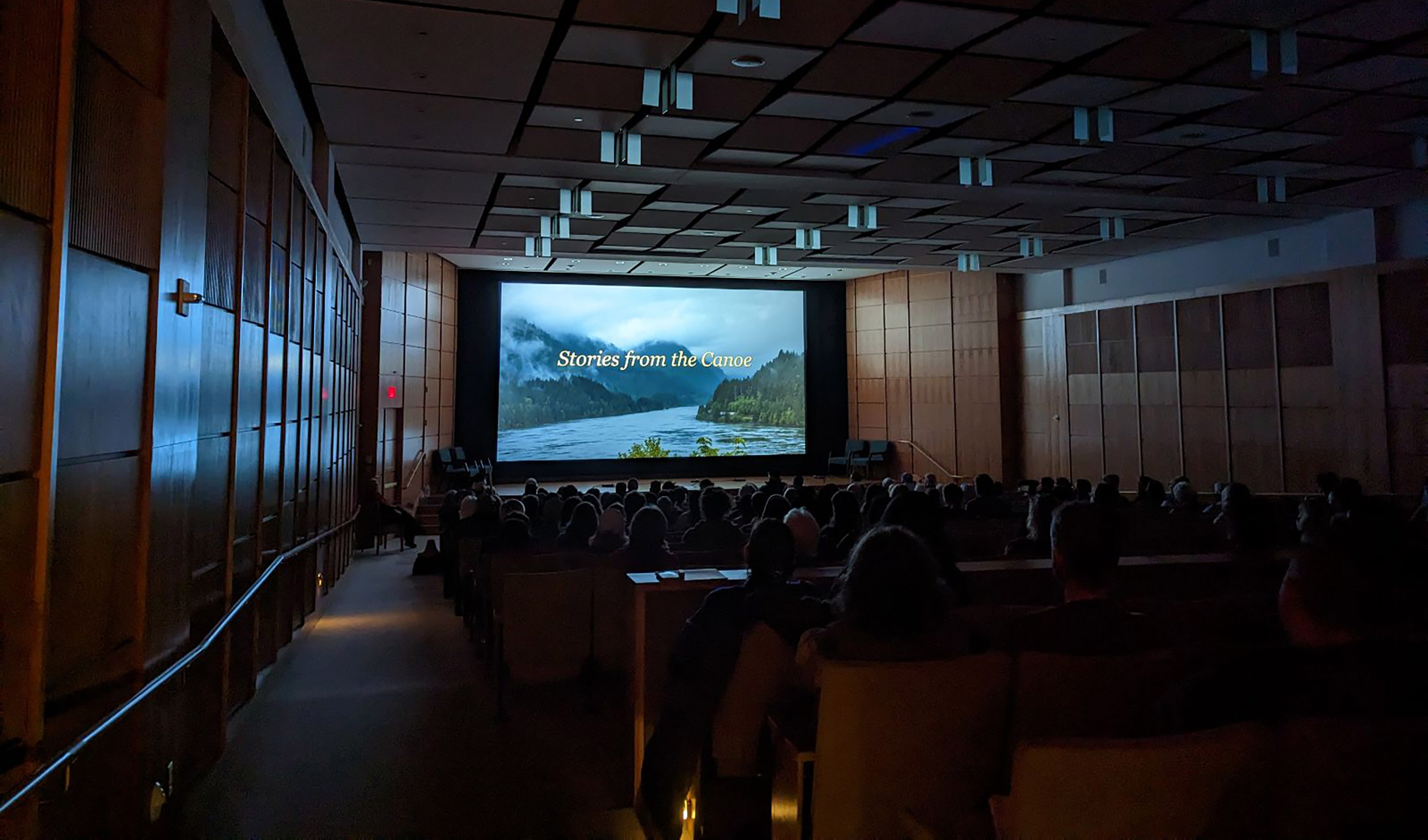 Canoe culture has been integral to the Columbia River system's Indigenous people since time immemorial. And Tribal canoes are still on the water today. In this episode of the Confluence Podcast, we hear from skippers from canoe families along the Columbia River.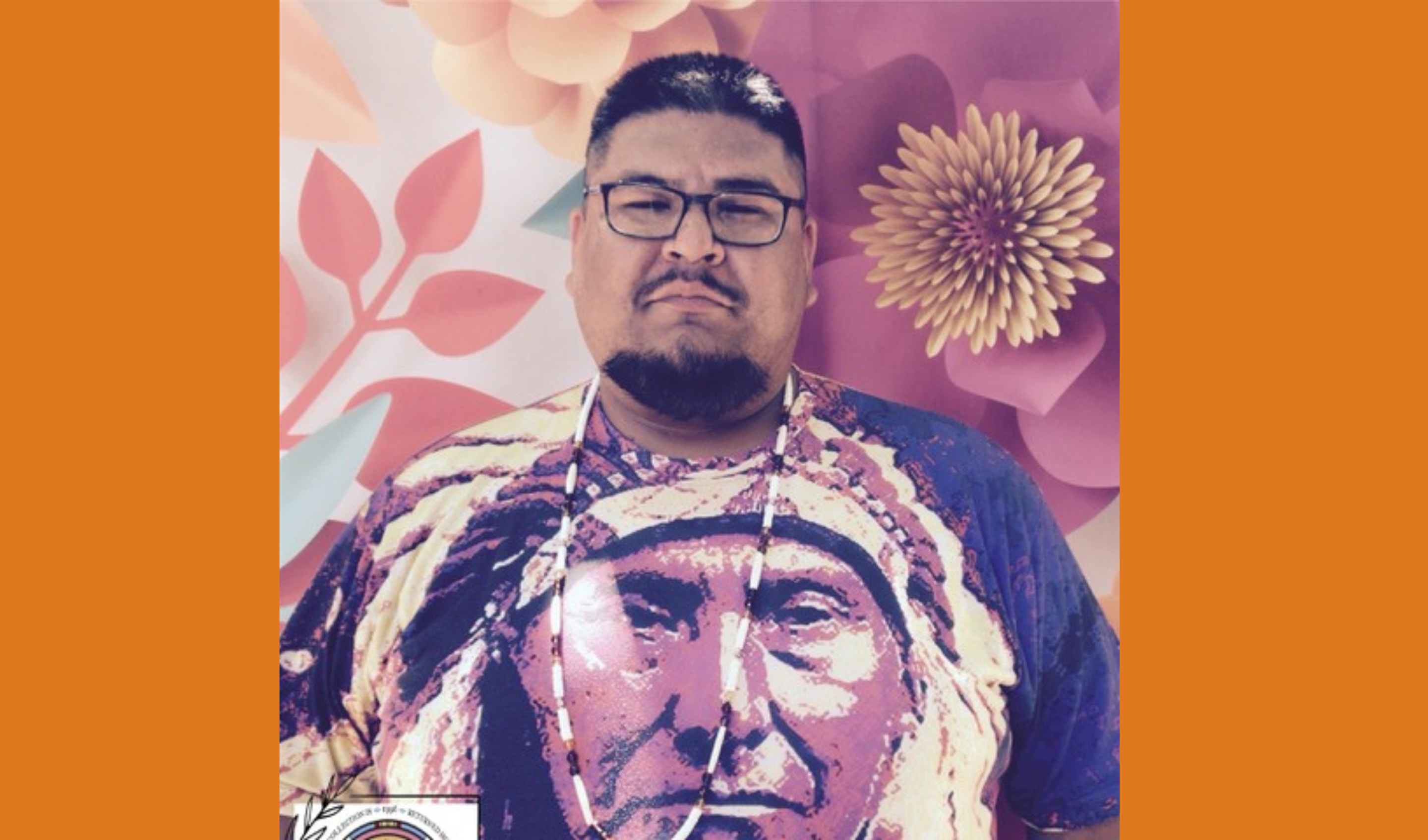 On today's episode, you're going to hear something most people never get a chance to hear—extended excerpts of stories in a traditional Native language of the Northwest, specifically the Nimiipuu, or Nez Perce people. We'll listen to Harry Slickpoo Jr. who is a traditional storyteller and member of the Nez Perce Tribe.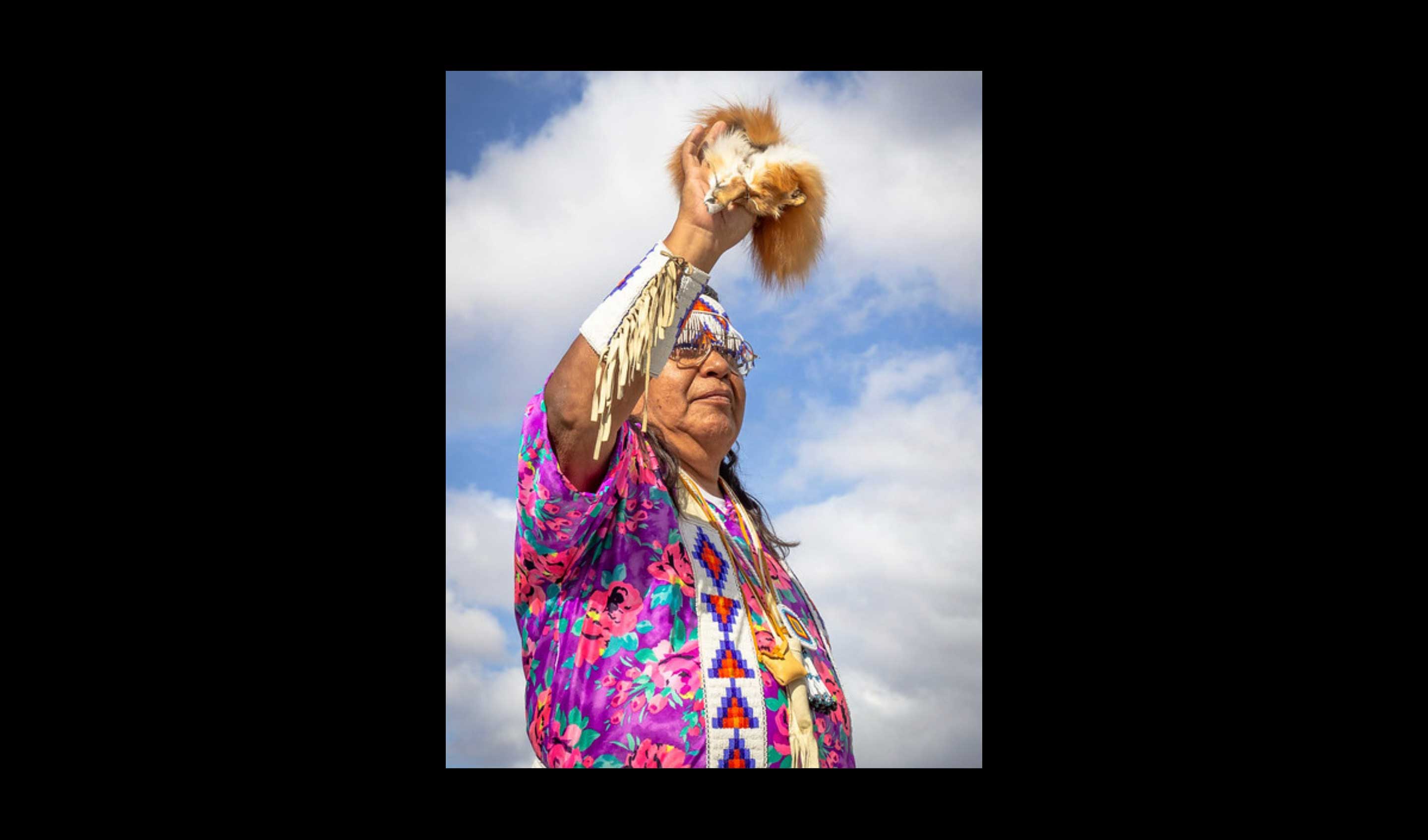 Pete Wilson, Nimiipuu, talks about his involvement in the Redheart Memorial and his role in the pipe ceremony.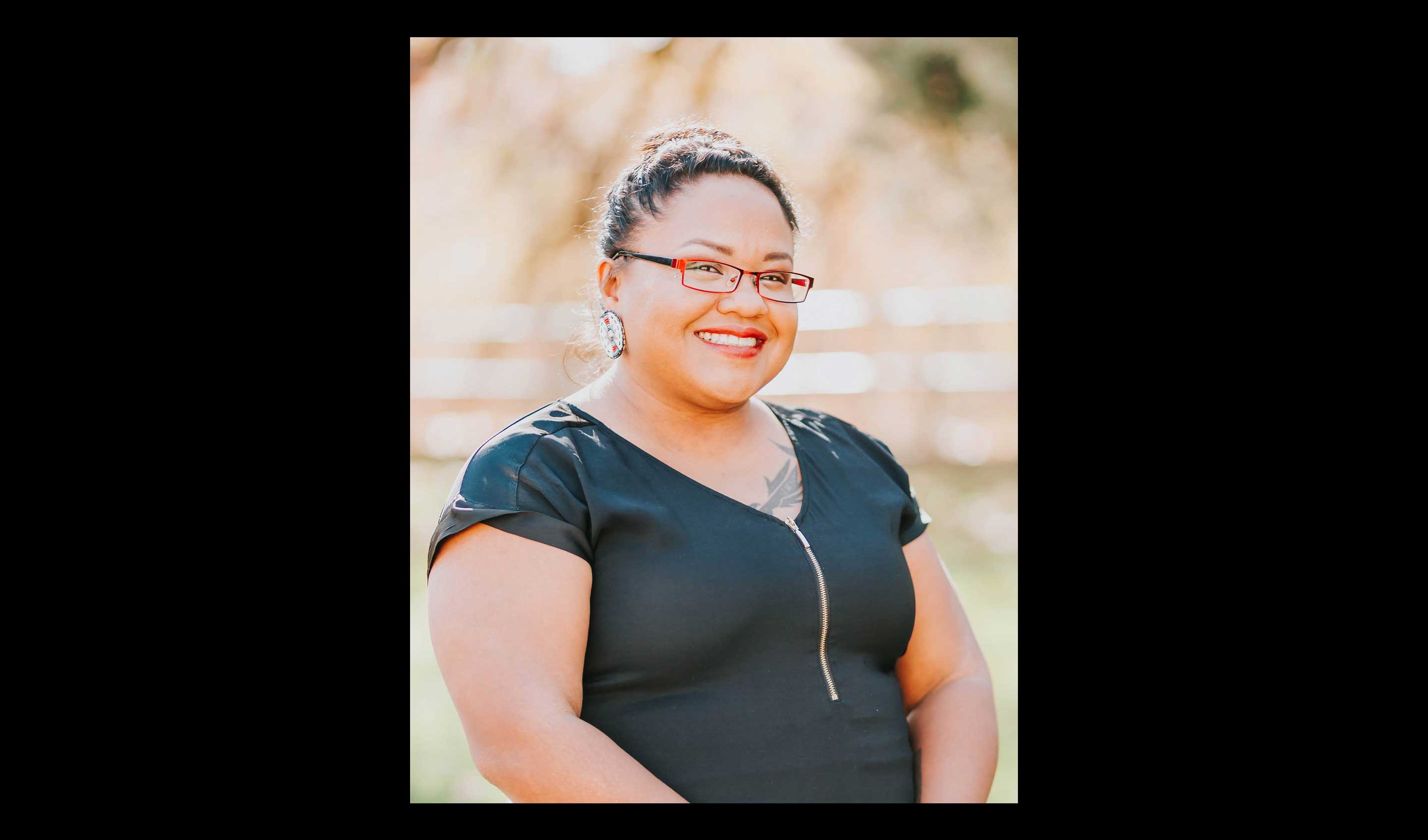 Tai Simpson, a direct descendant of Chief Redheart, talks about the Redheart Ceremony.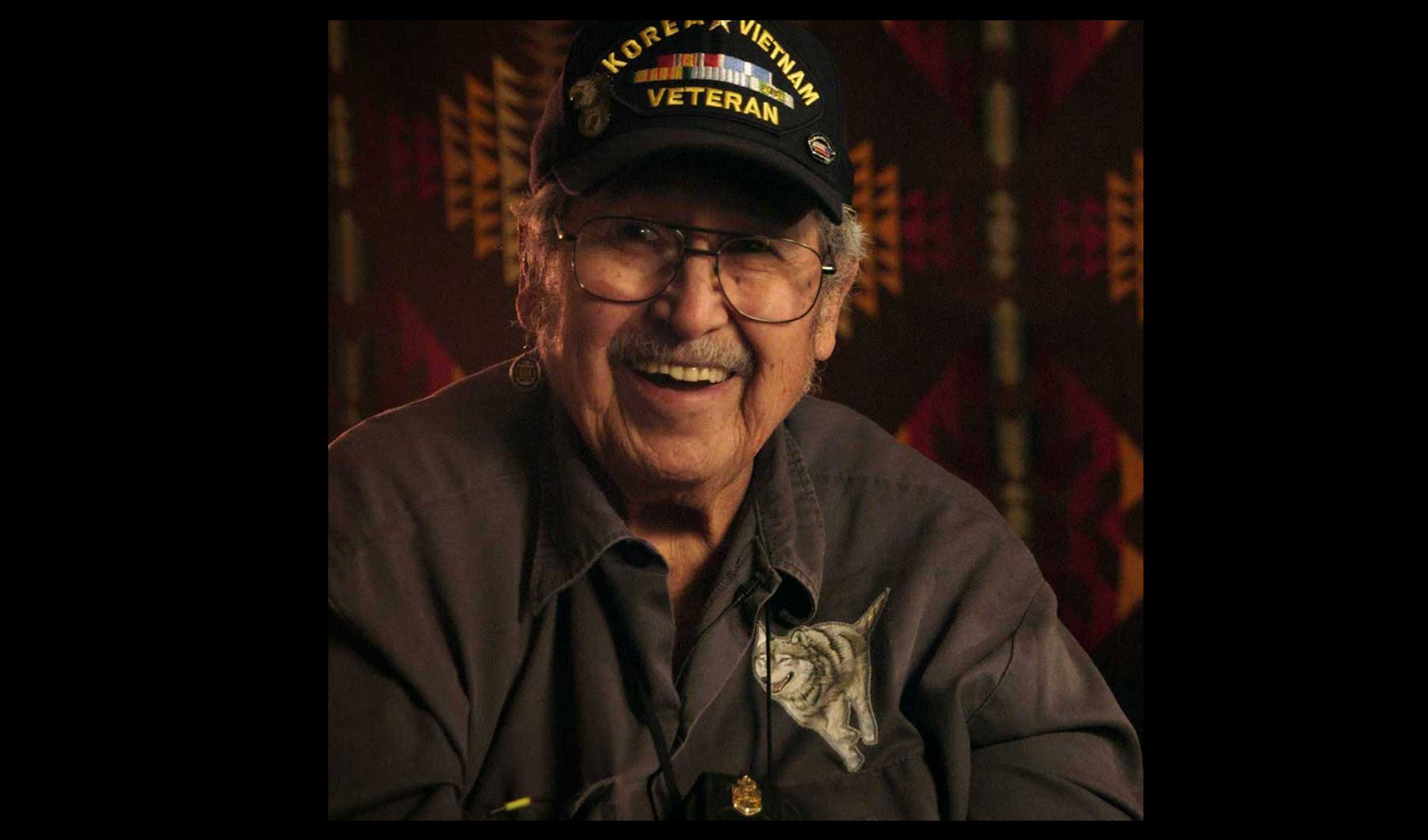 In this interview, Wilfred Scott talks about the Redheart Band's unjust imprisonment and how the ceremony came to be.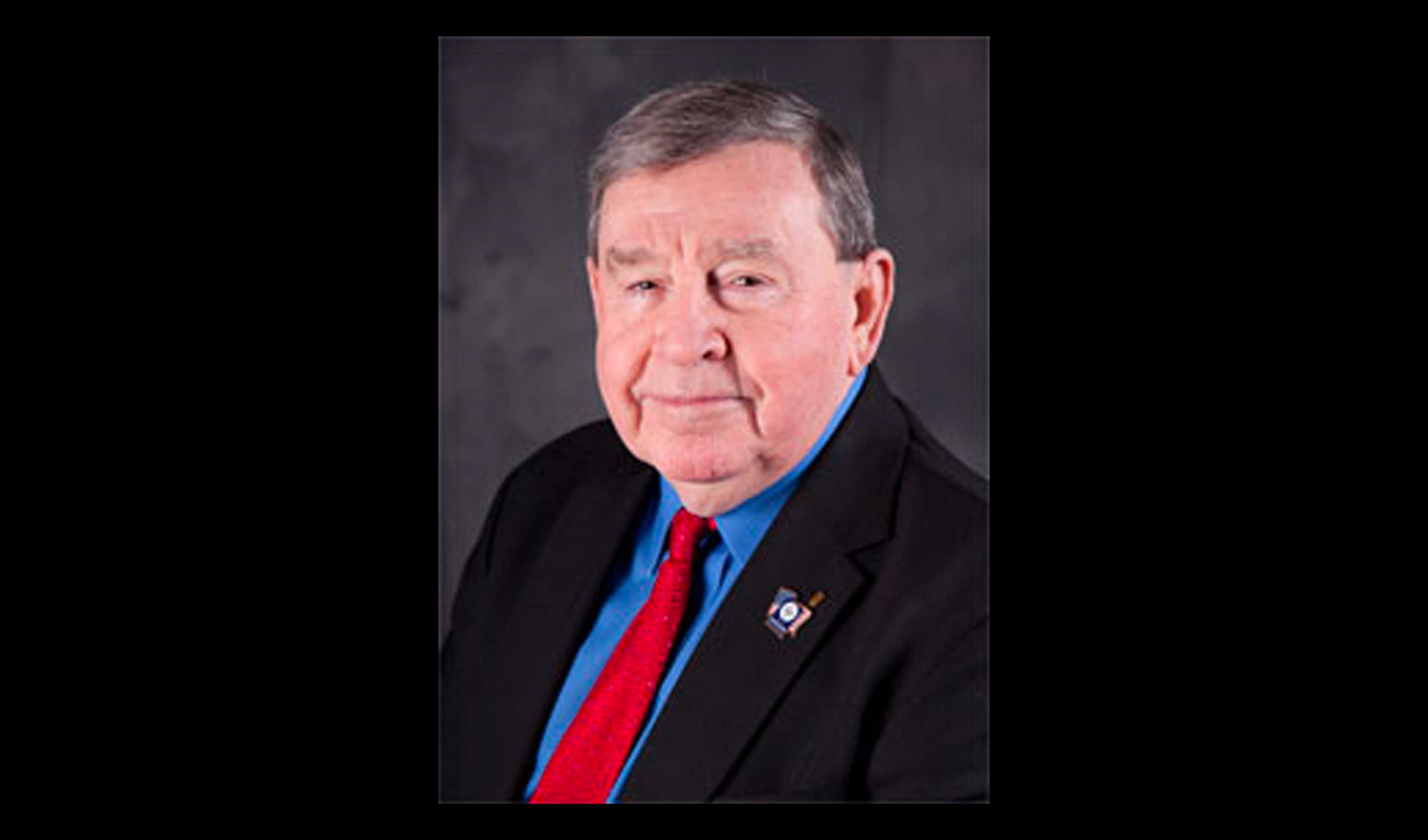 Former Vancouver Mayor Royce Pollard speaks about his role in the Redheart Memorial.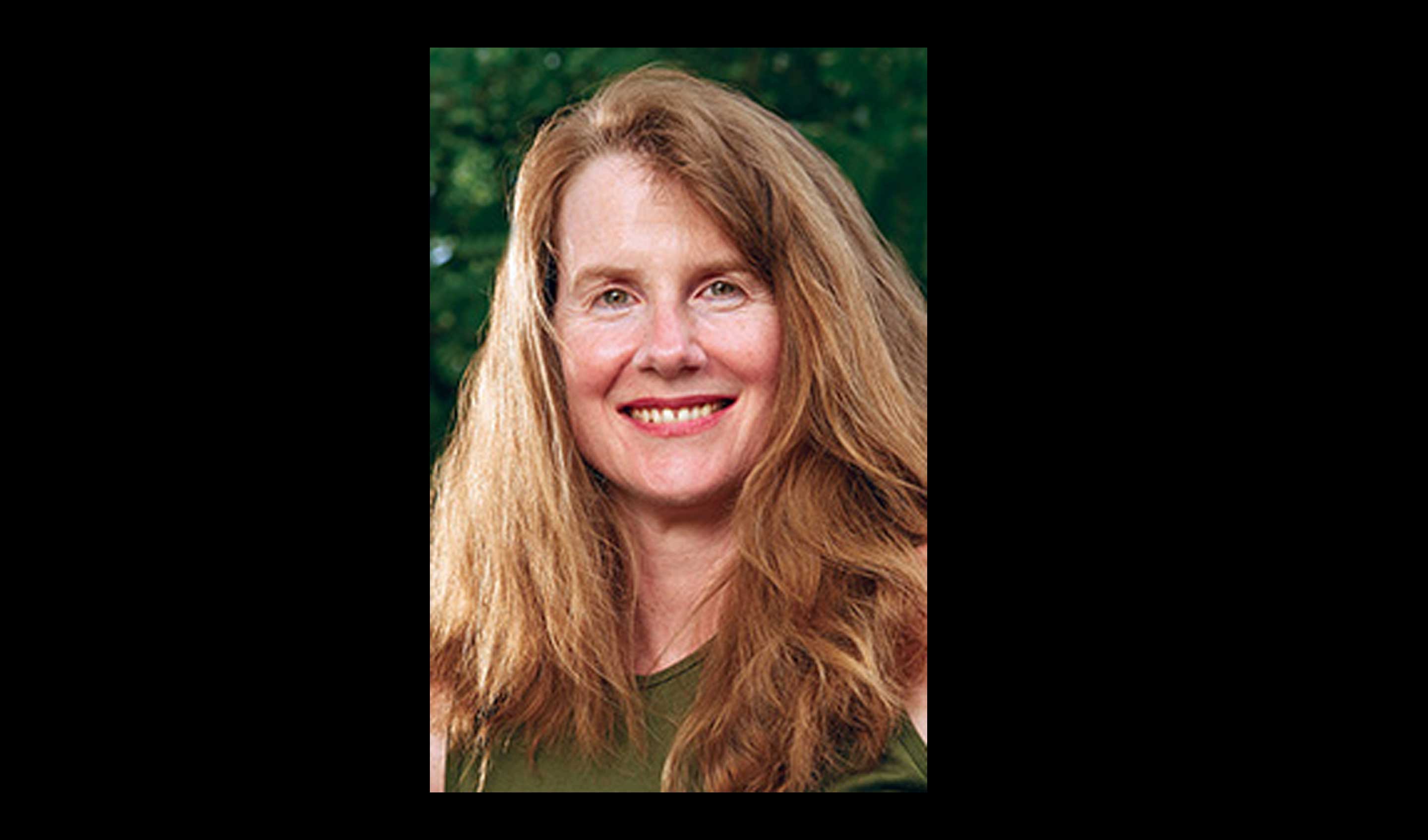 Mary Wood, the great-granddaughter of C.E.S Woods speaks about her family's involvement in the Nez Perce Wars and her personal involvement in the current Redheart Memorial.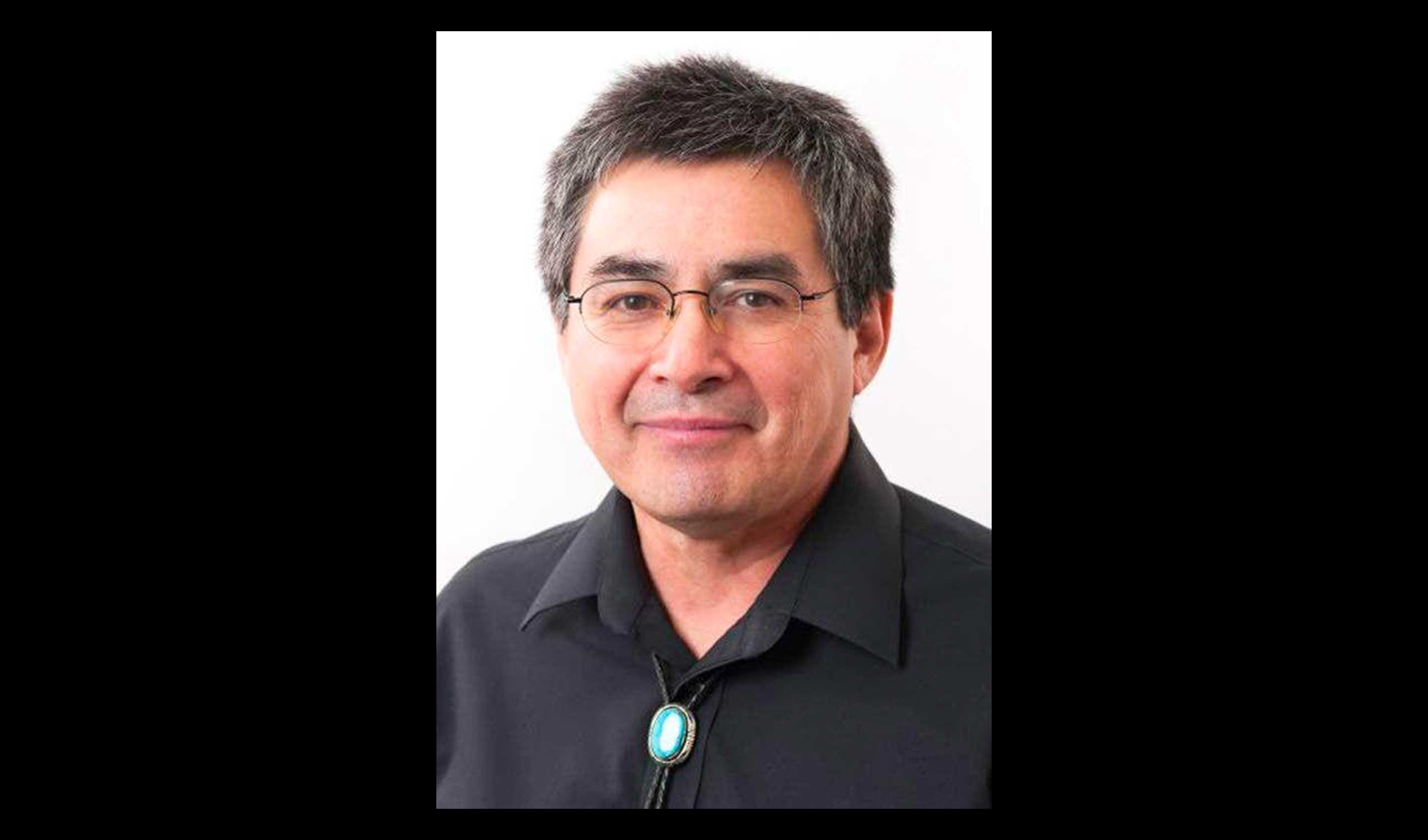 Jaime Pinkham, Nez Perce tribal member and principal deputy assistant secretary of the Army for civil works, talks about the importance of the Redheart Memorial.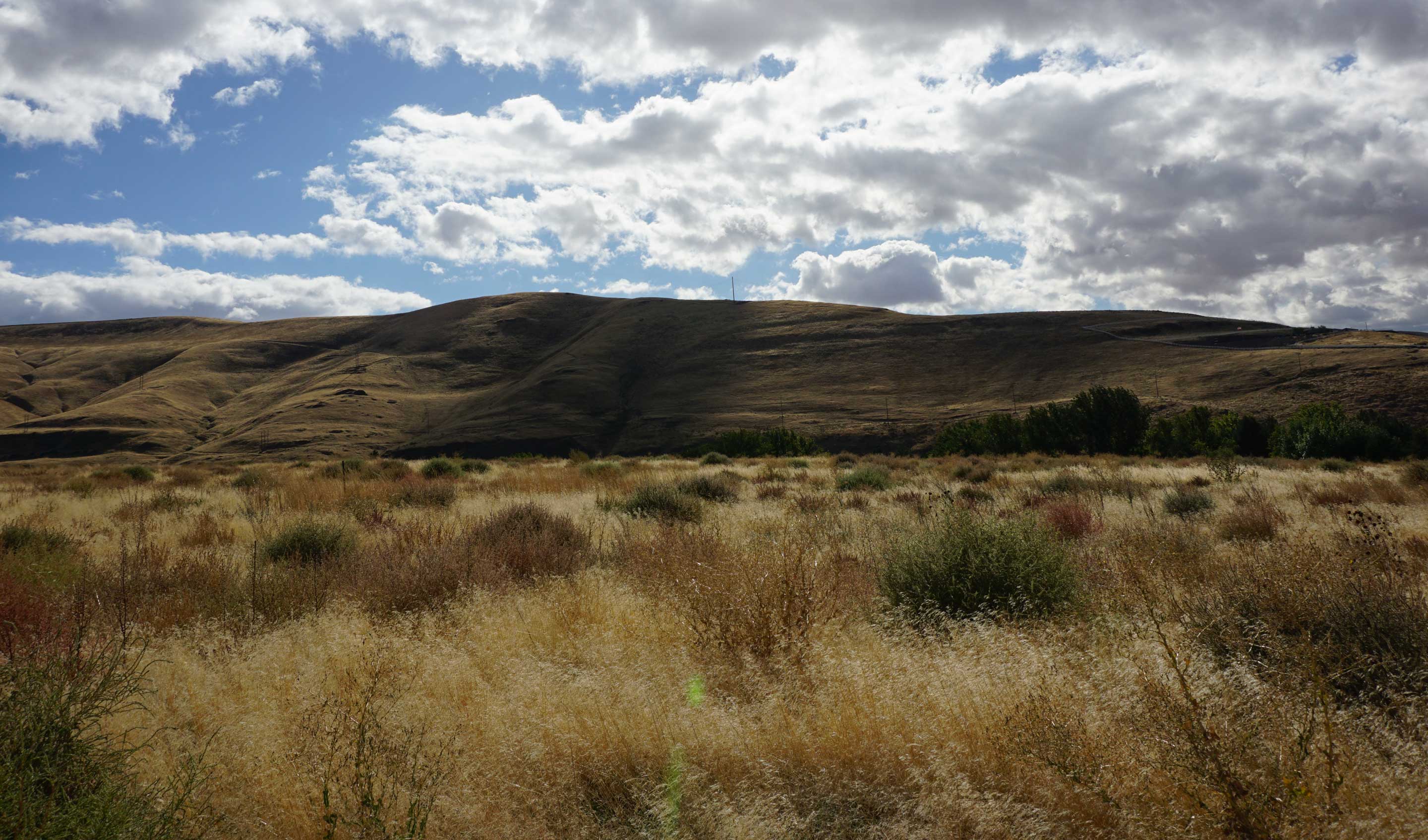 Two family members, Emily Washines (Yakama)and Josiah Pinkham (Nez Perce), discuss finding resilience, comfort, and strength in times of challenge.
Answering the question, "Who Gets to be an American?" Elizabeth Woody, Chuck Sams, and Patricia Whitefoot talk about how to help people become more American, through an Indigenous lens.