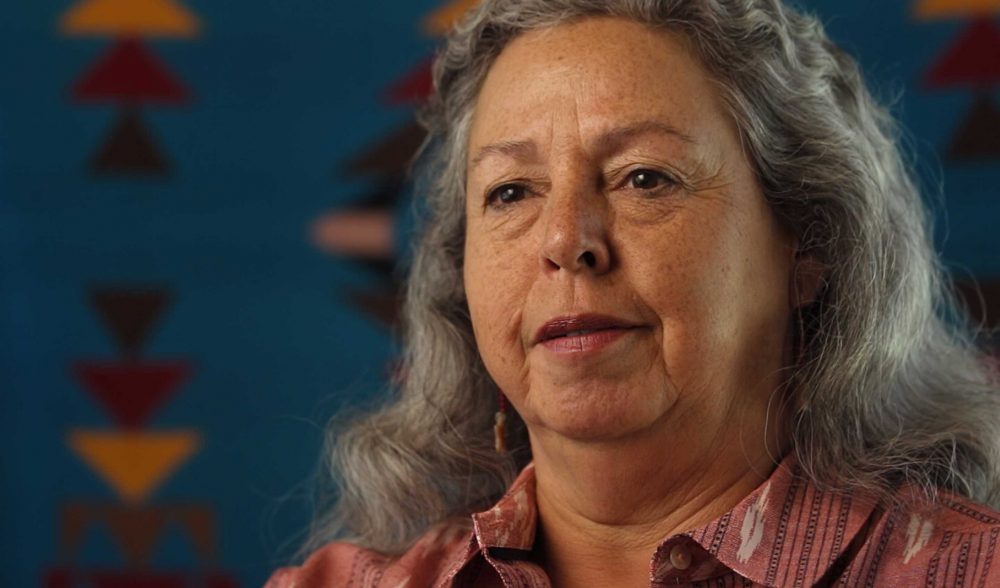 Bobbie Conner (Cayuse, Nez Perce, Umatilla) talks about Native fortitude.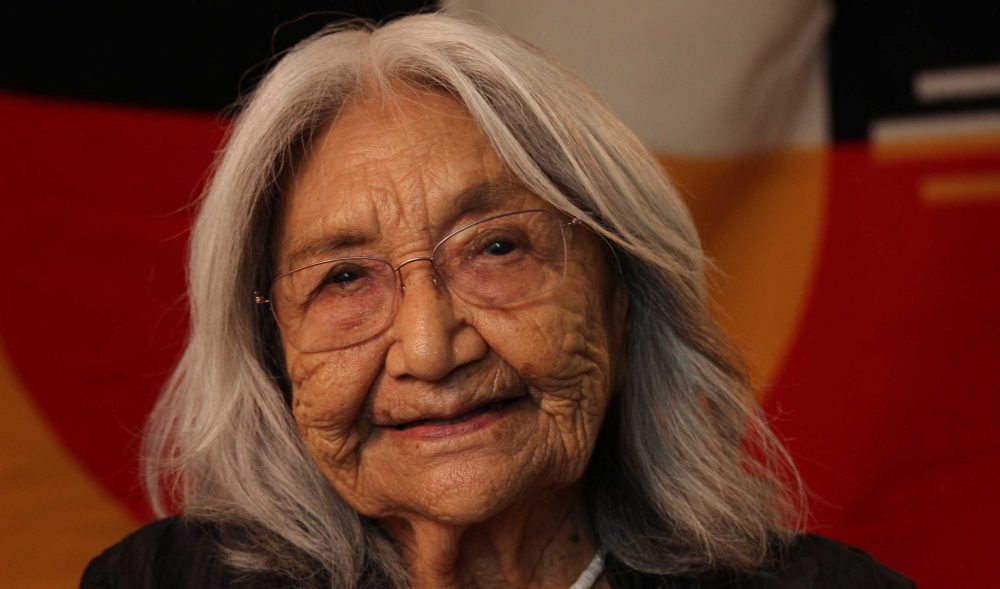 Virginia Beavert (Yakama) speaks to Confluence in Ichishkíin Sɨ́nwit about education. English transcription included.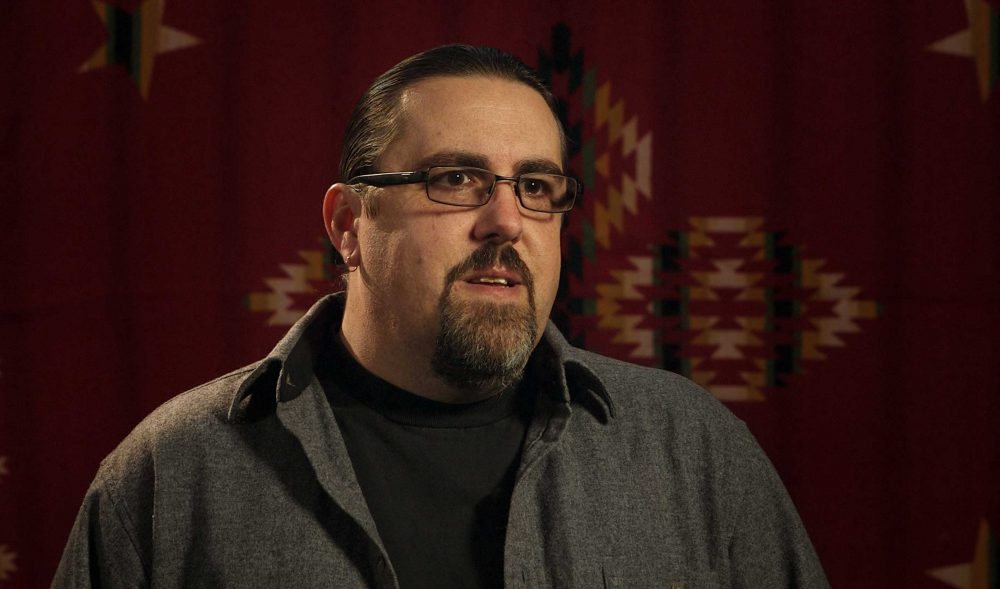 Tony Johnson (Chinook) talks about culture and what makes Chinook culture. 1:11.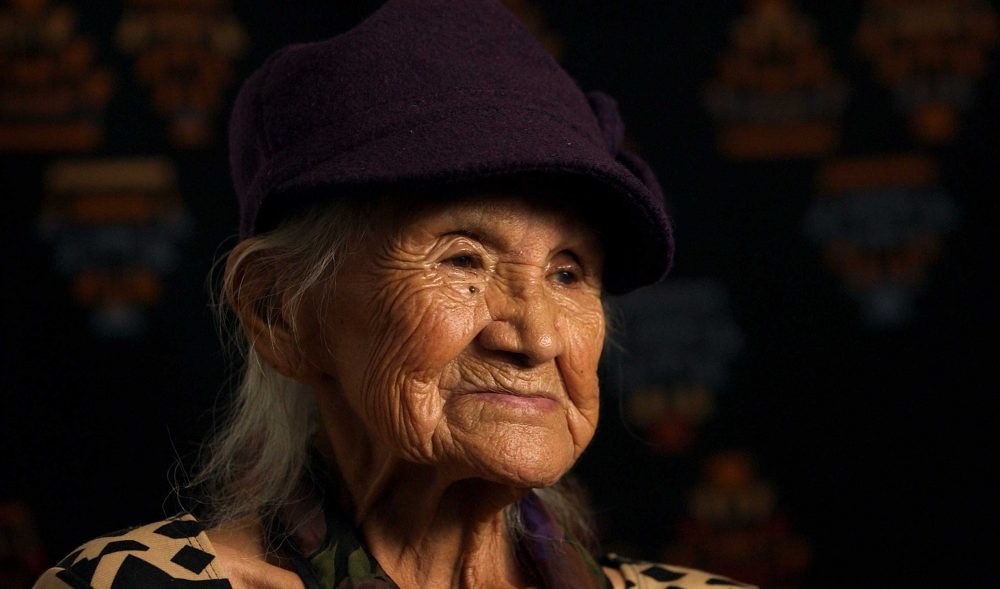 Aurelia Stacona (Confederated Tribes of Warm Springs) talks about falling into the Celilo Falls as a child.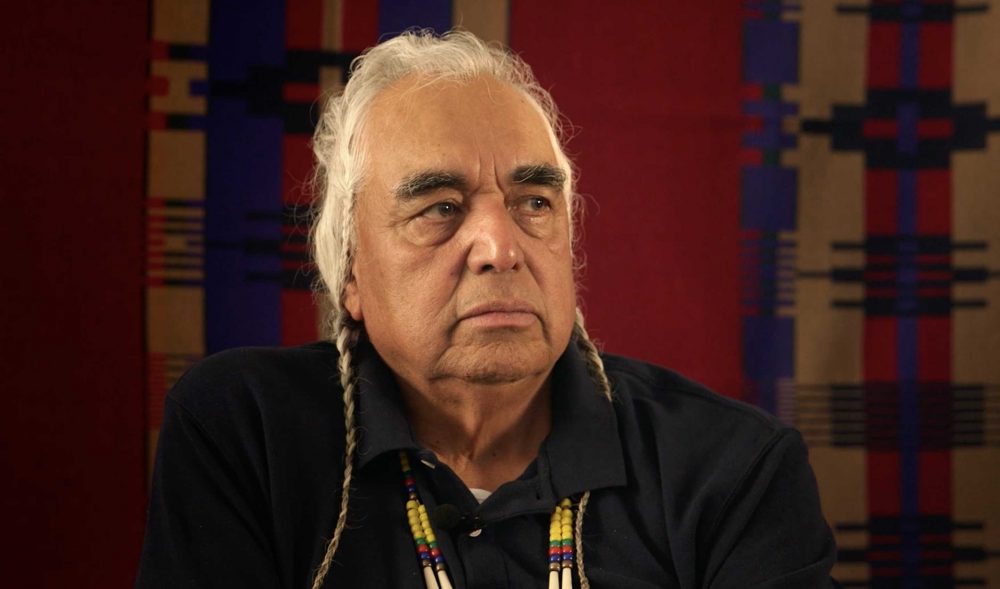 Bill Yallup Jr (Yakama, Rock Creek) talks about the wealth of Celilo Falls and its trade importance.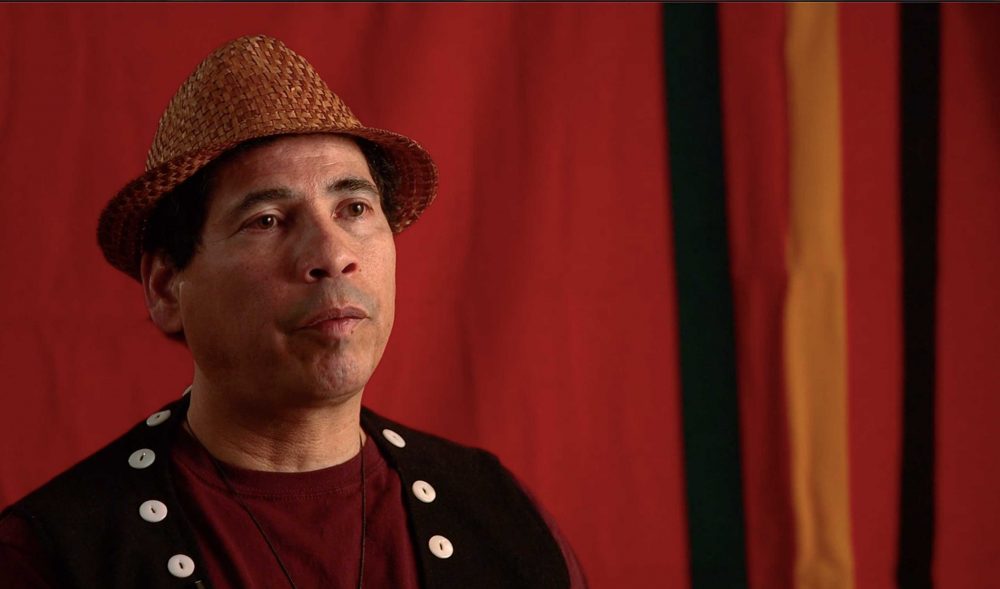 Greg Archuleta (Confederated Tribes of the Grand Ronde) talks about life during the Termination period, and the efforts in the 1970s to revive tribal recognition and lands.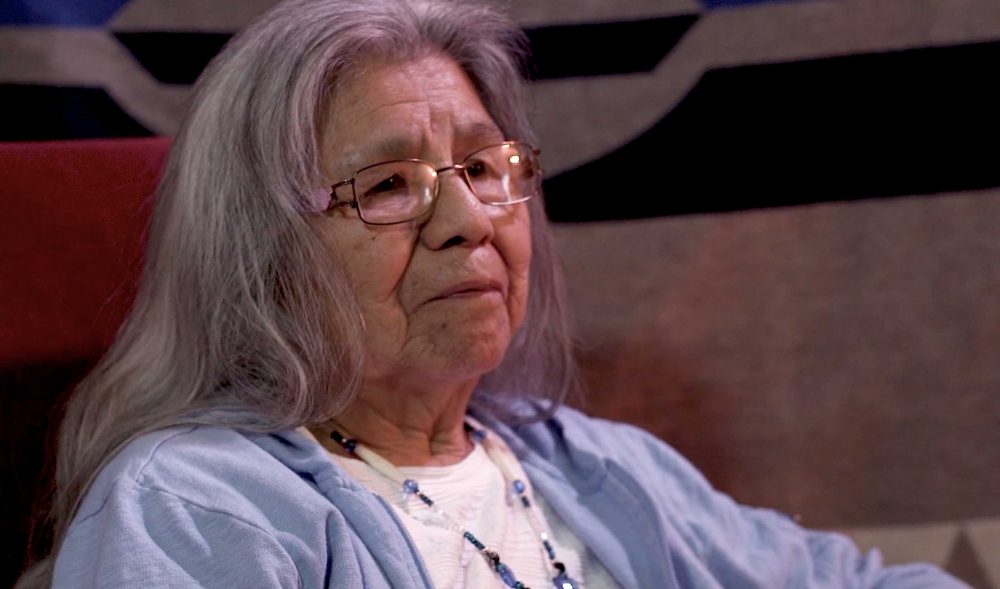 This is an excerpt from an interview with Shirley Stahi, the wife of Chief Delvis Heath. Here, she describes her journey of working in education.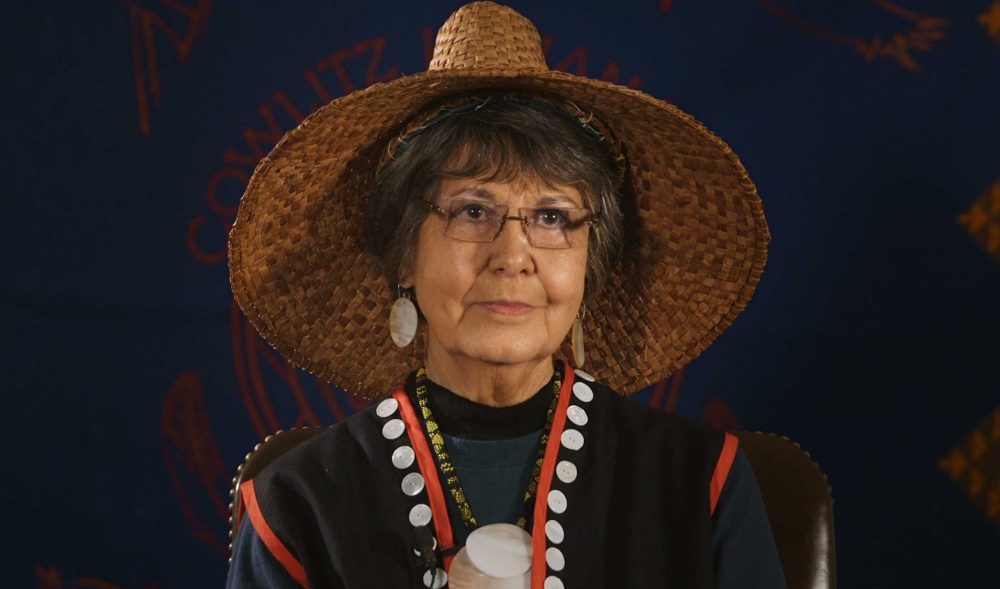 Tanna Engdahl (Cowlitz) talks about her grandmother's combination of Cowlitz culture with Catholic beliefs. 2:01.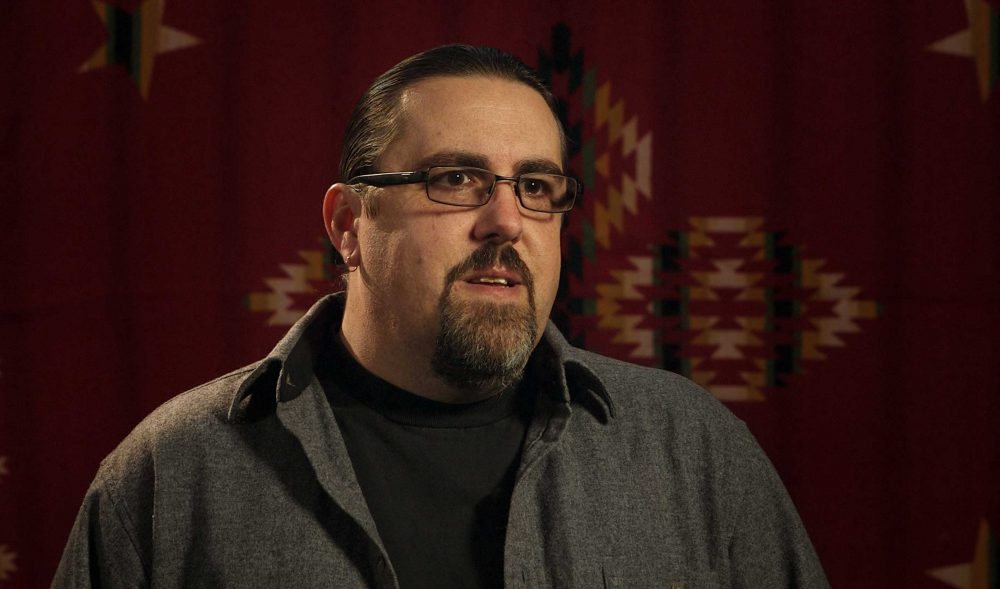 Tony Johnson (Chinook) talks about the Chinuk Wawa pidgin language, and how it was passed down to families because of its importance in contact between cultures