In this episode of Indigenous Voices of the Columbia River, Patrica Whitefoot (Yakama), Roberta Kirk (Wasco and Dine) and Chuck Sams (Confederated Tribes of the Umatilla Indian Reservation) discuss the importance of the river and interconnectedness.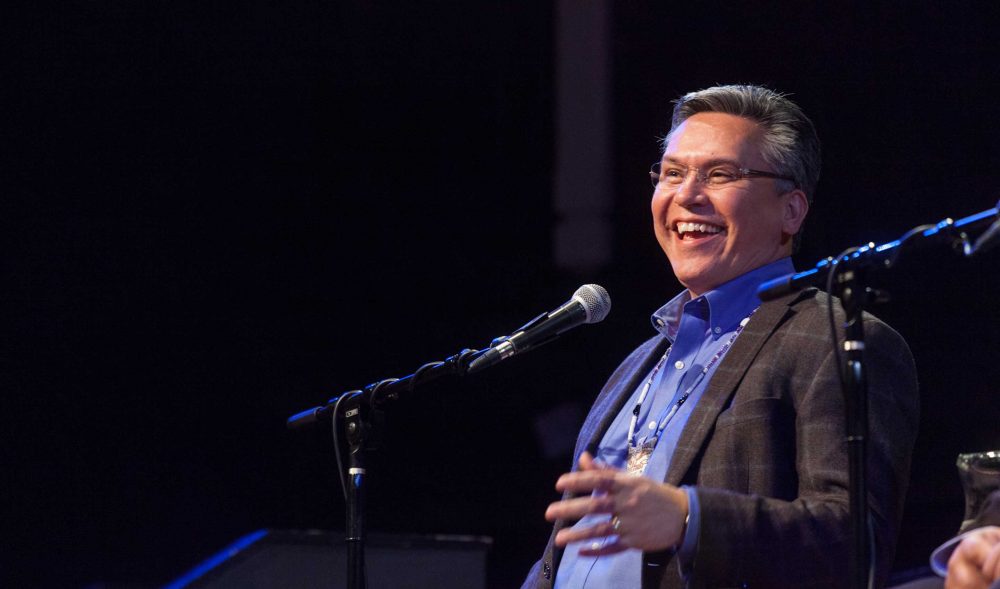 Paul Lumley, the Executive Director of NAYA PDX, talks about how treaties are a source of power for tribes, the importance of tribes being in charge of their own science, and the resilence and passion tribes have to maintain their traditions.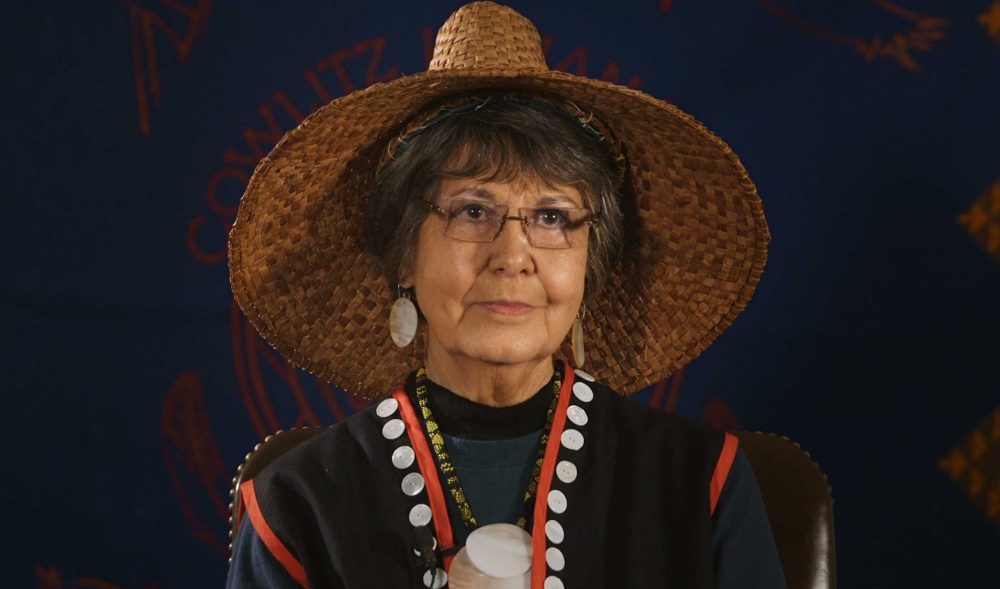 Tanna Engdahl, the spiritual leader of the Cowlitz Indian Tribe, talks about Cowlitz federal recognition, the experience of non-treaty tribes, the impact of the disease on the Cowlitz and the spiritual power of sacred sites and ancestors.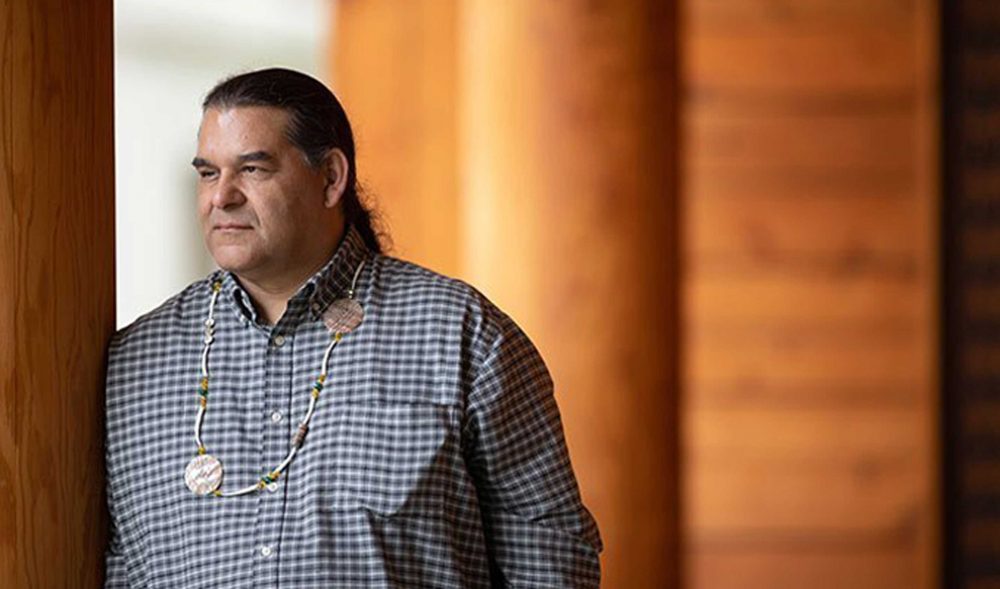 In this episode, anthropologist and Grand Ronde historian David Lewis, discusses the loss of land, tribe-settler interactions, the historical context of Grand Ronde's treaty negotiation, and protecting rights that weren't guaranteed in treaties.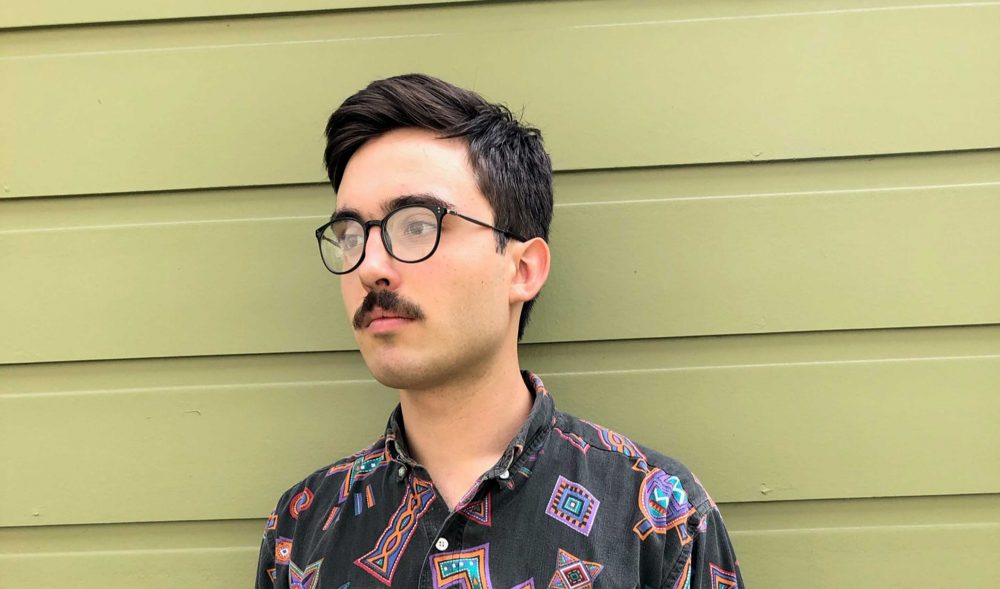 Tule Films founder Woodrow Hunt talks about his work with Confluence, termination and resilience, and how his own family history relates to the work he does.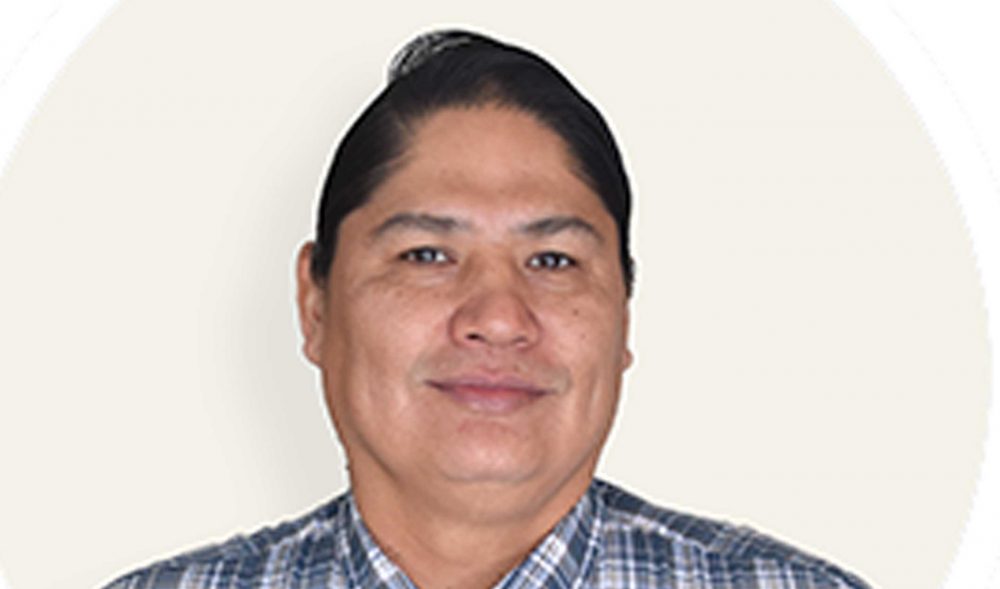 In this episode, James Holt (Nez Perce) talks about lifeways, intergenerational trauma, and Nez Perce endurance.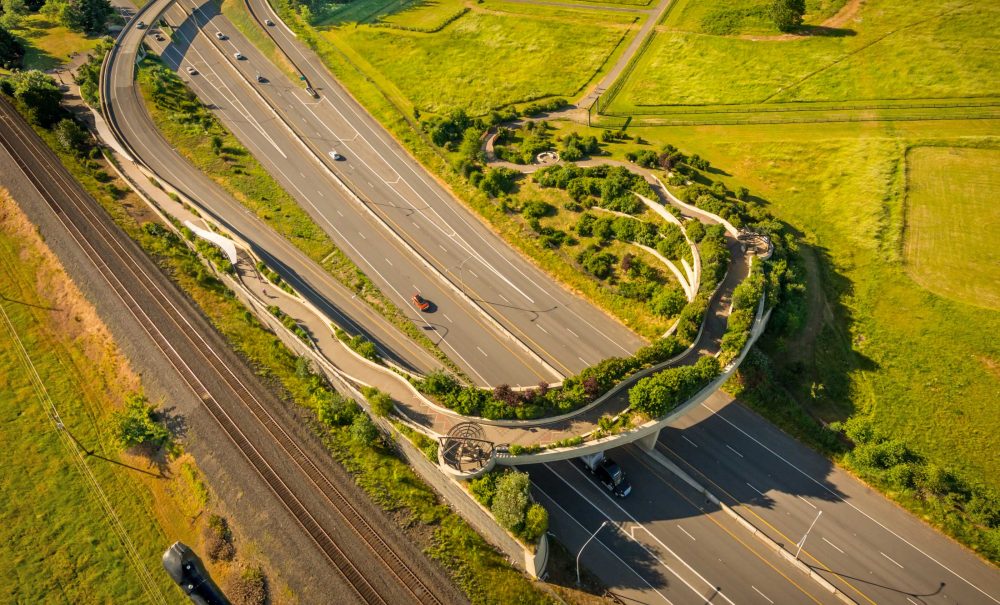 This audio tour describes the Confluence Land Bridge at Fort Vancouver.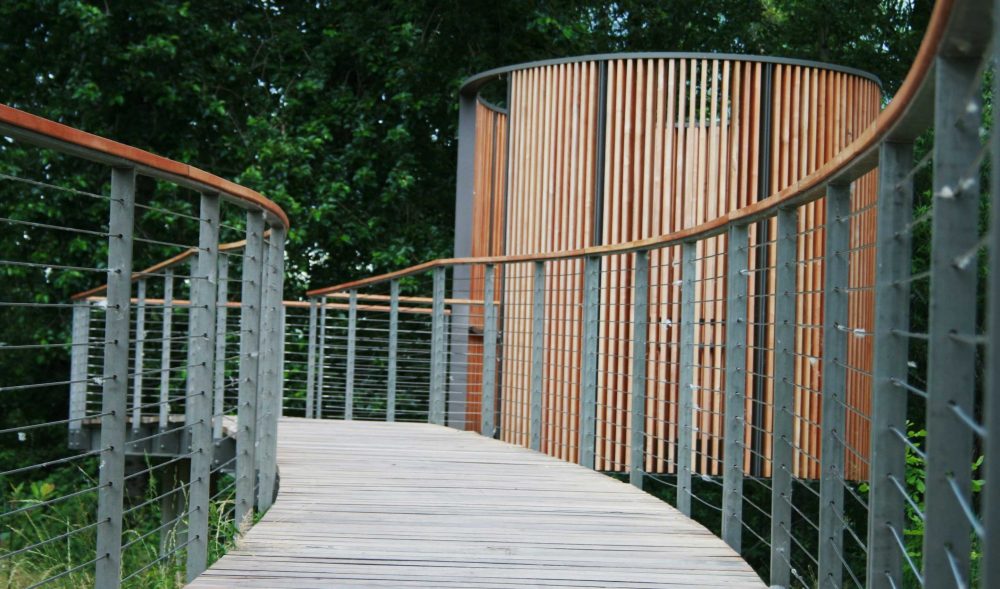 This audio tour is a guide to the Confluence Trail at the Sandy River Delta near Troutdale, Oregon.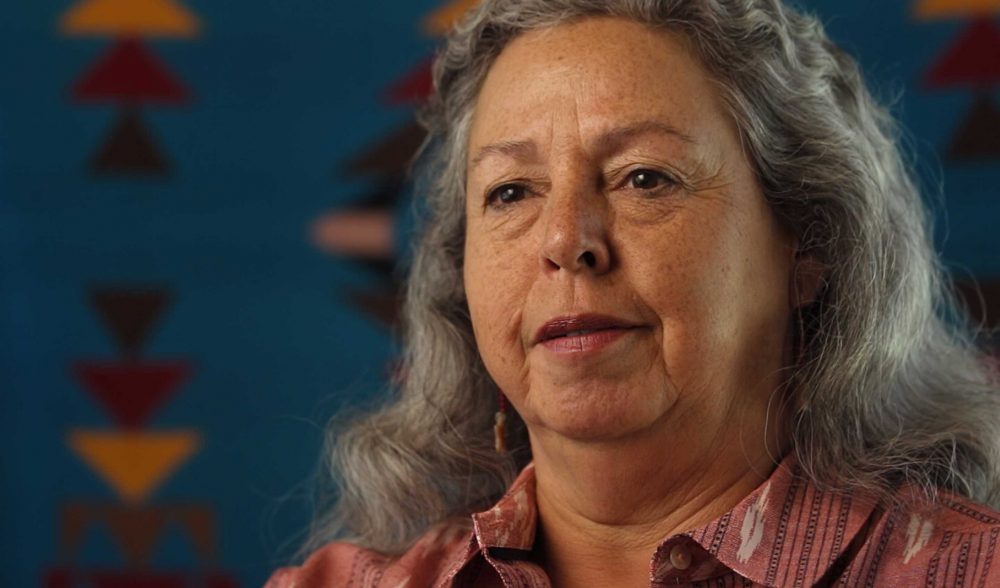 Roberta Conner discusses Celilo Falls, traditional lifeways, and how oral traditions carry important truths in a episode of the Confluence Podcast.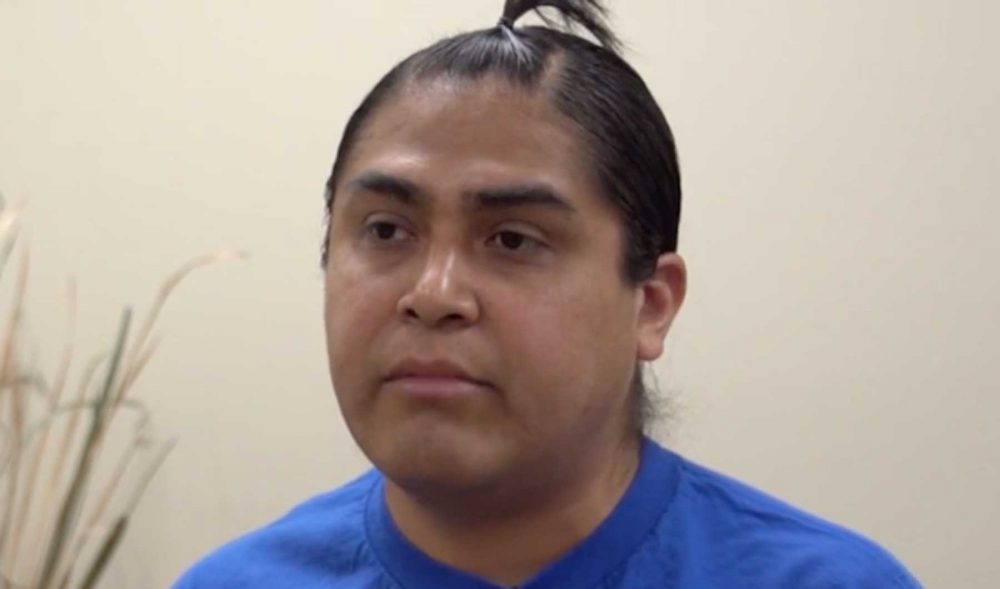 In this Confluence Podcast episode, Josiah Pinkham discusses the spirituality entity of Celilo, resilience, sacred responsibility and the difference between Native and non-Native culture.