tag: Columbia River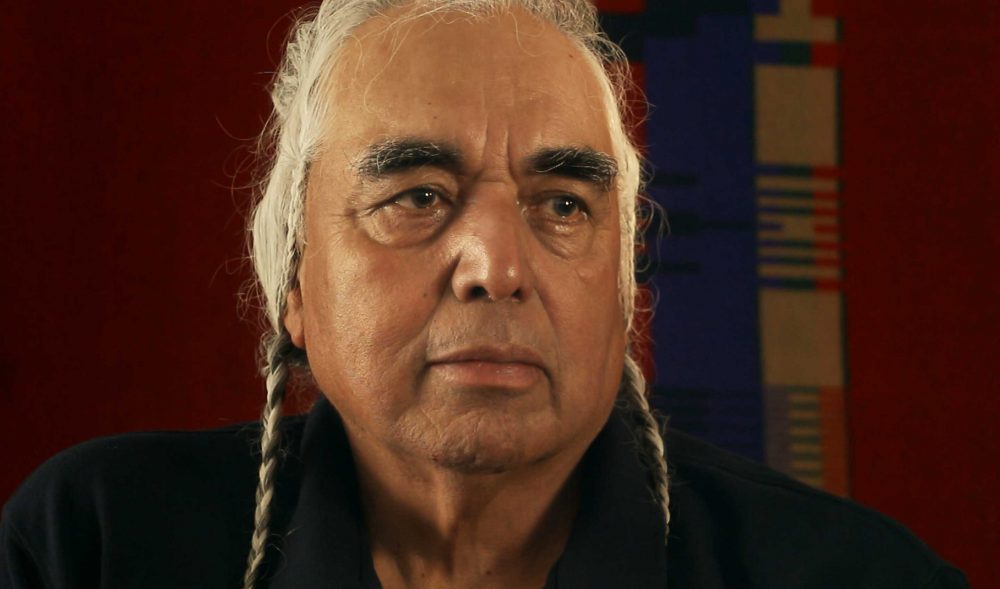 In this excerpt, Bill Yallup Jr. talks about the power of the river and the respect given to it.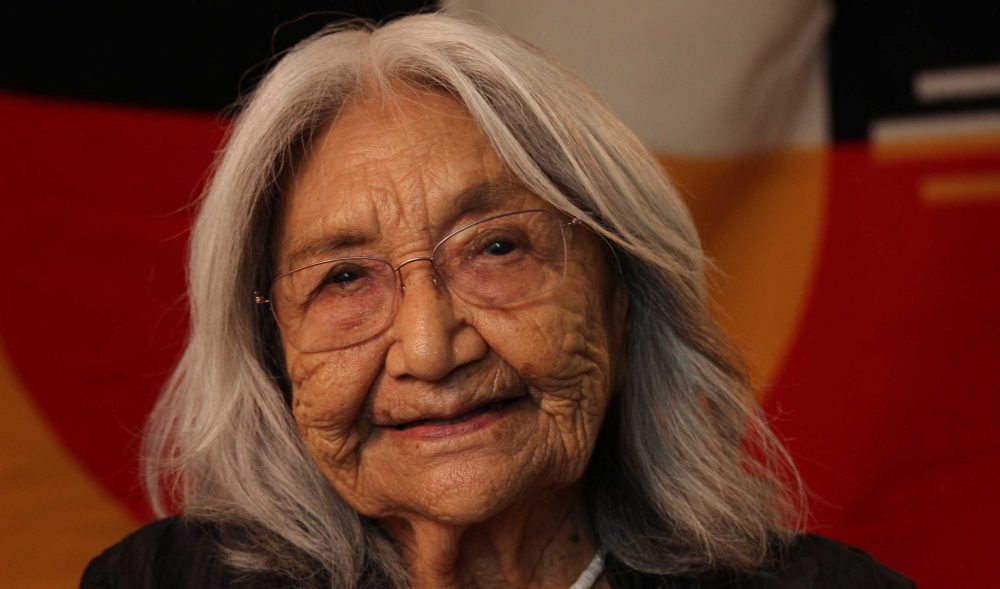 In this video, Dr. Virginia Beavert talks about her grandmother and growing up on the river.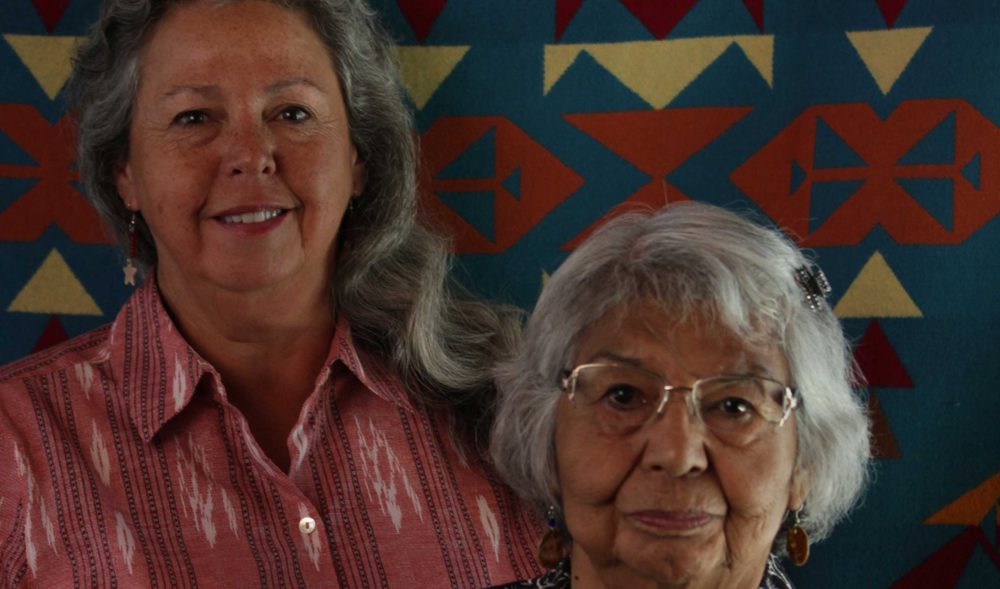 Roberta Conner describes winter villages and tributaries, communal knowledge, and the time of low water.
The theme of this video is Celilo Falls. Five Native individuals talk about Celilo Falls and the Columbia River. By Tule Films with support from the National Endowment for the Arts.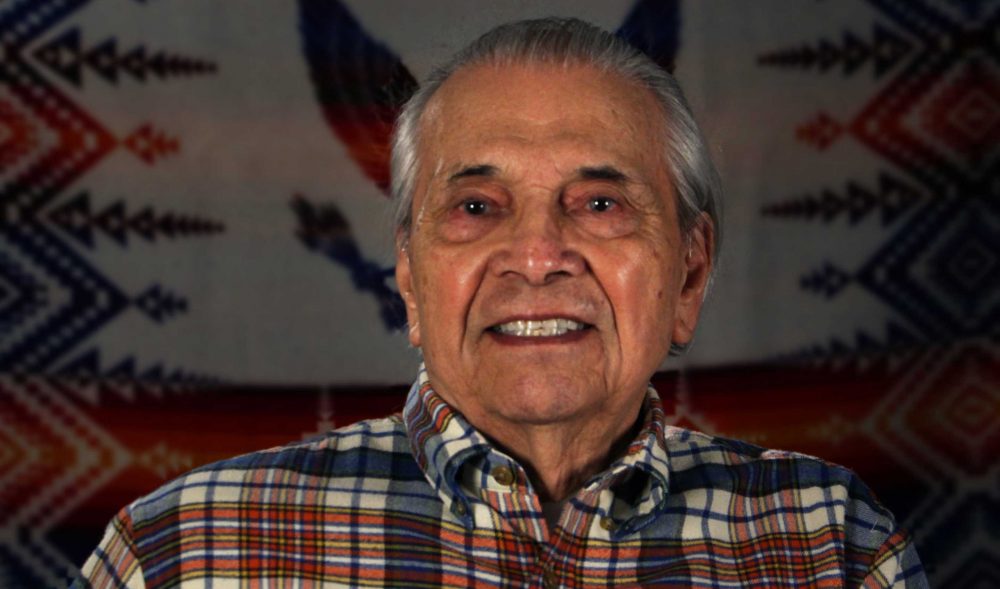 Bryson Liberty (Cayuse, Umatilla, Walla Walla) talks about catching and cooking eels. 0:48.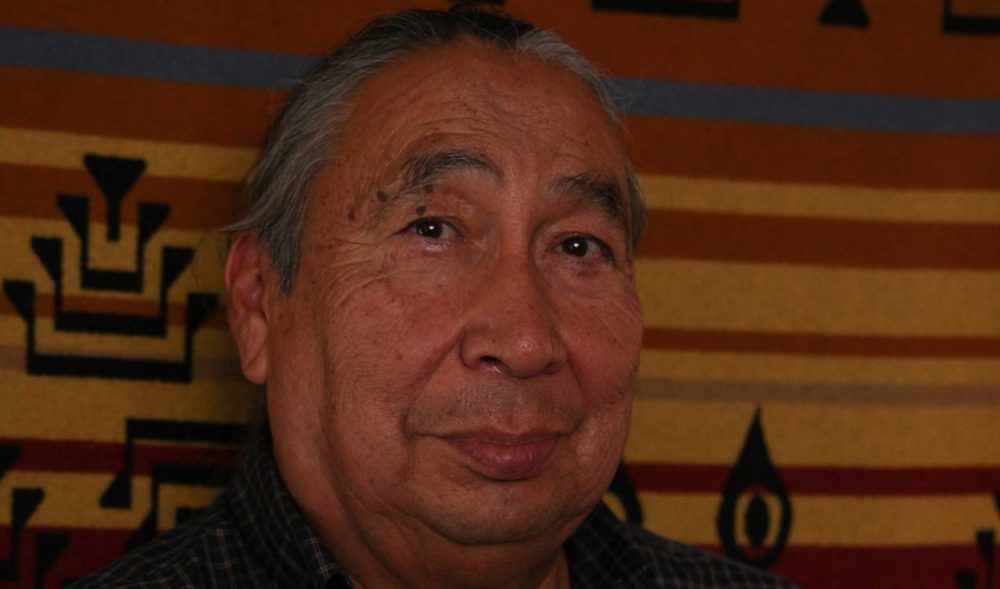 Louie Pitt (Confederated Tribes of Warm Springs) talks about the bountiful resources to be found at the river, if one looks for them. 1:28.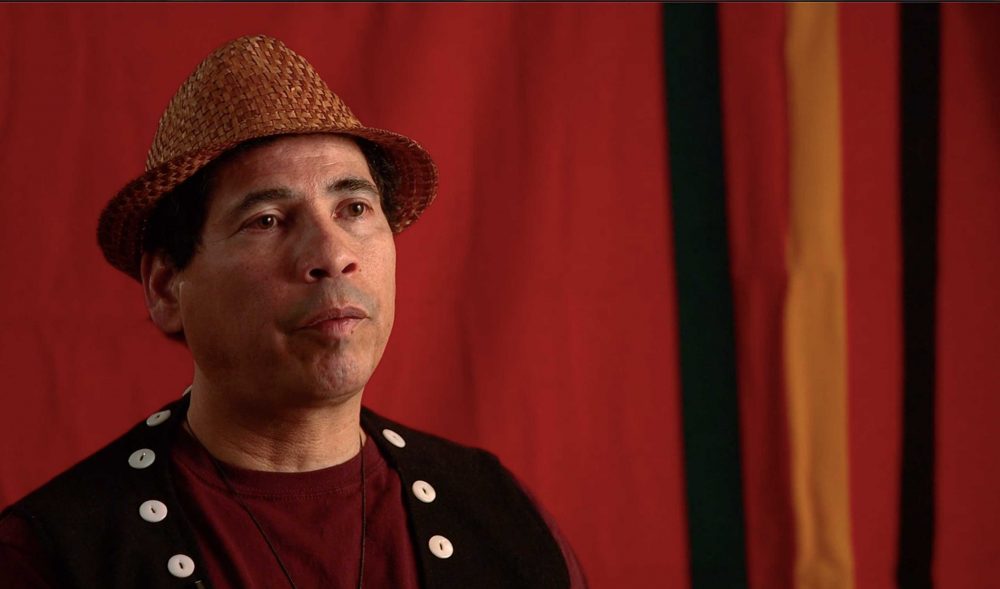 Greg Archuleta (Confederated Tribes of Grand Ronde) talks about contemporary connection to the river and its fish, as well as ongoing efforts to help conservation.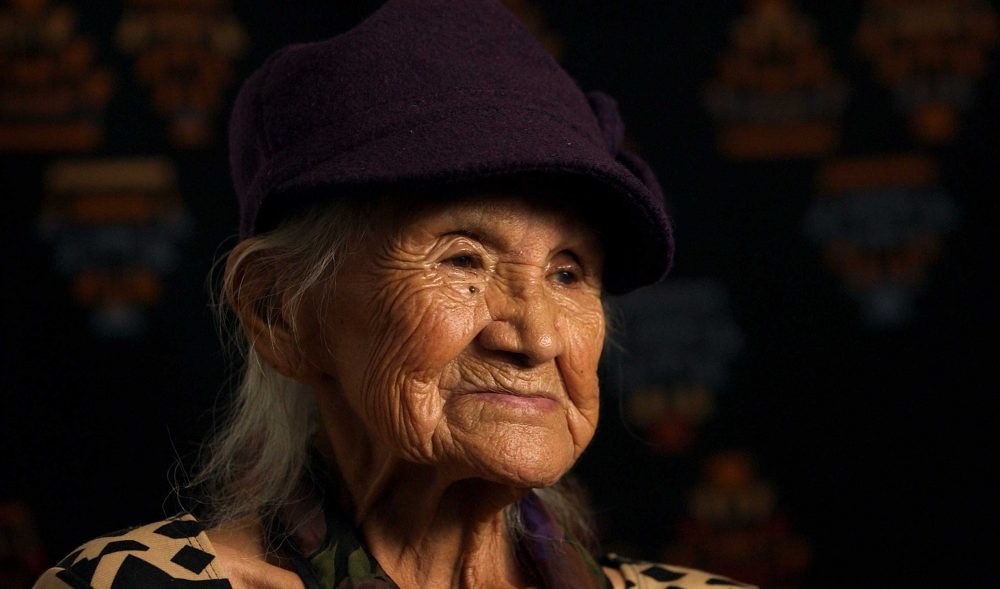 Aurelia Stacoma (Confederated Tribes of Warm Springs) talks about her relationship to the Columbia River.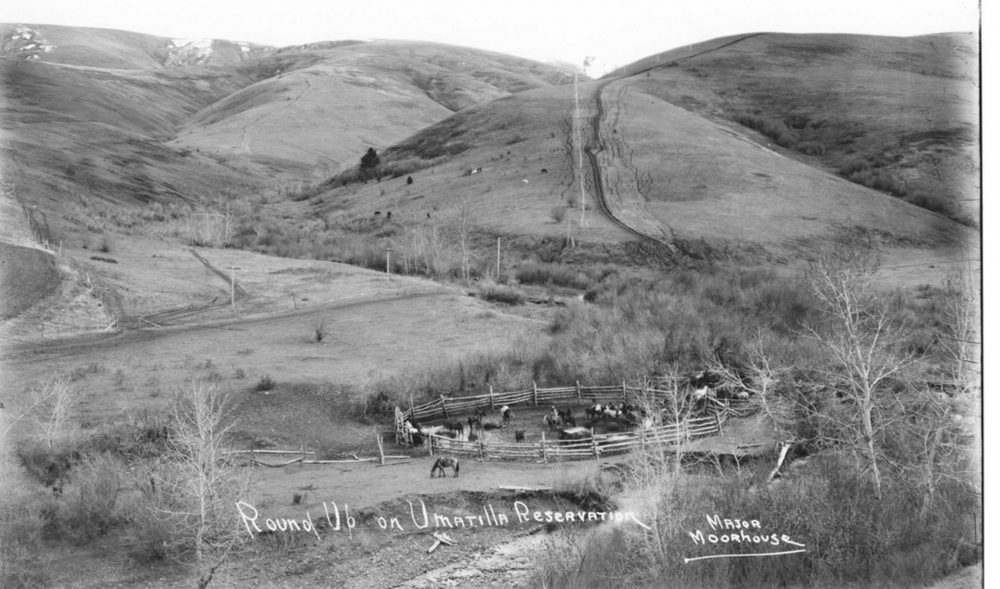 The confluence of the Snake and Columbia Rivers was a major uniting force for tribes of the Columbia River basin. It became a major site for settlers later, as the waterways provided a convenient mode of transportation.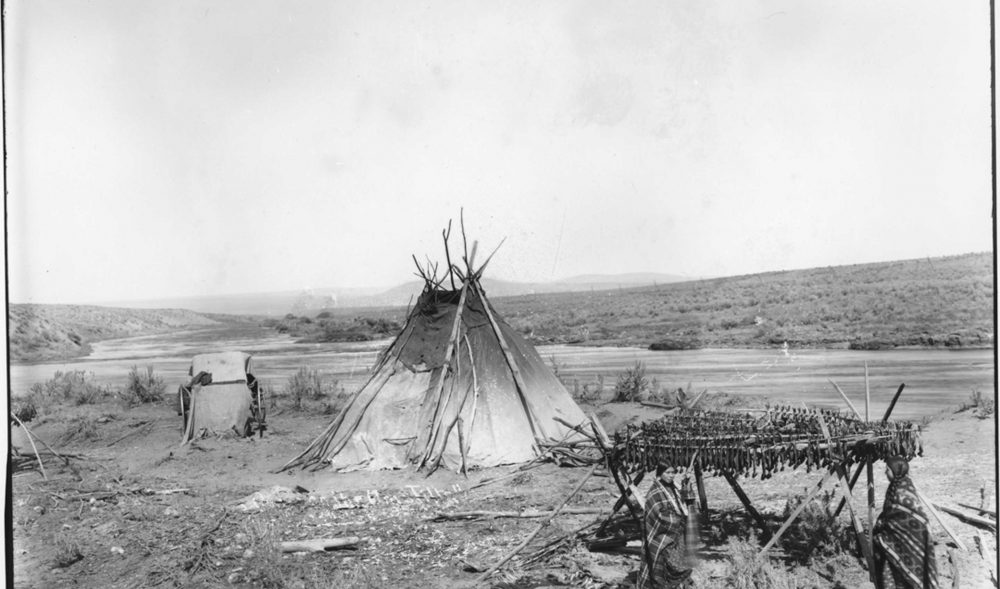 Many different tribes came together at the site of modern-day Sacajawea State Park. Although to later explorers it seemed barren, this crucial trading site was also an important site for weddings and kinship exchanges.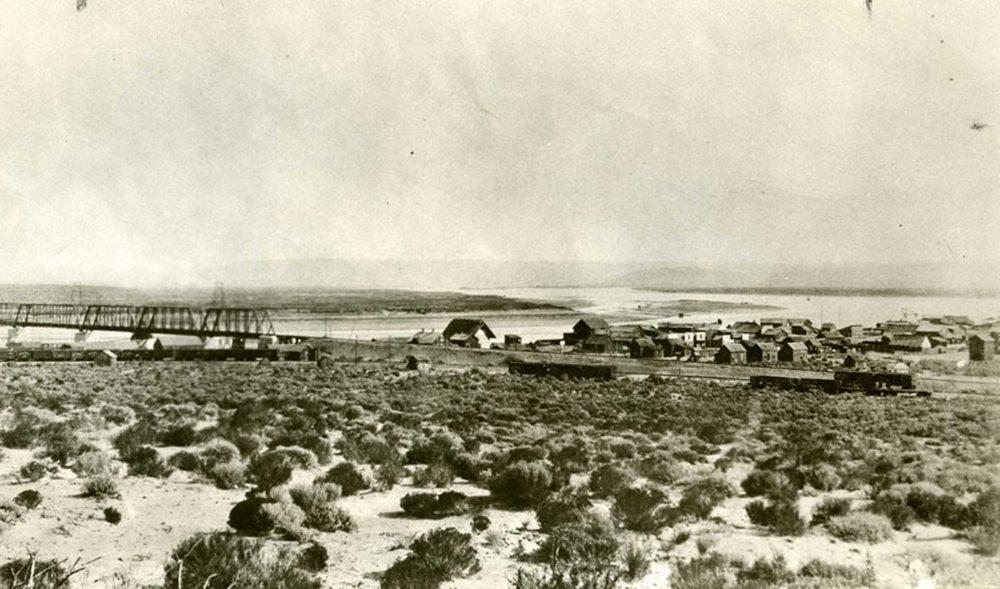 The town of Ainsworth, Washington sat at the confluence of the Snake and Columbia Rivers and was home to a bustling work town after the end of the "Indian Question." However, it disappeared in favor of nearby Pasco.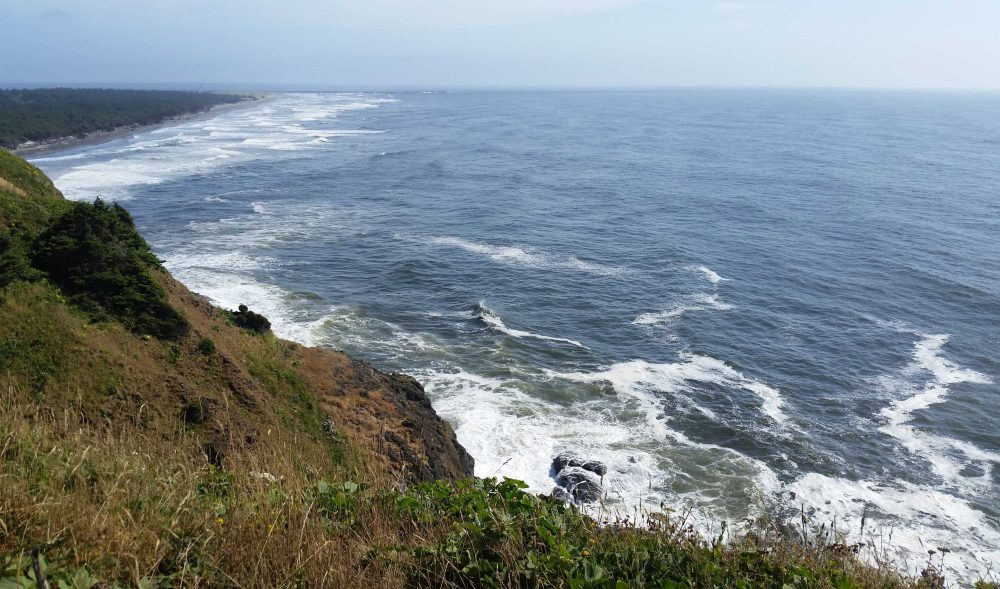 Orinthologist John Kirk Townsend provided valuable descriptions not only of the Columbia River's bird populations but also of Cape Disappointment. A portion of a letter describing Cape Disappointment is reprinted here.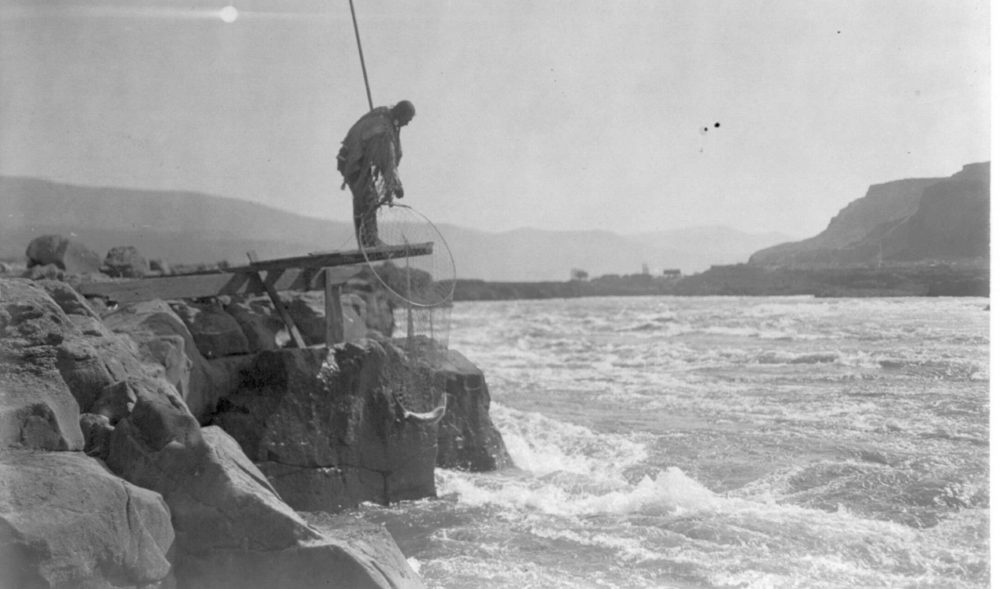 Native methods for catching fish along the Columbia River used spears, baskets, and weirs. White newcomers saw these as inefficient and began using mechanical processes such as fish wheels to increase canneries' catches.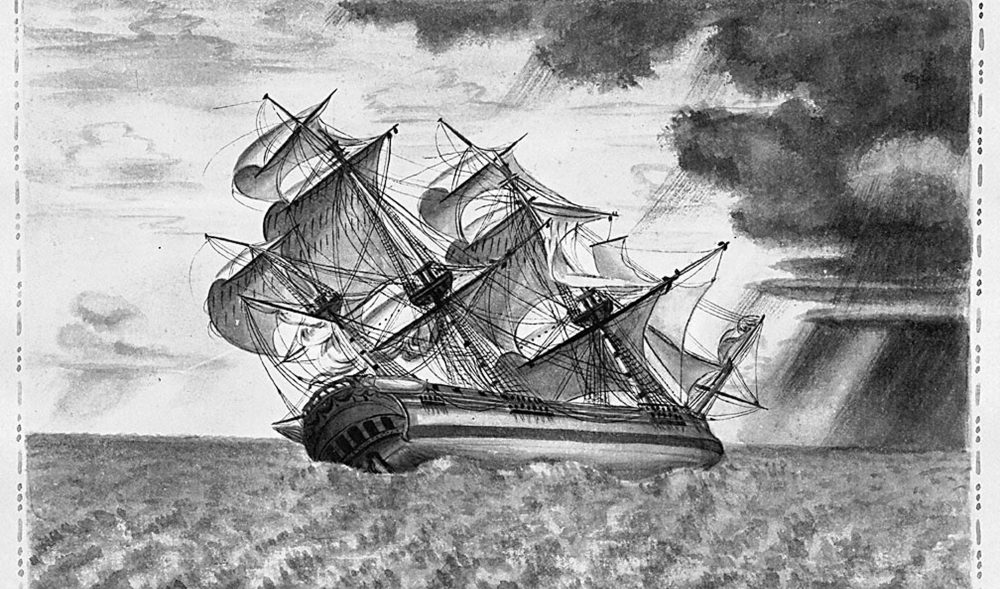 In 1791/2 Captain Robert Gray became the first European to sail the Columbia River, entering at Cape Disappointment to trade with local Chinook. Lewis and Clark visited in 1805 and found the Chinook ready to trade.