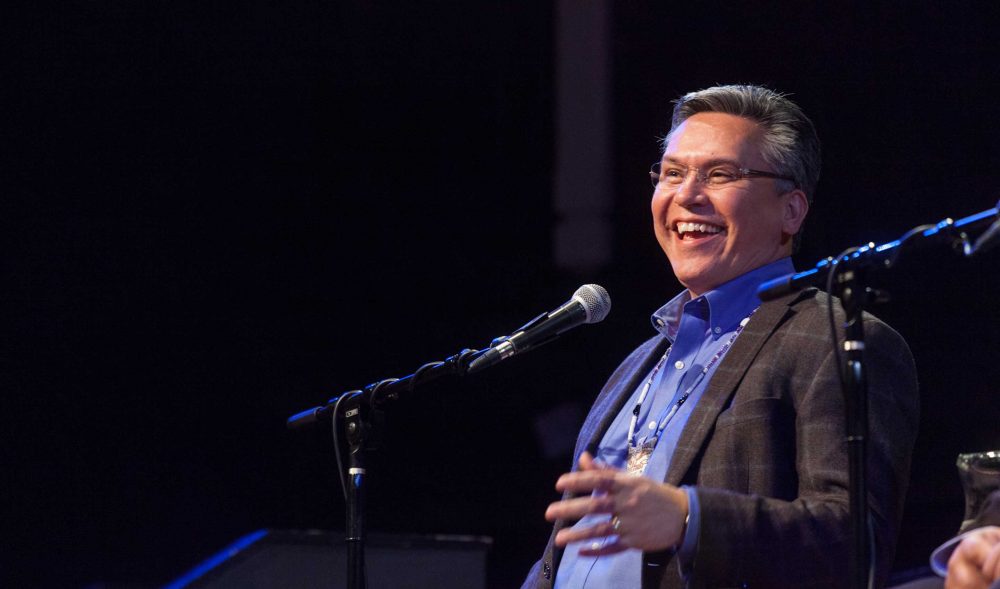 Paul Lumley, the Executive Director of NAYA PDX, talks about how treaties are a source of power for tribes, the importance of tribes being in charge of their own science, and the resilence and passion tribes have to maintain their traditions.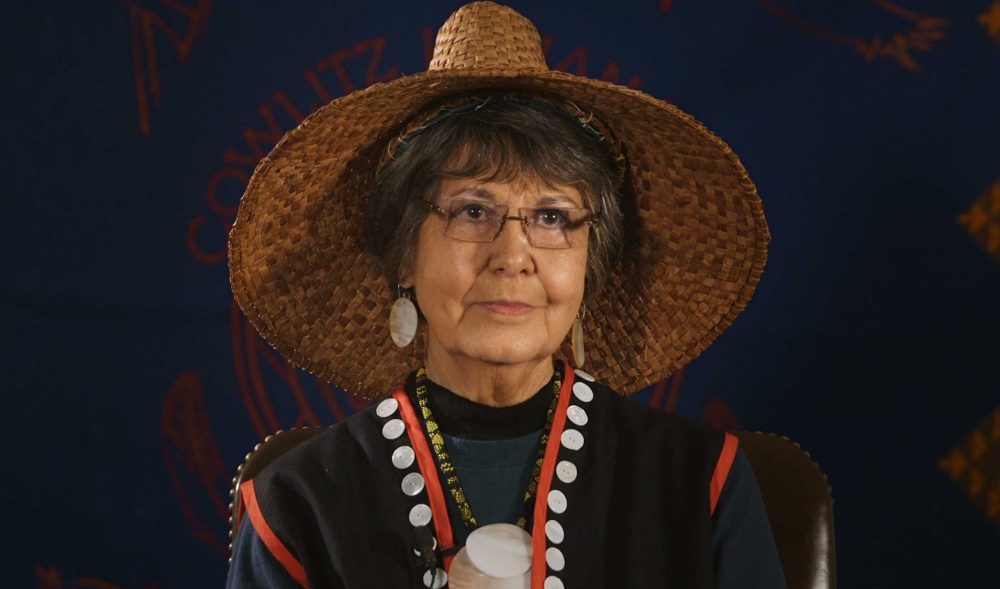 Tanna Engdahl, the spiritual leader of the Cowlitz Indian Tribe, talks about Cowlitz federal recognition, the experience of non-treaty tribes, the impact of the disease on the Cowlitz and the spiritual power of sacred sites and ancestors.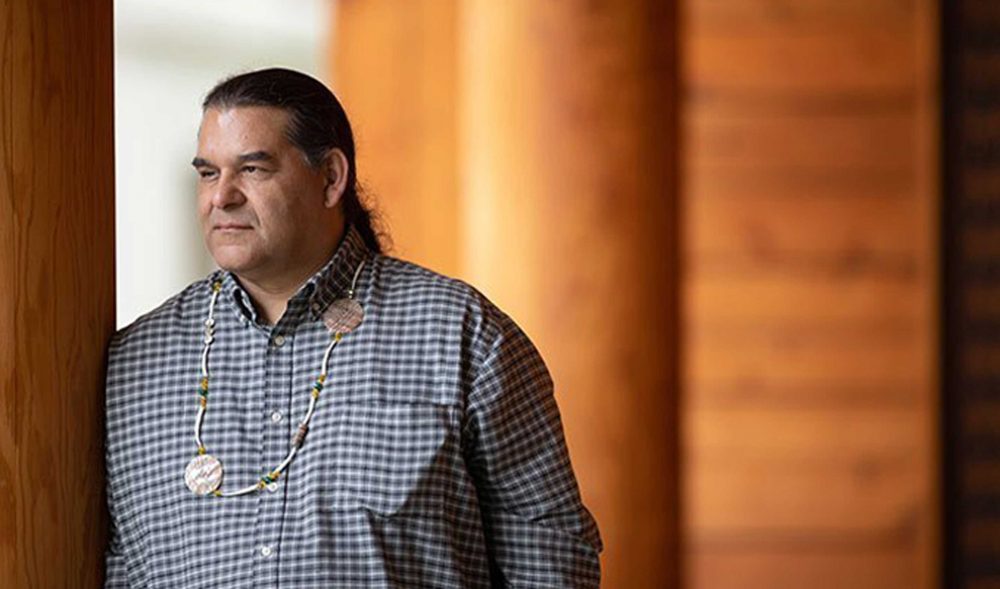 In this episode, anthropologist and Grand Ronde historian David Lewis, discusses the loss of land, tribe-settler interactions, the historical context of Grand Ronde's treaty negotiation, and protecting rights that weren't guaranteed in treaties.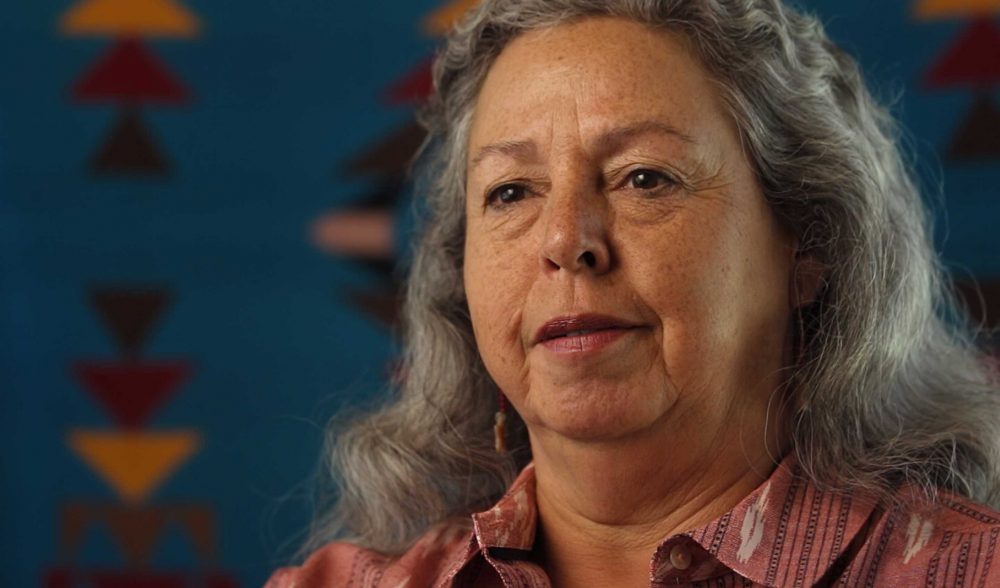 Roberta Conner discusses Celilo Falls, traditional lifeways, and how oral traditions carry important truths in a episode of the Confluence Podcast.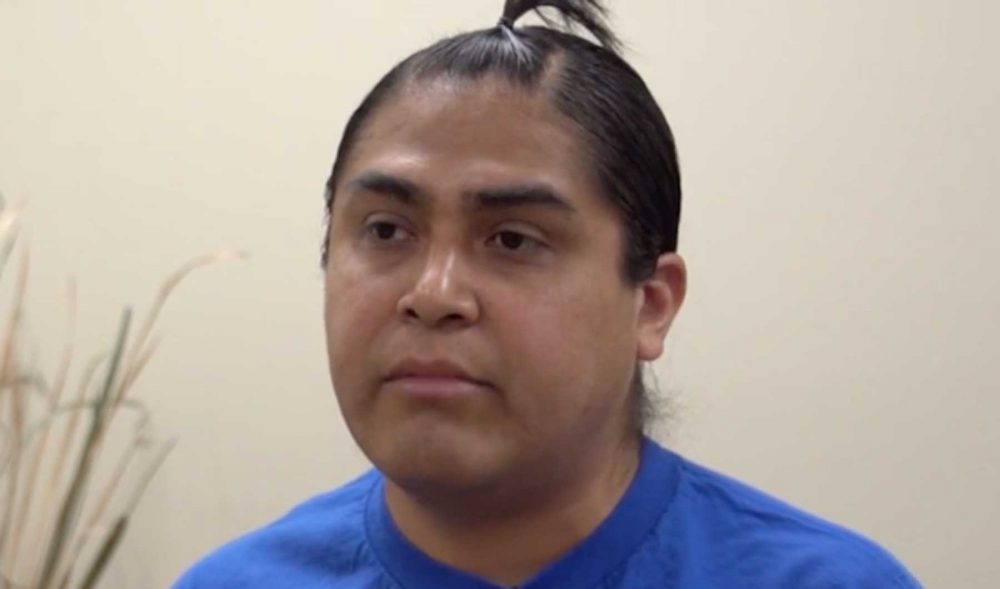 In this Confluence Podcast episode, Josiah Pinkham discusses the spirituality entity of Celilo, resilience, sacred responsibility and the difference between Native and non-Native culture.
In this episode of the Confluence Podcast, Nez Perce elder Silas Whitman discusses Celilo, sovereignty, learning from the elders and inter-tribal exchange.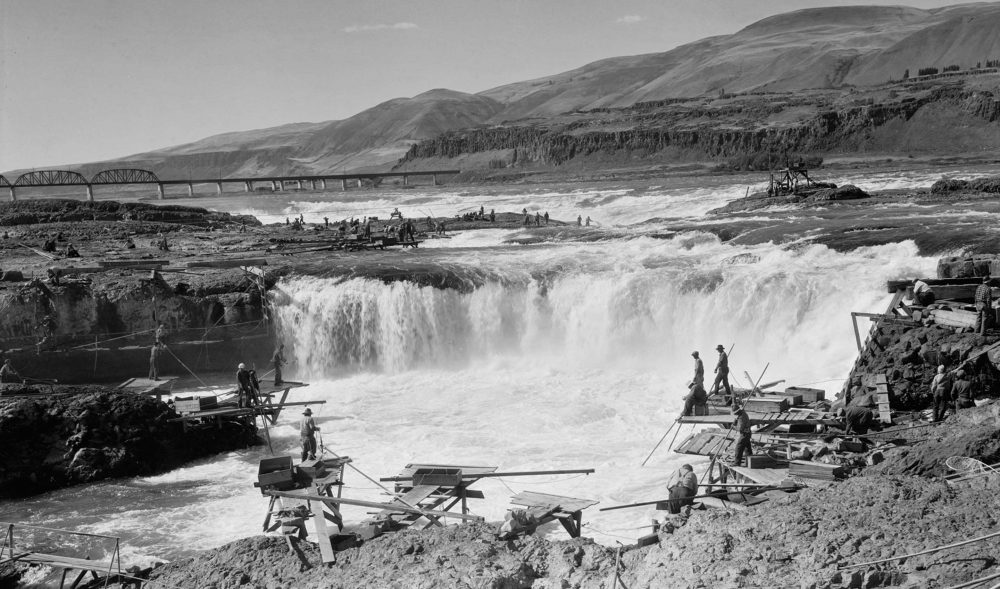 Listen to this podcast from the archives. This episode of Oregon Territory first aired on Oregon Public Broadcasting on March 9, 2007, to commemorate the 50th anniversary of the flooding of Celilo Falls.