tag: storytelling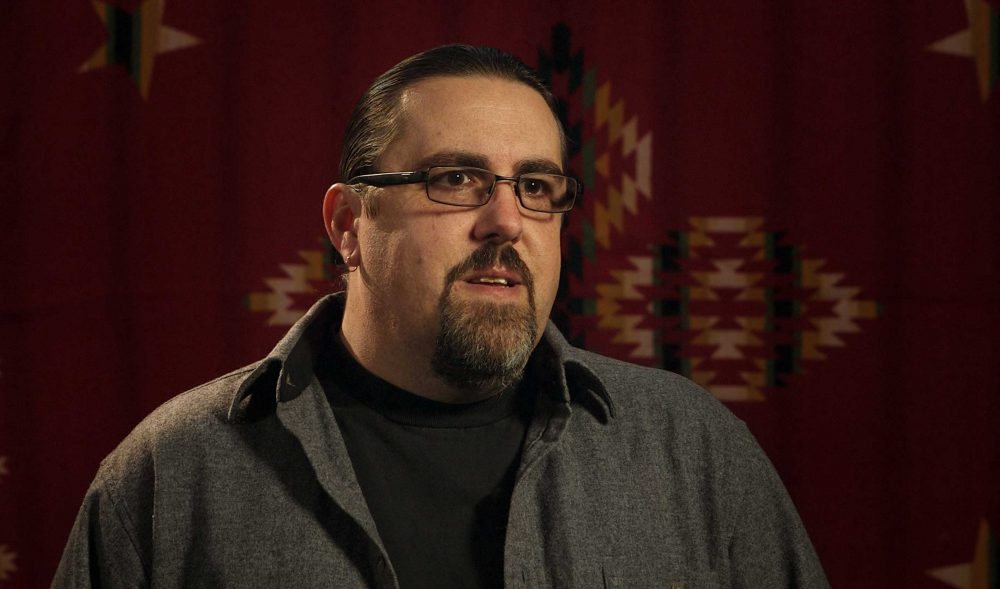 Tony Johnson explains how traditional stories tell of reality and are more than "myths."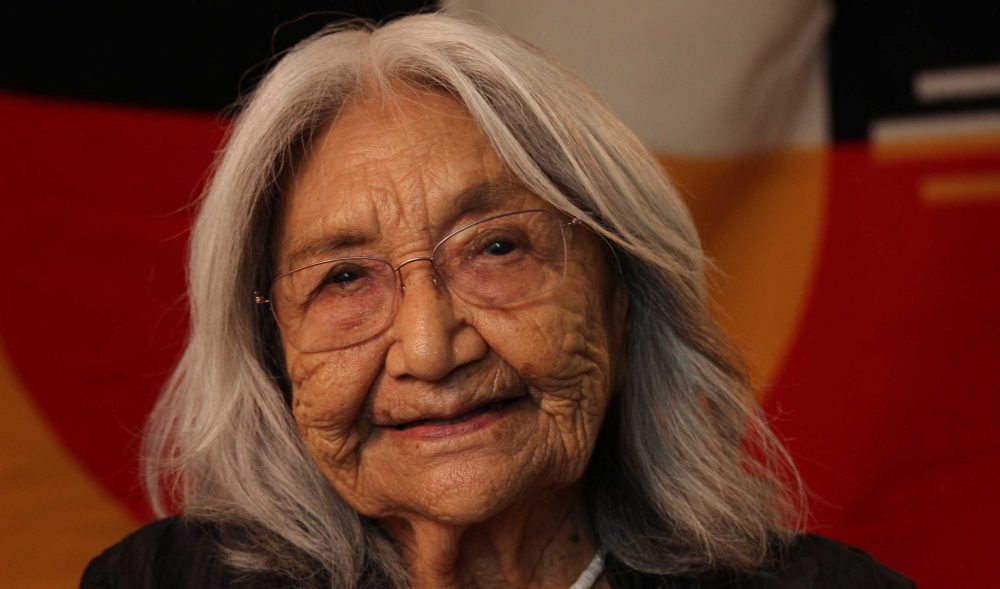 in this excerpt, Dr. Virginia Beavert tells how rattlesnake challenged eel to race, to try to steal eel's identity.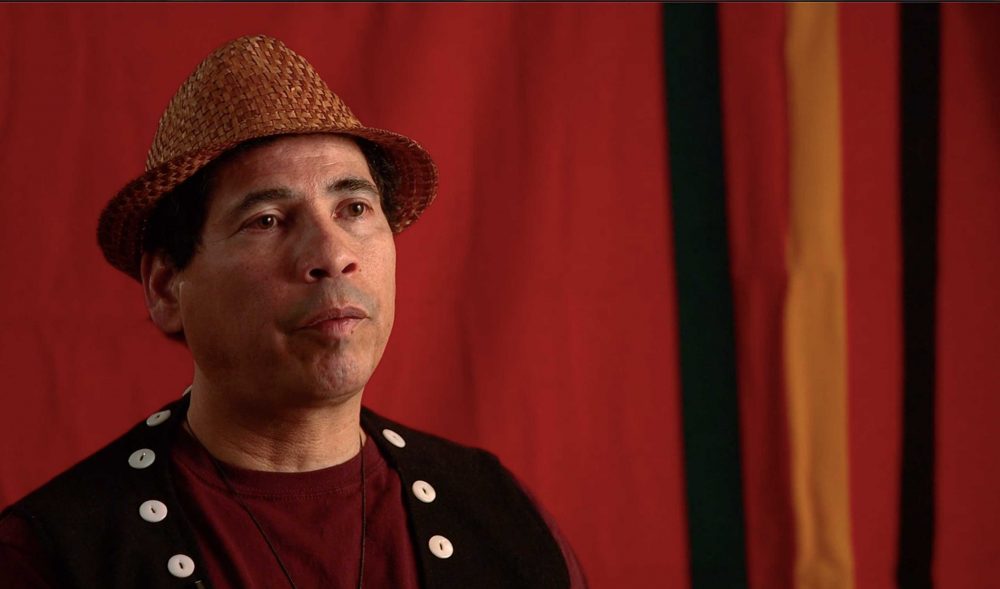 Greg Archuleta (Confederated Tribes of Grand Ronde) talks about the importance of Victoria Howard's Coyote stories and relates one.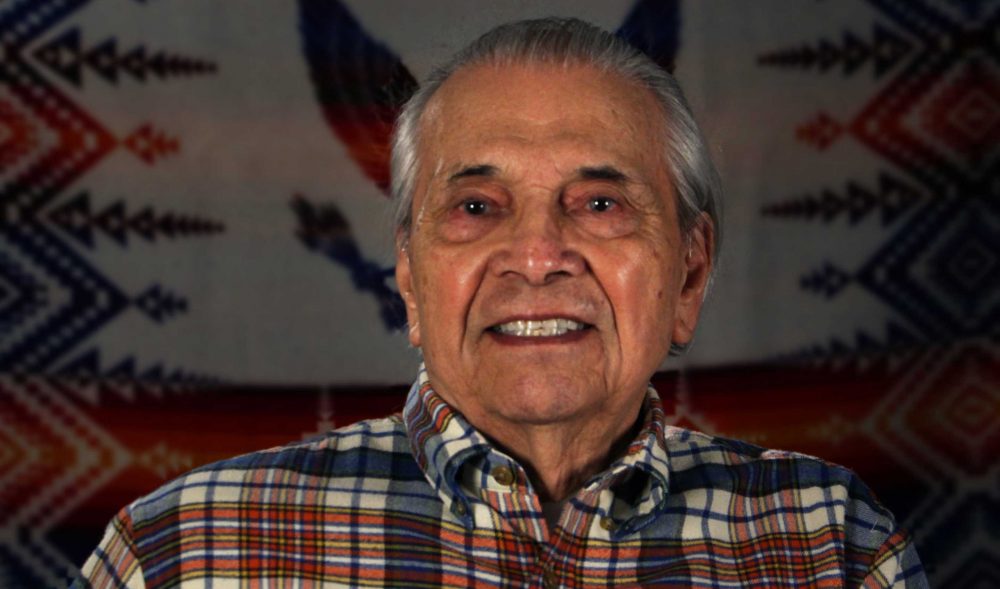 Bryson Liberty (Cayuse, Umatilla, Walla Walla) talks about funny stories from Celilo Falls, including a man who regularly fell in and a man who crawled across Celilo Falls for a date.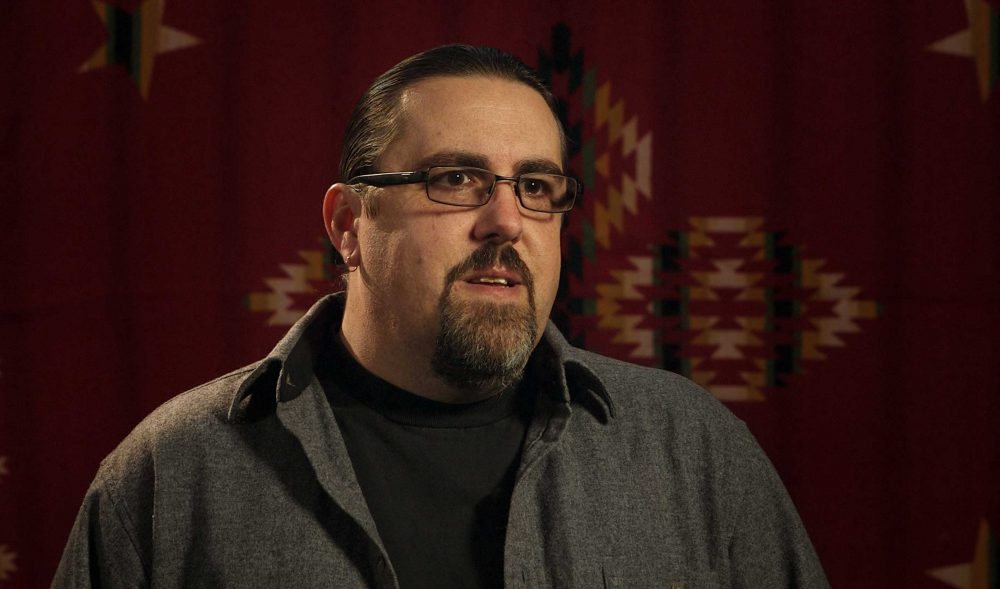 Tony Johnson (Chinook) talks about connections to land, place, and stories.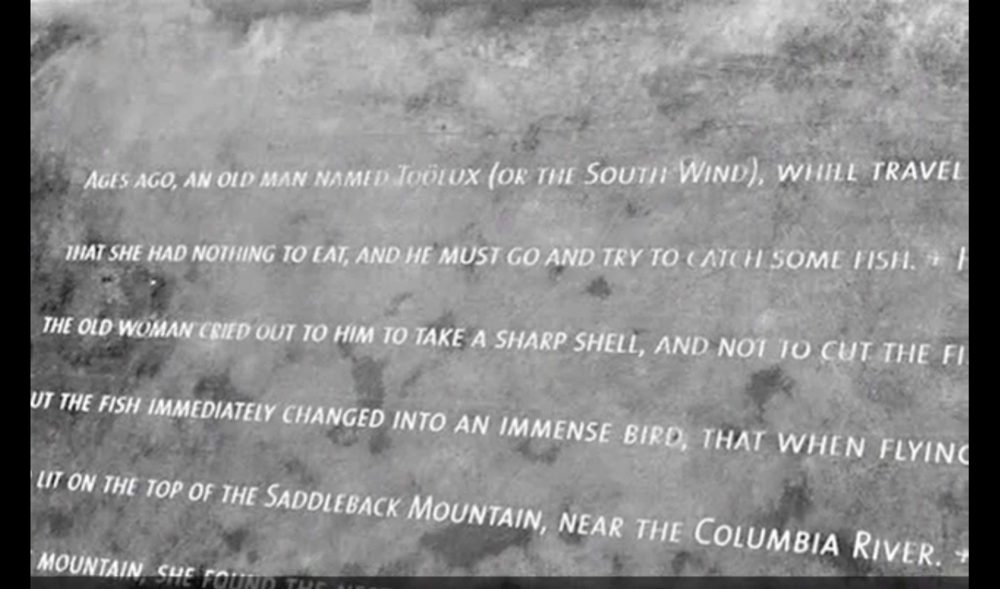 Ray Gardner tells the story of Qoots-hoi and Toölux, and how the first salmon caught turned into a thunderbird whose eggs formed humanity. He also talks about salmon catching ceremony. Fully subtitled.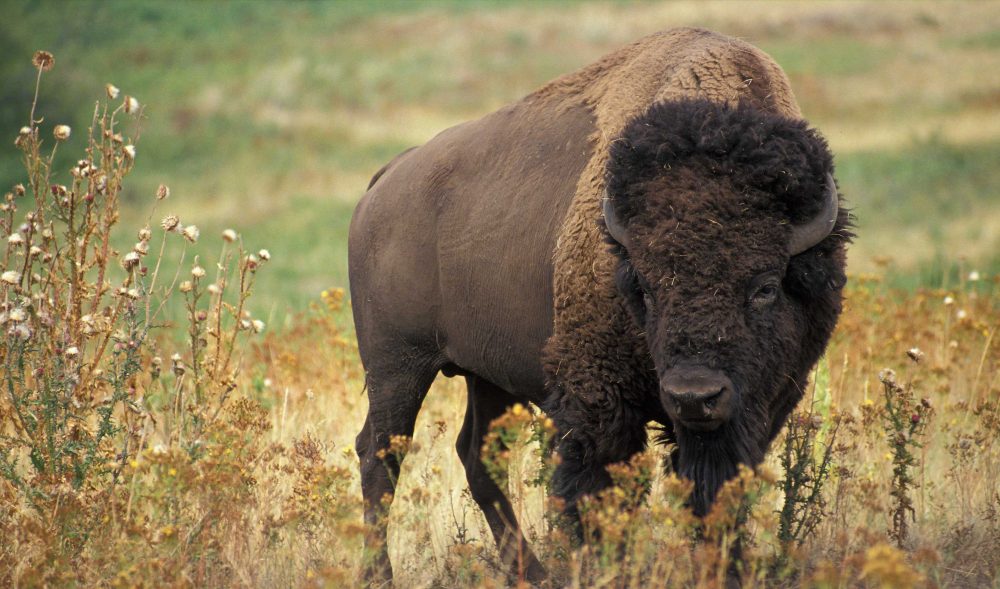 American Buffalo, or bison, was a staple of many Native diets, but had disappeared by the 1820s from most places west of the Clark Fork. Modern revival efforts by the Yakama nation have brought bison back.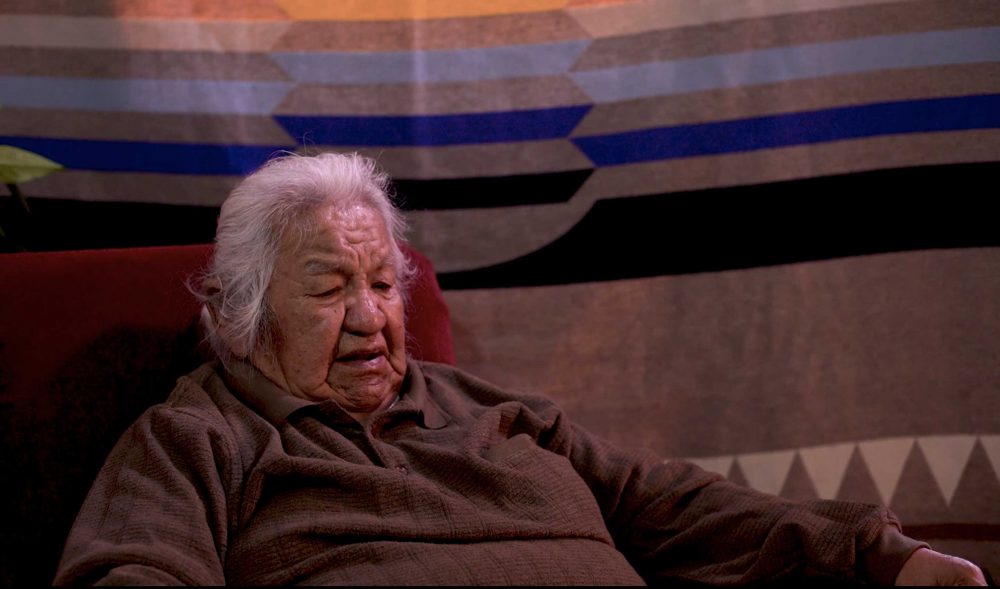 This is an excerpt from an interview with Chief Delvis Heath. Chief Delvis Heath tells a story of elderly Native woman who predicted the coming of the pioneers and later, the end of the world.