tag: Sacajawea State Park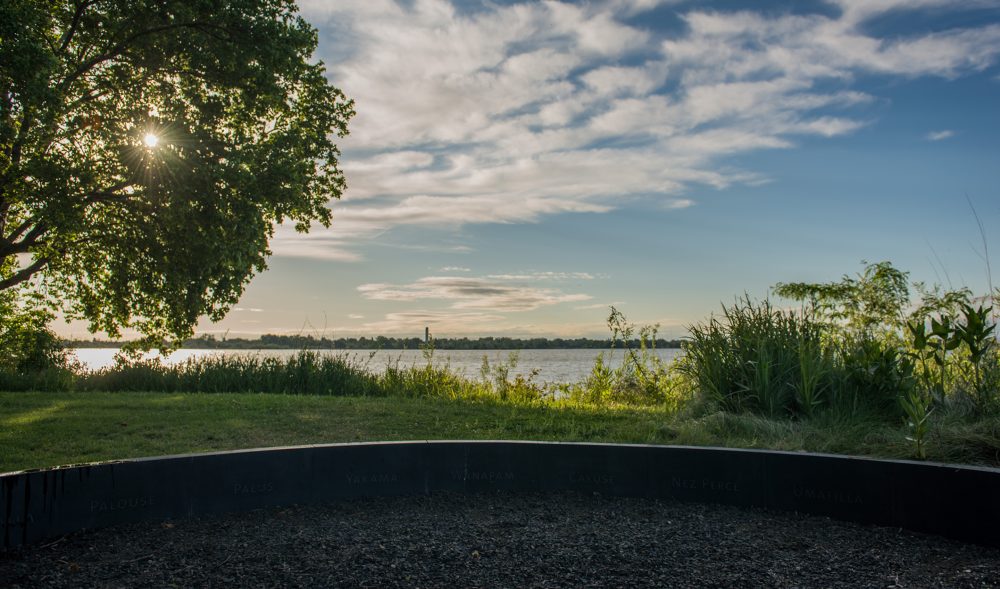 There are seven Story Circles: Introduction, People, Salmon, Seasonal Rounds, Trade, and the Coyote Circle. The following material is to aid you in visiting the Story Circles if you desire, or to experience the Story Circles if you cannot visit.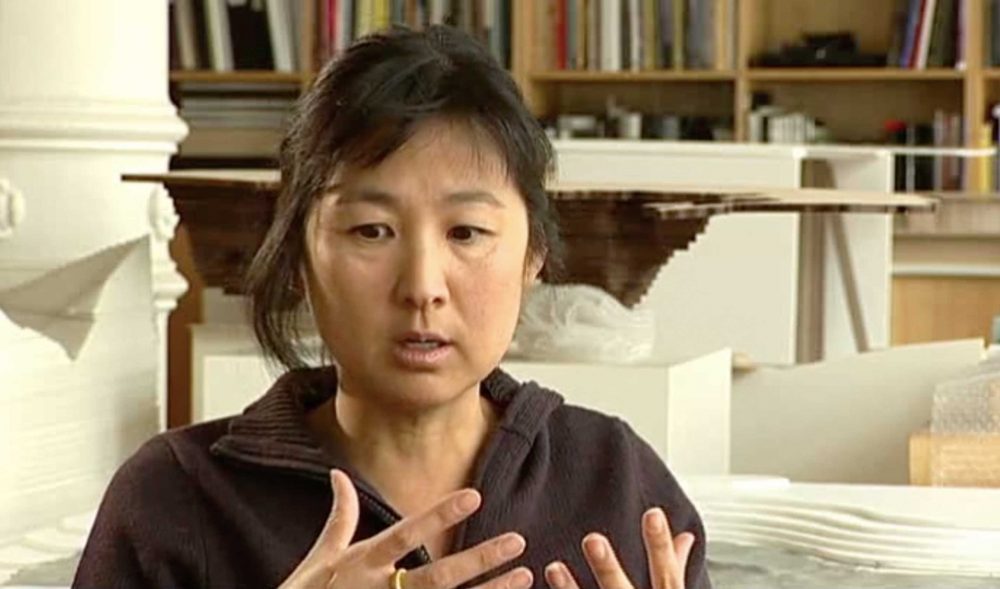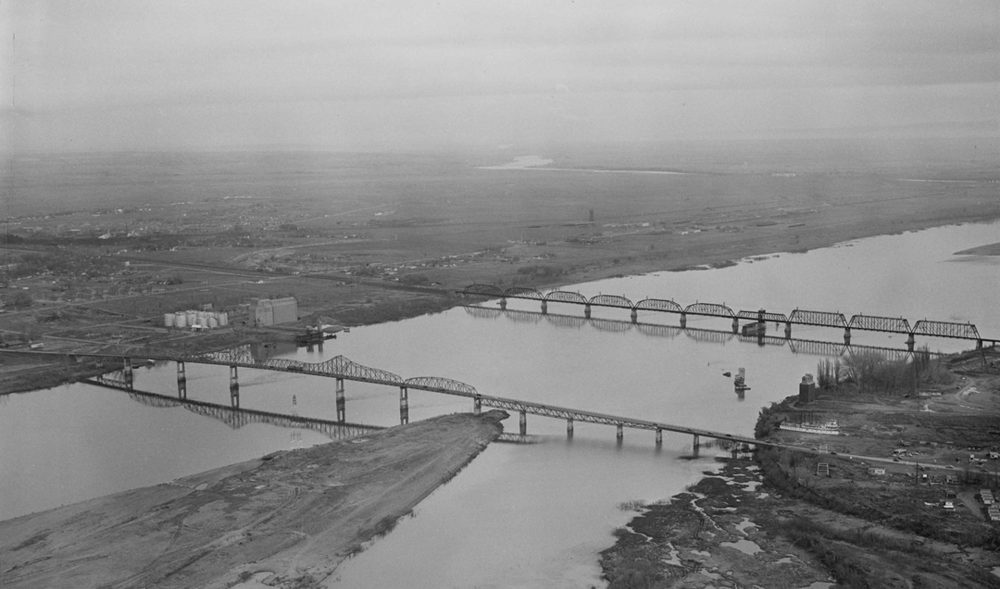 The Sacajawea State Park area saw a lot of change between the surrender of Chief Joseph and the revelation of the Hanford nuclear operations only a century later: railroads, dams, and plutonium replaced trade and family.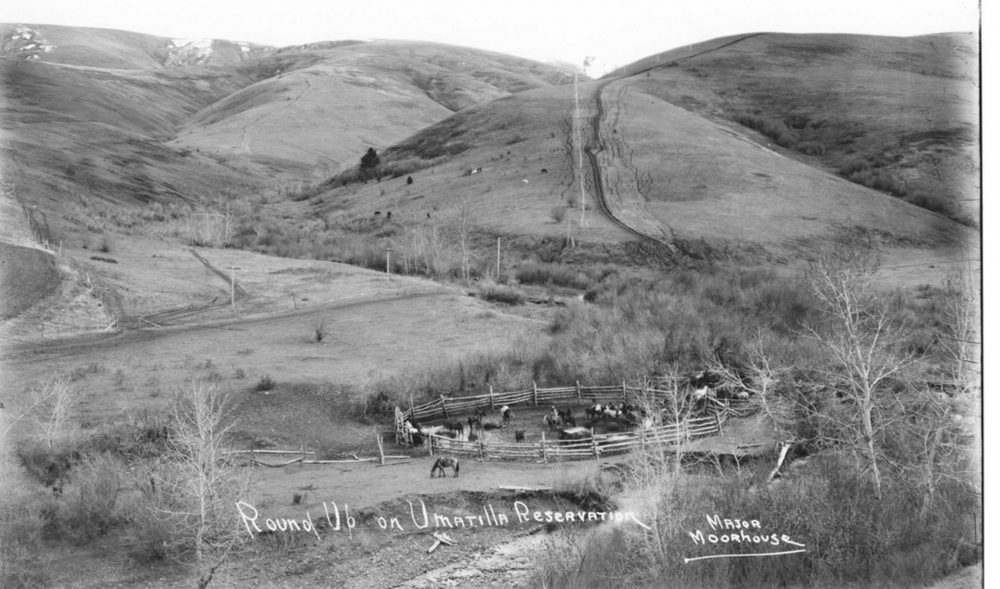 The confluence of the Snake and Columbia Rivers was a major uniting force for tribes of the Columbia River basin. It became a major site for settlers later, as the waterways provided a convenient mode of transportation.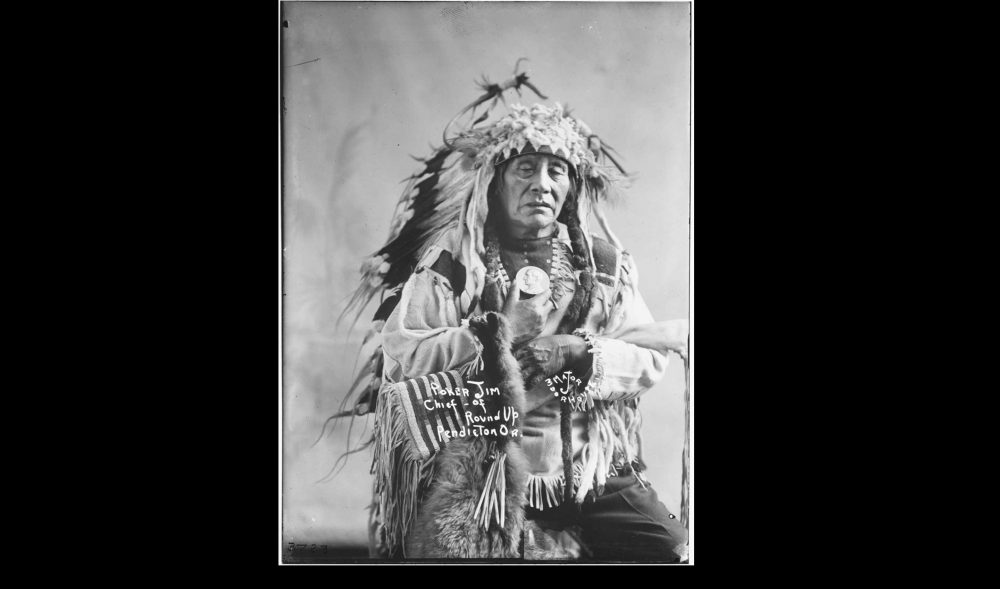 The site of Sacajawea State Park had been important for trade and kinship. The Corps of Discovery were led there by Sacajawea in 1805. By the 1870s, settlers took the land and local tribes were sent off to reservations.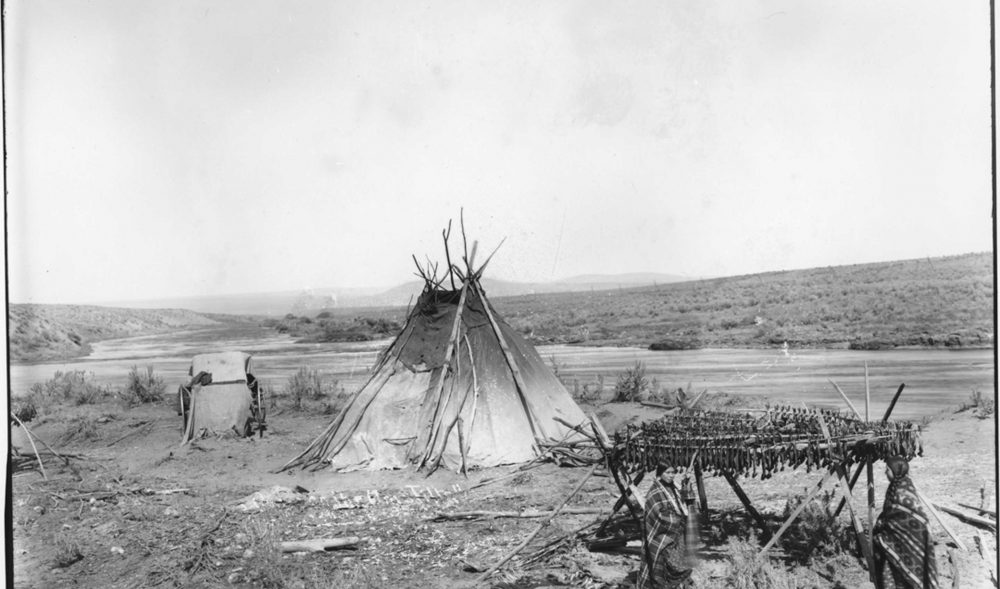 Many different tribes came together at the site of modern-day Sacajawea State Park. Although to later explorers it seemed barren, this crucial trading site was also an important site for weddings and kinship exchanges.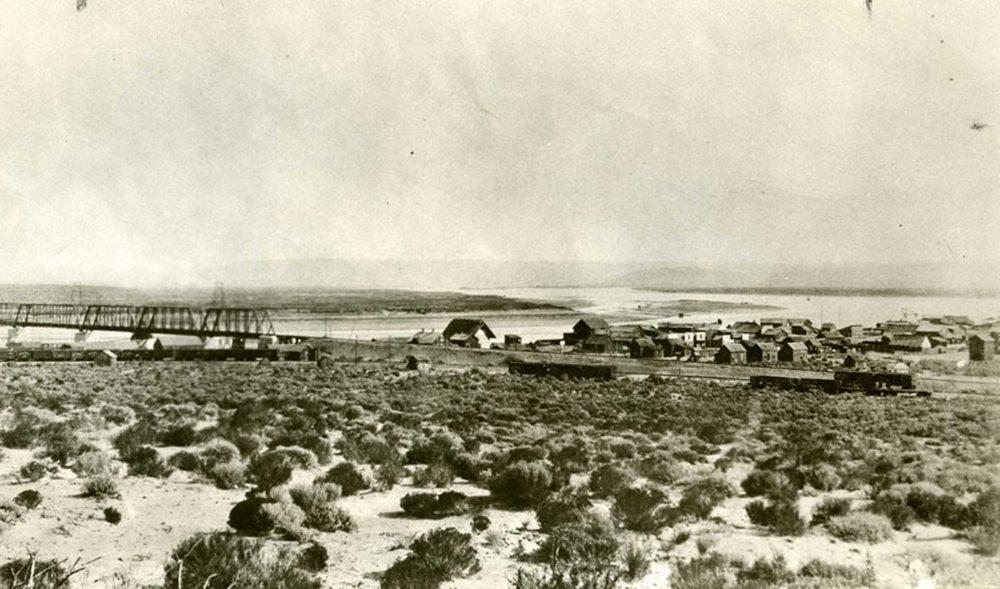 The town of Ainsworth, Washington sat at the confluence of the Snake and Columbia Rivers and was home to a bustling work town after the end of the "Indian Question." However, it disappeared in favor of nearby Pasco.